has been added to your cart

Quality ModWood Decking & Slat Fencing Products Now Available At Stratco!
If you're thinking about buidling your own deck, Stratco has you covered! Your local store can supply the latest range of quality ModWood decking and slat fencing products and everything else you need for your decking project, including all the HowTo knowledge and advice to plan and complete your project.


ModWood Decking
ModWood products are designed and manufactured here in Australia for Australian homeowners, builders, and architects. Combining style with practicality, ModWood is the perfect solution for a range of commercial and residential applications – covering everything from small patios for private patios to large open commercial decking spaces and decking around the pool.
ModWood is made from a combination of plastic and recycled wood, offering a durable, long-lasting, and cost-effective conventional timber board. The products don't splinter, making them safe for children and ideal for use around commercial buildings. ModWood is also specifically engineered to handle Australian conditions available in a wide range of sizes, colours, and finishes.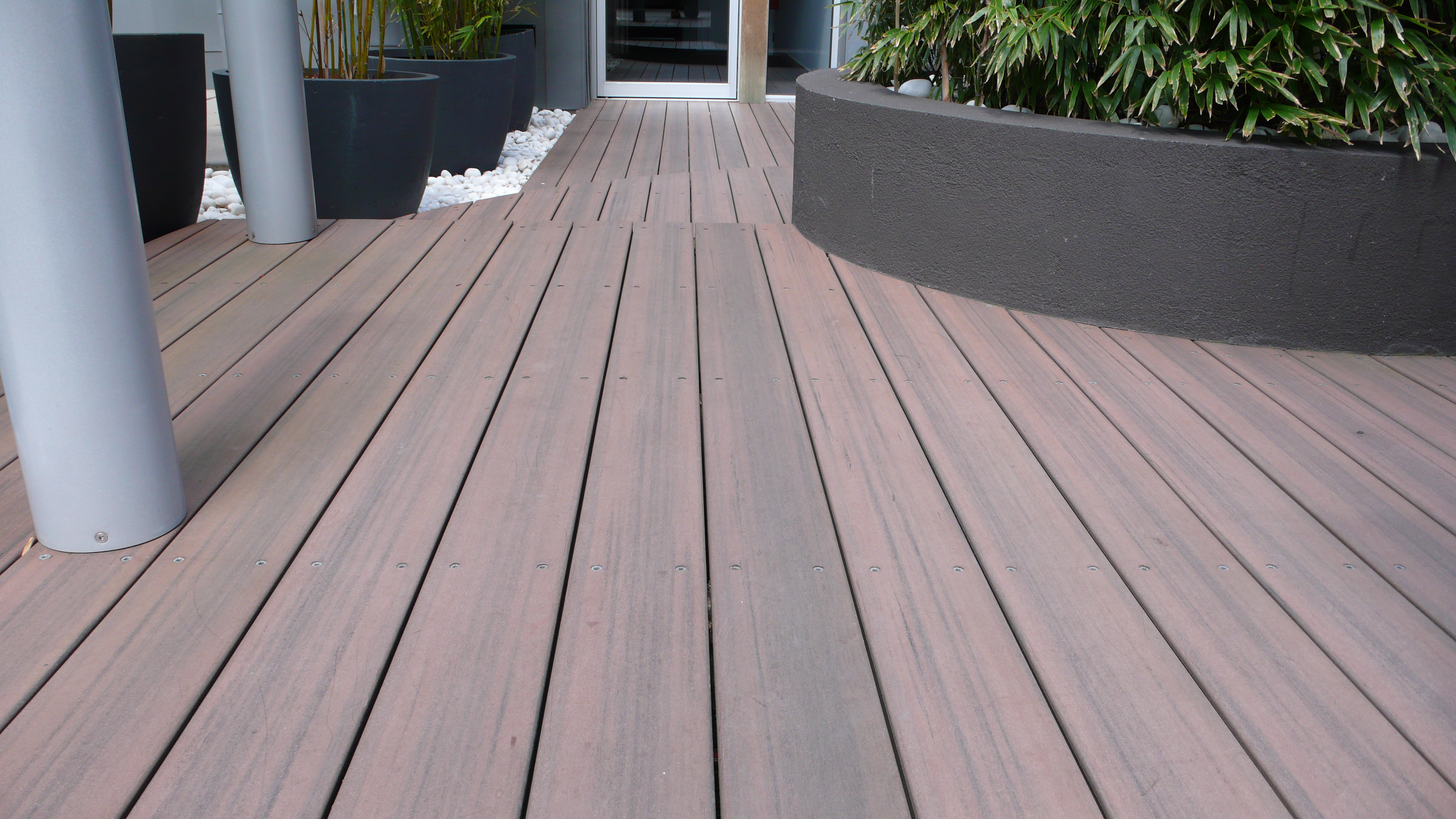 ModWood Slat Fencing
ModWood slat fencing allows you to create a private oasis anywhere outdoors. Private courtyards, cosy outdoor living areas, and stunning garden features can be created with this sleek designer product, adding contemporary style to your home without the initial preparation or ongoing maintenance needed by standard timber screening. Available in a wide versatile range all supplied to you instore, slat fencing will give you the perfect subtle addition or statement piece able to withstand the toughest weather conditions. Not to mention a cost-effective alternative to traditional outdoor timber, this product ensures low maintenance and environmentally friendly choice and addition to your space.
Shop ModWood Slat Fencing & Gates

ModWood GreenTag Certification
ModWood Decking is GreenRate Level C certified by Global GreenTag™ conforming with the Global GreenTag Standard, Terms & Conditions, and Rules. ModWood is committed to ensuring the products are sustainable. This is conducted by maintaining environmentally friendly building practices and obtaining materials in the manufacturing of our products. For example, the decking boards contain predominantly recycled or reclaimed materials, and no chemicals that could leach out and damage the environment.
For further technical information on Global GreenTag click here.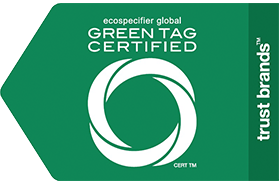 Shop ModWood Decking And Fencing Or Request A Free QuoteToday!
Visit your local Stratco store, call us on 1300 165 165, request a free quote or shop online today!