has been added to your cart

Choose Interest Free* OR a $500 Gift Card** With Your Patio Purchase.
Until 28 June 2020, you can choose either Nothing to pay for 12 months and 27 months interest free* with no deposit, OR, a $500 gift card** with your new patio purchase. There's never been a better time to invest in upgrading your home with your dream outdoor living space.
With non-contact quoting and the unique Stratco live link, you can get a quote for your dream patio from the comfort of your own home. We'll send you a link so you can see your new patio come to life in 3D while we help you design the perfect patio for your home.
Learn more about non-contact quoting and the Stratco live link process.
The hardest part of the process is choosing your preferred bonus offer:
Apply for Interest Free* Redeem $500 Gift Card
View our patio range View our Patio Lookbook
For more information: Contact Us on 1300 165 165 or use the live chat option below.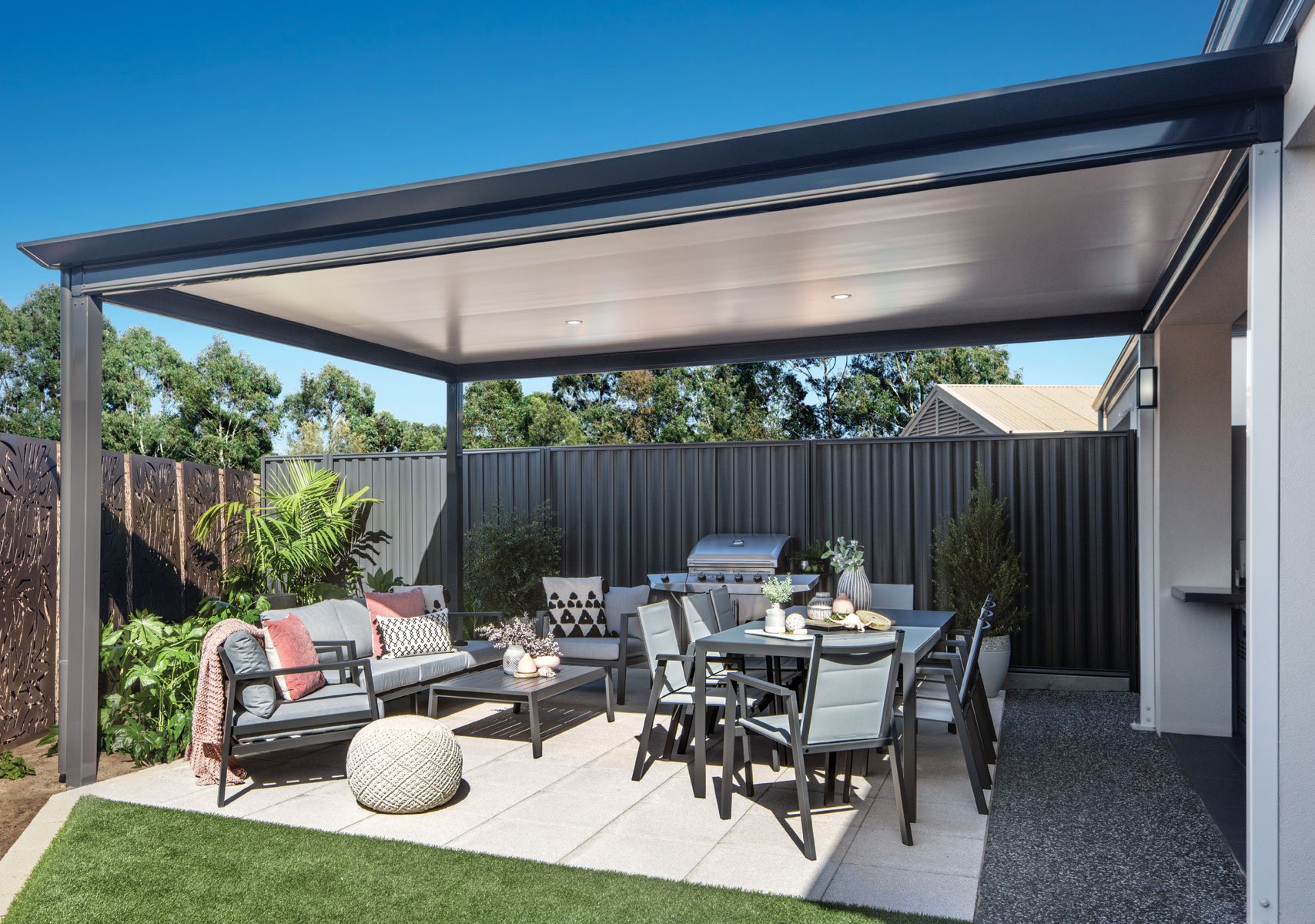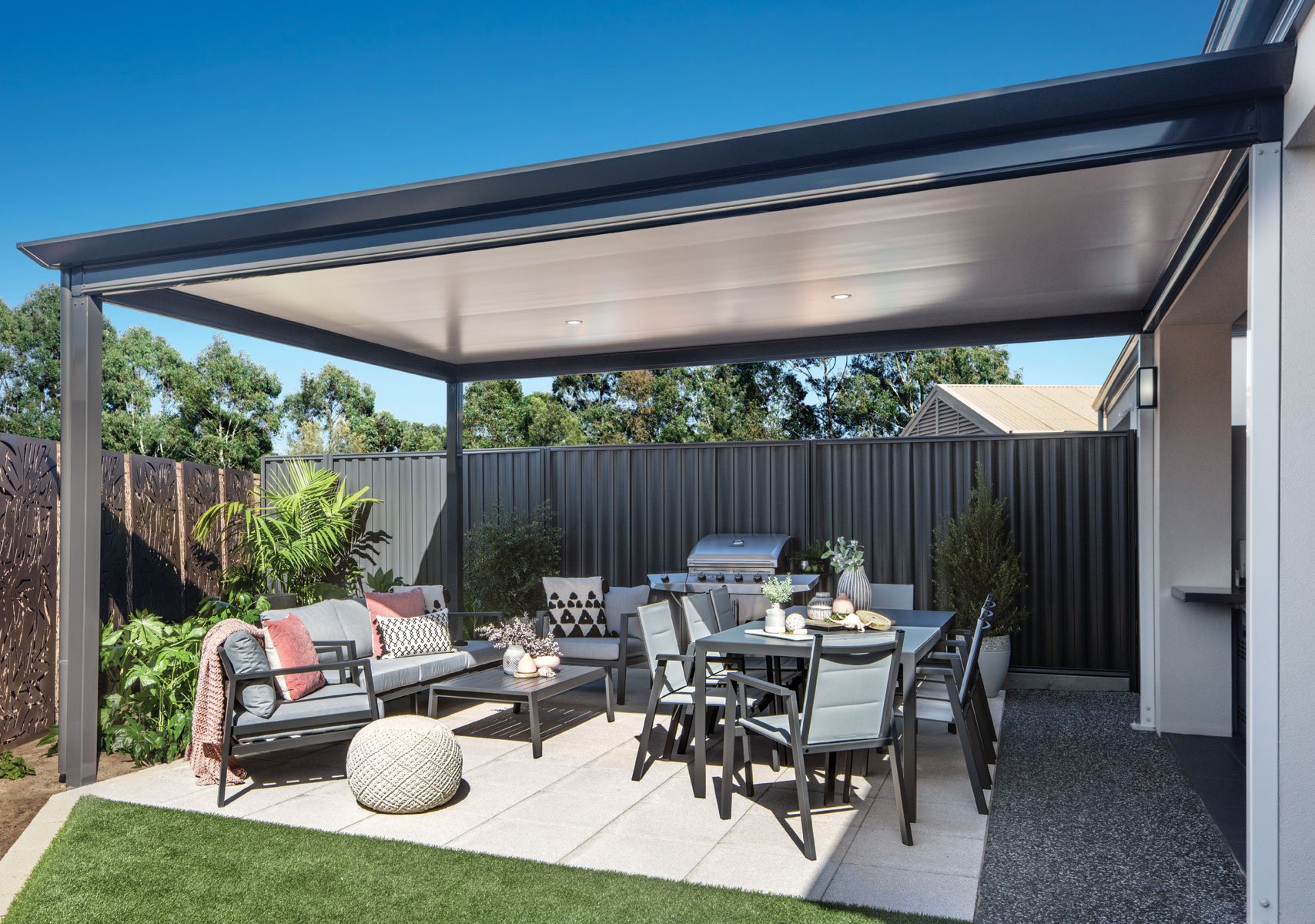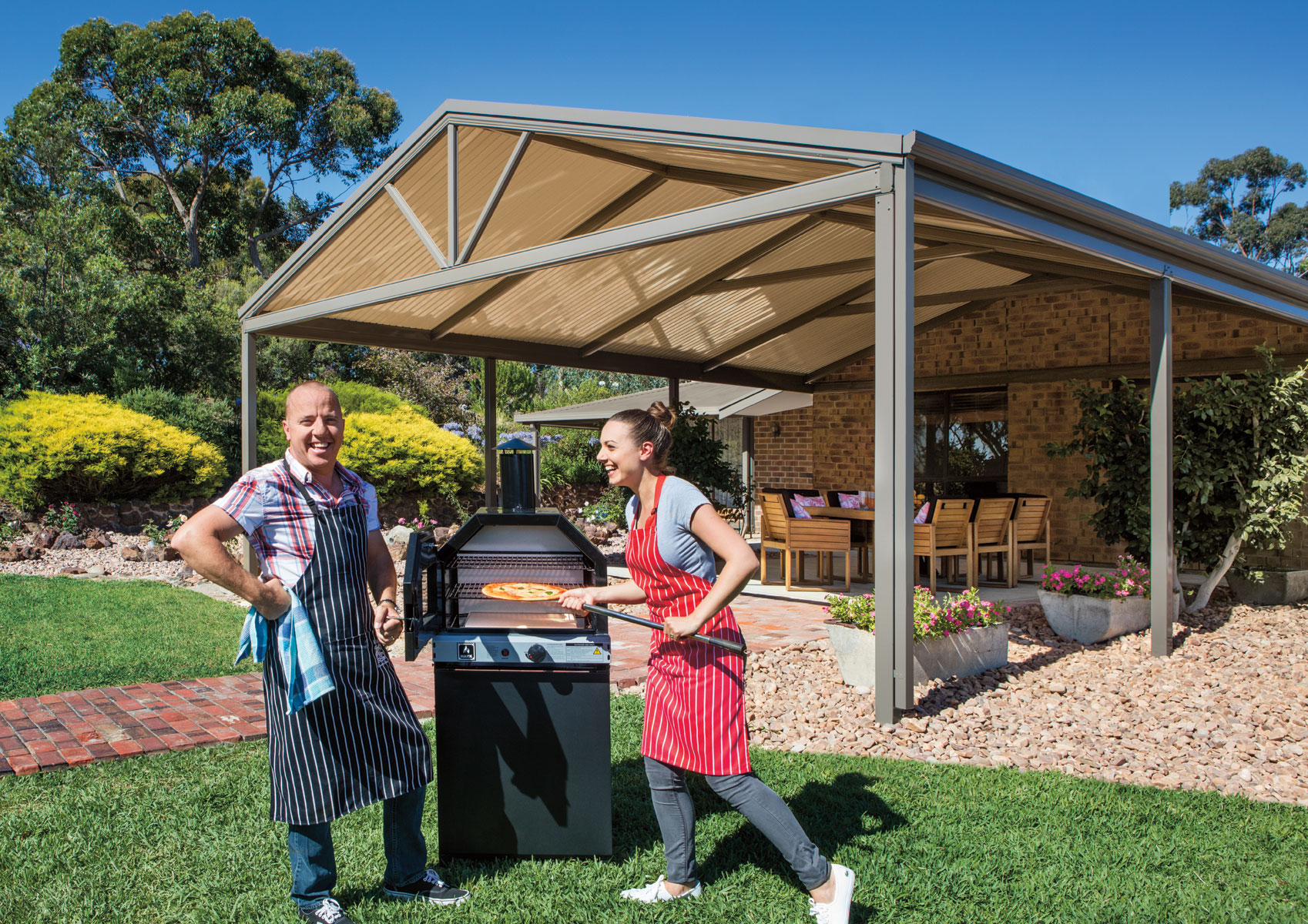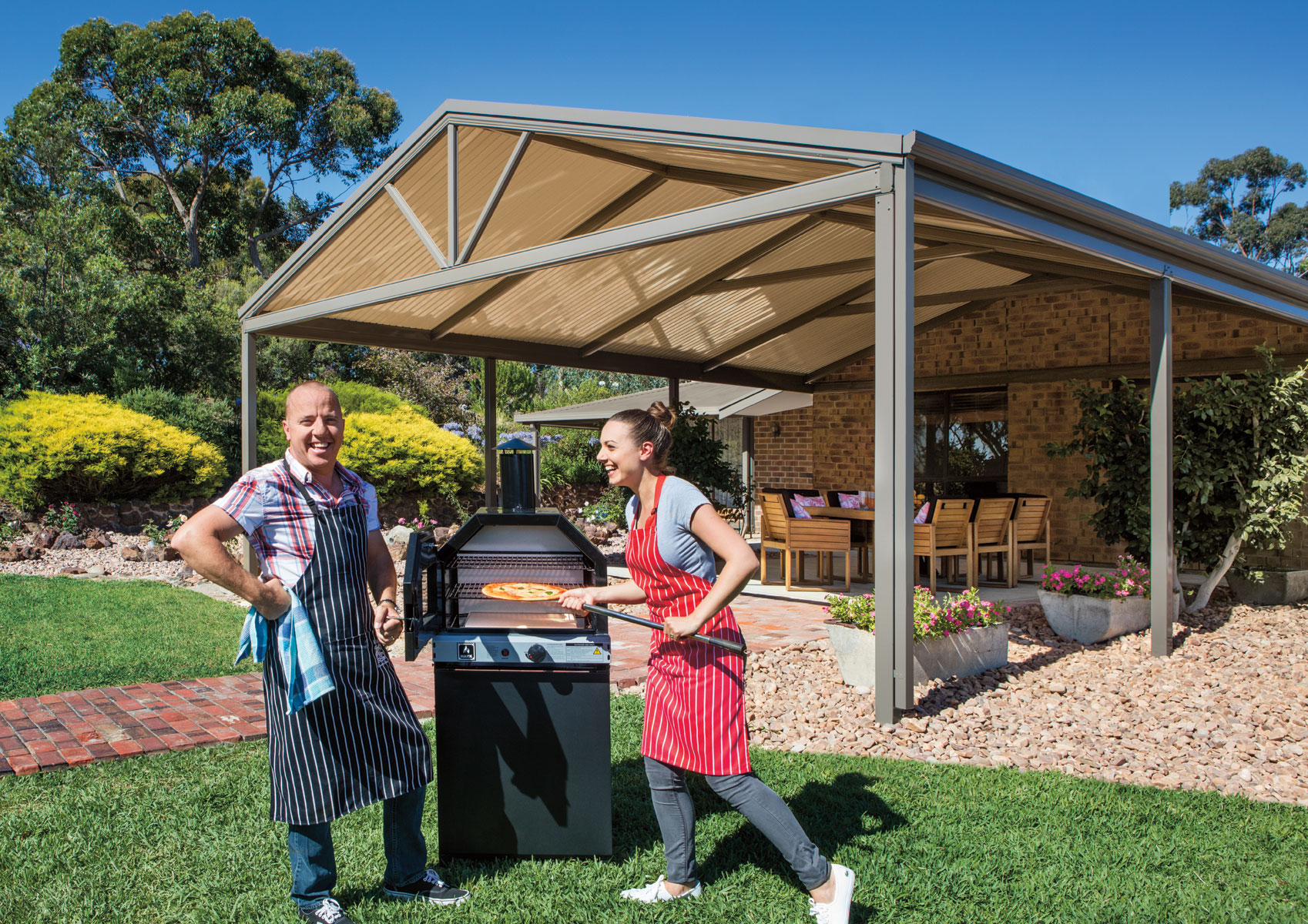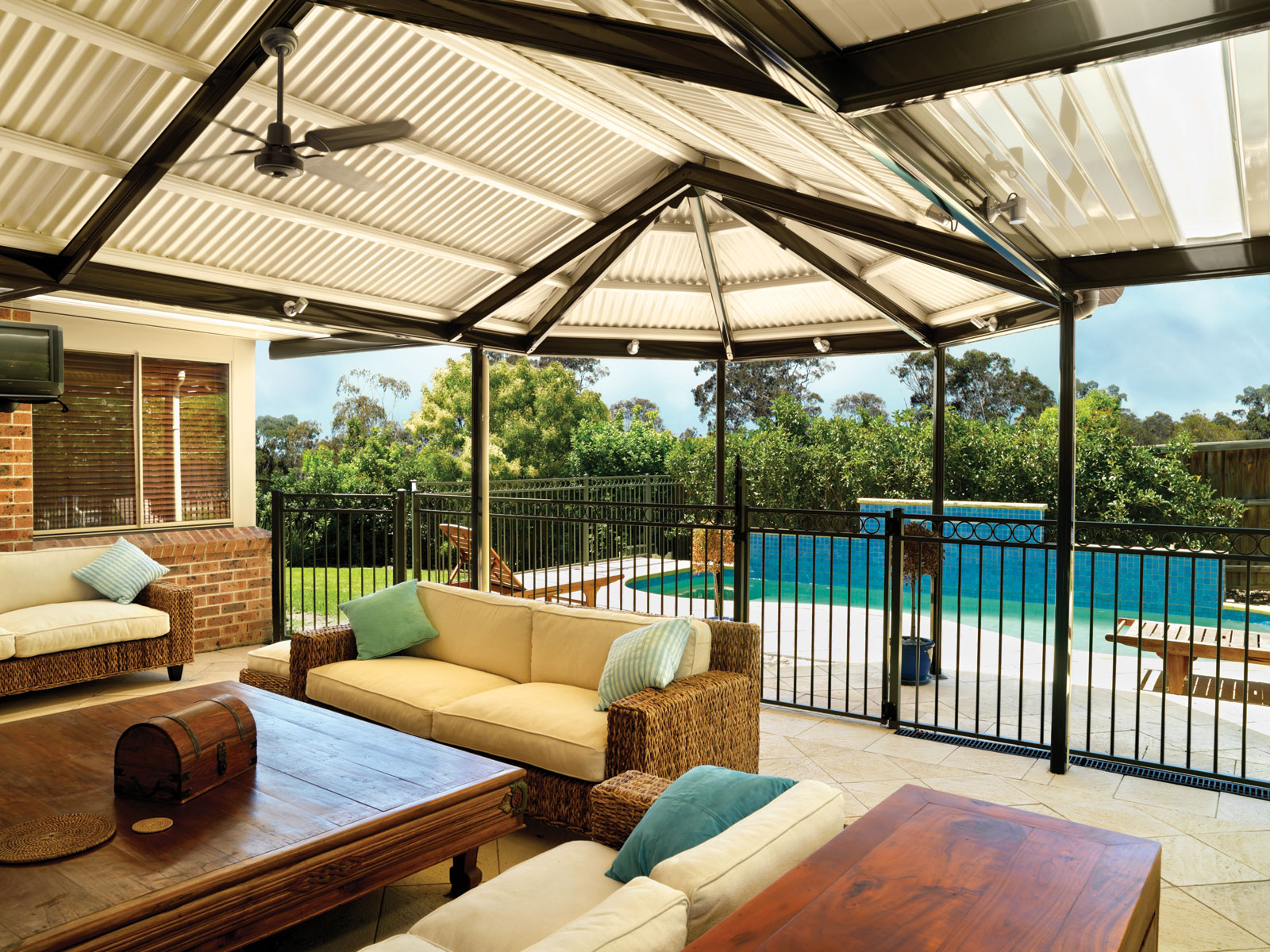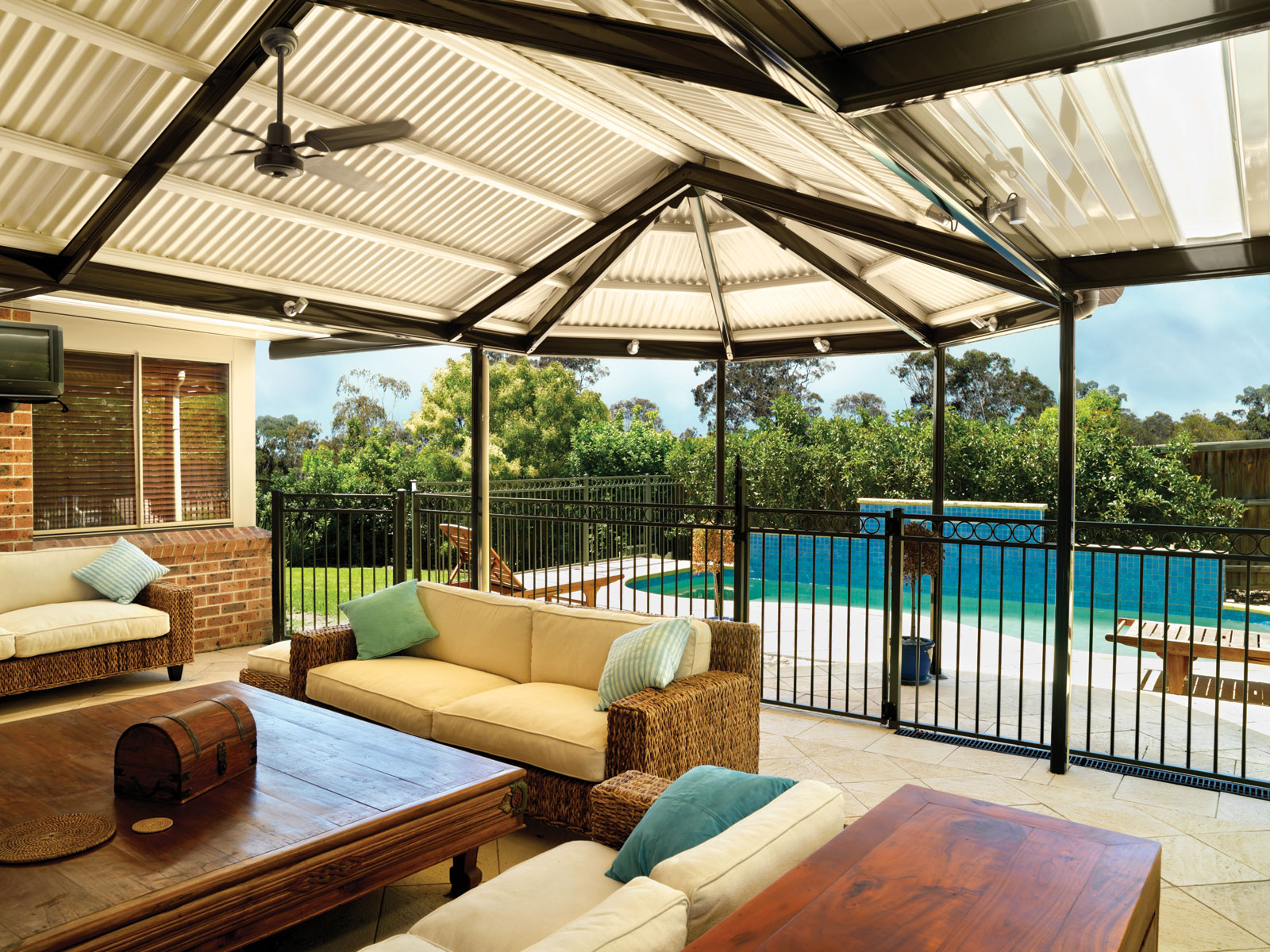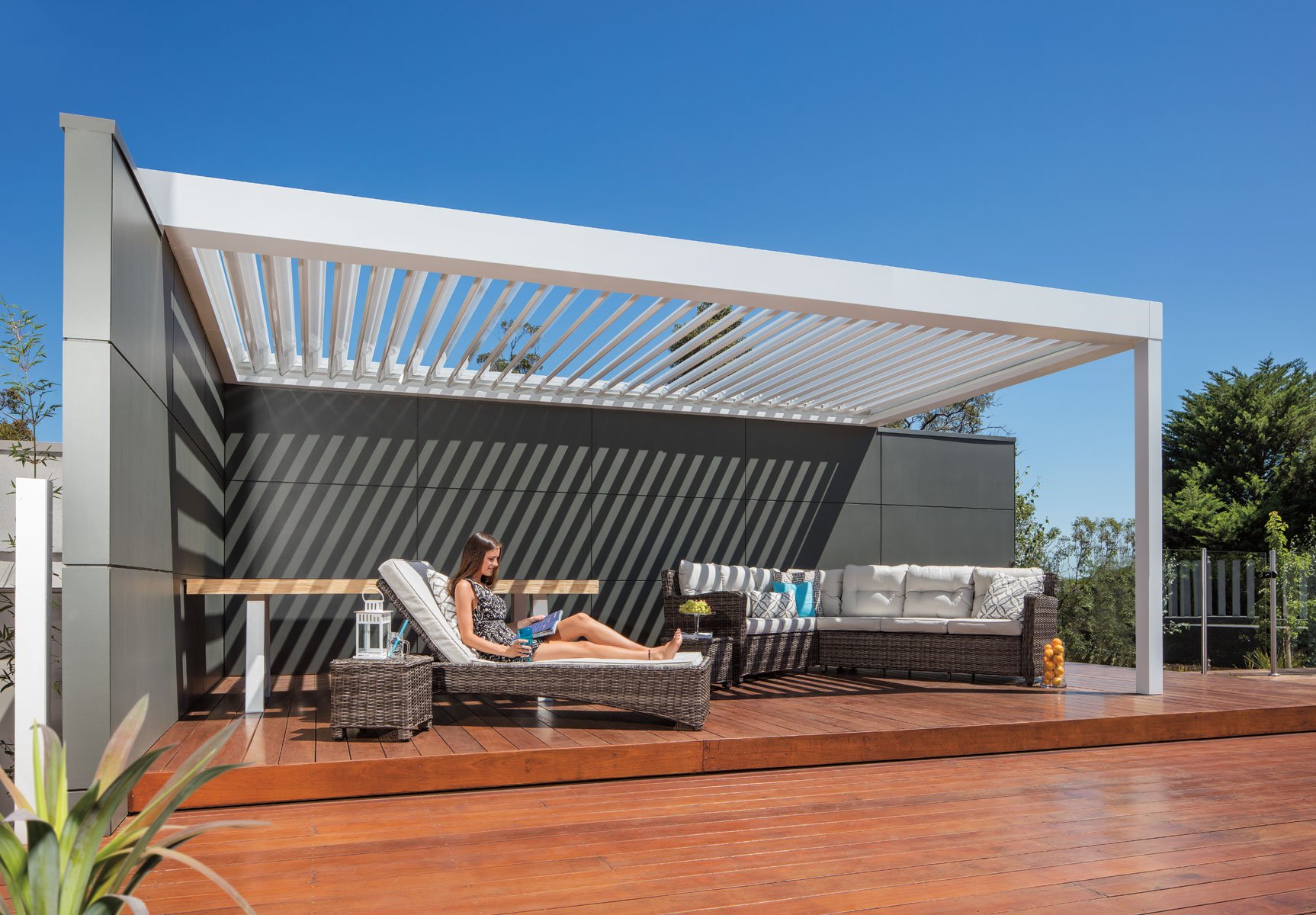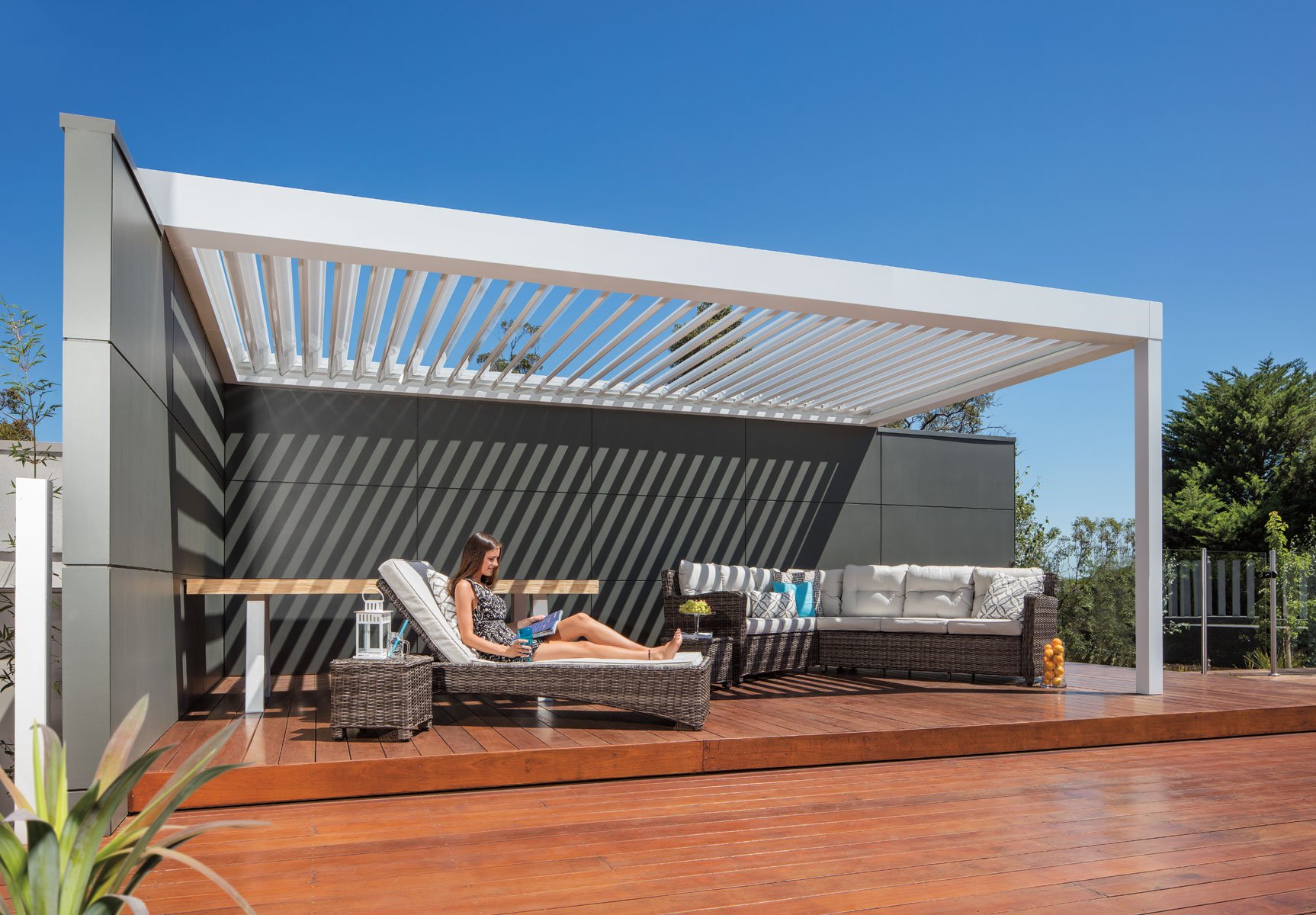 *INTEREST FREE TERMS AND CONDITIONS
Interest free finance is applied only to promotional transactions for the specified period. The interest free offer applies to the Stratco Fencing (6 and 12 months interest free only, excludes installation costs) Gable Roof Shed, Pavilion or Outback Patio materials only. Installation and concrete slab is not included. The offer does not include the range of Stratco garden sheds, Stratco Handi-Shed range, Stratco Frontier or Stratco Sanctuary ranges. 18, 24, 40, 60, 72, 12+60 and 12+72 month offers do not apply to Stratco Fencing products. Balances outstanding at the end of the promotional period will form part of the normal account balances and will accrue interest at the cash advance rate applicable at the time and is subject to change. See in-store for details. Unless repayments are deferred for a specified period as part of the promotional offer, monthly repayments are required and calculated at 3% of the outstanding balance or $30, whichever is higher. Lending criteria, terms and conditions, fees, and charges apply and are available on application. Minimum purchase $500 for 6 and 12 month offers. Minimum purchase $2000 for 18, 24, 40, 60, 72, 12+60 and 12+72 month offers. Credit provided by HSBC Bank Australia Limited ABN 48 006 434 162. Australian credit licence 232595. Not to be used in conjunction with any other offer. 'No Deposit' refers to no deposit being required to secure the HSBC interest free terms finance facility. There may be a deposit required to progress the Stratco job through the sales process to complete the order.
**$500 GIFT CARD TERMS AND CONDITIONS
SUPER SAVER MEMBERS ONLY. Offer available 29/5/20 to 28/6/20 inclusive. For 'Supply Only' Stratco Outback or Pavilion patios. A minimum $500 deposit must be paid on or before the 28/6/20. Full payment must be made before 2/7/20. Minimum size 24m2.
For 'Supply & Install' Stratco Outback & Pavilion, $500 deposit must be taken by an Authorised Outback Dealer before 28/6/20. Minimum size 24m2.
Different/multiple products cannot be combined to get transaction area over the threshold.
Bonus Stratco Gift Card not redeemable for cash. Limit of one bonus Stratco Gift Card per eligible product. Not to be used in conjunction with any other promotional or discounted offer.
Offer only applicable for 'Supply Only' & 'Supply & Install' orders in QLD, NSW, ACT, VIC, TAS,SA, WA & NT. Offer only applicable to 'Supply & Install' Outback & Pavilion orders made through an Authorised Stratco Outback Dealer OR 'Supply Only' Outback Patio, Pavilion Patio, Gable Roof Homeshed & Ambient Blind orders made through Stratco Home Improvement Stores. 'Supply & Install' Offer only applies through selected Authorised Stratco Outback Dealers.
In order to be eligible for the bonus Stratco Gift Card, customers must register their own details and their Stratco product purchase at either www.stratco.com.au ('Supply Only' or 'Supply and Install' customers) OR at a Stratco Home Improvement Store ('Supply Only' customers) on or before 20/07/2020. In the event that a customer cancels their Qualifying Purchase / is unable to go through with the purchase of the qualifying product, and the customer has registered for the Stratco Gift Card, the customer will forfeit the deposit that the customer paid on the Qualifying Purchase but will be entitled to retain the Stratco Gift Card awarded to the customer. The Stratco Gift Card is not redeemable for cash. The Stratco Gift Card can only be redeemed for products on range within Stratco Home Improvement Stores and for products available via the Stratco.com.au e-commerce site.