has been added to your cart

Last year we teamed up with Lauren Brant, Australian actress and TV personality, to create her dream outdoor space at her coastal QLD home.
Lauren and her partner, Barry Hall, purchased their home a few years ago now but noticed they rarely spend time outdoors in their backyard. The family of 4 love enjoying the beautiful Australian weather so having an area her family can enjoy without being exposed to the harsh summer sun is important. The old patio was outdated, falling apart and needed some TLC asap...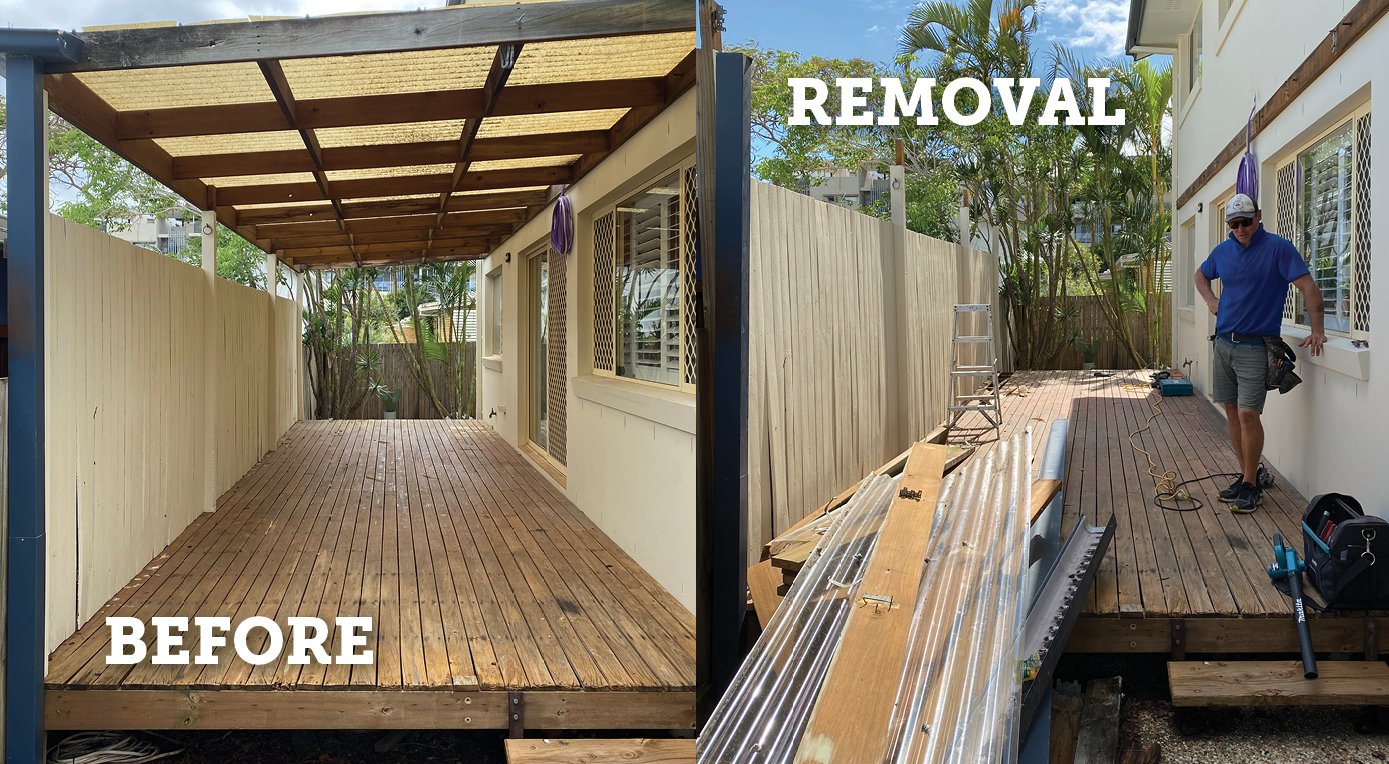 Stratco assigned a Stratco Outback Authorised Dealer, Bardera Patios, to complete the job. Bardera Patios specialise in creating entertaining areas, carports and sunroof patios in the Gold Coast, Brisbane, Tweed Heads and Scenic Rim area. With over 20 years of experience in the local building industry, Bardera were the perfect team for the Brant family.
Lauren Brant chose to install a Stratco Patio with Cooldek and a Sunroof allowing her to enjoy her outdoor area all year round. The patio was complemented with Black Butt decking and a white timber panelled wall along the fence line to enclose the area.








Watch The Full Process
Love Lauren Brant's Patio?
Request a quote now to see how we can turn your backyard into your favourite space to entertain.