has been added to your cart

The team at Stratco Mildura are here to help you create your dream backyard!
Located in the Trade District of Mildura, Store Manager Sandra and Design Specialist Jacob are your local experts in the Sunraysia region for Patios, Sheds, Fences and Roofing.
Custom Design Projects
Our product range of Patios, Sheds, Fencing and Roofing can be custom designed to meet your needs and reflect your personal taste.
Come in for an obligation free quote – it's as easy as sitting down at the design desk with Sandra or Jacob. You will be taken through the quote process step-by-step, and when the design is finished, you'll be given a quote with all the information needed to take the next step when you're ready. They'll even provide you with your own interactive copy of your design that you can review from the comfort of your own home.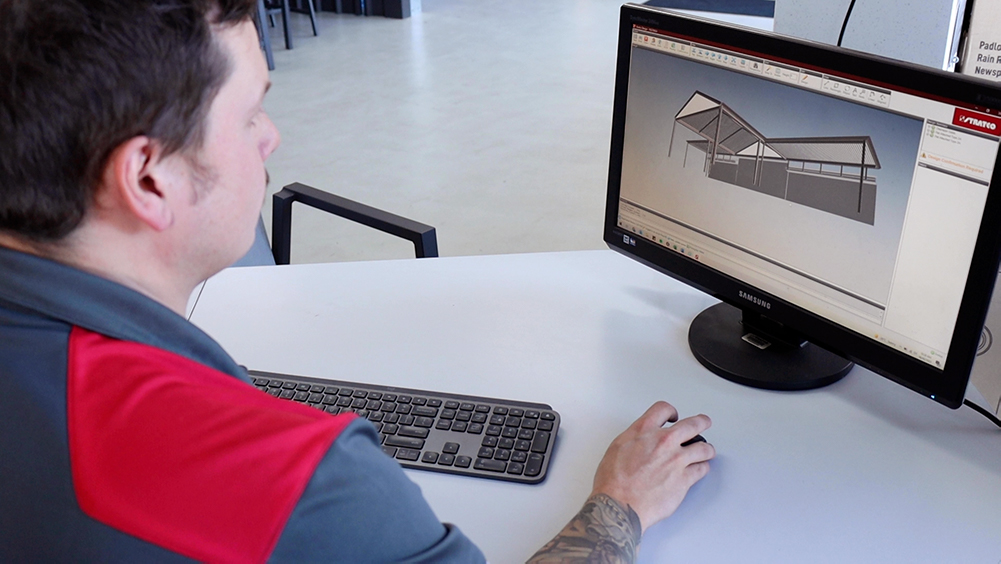 Arrange Installation With Local Installers
Once the team have completed the quote for your custom designed project, installation can be arranged with a trusted local installer if required. Stratco Mildura work with a wide range of installers for all kinds of projects – be it Patios, Sheds, Fencing or Roofing. Using their local knowledge, Sandra and Jacob can help you find the best installer for your custom product.
Locally Manufactured In Mildura
Stratco manufactures in Mildura with skilled team members using premium quality materials including COLORBOND® steel. The team uses advanced manufacturing techniques to ensure that all products are of an exceptionally high standard and because it's locally manufactured, there's fast turnaround when you need a custom product.
Best of all, you're supporting a local Mildura business employing locals!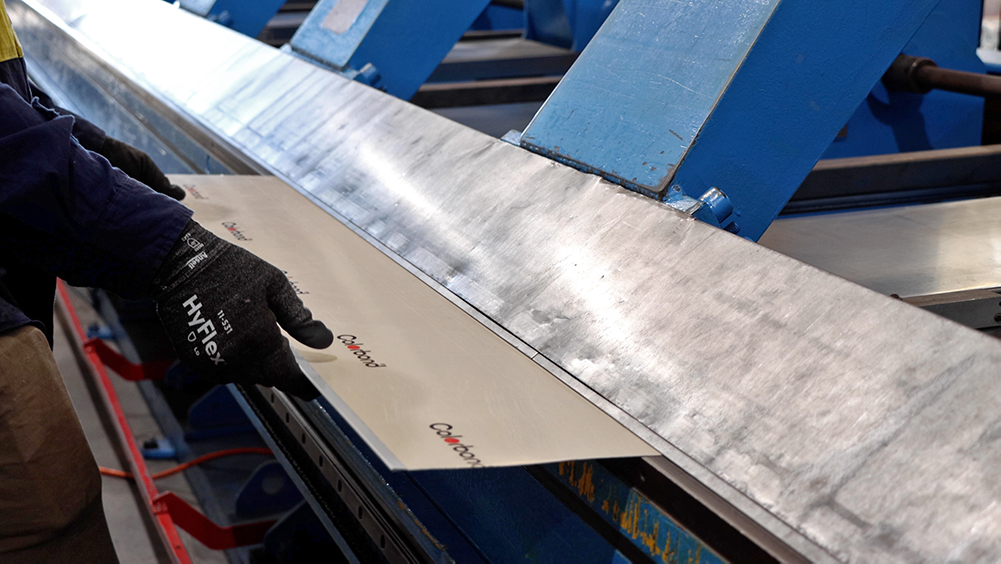 Finance Options: Buy Now Pay Later And Interest Free Terms
In addition to a great product range and quality custom designed products, Stratco Mildura also offers a range of finance options to help you get your dream started. There are several interest free and Buy Now Pay Later options with market-leading repayment terms. Head in and ask what Sandra and Jacob can do for you.
Check Out Our Displays
Check out the displays in store and get inspired for your own backyard. Underneath the Stratco Outback® Patio display, there are two wall displays dedicated to showing:
Near the front of the store, you'll find a smaller scale Stratco Gable Roof Shed set up as a Garage, showcasing the quality design of all Stratco products.
The store also features a Fencing & Screening display with the different types of fences that are on offer, from Stratco Good Neighbour® to Aluminium Stratco Ezi Slat. All displays have handy cards that describe the colour and dimensions.
Have any questions about the products on display? Just ask Sandra or Jacob and they'll be able to give you all the information you need.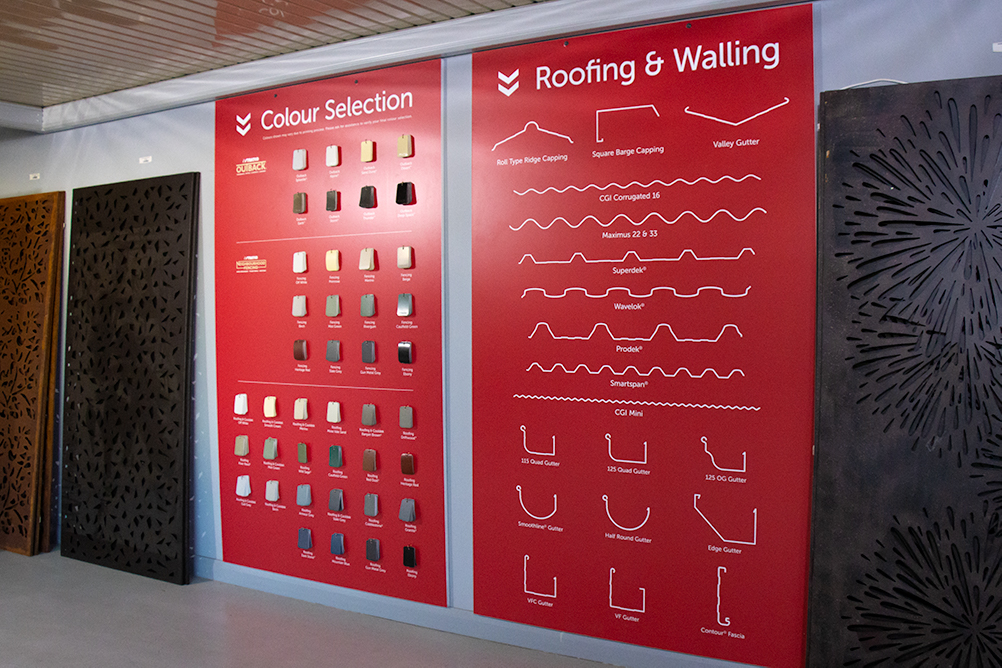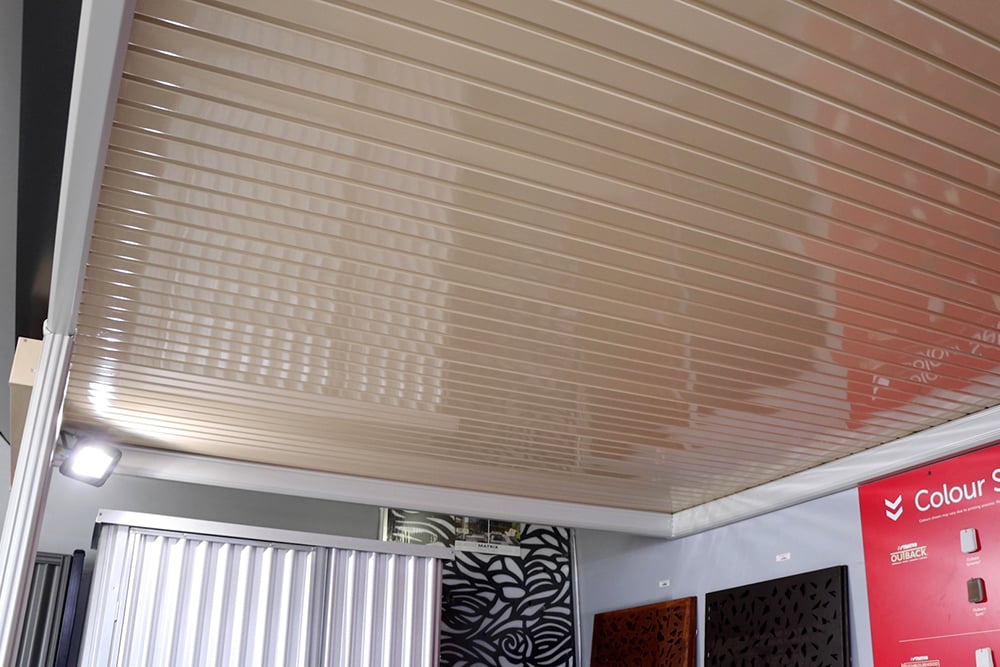 Your Local Stratco Team
There's no better time to head in and see your local team at Stratco Mildura!
Sandra and Jacob are the expert manufactured steel product team in the Sunraysia region for Patios, Sheds, Fences and Roofing. Their combined knowledge, expertise and excellent customer service can help you achieve your dream backyard.
So come in and see the local Stratco Mildura team today at 251 Benetook Avenue, or complete the form below for your obligation free quote today!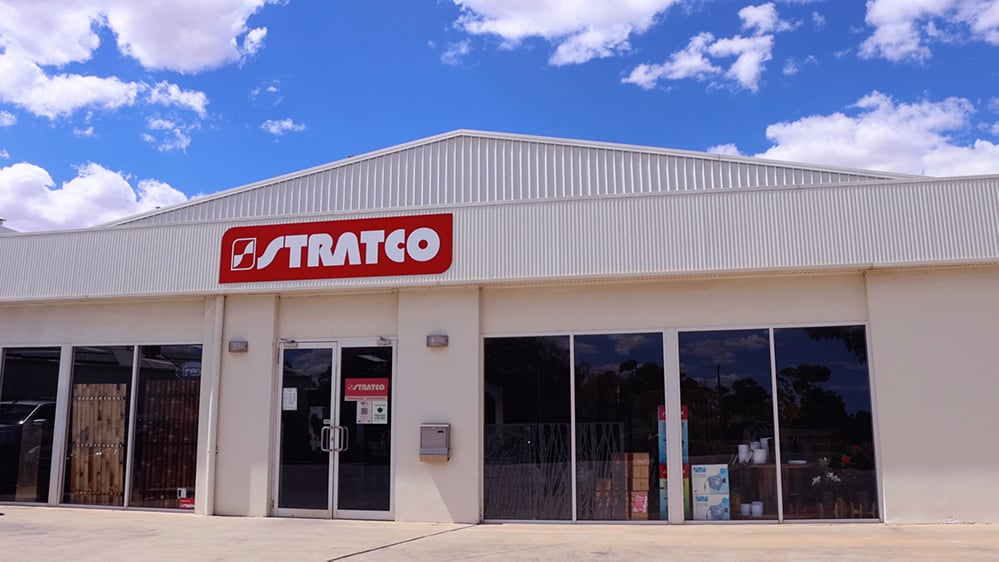 Complete the form below to request a quote today!