has been added to your cart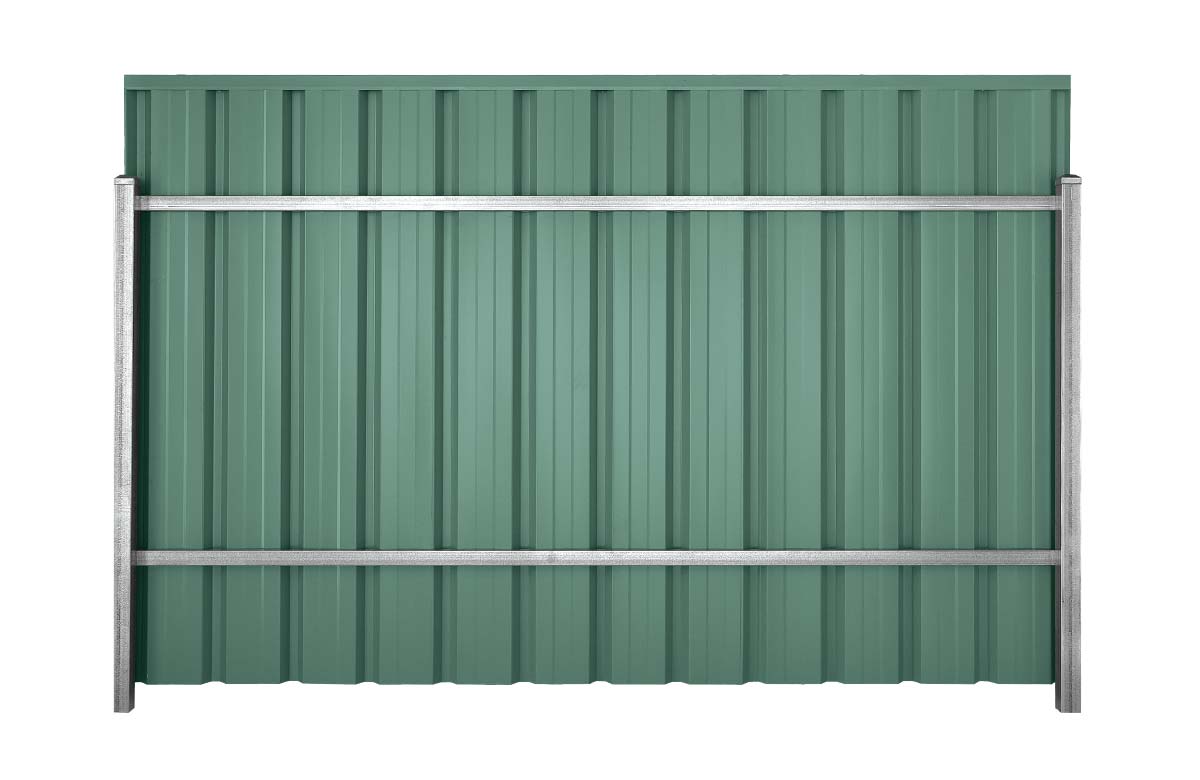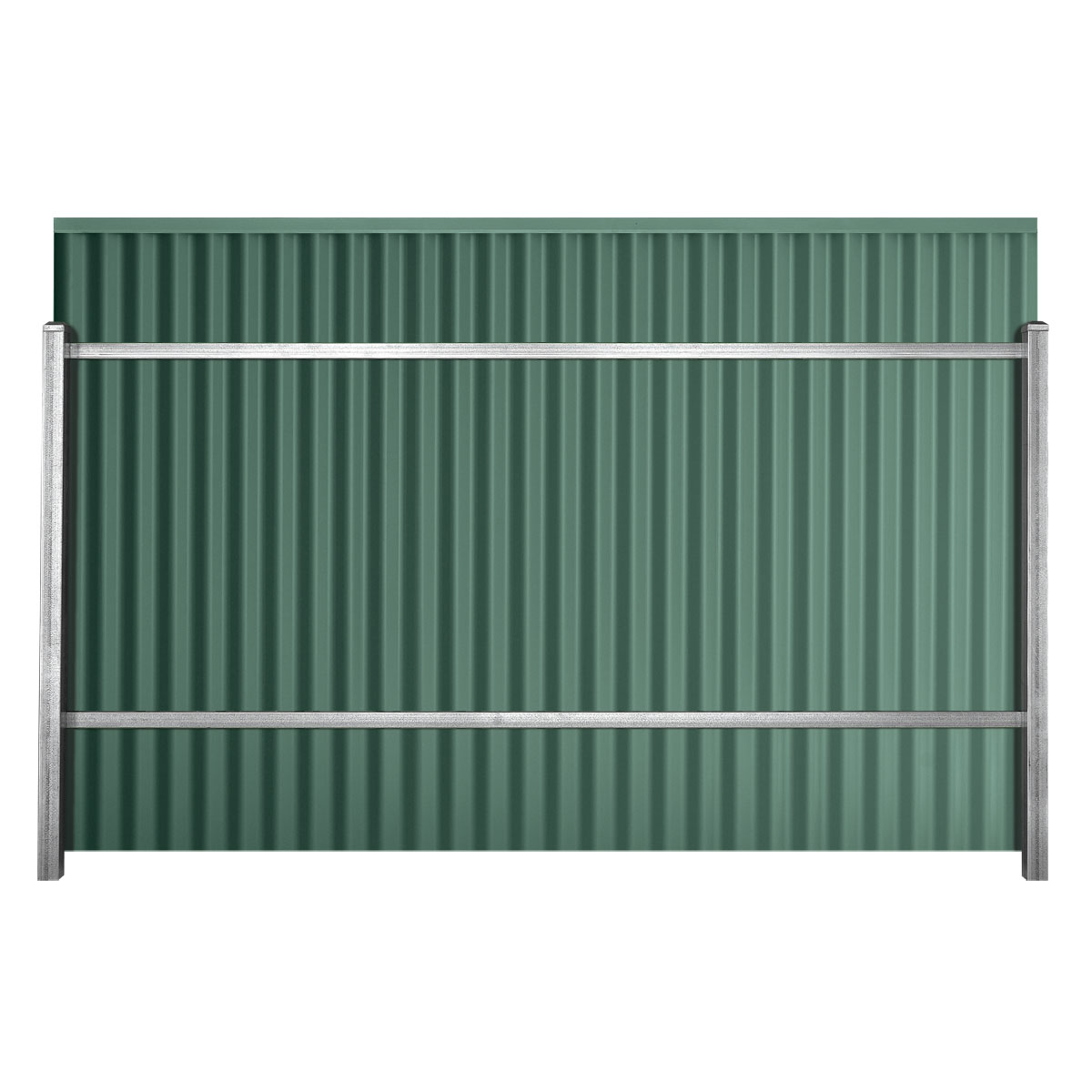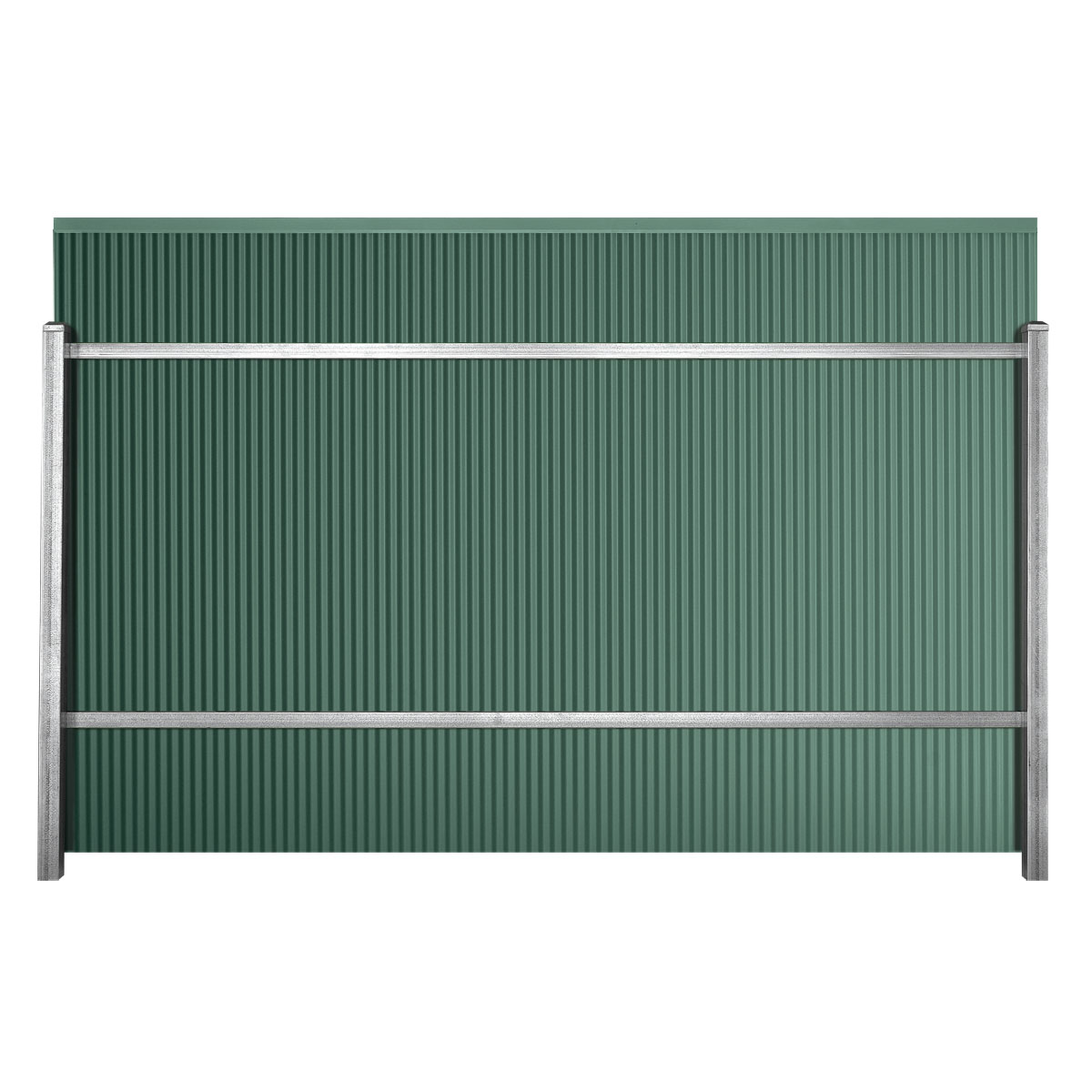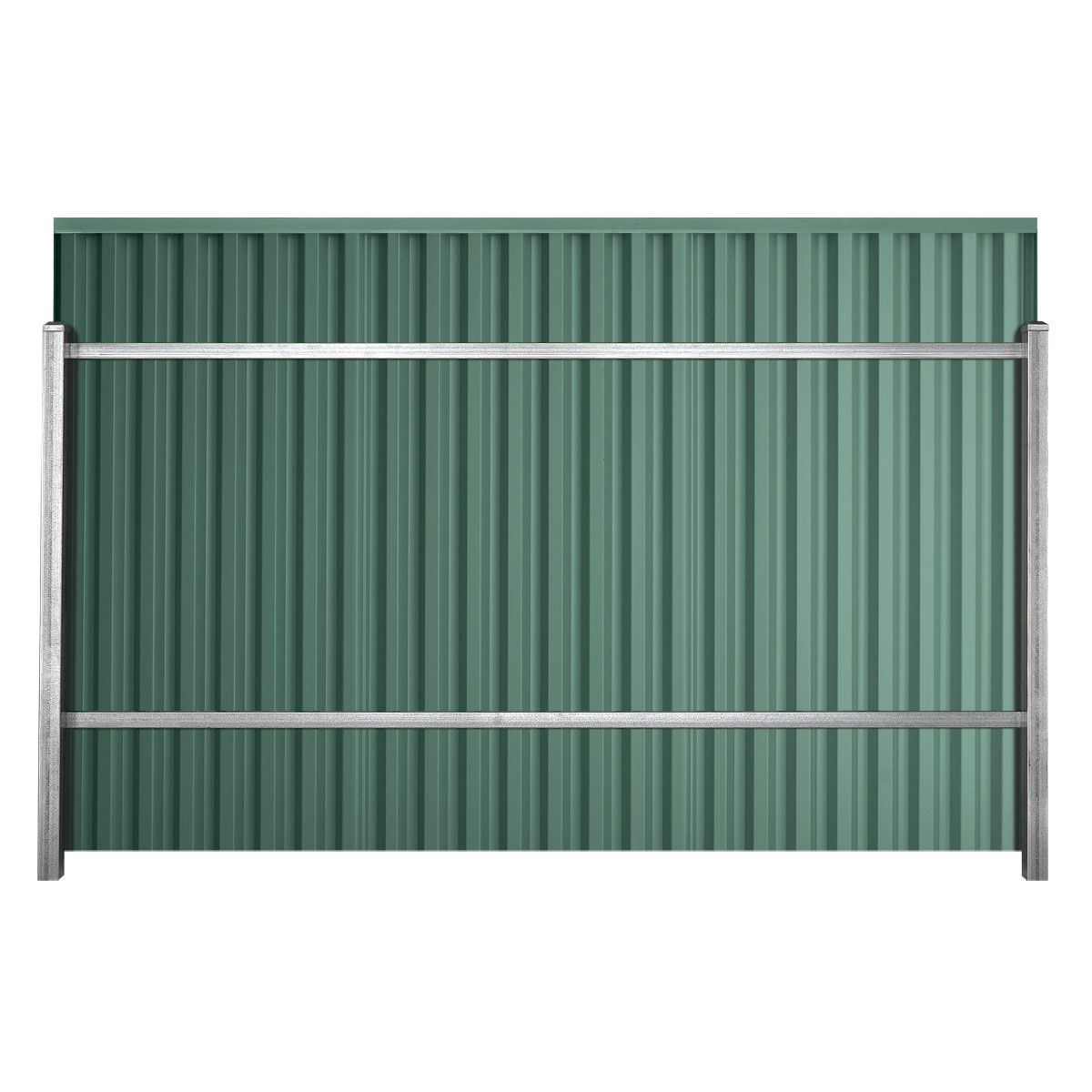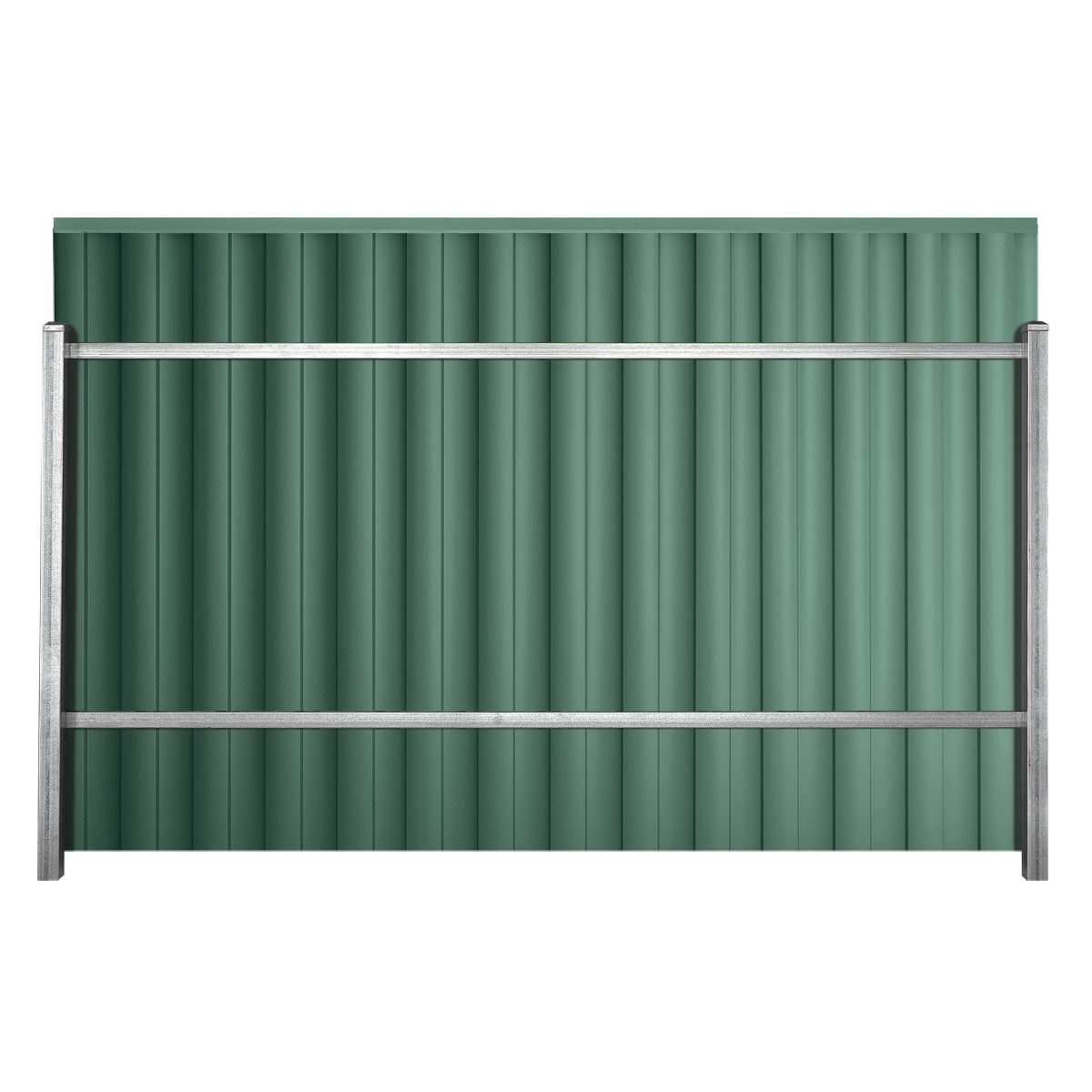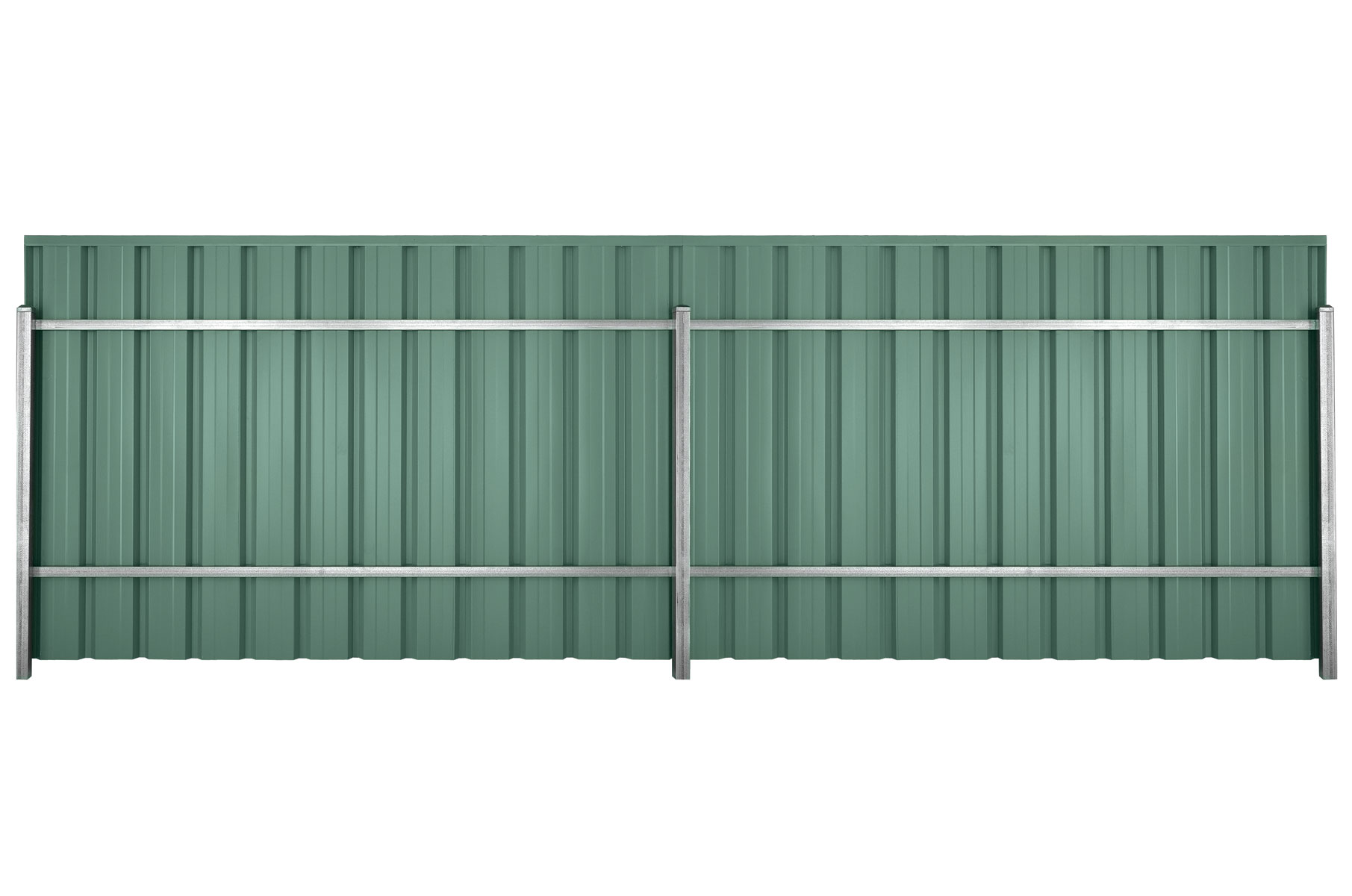 Post & Rail Fencing
Stratco
SKU: Post-and-Rail-Fencing
Stratco Post and Rail fencing is a traditional and cost effective form of fencing. Its simple design makes it the ideal choice for a DIY project, especially on sloping sites and uneven ground.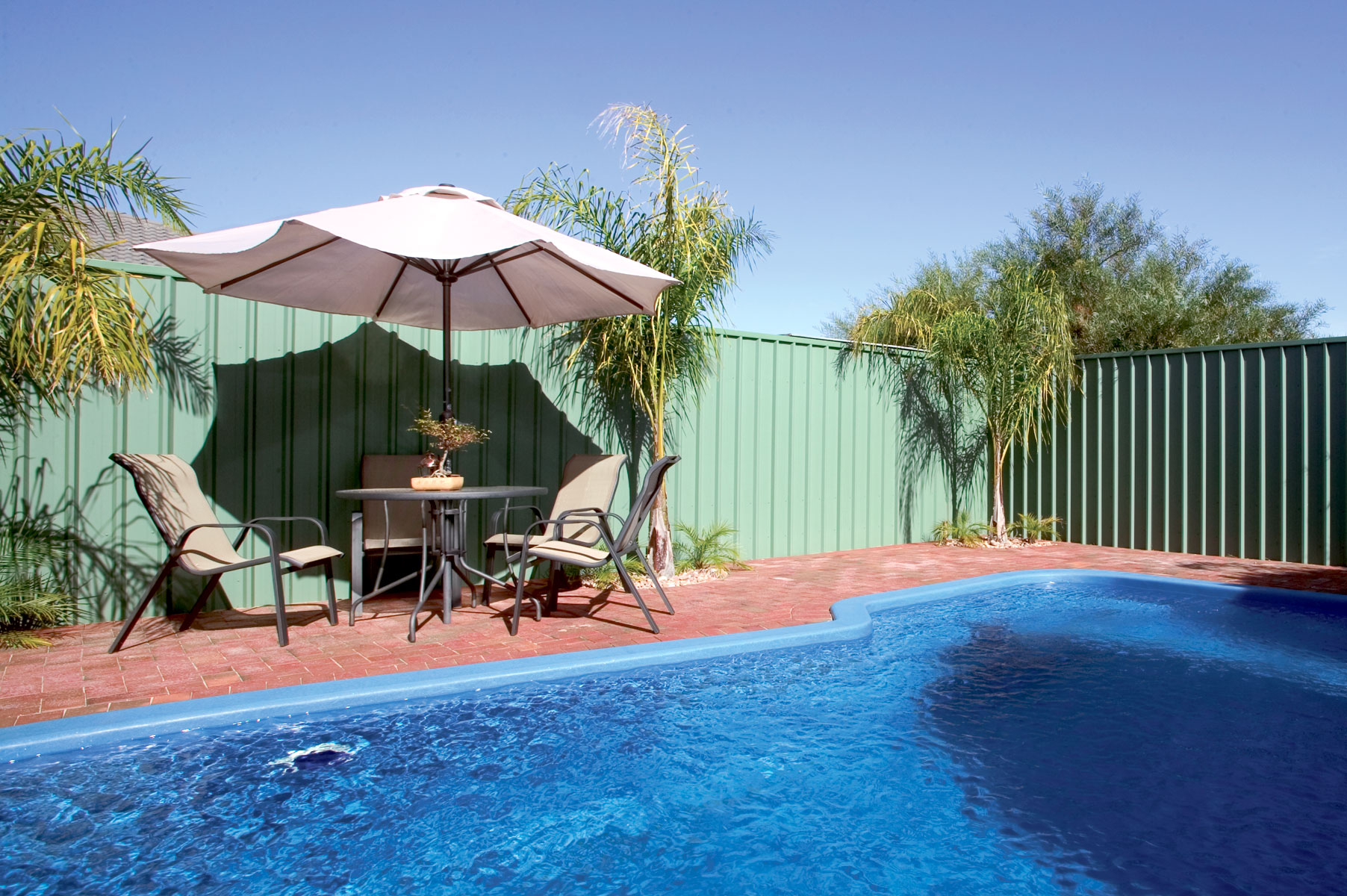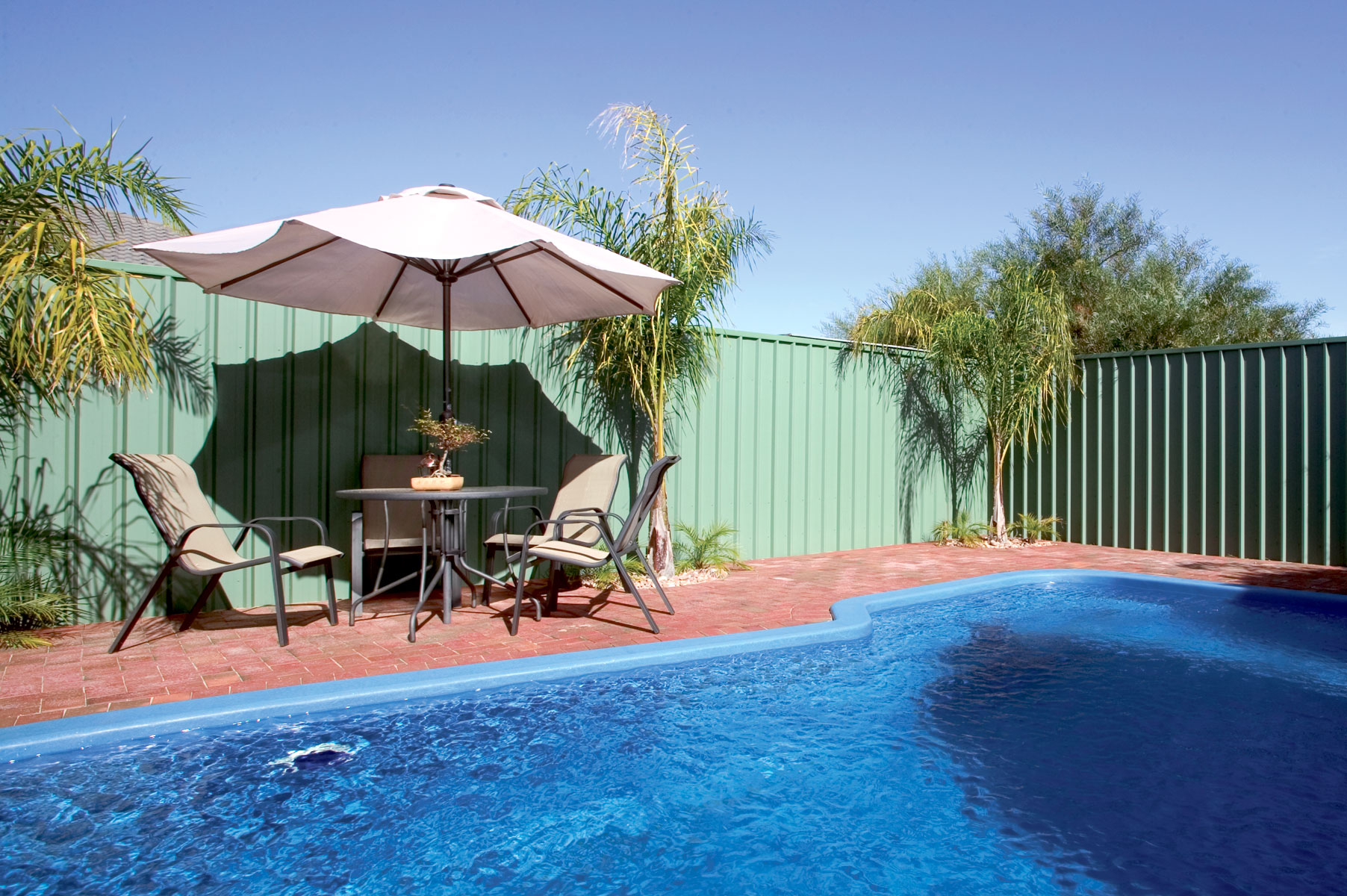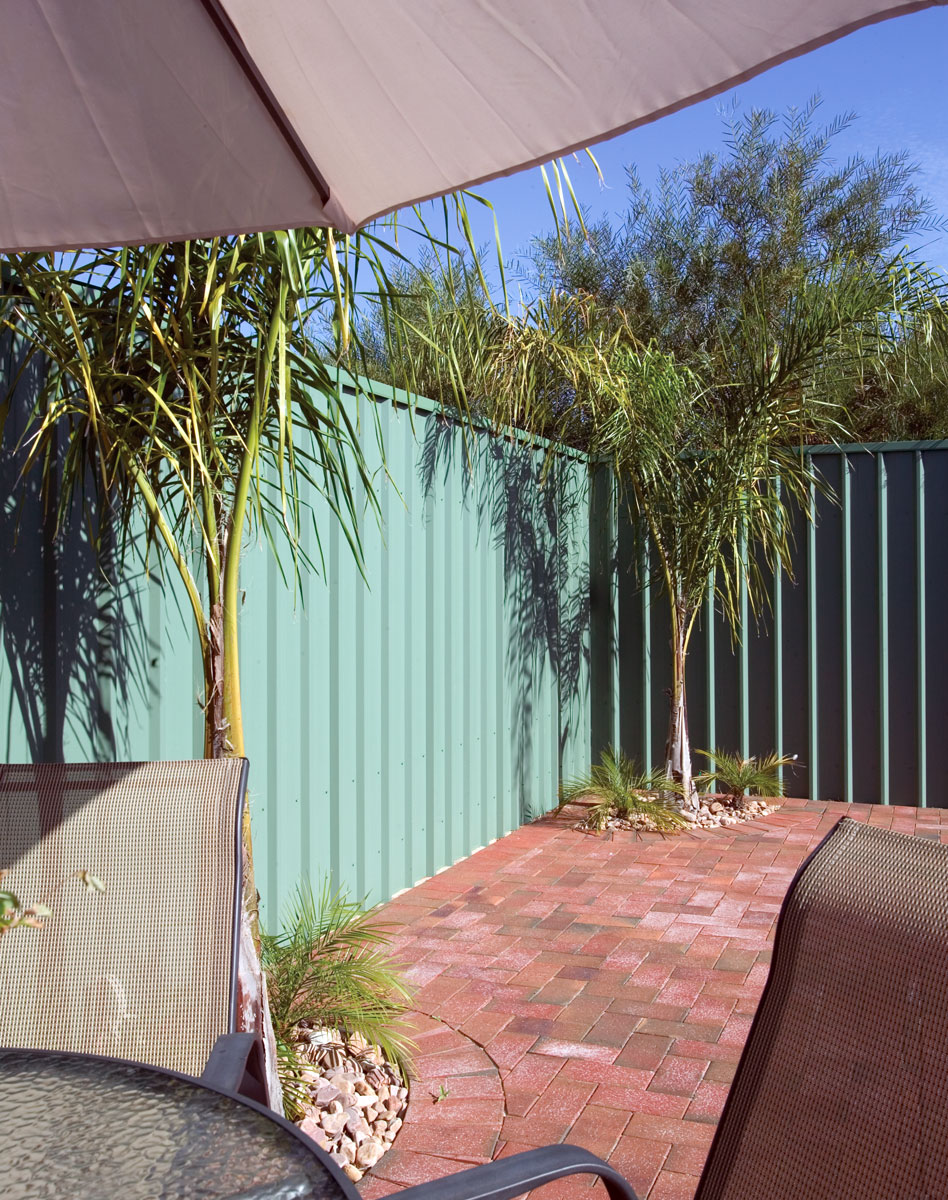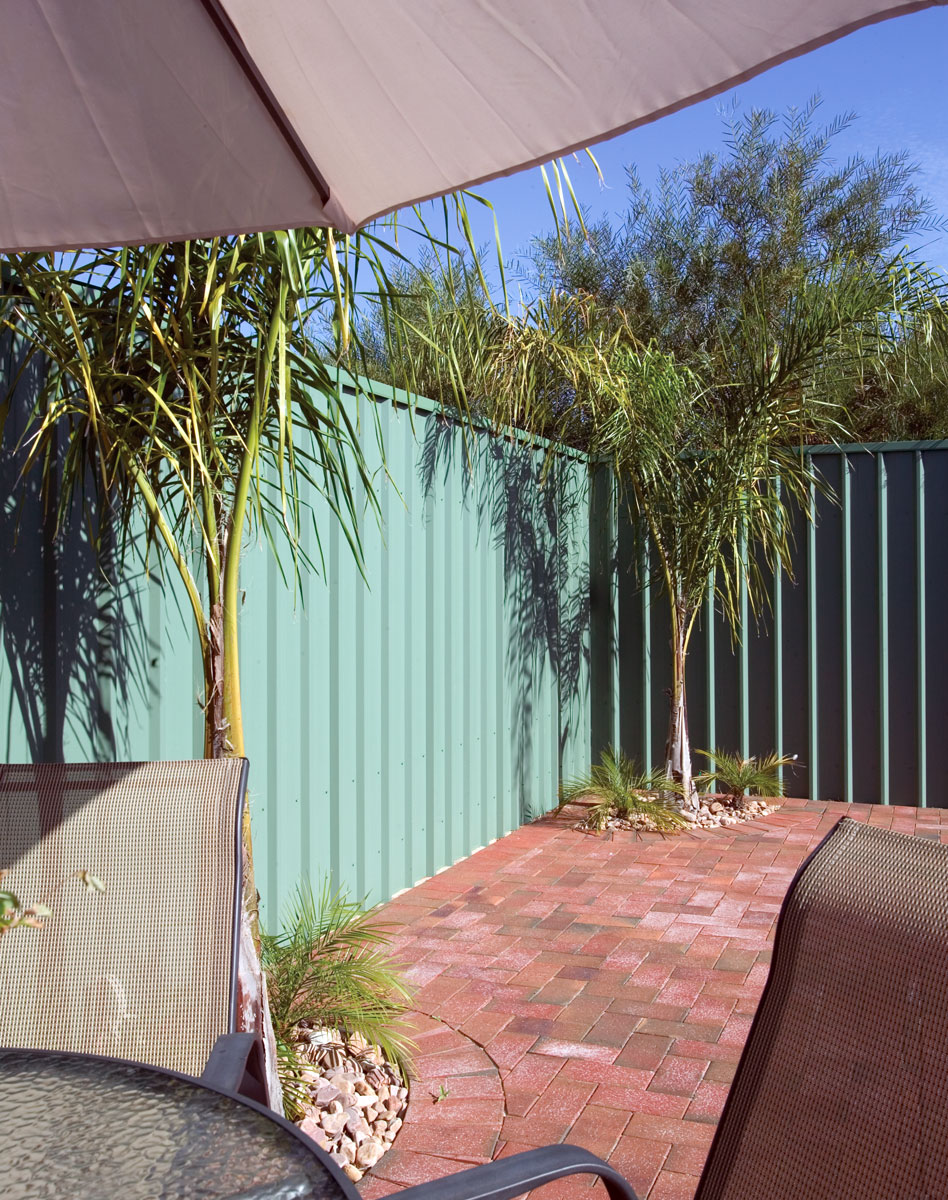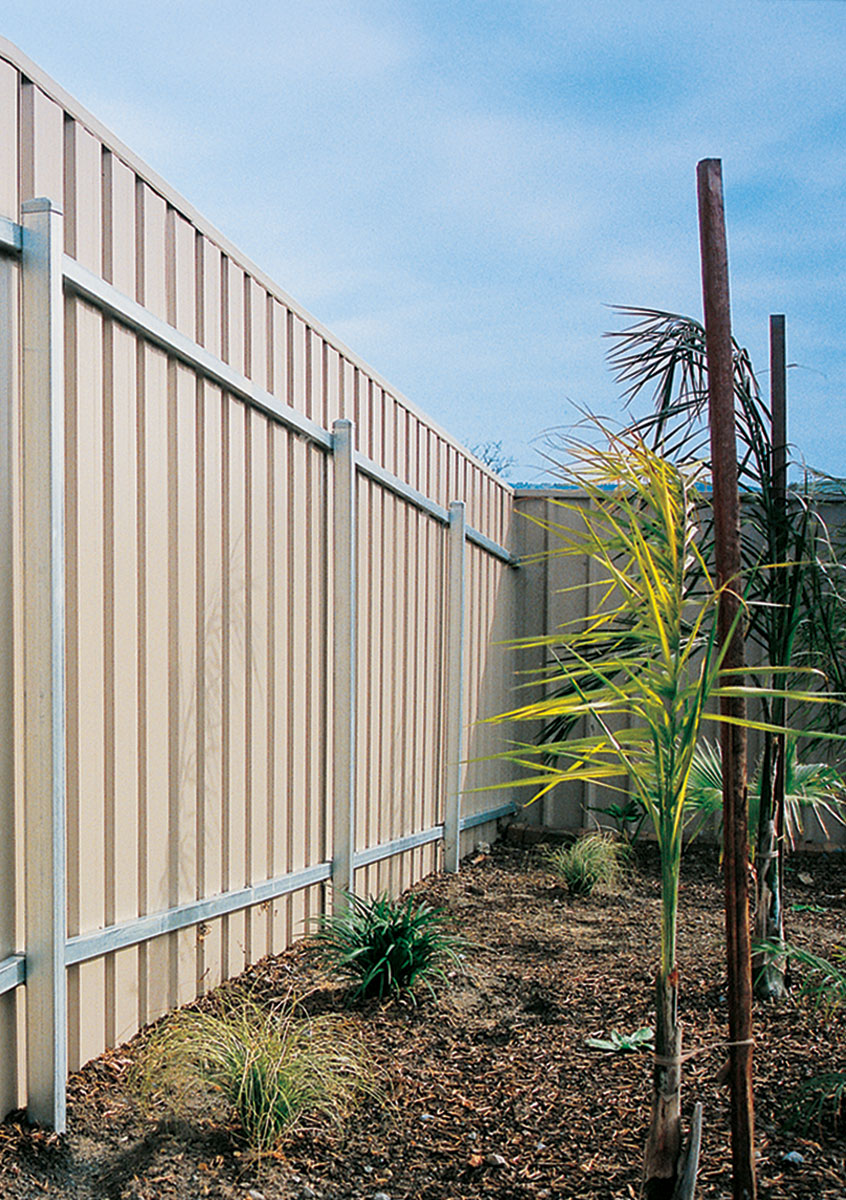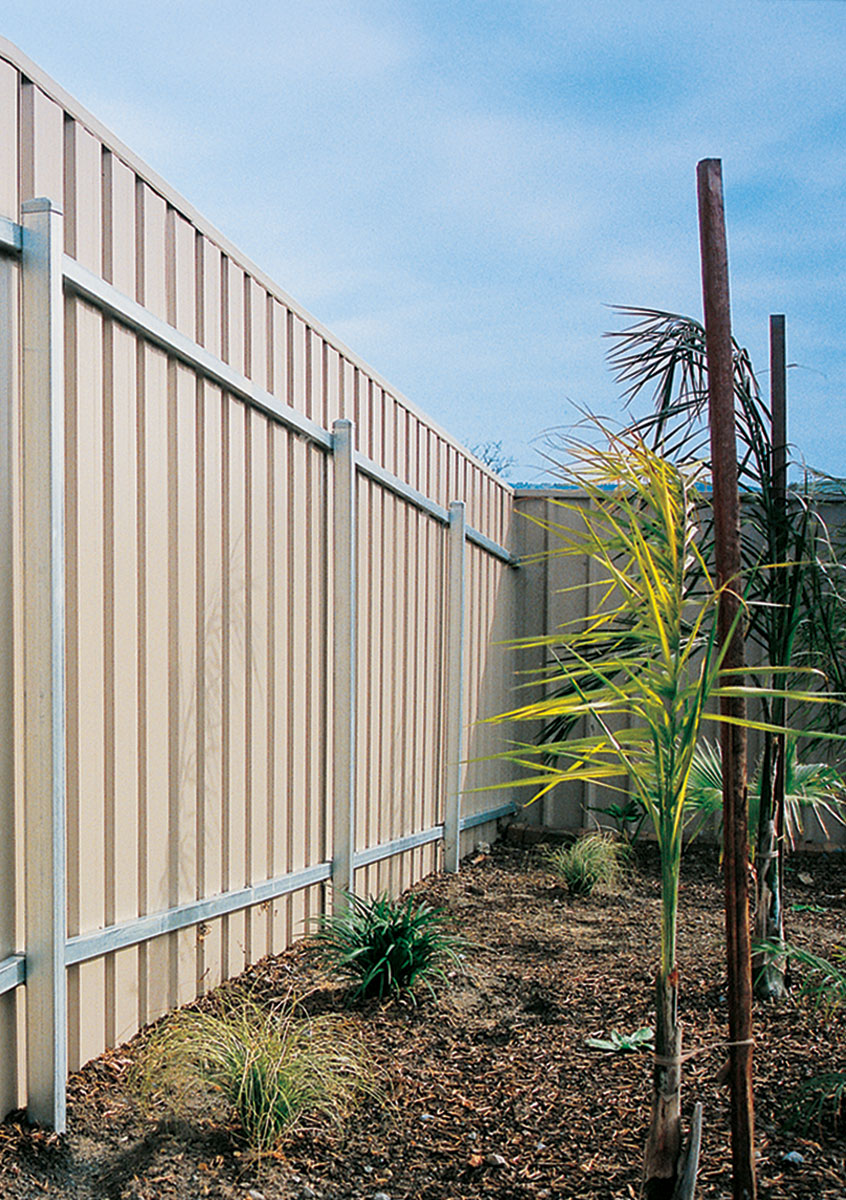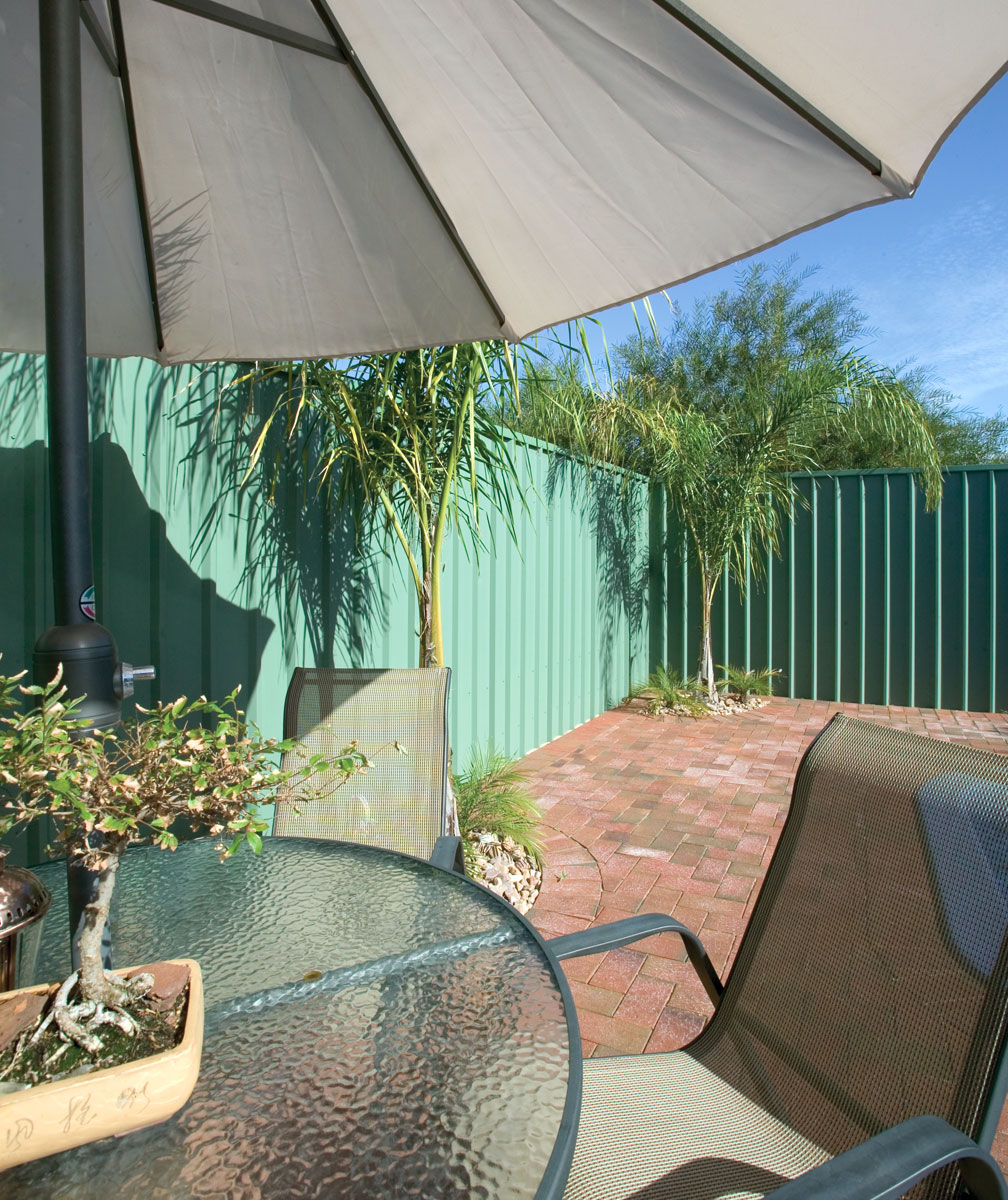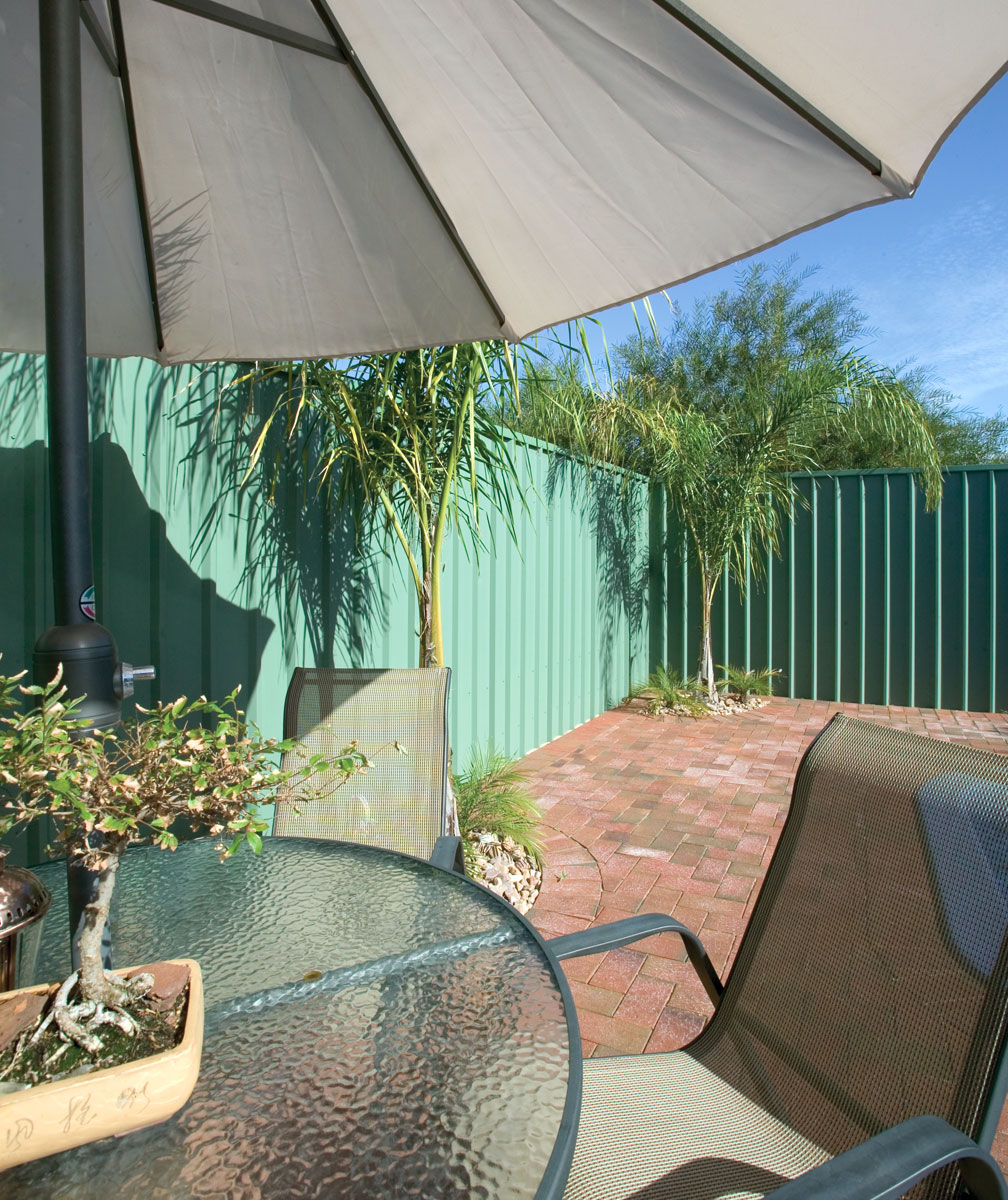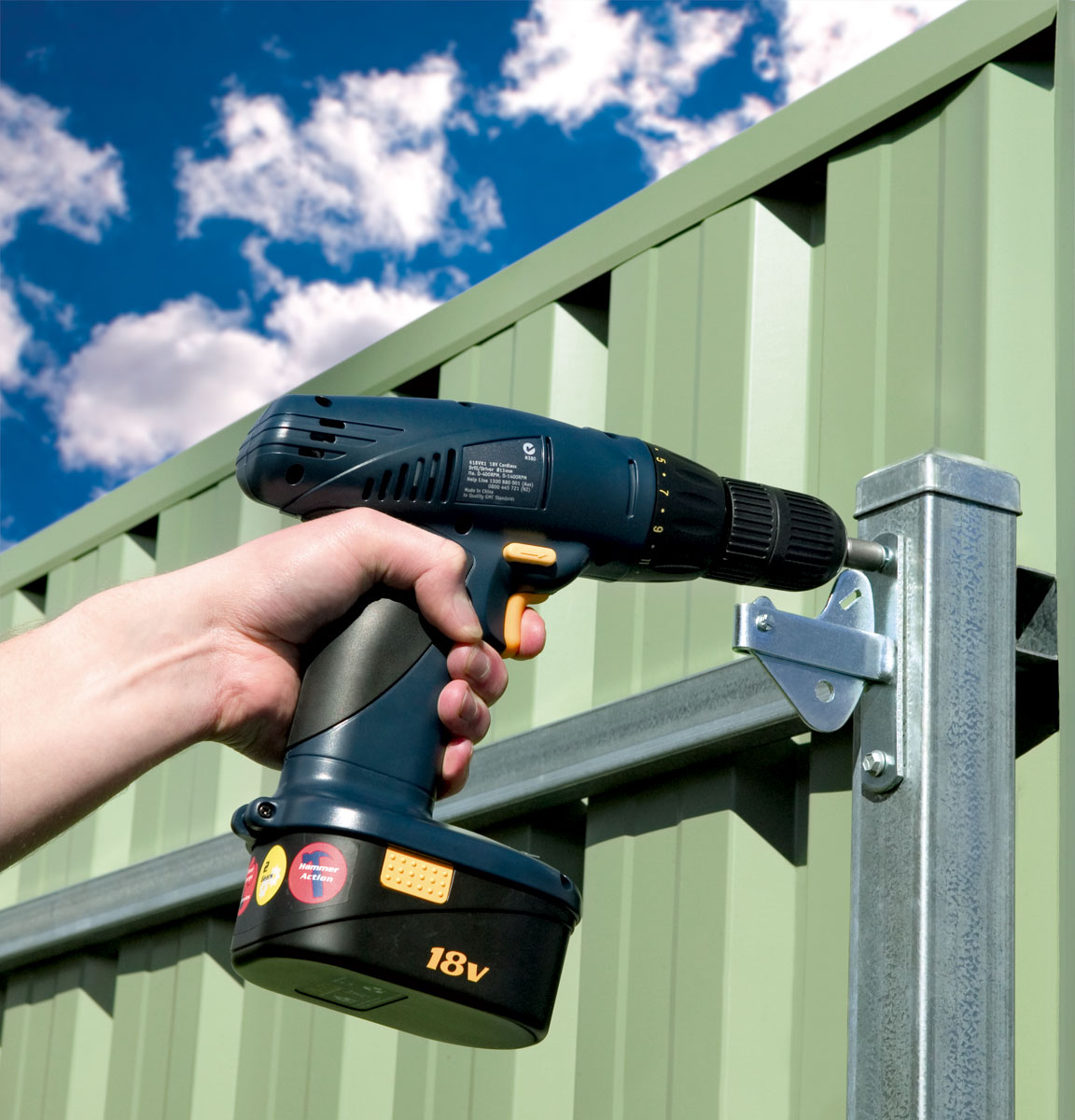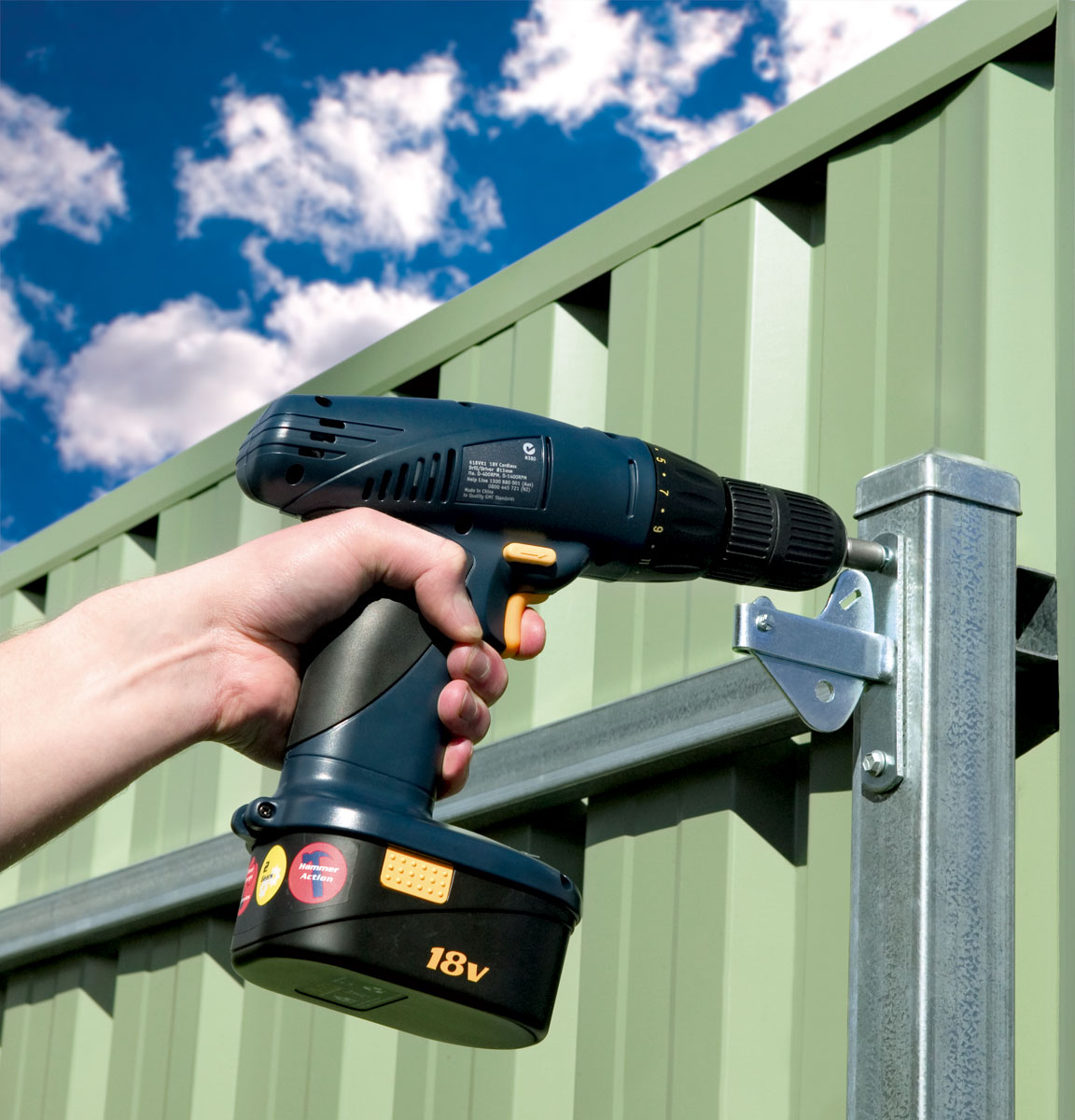 Traditional Post and Rail Fencing
Fencing for all terrain situations
Post and Rail Fencing is available in fence heights of 900mm, 1200mm, 1500mm and 1800mm. Its simple design makes it an ideal choice for use on sloping sites and uneven ground.
Pick from a huge range of fencing colours and choose from a wide range of fence sheet profiles including, CGI corrugated, CGI Mini, Maxiclad®, Smartspan®, Superdek® and Wavelok®.
The steel fence posts, fence rails and post caps of Post and Rail Fencing come standard in un-painted zinc/al. The posts, rails and caps can be painted by hand or powder-coating can be arranged.
Long Run Horizontal Fencing is also available. Long Run Horizontal fence sheets spans three or more fence posts.
Brochures & Installation Guides
Post and Rail Fence Style
Wavelok® Fencing
Stratco has specifically designed the Wavelok profile for fencing. It has a bold, striking appearance that looks identical on both sides of the fence. Its distinct flowing lines appear similar to fence palings. It is visually attractive yet provides the strength and security necessary for fencing.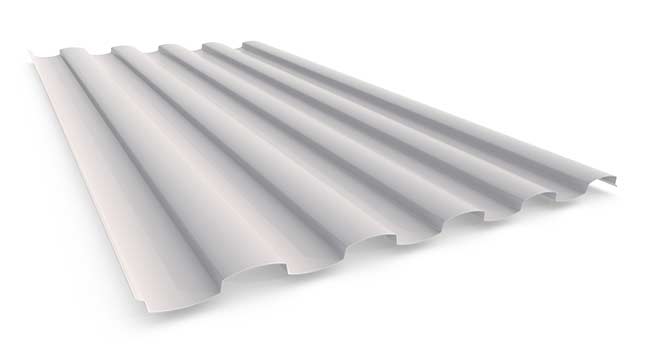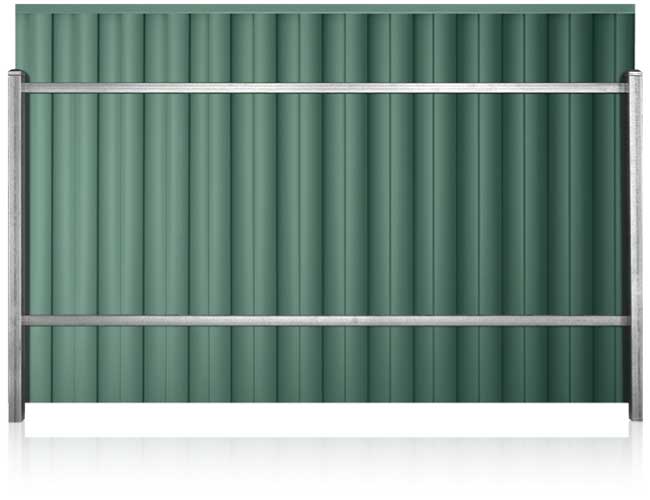 CGI Corrugated Fencing
CGI corrugated is a timeless classic. It is a versatile building material that has always been popular in domestic fencing. Its soft flowing lines complement both contemporary and colonial styled homes and make CGI an ideal fence as either a feature or a backdrop to your garden.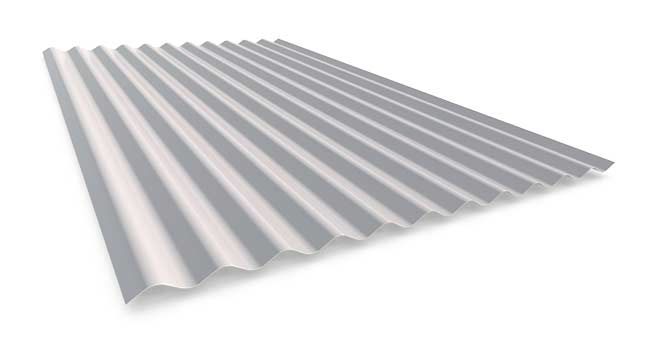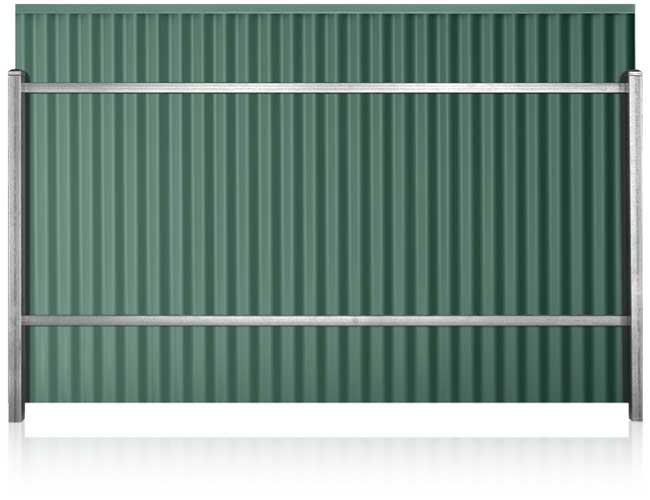 Smartspan® Fencing
Smartspan is commonly used as industrial wall cladding and for roofing applications that require a long span. However, its inherent strength and appearance make it a smart choice for fencing. Smartspan will stand the test of time, while offering bold, attractive lines to neighbours on both sides.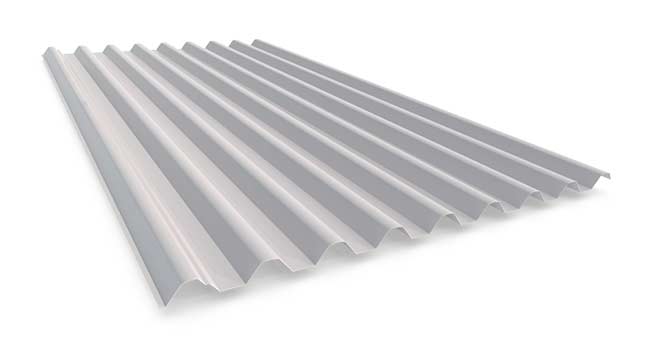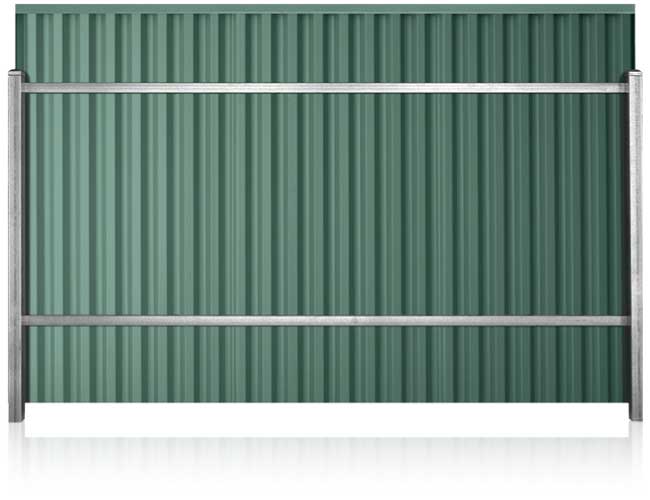 Superdek® Fencing
As a high tensile, steel profile sheet, Superdek is suitable for fencing applications because of its strength and its modern, good looking appearance. The Superdek profile has been the number one fence sheet choice for Post and Rail Fencing for many years and will be around for many more.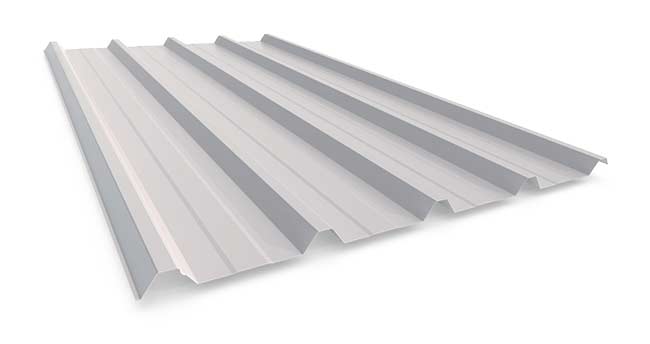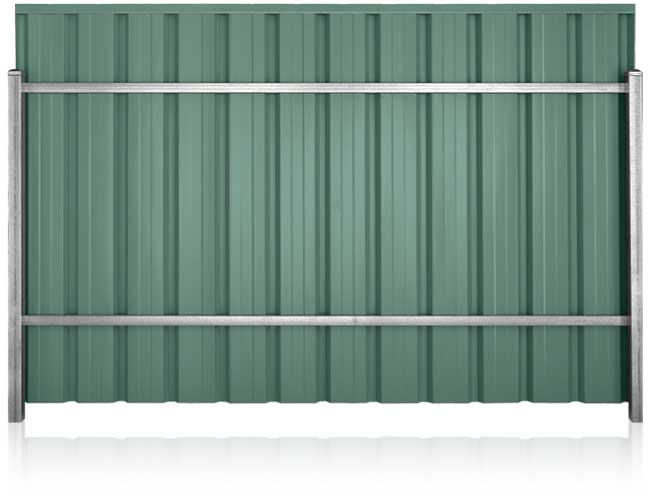 CGI Mini Fencing
CGI mini is a high fashion steel profile that is equally suited to traditional or ultra-modern homes and gardens. With countless applications including Post and Rail Fencing, its mini corrugated profile provides a distinctive appearance to neighbours on either side of the fence.
Note: CGI Mini is not available in heights of 2100mm. A middle rail is required for all CGI Mini fence panels except for fence panels that are 900mm high.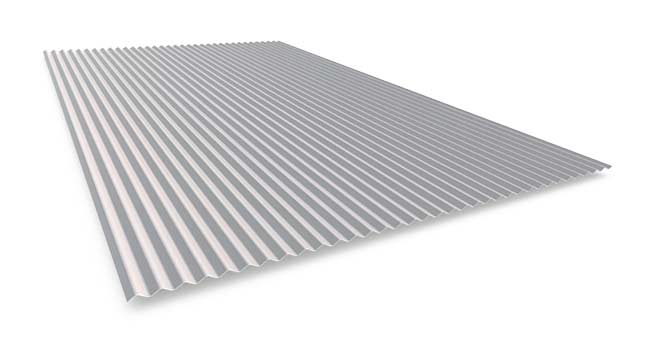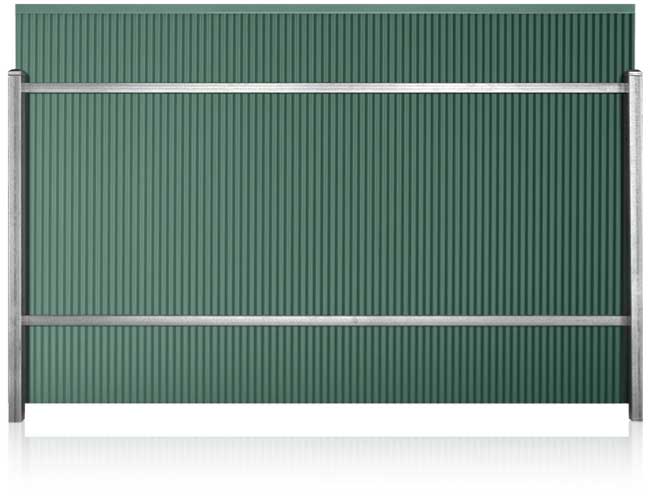 Maxiclad® Fencing
Maxiclad is a versatile wall cladding material that is well suited to fencing applications. It offers a clean, defined and modern appearance.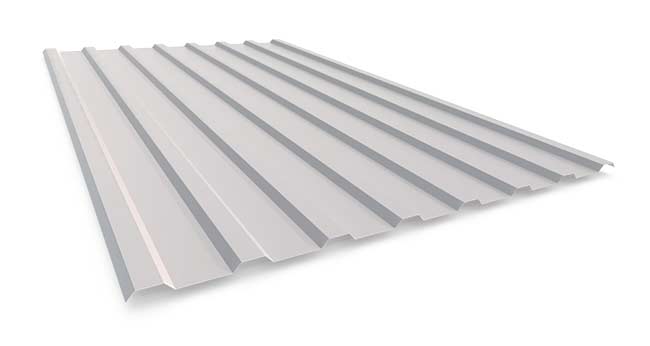 Note: Some fence styles are not available in all states, please check with your nearest store for availability.
Fencing Built to Last
Manufactured from quality materials, Stratco Post and Rail Fencing will be a lasting investment. Whether you do-it-yourself or arrange for a professional installation, Stratco Post and Rail Fencing will provide stylish and secure fencing for many years to come.
Fence Post Spacings Per Windspeed
Post Spacing Per Windspeed (mm)
Windspeed
Internal
Free End
Tapered End
W28
3000
1500
3000
W33
2250
1200
2250
W41
1500
800
1500
These figures are based on a maximum fence height of 1800mm. The free end spacings are required for a distance equal to twice the fence height, if the end is not tapered.
Gate Post Openings
Single Gate: 865mm
Double Gate: 3280mm
These are recommended measurements, check the gate widths before concreting the posts.
Post and Rail Fencing Components