has been added to your cart
Explore Vuly Outdoor Play Equipment
Vuly Play pushes the limits of design and engineering to create the world's most incredible outdoor play products. Recognised the world over for setting the benchmark in trampoline and playset excellence, they're committed to innovation, quality and safety.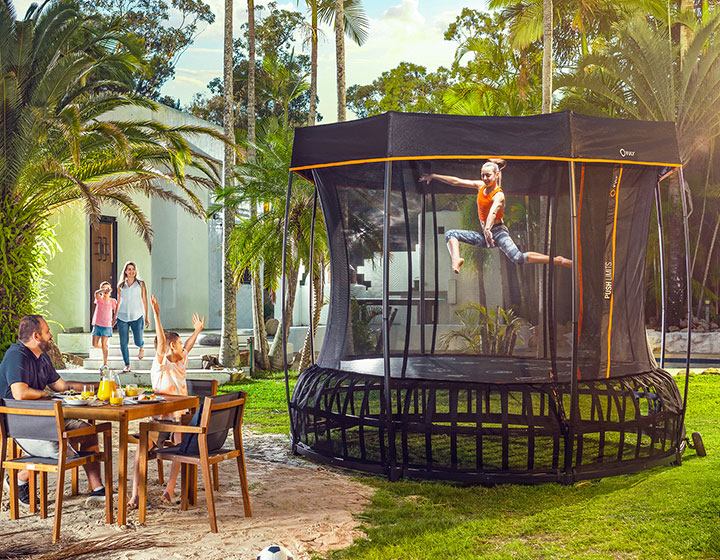 Vuly Trampolines
Strong, long lasting trampolines with extra safety design. Choose from a wide range of Vuly trampolines that have undergone rigorous weather and weight testing to ensure they're ready to withstand Australian backyards and kids.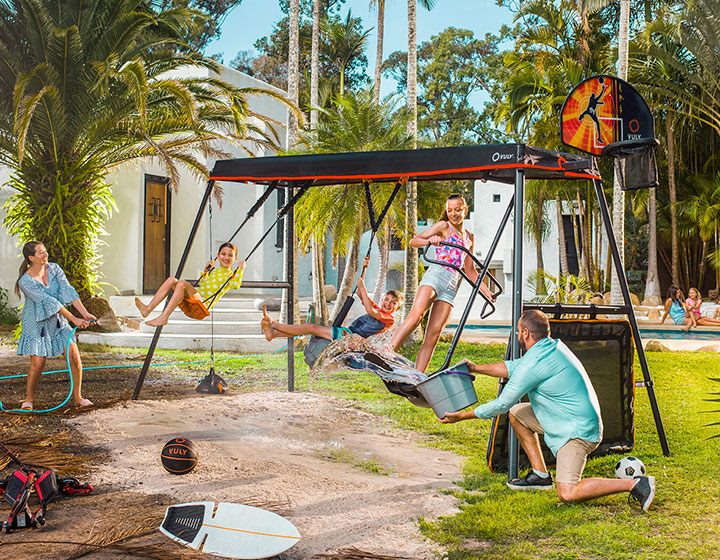 Vuly 360 Play Sets
Create fun your way! The build-your-own Vuly play sets meet your needs and grow with your family. Vuly wants your play set to be in your backyard for years to come which is why they don't just meet the minimum when it comes to product testing, they take it to the next level.