has been added to your cart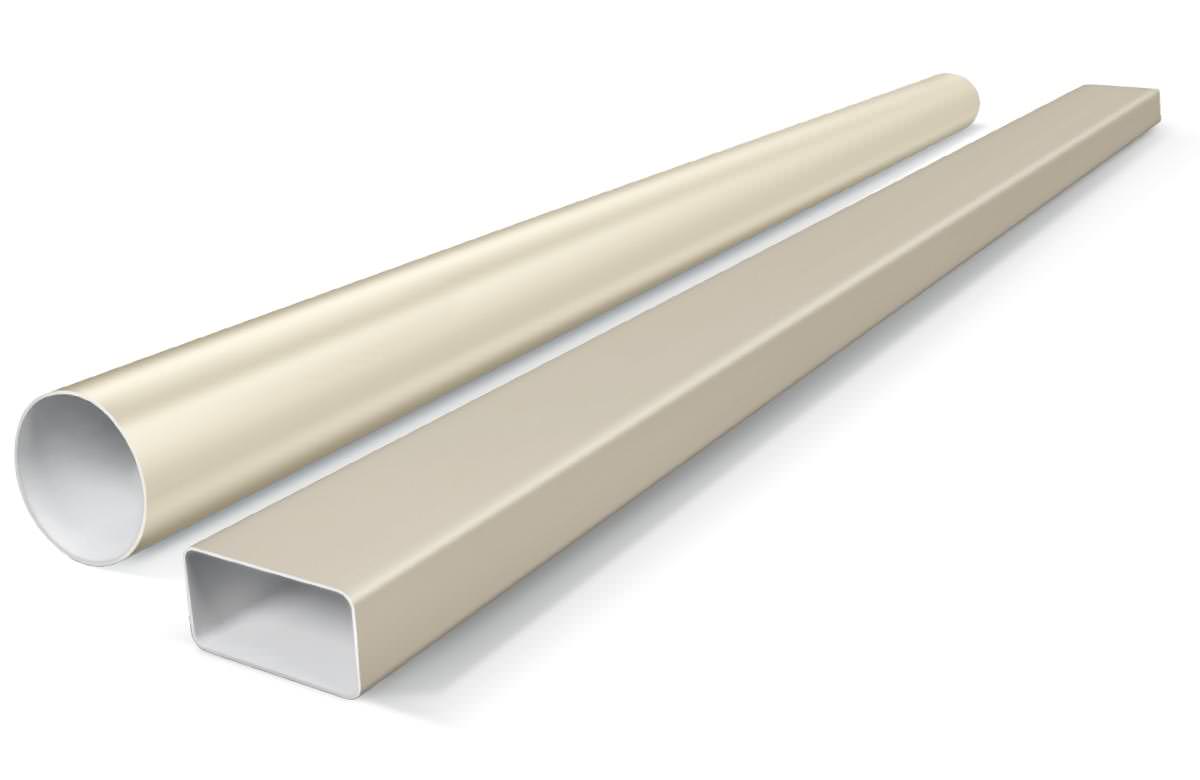 Coloured PVC Downpipe
Stratco
SKU: Coloured-PVC-Downpipe
The Stratco coloured PVC downpipe system for patios and housing is co-extruded with an exceptional high gloss exterior grade finish. Downpipes that provide superior, long lasting protection and colour to any outdoor area or building. This style of downpipe can be ordered to suit your exact requirements. Whether you want to install it yourself or require assistance, we are here to help. Contact us for pricing and further details today.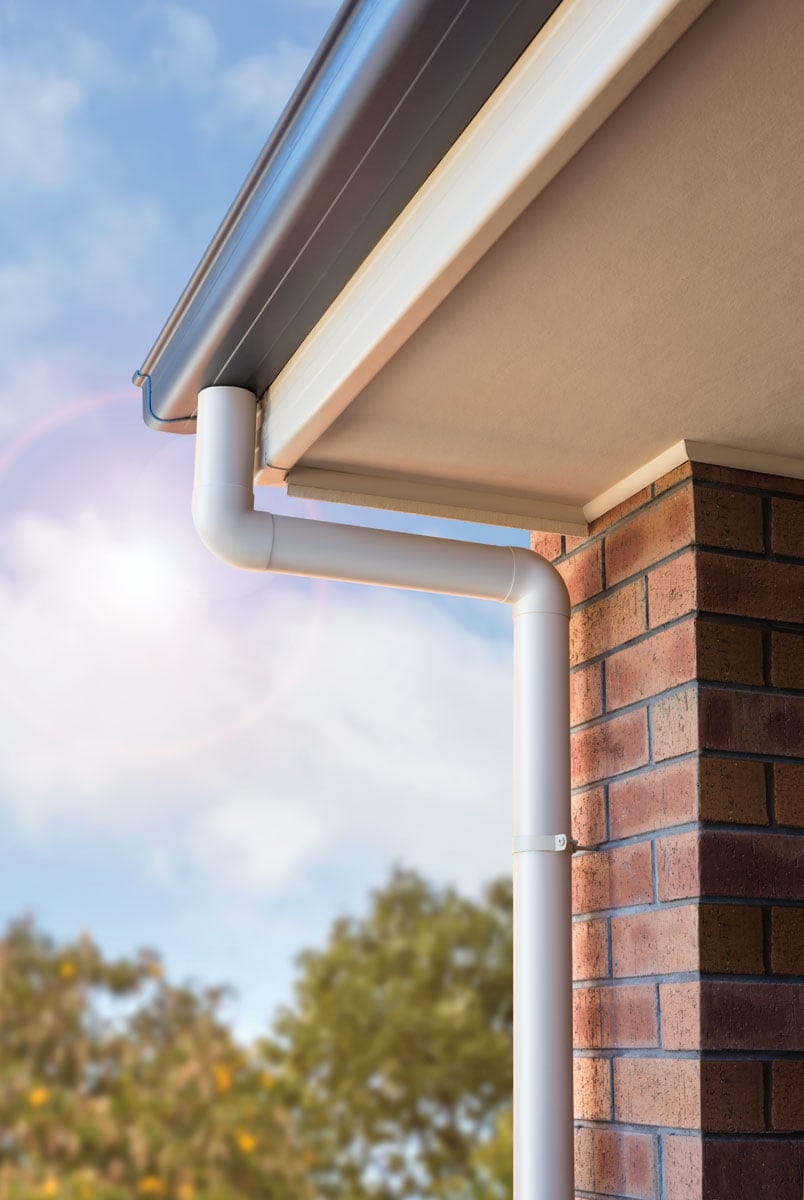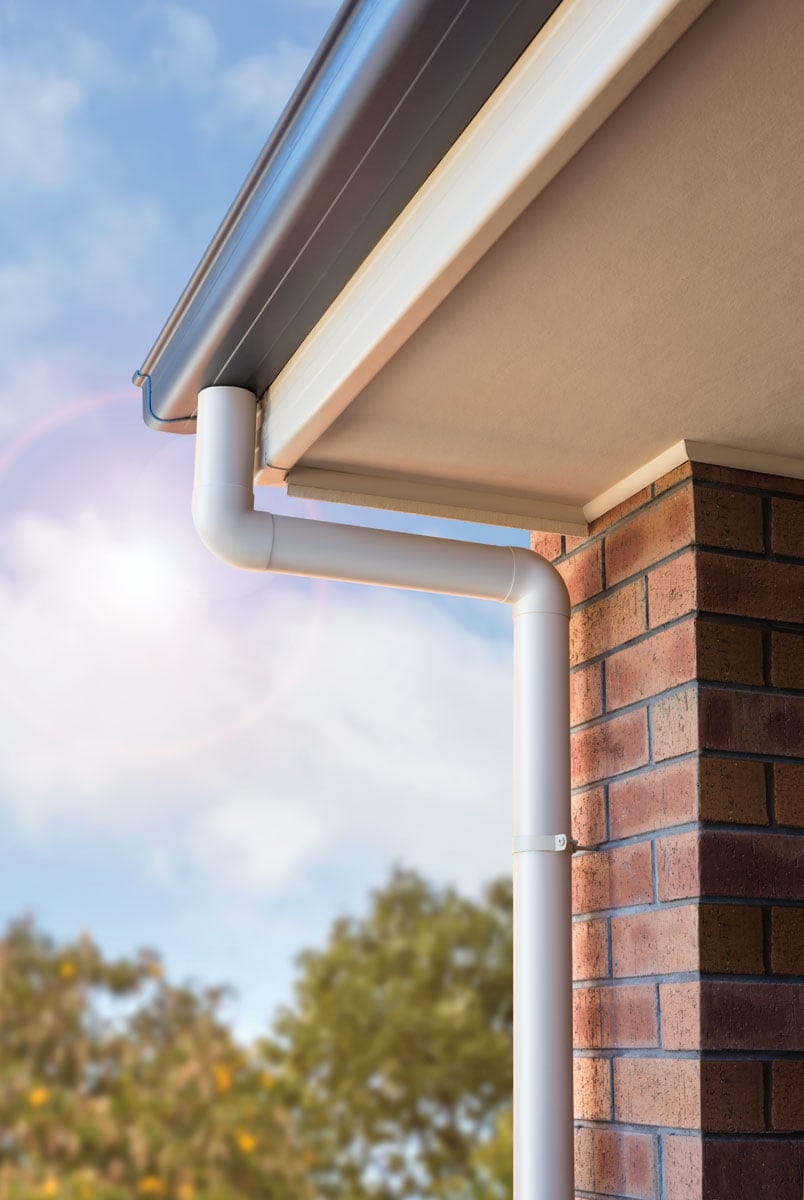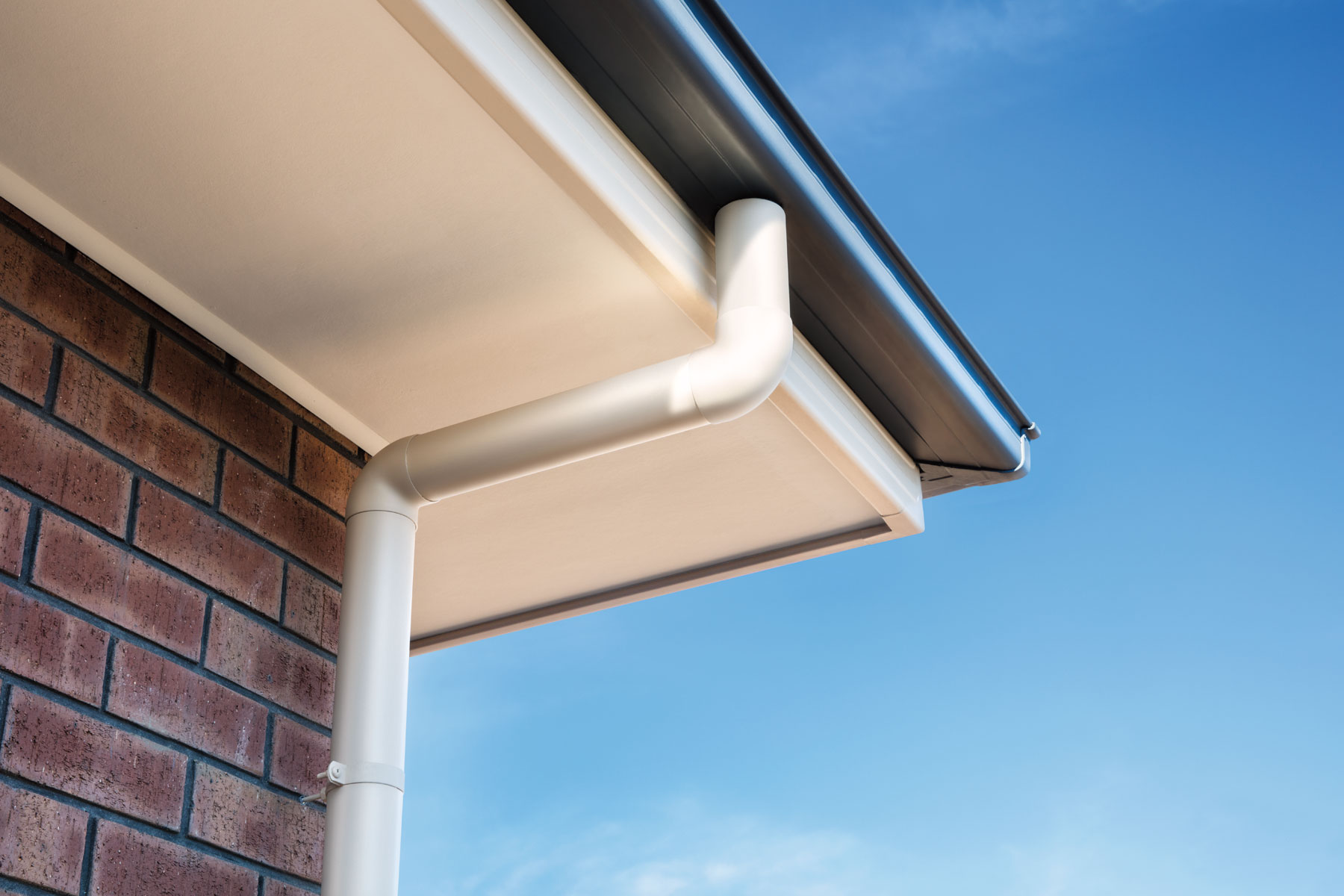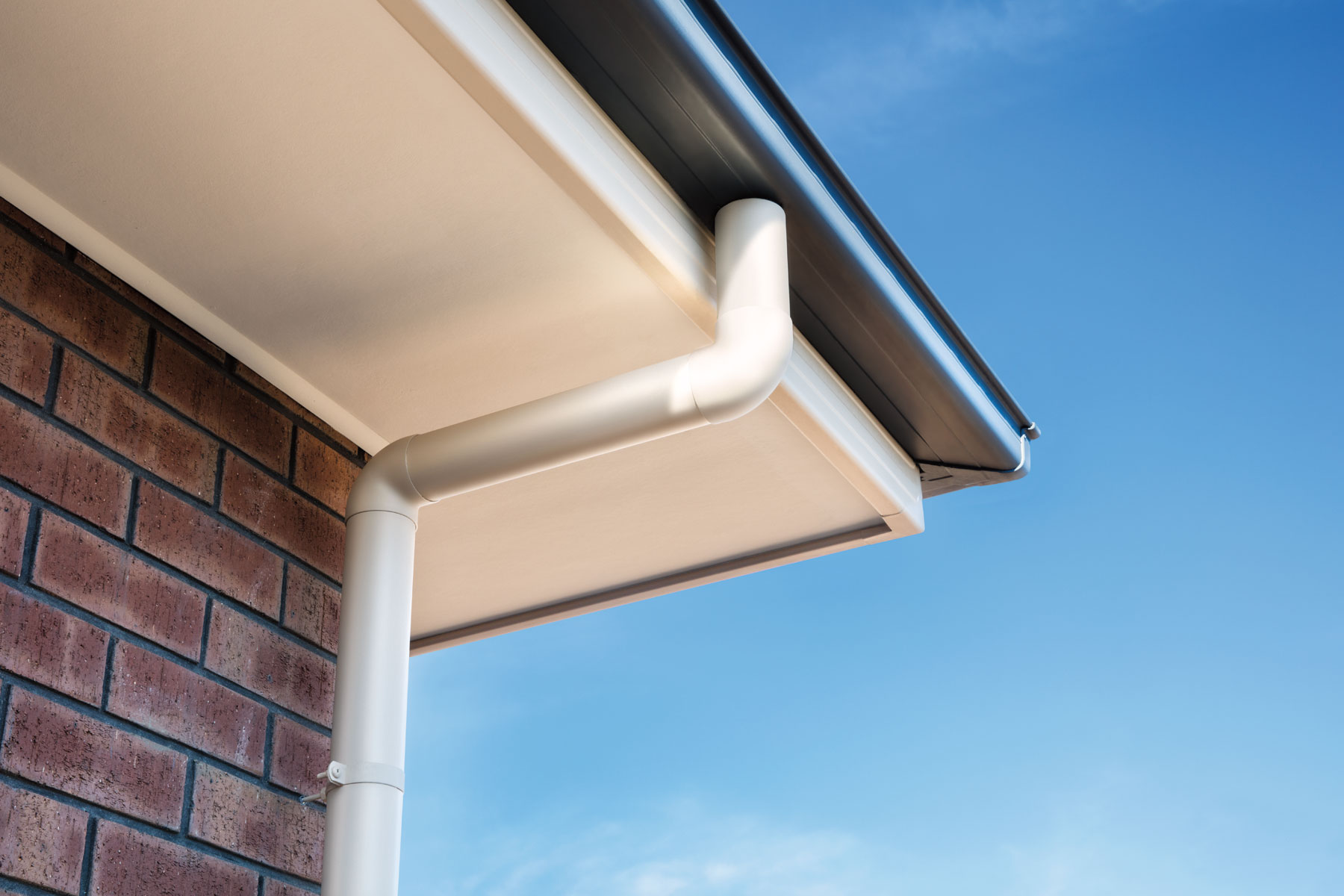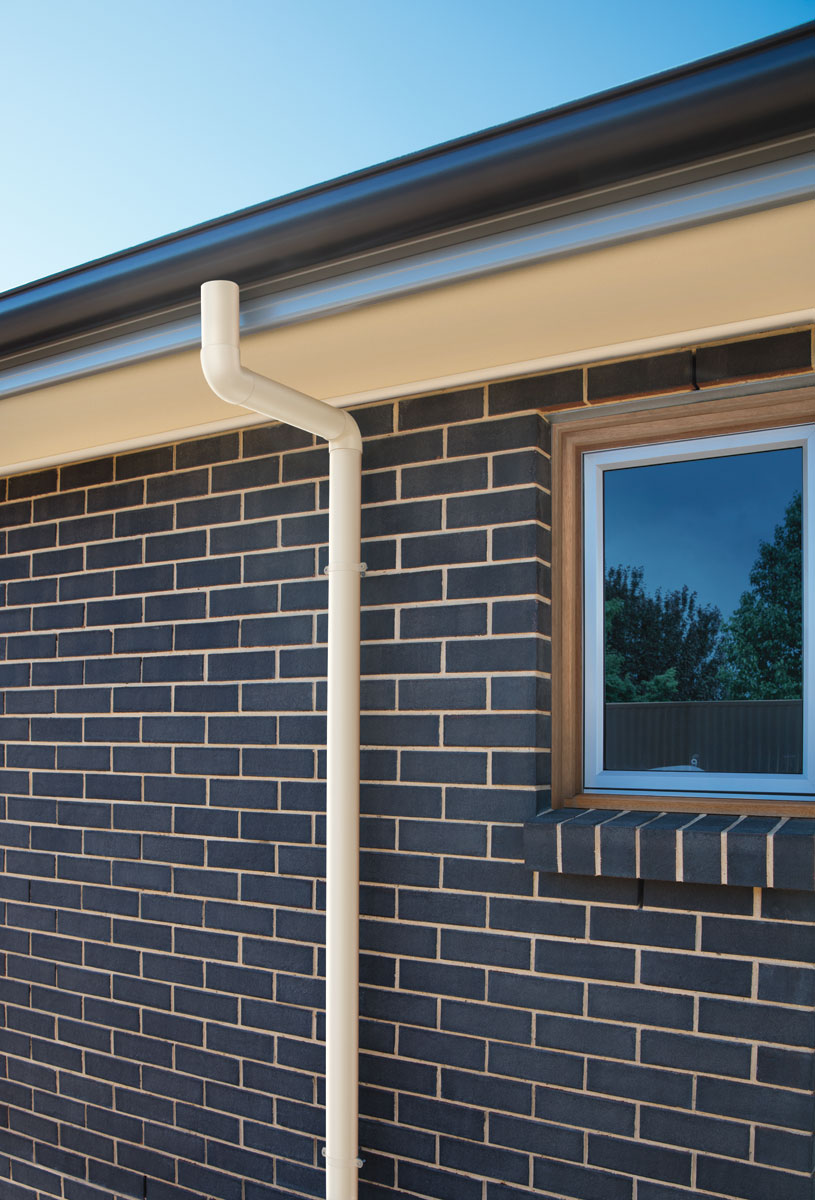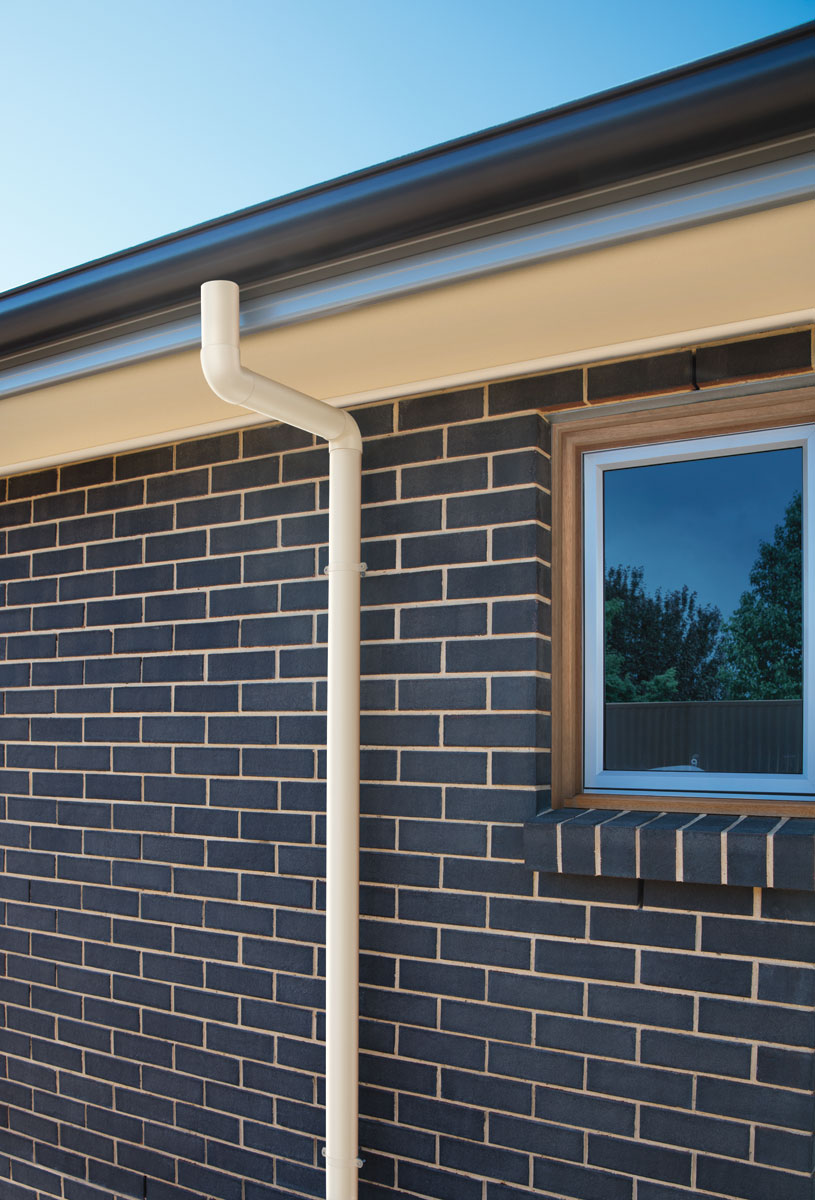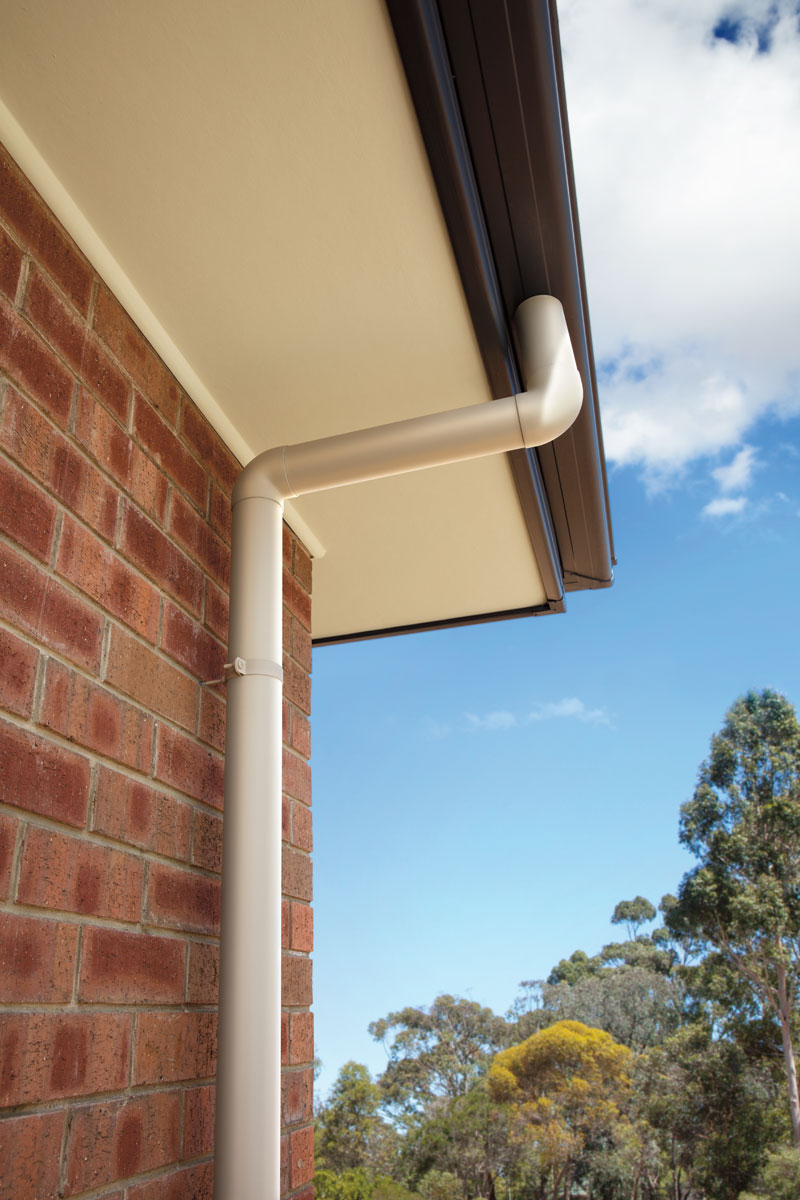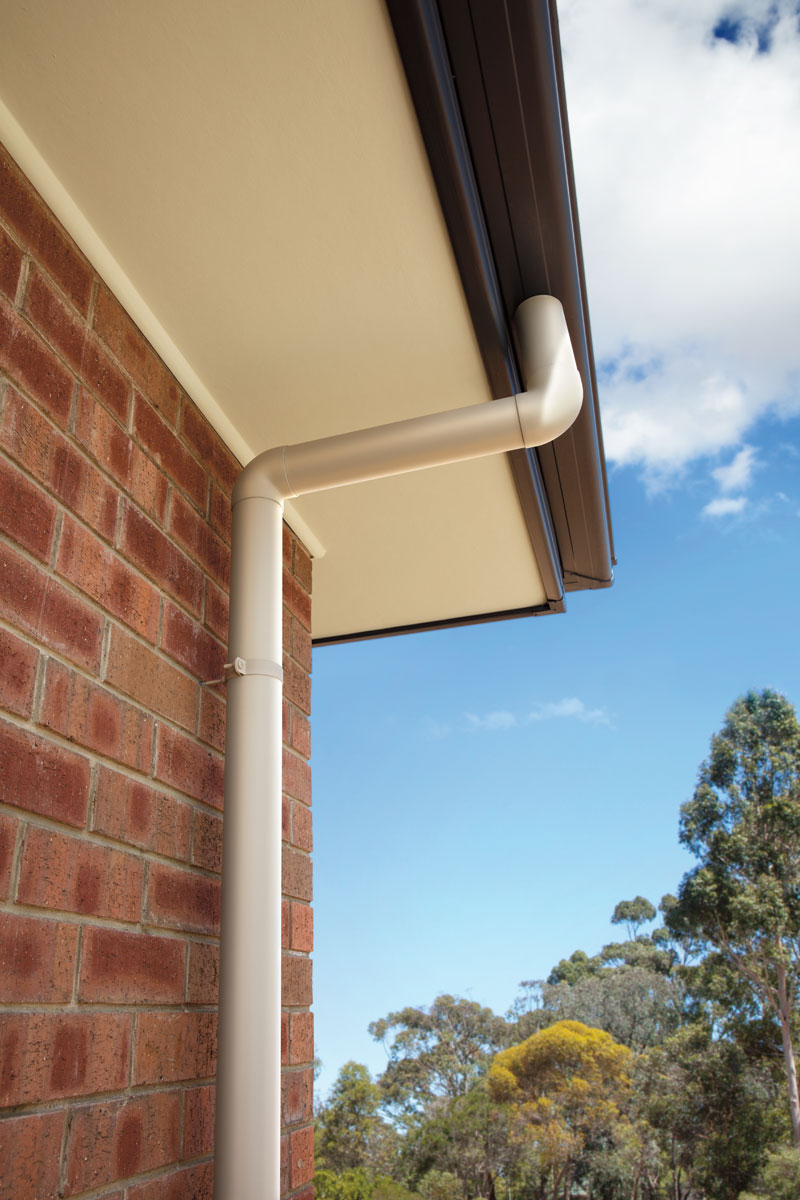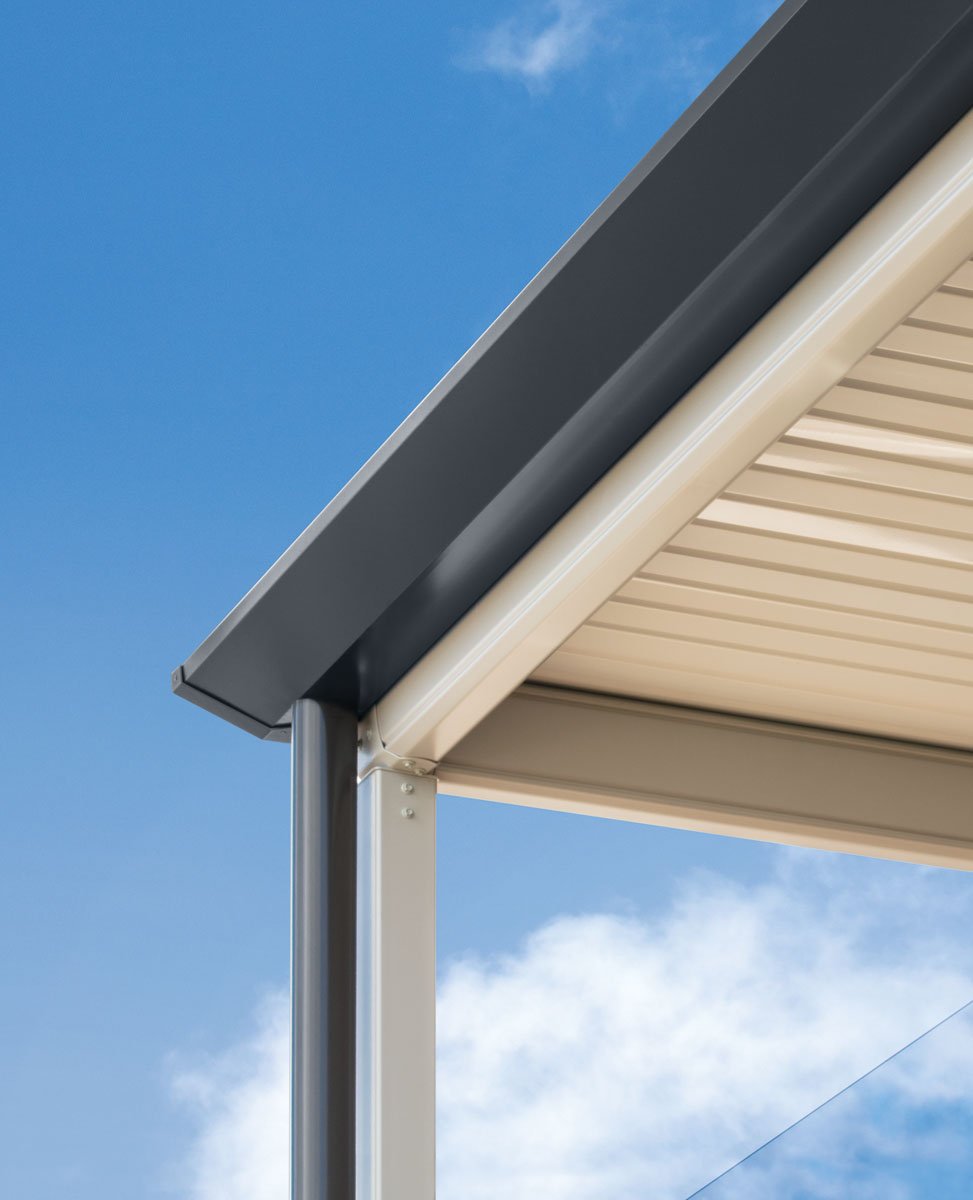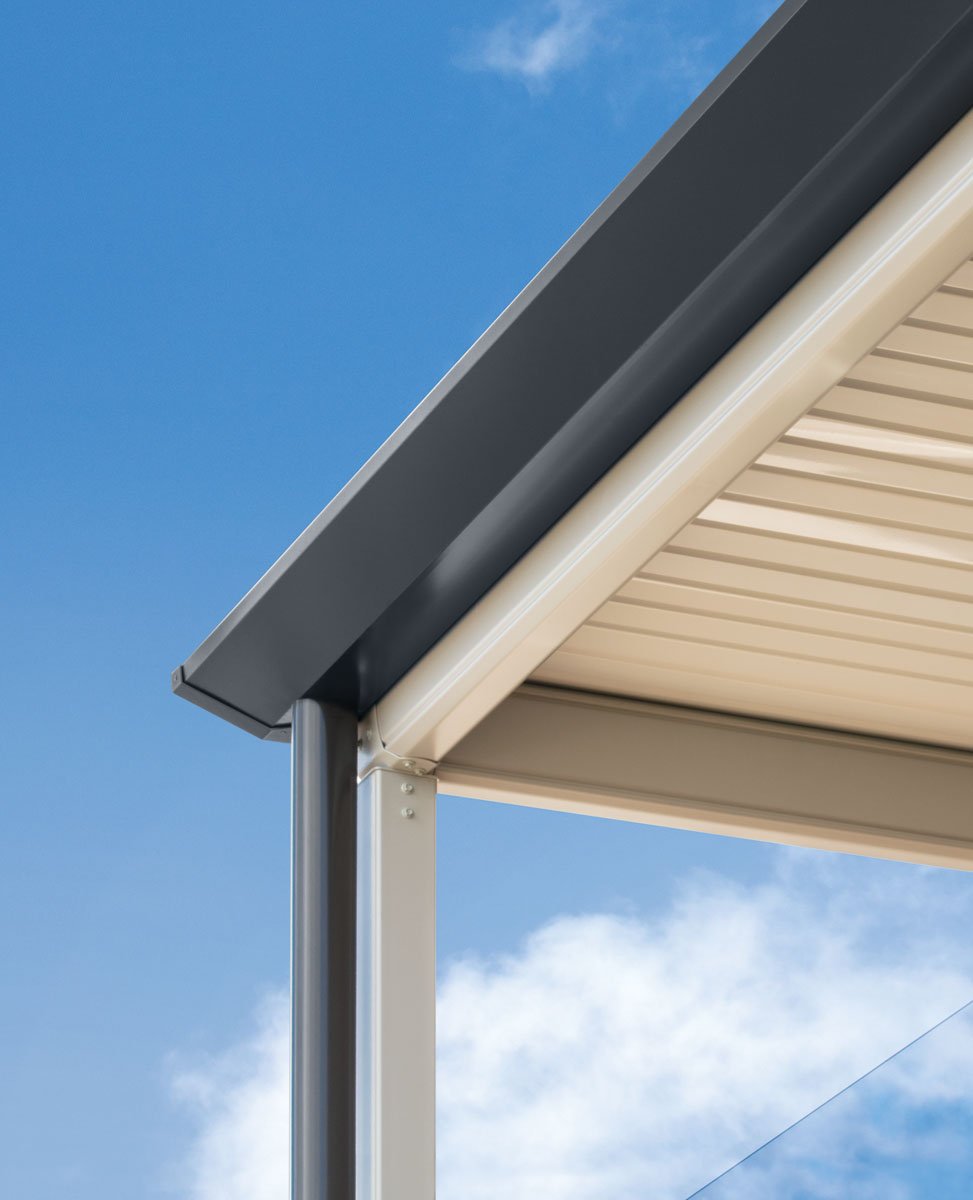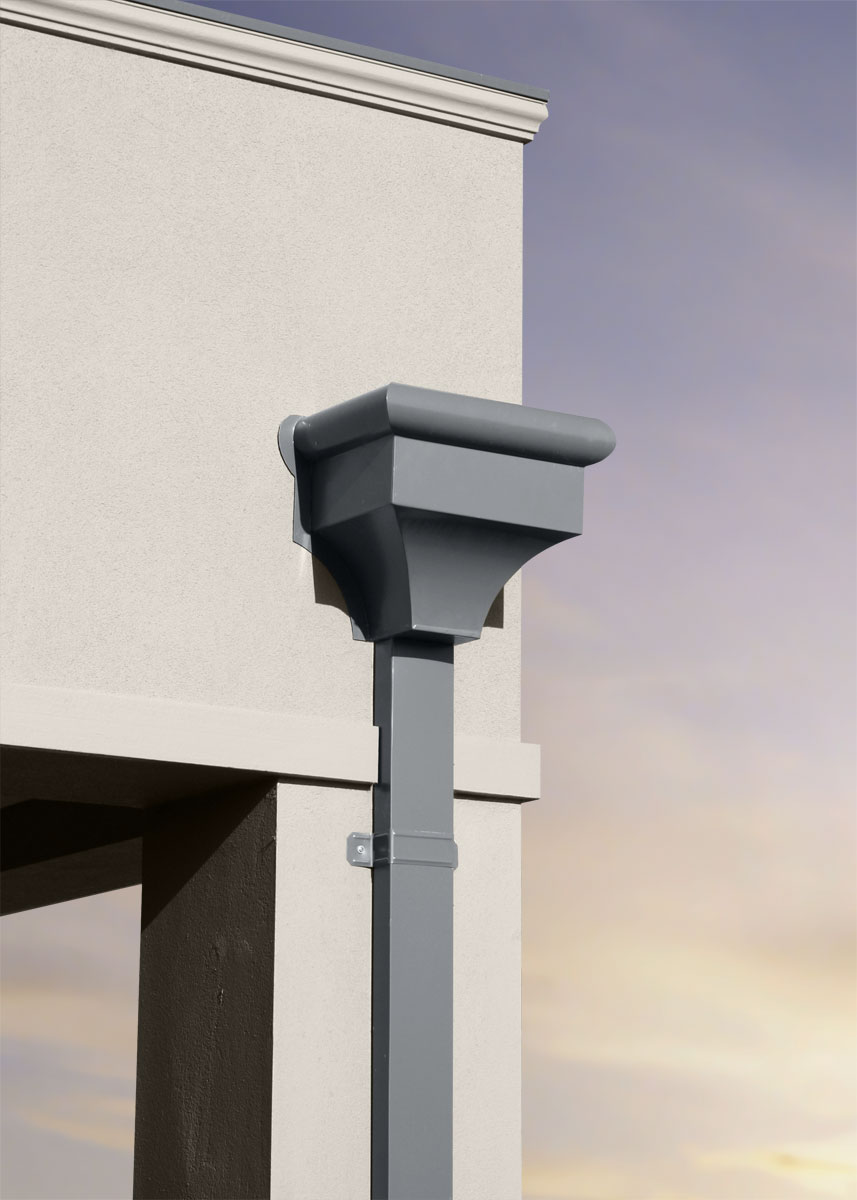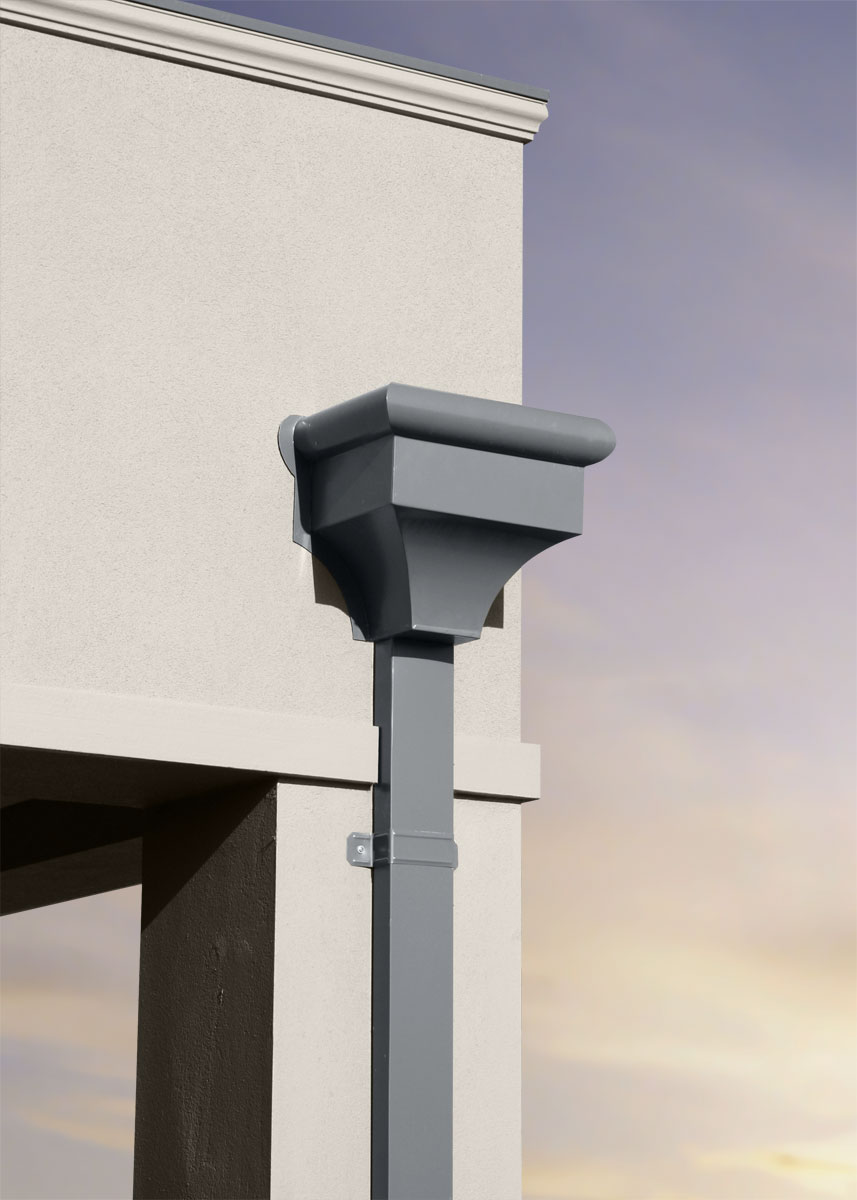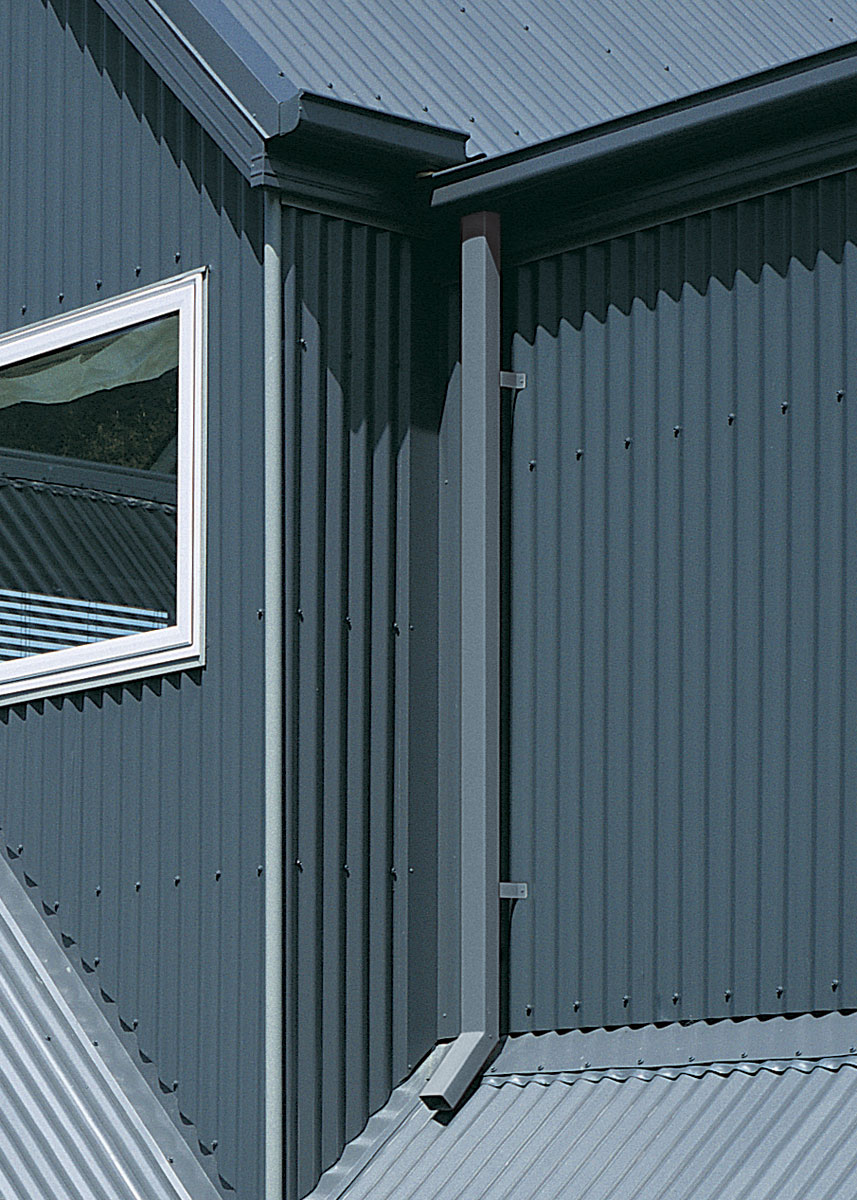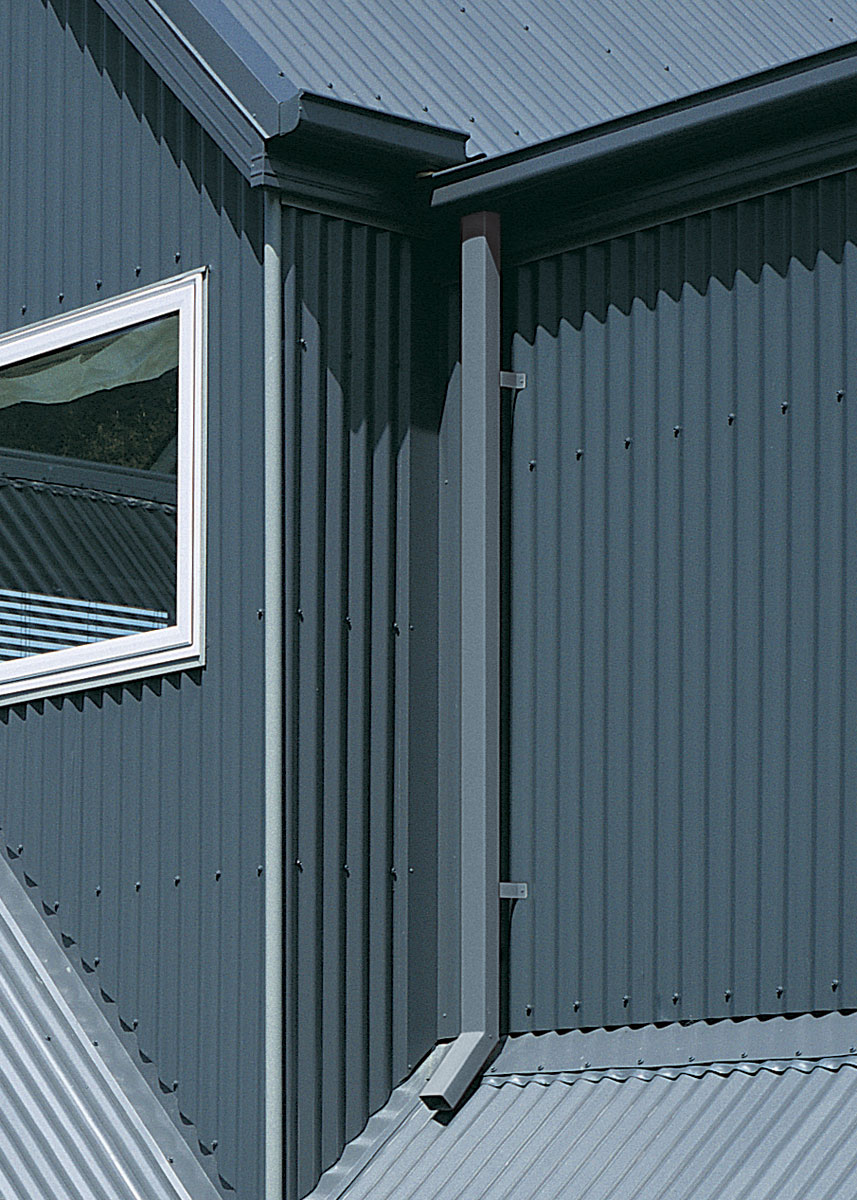 Stratco colour PVC downpipes are sturdy:
100 times more scratch resistant than painted PVC
50 times more scratch resistant than painted steel
PVC is extremely tough and long-lasting
Requires little maintenance and won't rust
Resists impacts; won't dent like painted steel downpipes.
Brochures & Installation Guides
Coloured PVC downpipe has a timeless appeal combined with strength and versatility.
Reduced Cost And Complexity
PVC downpipes are easy to join and require no expert trades - simply prime and glue. They are designed to integrate seamlessly with stormwater systems without any additional adaptors.
The attractive high gloss colour finish means you won't need to call the painter back to paint the downpipes.
Provides Peace Of Mind
Stratco PVC downpipes provide a complete system with all the components you need to complete the job. All components are manufactured to the highest quality by Stratco, a leader in the roofing, gutter and downpipe industry. Stratco PVC downpipe is manufactured right here in Australia and by special order Stratco can produce lengths up to 6m.
Colour Choice
PVC downpipe system components are available in a choice of Off White, Smooth Cream, Merino, Slate Grey or Gun Metal Grey to match popular patio and housing finishes.