has been added to your cart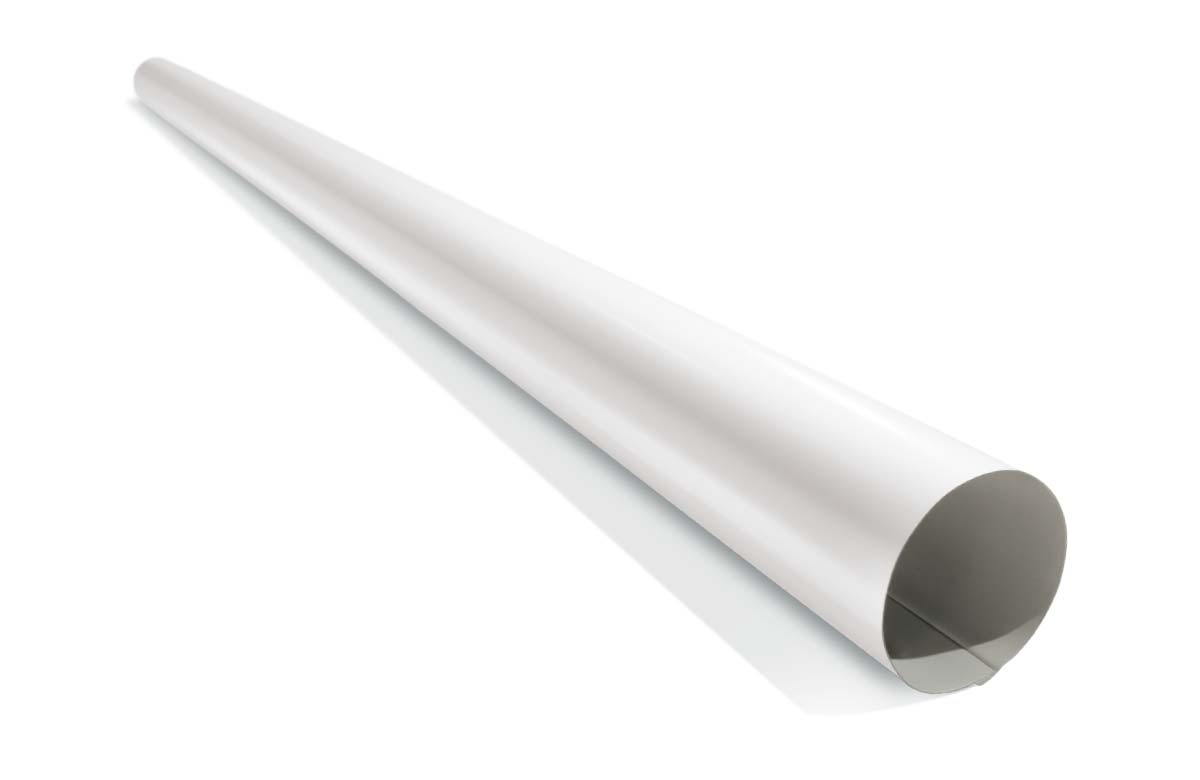 Round Downpipe
Stratco
SKU: Round-Downpipe
The classic Stratco Round Downpipe is available in a diameter to suit any application from industrial to residential buildings. Spouting lengths of 1800mm and 2400mm are available in galvanised, zinc/al or a huge range of roofing colours. Whether you want to install it yourself or require assistance, we are here to help. Contact us for pricing and further details today.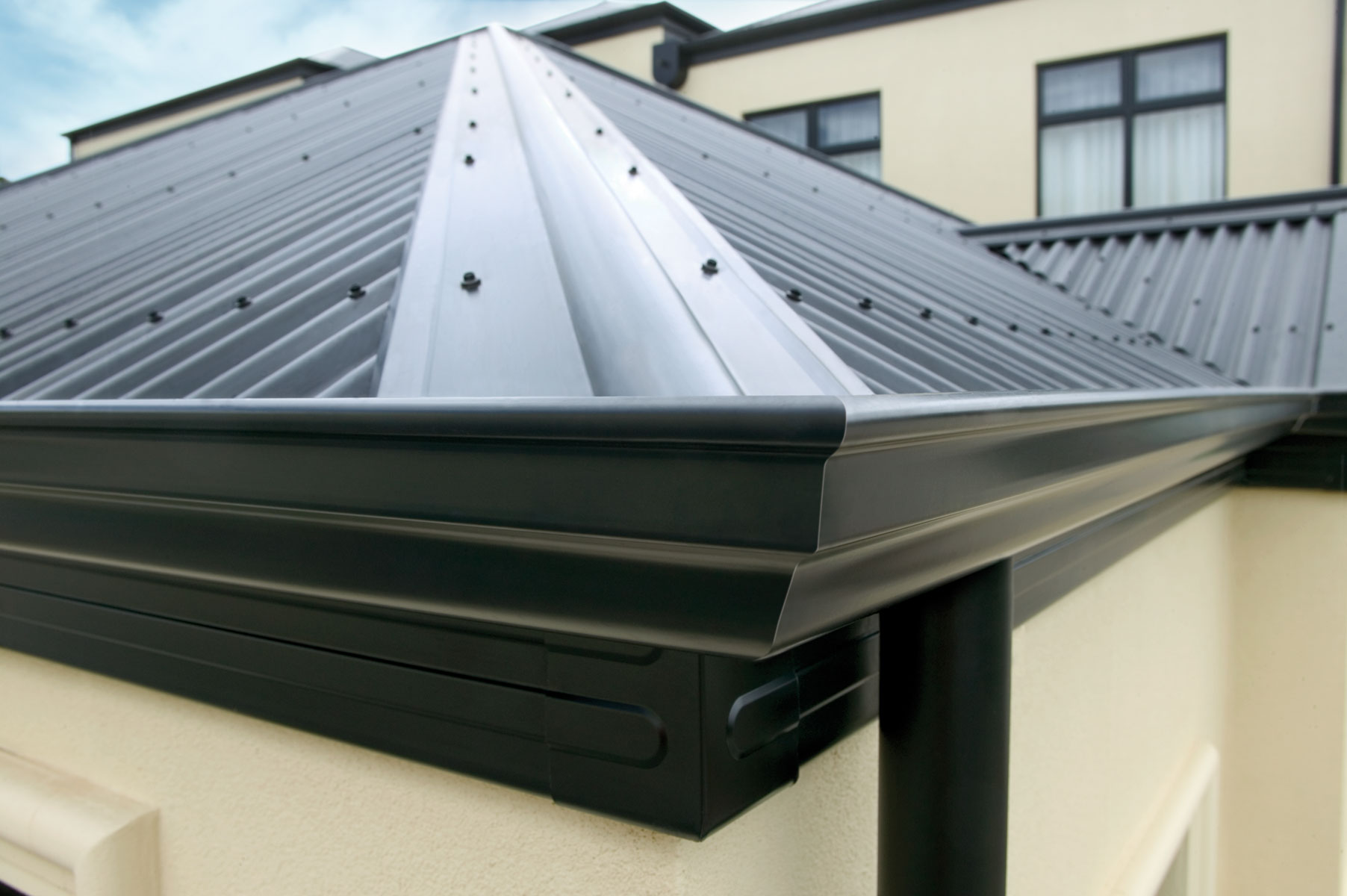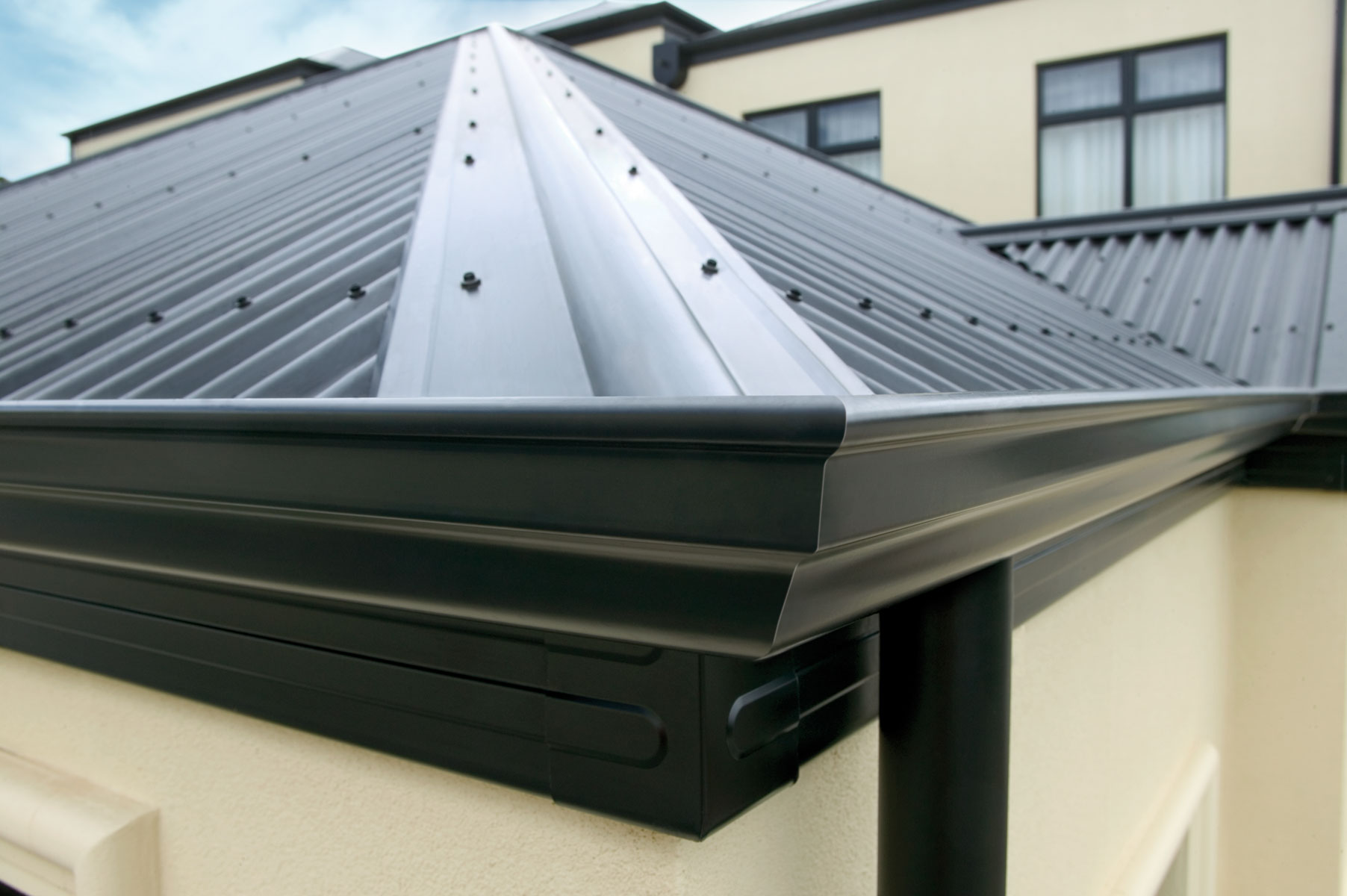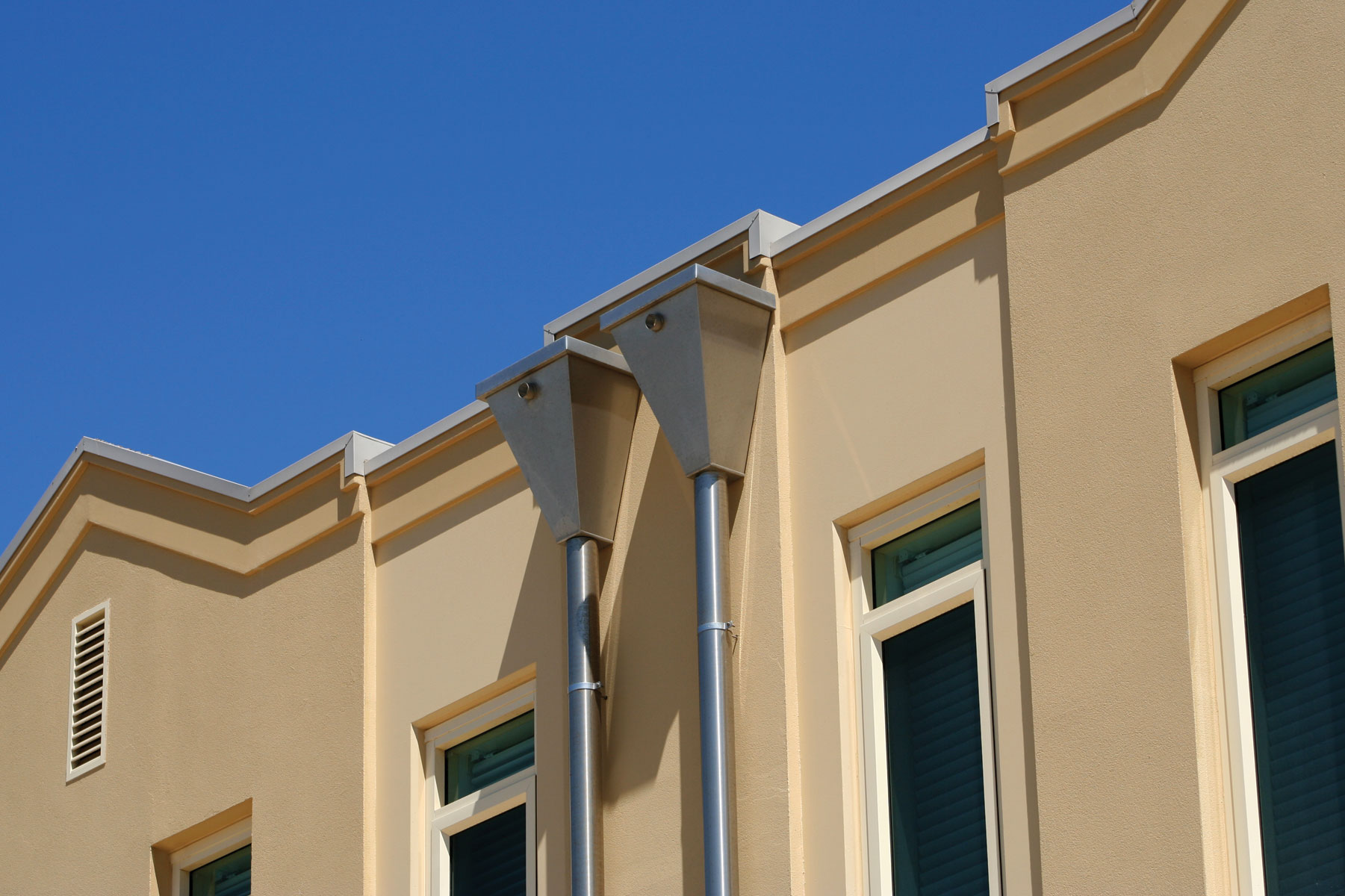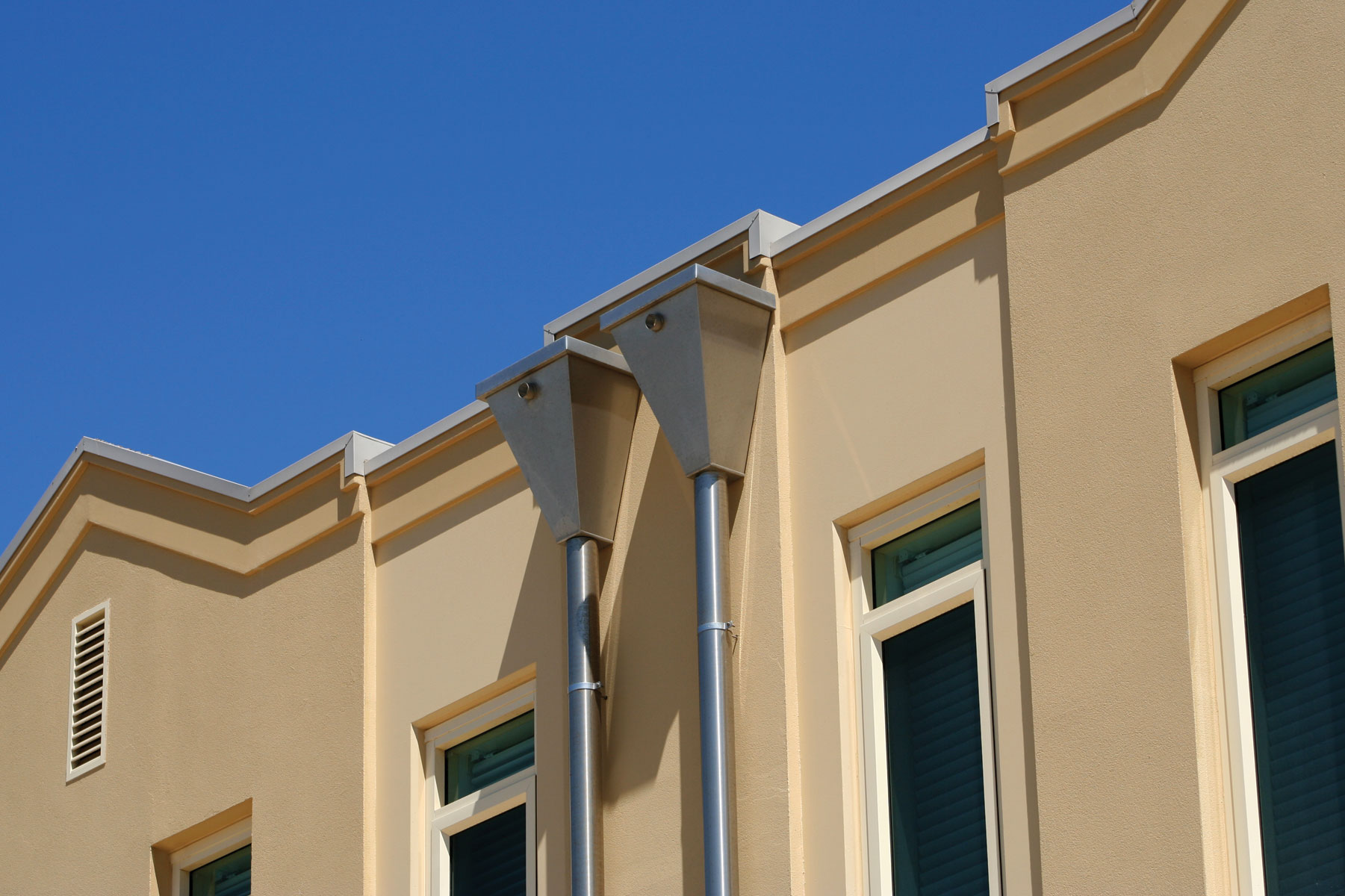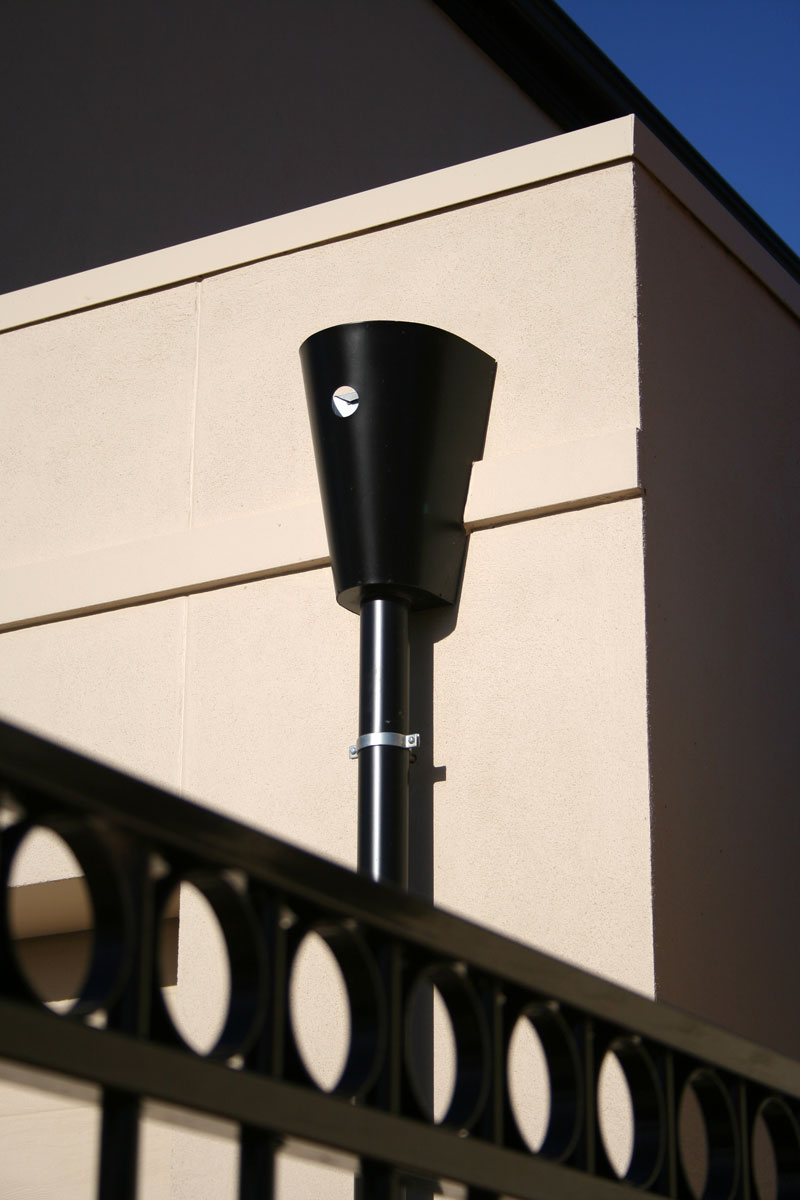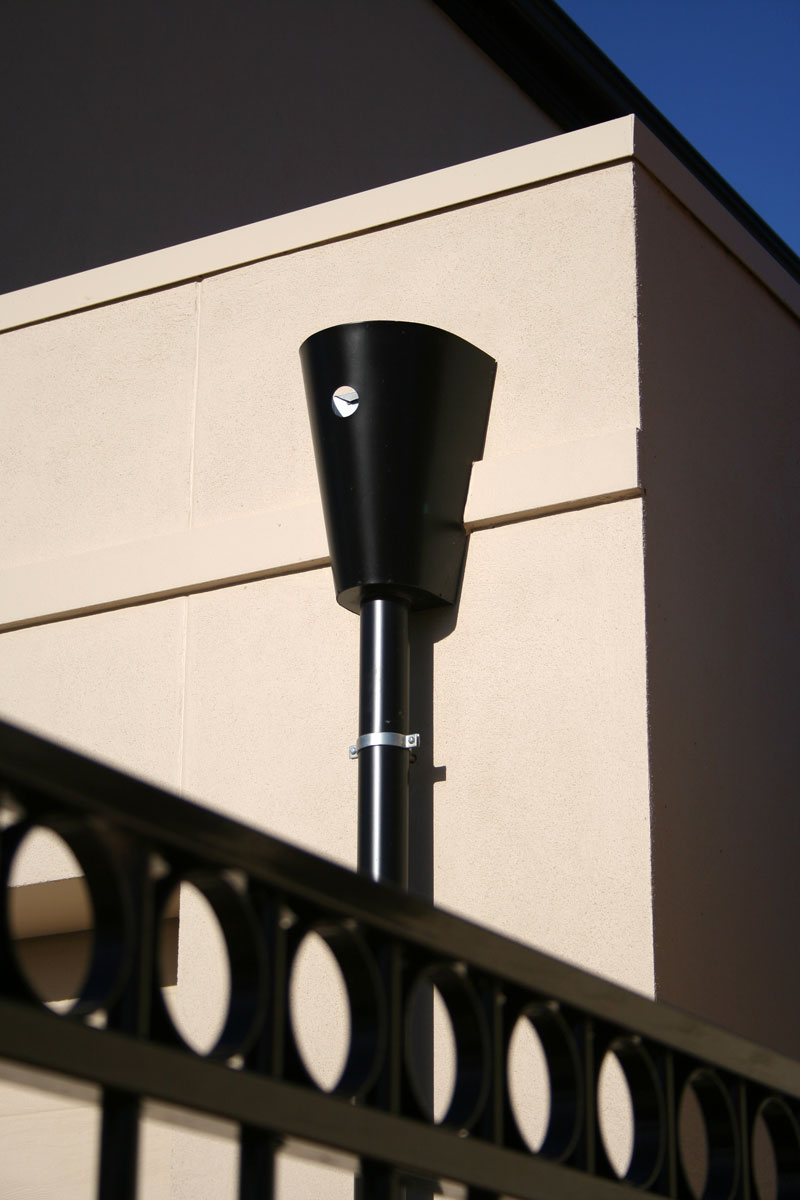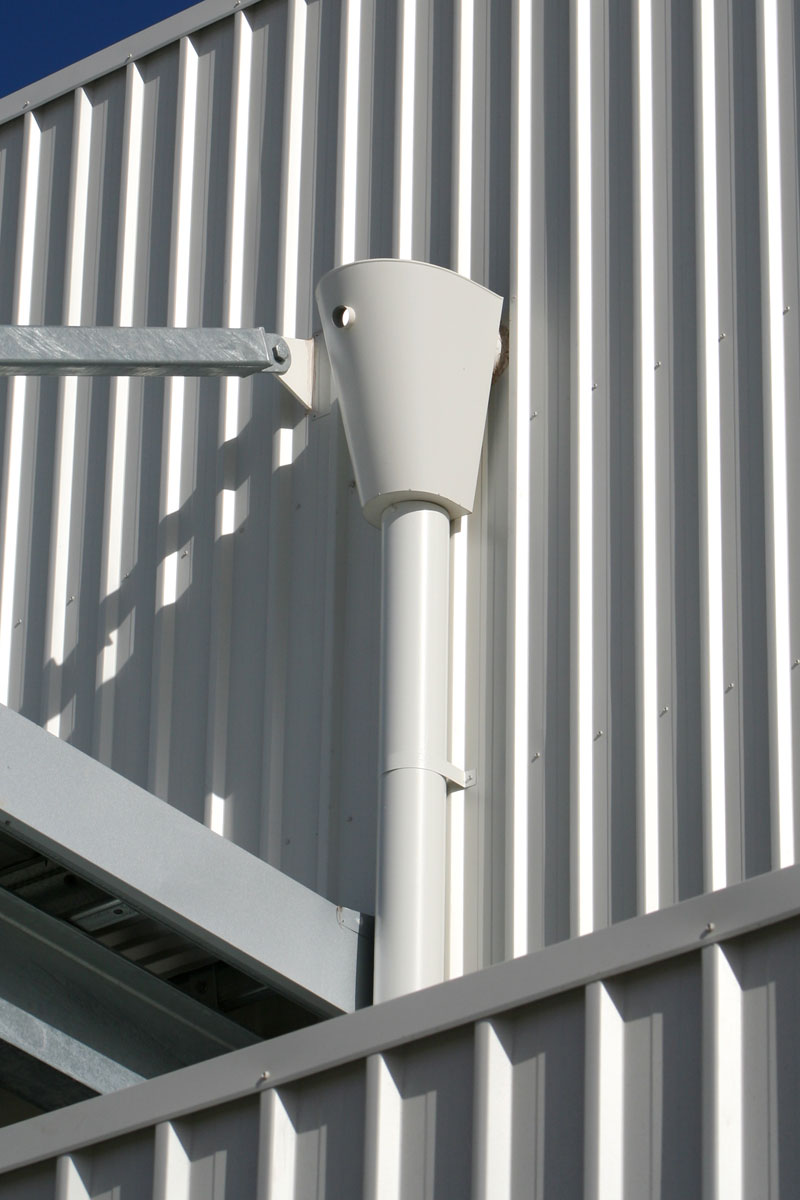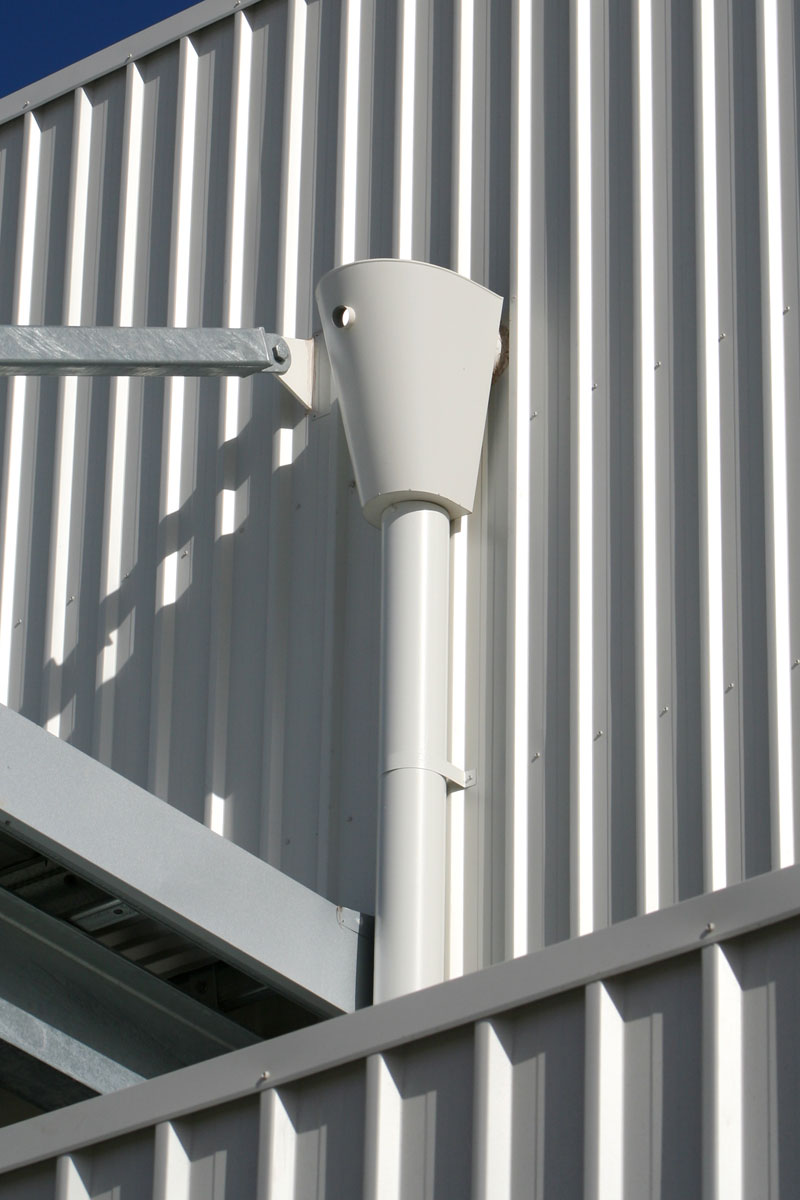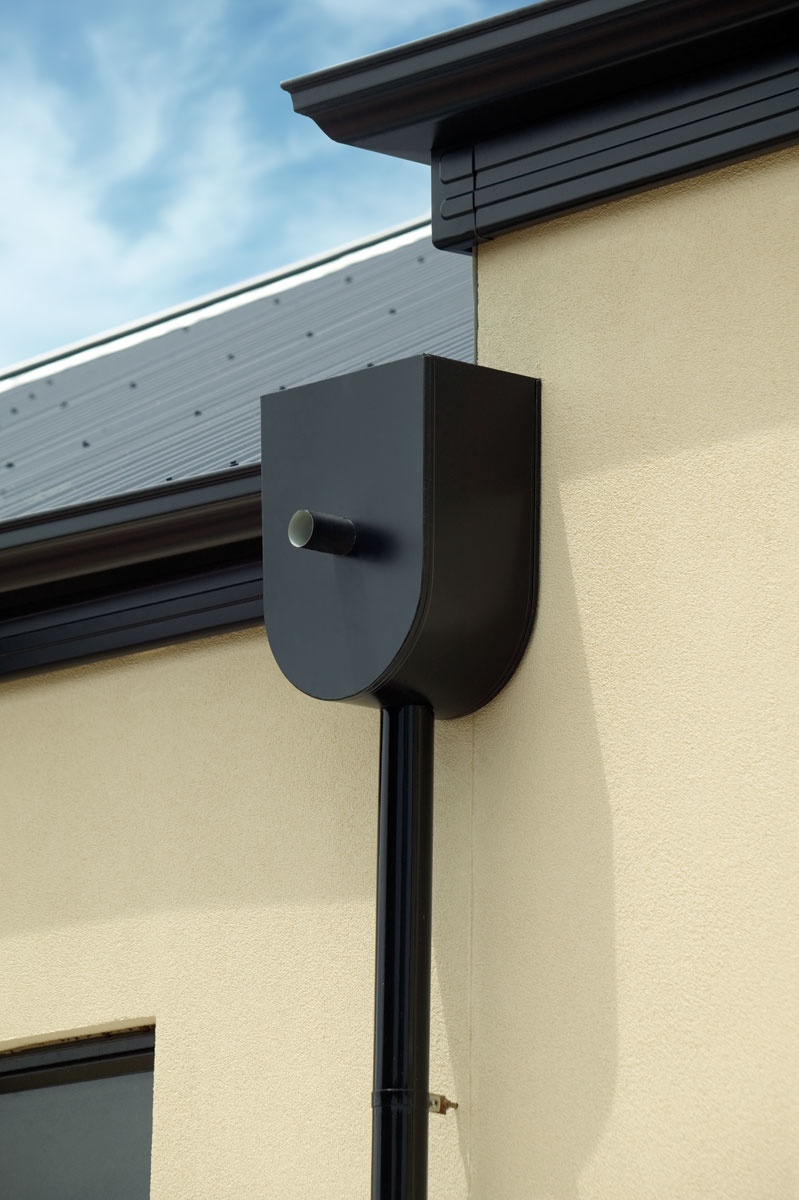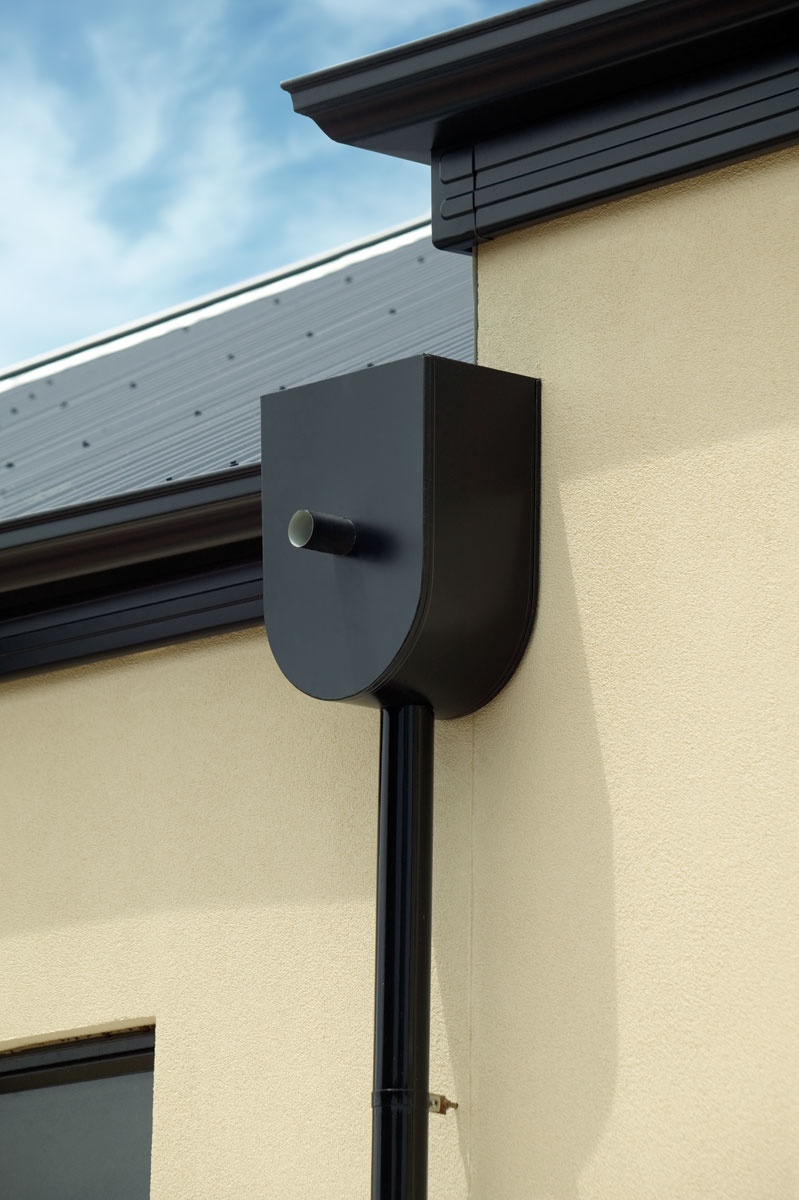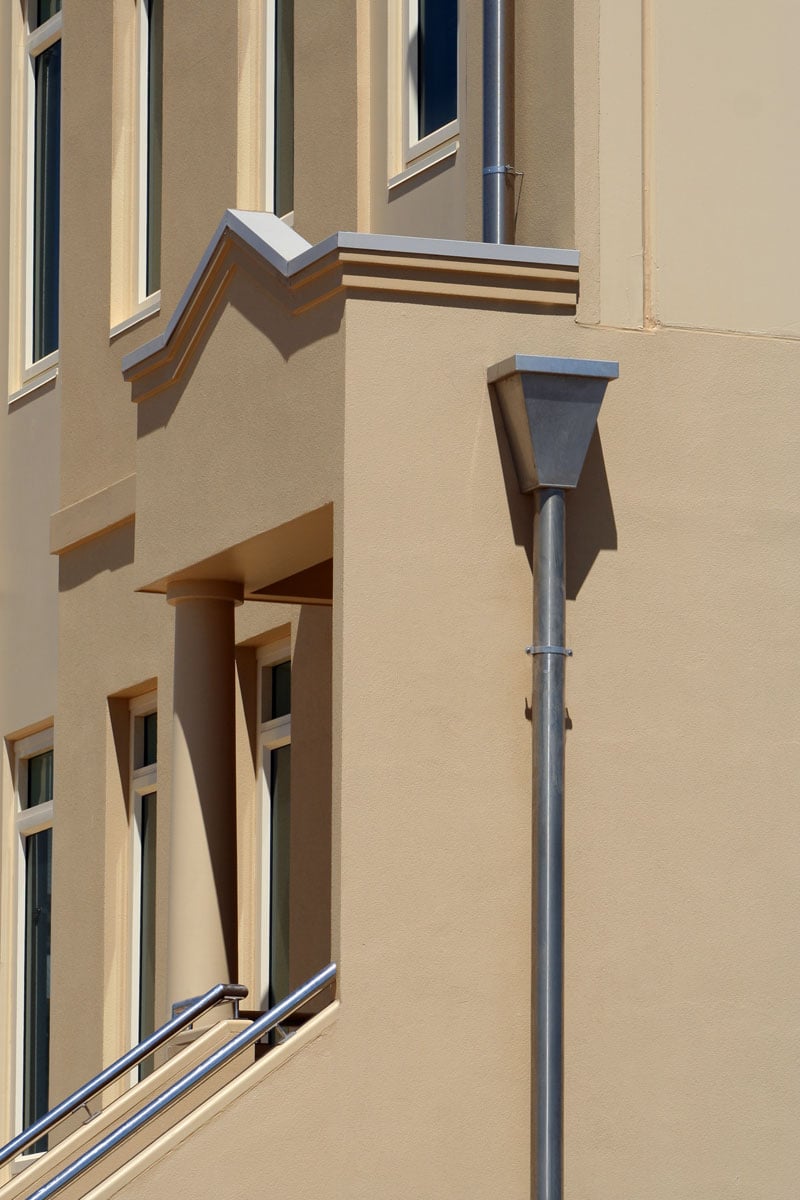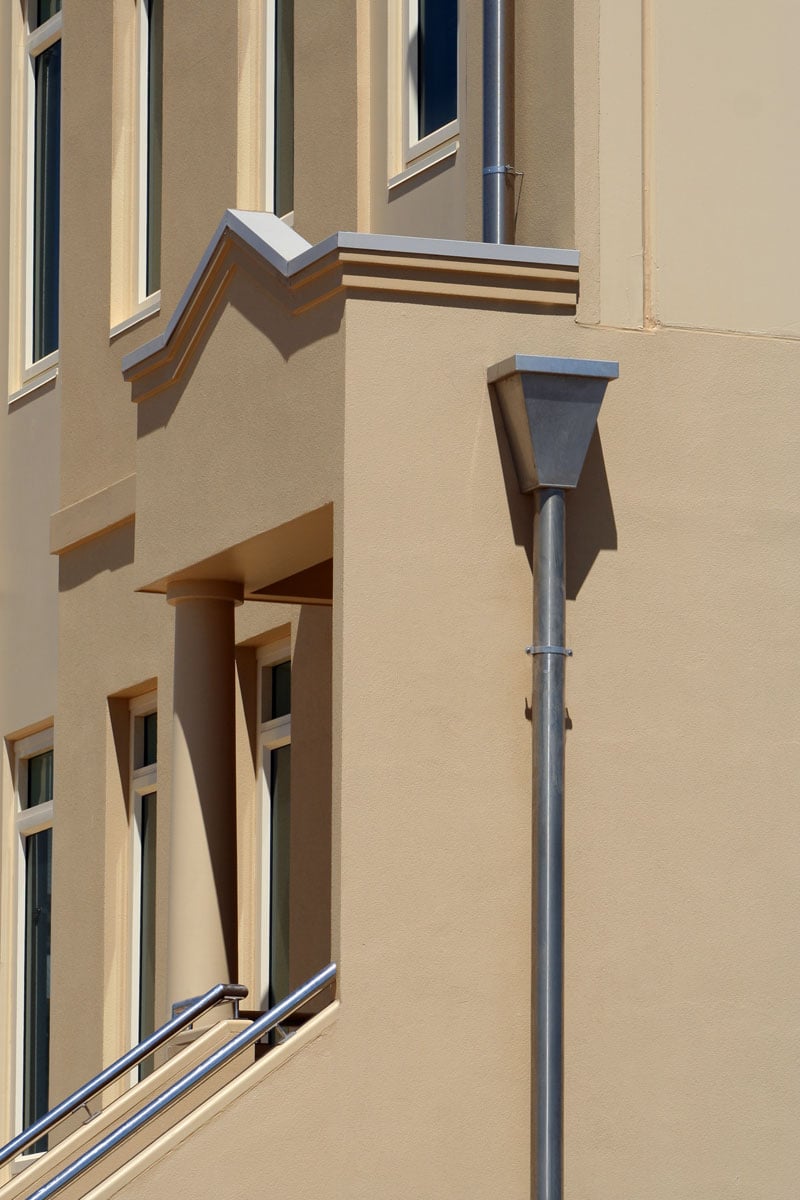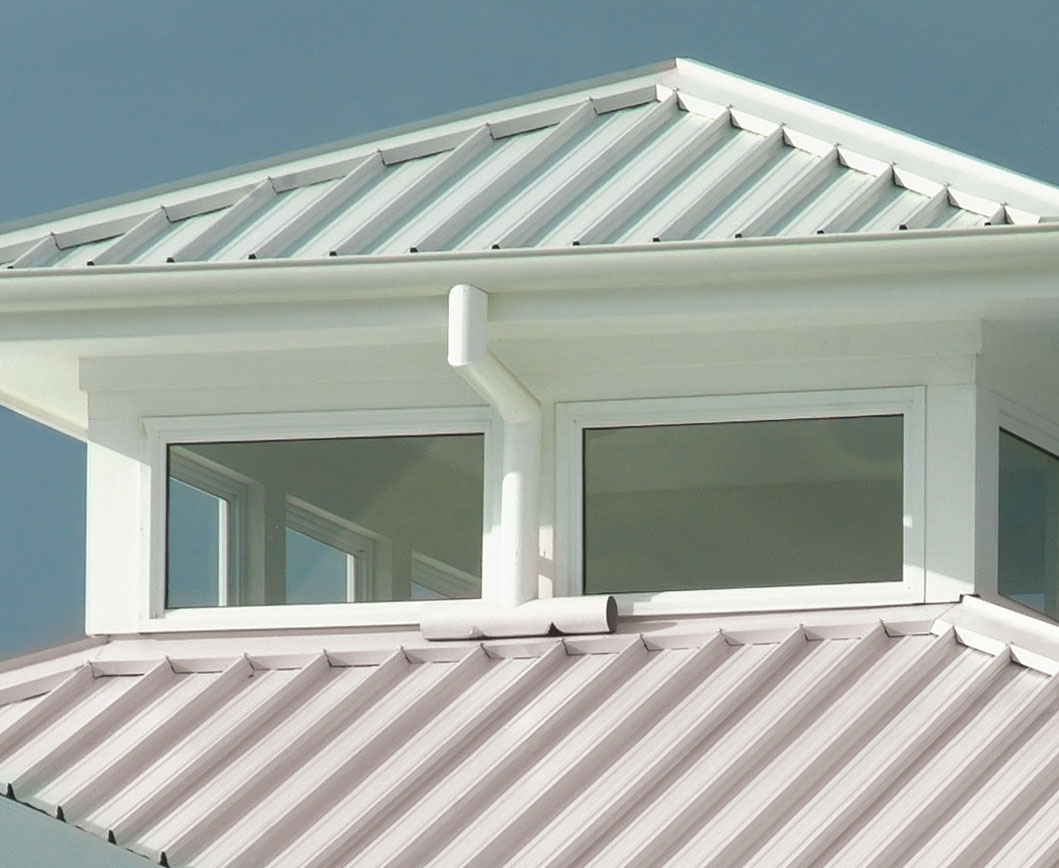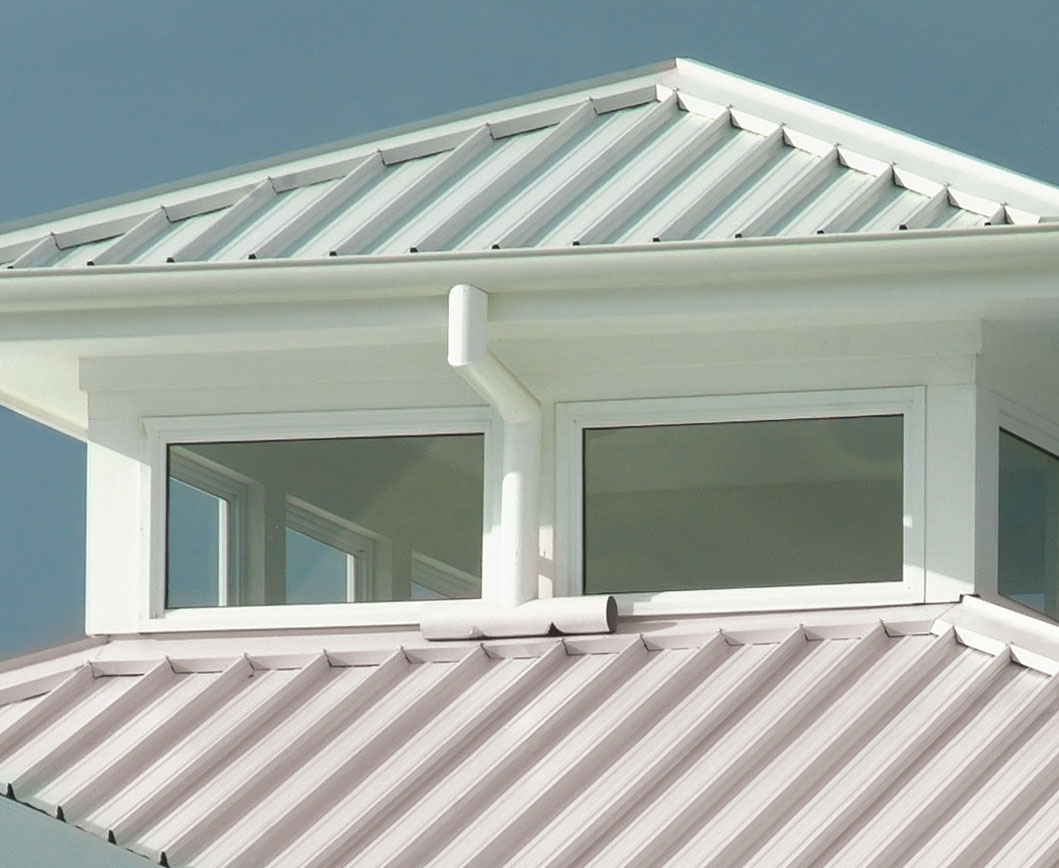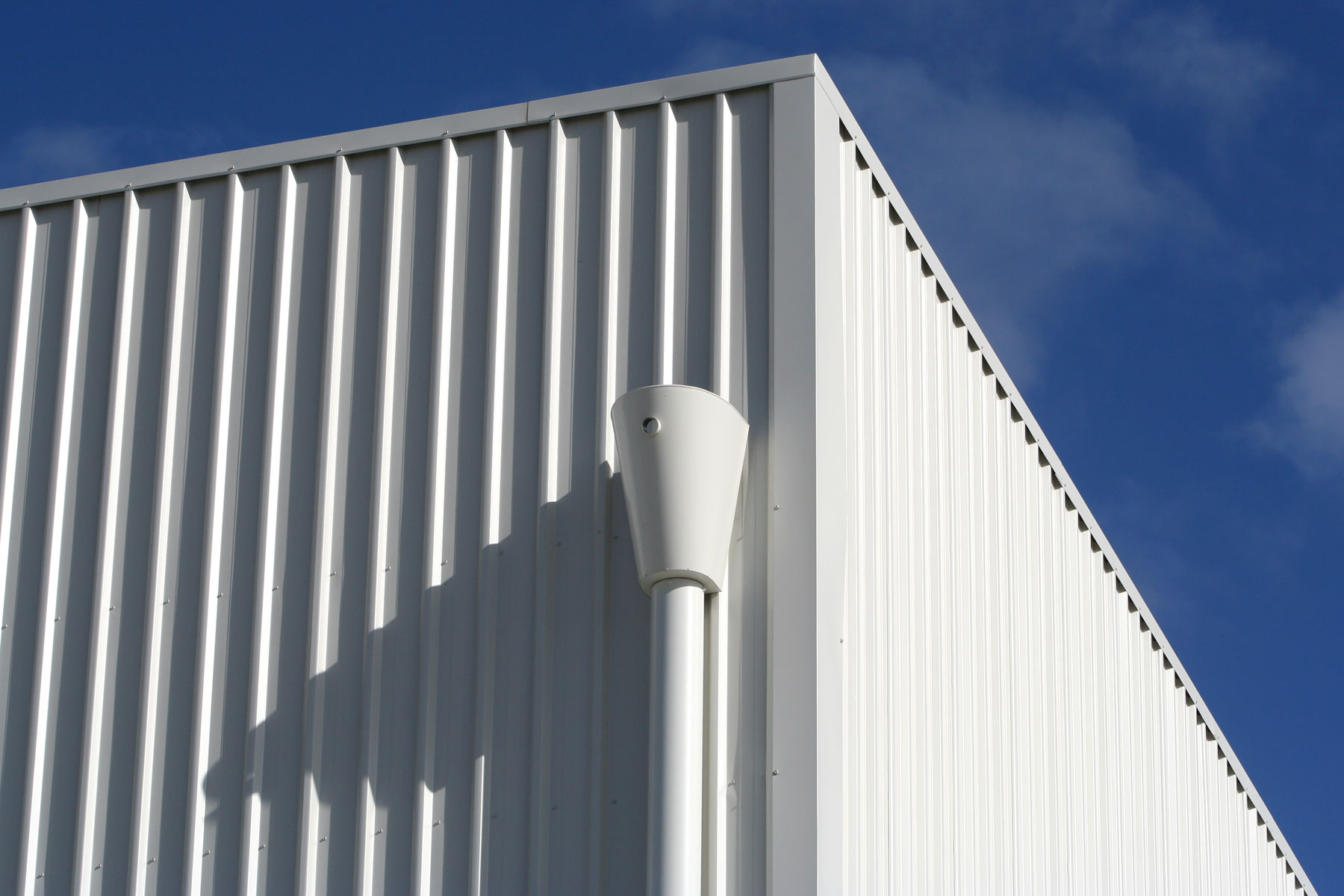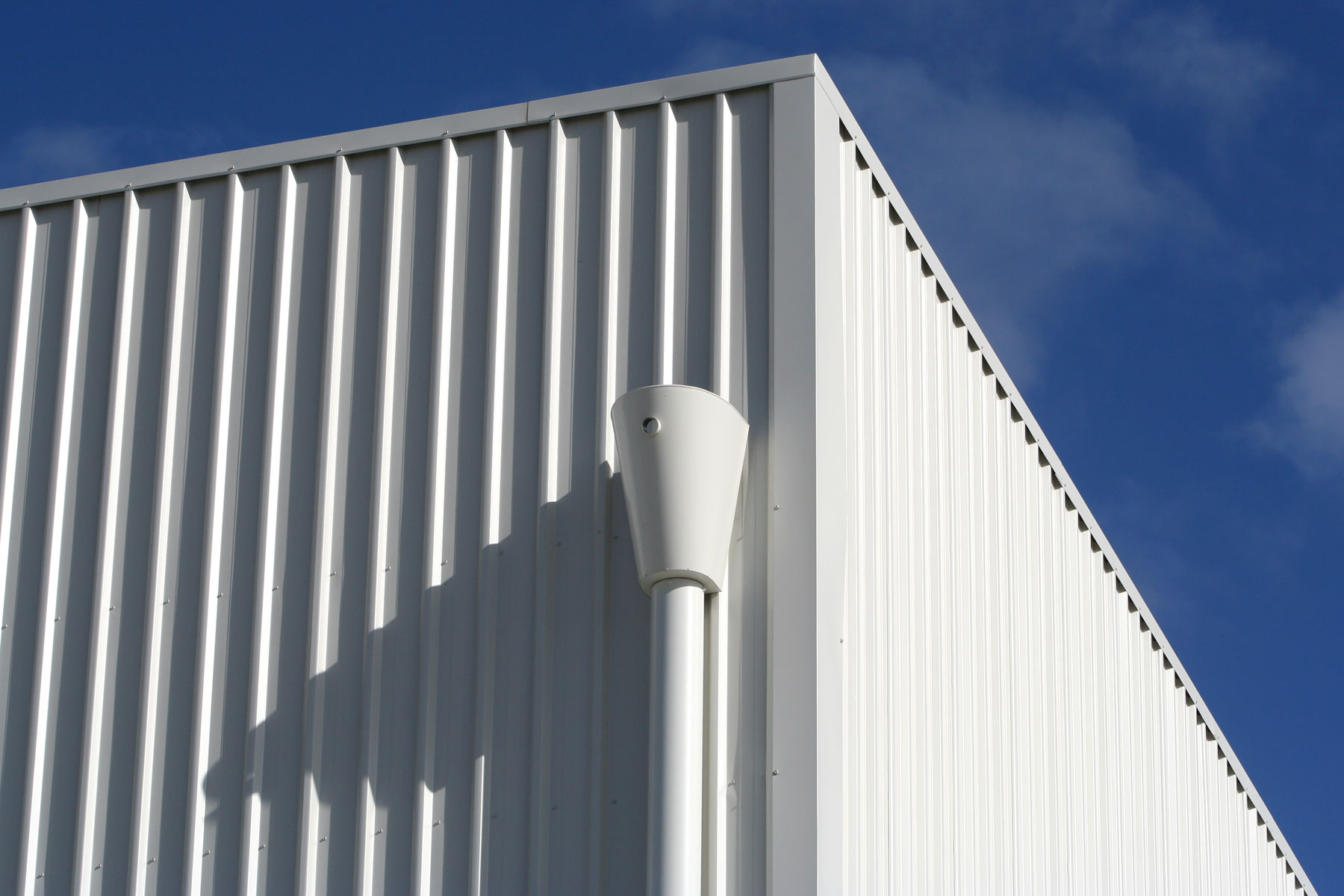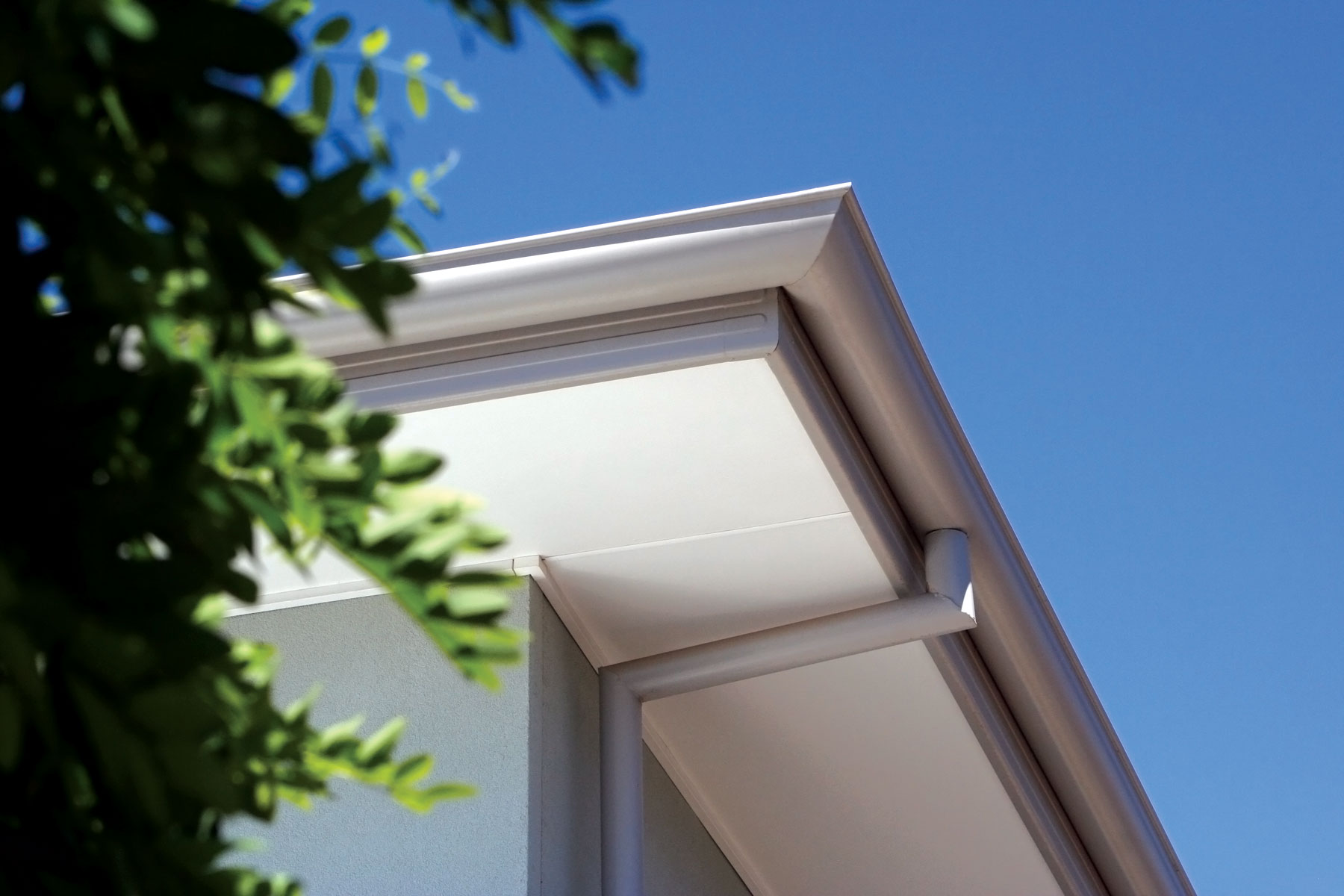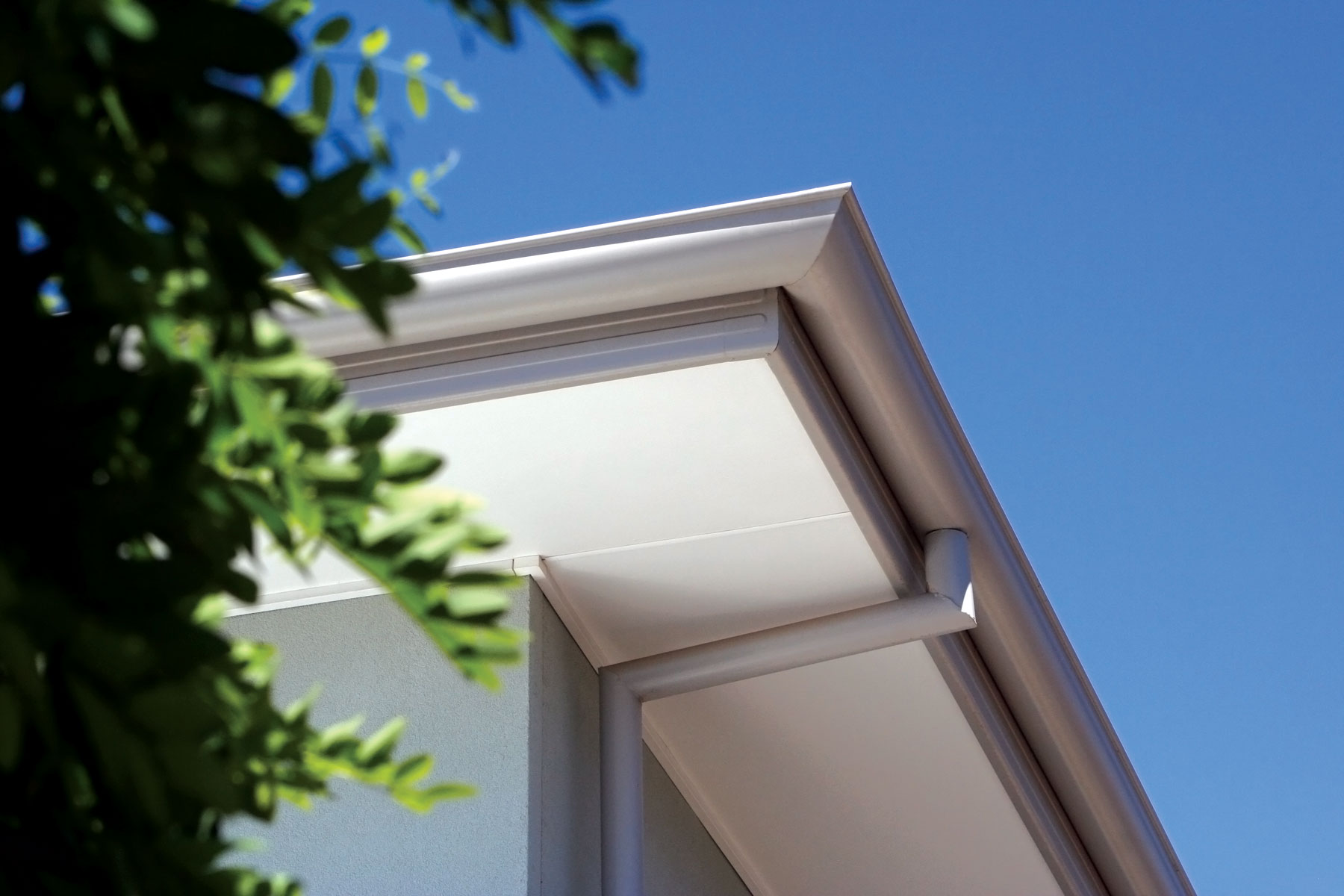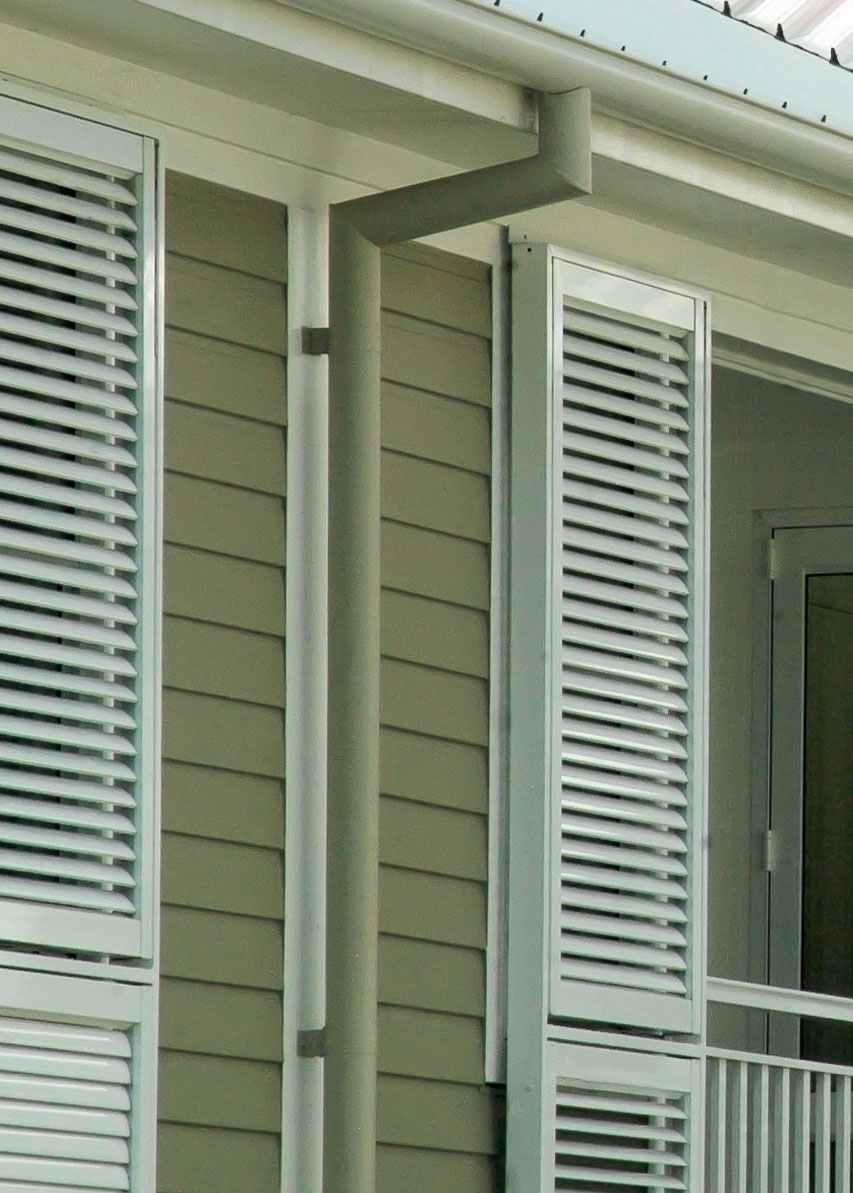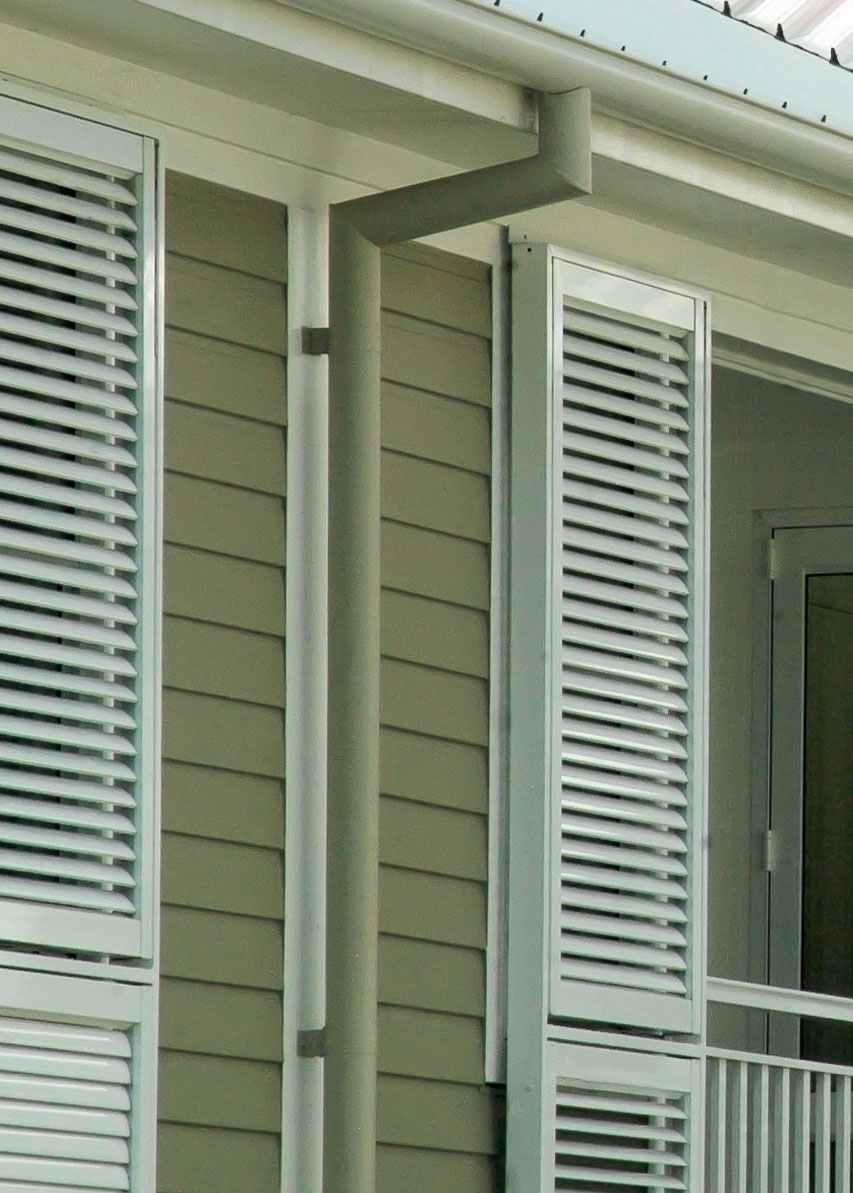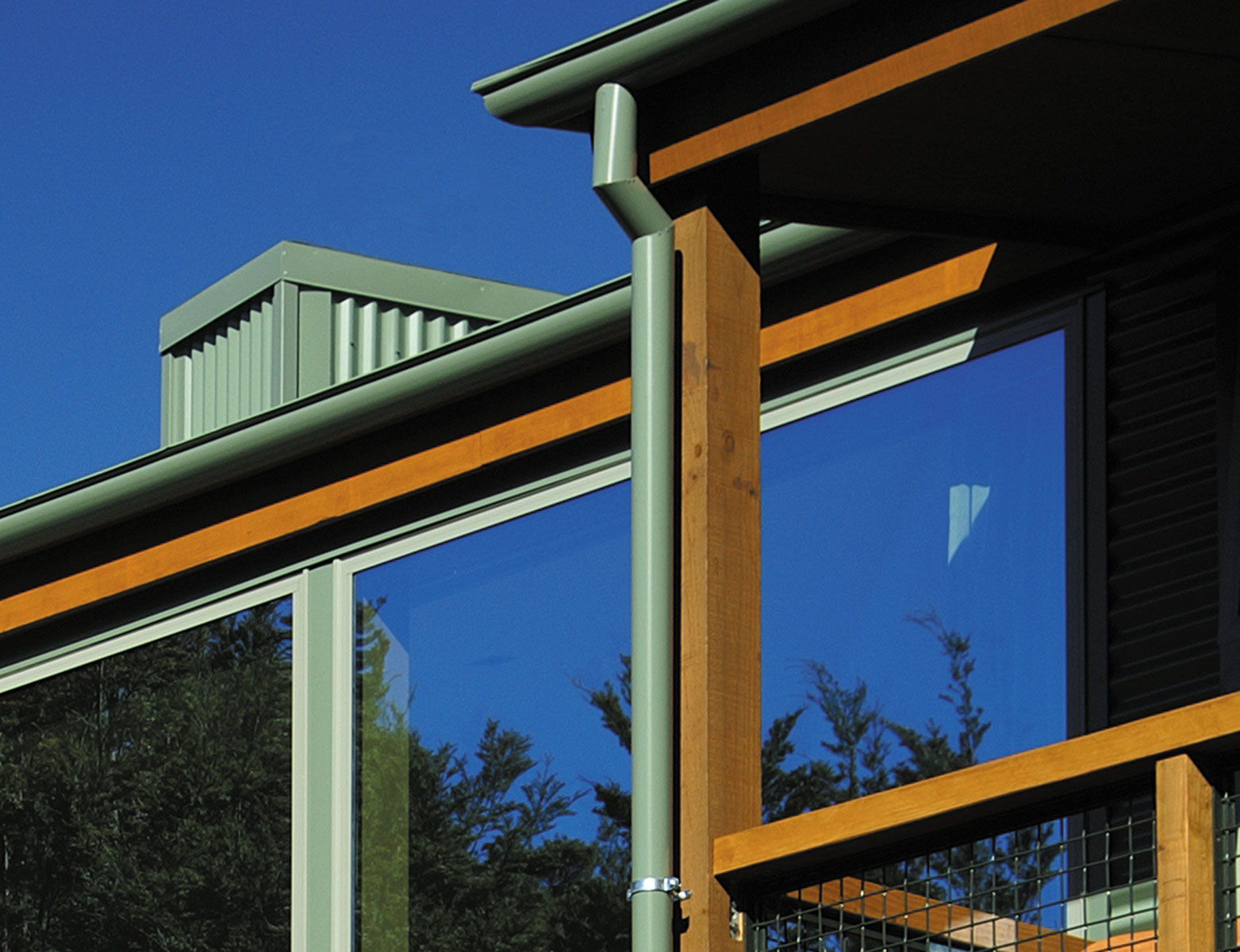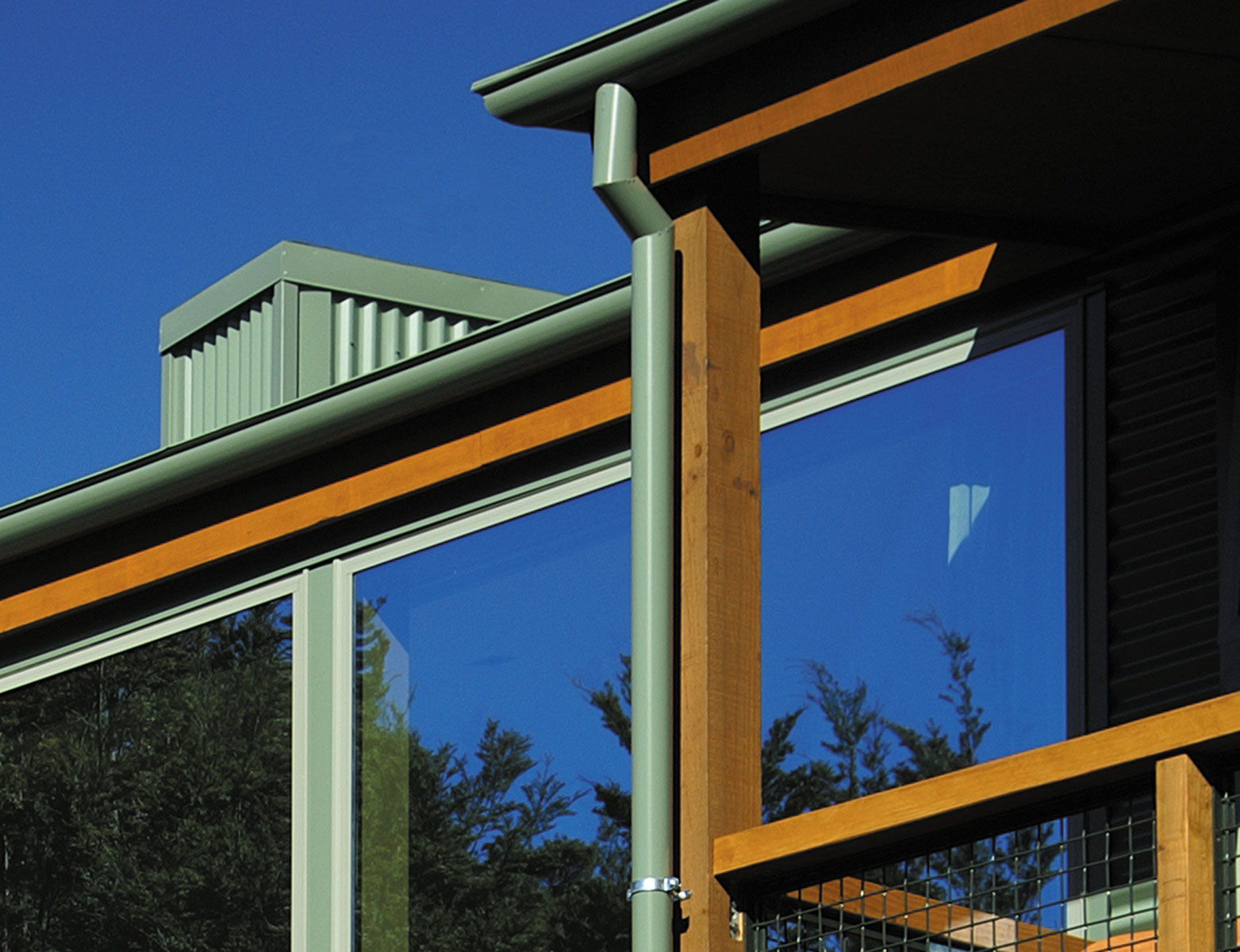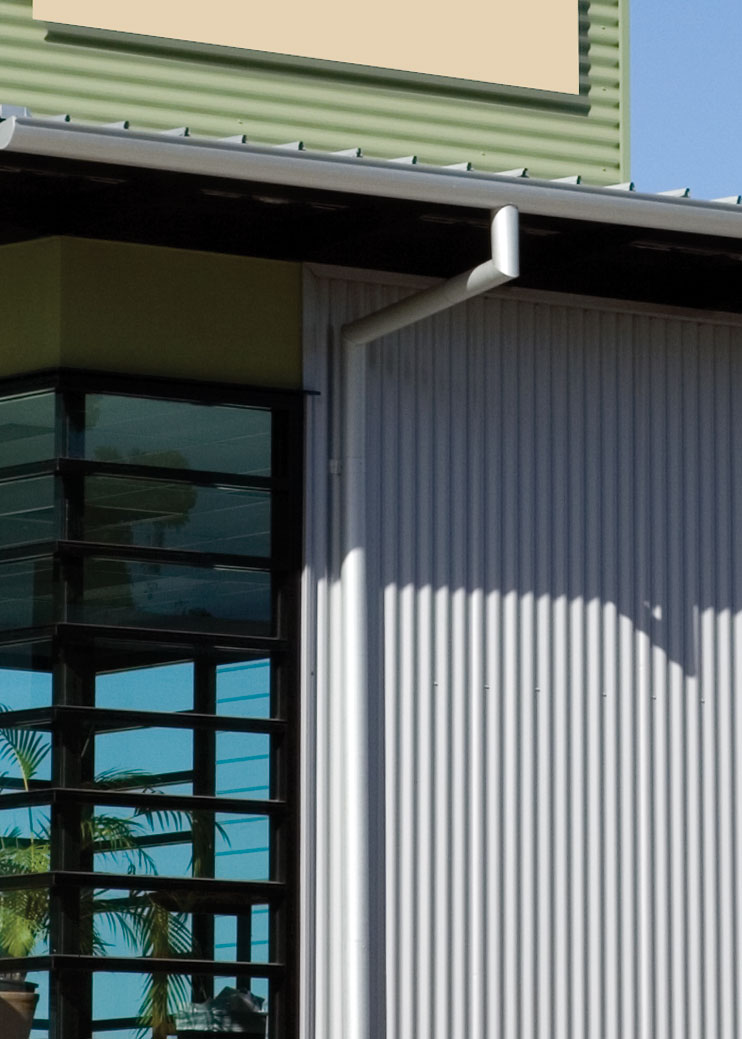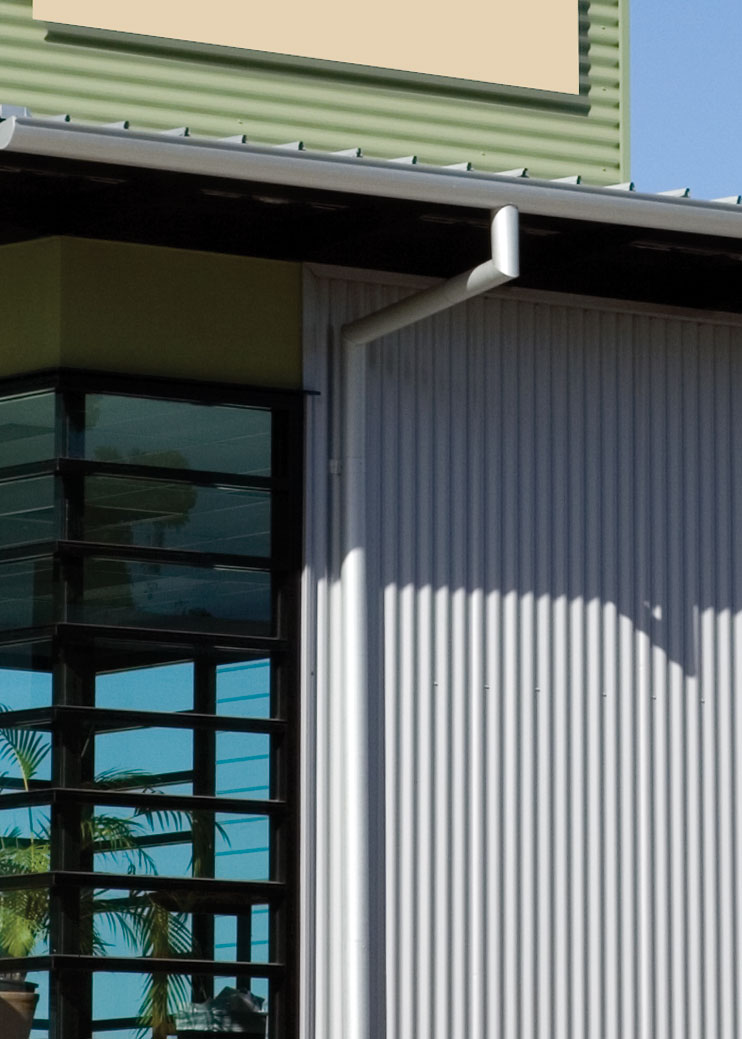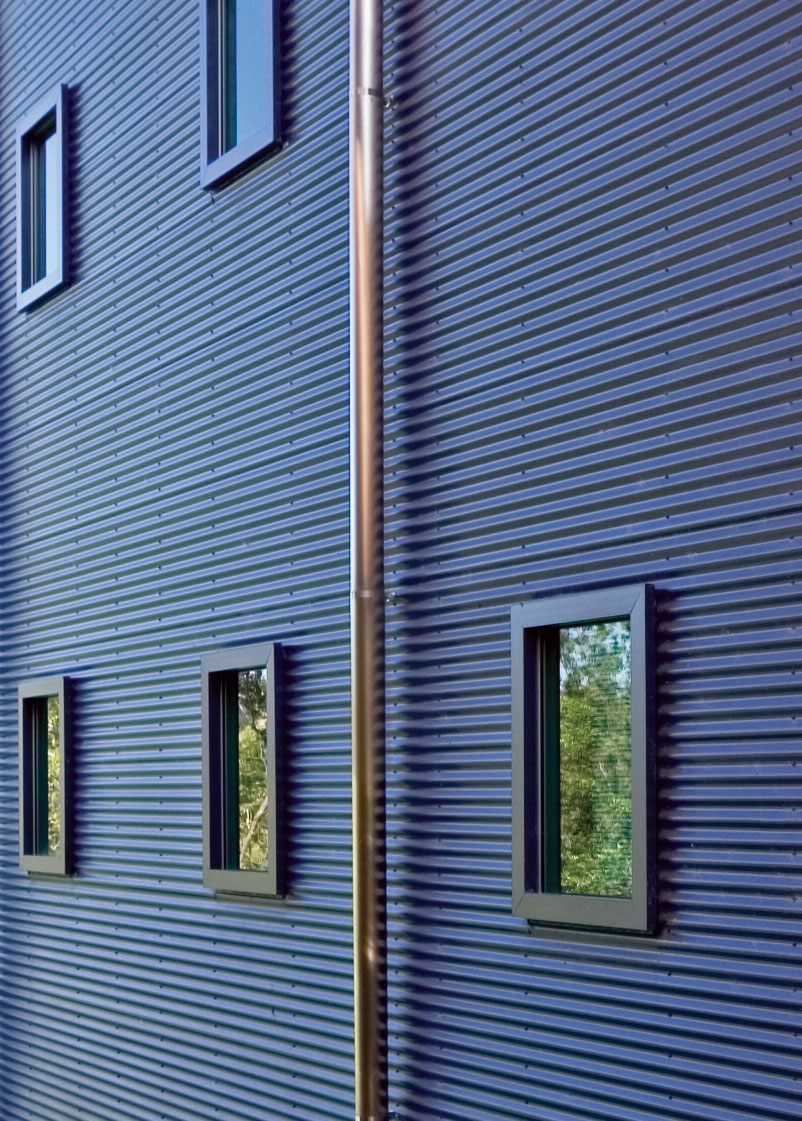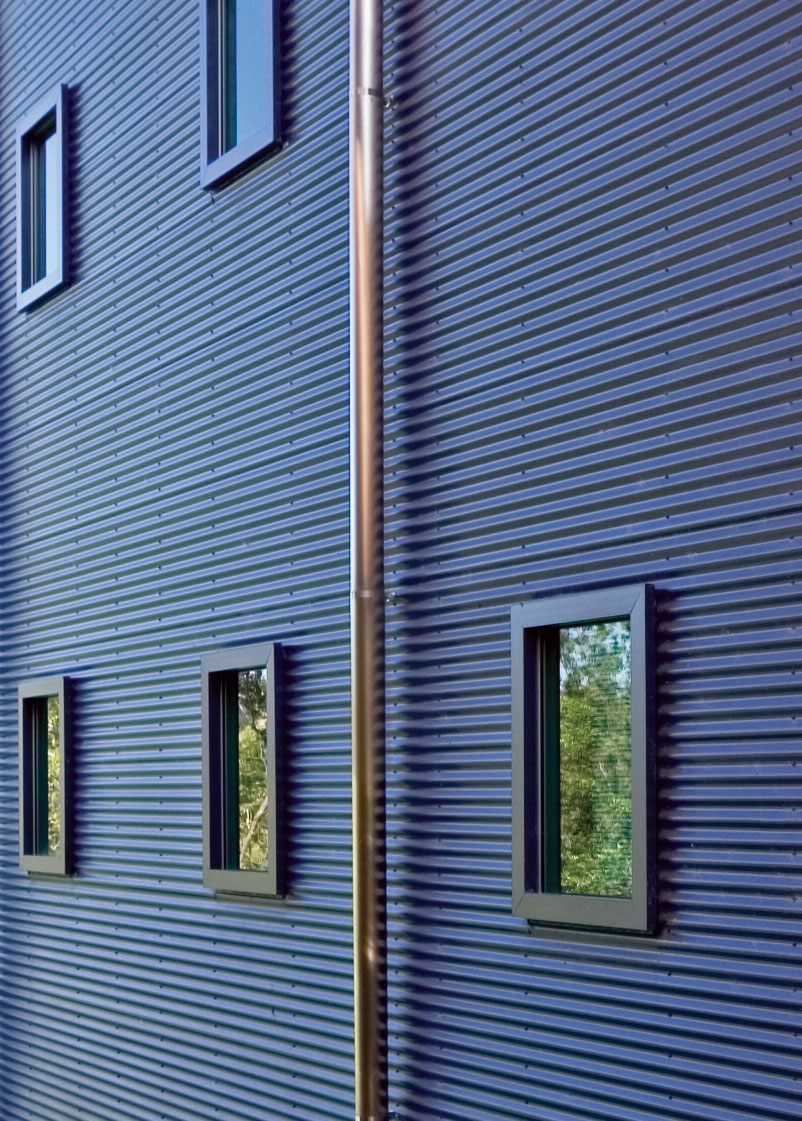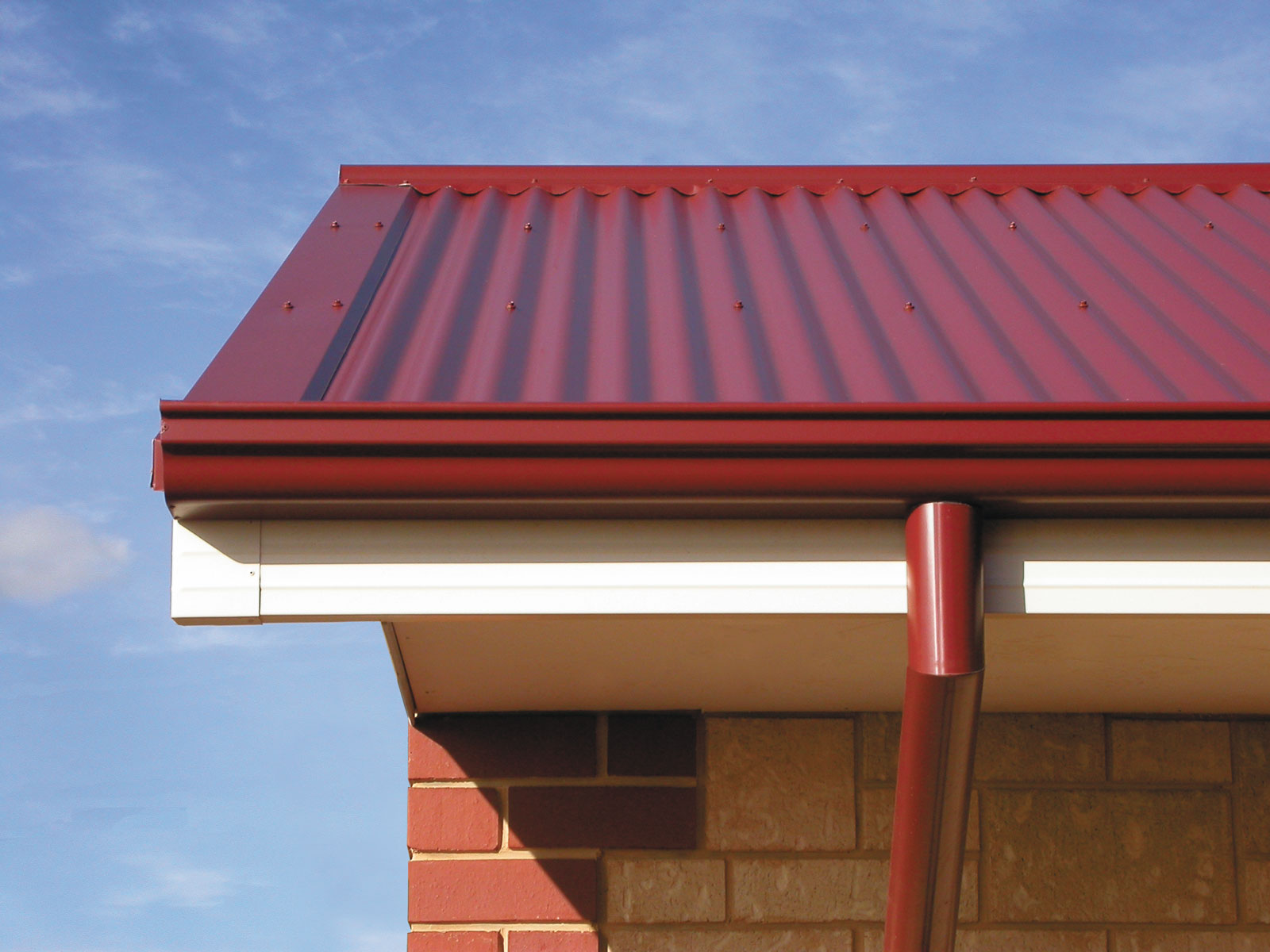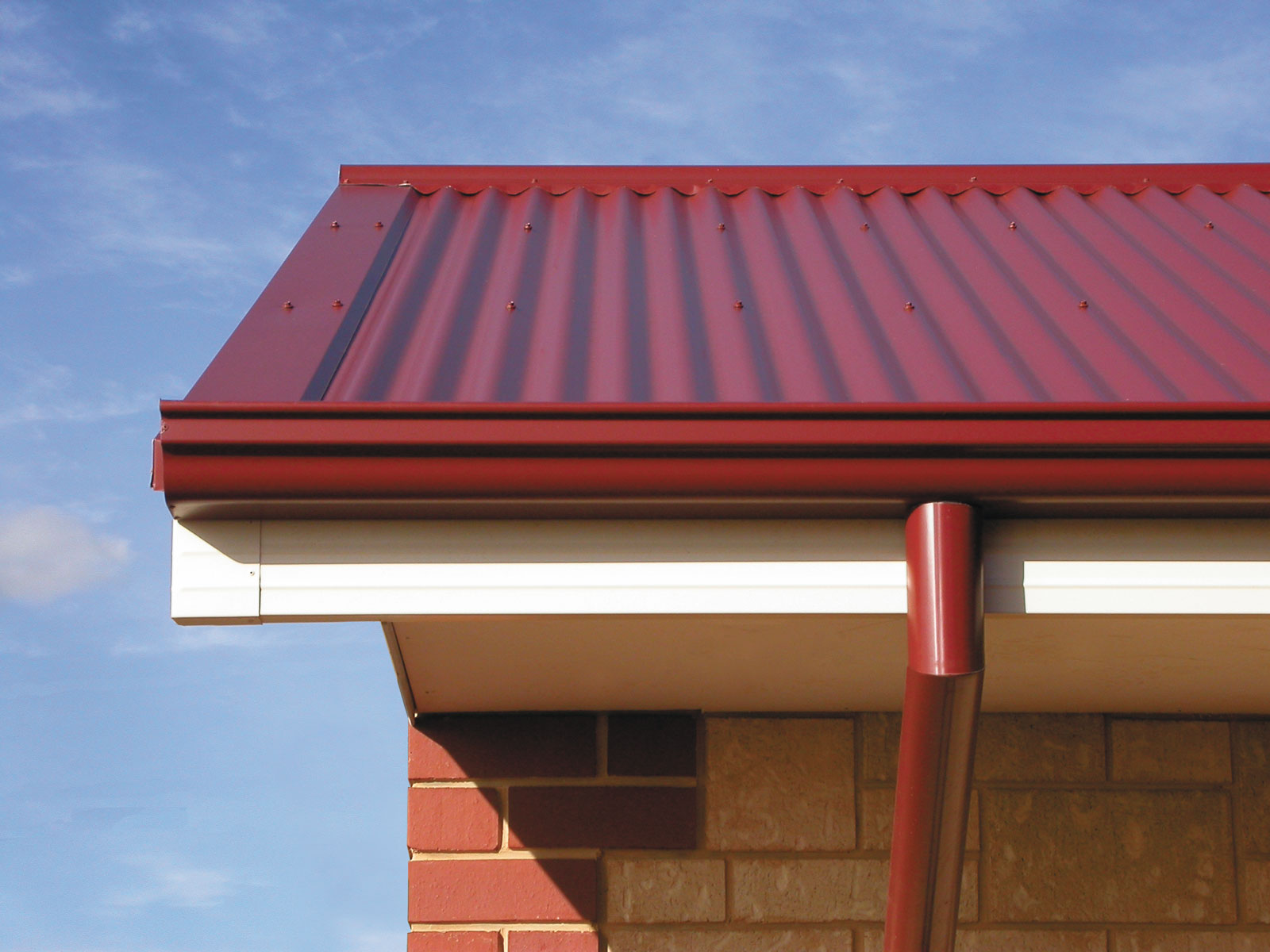 Downpipe styling designed to adapt to any architecture
Round downpipes have a timeless shape that compliments both modern and traditional architecture. The round profile is largely self cleaning and is available in a huge range of diameters. Complete your project with an extensive range of Stratco Round Downpipe accessories.
Brochures & Installation Guides
Round Downpipe Accessories
Downpipe straps can be supplied to easily attach the downpipe to the wall of the building. Shoes (135°) and elbows (90°) are available to help water flow to a specific area. Downpipe outlets are an added accessory to help channel water from the gutter to the downpipe.
Note: Component availability is state specific, please check prior to ordering.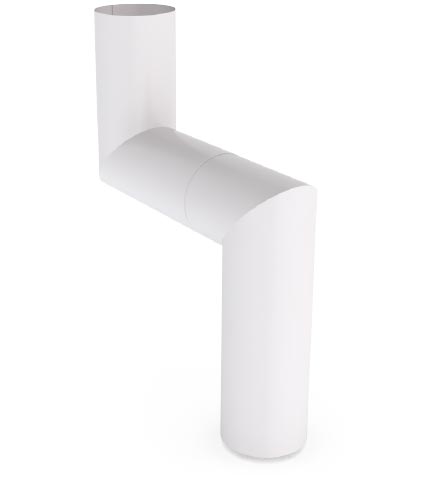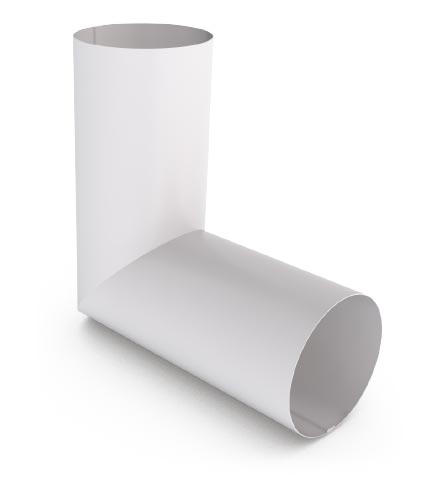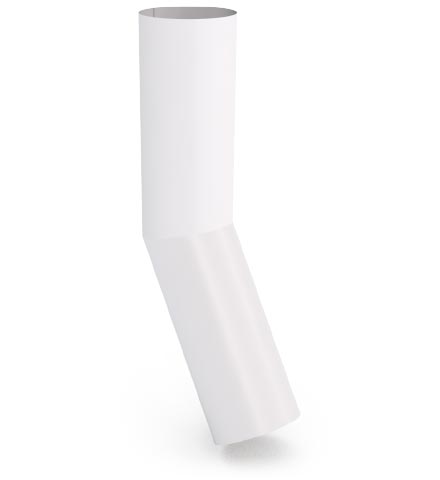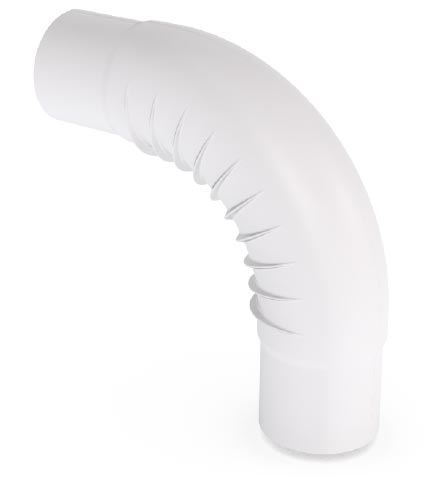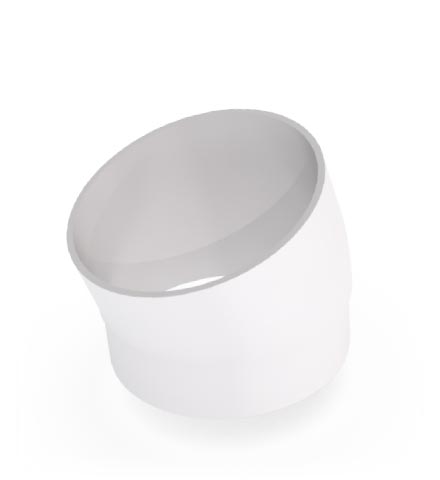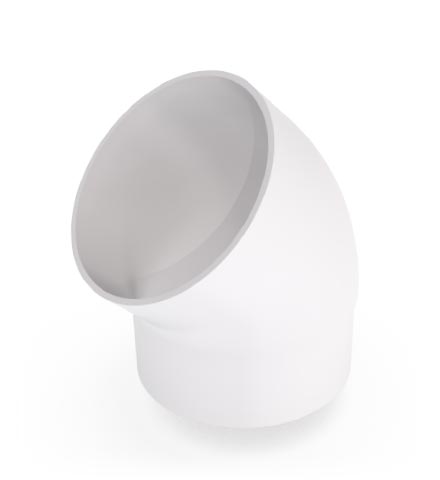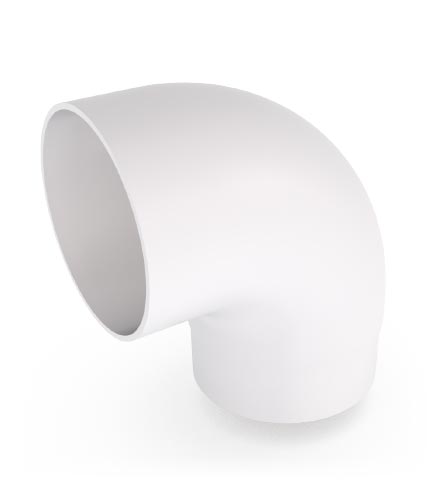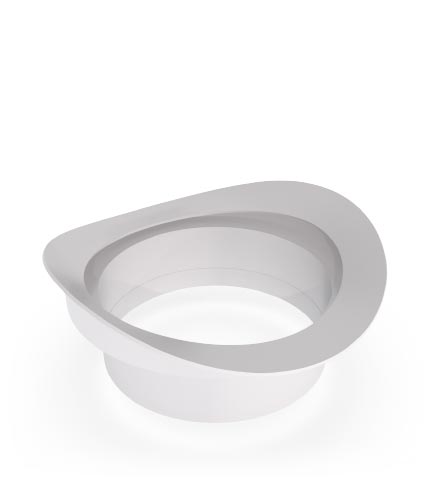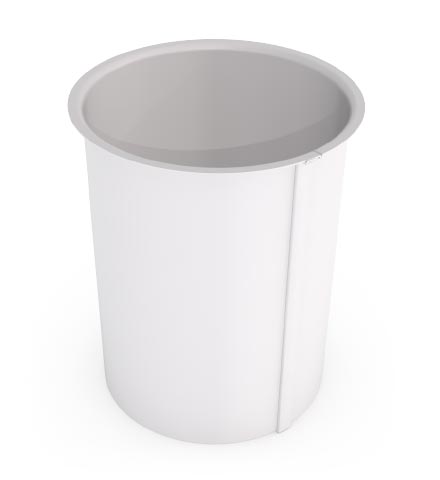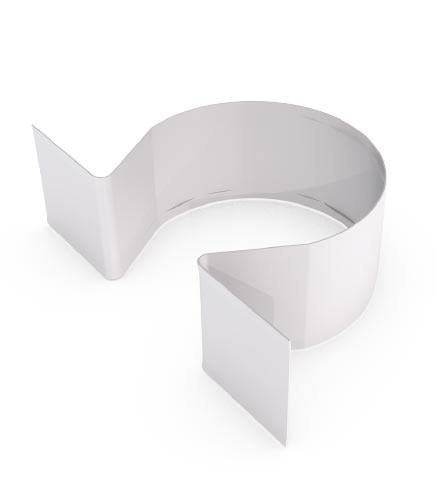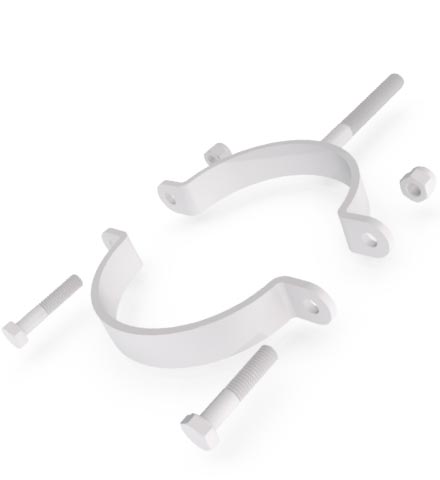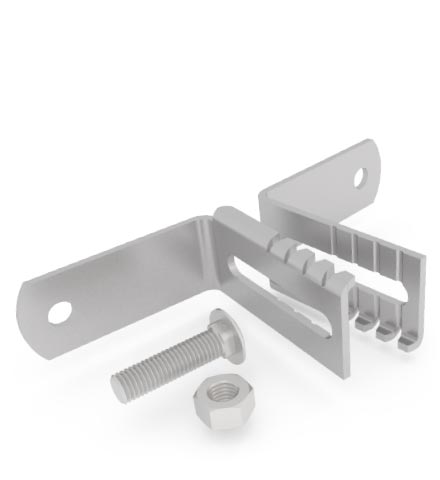 As a general guide, in non cyclonic areas, for every 1m2 of roof area drained, 70mm2 of downpipe is required. This calculation is based on the assumption that the maximum rainfall does not exceed 125mm per hour.
It is considered the best practice to drain to different points, using smaller downpipes rather than to one large outlet. Where possible, downpipes should be spaced at not more than 12000mm centres.
For a more accurate guide, consult the Installation Code for Metal Roofing and Wall Cladding SAA HB39-1997.
Material Specification
BMT - 0.40mm and 0.50mm
Tensile - G300 MPa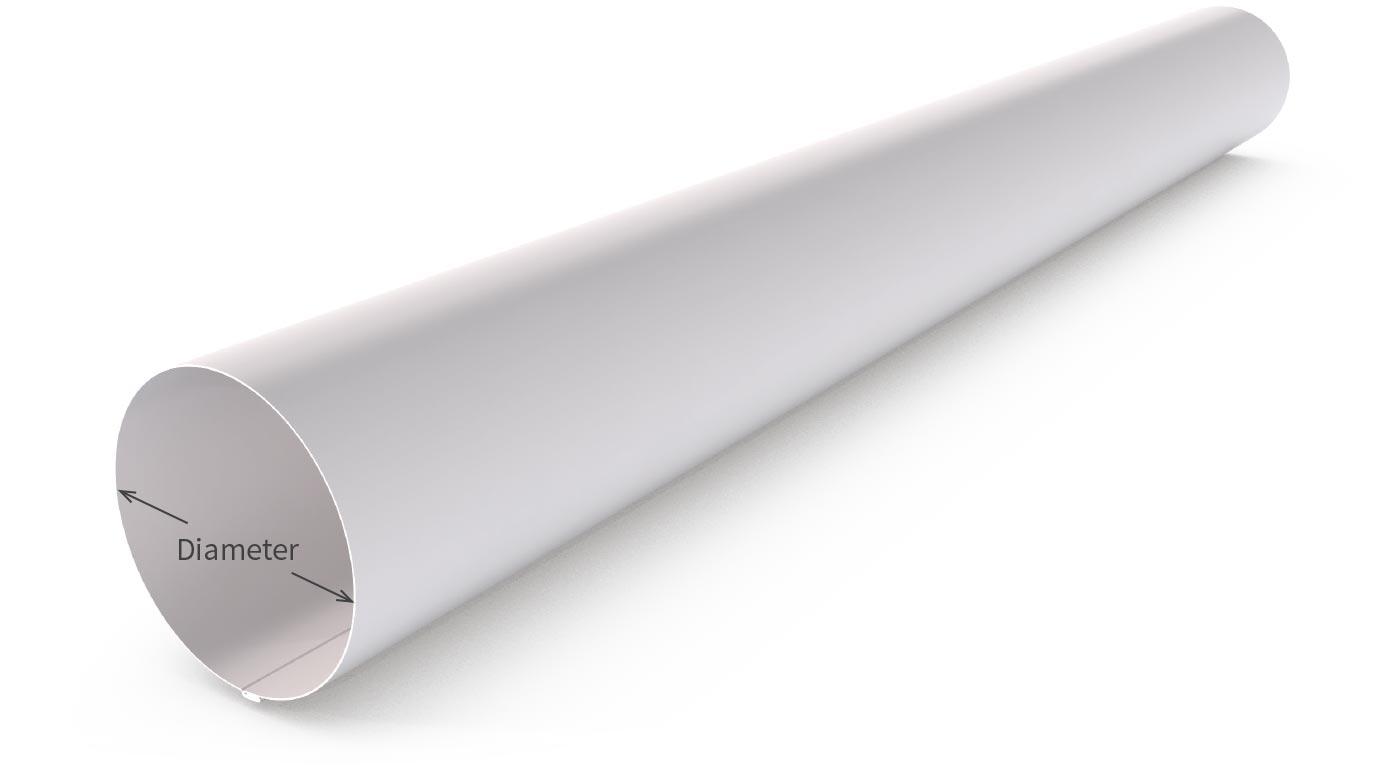 Downpipe Sizes
Diameter (mm)
Roof Area Drained (m²)
50
30
65
45
75
65
90
90
100
115
125
170
150
250
175*
345
200*
450
225*
570
*1800mm lengths only