has been added to your cart
Stratco Steel Fascia
Finish your roofing with the lasting quality of Stratco steel fascia.
Fascia with Form and Function
Fascia is used as a base to attach the gutters to, or as a cover to hide the fixing space between the roof, eaves and wall. More than just functional, Stratco Fascia is designed to form a neat, attractive edge between the roofing and wall surface. Stratco Fascia is also used as a barge on gable roofs.
Pick from a variety of fascia profiles and choose from a huge range of roofing colours to compliment your home.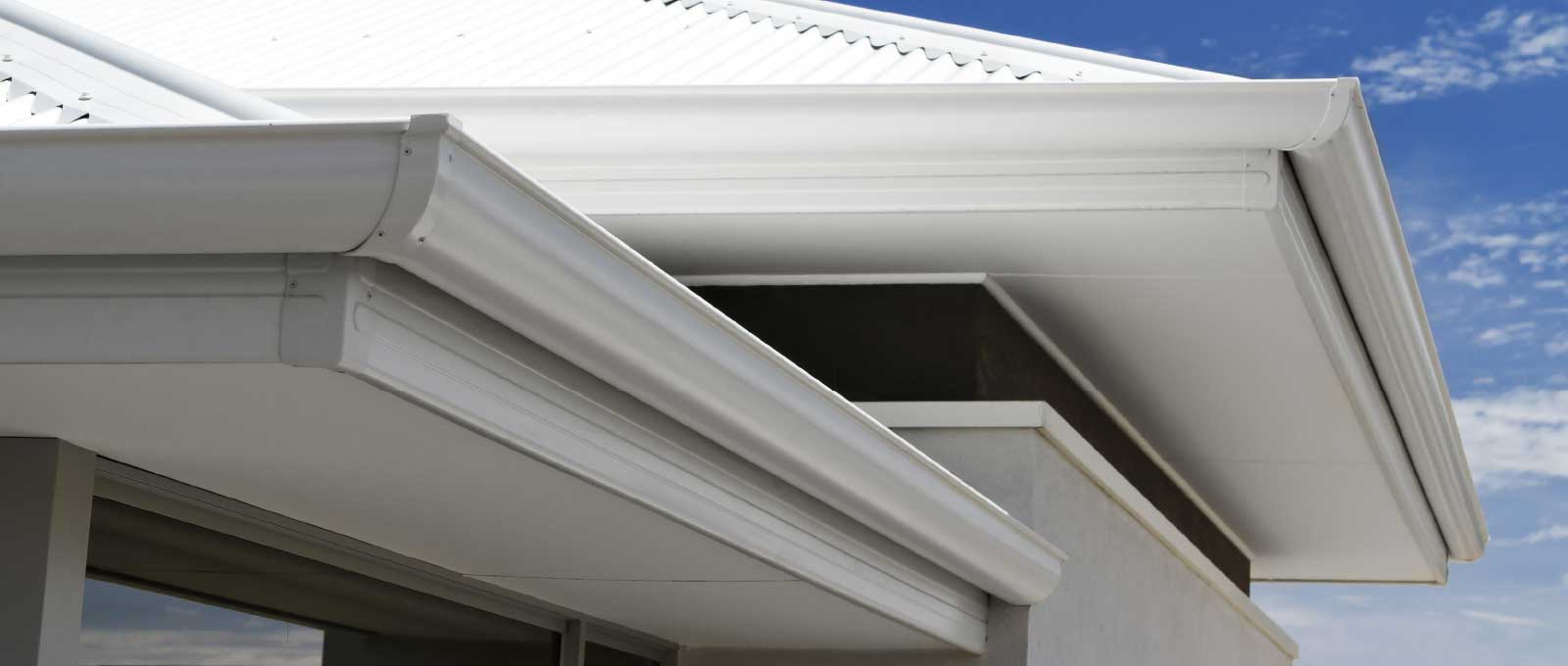 Lasting Investment
Manufactured from high tensile, zinc/al coated steel. Stratco Fascia is available un-painted or with a durable colour paint finish that will resist chipping and corrosion.
Unlike timber, Stratco Fascia will provide a consistent, quality product that does not warp, knot or crack and will keep looking good for many years to come.
Choose Your Fascia Style
Clickfast Fascia received the coveted Australian 'Classic' Design Award. Its crisp styling and easy installation have made it an award-winning product.
Clean, modern, rounded curves are a feature of the attractive Contour Fascia. Ideal for use on modern and classic homes, Contour Fascia is both stylish and easy to install.
With a distinctive rebate at the top of the fascia to accommodate the gutter, Rebate Fascia provides a clean finish.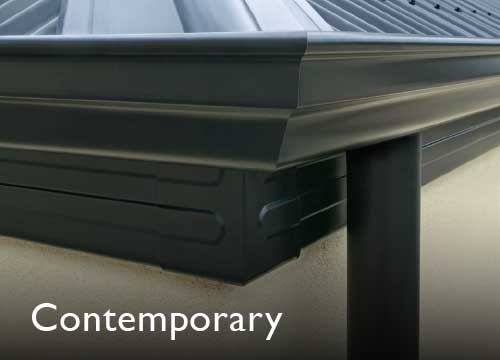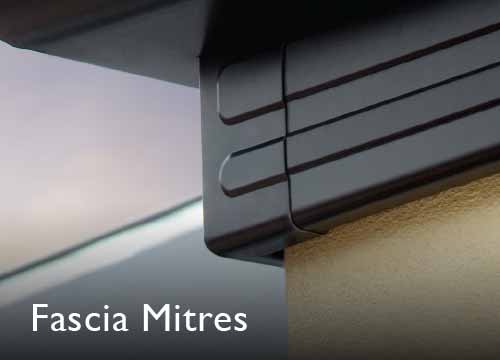 Simple Installation
Stratco Fascia is easy to install. Specially designed fascia brackets attach to the rafters, then the Stratco steel fascia is simply clipped into place. Stratco Gutters can then be installed using the ingenious Stratco suspension clip that attaches the gutter to the fascia. Stratco fascia is lightweight, easy to handle and pre-painted giving it a clear advantage over wooden fascia when installing.