has been added to your cart
AS SEEN ON THE BLOCK
Stratco Titanium Utility 2 Door Cabinet Extra Large
SKU: SS-10215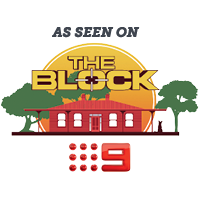 About this product
This heavy duty cabinet, keeps all of your workshop valuables safe.
The left hand side features 5 adjustable shelves allow you to space them out as you need them and adjust as required.
The right hand side has 1 high shelf above the hanging rack.
Please note Titanium is the brand. This product is not made from Titanium material, it is made from steel.
Heavy duty construction
Locking doors
Left side: 5 adjustable shelves
Right side: Top shelf and hanging rod
Technical Specifications
Height
1850mm
Width
1000mm
Depth
500mm