has been added to your cart
BONUS! BEEFEATER BUGG BBQ
DELIVERIES DELAYED DUE TO COVID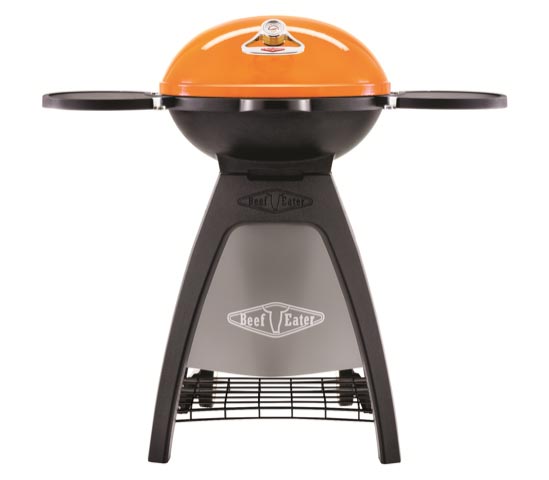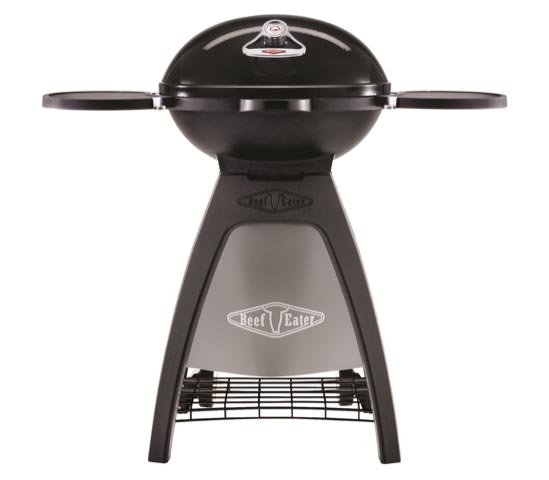 Due to COVID we are experiencing delays receiving your Bonus BeefEater BUGG BBQ. We are working closely with the supplier, hoping to have your BBQ ready for collection before Christmas.
Any BBQs that are not delivered by Christmas will come with a BONUS BBQ cover valued at $89.
Please complete the form below to confirm your preference and we will do our best to prioritise those customers who would prefer a pre-Christmas collection.