has been added to your cart
Stratco Awning & Carport Range In Acacia Ridge
Open your Acacia Ridge home to the outdoors and create a awning space that can be enjoyed throughout the year. Under a Stratco Awning, you are protected from the elements, expanding your possibilities for entertaining, storage or enjoying your garden.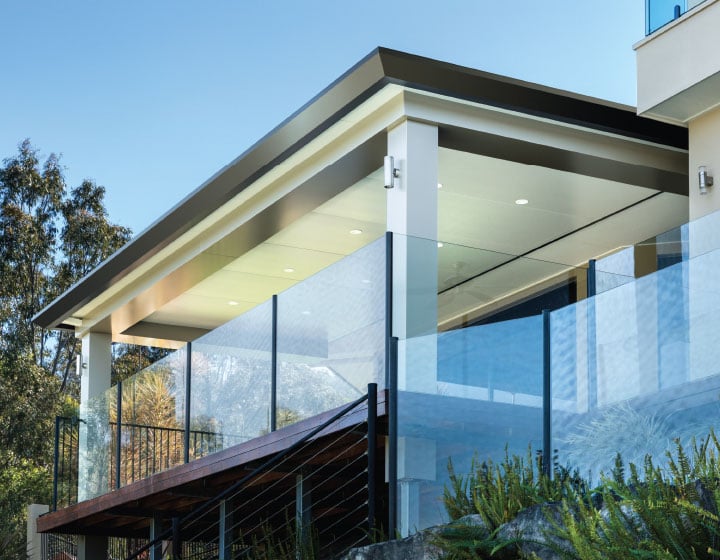 Experience outdoor living like never before with the unparalleled aesthetic of Pavilion. Pavilion has become the new benchmark in stylish alfresco design, offering a whole new level of elegance, and sophistication to your alfresco living area.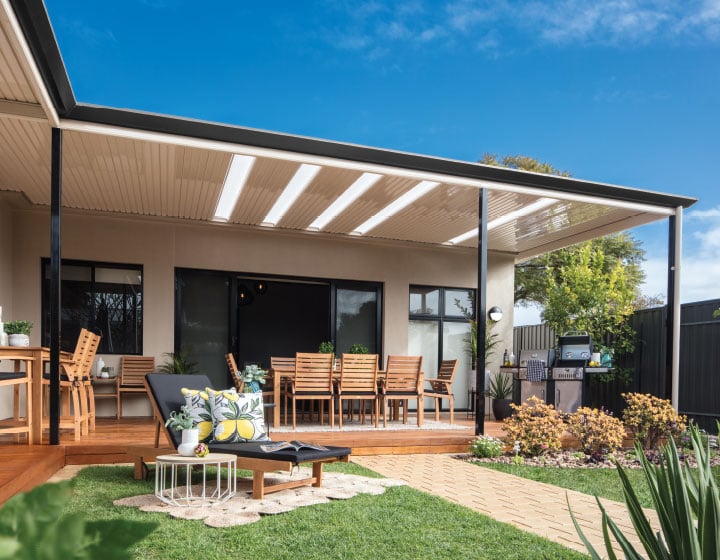 Enjoy outdoor living with the wide range of verandah, awning, carport and pergola solutions offered by the Stratco Outback®. Attractive, high-quality awnings with a huge range of styles and options.
See our range of free-standing, attached, and fully enclosed carports, awnings and garages. Stratco carports and awnings are ideal for enhancing your home and lifestyle and creating a new and functional outdoor living area.
Head into your nearest store to find out more about our range of awnings
Trading Hours
Christmas Trading Hours (Dec 27 - 29)
9:00am - 4:30pm
Monday - Friday
8:00am - 4:30pm
- Customer Service Centre Hours - Ph: 1300 165 165
Monday - Friday
8:00am - 4:30pm
Sunday & Public Holidays
Closed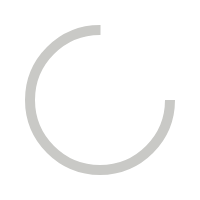 Need Some Inspiration?
We have everything you need to fit out your perfect outdoor space from barbecues and pizza ovens to bar tables and outdoor settings. For those wanting extra protection from the sun, breezes, rain and insects you'll love our Stratco Ambient Blinds.
Browse the Stratco Awning Living Lookbook and let us inspire your dream awning for your Acacia Ridge home.