has been added to your cart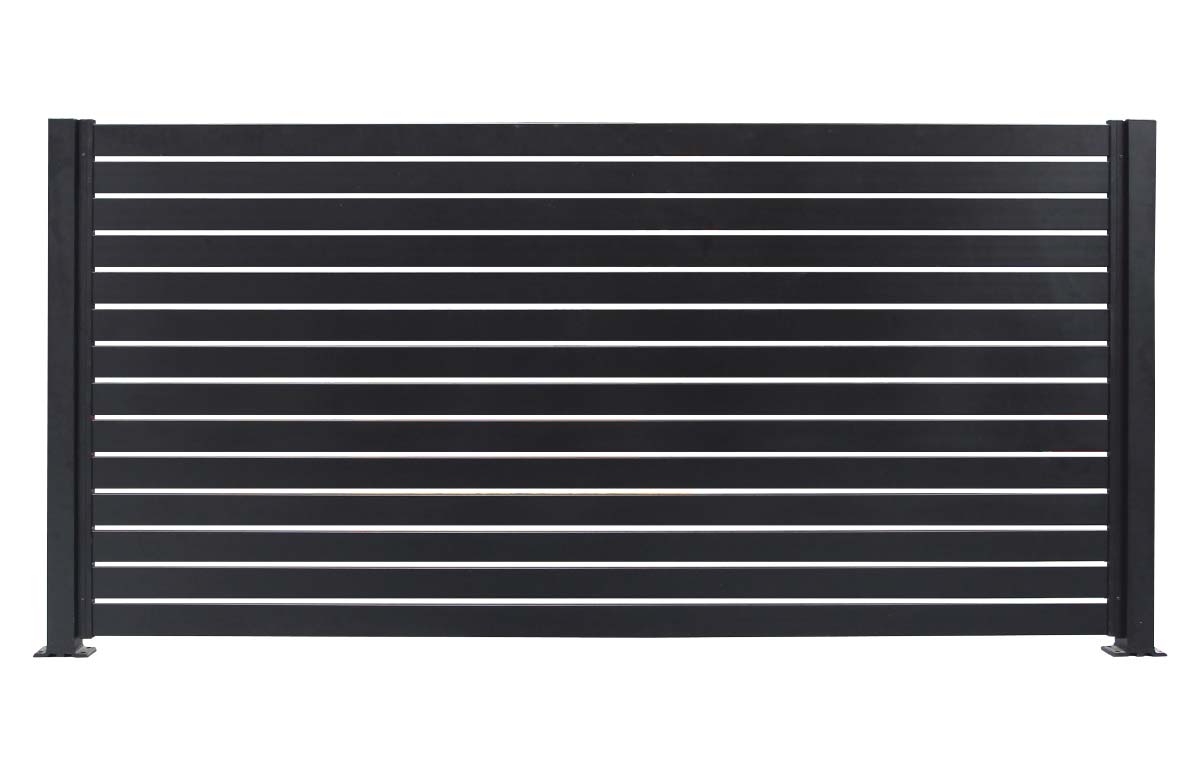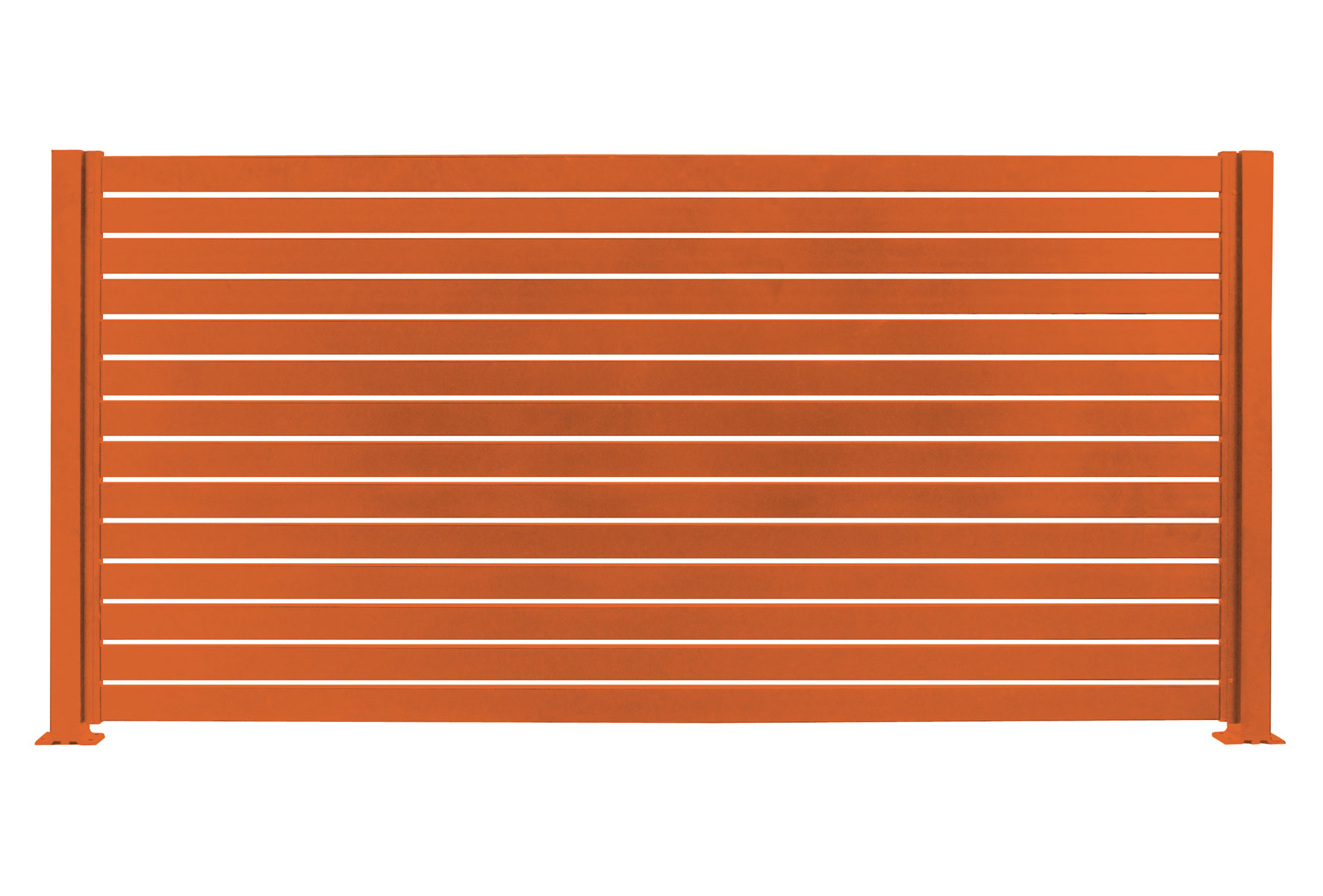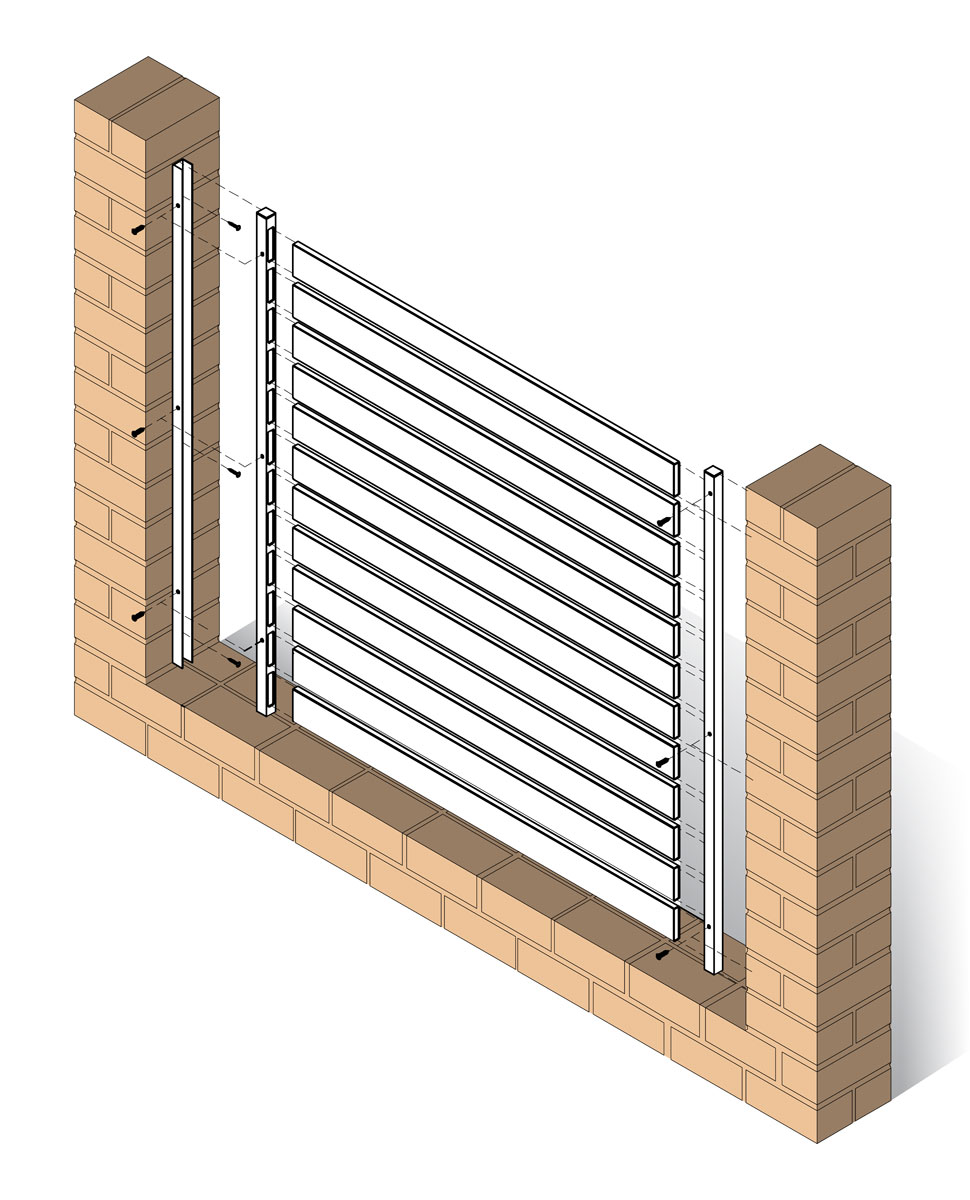 Ezi-Slat Fencing
SKU: Ezi-Slat-Fencing
Ezi-Slat Fencing is an innovative, easy-to-install, aluminium slat screening system that offers the latest in architectural style. Ezi-Slat Fencing is tough, long lasting, low maintenance and can be adapted to suit a wide variety of applications.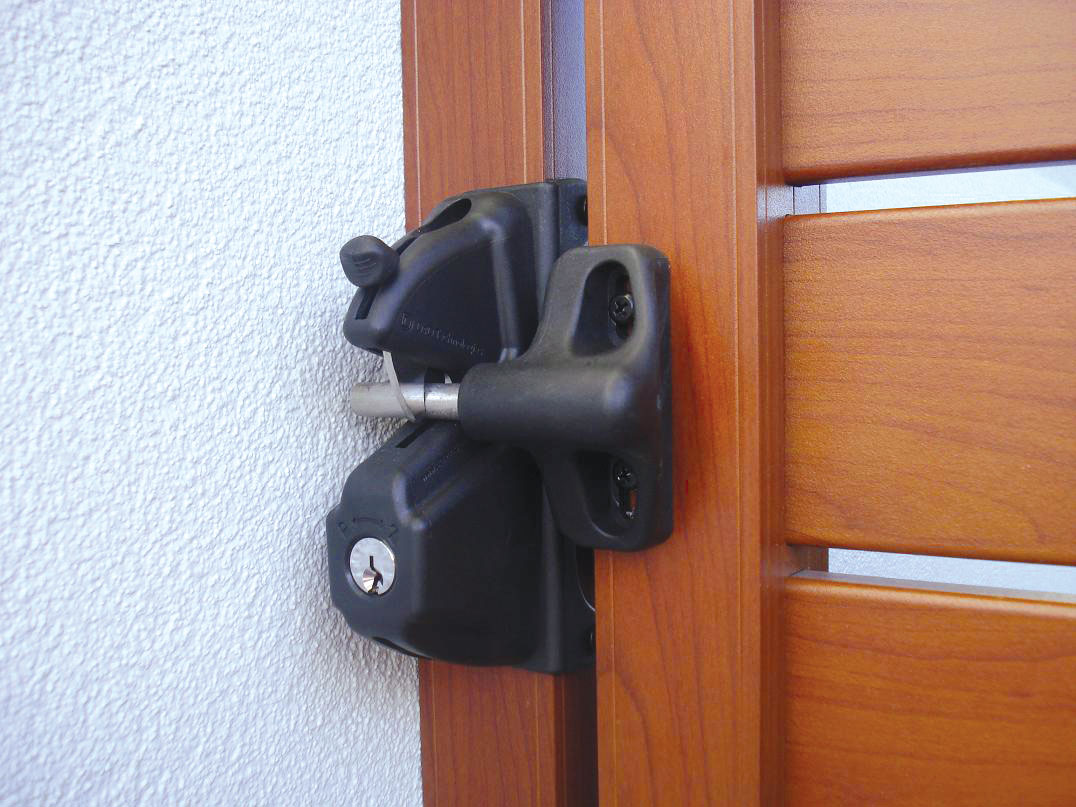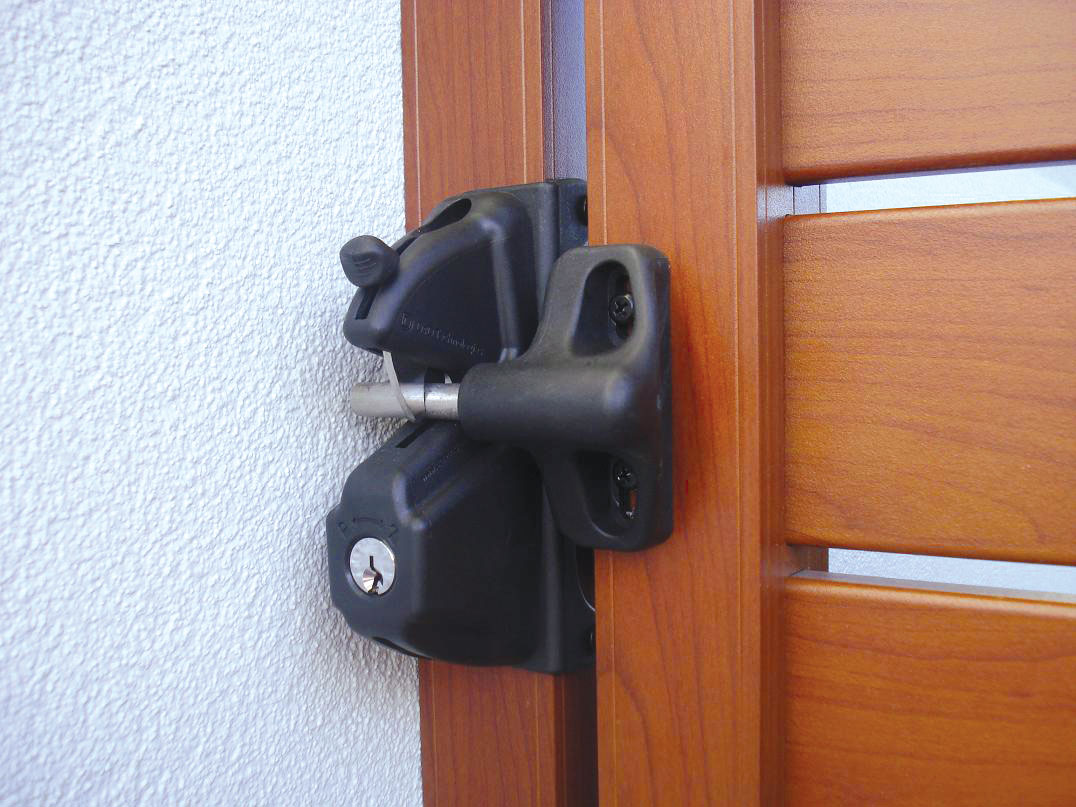 Innovative and Adaptable Aluminium Fencing
Transform any home with ease
Ezi-SlatTM Fencing is a garden feature, a privacy screen, a louver, and a sunshade. Made from high strength, long lasting 75mm aluminium blades that can be spaced at either 9mm or 20mm apart. The versatile Ezi-Slat Screening System can be adapted to suit a large range of applications, limited only by your imagination.
The innovative Ezi-Slat Fencing System is very easy to install. Featuring a spring loaded, patented connection system that takes minutes to put together. The frame holds the slats without rivets, screws, nails or welding. All that is required to build an Ezi-Slat Fence is a sharp metal cutting tool and a rubber mallet.
Brochures & Installation Guides
Fencing Colours
Ezi-Slat Fencing is available in a powder-coated paint finish or timber look finish. The painted finish is available in; Surf Mist, Primrose, Silver, Paperbark, Dune, Jasper, Slate Grey, Deep Ocean, Monument and Black. The timber finish comes in nine colours; Smoked Oak, Beach Oak, Light Oak, Western Red Cedar, Spotted Gum, Kwilla, Jarrah, Merbau, and Black Oak. Western Red Cedar is the most popular and readily available. The powder-coated paint colours are available to order with short lead times.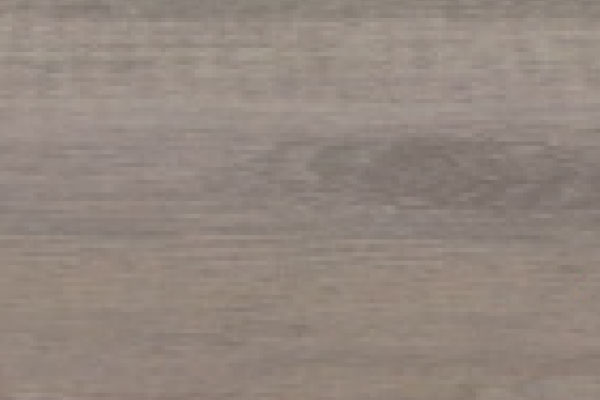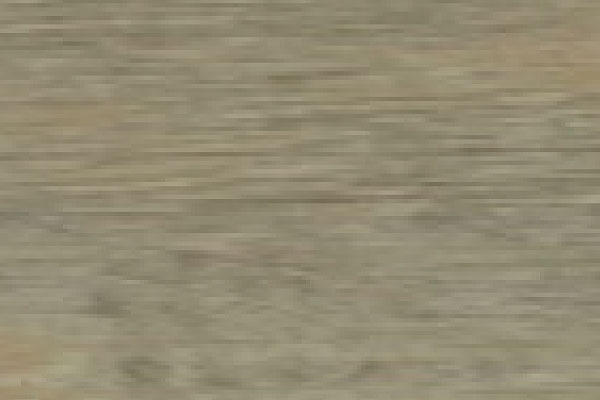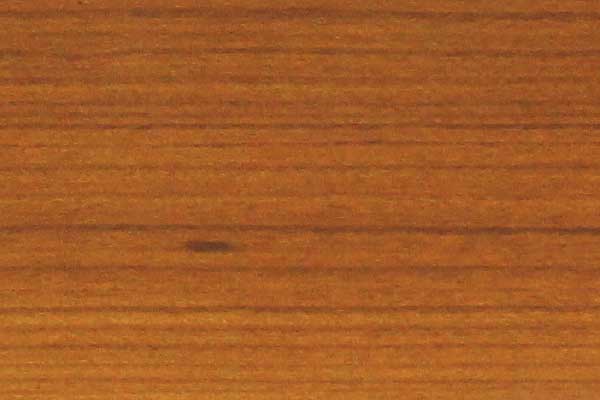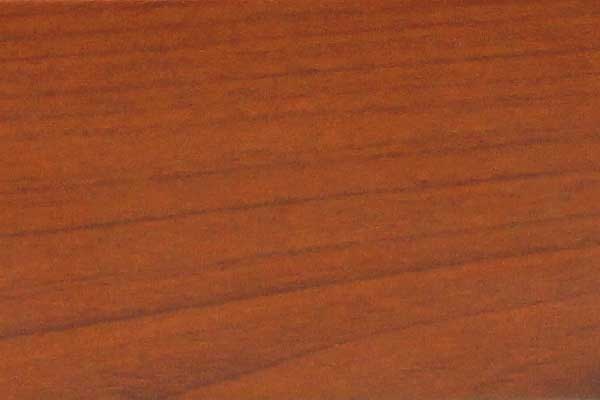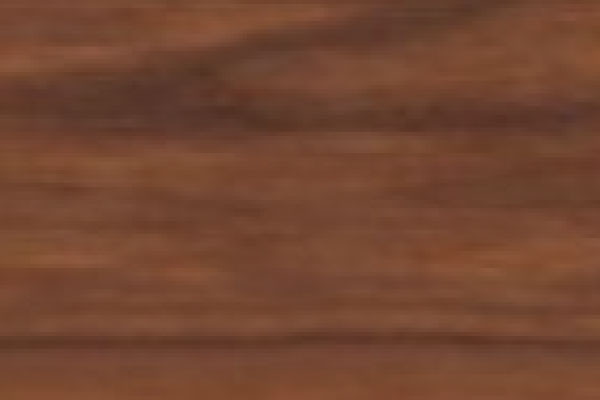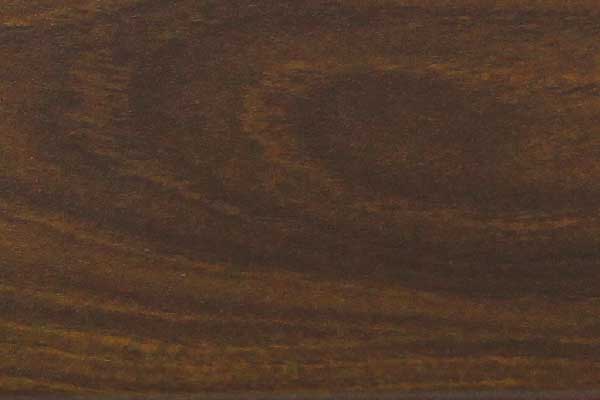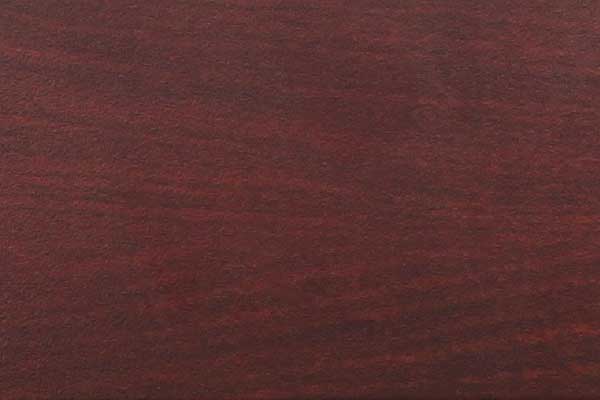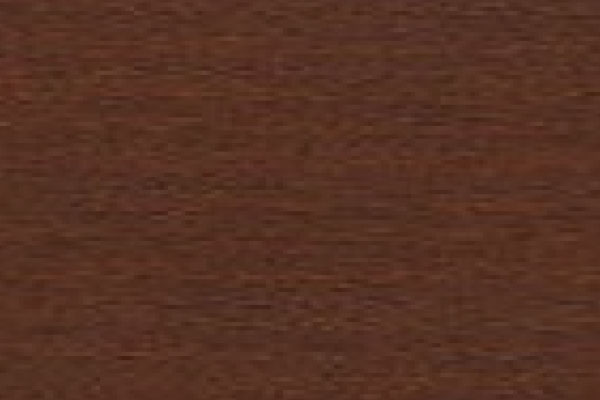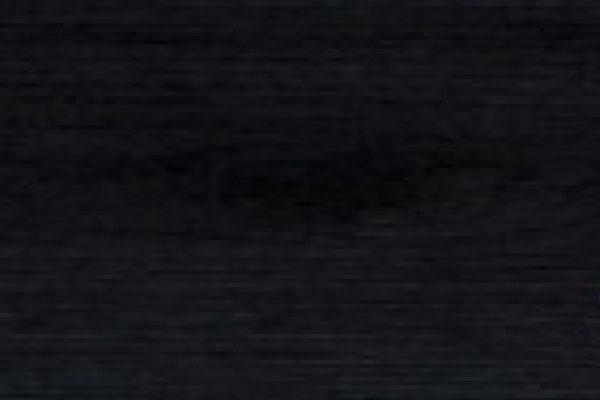 An Investment In Quality Fencing

Strong aluminium fencing designed to be a lasting investment. Ezi-Slat fencing is backed by a limited seven year warranty that covers the coating and colour integrity. The aluminium slats that form the Ezi-Slat Fence and screening system will not warp, shrink, twist, delaminate or splinter.
Ezi-Slat Fencing Features
Super strength powder coated aluminium.
Patented spring loaded frame holds the slats without rivets, screws, nails or welding.
Blades do not warp, crack, or splinter.
Low maintenance.
Non-weld assembly for easy installation.
Powder coated and finished in Australia, for Australian conditions.
Seven Year Warranty that covers the coating and colour integrity.
Gates are available in 1500mm, 1800mm heights.
All gate hardware available including one way and two way latches.
Ezi-Slat Fencing Dimensions

Slat Dimensions
Ezi-Slat fence slats are 75mm high. The slats are available in 2400mm or 6000mm lengths. The span is 2400mm.
Fencing Panel Design Guide
The fence slats fit into a slotted frame. The frame is available with either a 9mm or a 20mm slat spacing depending on the style and privacy required.
Panel Design Guide
9mm Spacing
20mm Spacing
Panel Height
Slats Required
Panel Height
Slats Required
848mm
10
969mm
10
932mm
11
1064mm
11
1016mm
12
1159mm
12
1100mm
13
1254mm
13
1184mm
14
1349mm
14
1268mm
15
1444mm
15
1352mm
16
1539mm
16
1436mm
17
1634mm
17
1520mm
18
1729mm
18
1604mm
19
1824mm
19
1688mm
20
1919mm
20
1772mm
21
2014mm
21
1856mm
22
2109mm
22
1940mm
23
2204mm
23
2024mm
24
2299mm
24
2108mm
25
2394mm
25
2192mm
26
2489mm
26
2276mm
27
2584mm
27
2360mm
28
2679mm
28
Disclaimer: Stratco does not assume any liabilities or warranties into applications where Ezi-Slat Fencing has been installed. Aggressive environments may accelerate corrosion and de-lamination of Ezi-Slat Fencing. Please consult and secure written approval from Stratco before integrating Ezi-Slat into any design or installation outside of its recommended use.