has been added to your cart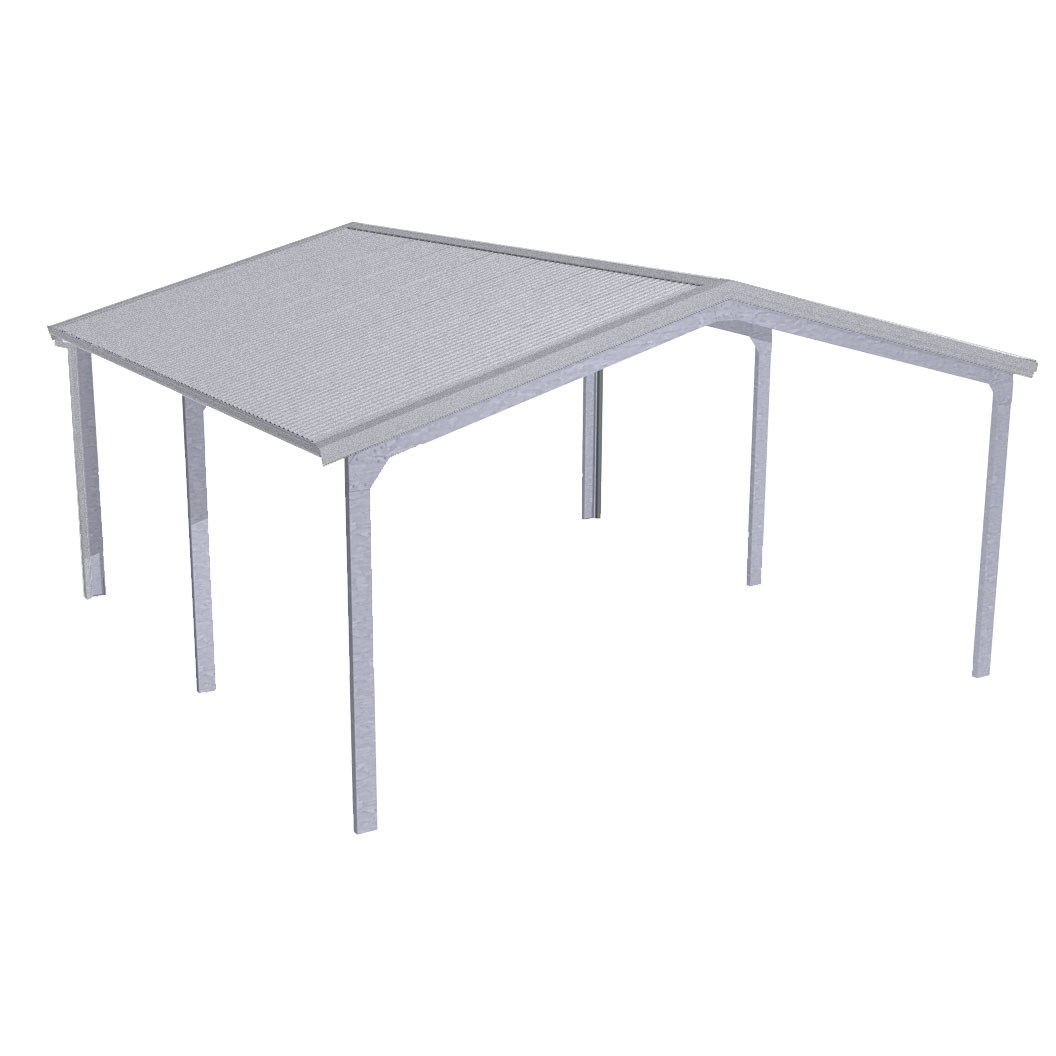 Domestic Gable Roof Homeshed Double Carport 6.00 x 6.15 x 2.4m
Stratco
SKU: OGHSTY8DOMDNWAZ
Engineered for Wind Speed Rating: N2/W33.
Council approval may be required depending on your location.
Our team will contact you after your purchase to confirm details of your order and delivery.
About this product
Form and function come together in the classic shape of the Gable Roof Shed. Featuring an extremely practical pitched roof, the Stratco Gable Roof Carport range takes full advantage of the floor space available. Perfect for all your outdoor storage needs. Your double carport will be custom designed and made to suit your exact requirements. Whether you want to build it yourself or have it installed, we are here to help. Contact us for pricing and further details today.