has been added to your cart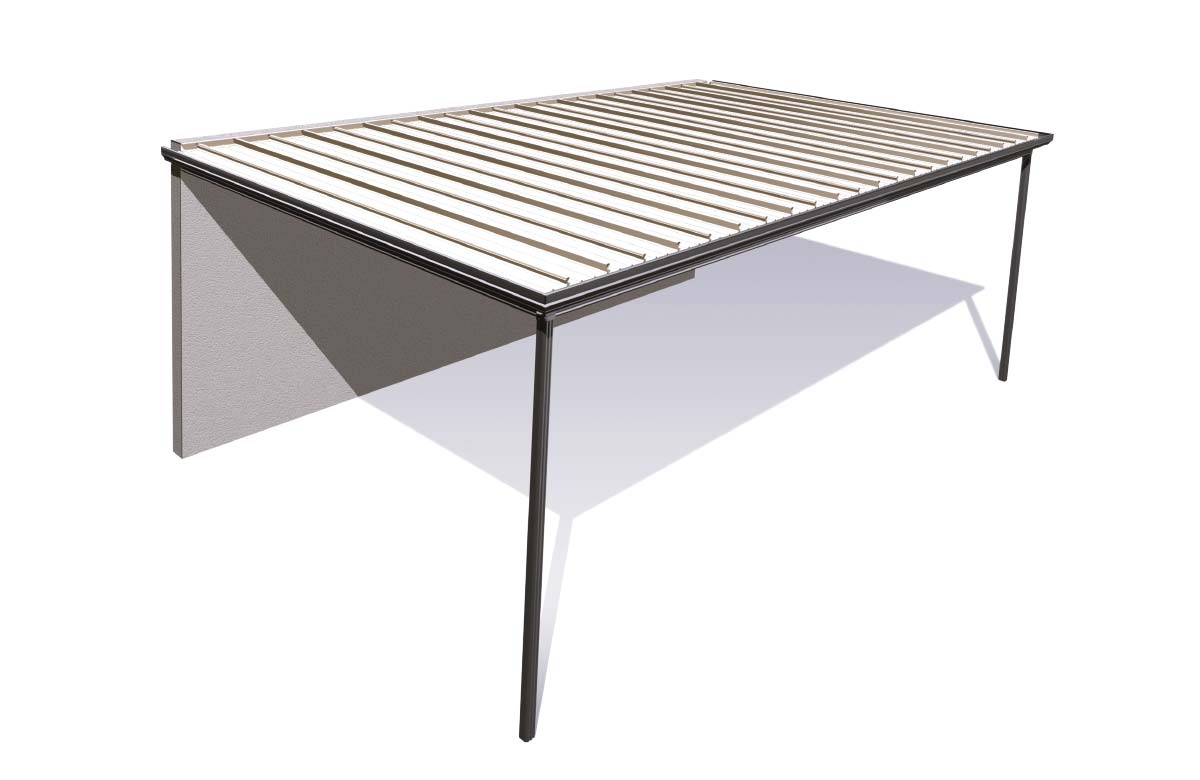 Patios and Walkways
Stratco
SKU: Patios-and-Walkways
Create a functional outdoor area that provides protection from the elements with a Stratco Patio, Awning or Walkway. As a preferred supplier to the mining industry, Stratco design, engineer and manufacture a range of quality patios that are built to withstand 'Region D' cyclonic conditions.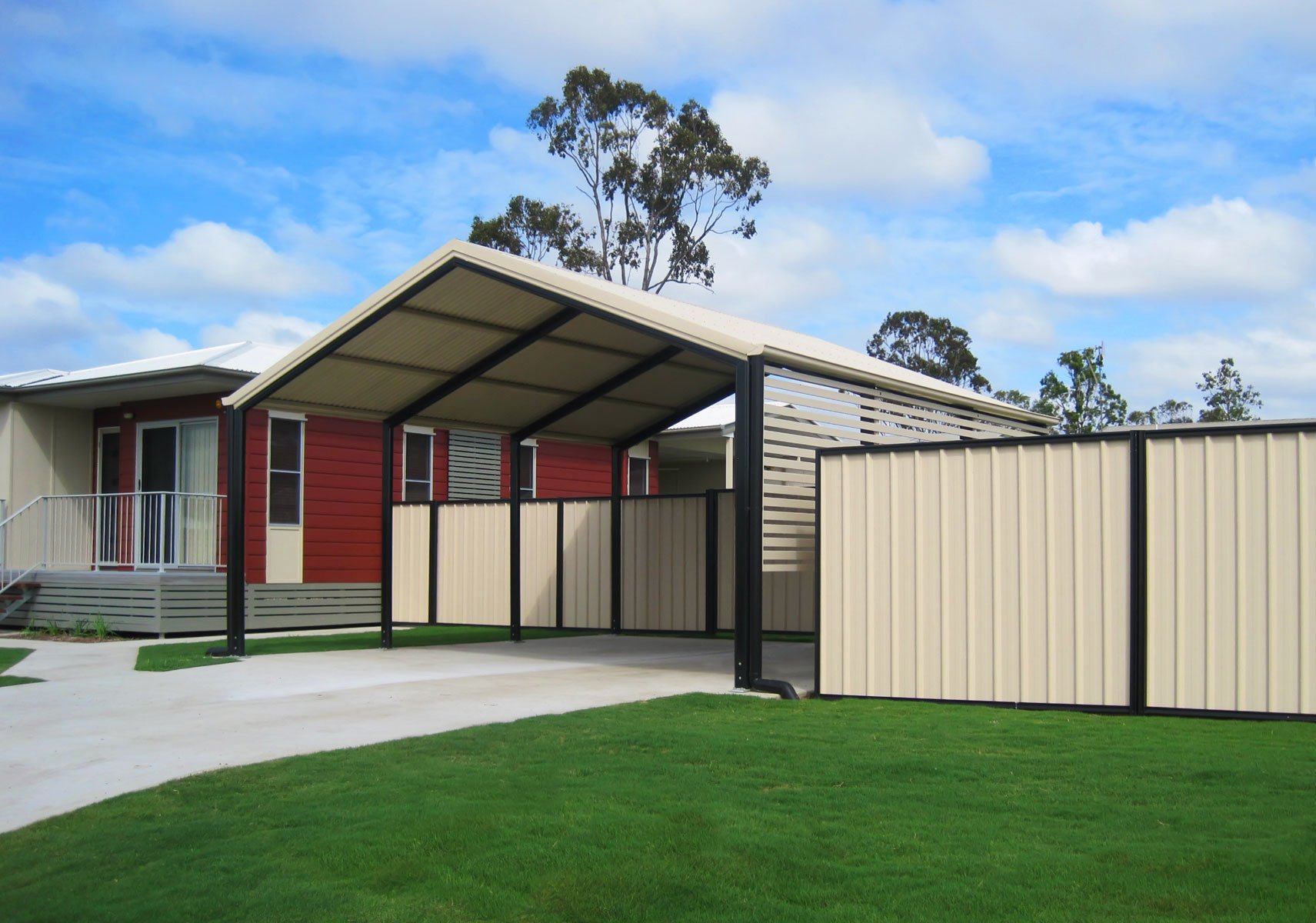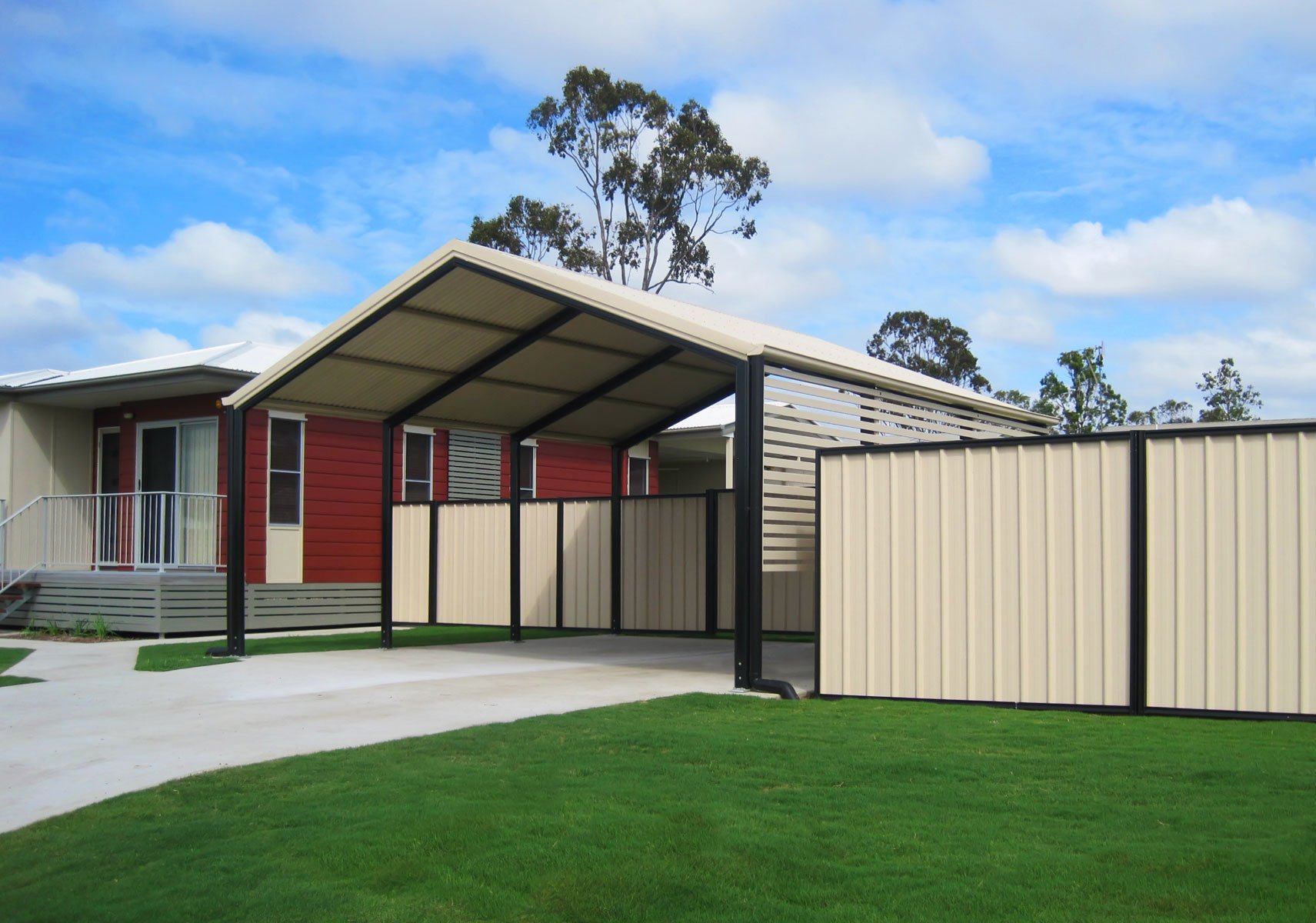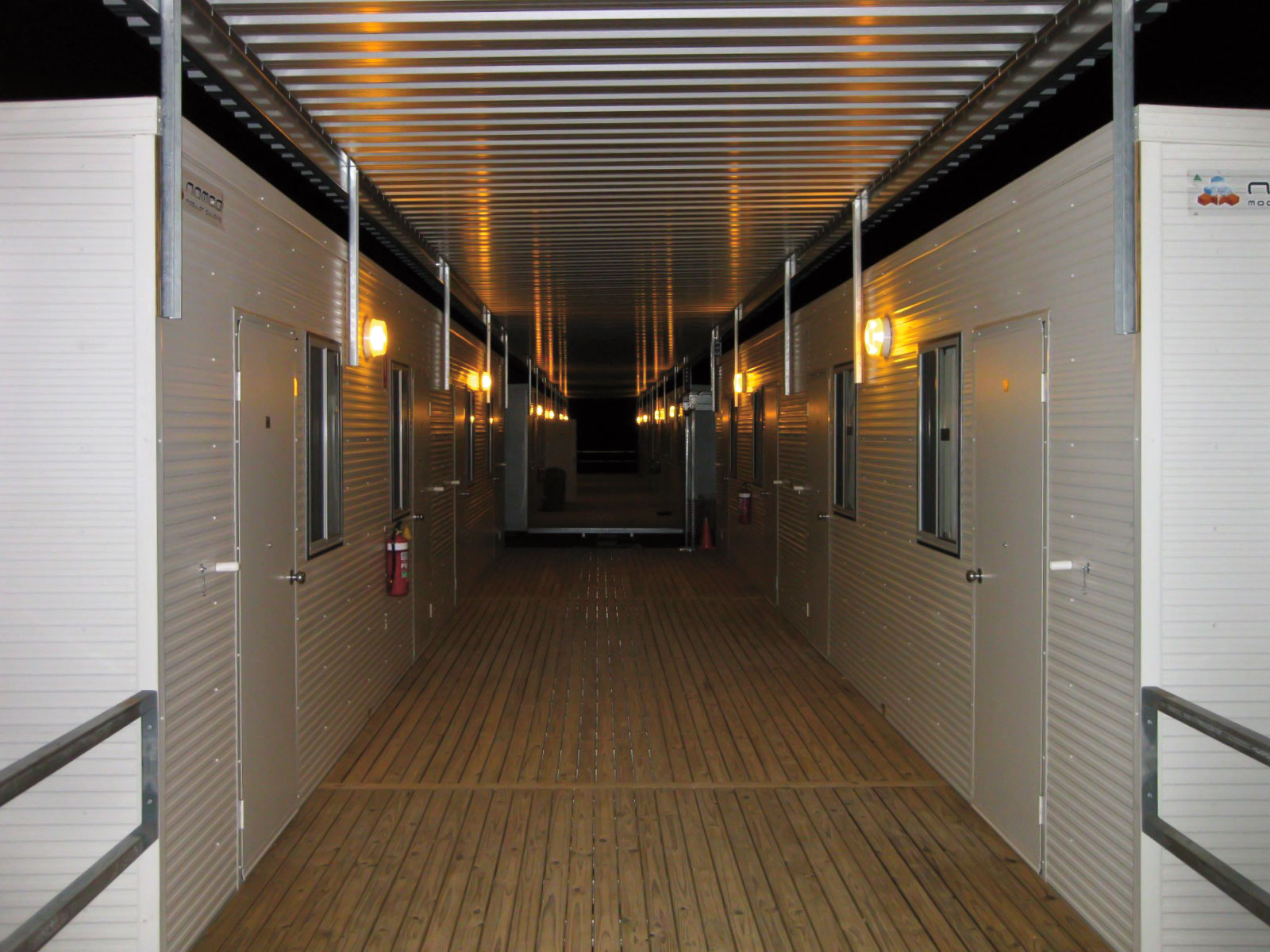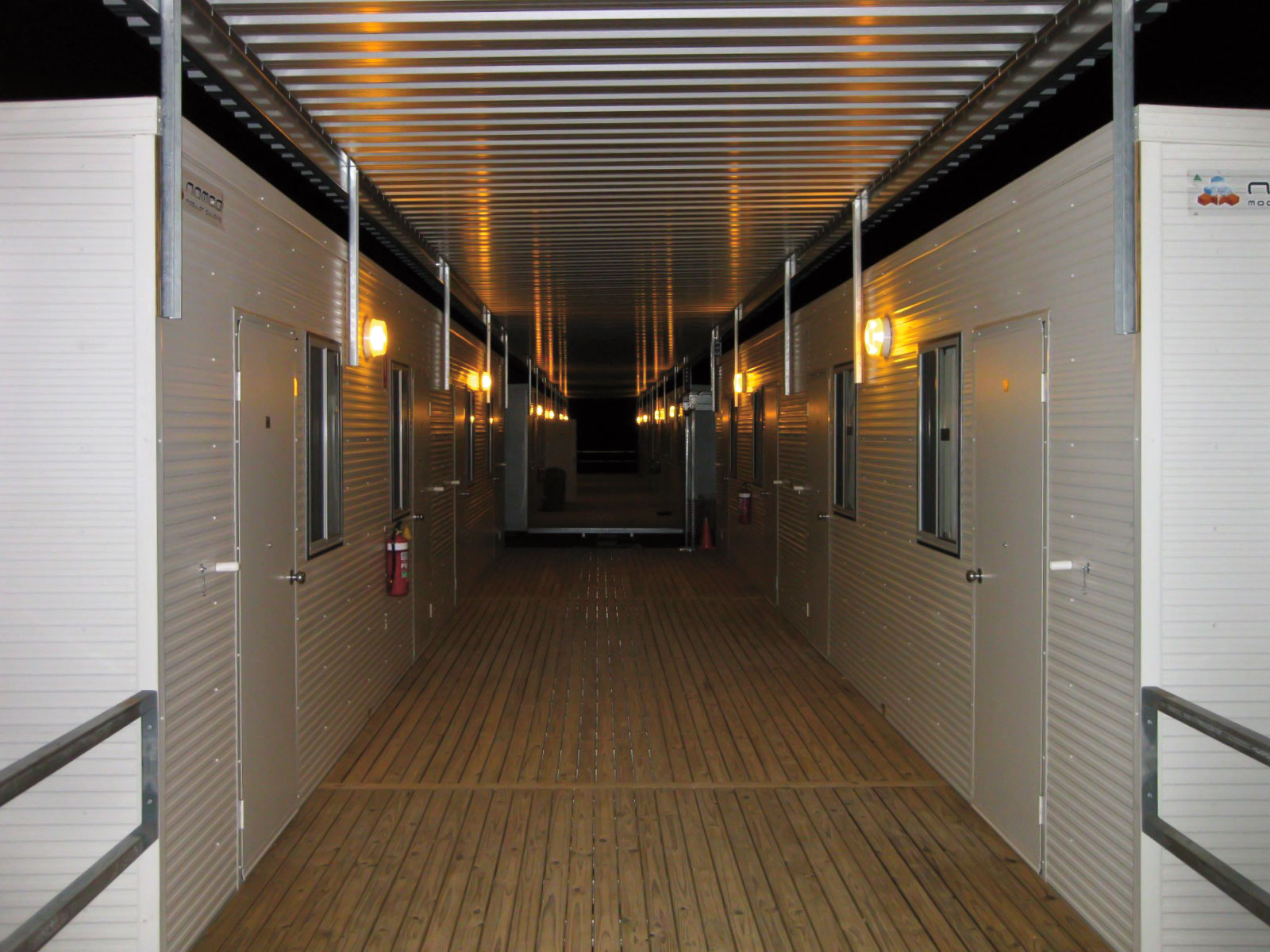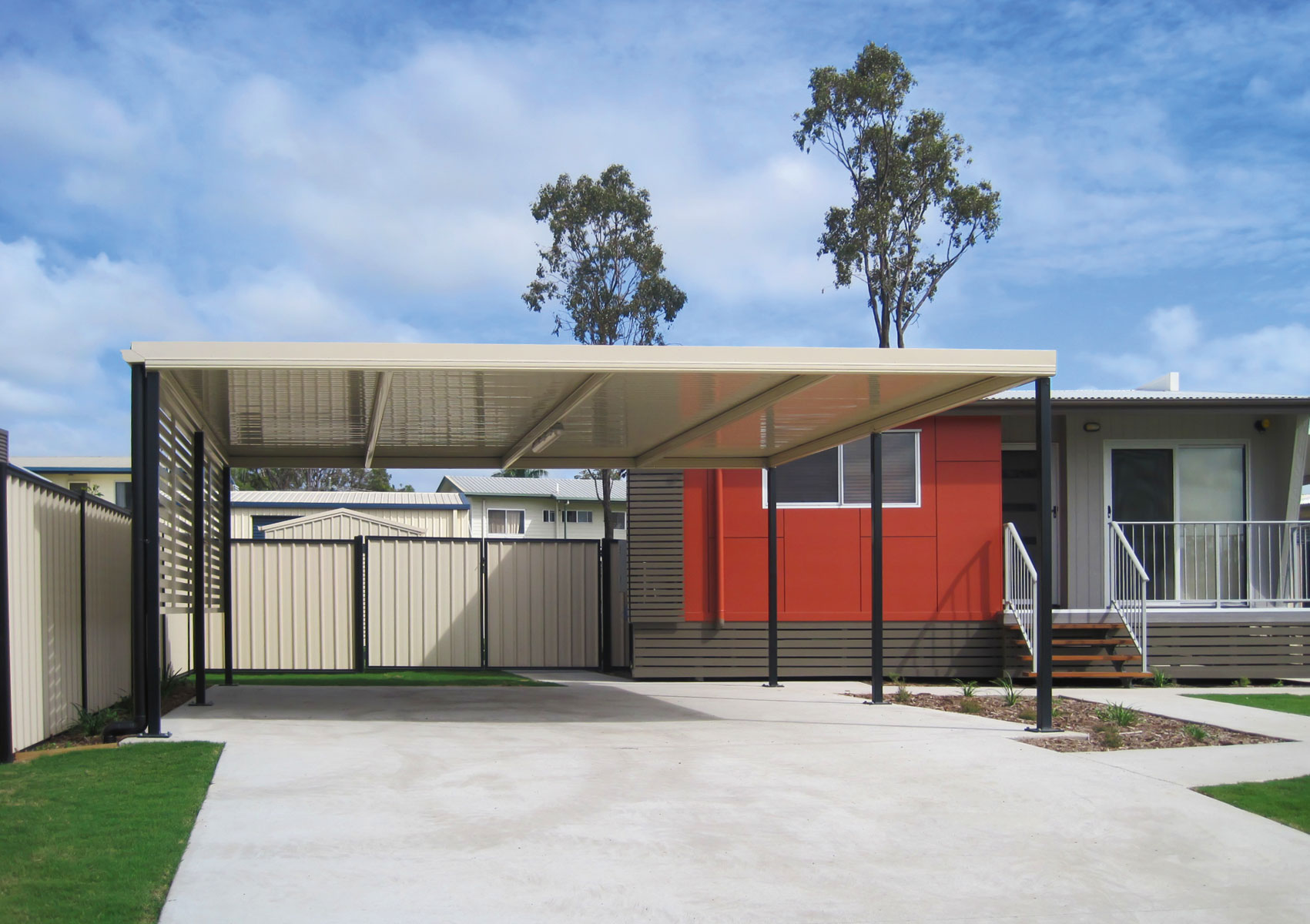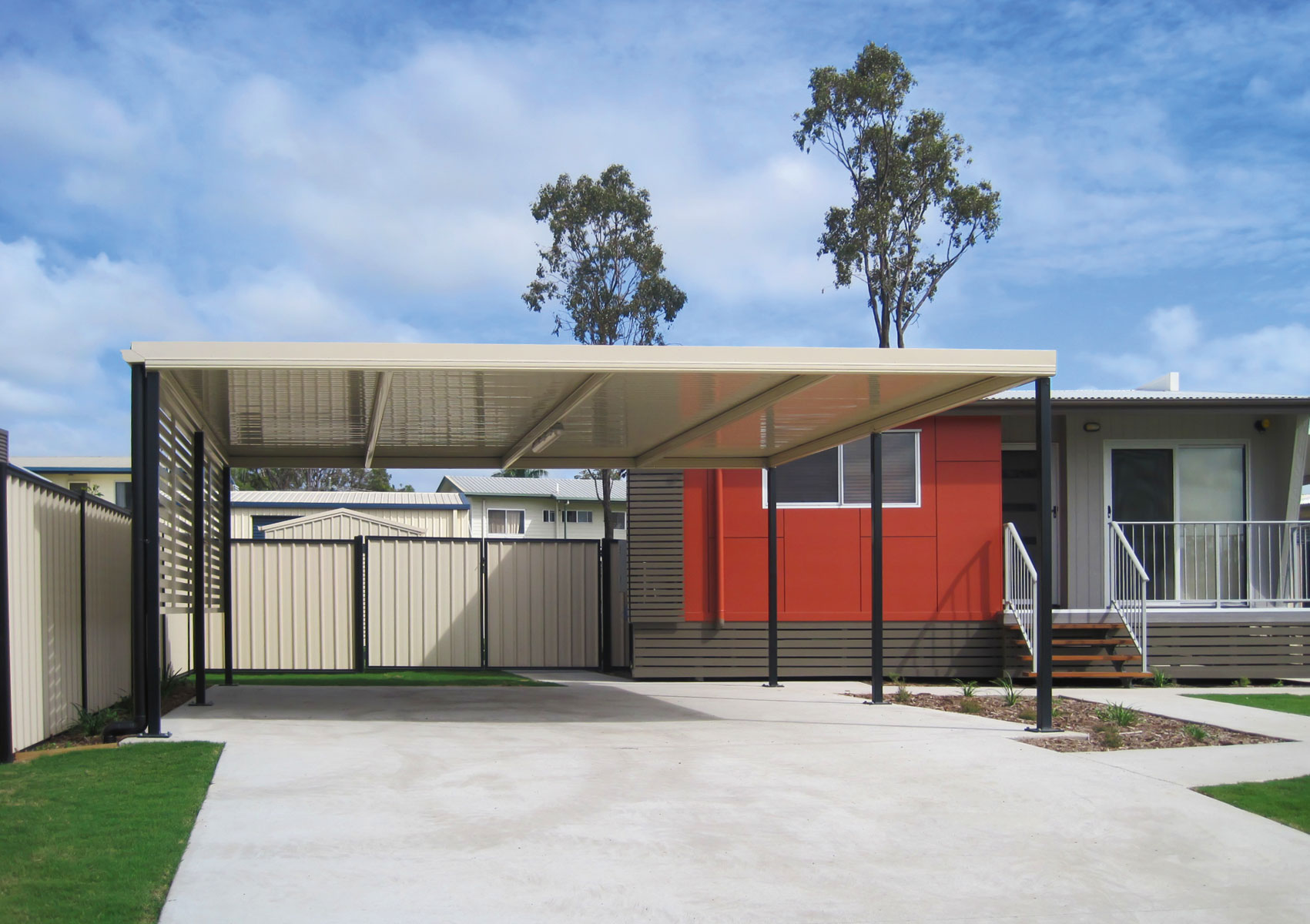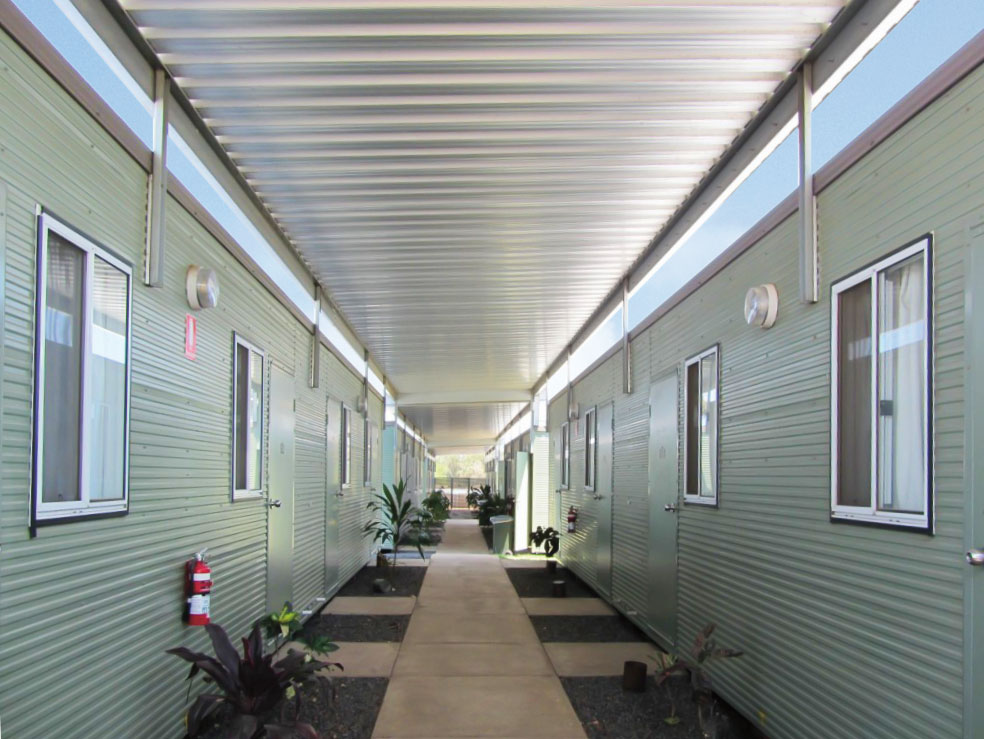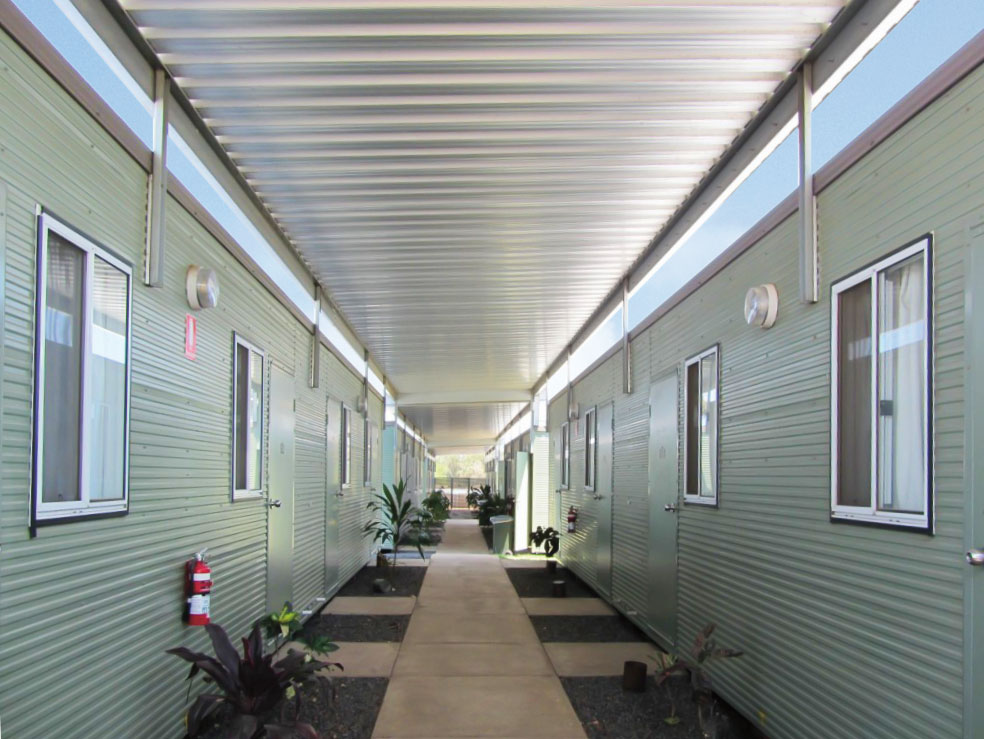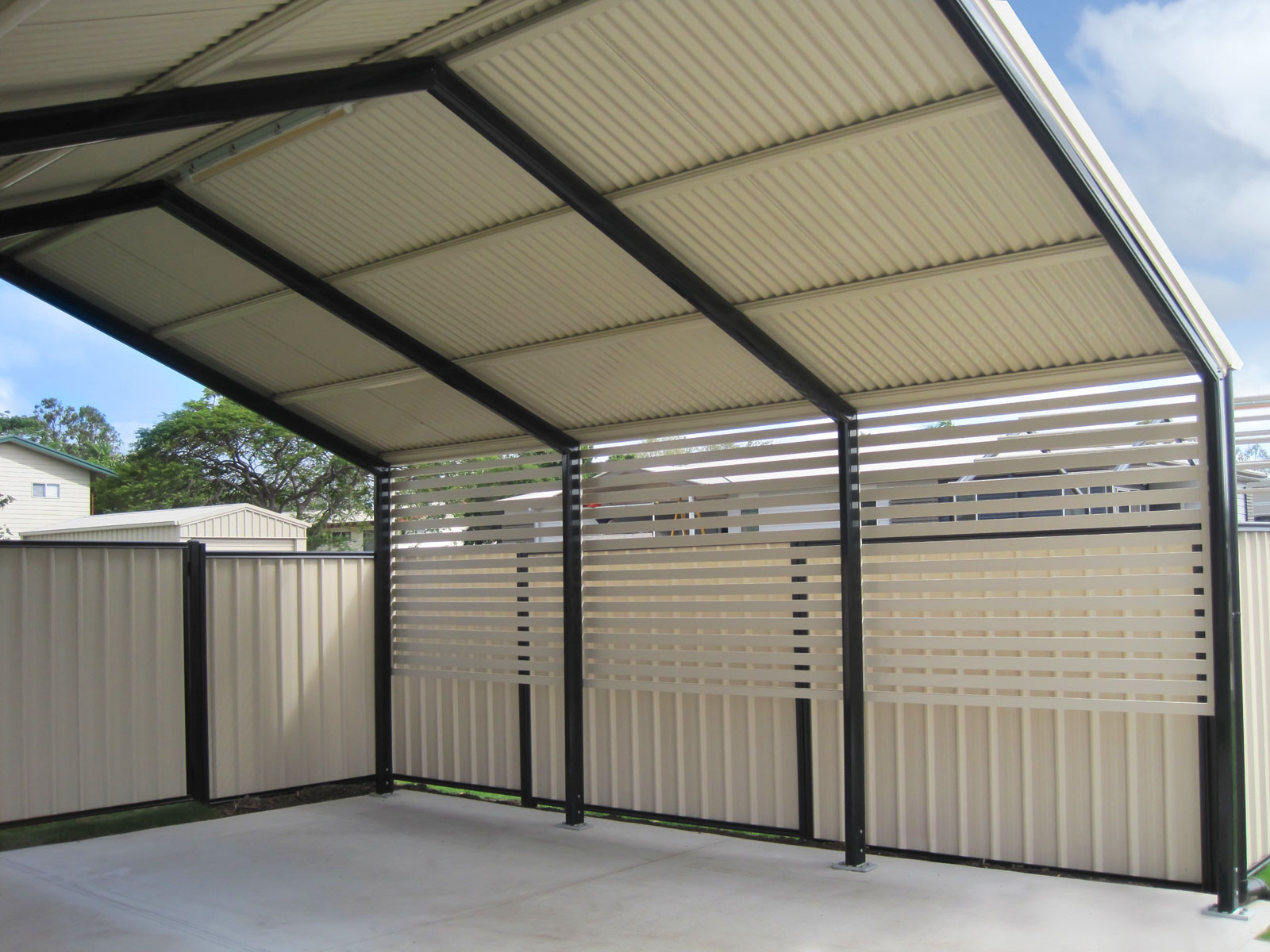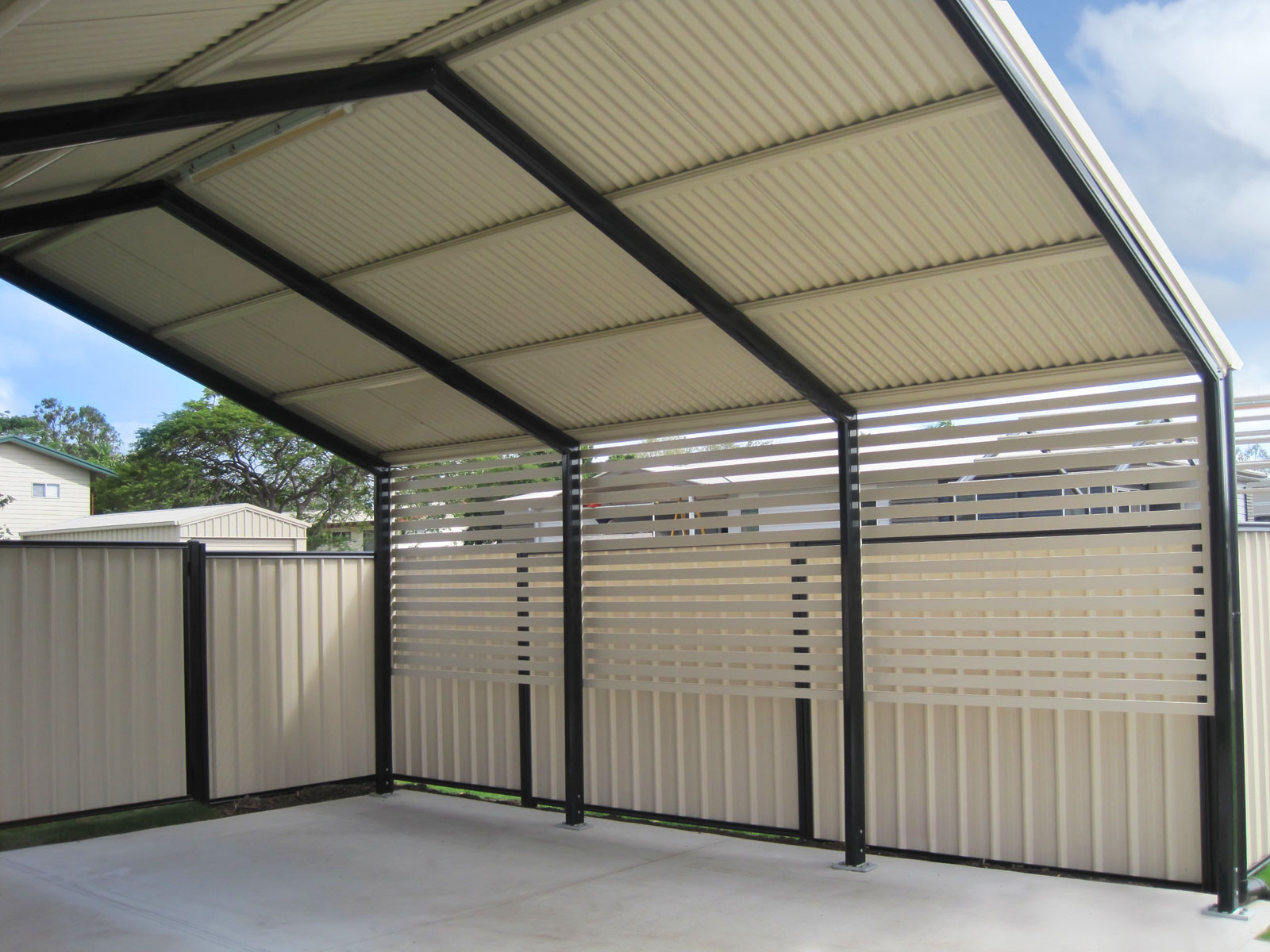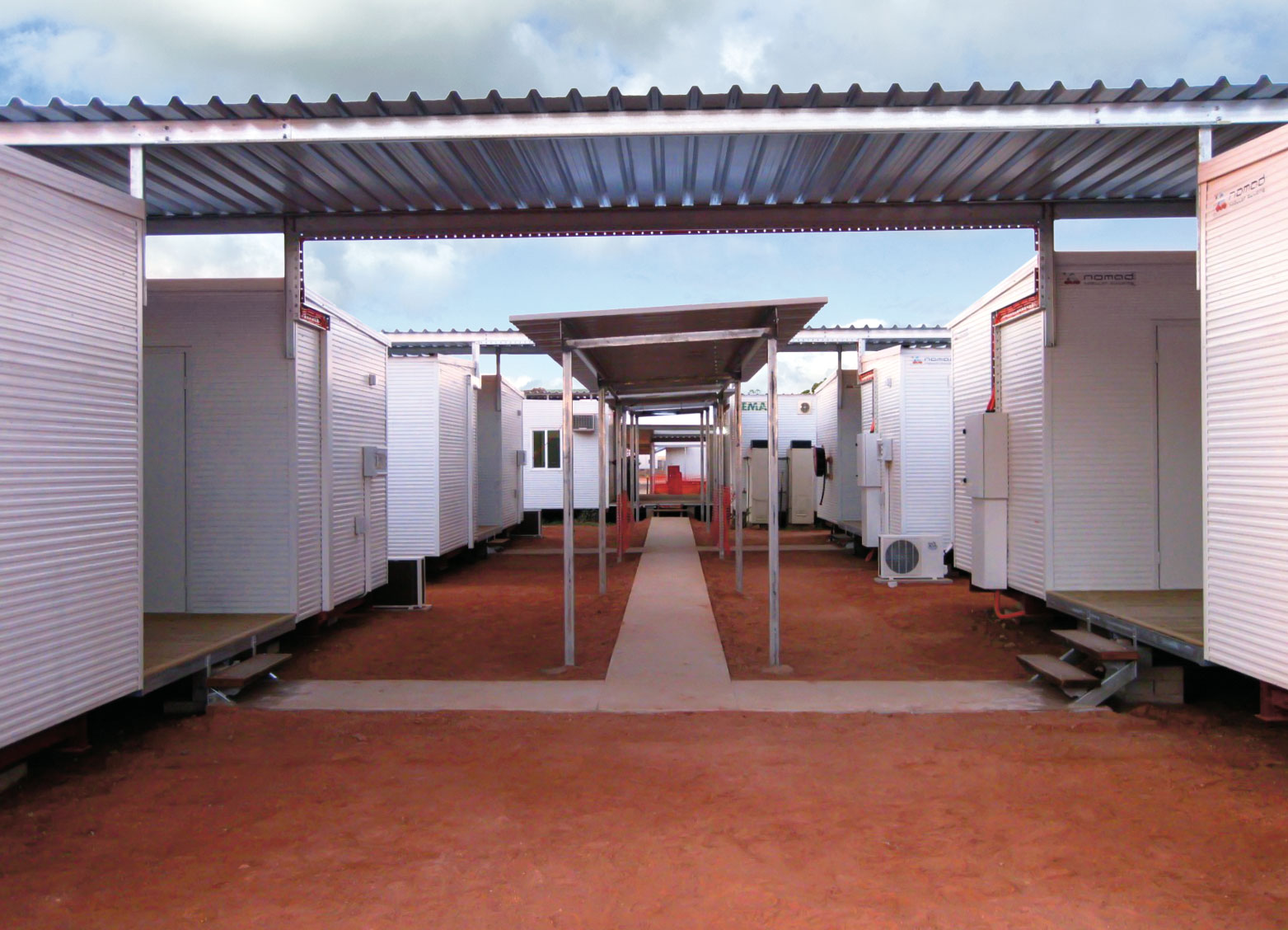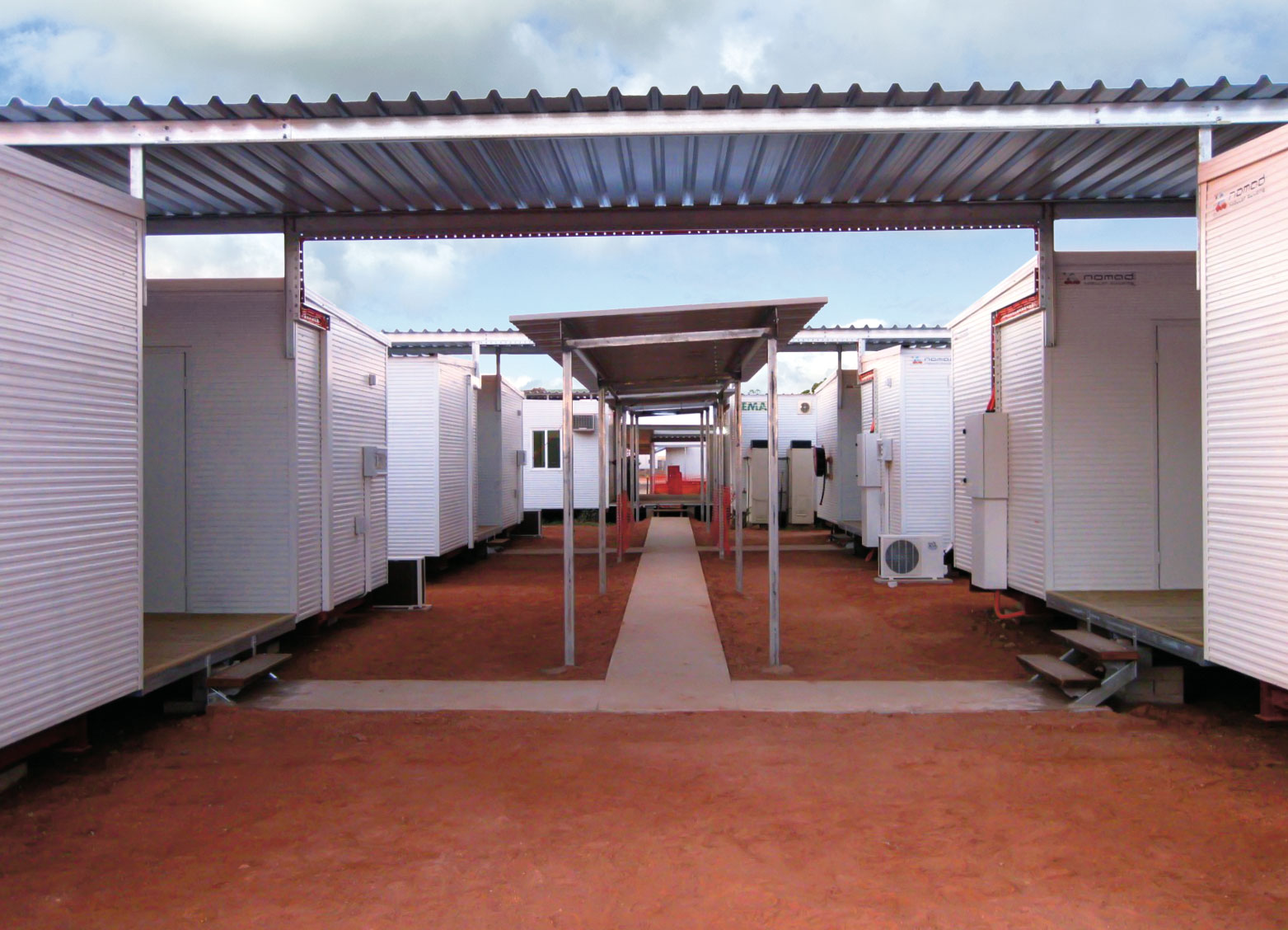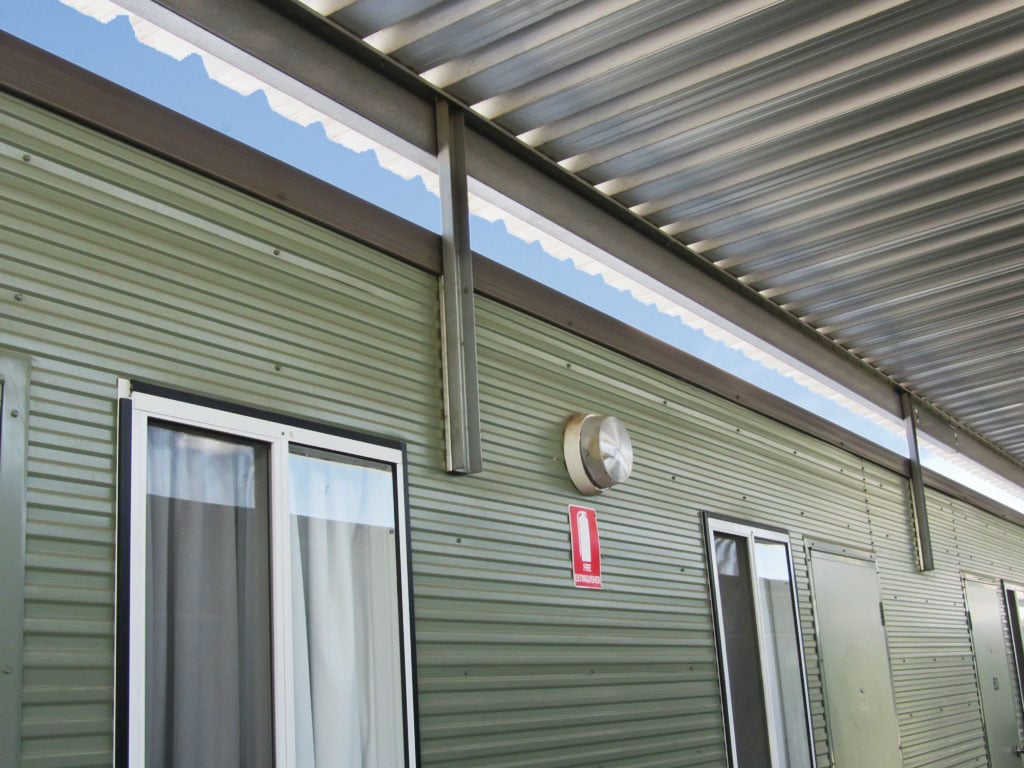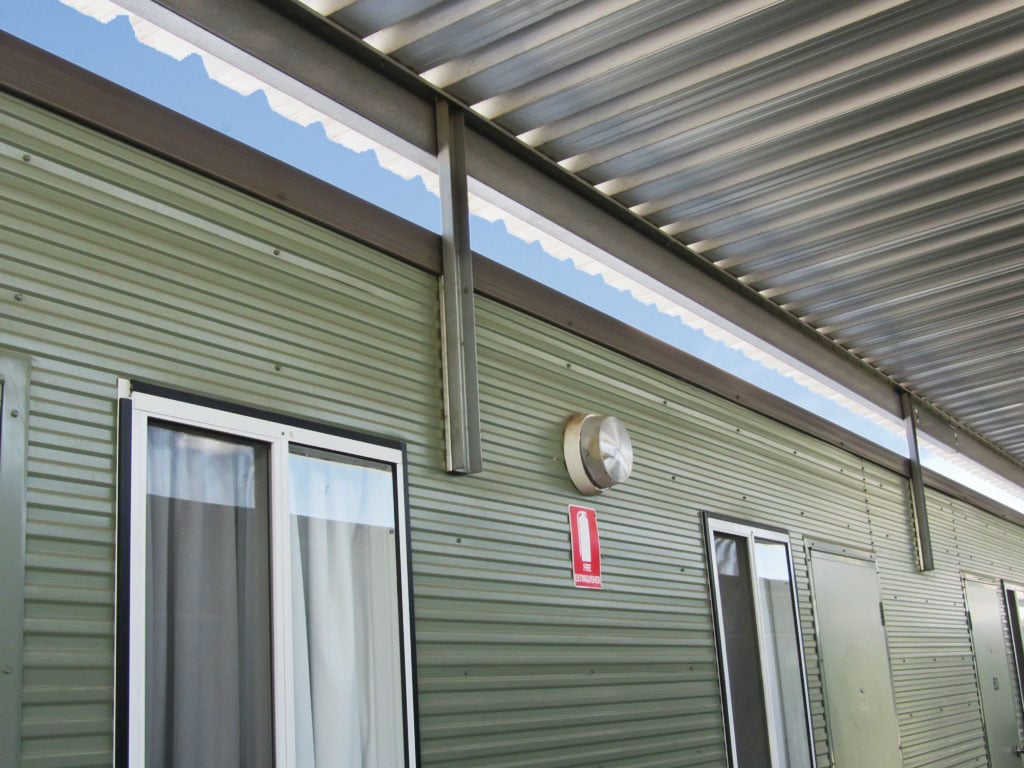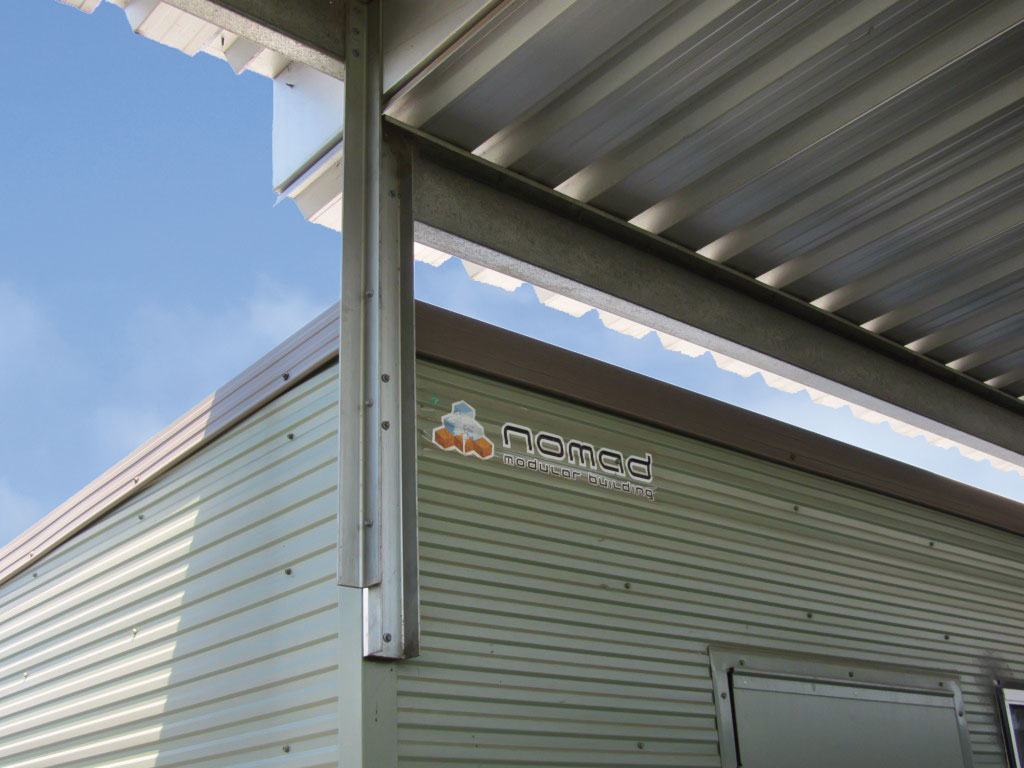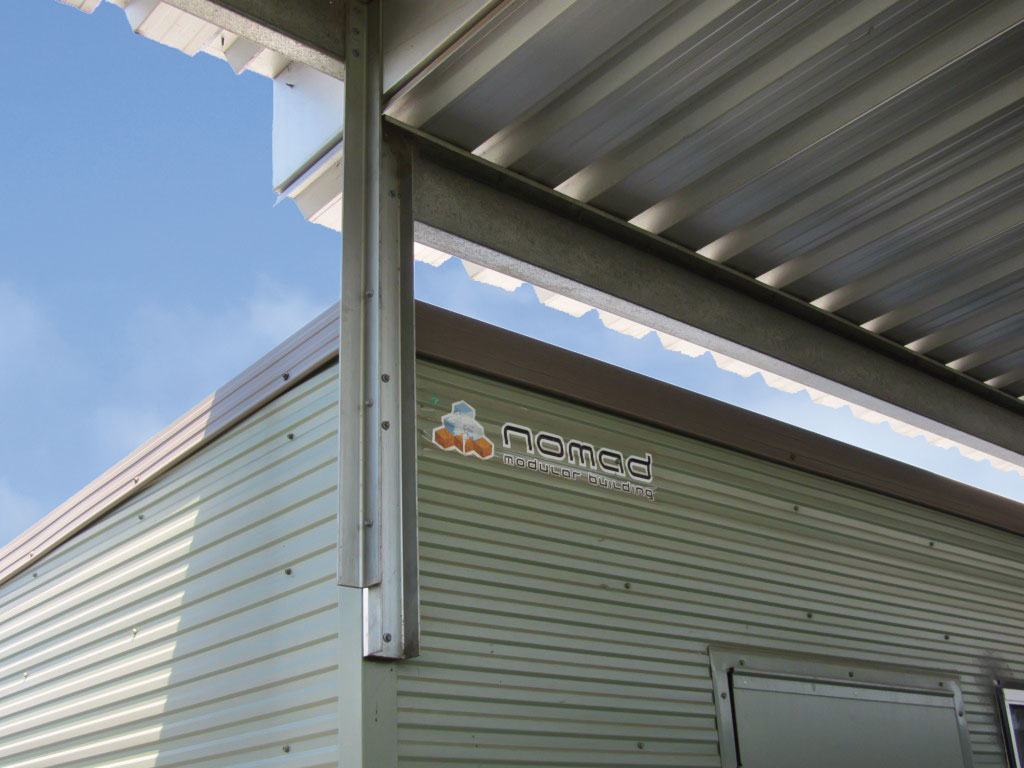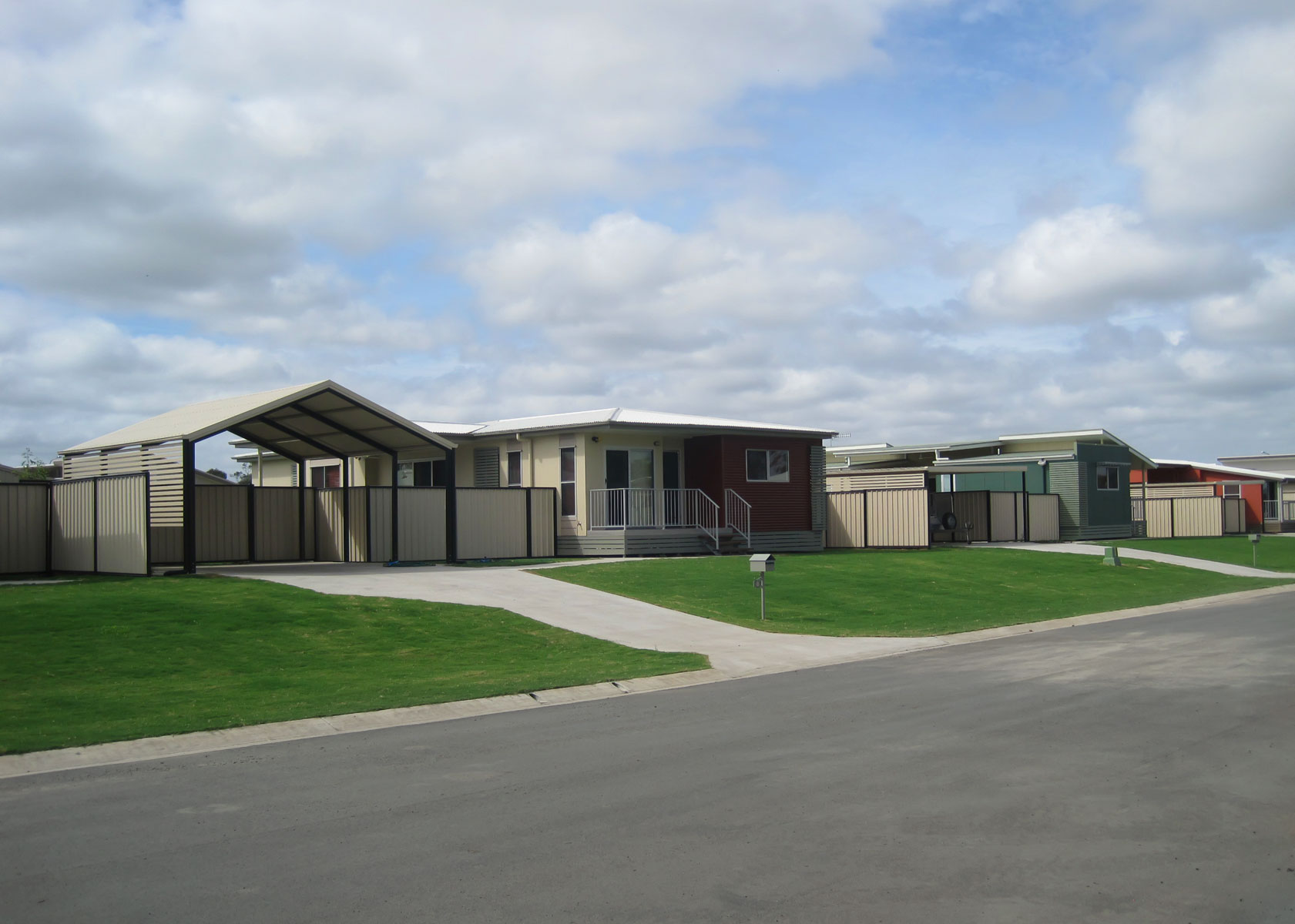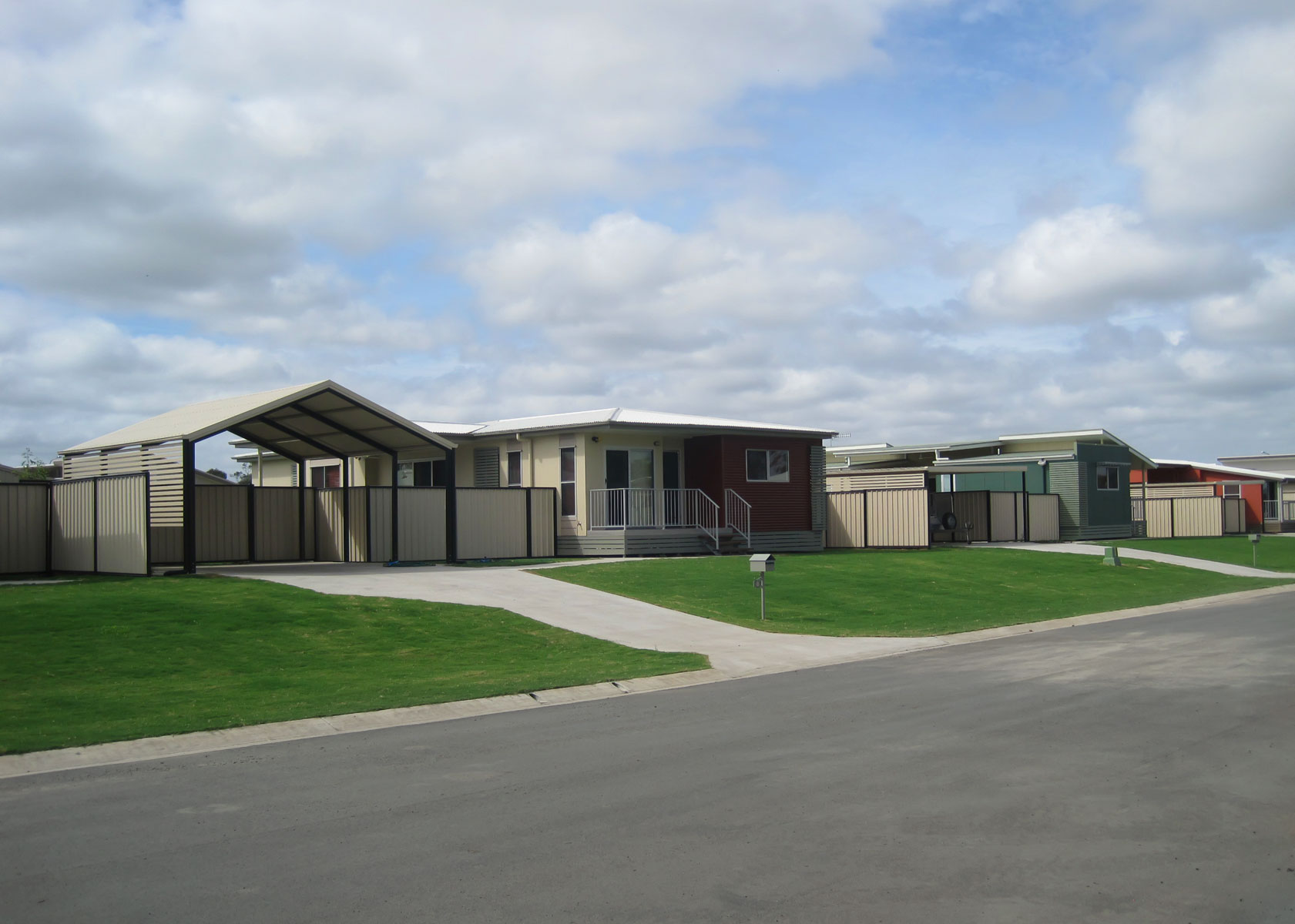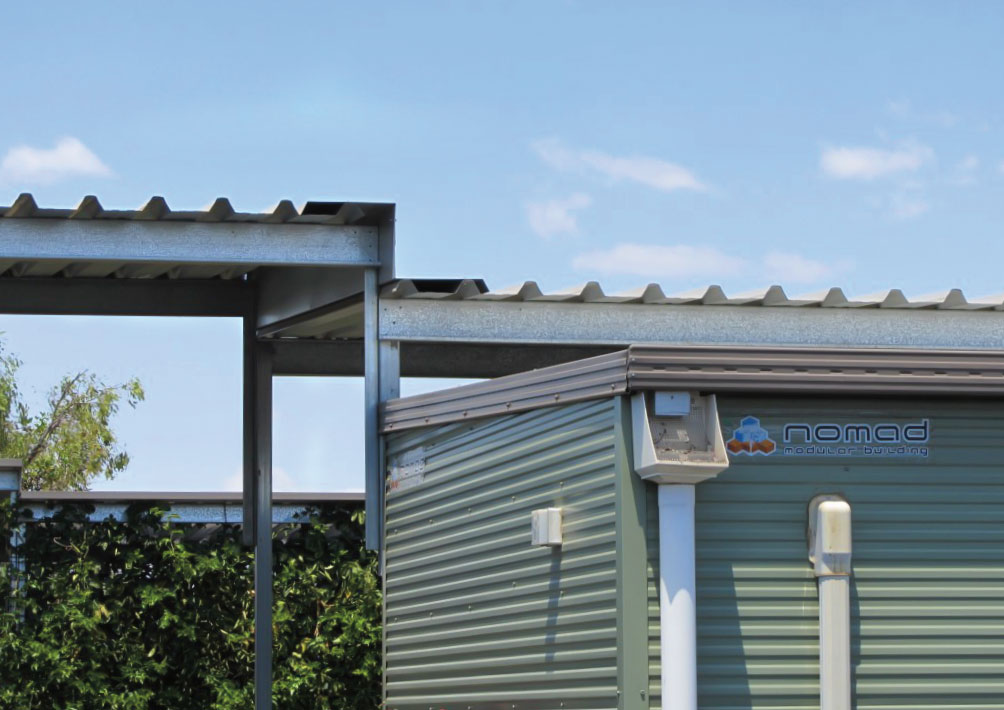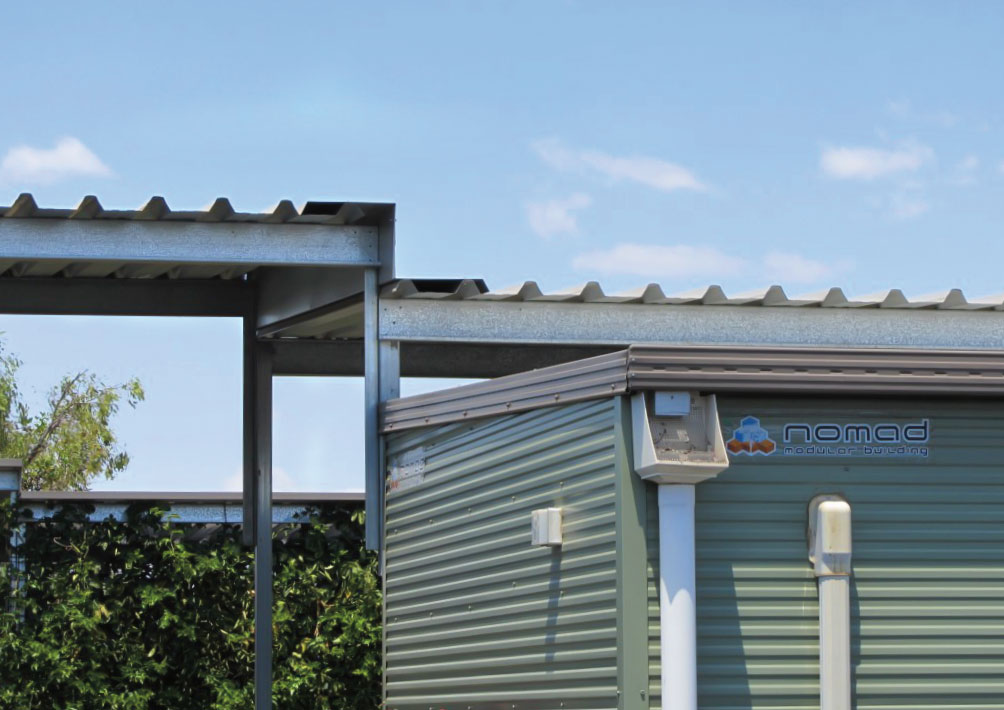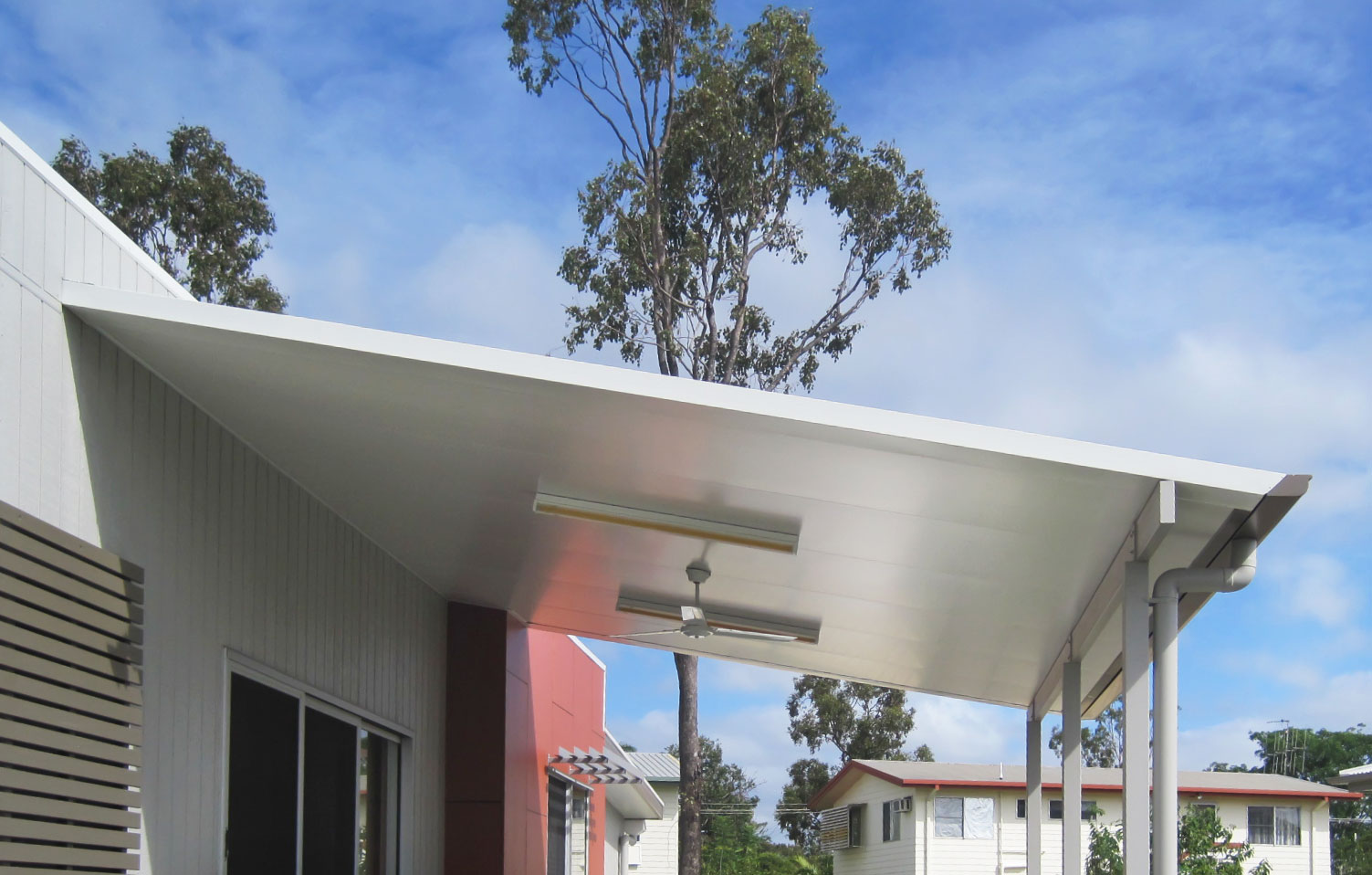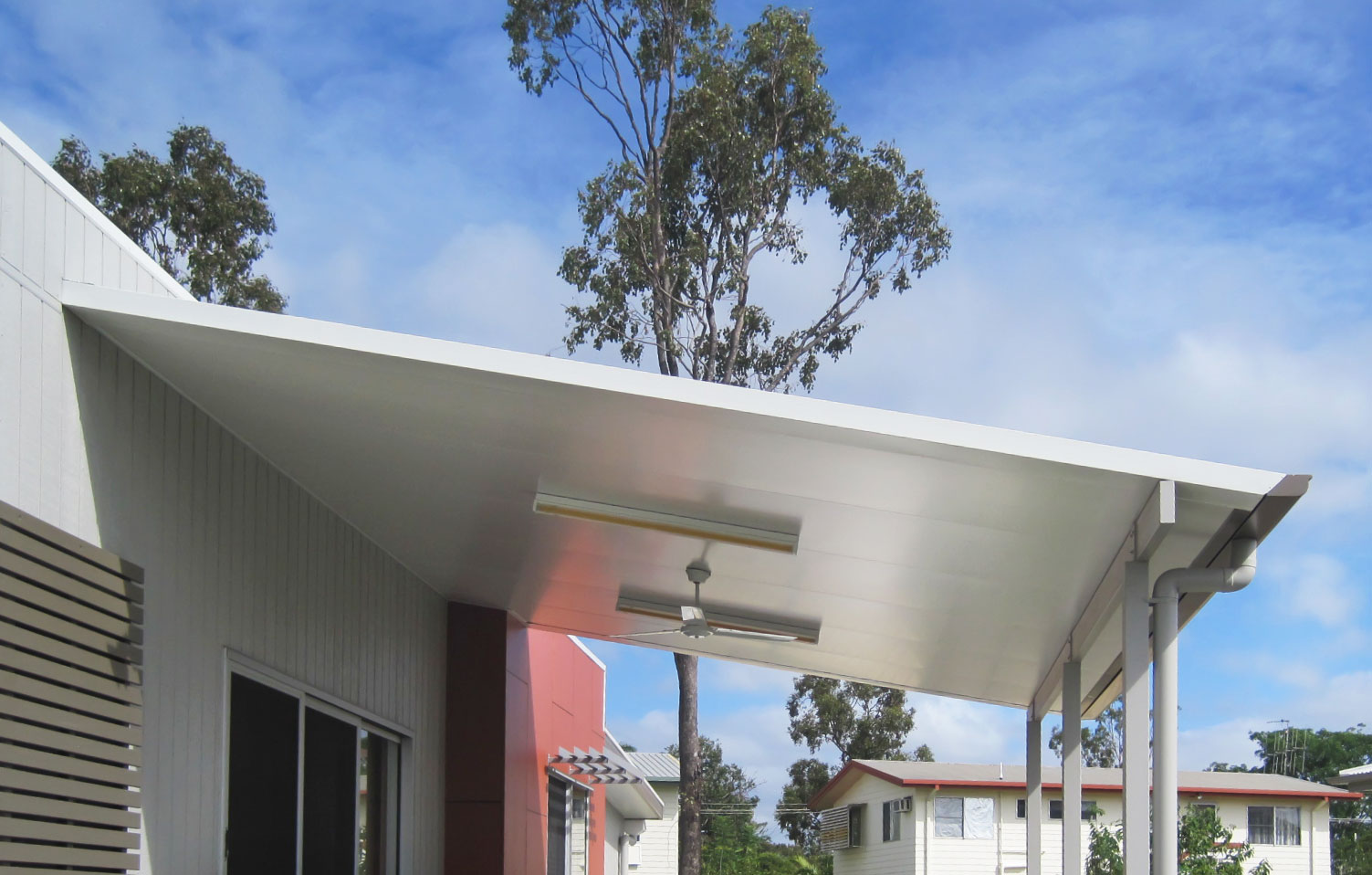 Durable Patios and Walkways
Stratco offer a wide range of strong and durable patios and walkways
Made from high quality components and available in a huge range of designs, Stratco patios and walkways are designed and engineered to withstand 'Region D' cyclonic conditions. Stratco is a preferred supplier to the mining industry of patios and walkways that are built to be a lasting investment.
Brochures & Installation Guides
Covered Walkways
When shading is required in areas linking accommodation and amenity blocks, Stratco Covered Walkways provide a simple and economical design to ensure a long service life and ease of installation on site.
Stratco Walkways are available in several configurations including flat, curved or gable roof structures. Stratco Walkways are available in a range of finishes, including colour or plain galvanised.
Ensure the best walkway options for your customer, team or tenant by asking Stratco about their range of solutions for covered walkways.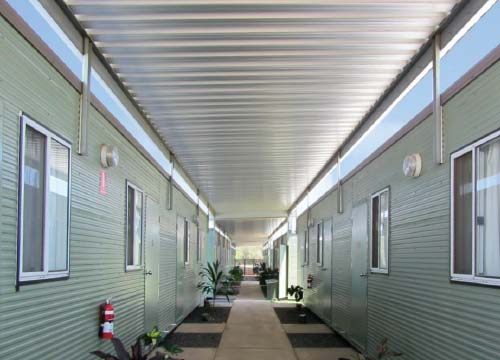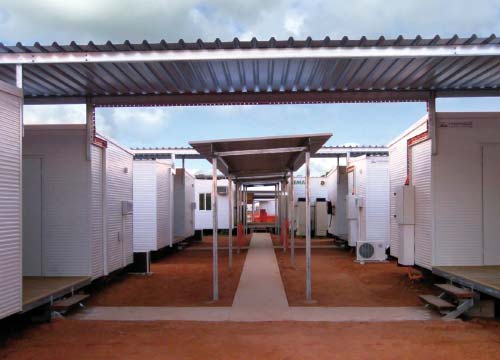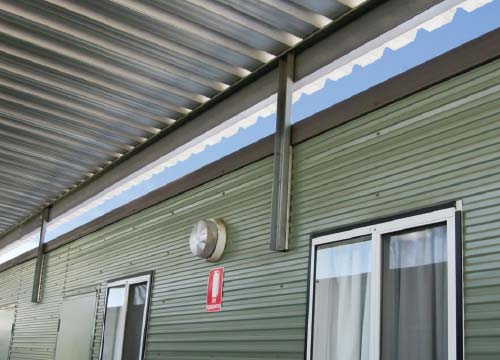 Patios and Awnings
Stratco is a preferred supplier of patios and awnings to the mining industry due to its ability to engineer, design and manufacture a range of options. These options include attached units to existing buildings or the design of pre-attached hinged units, which save time when installing on site.
Available in a range of designs including simple flat, galvanised post and beam structures through to the elegant, all colour Stratco Outback Patio. The Outback Patio is available in flat, gable, curved and opening roof configurations.
Manufactured from quality materials and components, Stratco Patios and Awnings are engineered to withstand the test in the harshest of environments including 'Region D' cyclonic conditions in the northwest of Australia.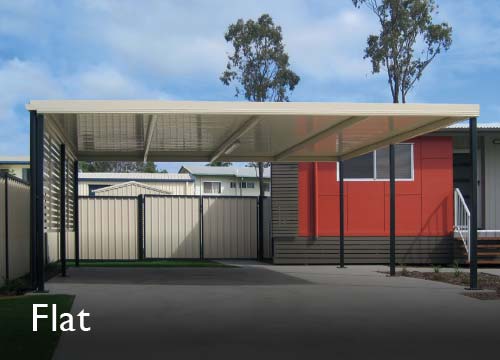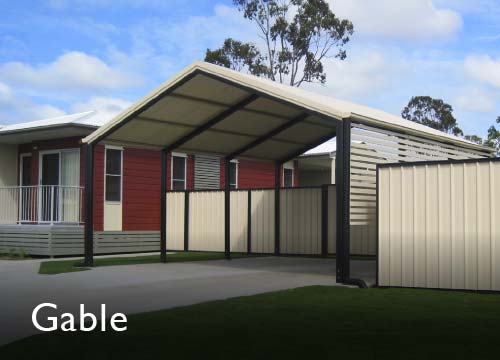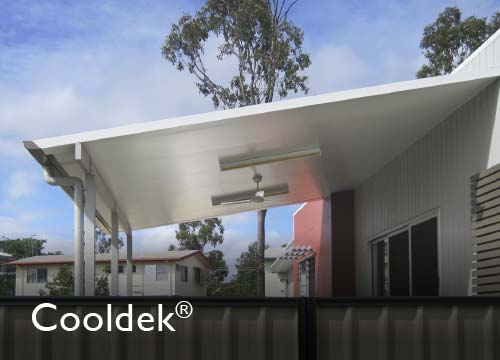 Stratco Outback® Patios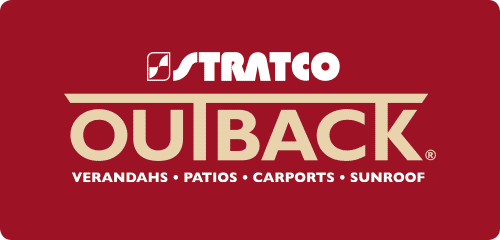 Available in a wide range of high gloss colours to complement your home, the Stratco Outback Patio features the sturdy Outback Deck, a steel roofing sheet with a clean, smooth underside that has a 'ceiling-like' finish. It can span up to 4.5 metres, allowing the support beams to be placed well apart for a clean, uncluttered finish.
The structure is formed with strong and elegant, chamfered and fluted beams and columns. Matching gutters tie the system together, while hidden fixing points and concealed brackets complete the smooth and refined appearance.
Insulated Cooldek® Roofing is also available. The insulating properties of Stratco Cooldek Roofing reduce heat from above on hot days, significantly increasing comfort levels under the roof.
Invest in Quality
The durable Stratco Outback will be a lasting investment. It is protected by a fifteen year structural warranty (conditions apply), and when installed by an Authorised Outback Dealer you are covered by a one year installation warranty. The Stratco Outback range has been engineered and tested to comply with all relevant Australian Standards. The major components are made from strong high tensile steel, while the fixings and brackets are galvanised for a long life.
Choosing a Design
Design freedom is central to the versatile Stratco Outback. Choose from flat, gable, curved, pergola and opening roof designs. The Outback range is designed as a complete system so any of the designs can be combined into a format that will suit your home, lifestyle and budget.