has been added to your cart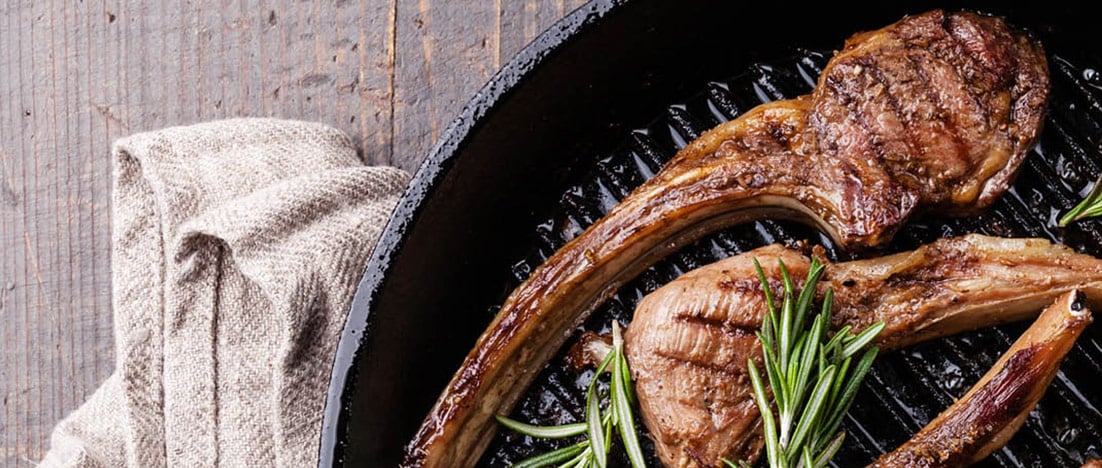 BBQ Lamb Chops
Posted on: January 24, 2017
BBQ Lamb Chops
2 teaspoons minced garlic
1 teaspoon rosemary leaves
1 teaspoon smoked paprika
1 teaspoon sea salt
1 teaspoon ground oregano
1/4 cup extra-virgin olive oil
6 lamb chops
In a bowl mix olive oil, sea salt, minced garlic, smoked paprika, oregano and rosemary.
Rub mixture all over lamb chops and let marinate in fridge for 1 hour.
Heat BBQ until it reaches medium - high heat.
Add chops and sear on one side for 2 minutes. Flip and cook on other side for a further 3 minutes.
Remove lamb from BBQ and let it rest for 3 minutes.
Serve with a fresh salad and enjoy!
Stratco has a wide range of outdoor cooking products avaliable online and instore.