has been added to your cart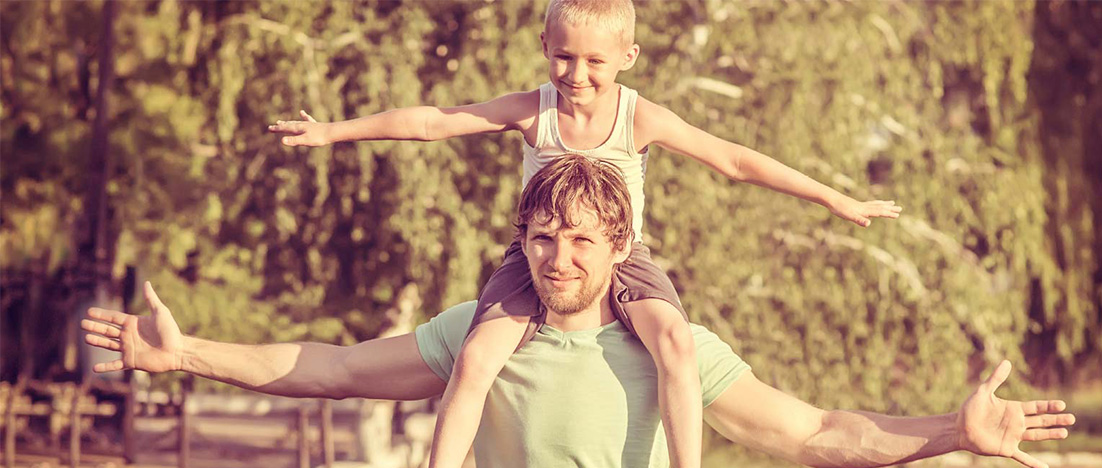 Creative Gift Ideas This Father's Day
Posted on: September 3, 2015
Struggling for gift ideas this Father's Day? A handmade gift done right could be the solution you've been looking for.
Struggling to think up that perfect gift from you and your children this September? With Father's Day just around the corner, the million dollar question is the same as every year.
What does he really want this Father's Day?
Despite the average Australian spending approximately $51.60 on their present, it might not quite be what he really wants.
Dads are notoriously hard to shop for. They have a tendency to request practical gifts and buying for the usual hobbies can wear thin very easily. Australians have been increasingly spending up to find that perfect present.
IBISWorld estimated last year that Australians spent $753.4 million on Father's Day, a 30 per cent rise on 2013.
Despite the average Australian spending approximately $51.60 on their present, it might not quite be what he really wants.
With gift ideas for Dad diversifying, it's difficult to find the perfect gift to say thank you (without breaking the bank).
A recent DealNews survey found that younger Dads are more likely to appreciate handmade gifts.
Nothing says it better than a gift made with love, but making that perfect, one-of-a-kind keepsake can prove to be just as hard. Including your children in the process doesn't have to be difficult.
Easy homemade gift he's sure to love
Handmade photo frames are an easy DIY project that your children can make, with supervision of course.
Simply buying a photo frame can veer on mundane but they can prove to be the most versatile gift, whether handmade or store bought.
Making the photo frame yourself, once you have the right tools, allows you to choose a variety of materials and shapes. If you are hesitant to make your own frame, there are plenty of ways to personalise a store-bought frame.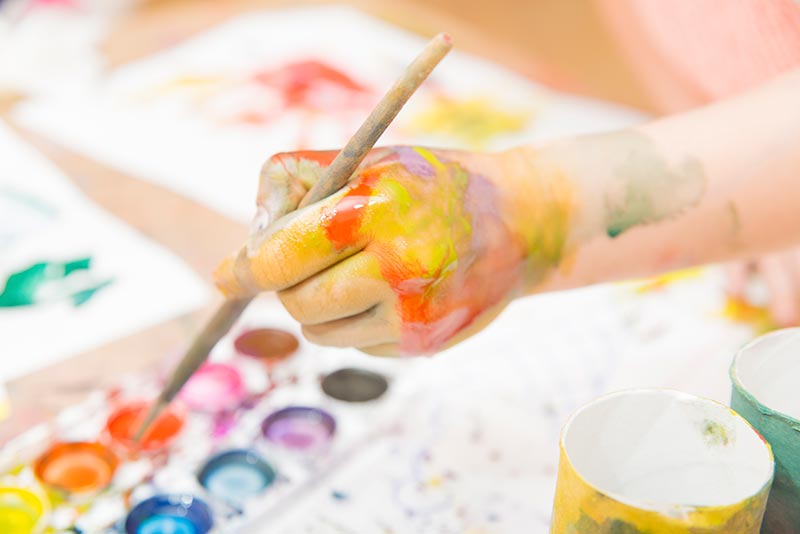 Painting a photo frame allows your children to get creative.
Here are the best ways to jazz up the traditional photo frame that your children can easily do with minimal guided supervision:
Include a message
Include words, a saying, names on the frame alongside photos. Adding a note written by your children, as simple as 'Happy Father's Day!', individualises a drab photo frame and serves as a reminder of the occasion.
This can also be done using scrabble tiles or lopping twine to make a word, such as 'family'. Get creative!
Paint the town red
Painting the frame yourself allows you to add that personal touch as well as ensuring the gift works well with the decor of your home. Of course, you want the present to be created by your children, and paint can get messy.
An easy way to let your children do the painting is to use foam brushes and lightly stamp the frame with different shades of one colour. It looks amazing when finished and is easy to do.
Another way to make an average-looking frame unique is to employ masking tape in order to create unique designs. This also allows you and your children to choose the colour palette and reveals a clean and sleek design when finished.
Father's Day doesn't need to be complicated; a thoughtful present created by your kids can take the stress off shopping, as well as keep them occupied for a few hours.
Make sure to check out your local Stratco for any supplies or tools you may need