has been added to your cart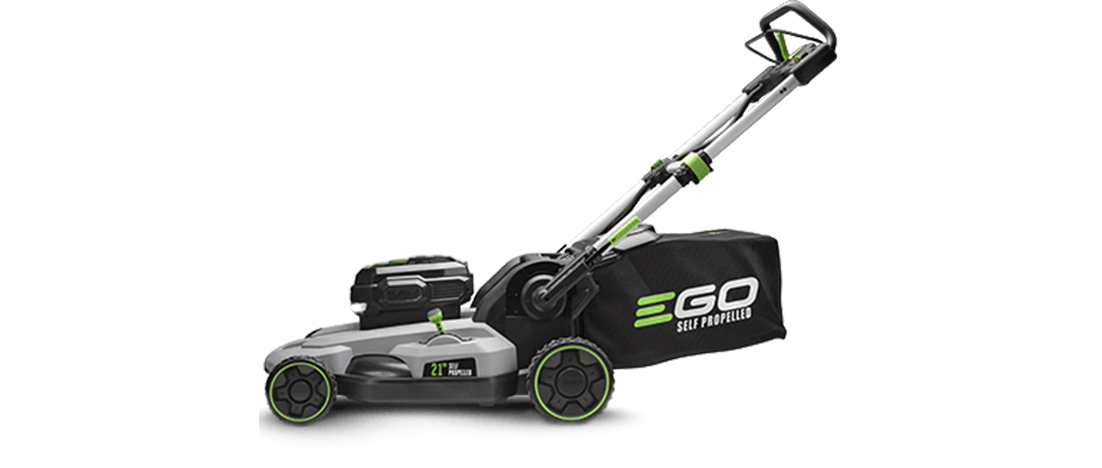 Petrol is out and electric is in with these EGO power tool products.
The EGO range is smashing all prior beliefs that electrical power tools cannot pack the same punch as their petrol counterparts with their most advanced Lithium-Ion Battery to date. Our whole society is moving away from fossil fuels and adopting cleaner, greener energy. The advanced battery technology that EGO tools have delivers or exceeds the power of petrol—all without the noise, fuss, and fumes, which mean you will be able to smash out that Sunday morning mowing without disturbing the neighbors. EGO products are also accompanied with an incredible 5 year warranty on the tools and 3 years on the batteries, though you wont be needing it.
Independent review
For a second opinion, see how EGOs Self propelled mower, line strimmer and blower performed in this independent review.
View the EGO range or visit your local Stratco store to start your own collection of EGO electric powered garden products today.