has been added to your cart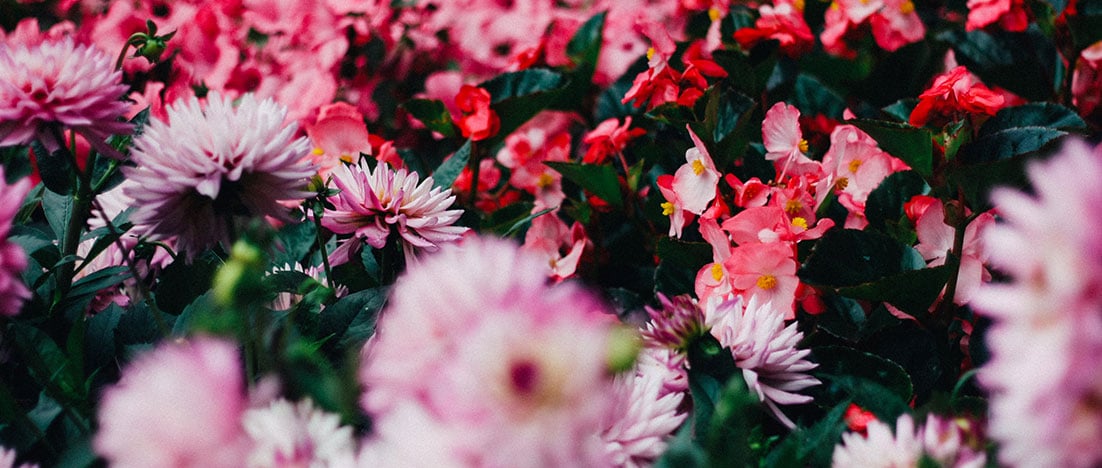 Garden Notes September
It's officially Spring and though we are still going to get some cold and damp weather there has been a noticeable shift in the weather. We've had some lovely warm days making it much more enjoyable to get out in the garden and start to prepare for the months ahead.
Getting ready for Summer vegetables, herbs and flowers can begin in earnest now. Almost the full range of veggies are in stores now including tomatoes, chilies, sweet corn, sweet basil and cucumbers to name a few, along with a great range of new season flowers such as petunias. While the ground is still too cold to plant many of the veggies directly, you can still grow them on until there is enough warmth, probably in about two- or three-weeks' time. In the meantime, work on your soil adding compost and animal manures so that when you do get to plant them, they will establish and grow strongly. Don't forget that nearly all vegetables, herbs and flowers grow equally well in pots, troughs and raised garden beds.
Summer grass lawns (Couch, Buffalo, Kikuyu) will start to grow actively with a bit of sunshine and as the soil warms. Any weeds in your lawn will do the same so look to control those with an appropriate weed killer, make sure you chose one that is suitable for Buffalo and Kikuyu, as this will not only make your lawn look better but reduce competition for available food too. Have a good look at your Lawn Mower now, does it need a service or do you need to replace the blades? Perhaps you need a new mower? There are many models in store to look at, 4 stroke, electric and battery powered. If you're not sure what would suit you best come in and talk to one of our staff, we can help you to make an informed choice.
There are shrubs and trees bursting into flower all through gardens at the moment. Don't prune flowering trees such as ornamental plums until they've finished flowering, get the full enjoyment of them first. Keep the fertilizer up to spring bulbs too, especially after they finished too, this is when they set their flowers for the next season. Roses will be looking for a feed this month too as they start to put out new growth. Keep an eye out for fungal diseases like black spot on roses and treat as needed. Mostly just get out and enjoy the colours and scents of your spring garden.