has been added to your cart

Get ready for this winter with the right heating options for your home, patio and garage. By selecting the right option for each area and applying some safety tips, you can keep warm and safe this winter.
Outdoor Heating
At Stratco we have many options for heating this Winter for your holiday at home. For an outdoor setting see our electric patio heaters, gas patio heaters, fire pits and LPG Blow Heaters.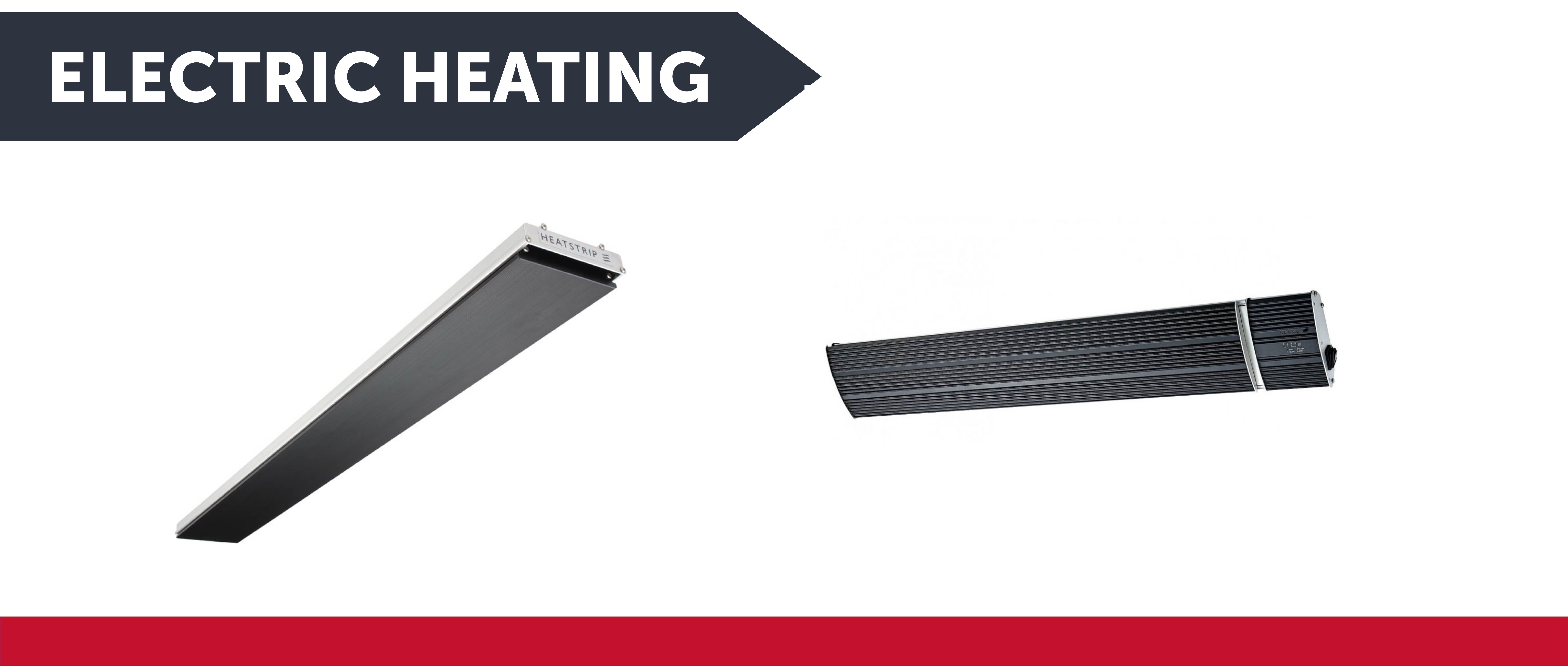 The benefits of the Electric Patio Heaters include:
Produces gentle radiant heat
Temperature control
Stylish and simple design
Perfect for enclosed areas that offer minimal ventilation
Low maintenance
Easy to install
Buy your electric patio heater online or contact us for more information.

Whereas, the benefits of a Gas Patio Heater include:
Warms large areas
Adjustable temperature control
Low maintenance
Provides quick heat
Gas burns completely leaving no mess
Shop for your gas patio heater online or contact us for more information.

Another great option for heating is a Fire Pit which offers:
Open flames to produce an incredible atmosphere
Provides warmth and light for entertaining
Easily portable
Wide range of designs
Perfect for marshmallow and food roasting activities.
Shop our fire pit range online or contact us for more information.
Indoor Heating
For indoor heating, we have a range of options including kerosene, wall mount and free standing heaters from a range of brands including Heller, Corona and Econoheat. We also have LPG blow heaters available in store which are ideal for industrial settings and getting rid of the early morning chill on the workplace.

The benefits of indoor heaters include:
Adjustbale temperature control
Low cost to run
Free standing abilities for easy transportation
Timers are available for some too.
See our indoor heating options online or contact us for more information.
Important things to remember for heaters and fires
Outdoor gas heaters require adequate ventilation and should not be used indoors. Refer to product warning labels and manufacturer's instructions for more information.
Firepits must be placed at least 3.0m away from your house or any structure. Check for no overhanging branches, fences or structures as well. Lastly, you will need to check with your local council to see if a fire is permitted on that particular day.
Our top tips for keeping safe include:
Don't light a fire under a tree
Don't over fill your fire pit
Keep the gas heater far away from awnings, shade sails, blinds etc.
Check the expiry on your gas cylinder before using
Always read the manufacturer's instructions for maintenance
Check the direction of the wind before lighting a fire
For more information or stock availability contact us or visit your local store.