has been added to your cart

In Style Patios and Decks are a Stratco Authorised Outback Dealer. Located in the Gold Coast, Queensland, they have offered over 19 years of service to the Gold Coast area. For the past few years In Style have created stunning outdoor areas for customers with a range of Stratco products.
Take a look below at some of their Stratco patio projects:
Welcome to the Cooldek Flyover
This project features Stratco Cooldek creating a patio and carport coming off the roof of the home. There are also 2 undercover car spaces which are a common necessity.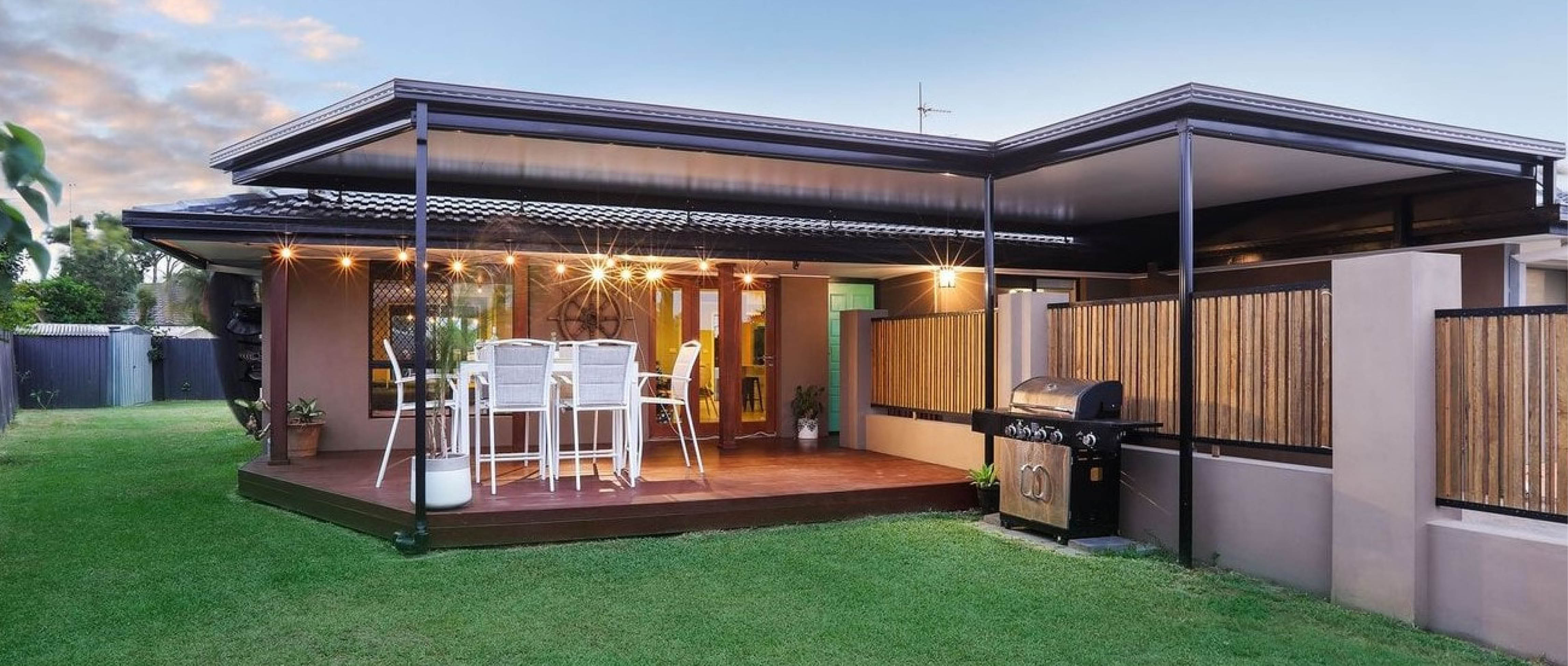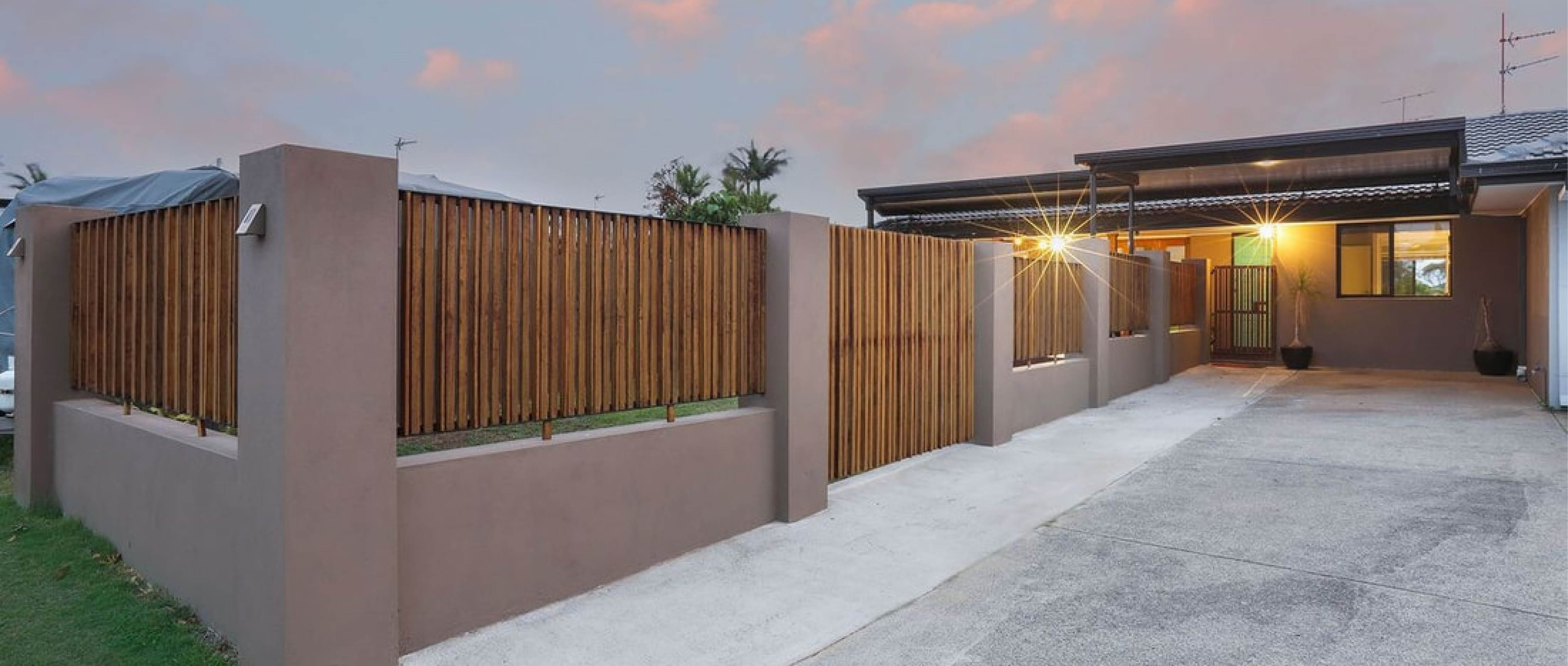 The Screening Extravaganza
This project has a full packaged entertainment area with a Stratco Cooldek Patio, Merbau Deck, Ambient Blinds and Ezi-Slat screening. The project offers the ultimate privacy but can be very open and welcoming as well with the layout.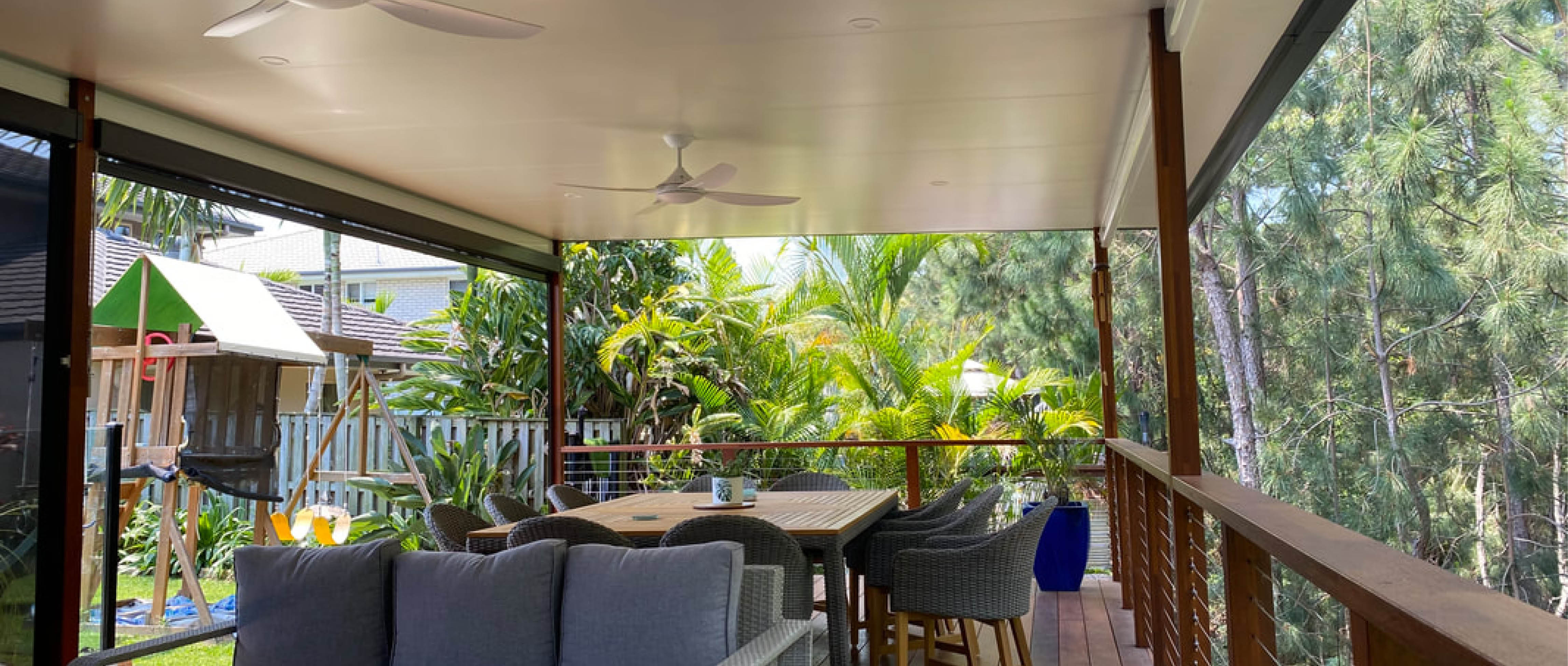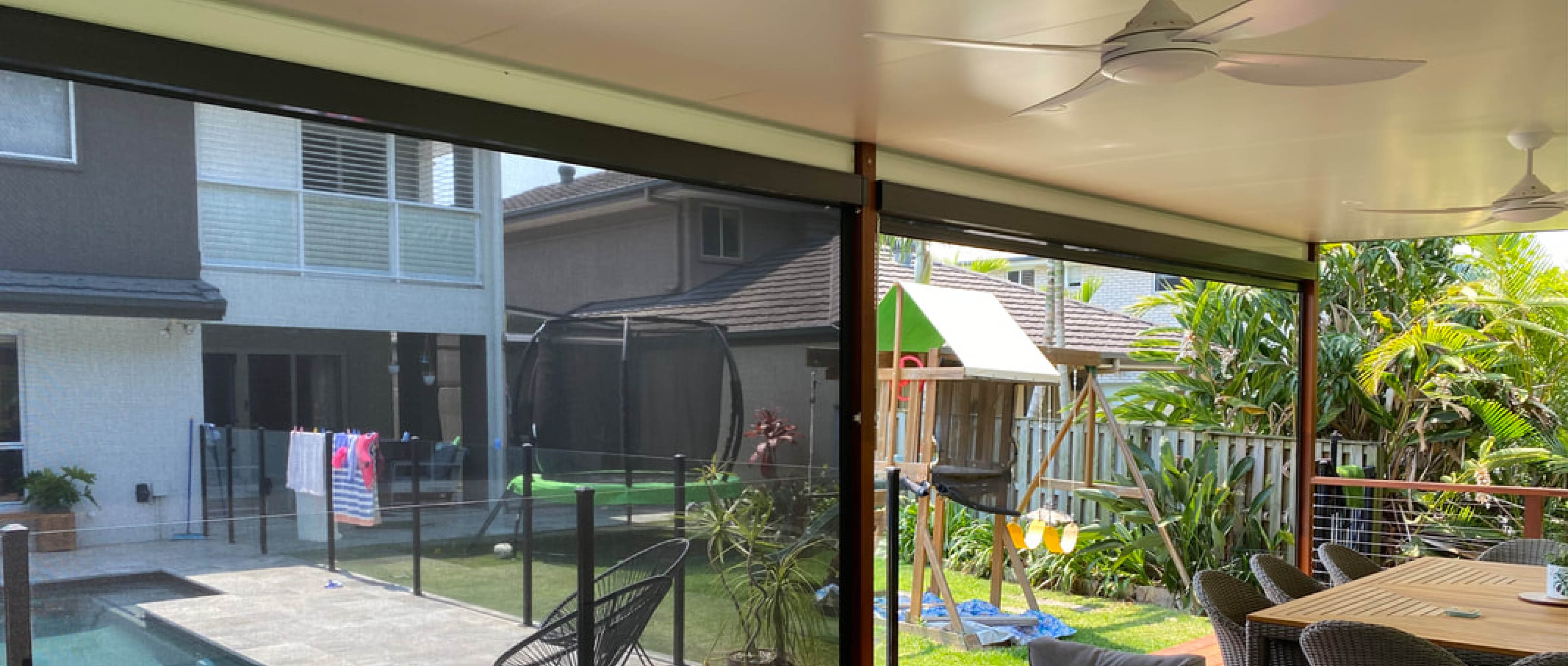 Workspace Update
A business in Nerang, Gold Coast were after a more professional entry to their office and a better entertaining space for staff. In Style used Stratco's Cooldek Flyover roofing to provide a clean line space with great spanning capabilities.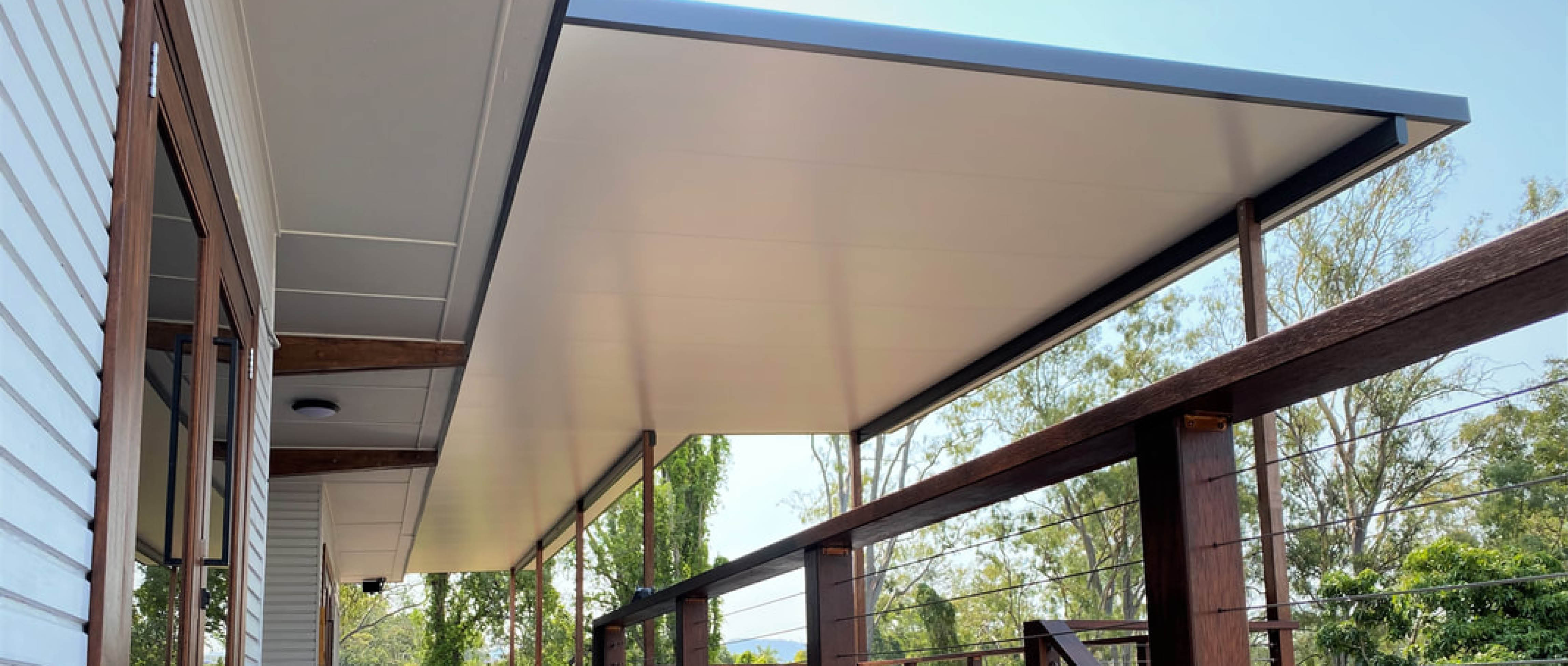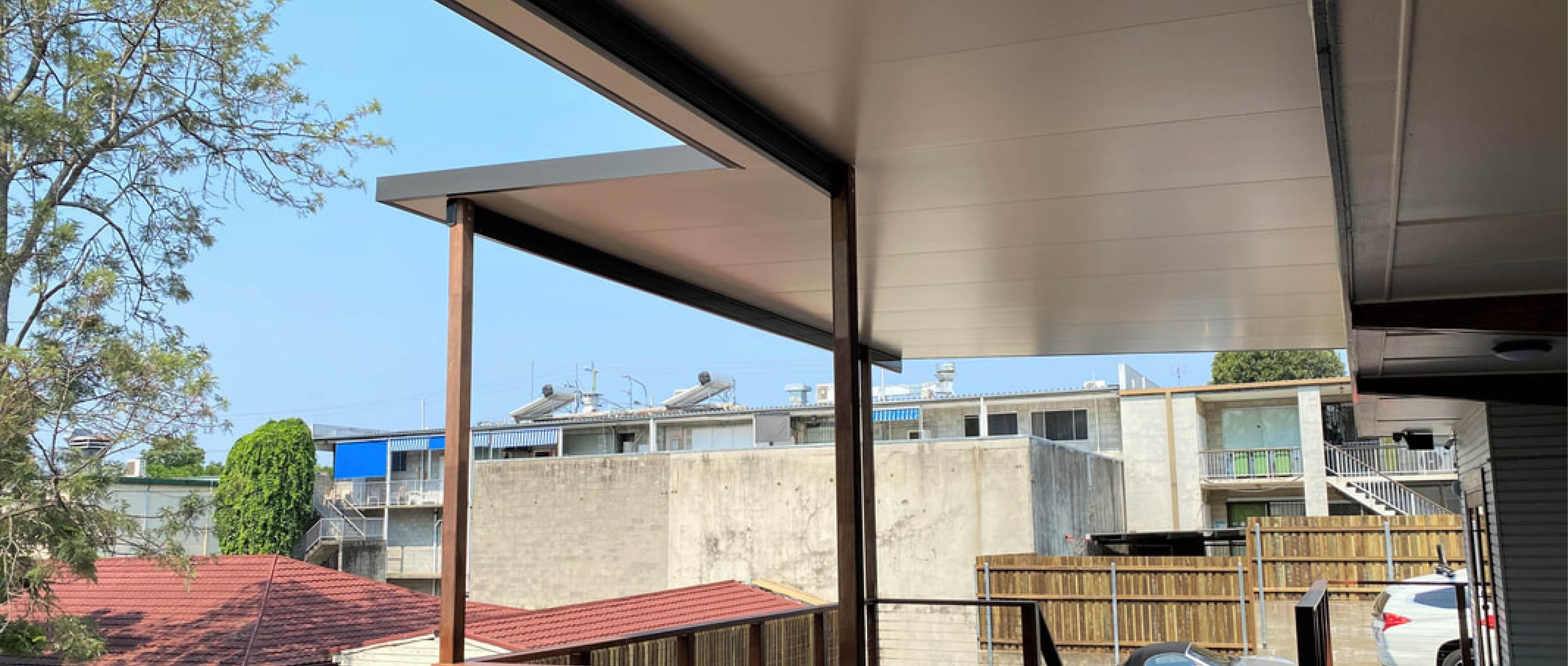 Outdoor Oasis
This area is perfect for all year round. This project features Stratco Cooldek Insulated Roofing, Outback beams and 200x200mm Recycled Spotted Gum posts.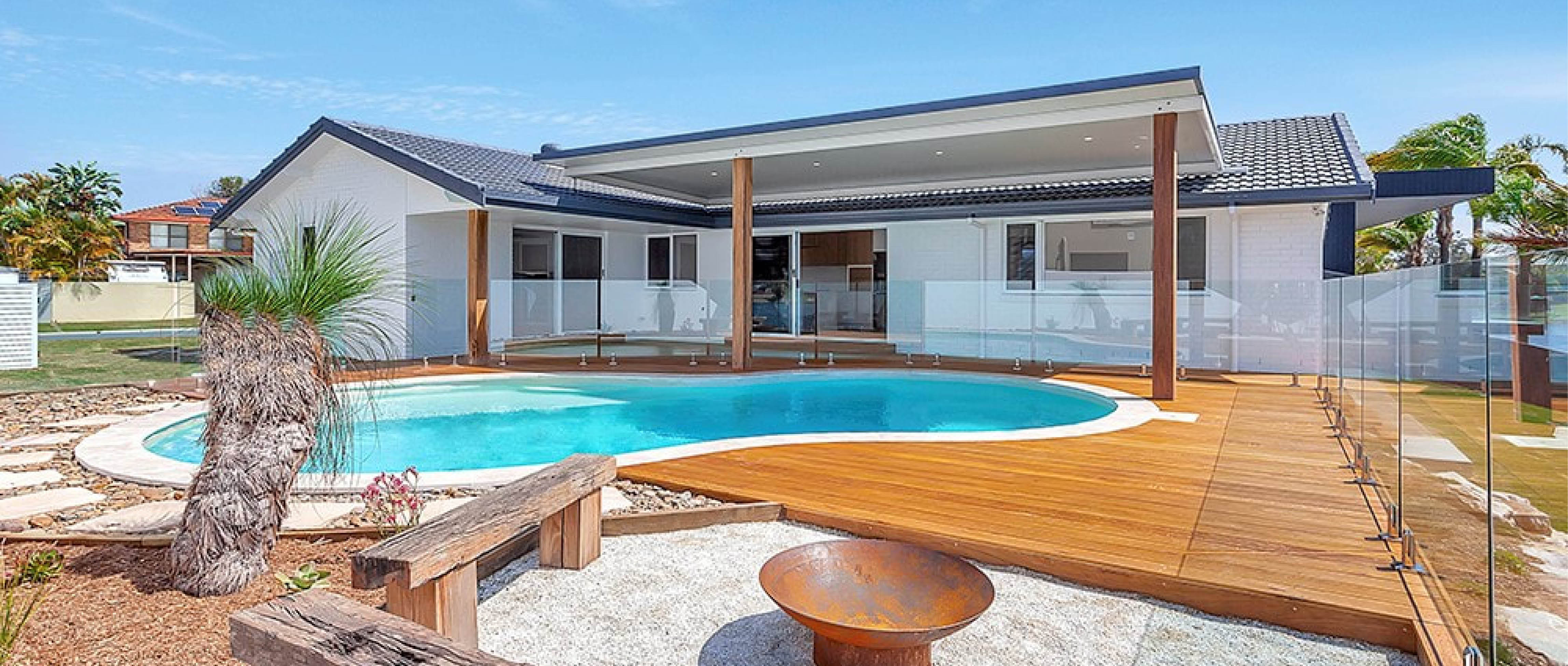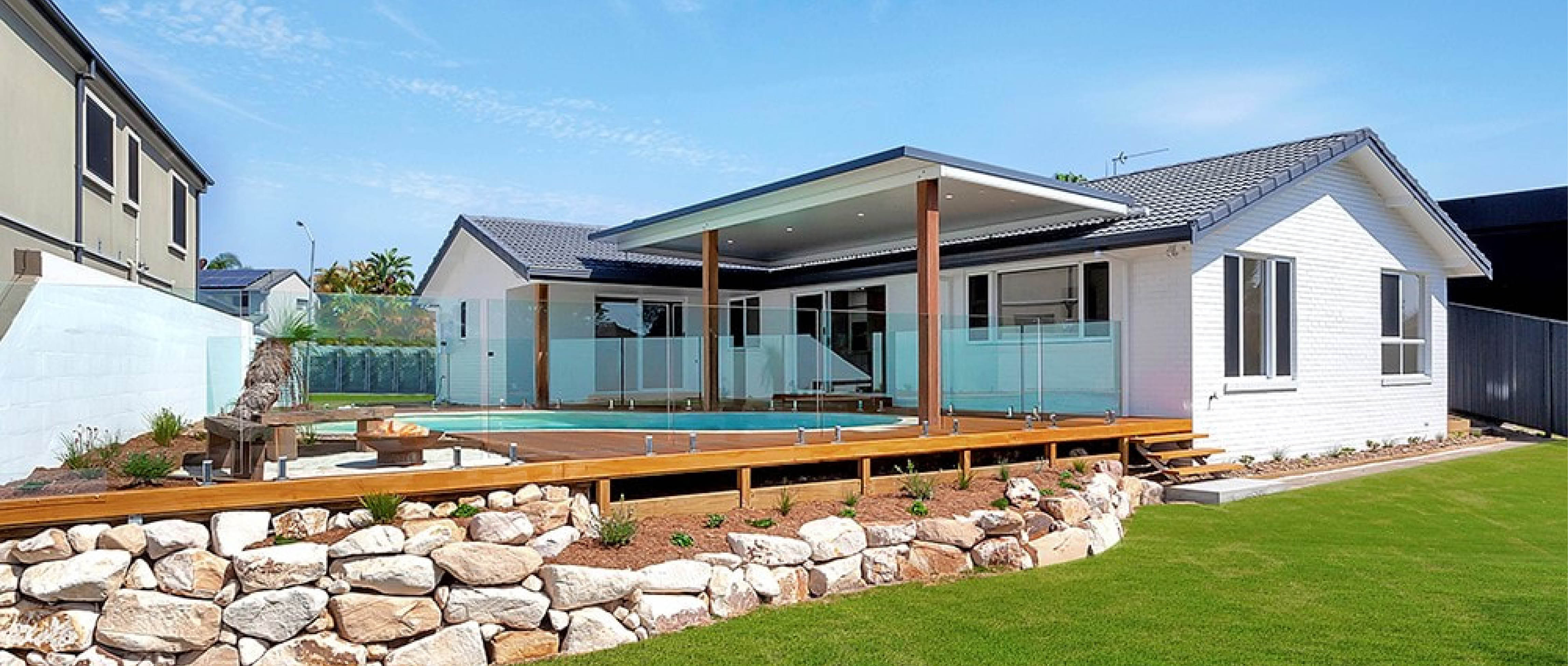 For more information or a quote please contact us on 1300 165 165,