has been added to your cart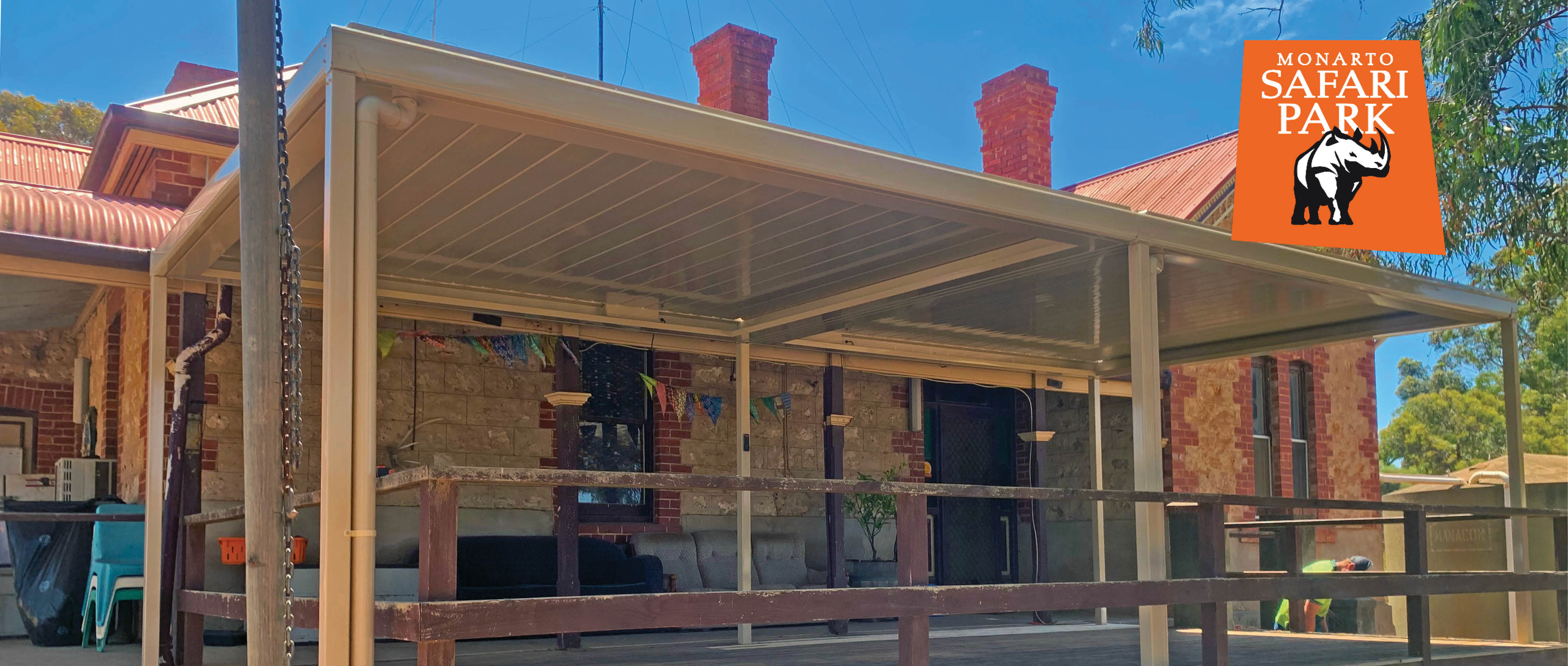 The keepers and volunteers at Monarto Safari Park are constantly out in the sun during a day's work. With high levels of exposure to the Sun, it is essential they are protecting themselves from harmful UV. Stratco teamed up with Monarto Safari Park to create the perfect area for the keepers and volunteers to relax during their breaks with an Outback Sunroof.
The Monarto Safari Park keepers are excited to have a place to relax in safety over Summer and much-needed cover in Winter. "As outdoor workers, we make sure that we slip on sun protective clothing, slop on sunscreen, slap on a hat, slide on sunnies and of course, seek shade under a Stratco Patio all year round", stated one of the keepers.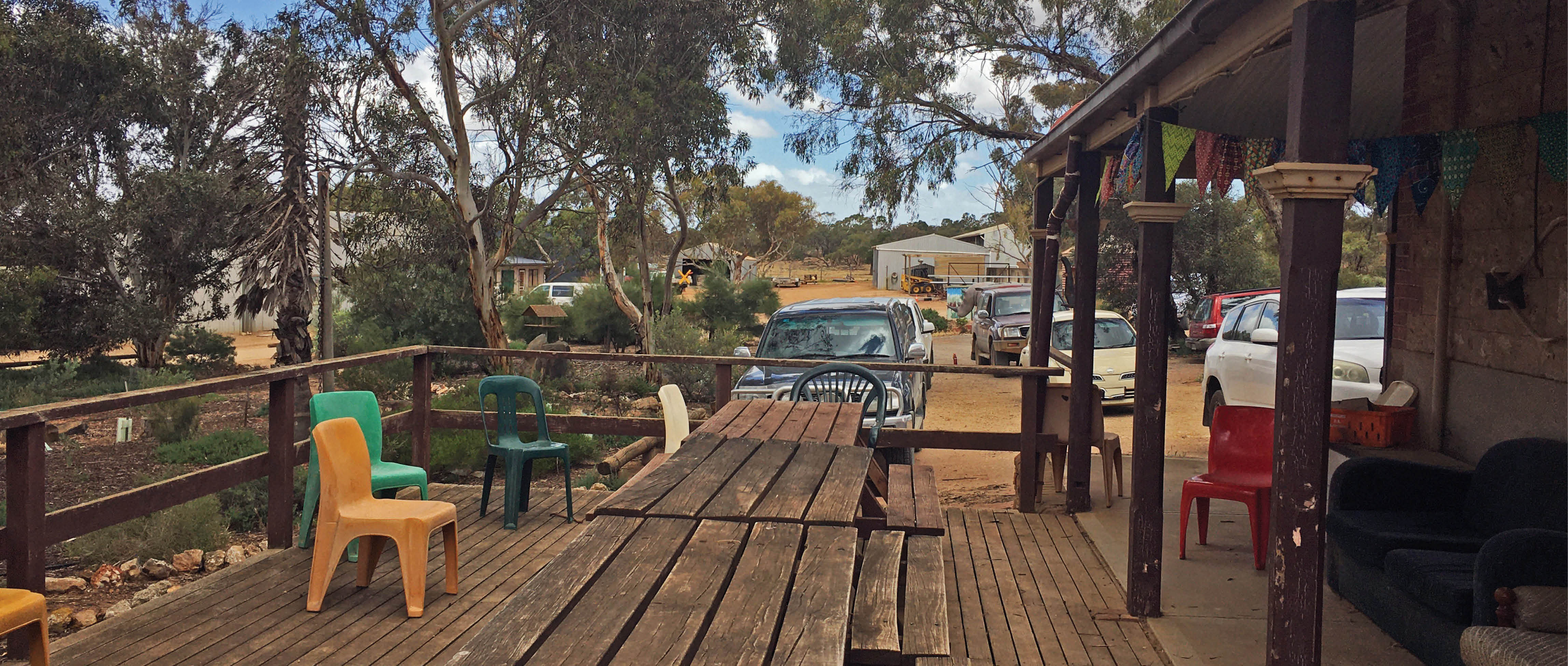 The Outback Sunroof by Stratco helps you take control of the weather all year round. With electronically controlled opening and closing louvres, you can create your desired sun protection. By moving the louvres, you have the ability to control the level of light, shade and weather shielding. The Outback Sunroof also has inbuilt rain sensors which will automatically close when rain is detected.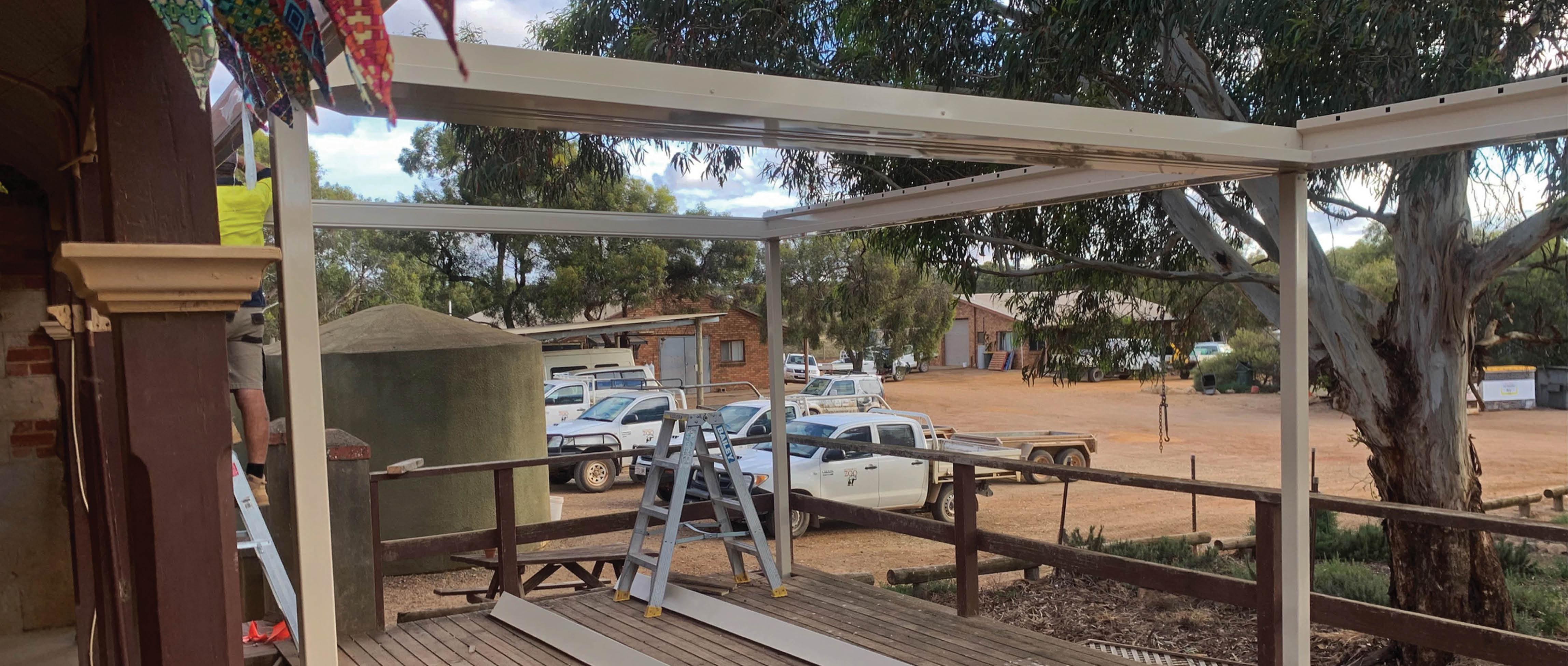 Stratco has also partnered with Monarto Safari Park to provide shade to the Safari Park guests while they wait for the Safari Shuttle Bus. On top of this, Stratco will be building a custom made Stratco Patio at the Monarto Zoo Rhino enclosure to protect visitors from the harmful UV radiation whilst viewing the animals.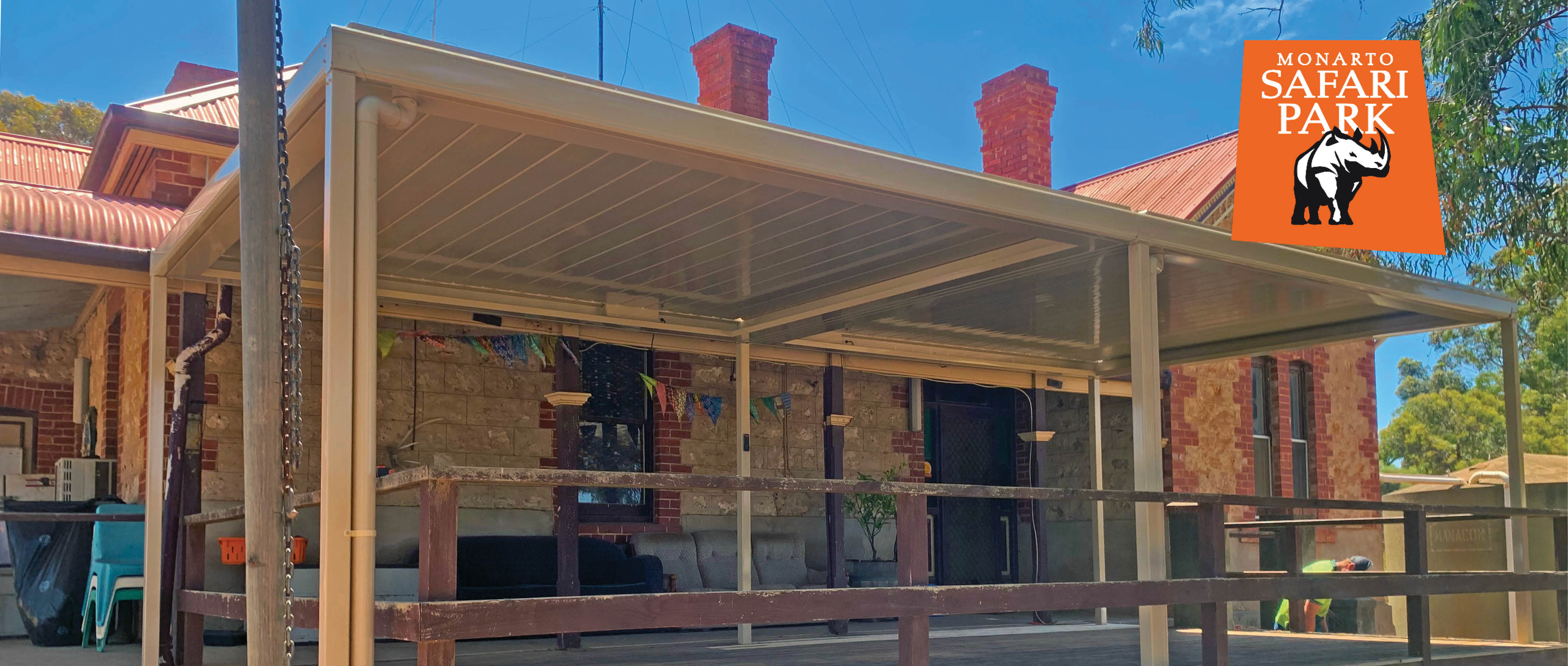 View more information on our Stratco Outback patio range or contact us on 1300 165 165 for a quote on your own sunroof today.