has been added to your cart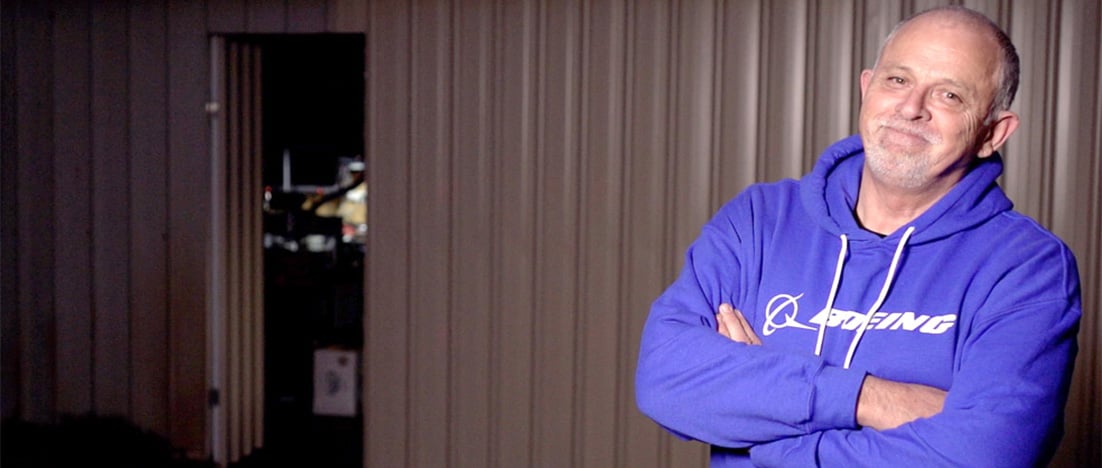 Man pilots Boeing 737 from his Stratco shed

Stratco Sheds can cater to a whole range of needs. Whether you're for looking a place to store the tools and garden appliances, or maybe after some room to work on those home and automotive projects, or in Gwyn's case, somewhere to fly your Boeing 737!

Most people would settle for a pool table and beer fridge in their man cave, but not WA resident Gwyn Perret, who has taken the experience to a whole new level. Gwyn has designed a complete, realistic, 1:1 replica of a Boeing 737-800NG cockpit.

Gwyn and his friends enter what looks like an ordinary Stratco shed on Gwyn's property and experience the realistic feeling of piloting a commercial aeroplane.
In addition to hosting a number of pilots keen to hone their flying skills before sitting exams, Gwyn and his volunteer flight crew compete in the annual Worldflight challenge to raise funds for the Royal Flying Doctor Service.

Read the full article to see how Stratco helped Gwyn create the ultimate man cave.