has been added to your cart

Thank You For Supporting National Patio Day
National Patio Day started in 2019 to help raise funds and awareness for Cancer Council to support Australians impacted by cancer. Every year nearly 80% of newly diagnosed cancers are skin cancer, with the majority being caused by exposure to the sun.
With the help of National Patio Day hosts, Stratco Authorised Dealers and in-store donations from customers we raised $221,250 in 2019. The momentum continued in 2020 and after a daunting start to the year with the pandemic, you took our breath away once again by raising an incredible $277,662.70. Together, we have raised $498,912.70 and we could not be prouder of the support from the Stratco community.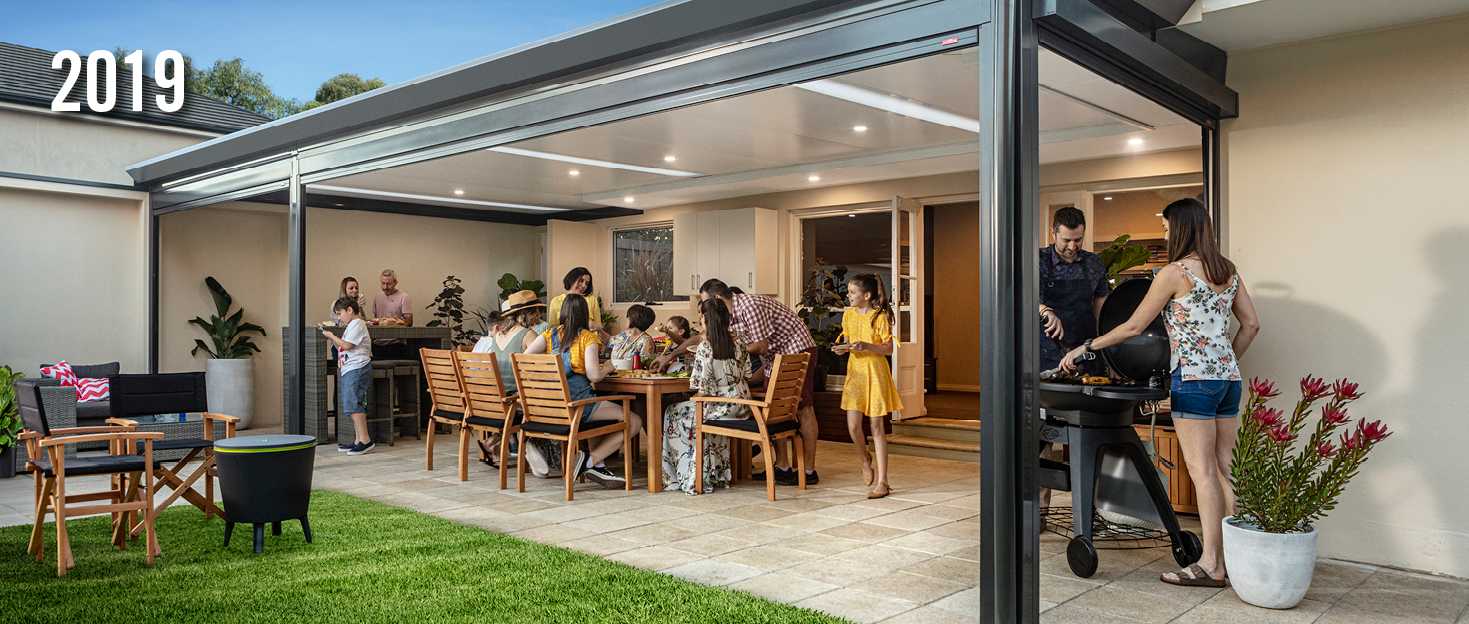 Following the success of 2019 National Patio Day, Australian sports icon, Dennis Cometti came on board as the official ambassador for National Patio Day 2020. Like many of us, Dennis has his own experiences with cancer and understood the importance of working towards a cancer-free future which created a 'centimetre perfect' partnership.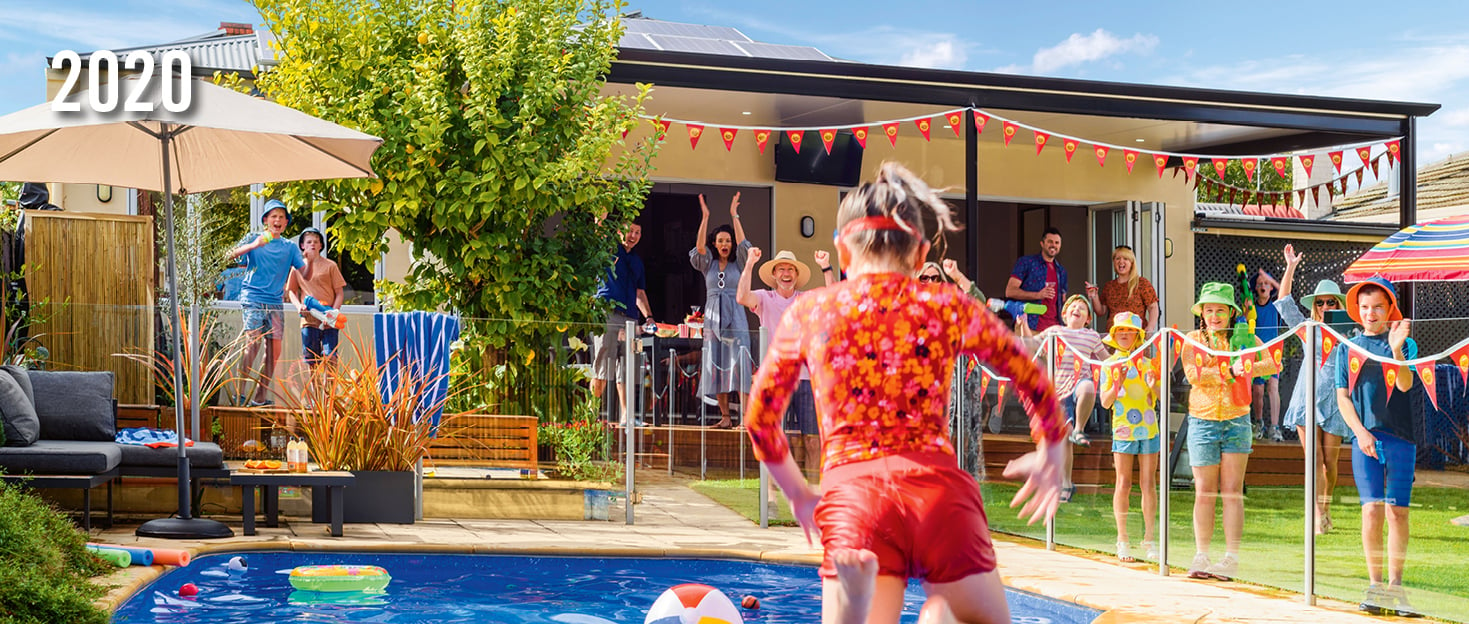 Lauren Brant also hosted a Stratco National Patio Day event in December 2020 to support Cancer Council. Lauren is an Australian actress and TV personality who teamed up with Stratco and recently had her Stratco Patio installed at her Queensland home. Lauren is so excited to have an area her family can enjoy without being exposed to the harsh summer sun.
Lauren's Stratco Patio
Stratco Outback Patio with a Sunroof completed by Bardera Patios.








Stratco Patios are the perfect solution to help you enjoy outdoor living with an attractive and functional outdoor area, enhancing any home and lifestyle while providing protection from the sun. With the wide range of verandah, patio, carport and pergola solutions, there is a patio suited for everyone.
Over many decades, Stratco Outback Patios have provided vital shade to hundreds of thousands of families so that they can enjoy our iconic Australian summer with friends and family in the comfort of their backyards. - Ben Miels, CEO of Stratco
If you would like to donate to Cancer Council or are seeking prevention information, please visit the Cancer Council website at https://www.cancer.org.au/ or call 131 120.
"With your help, we're getting closer to a cancer-free future every minute, every hour, every day."
- Cancer Council
See how Australia Celebrated Stratco National Patio Day
#nationalpatioday