has been added to your cart

Hiland Tray walling delivers stunning result for 24fit Gym in Stirling, South Australia.
24fit gym in Stirling, South Australia selected Stratco's Hiland Tray walling to create an enjoyable, motivating atmosphere for their members. The innovative and modern Hiland Tray walling helps 24fit differentiate itself from other gyms. 24fit is a South Australian owned, family business that set out in 2010 to tear down all of the unfriendly and unnecessary practices employed by other gyms. They are committed to doing things better. In general, gyms will focus on quality for the equipment and quantity for the remaining facilities or costs but 24fit have someting else in mind. Hiland Tray assists them in 'doing things better' by tapping into the unknown for SA gyms by making the area aesthetically pleasing. Stratco's Hiland Tray delivers an attractive design with a clean, flat profile. The completed finish is smooth and uncluttered due to Hiland Tray's innovative concealed fixing system making it ideal for your next project.

Visit 24fit.com.au for more information on how they are doing things better.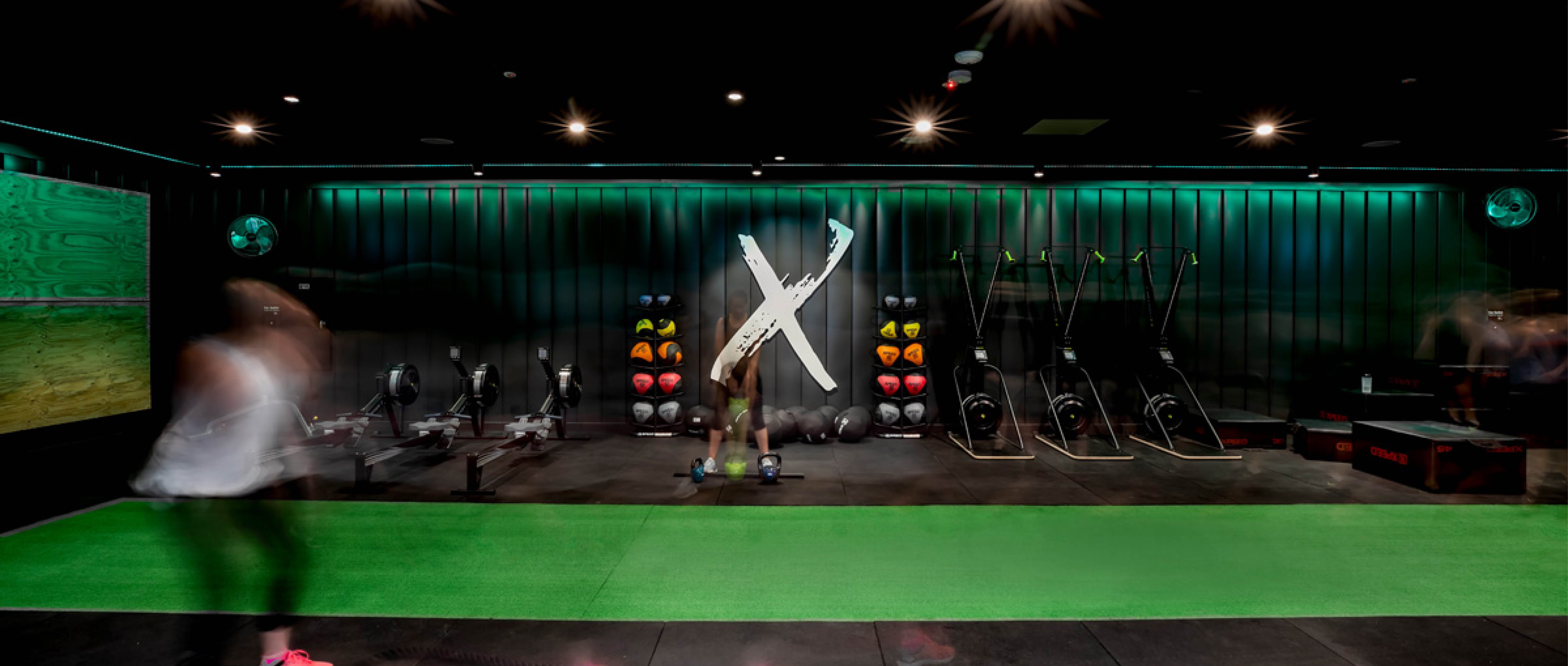 Hiland Tray Walling and Roofing

Hiland Tray is a modern 340mm wide tray roofing and walling system, roll formed in long single lengths and secret fixed or 'snap locked' to roof purlins and wall girts via a simple clip system. This style of roofing can be ordered to suit your exact requirements. Choose from un-painted zinc/al or a huge range of pre-painted colours.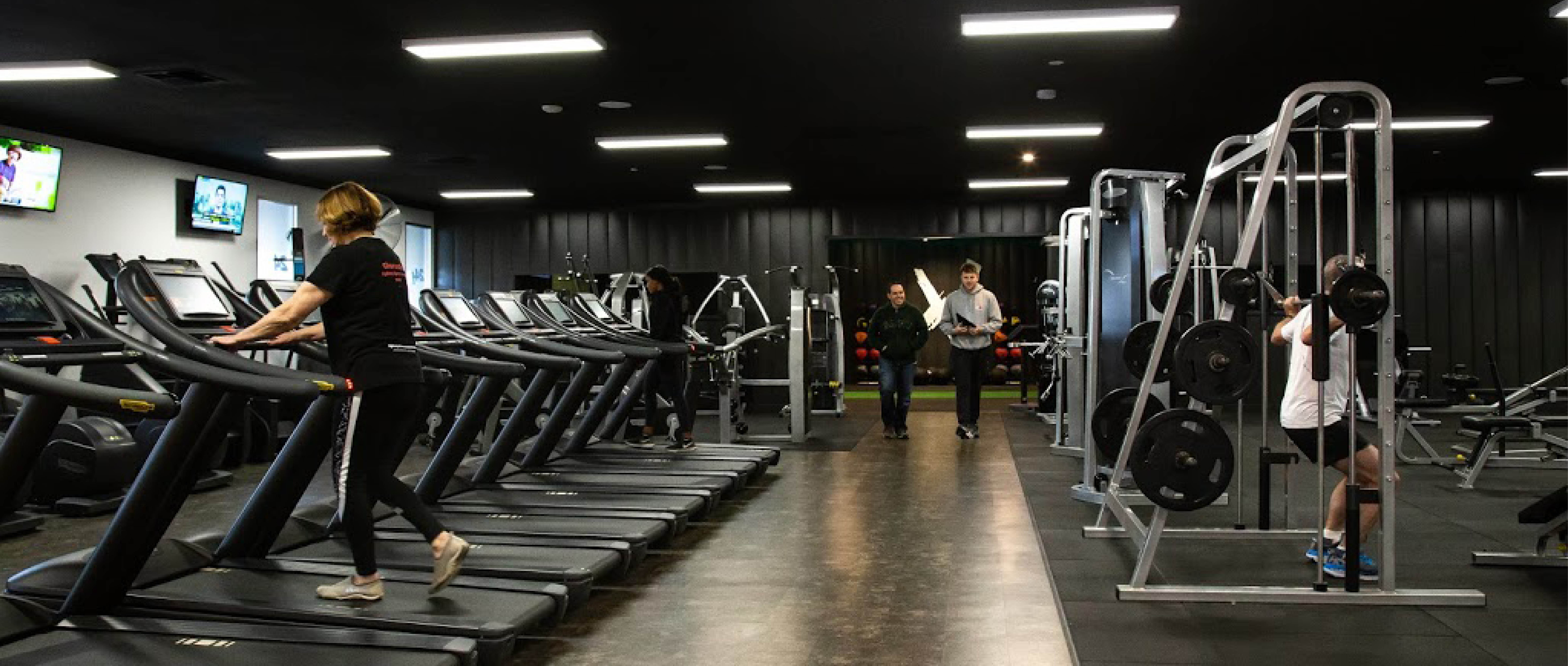 Visit the Hiland Tray page today or call us on 1300 165 165 for a quote on Hiland Tray roofing and walling for your next project.