has been added to your cart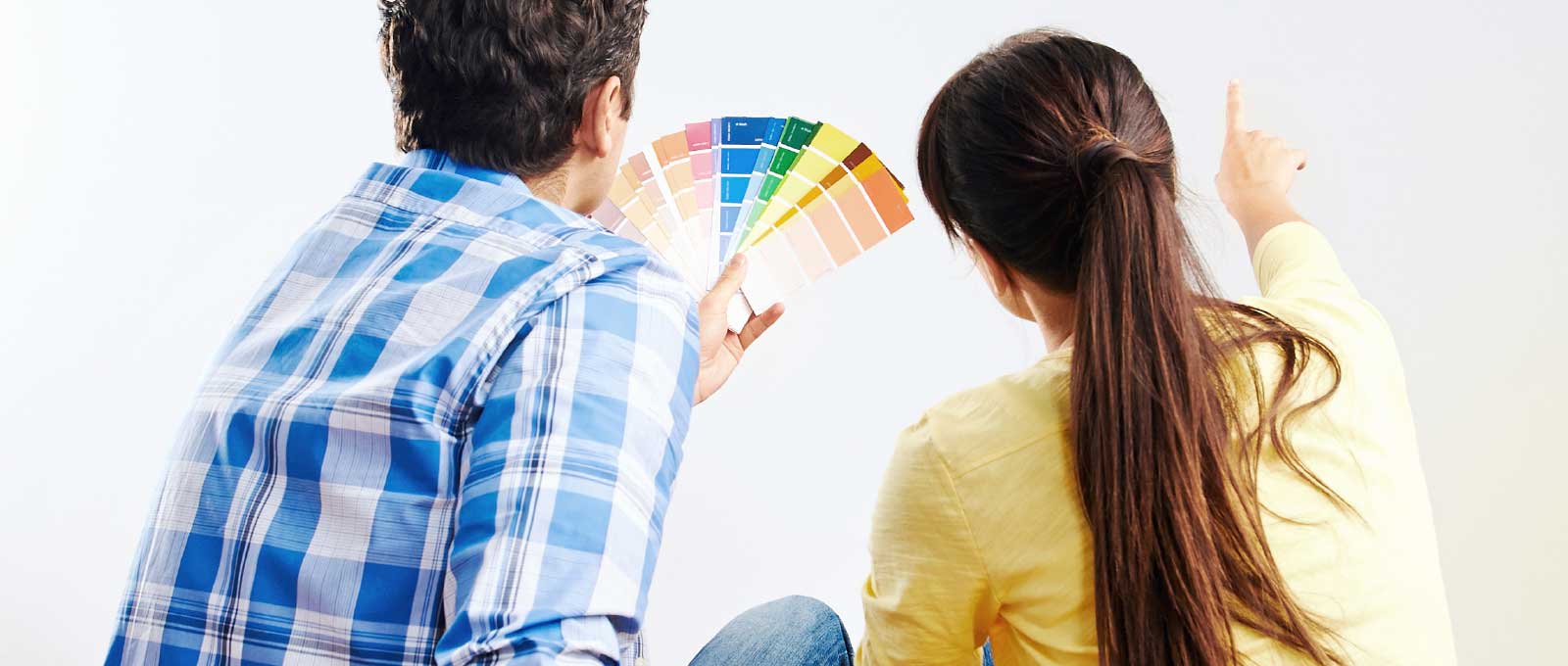 Can colour affect your child's mood?
Posted on: August 31, 2015
Different colours can affect the mood of your child. Choosing the right one may be more important than just taste.
Preparing a home to be the right environment for a child usually involves baby-proofing drawers and cabinets, but can also extend to creating the right space for your child to learn and grow.
In this sense, nothing is more important than the transition to your child's first bedroom. A child's bedroom is more than where they will sleep, it provides a sanctuary for them to absorb their surroundings as they discover new things each day. Designing a room to facilitate this involves a balance of lighting, layout and colour.
When choosing the right colour and lighting, many people opt for the colours they like but with young children, personal taste is usually not enough on its own.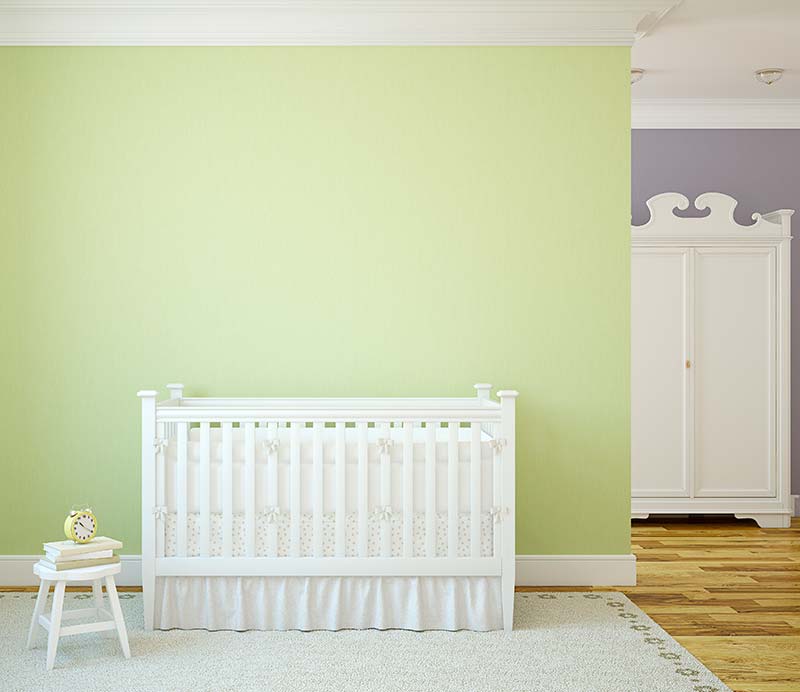 Soothing tones such as green work well for a nursery.
Research has shown that colour is imperative is hospital design, indoor work environments and most importantly, children's bedrooms. The significance of colour psychology dates back to renowned Swiss psychologist Carl Jung, who is best known for categorising different colour energies. Dr Jung famously argued that colour represents our main psychic functions as humans, and can be used to explain differing temperaments.
What could be more important than applying these principles to a child's environment?
Dr Jung famously argued that colour represents our main psychic functions, and can be used to explain differing temperaments.
With the wide range of colours available, choosing the right tone and shade can be daunting. Here are some emotional associations with colours that can help guide you in your decision making:
Blue
Blue is calm and soothing colour, traditionally associated with objectivity in a very subtle way. It also has a cooling effect, making it suitable for a warmer or more humid room. The right shade of blue can help create a tranquil environment for a child's room. It is important that a light shade of blue is chosen, as dark tones can convey cold emotions.
Green
Green is similar to blue as it also provides soothing tones, but differs in the way this is conveyed. Green portrays a more nurturing tone and can be effective in stimulating growth and fostering learning.
Yellow
Yellow triggers an automatic association with warm and happy rays of sunshine, making it a great colour for a child's bedroom. Yellow is known for evoking lively and cheerful feelings of positivity. However, it can be overpowering and offsetting - a bright yellow with soothing grey tones can create the right balance.
Red
Red elicits an instantaneous response of excitement; it is a strong and assertive colour associated with passion. Red is a strong colour, suitable for children's rooms only as a subtle accent tone due to the bold nature that we all associate with red.
Pink
Despite being a shade of red, soft shades of pink can also convey calmness. Pink is a traditional colour for a child's room and for good reason, as it can provide peaceful energy as well as being the right look for happy space to play in.
Grey and white
Offset these tones with a soft neutral tone, such as light grey or white rather than black. This allows you to play with fun patterns and put your own creative spin on cushions, play pens or picture frames. Classic combinations include yellow and grey or blue and white.
Stratco can provide you with a variety of interior paint as well as the tools needed to create the right environment for your child to flourish in. Applying these principles to the rest of your home can help facilitate a healthy lifestyle.