has been added to your cart

If you're ready to transform your outdoor area, it's time to consider Decorative Screening.
Whether you are wanting to take your outdoor area to the next level or create more privacy in your garden, Decorative Screening is the way to go. Decorating and upgrading outdoor areas is becoming a rising trend transforming a blank or old wall into a statement feature in your backyard. Decorative Screening is also an easy and cost-effective way to turn a space like this into a new and stylish feature.
With Decorative Screens offered in multiple shapes, materials, colours, and sizes the options are endless. Decorative Screens are extremely versatile and can be used as a statement piece, privacy screen, fence, gate, and even a facade.
What type of screening is best for you?
Alumaluxe Screens
Alumaluxe Custom-made Screens are a great way to add privacy to your home, while also adding a statement piece to your garden. These fashionable statements are offered in a variety of colours and designs and are rust-proof with no painting required. Alumaluxe screens are Australian, custom made to your size requirements and can be used for a variety of purposes. They are also perfect for coastal environments as they are made from a durable aluminum surface.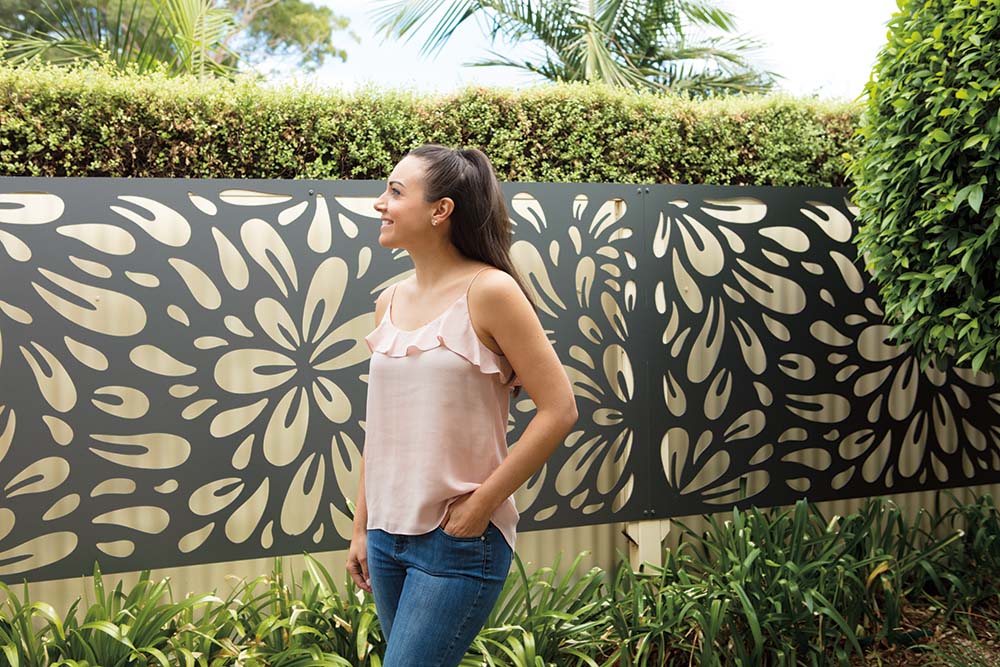 Bamboo & Reed Screening
Bamboo and Reed Screens are an alternative way to offer privacy, hide any unpleasant areas and can be used to create shelter in your garden. Our Bamboo and Reed Screens are offered in one size with the one sided Bamboo Screen and the double-sided Reed Screen, creating a more versatile and easy to use feature. By offering shade in your garden, these Decorative Screens can help keep your garden to look healthy and luscious all year round.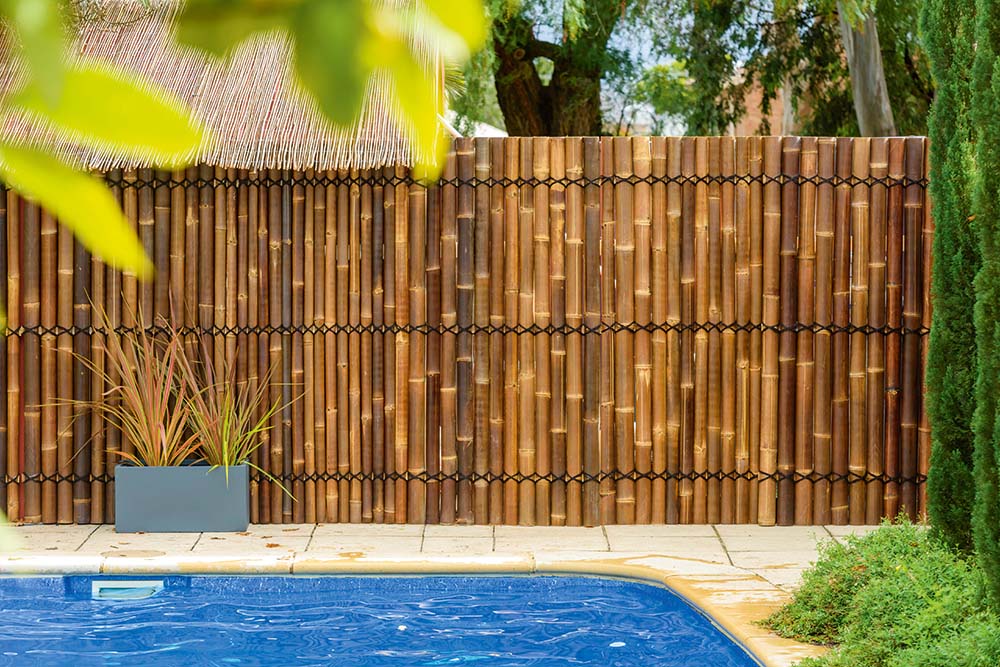 Lattice Screens
Lattice Screens are the perfect way to add privacy to your outdoor living area with easy installation. Purposefully made in a privacy diamond pattern, these screens feature a simple and sleek look and are offered in multiple colourways with only pre-cut sizes available.
Timber Screens
Decorative Timber Screens, such as the Privacy Timber Slat Screen, create a private, modern and stylish feel for your garden. Other than creating shade, these screens are also resistant to deterioration and insects, offered in one shape, colour, and size.
Rust Screens
Rusted Decorative Screens are offered in various patterns such as the Real Rust Steel Screen Fall and are pre-rusted to create an authentic look. These Decorative Screens are perfect to add privacy to your garden whilst creating a stylish and modern look. As the screens are only offered in one size, they are all lightweight and easy to install.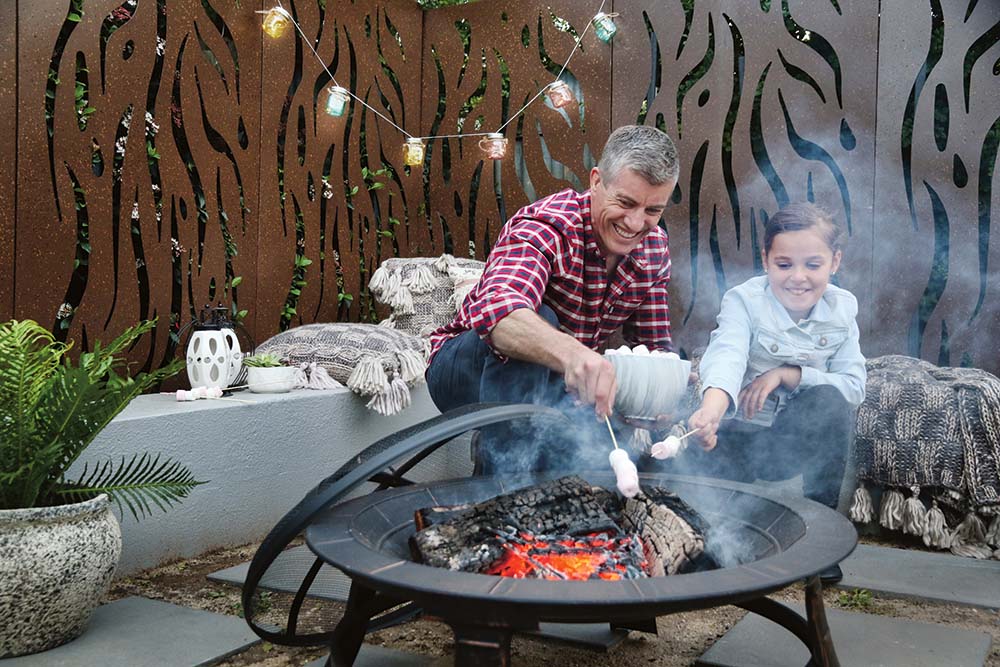 Where to find your Decorative Screening?
Stratco provides a wide range of different coloured, shaped, and sized Decorative Screening which are available to order online or in-store. For any help or assistance on which Decorative Screen is best for you, contact us or find your local Stratco store here.