has been added to your cart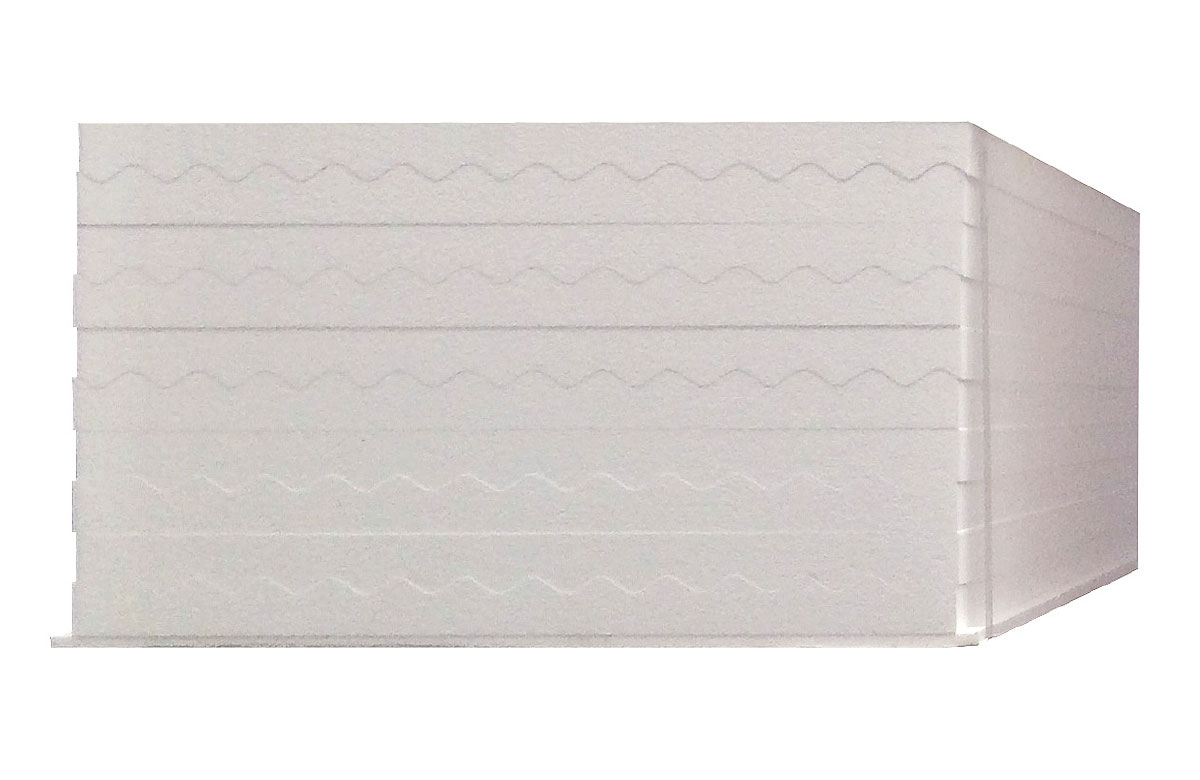 Expanded Polystyrene Blocks
Stratco
SKU: Expanded-Polystyrene-Blocks
Stratco Expanded Polystyrene Blocks are lightweight, durable, strong and recyclable. They are easily cut to shape for use in insulation, building, construction, civil engineering, and landfill geofoam projects.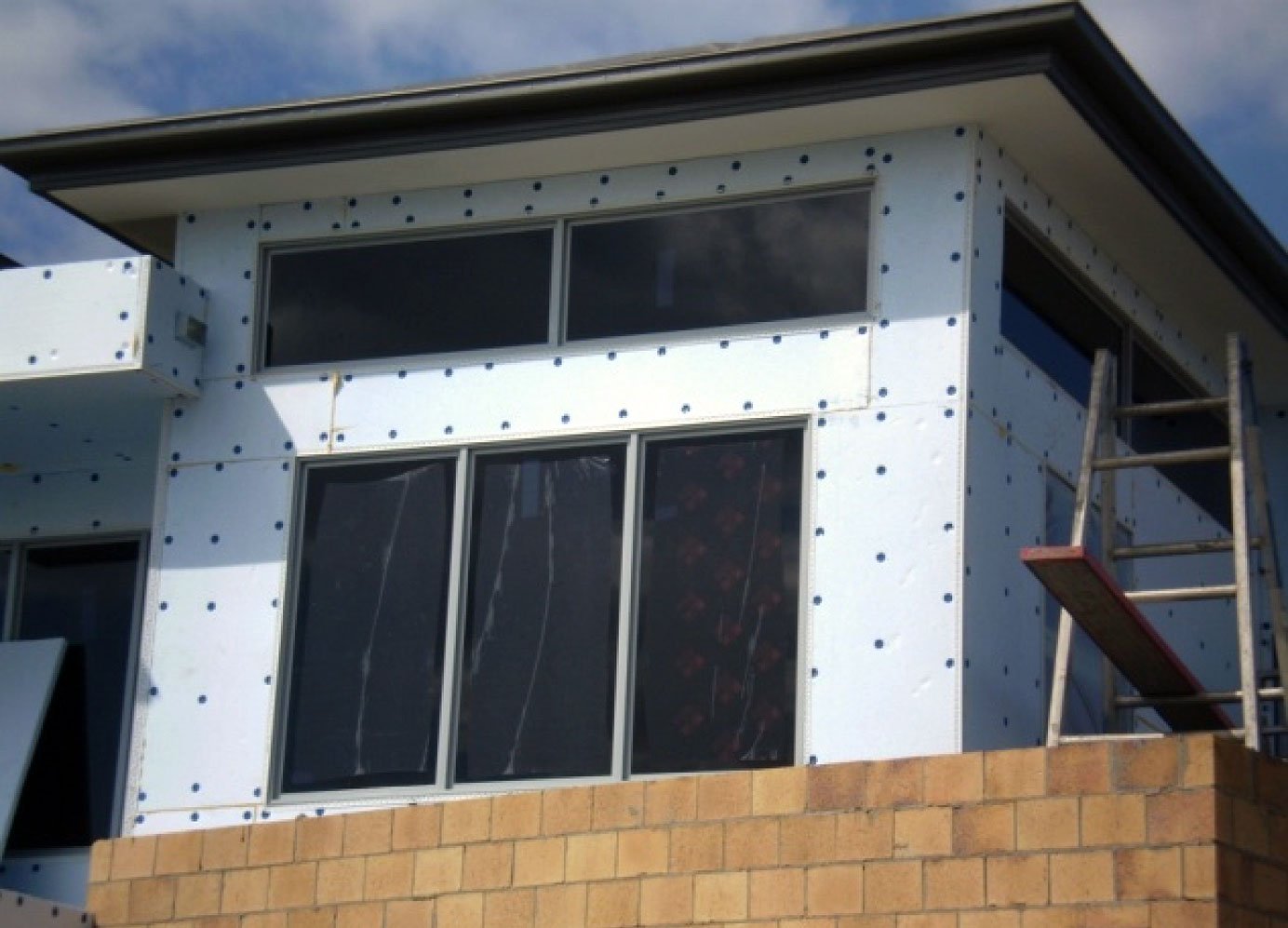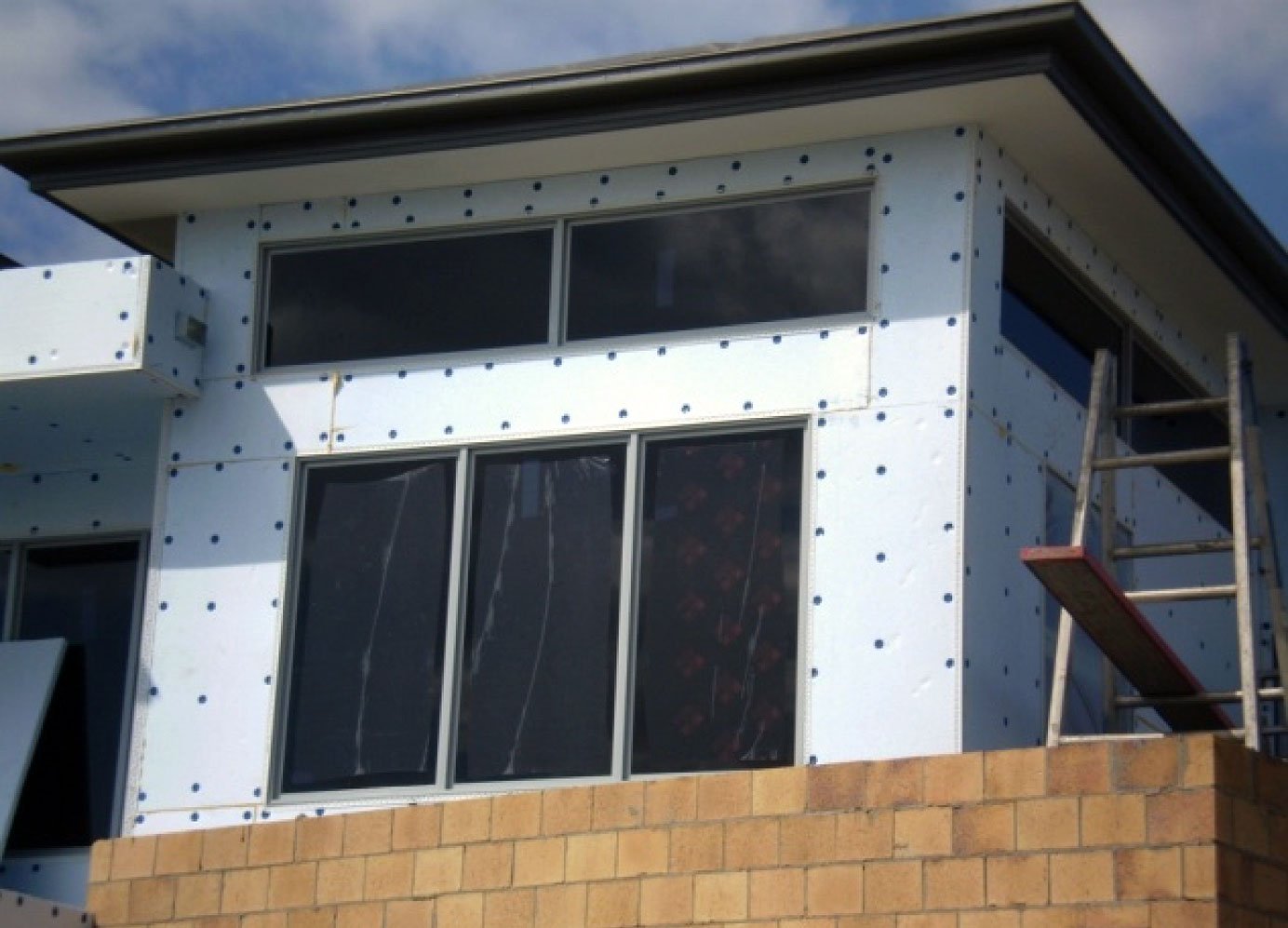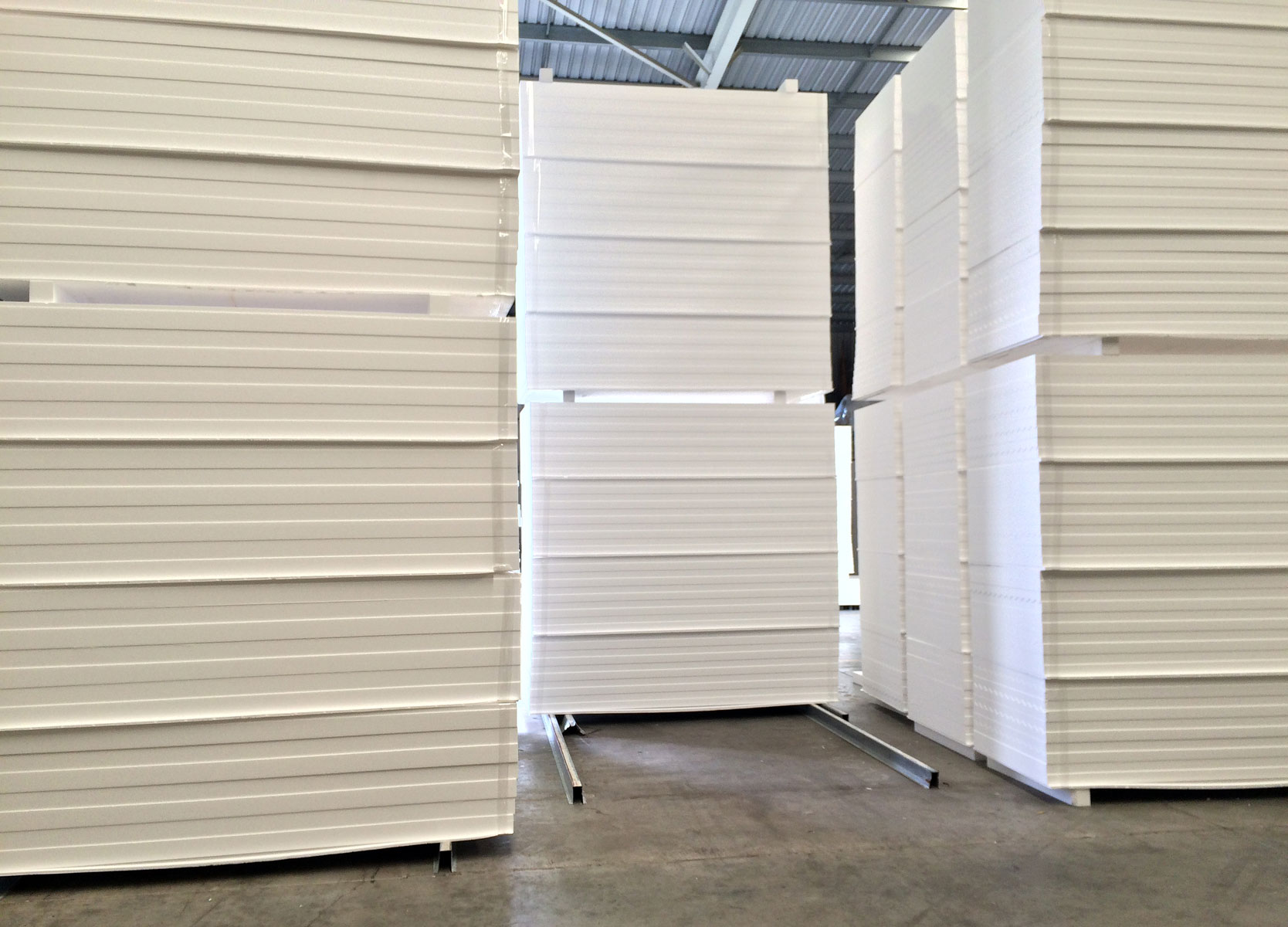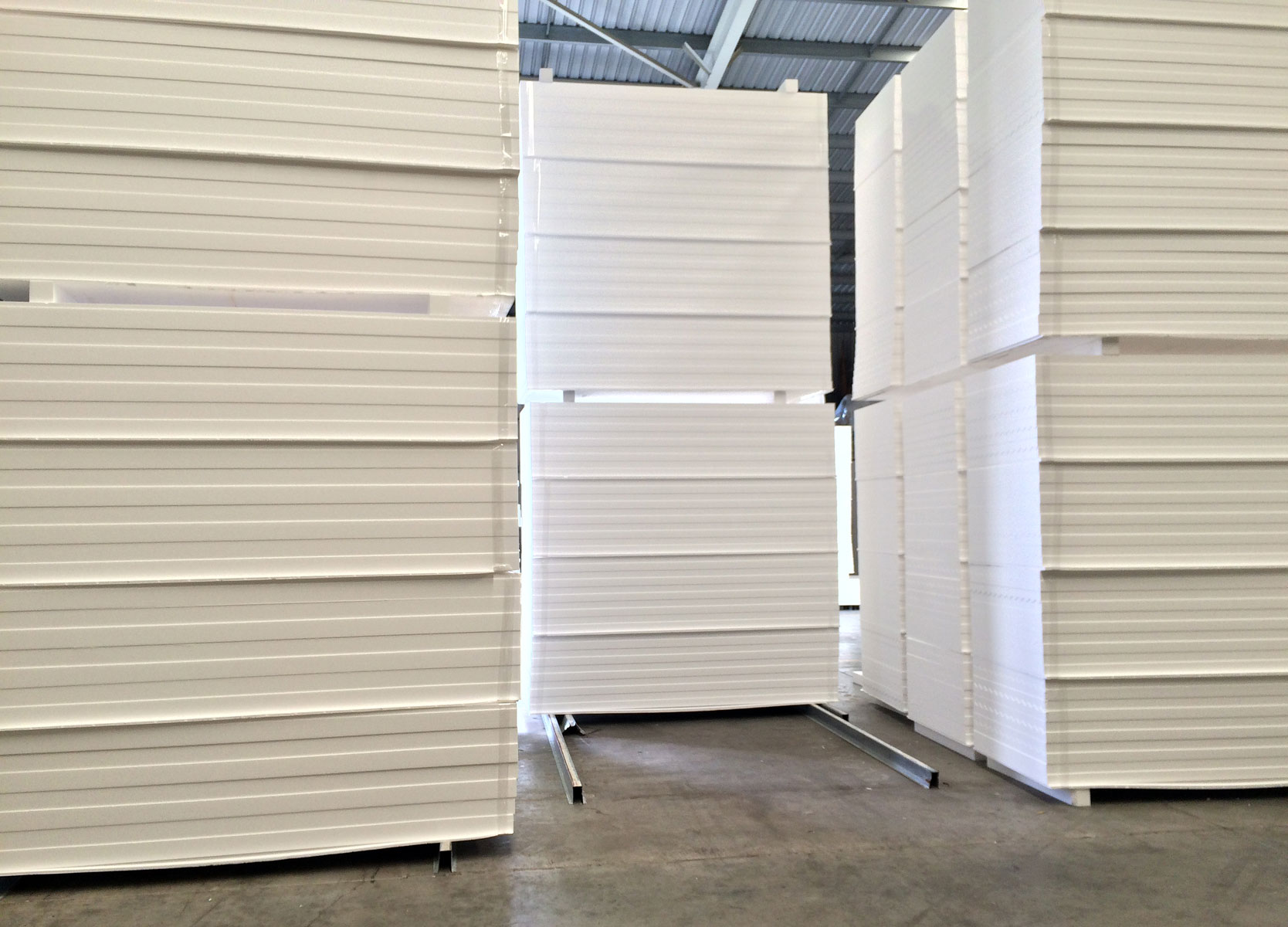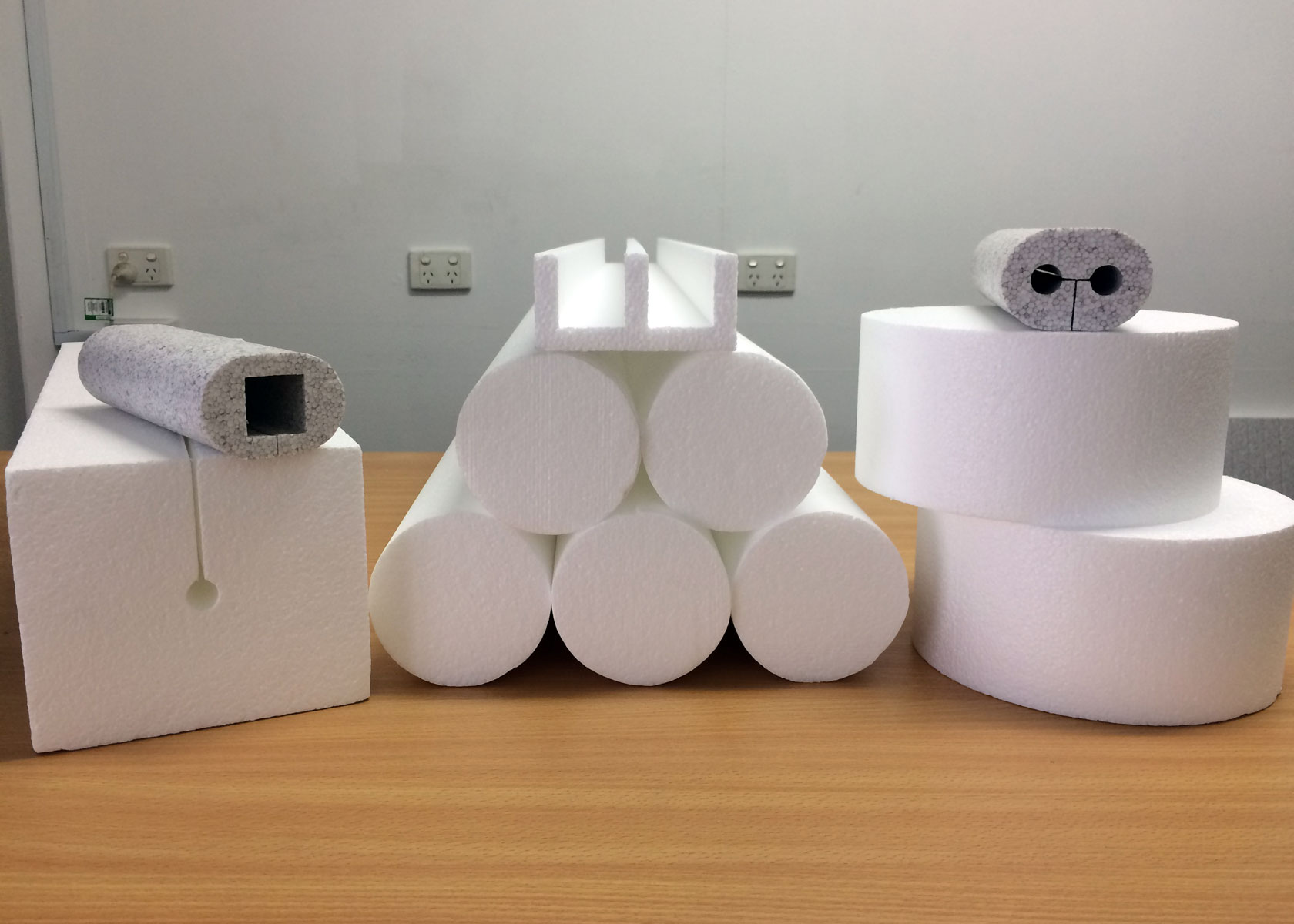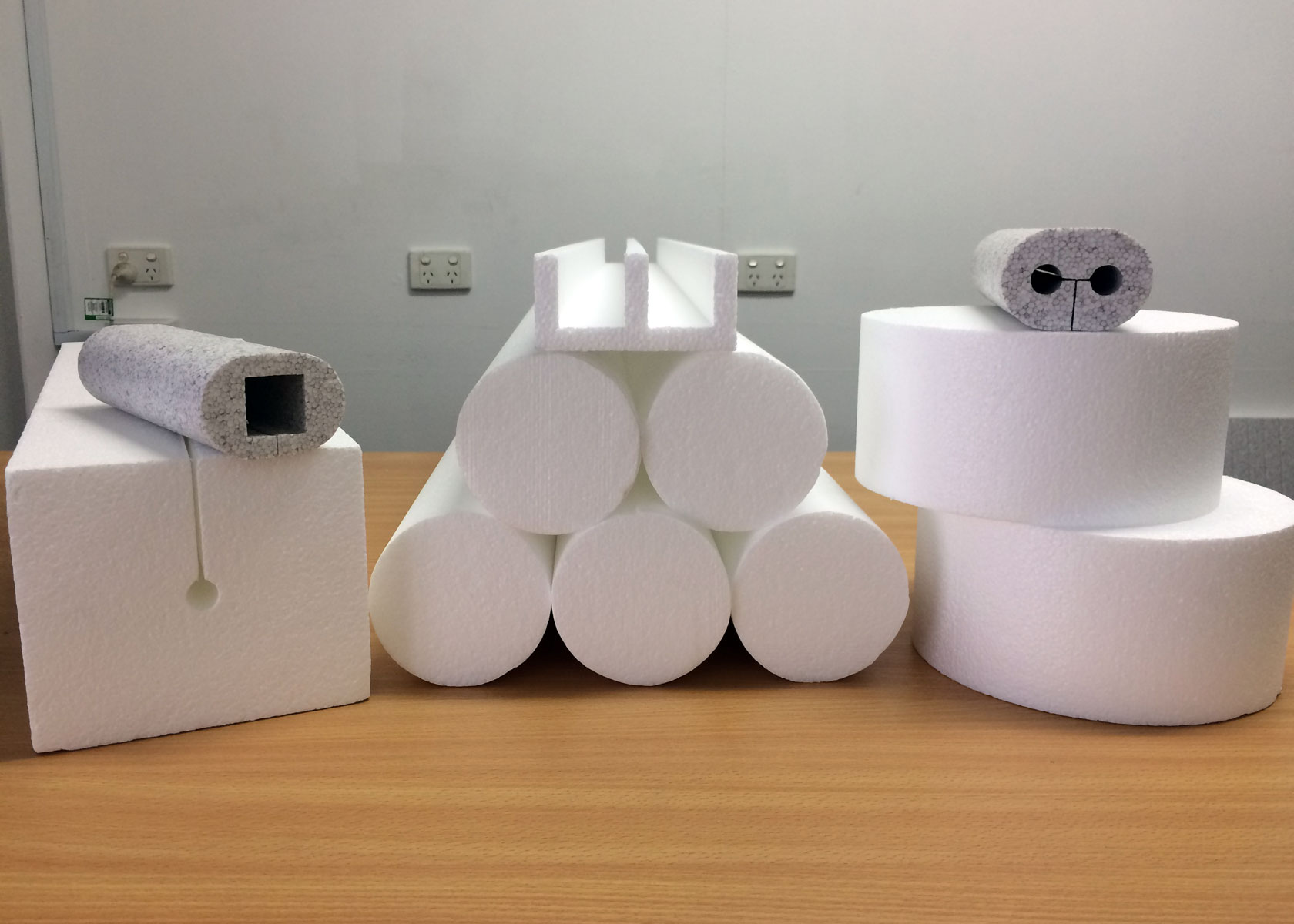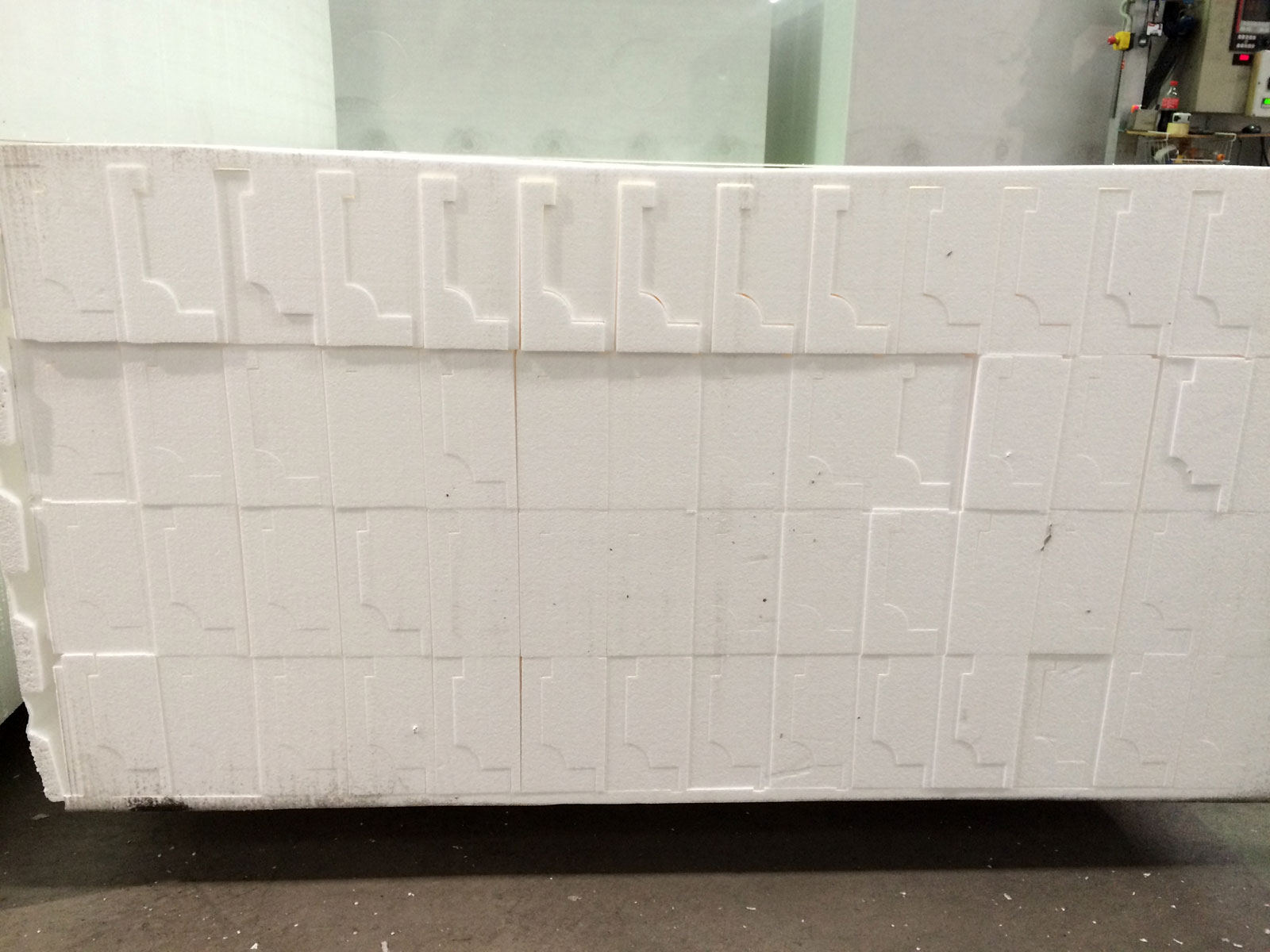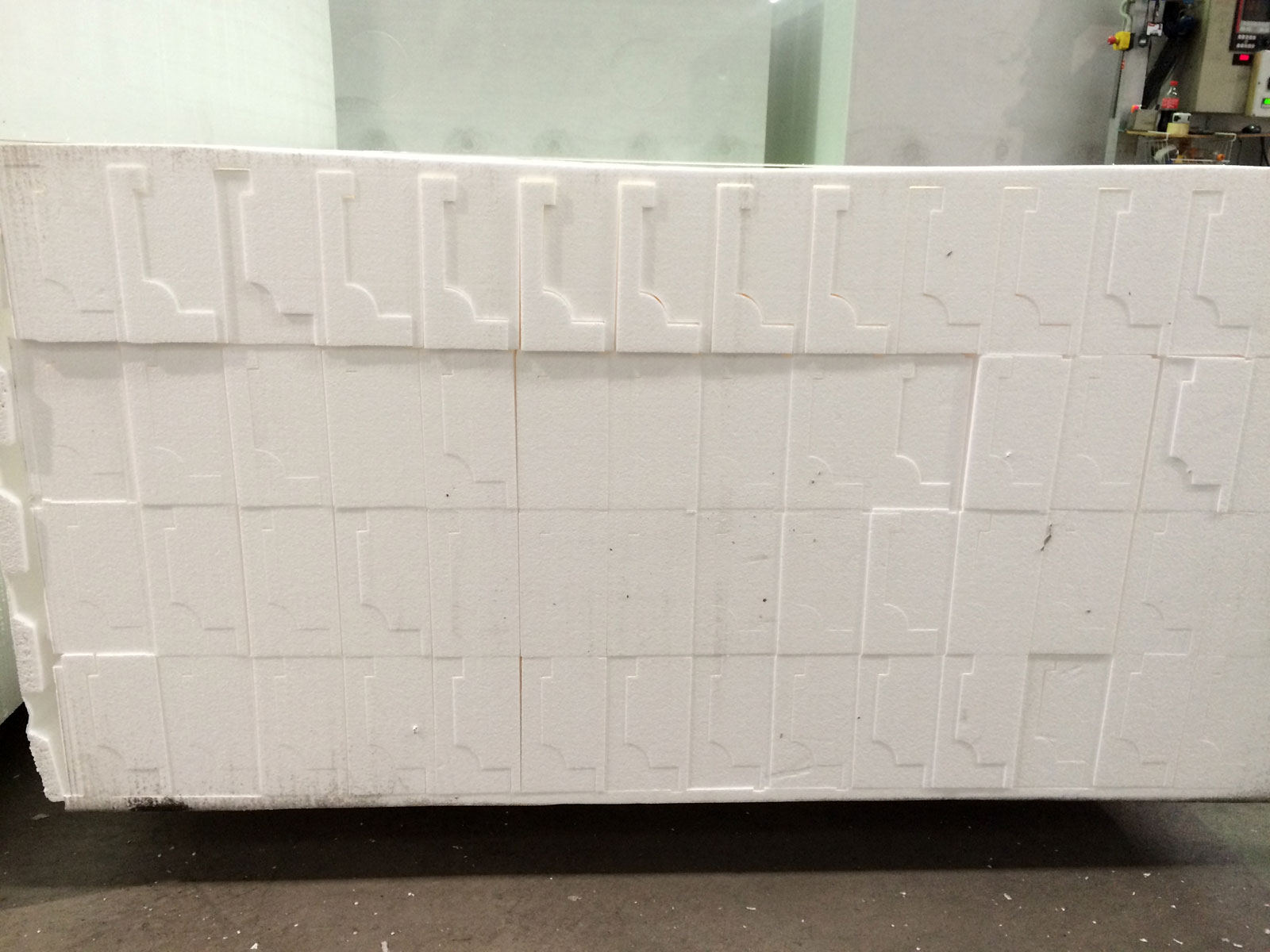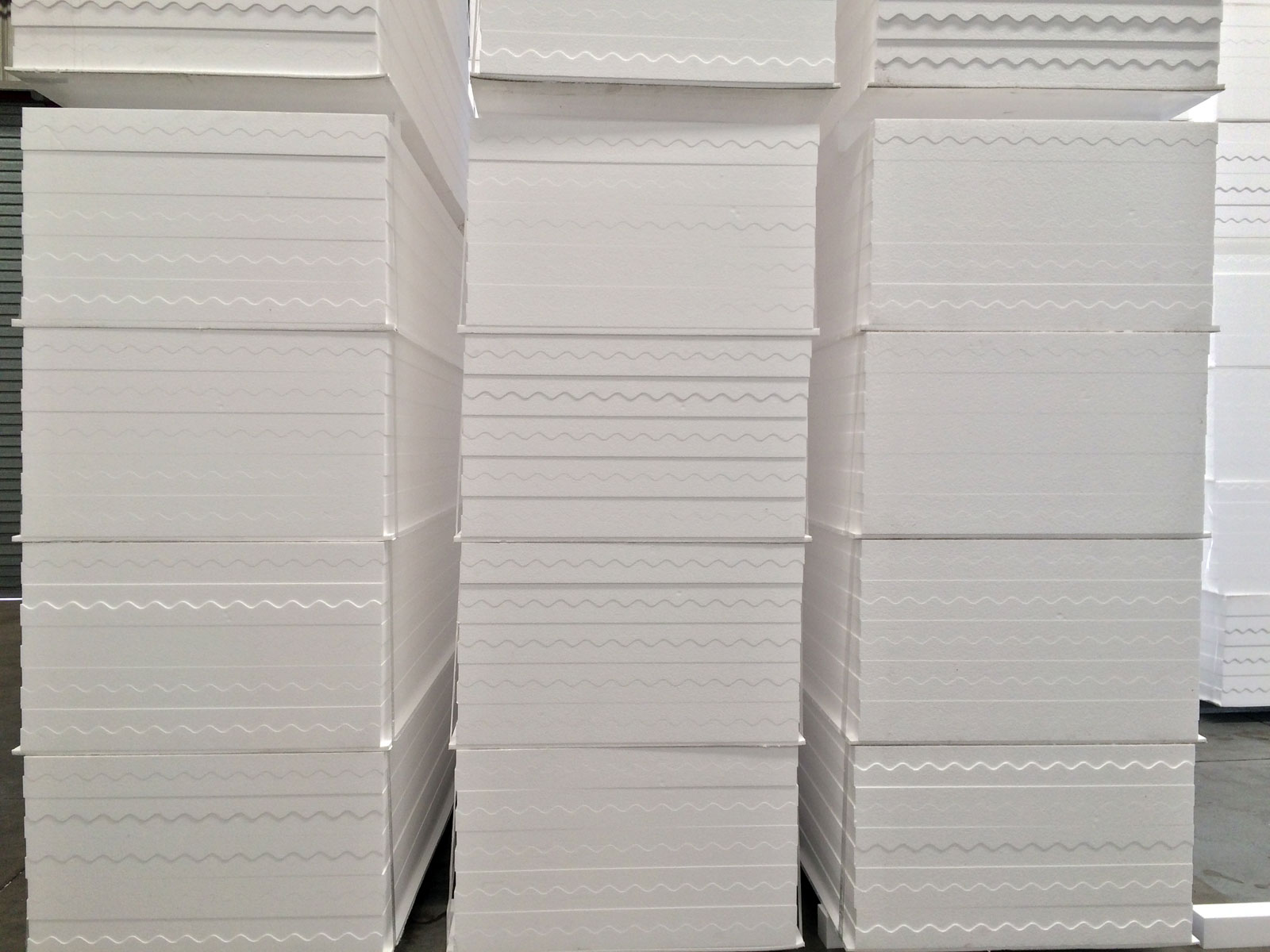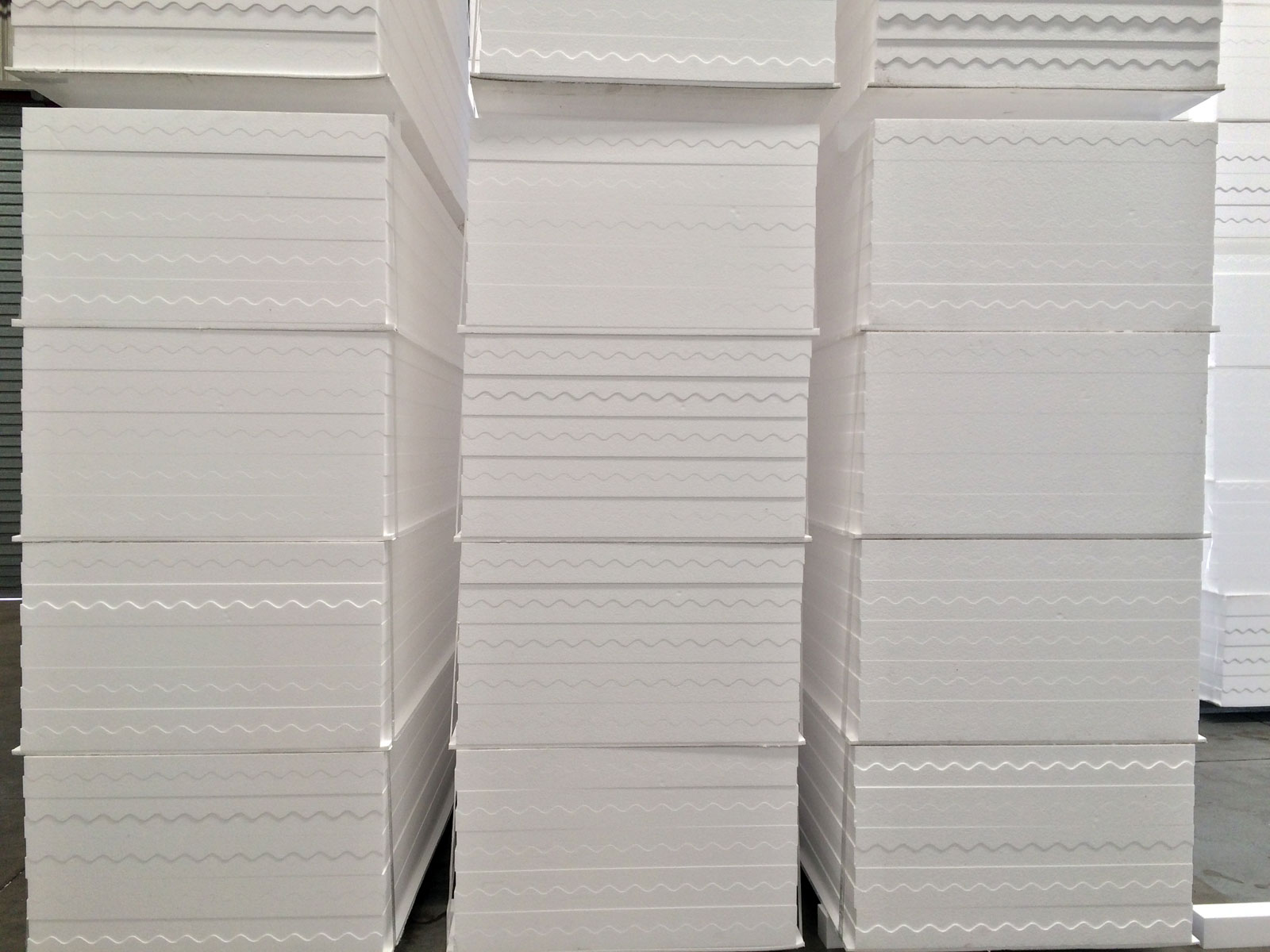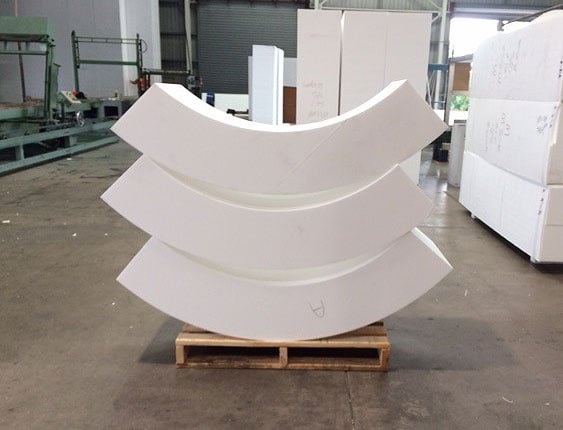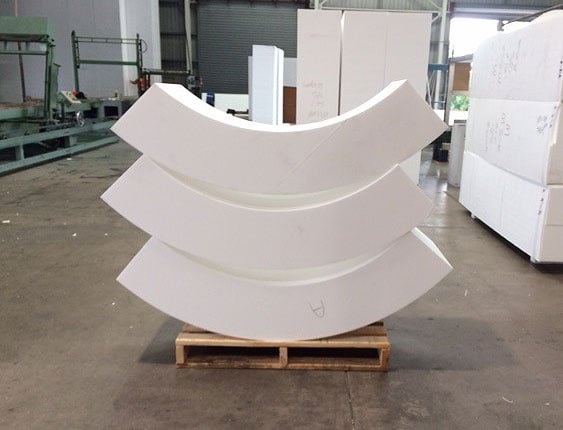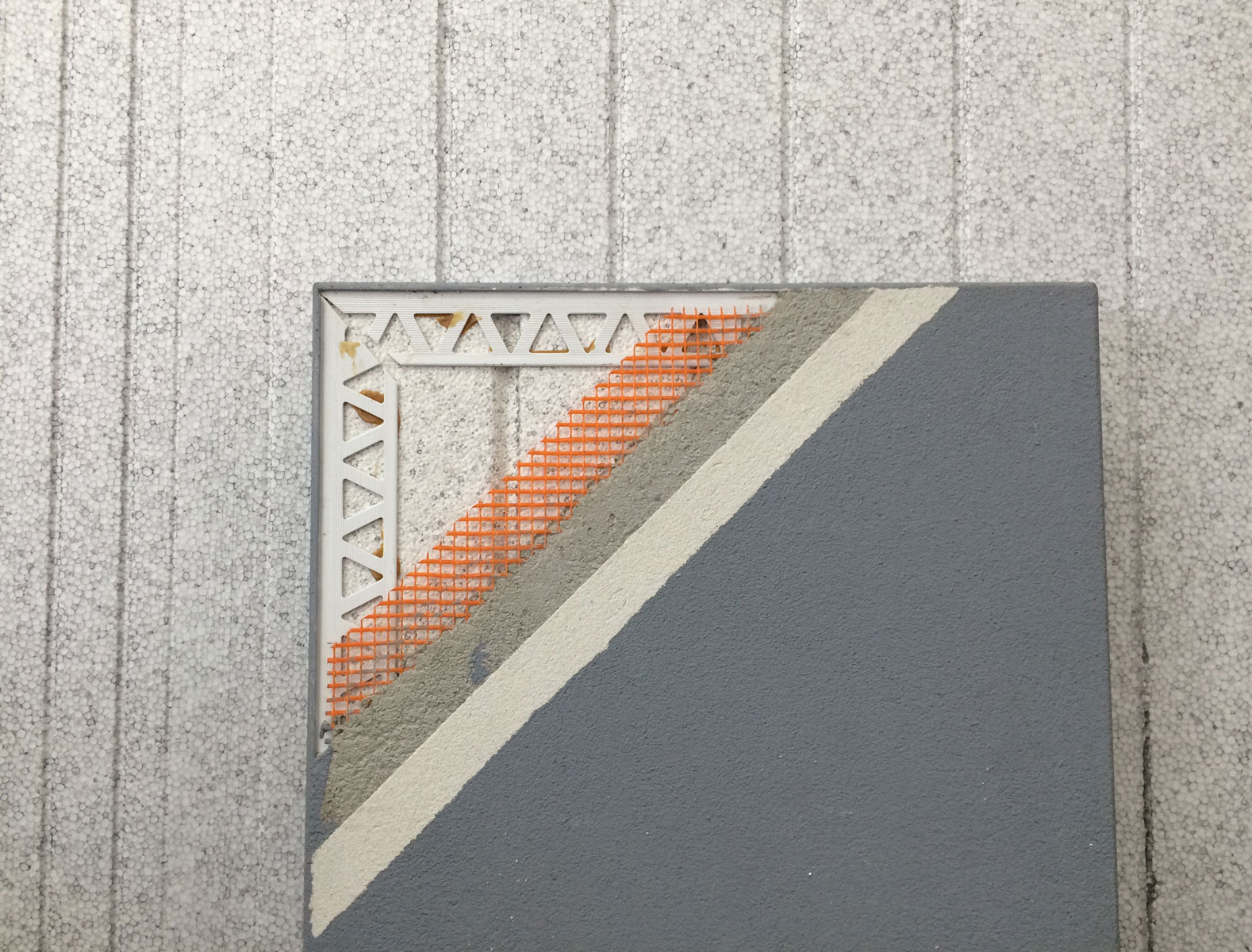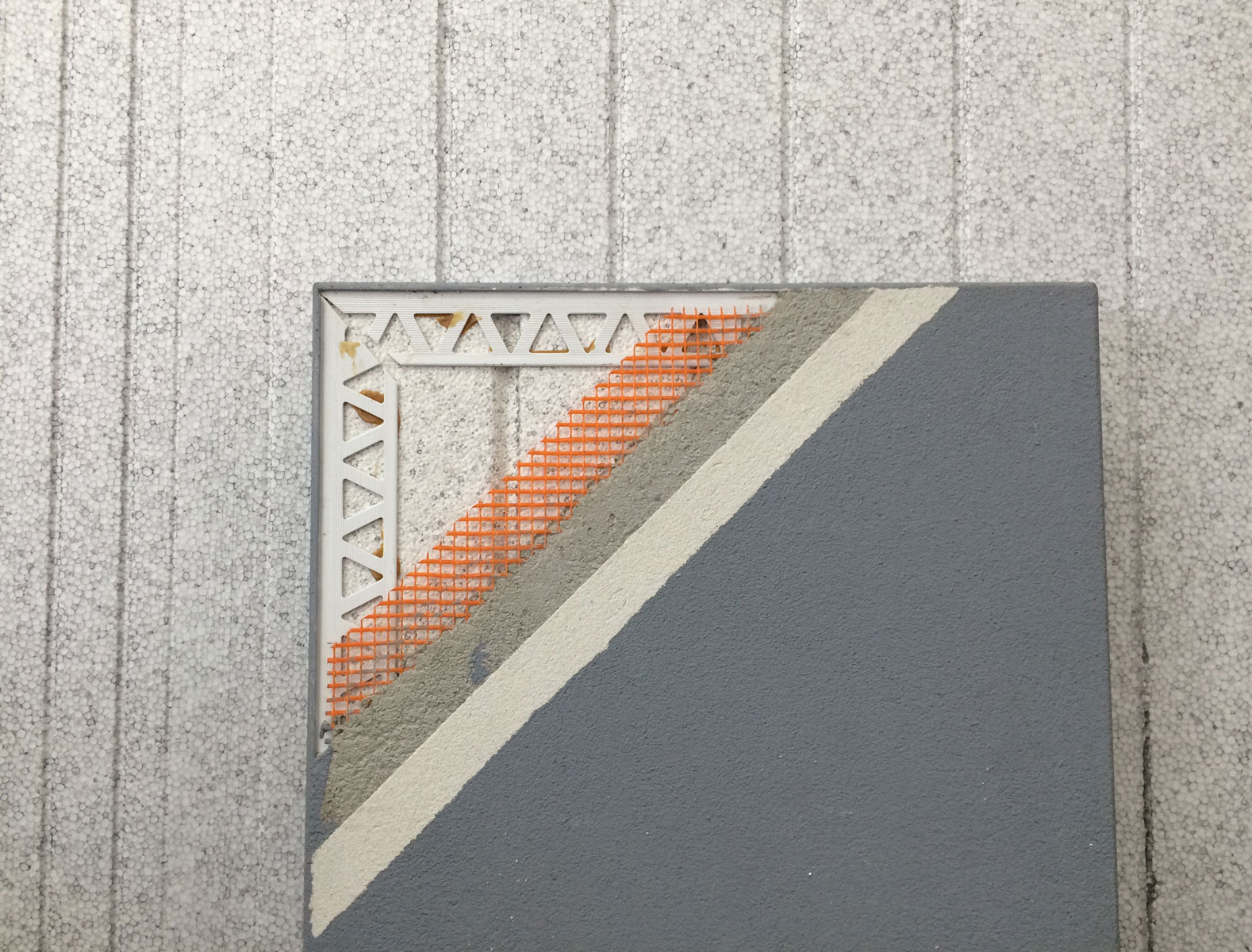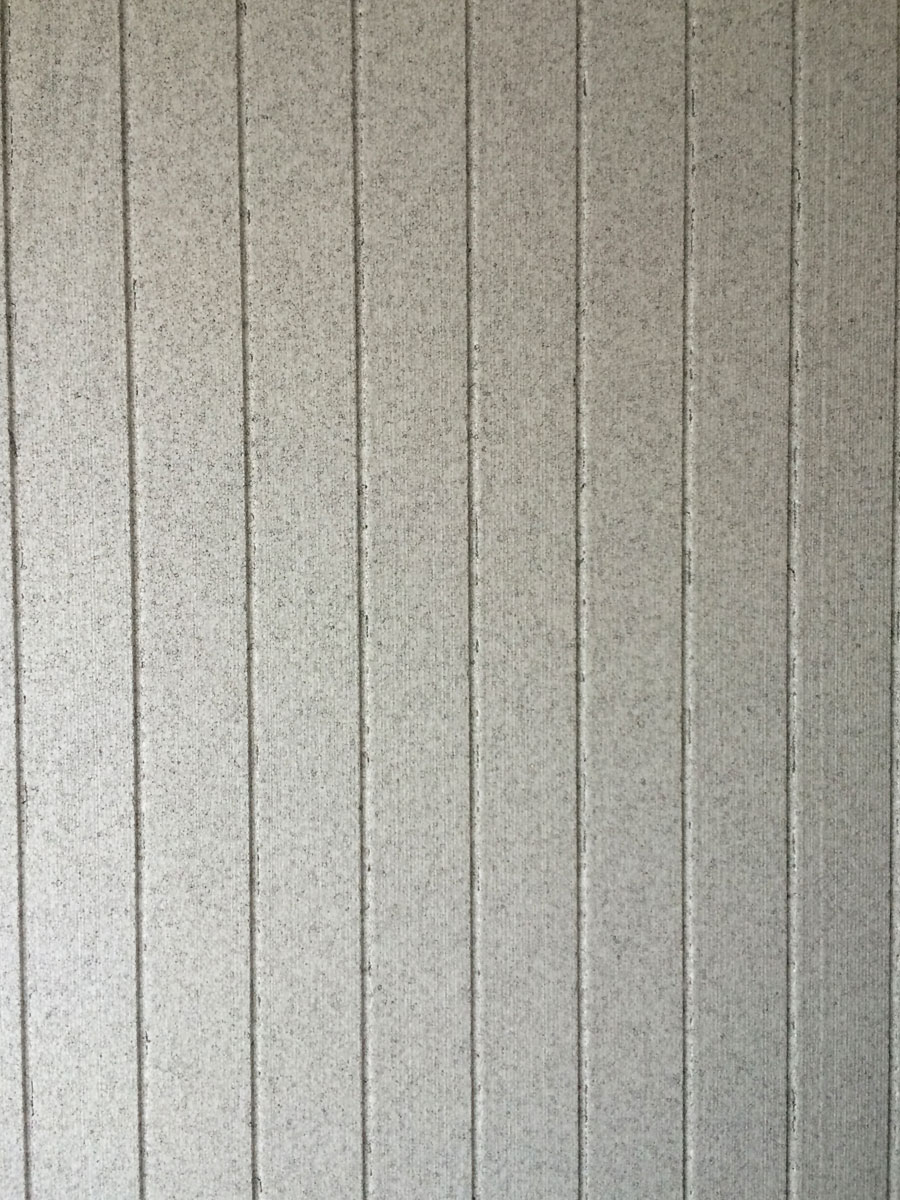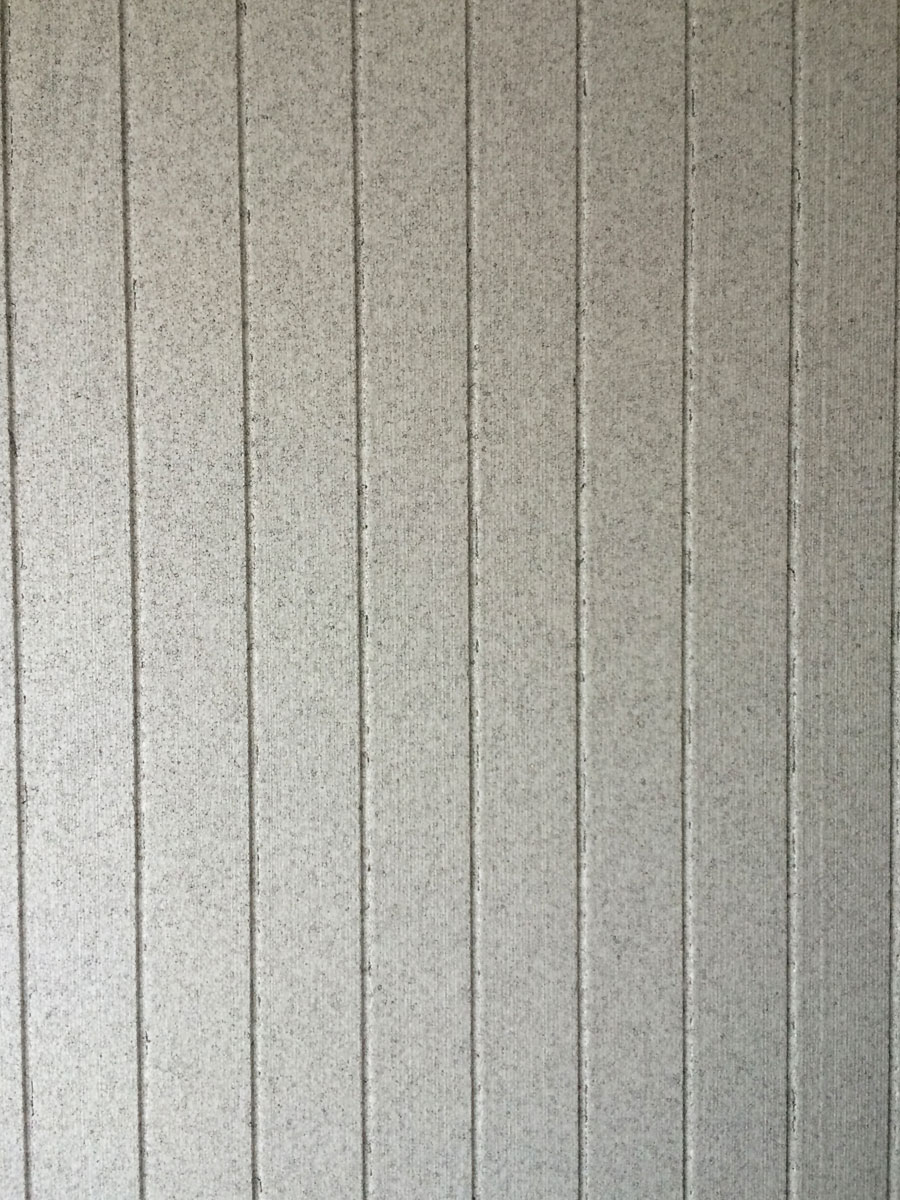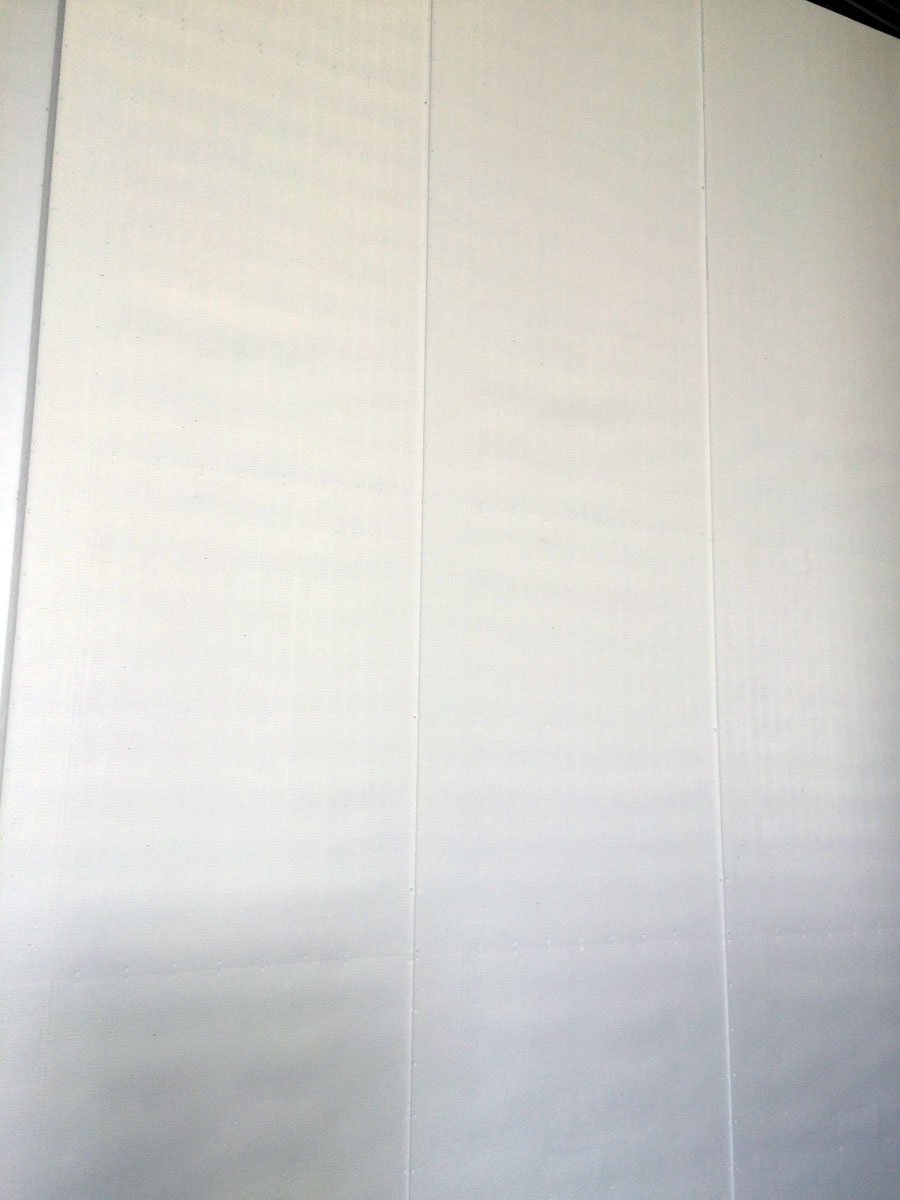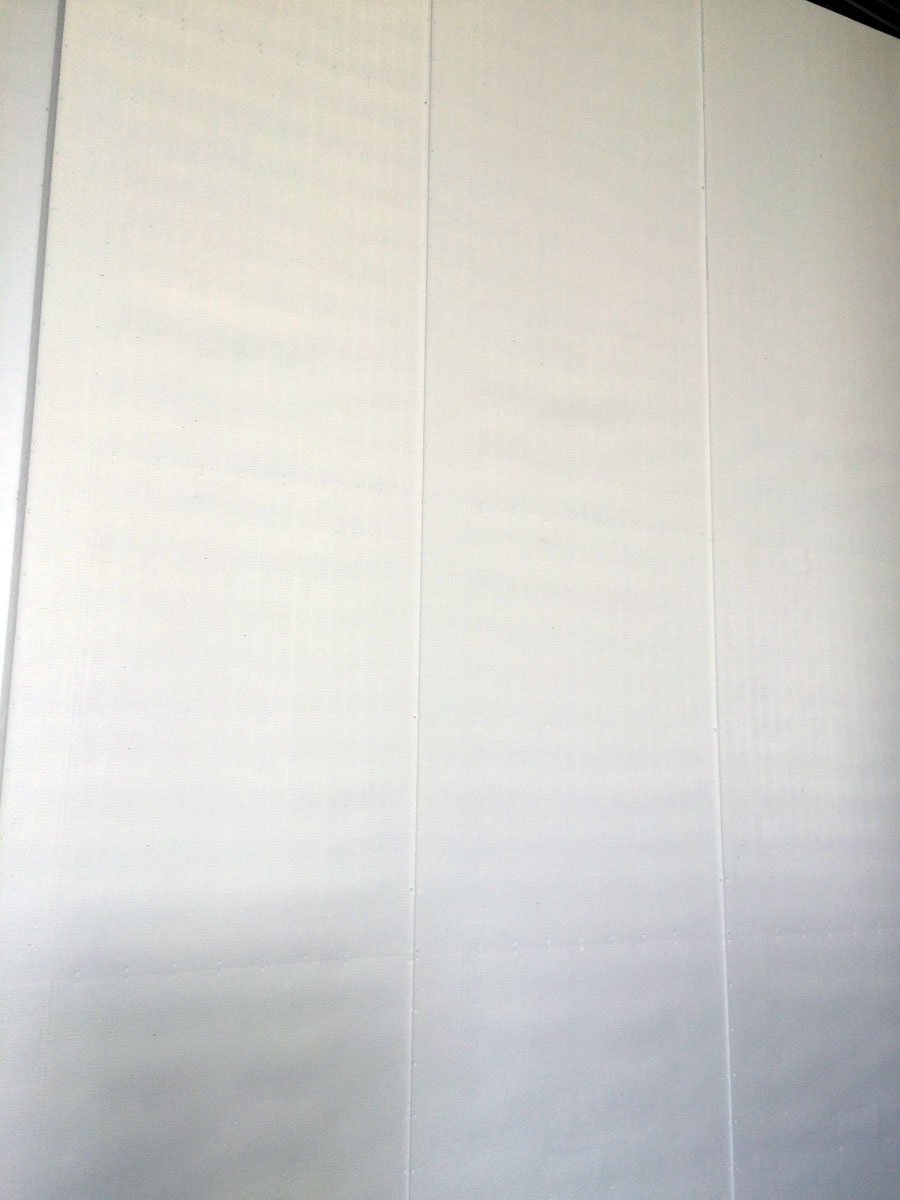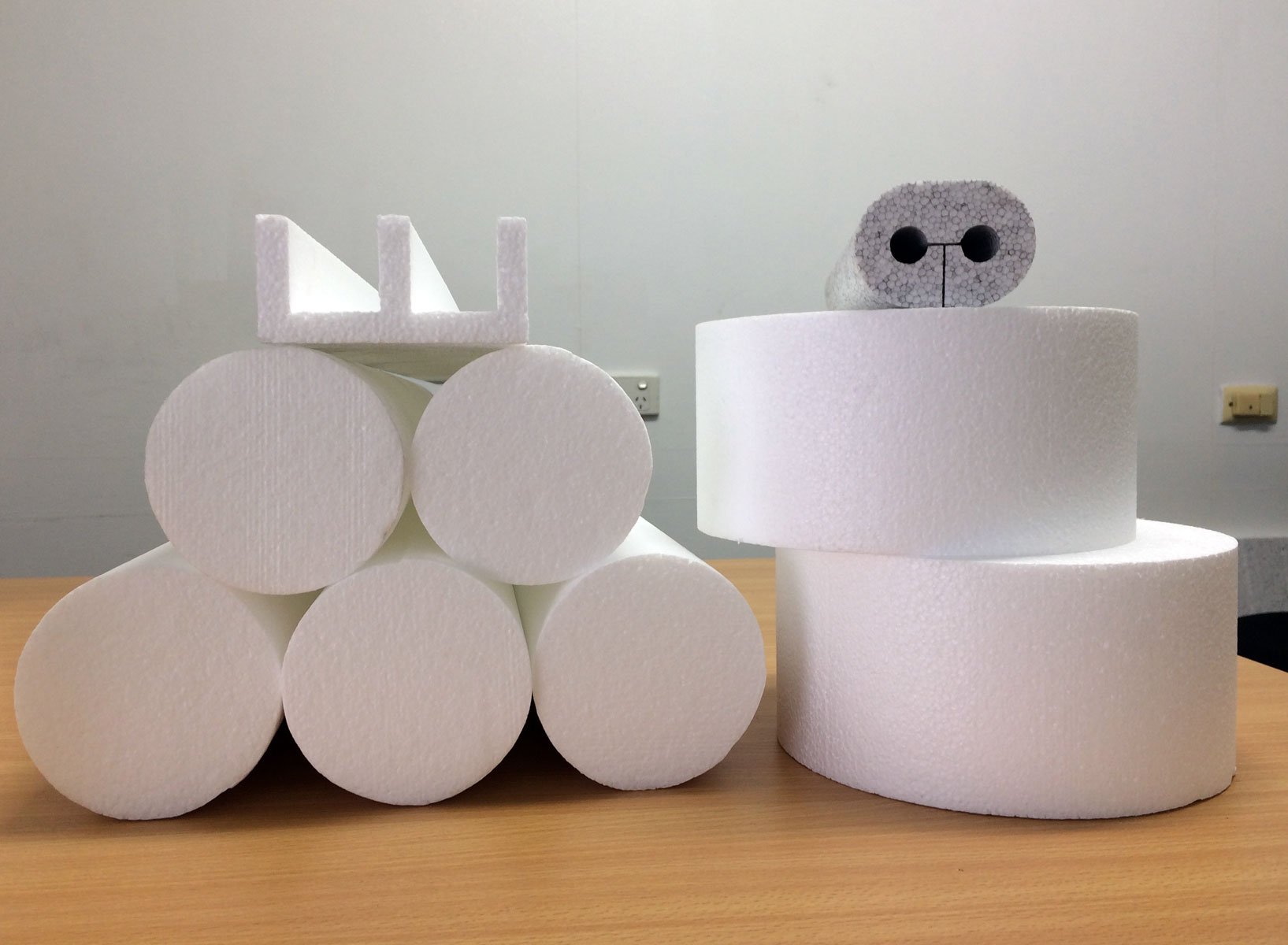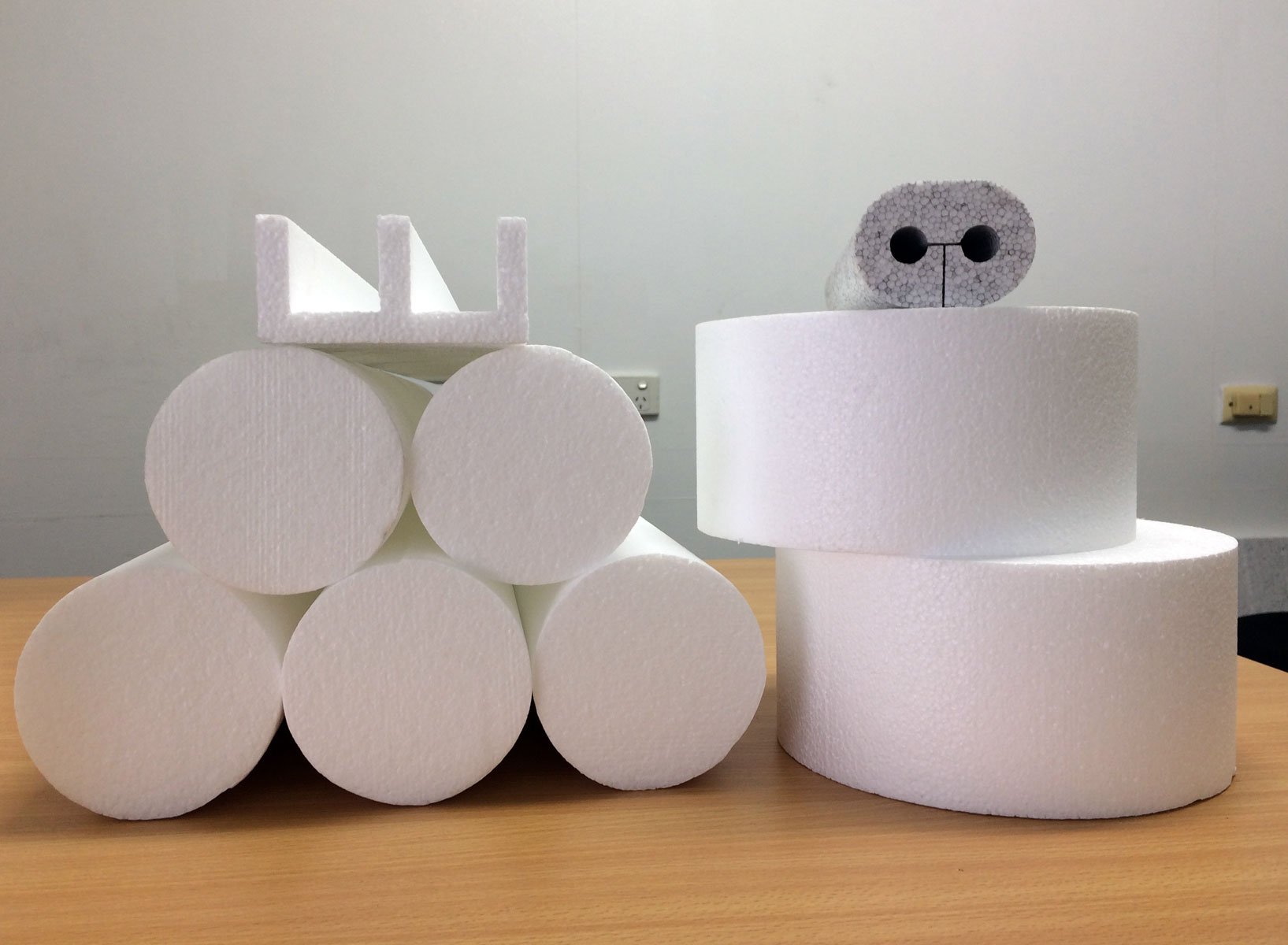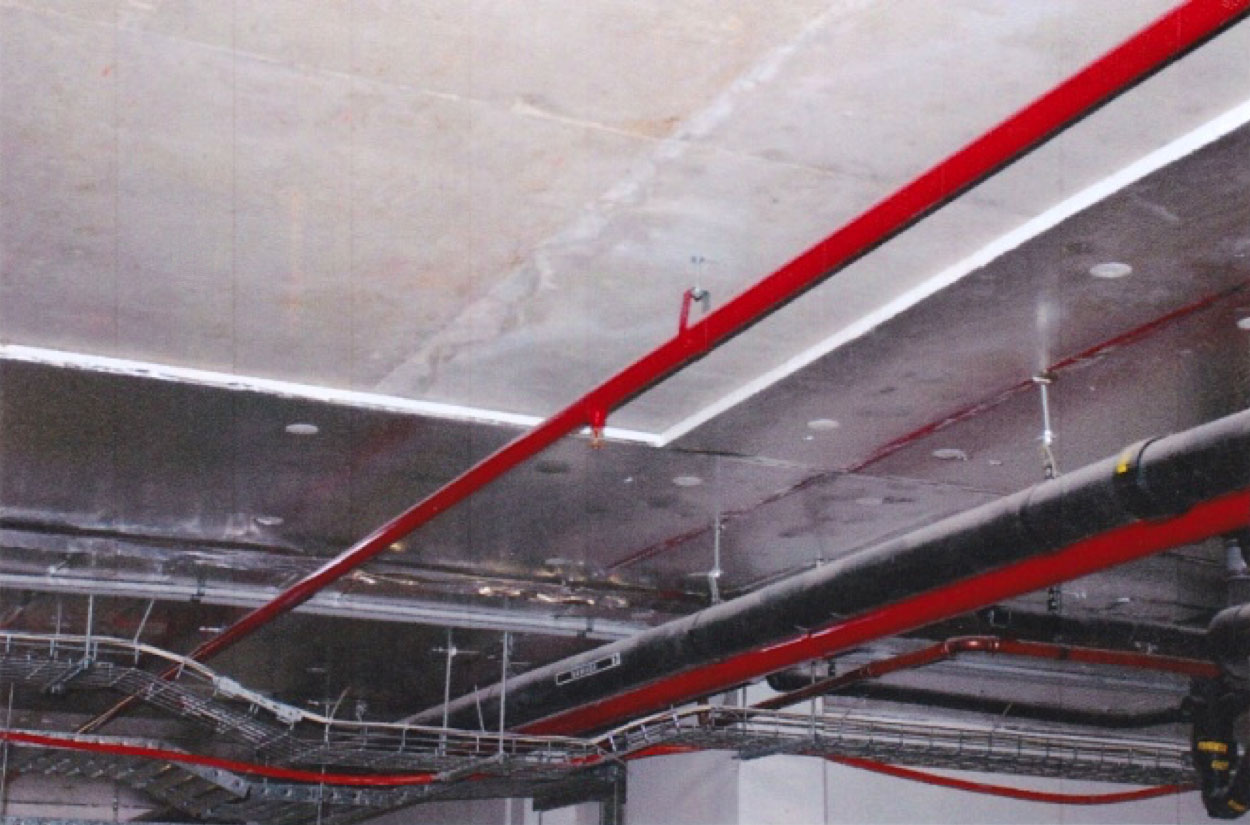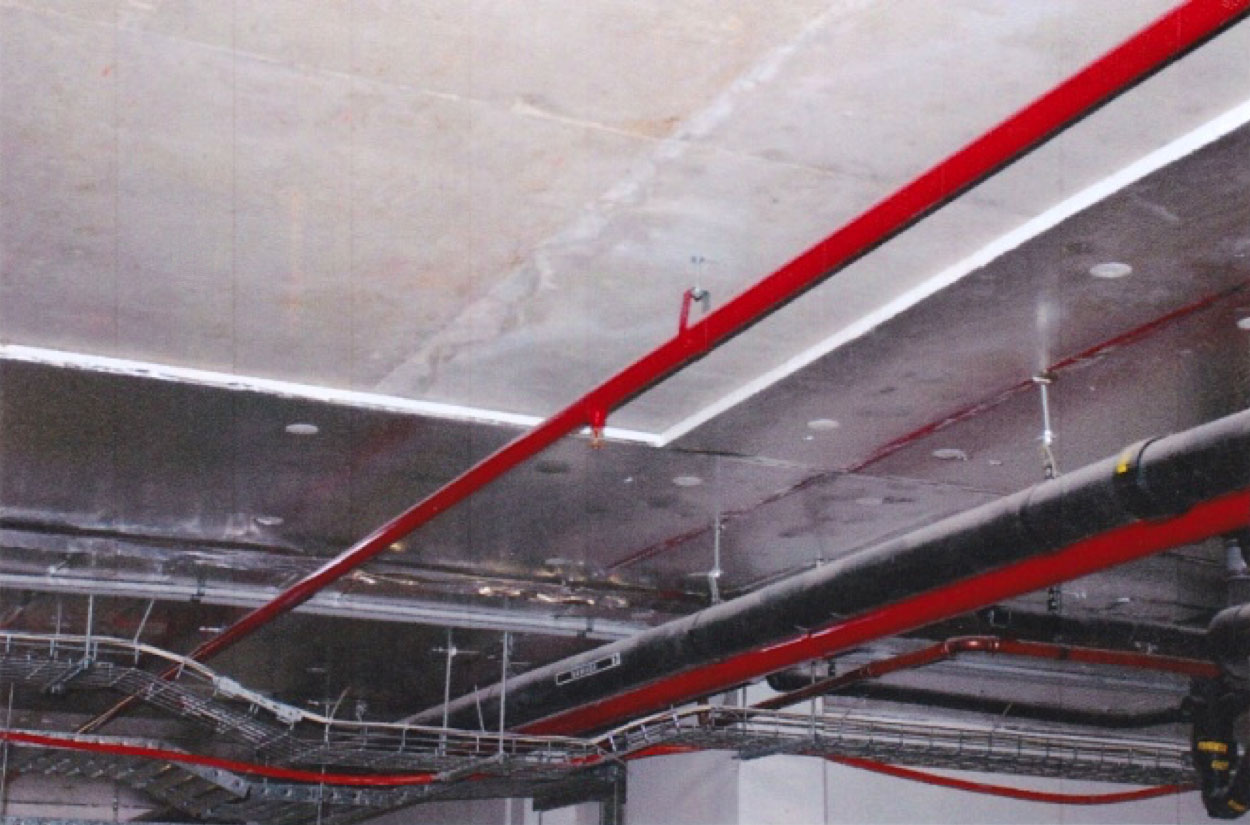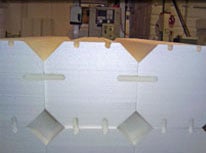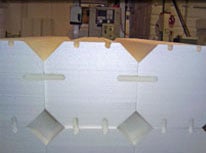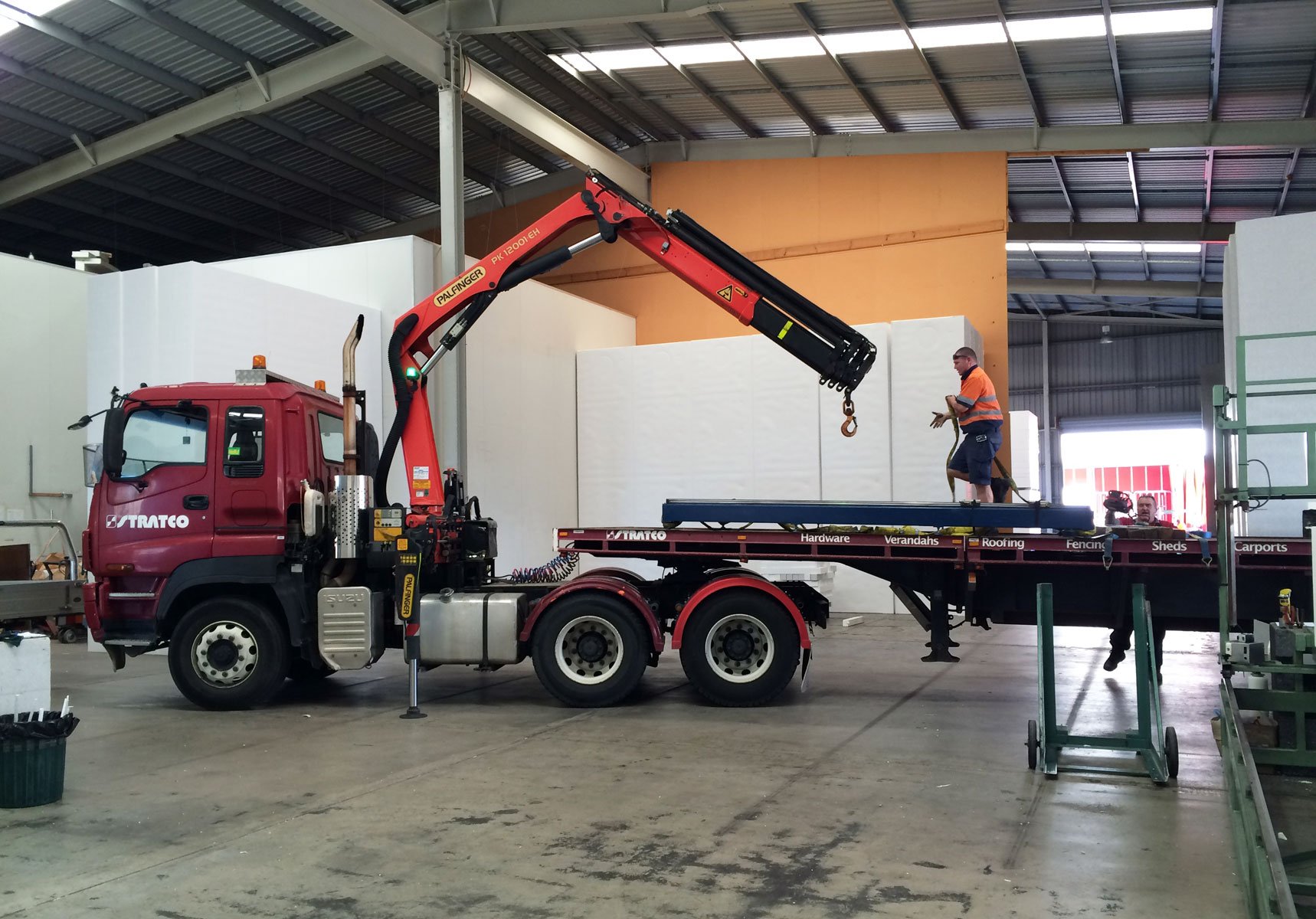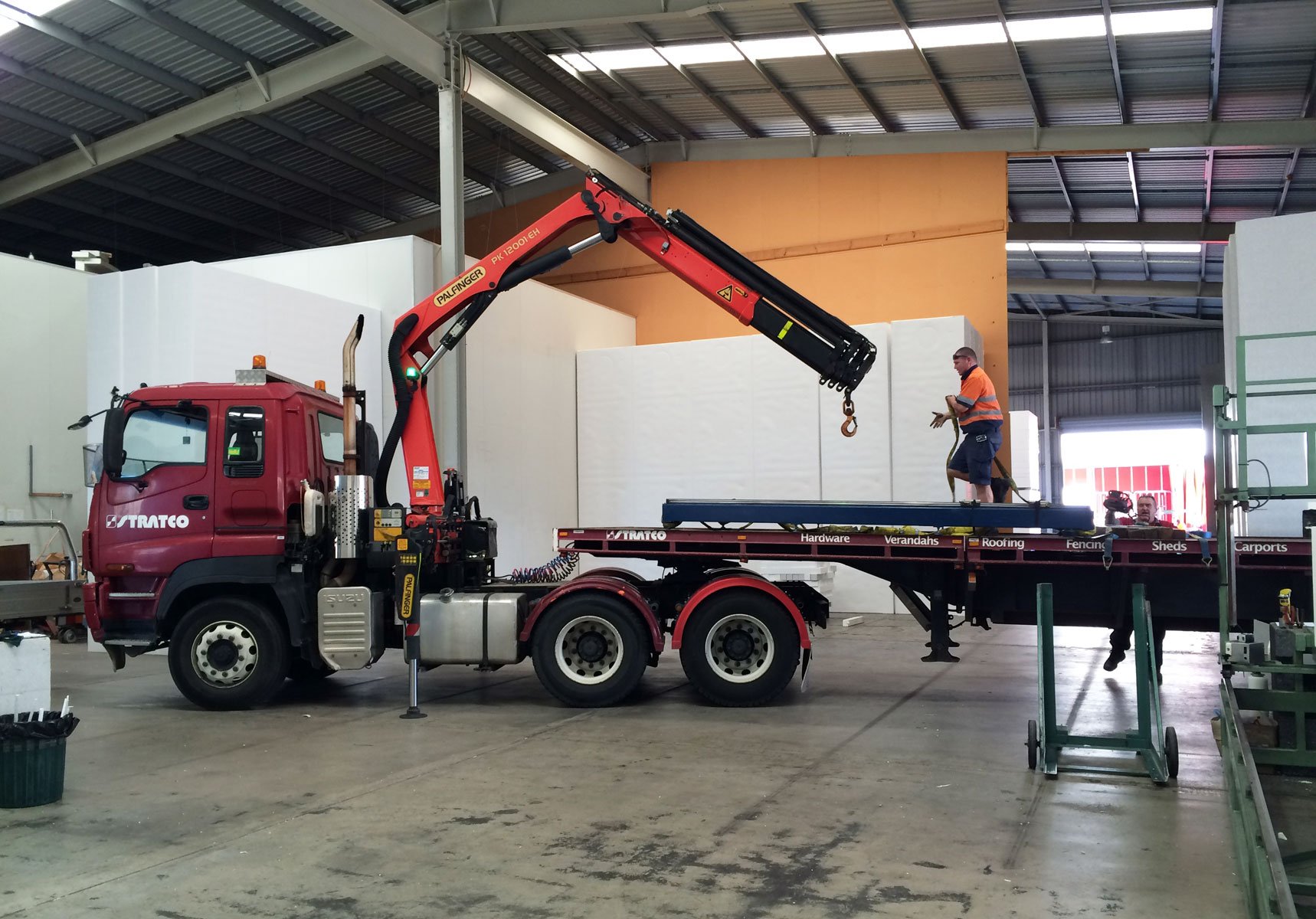 Versatile Polystyrene Blocks
Stratco provide expanded polystyrene blocks to the building and construction industry for use in walling, flooring and roofing.
Expanded Polystyrene Blocks from Stratco are also ideal for use as insulation in roofing, walling, ceilings, flooring, sheds, garages and patios. The insulating properties of EPS make it an ideal material for external wall cladding and cold room walls.
High density polystyrene is available for use in civil engineering and construction projects. With a high strength to weight ratio, it is ideal for use in landfill and geofoam developments where it can be used to absorb structural loads and reduce soil stresses.
---
Block dimensions and Standard Sheet Sizes
Block dimensions: 5120mm x 1235mm x 640mm
Standard flat sheet dimensions: 2500mm x 1200mm
Standard flat sheet thicknesses: 10mm - 600mm
Stratco can cut any sheet size that is within the block dimensions of 5120mm x 1235mm.
Available Densities
Available densities: SL, M, H, and VH
Specifications
Grade
Nominal density kg/m³
Applications
SL
13.5
Sandwich panels, patio roofs, insulation; wall and ceilings, packaging, voidforms
M
19
External wall cladding, insulation, packaging, underfloor insulation
H
24
Bridge constructions, voidforms, geofoam, underflooring, coldrooms
VH
28
Bridge and tunnel construction, voidforms, geofoam
SL is the base grade which has a bead size of around 4-5mm. M grade has a smaller bead so it becomes denser than SL. As the grades go up, the EPS bead becomes smaller in size which makes the EPS denser and heavier.
Shaping and Cutting Expanded Polystyrene
Stratco use a computerised hot-wire cutting system. The cutting system can cut voidforms, U-shape profiles, cylinders and a huge range of two dimensional shapes as well as simple flat polystyrene sheets.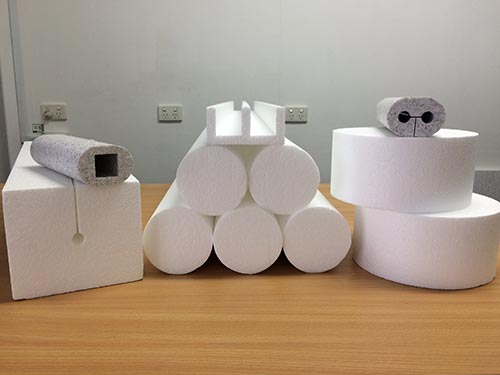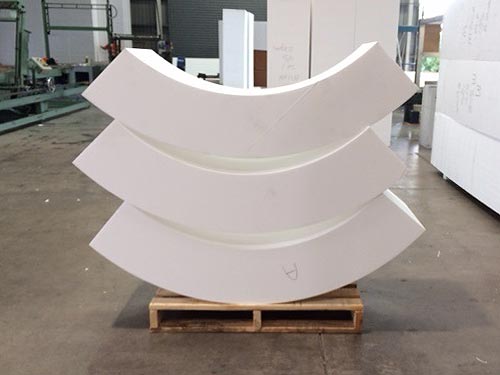 The Advantages of Expanded Polystyrene
Lightweight - Polystyrene is mostly air, making it is easy to lift, transport and maneuver.
Long Life - Polystyrene is durable and does not deteriorate or leech harmful chemicals
Strong - Stratco polystyrene is available in a range of densities for use in anything from packaging to civil engineering and construction work.
Versatile - Polystyrene is easily to cut to shape using a hot-wire or saw.
Moisture Resistant - If exposed to water, polystyrene will only absorb around 2% of its weight in water over its lifetime.
Recyclable - Polystyrene is 100% recyclable by compacting or melting the polystyrene down to a manageable size. It is exported to overseas markets that reuse the polystyrene to manufacture household products.
Environmentally Friendly - Recyclable, cheap to transport and composed of 96 to 99% air.
Thermal Efficient - Polystyrene has excellent thermally efficient R Values. It can improve the thermal properties of wall cavities, roofing, flooring, sheds and patios.
Sound Proofing - Polystyrene has sound deadening properties and can reduce noise levels.
Fire Retardant - Expanded polystyrene is flame-retardant. EPS will not burn unless it has a constant flame applied to it. Depending on the temperature, EPS will melt before it burns.
Australian Made - Supporting the local economy and manufactured to Australian Standards AS 1366.3-1992.
Insulating Properties
Stratco expanded polystyrene has excellent insulation properties. Thermal Resistance or R-Value is indicated in the table below. This is an example only, and actual R-Values vary depending on the air space, internal and external temperatures and the other building materials used.
R Value of EPS
SL Grade EPS
M Grade EPS
°C
50mm
75mm
50mm
75mm
20
1.244
1.866
1.33
2.000
25
1.220
1.707
1.305
1.958
30
1.196
1.675
1.282
1.923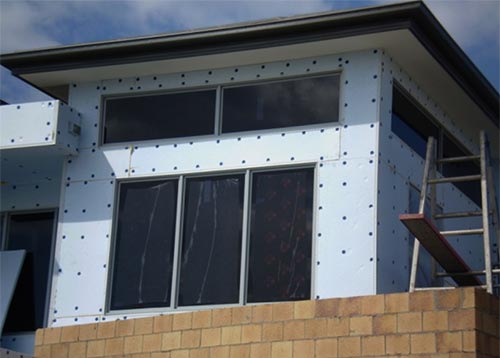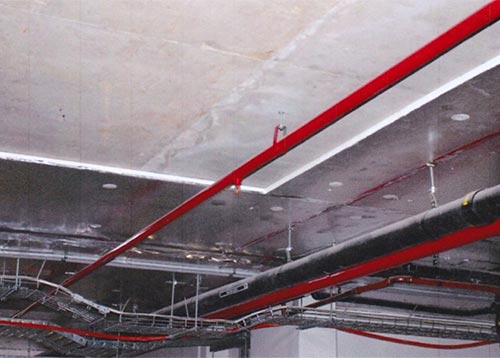 Fire Retardant Properties
Expanded polystyrene is flame-retardant. EPS will not burn unless it has a constant flame applied to it. Depending on the temperature, EPS will melt before it burns. The temperature for ignition is 488° - 496°C and melting point is 100°-120°C. This is high when compared to polyurethane with a melting point of 85° - 121°C and an ignition temperature of 416°C. Natural woods ignite at between 190° - 260°C.
If polystyrene is involved in a fire, the gasses from polystyrene are less toxic than natural products such as wood.
Expanded Polystyrene Uses
EPS can be used for insulation, voidforms, building construction, external wall cladding, theme work, sign writing, stage sets, packaging, bridge construction, geofoam, craft, home do-it-yourself projects and much more.
Environmentally Responsible Waste Management
Stratco recycles all of its waste polystyrene product and non-usable off-cuts by melting the EPS down to small ingots which are resold to exporters. The melted EPS is re-purposed and manufactured into household items.

How Stratco Manufacture Expanded Polystyrene Blocks
Expanded polystyrene (EPS) is manufactured from a monomer styrene bead that contains a hydrocarbon known as Pentane. The Pentane is the expanding agent which reacts with the steam to expand the bead to a particular size and density. The bead needs to sit or age for at least 12-48 hours; by allowing the bead to age it allows further release of the Pentane and gives the bead more stability. After the aging process the bead is put in a mould and more steam is applied to the bead for further expansion. From the mould comes large blocks of EPS that are then placed in an oven to cure for 3-7 days.