has been added to your cart
Window Hoods
Stratco
SKU: Window-Hoods
Heritage style metal window hoods and awnings are the perfect addition to any period cottage restoration. Designed to keep your home cool by shading it from the sun, Stratco Window Hoods are available in a huge range of steel colours. Whether you want to install it yourself or require assistance, we are here to help. Contact us for pricing and further details today.




Reminiscent of a previous era, Stratco heritage window hoods add the finishing touch
Steel window hoods were a prominent feature on many period Queensland style cottages and homes. Designed as a practical addition to keep the home cool, metal window awnings shield the windows from the sun. Not only do they deflect the heat, their ornate and elegant design adds the finishing touch to any heritage restoration. Choose from nine traditional styles that are available in a huge range of colours.
Brochures & Installation Guides
Window Hood Designs
Hand crafted by our skilled metal workers, Stratco Window Hoods impart a unique and bespoke statement to any home. Choose from nine elegant and ornate styles that are displayed below.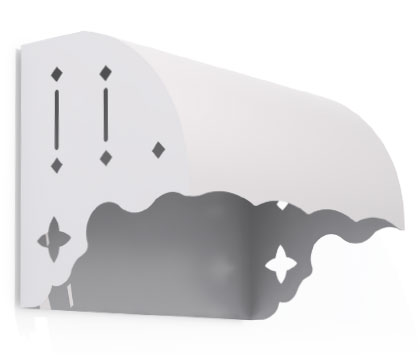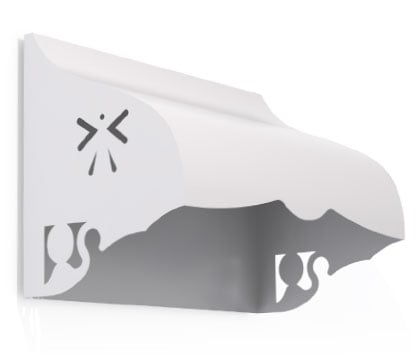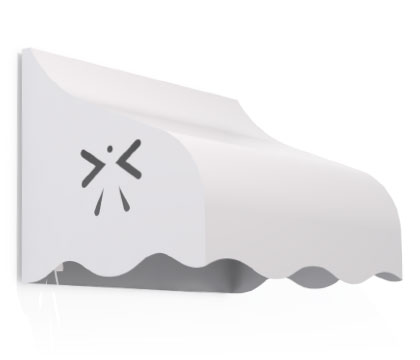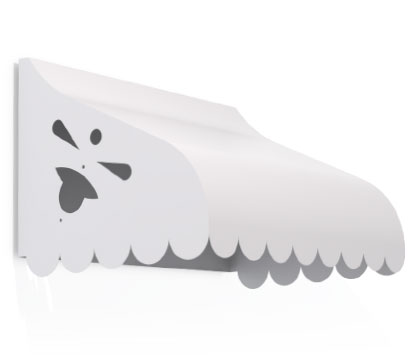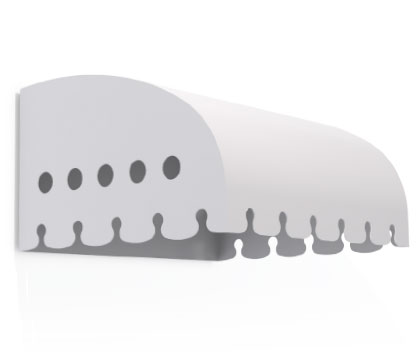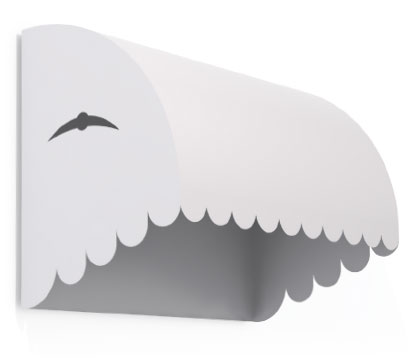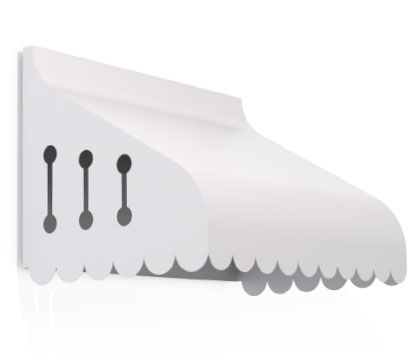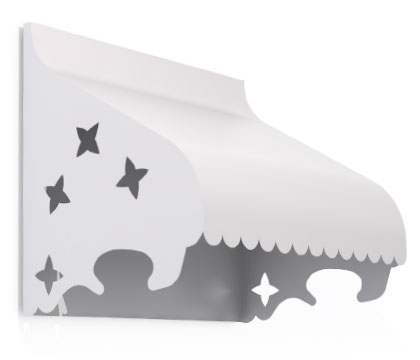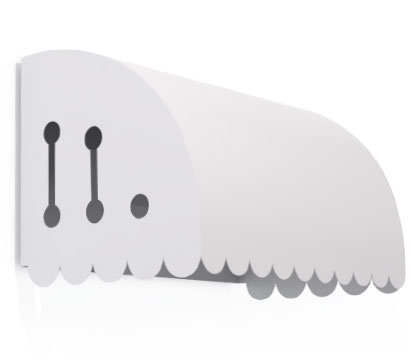 Standard Dimensions
All window hood styles are available in lengths up to 2.4m, and up to 1.8m without a lockseam.
Dimensions (mm)
Design
A
B
C
D
E
F
G
H
J
Height
400
500
550
450
440
500
650
650
500
Gusset
250
200
-
-
-
240
-
200
-
Width
500
500
500
500
650
500
600
600
500