has been added to your cart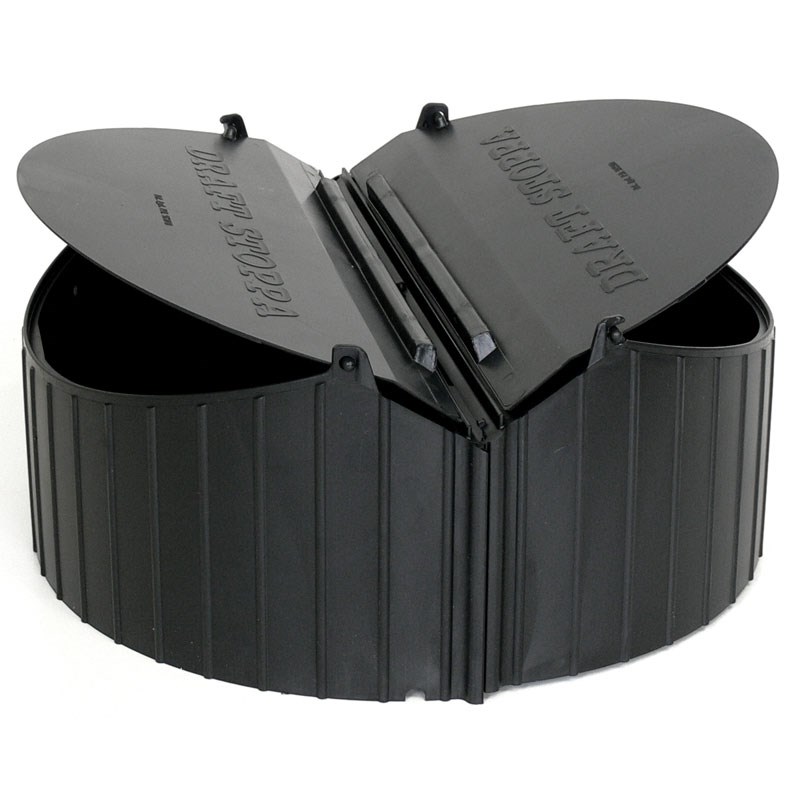 Draft Stoppa
Advantec
SKU: HC-0040
About this product
Self-Seal Casing for Ceiling Exhaust Fans. The Australian Designed and Manufactured DraftStoppa can save up to 30% on your heating and cooling costs.
Prevents hot or cold air entering from the roof cavity.
Prevents polluted air or cooking smells from entering into other parts of the home or workplace
Exceeds the Sustainable Energy Authority Victoria 'First Rate' energy rating performance level requirements for a totally self sealing exhaust fan.
Is economically priced and adapts to most major ceiling exhaust fans.
Fits most standard and 3 in 1 type ceiling exhaust fans.
Is simple to install and opens and closes effortlessly without loading-up your ceiling exhaust fan motor.
Is fully recyclable.