has been added to your cart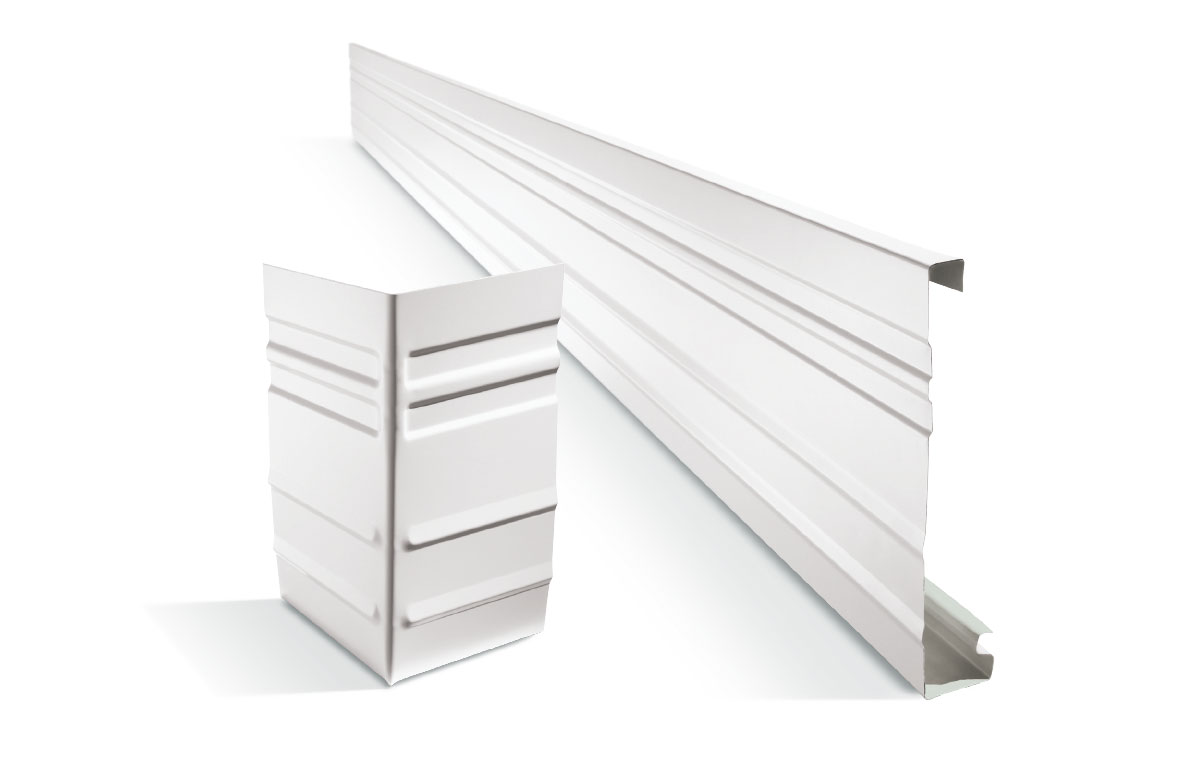 Clickfast® Fascia
Stratco
SKU: Clickfast-Fascia
Clickfast Fascia received the coveted Australian Classic Design Award. Its crisp styling and easy installation have made it an award winning steel fascia product. This style of roofing can be ordered to suit your exact requirements. Whether you want to install it yourself or require assistance, we are here to help. Contact us for pricing and further details today.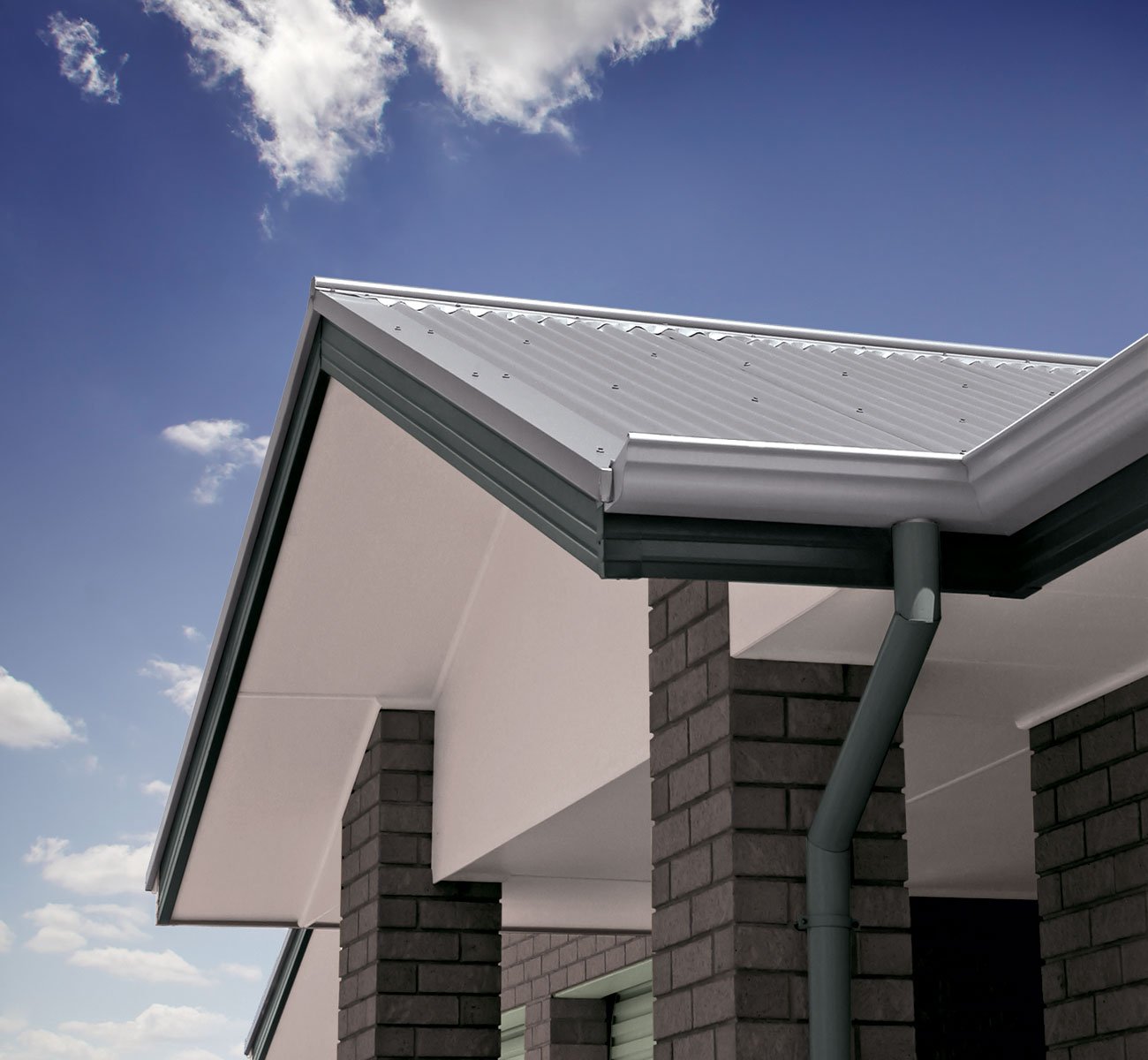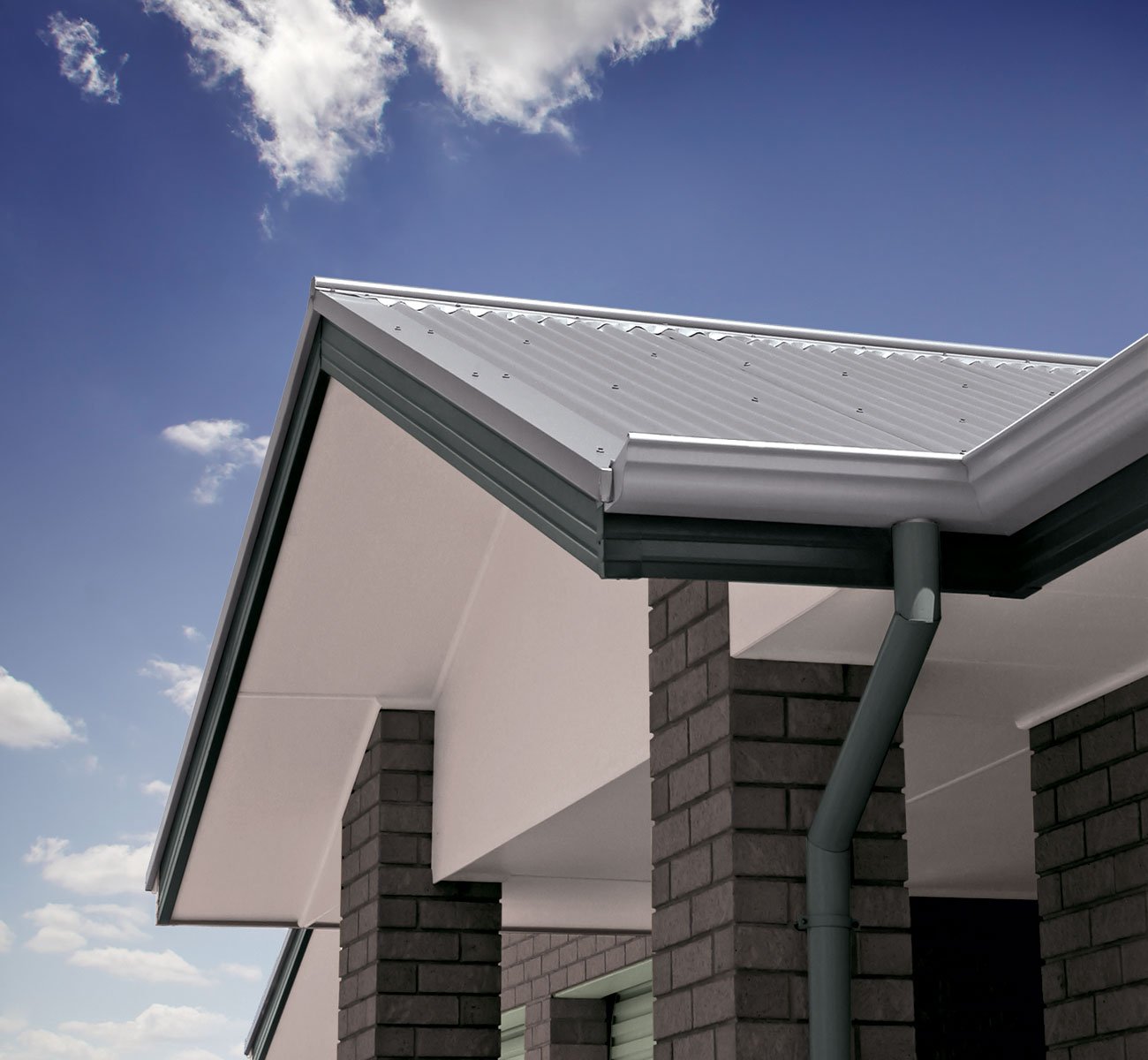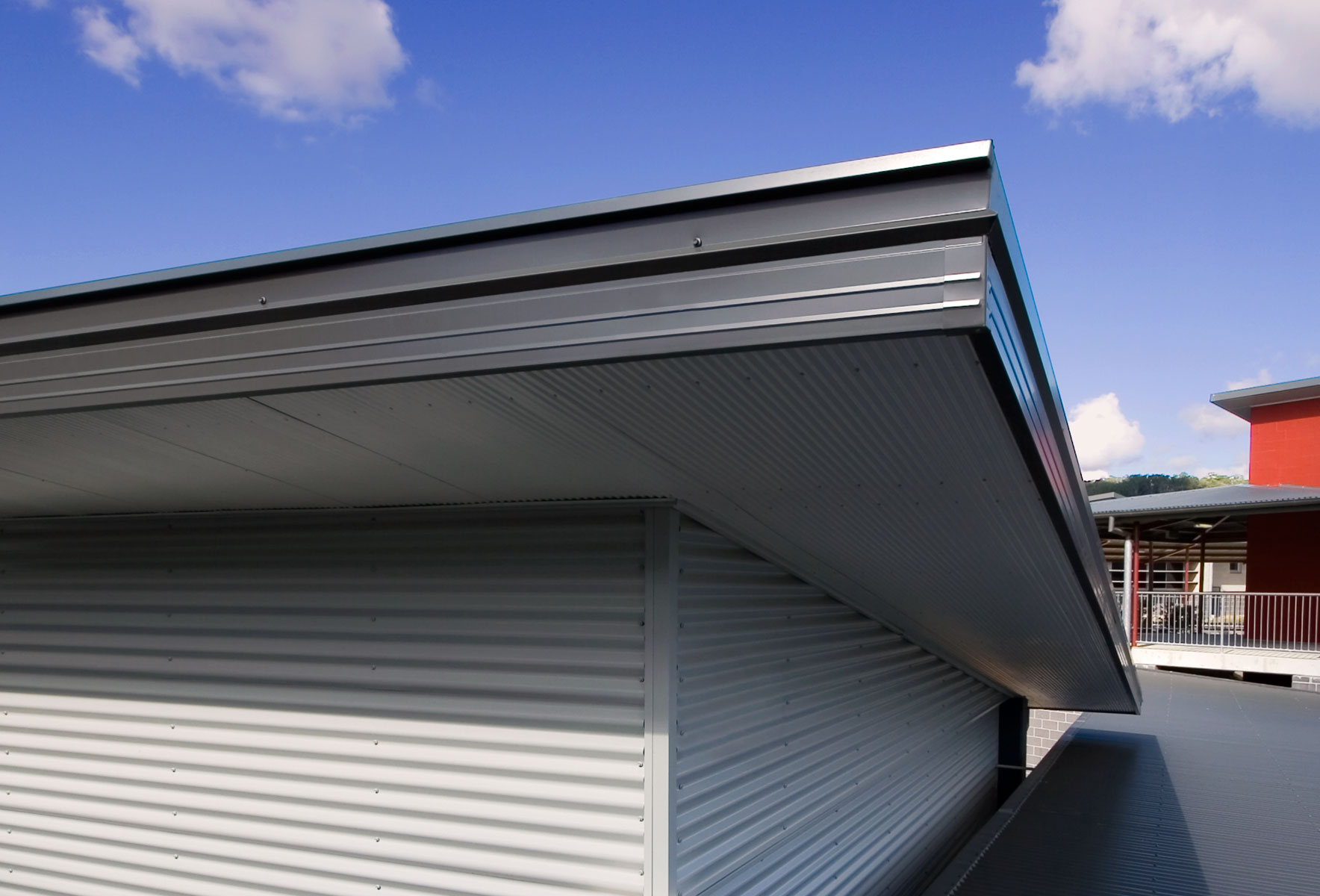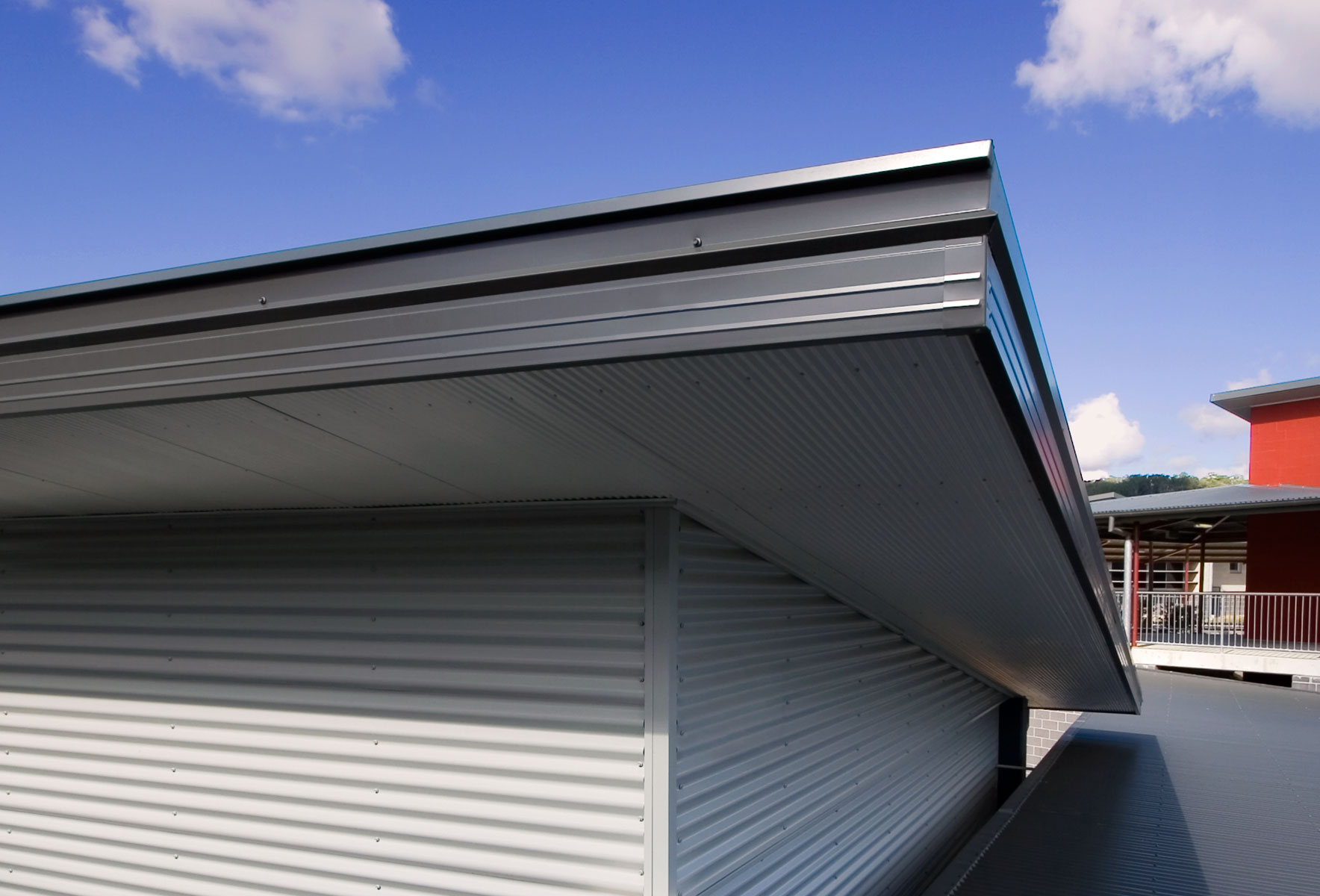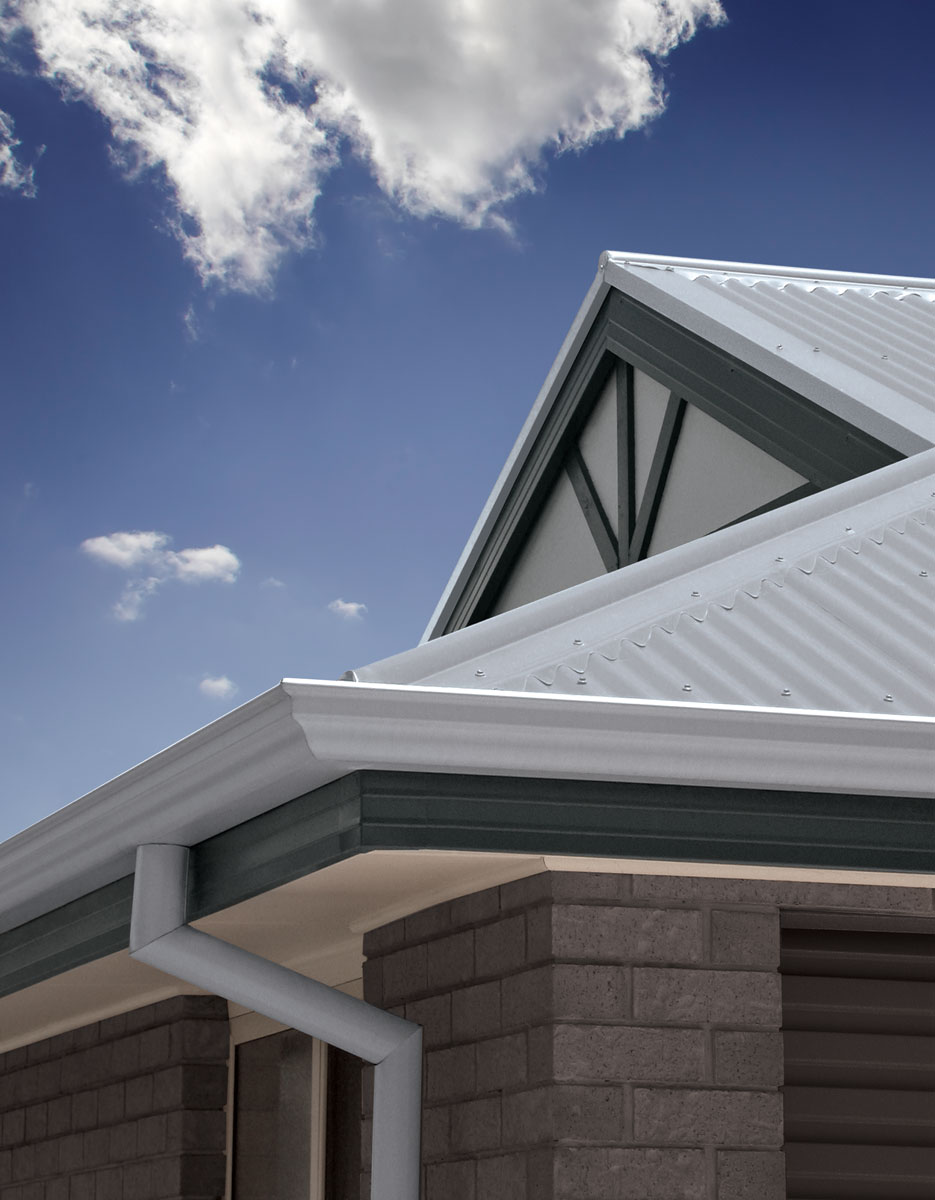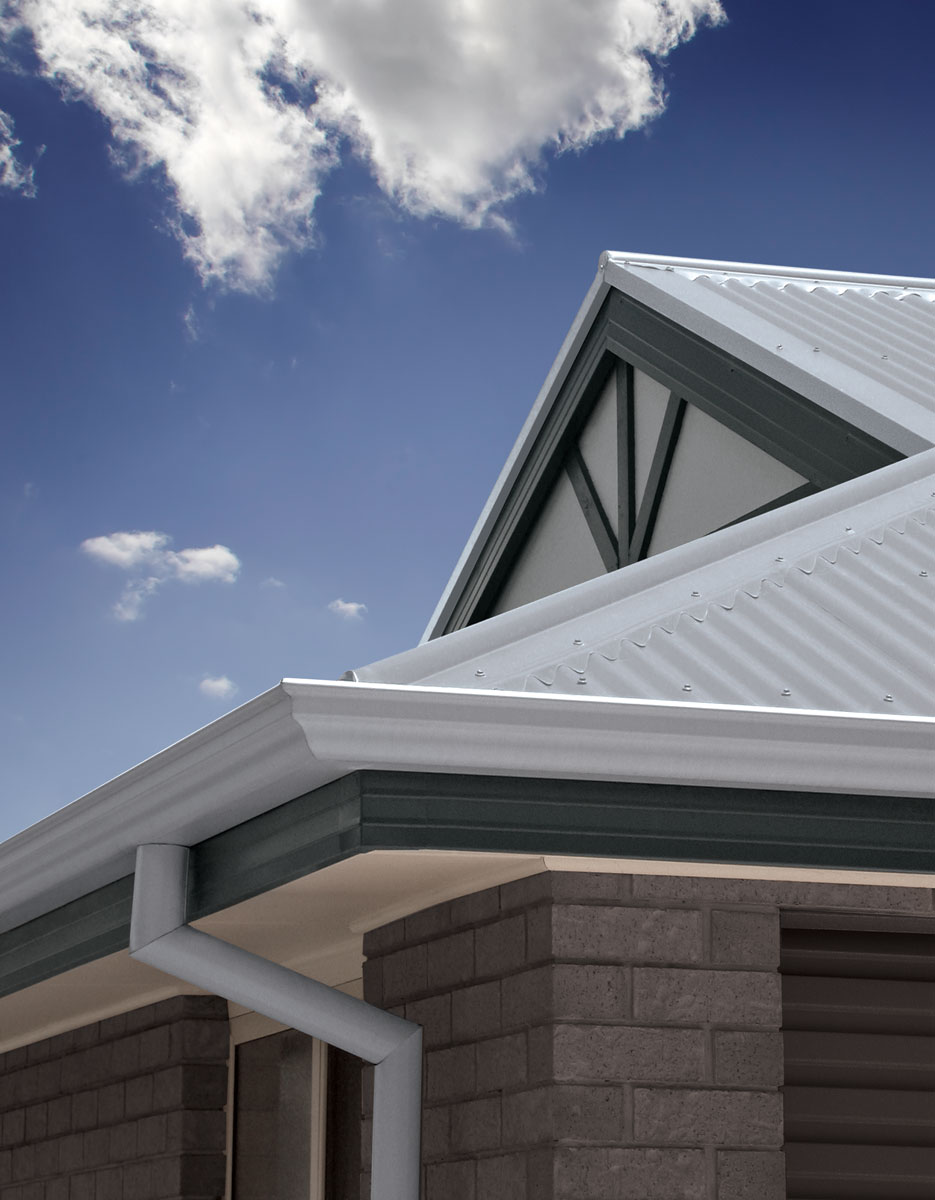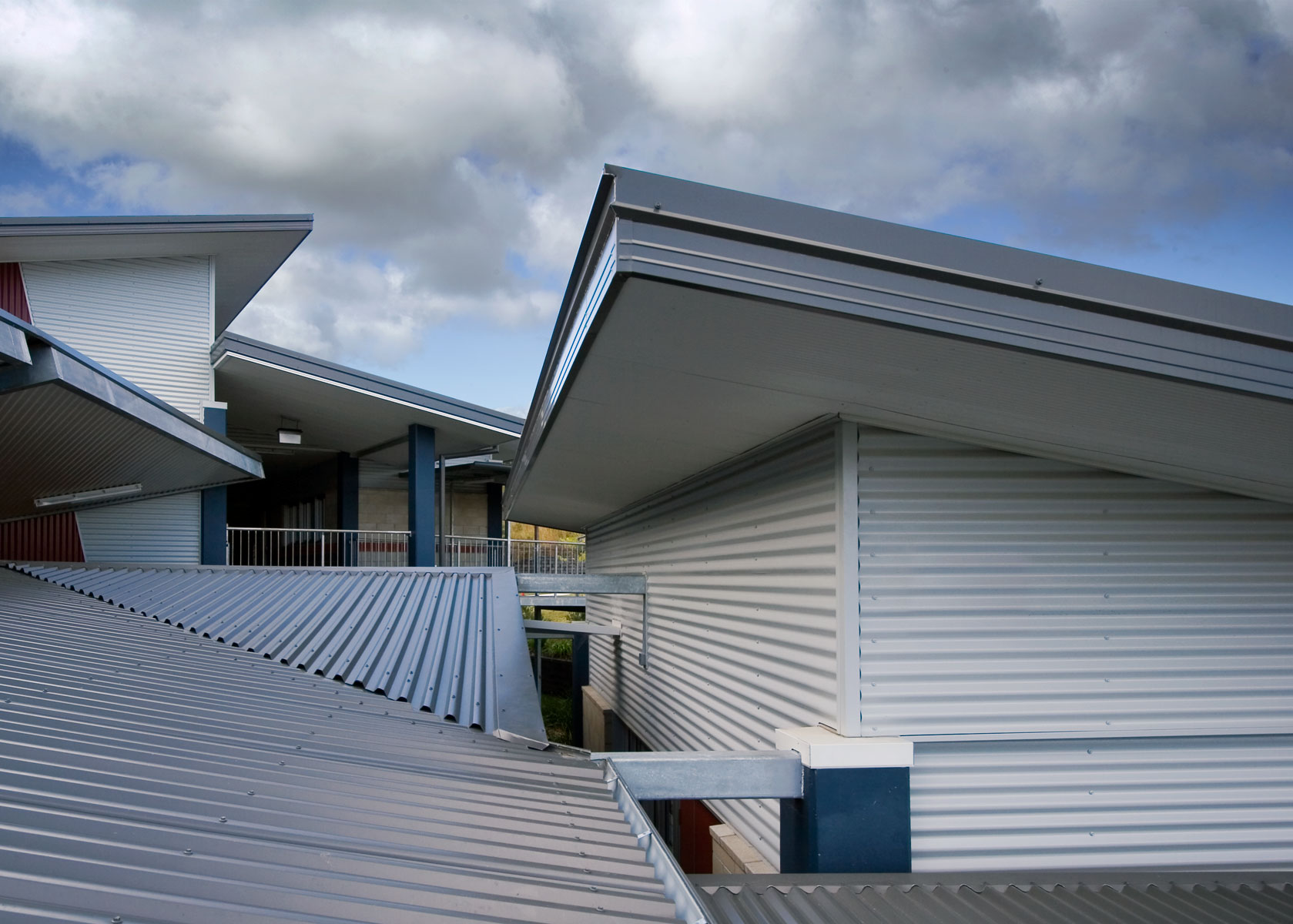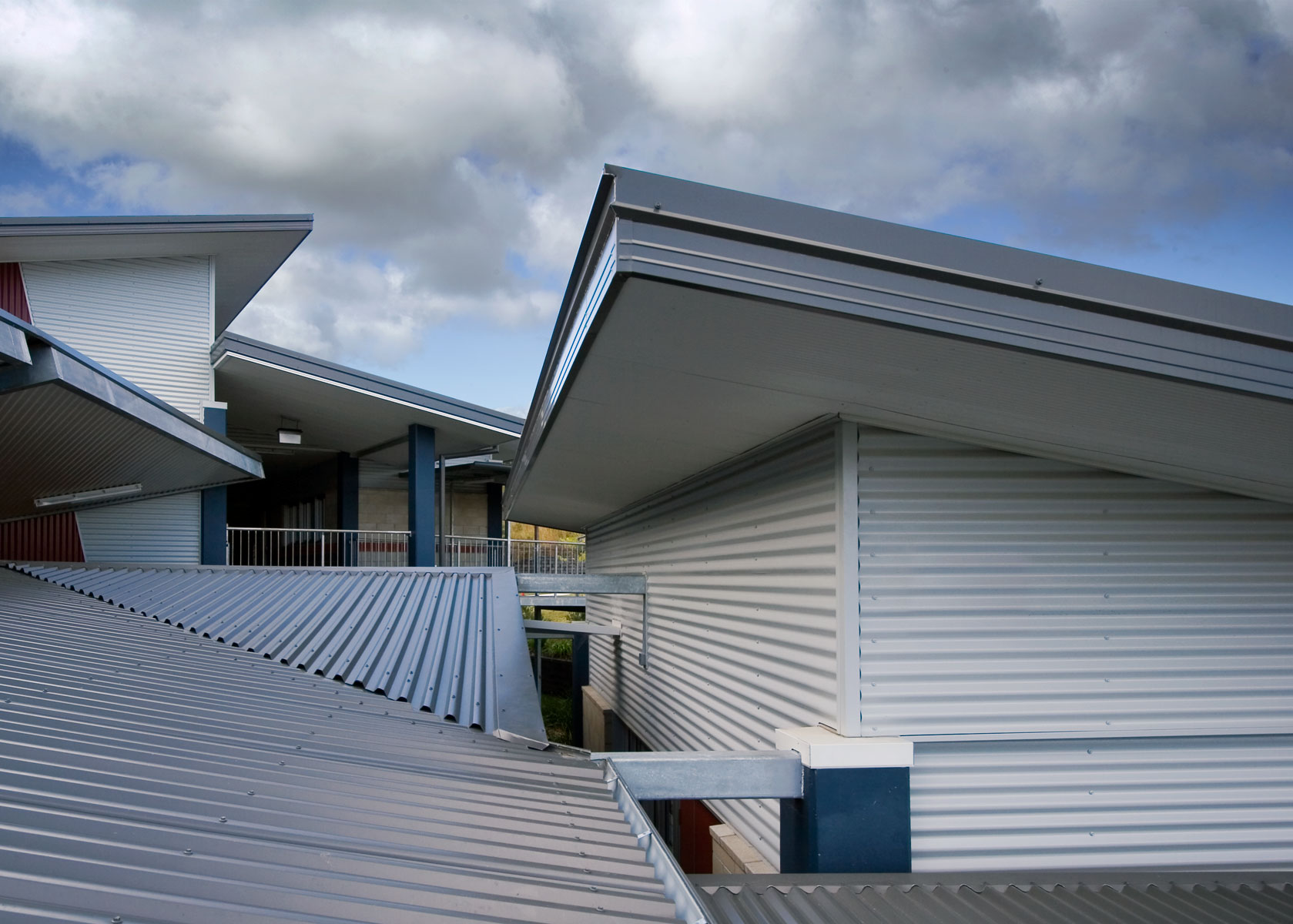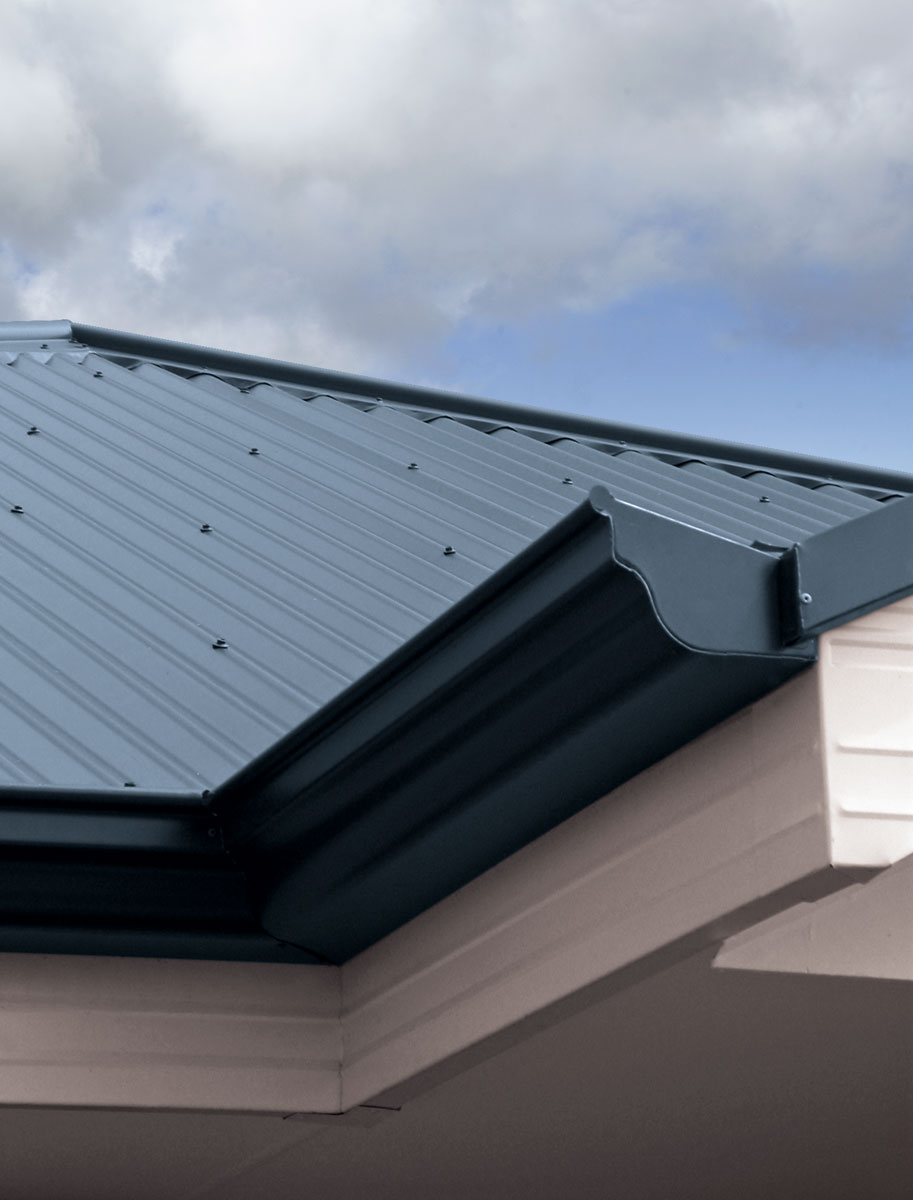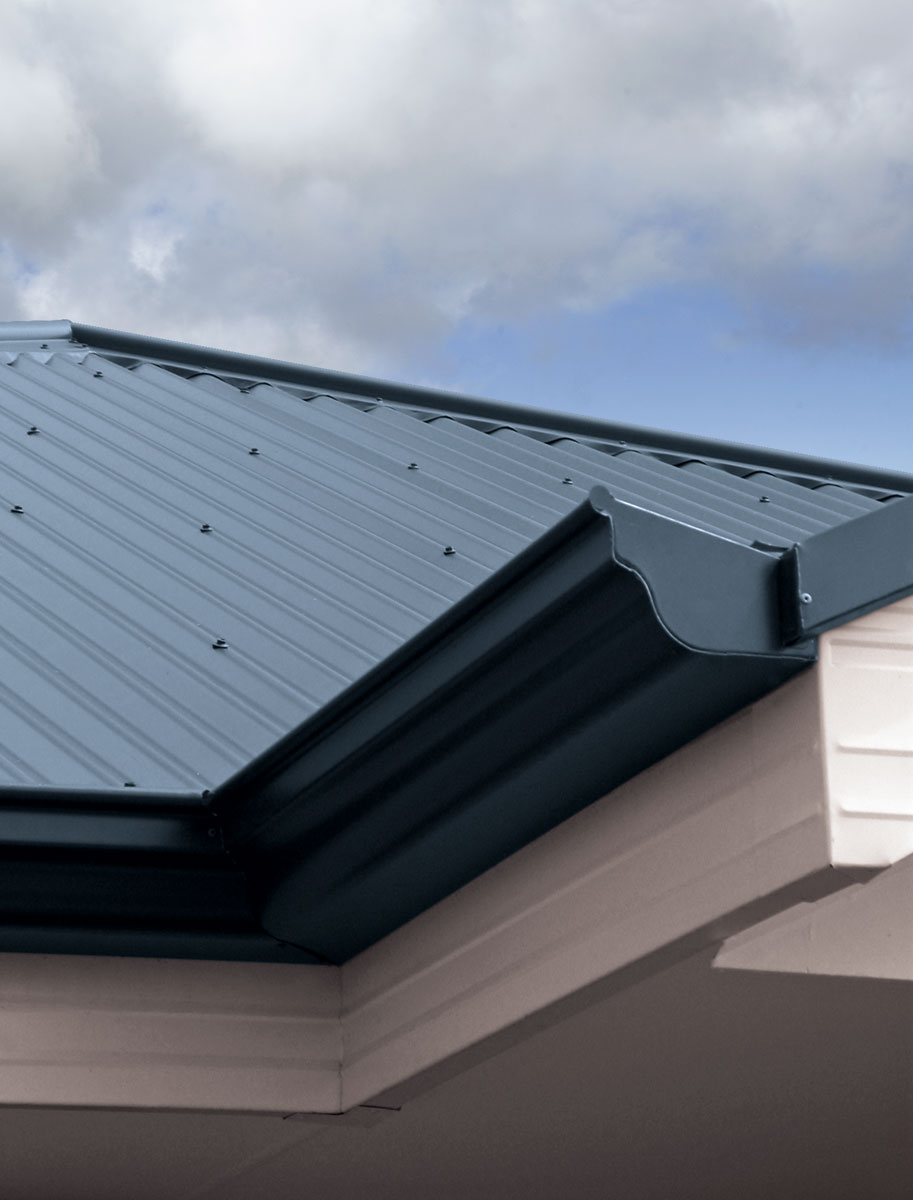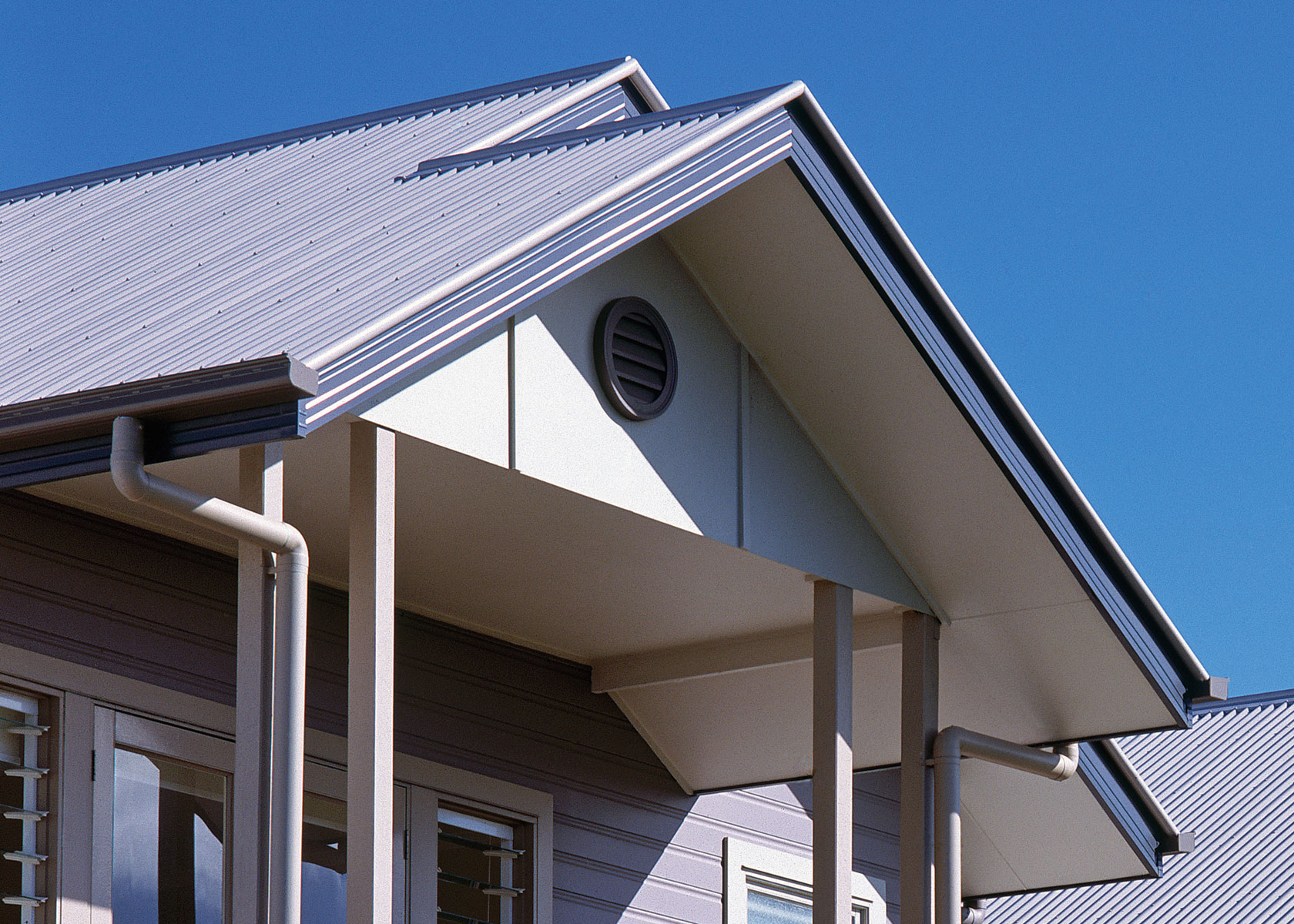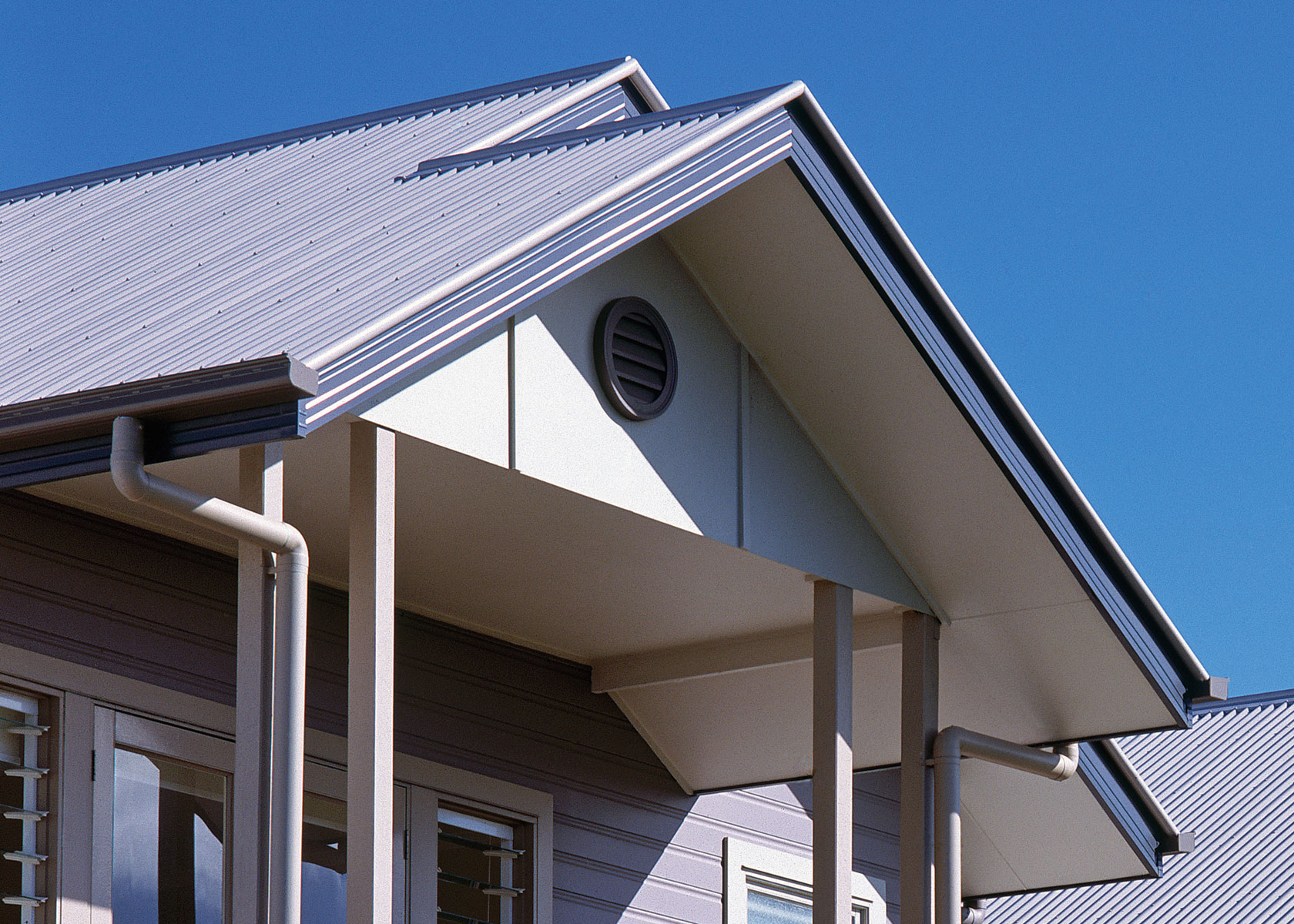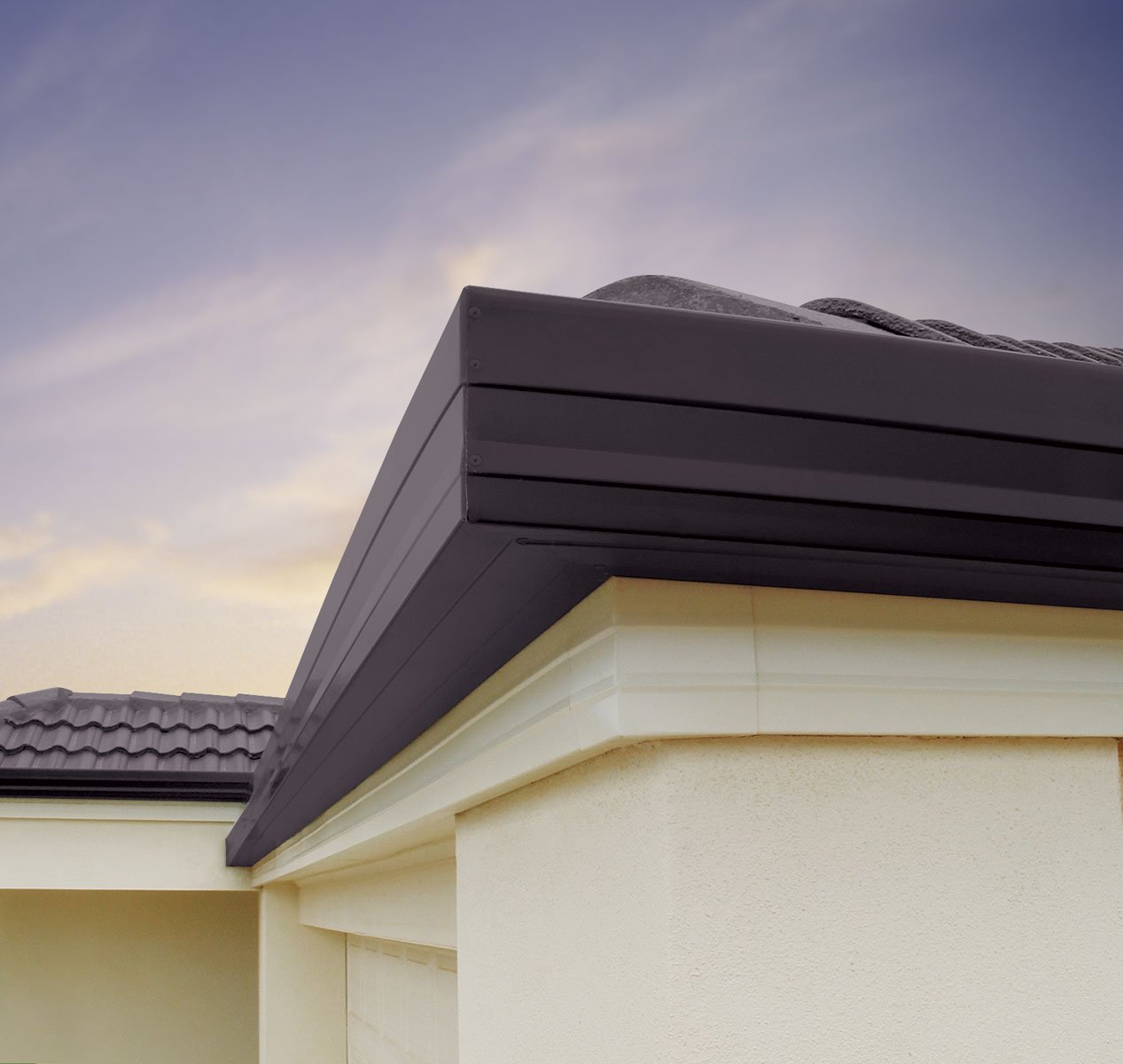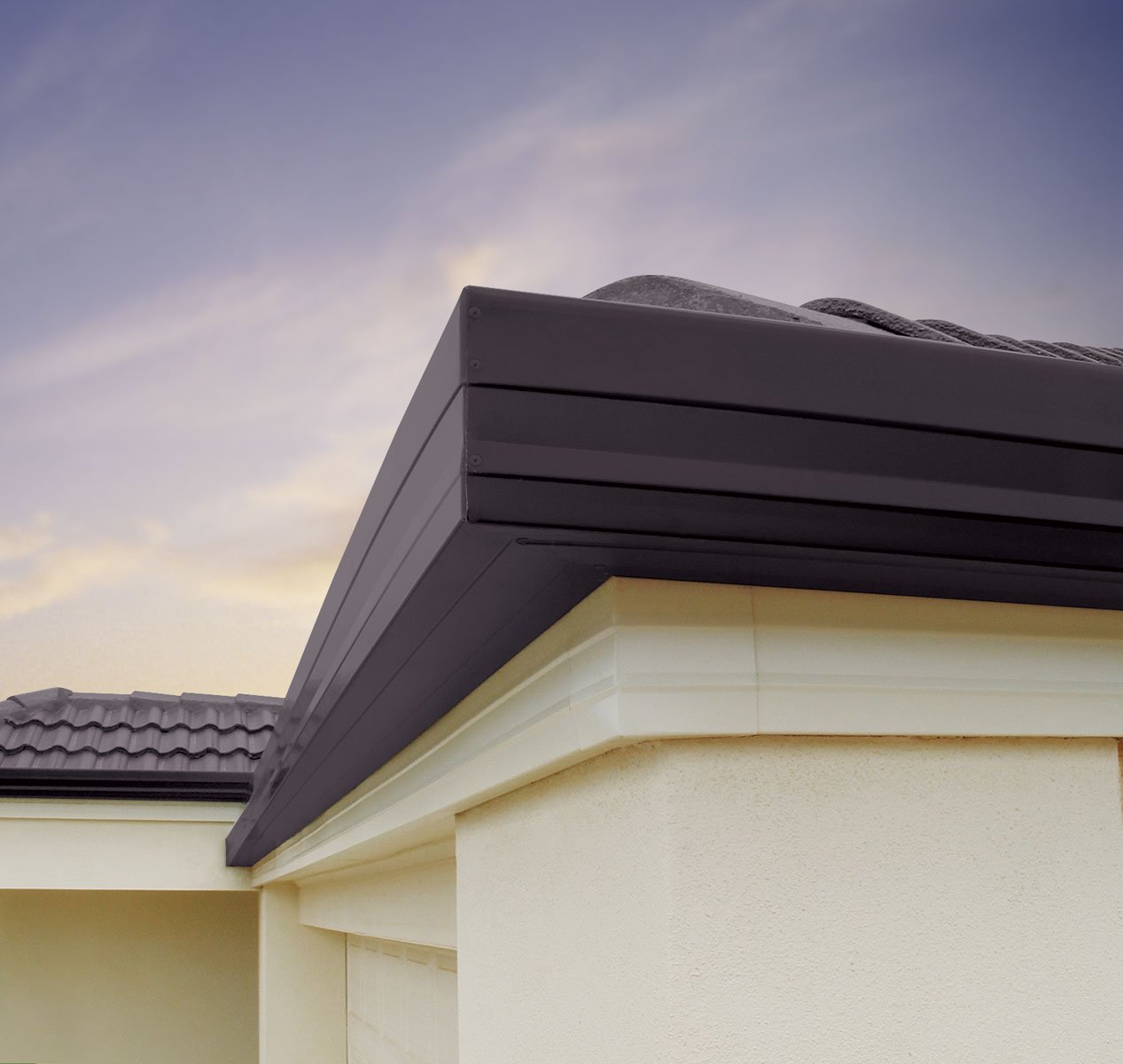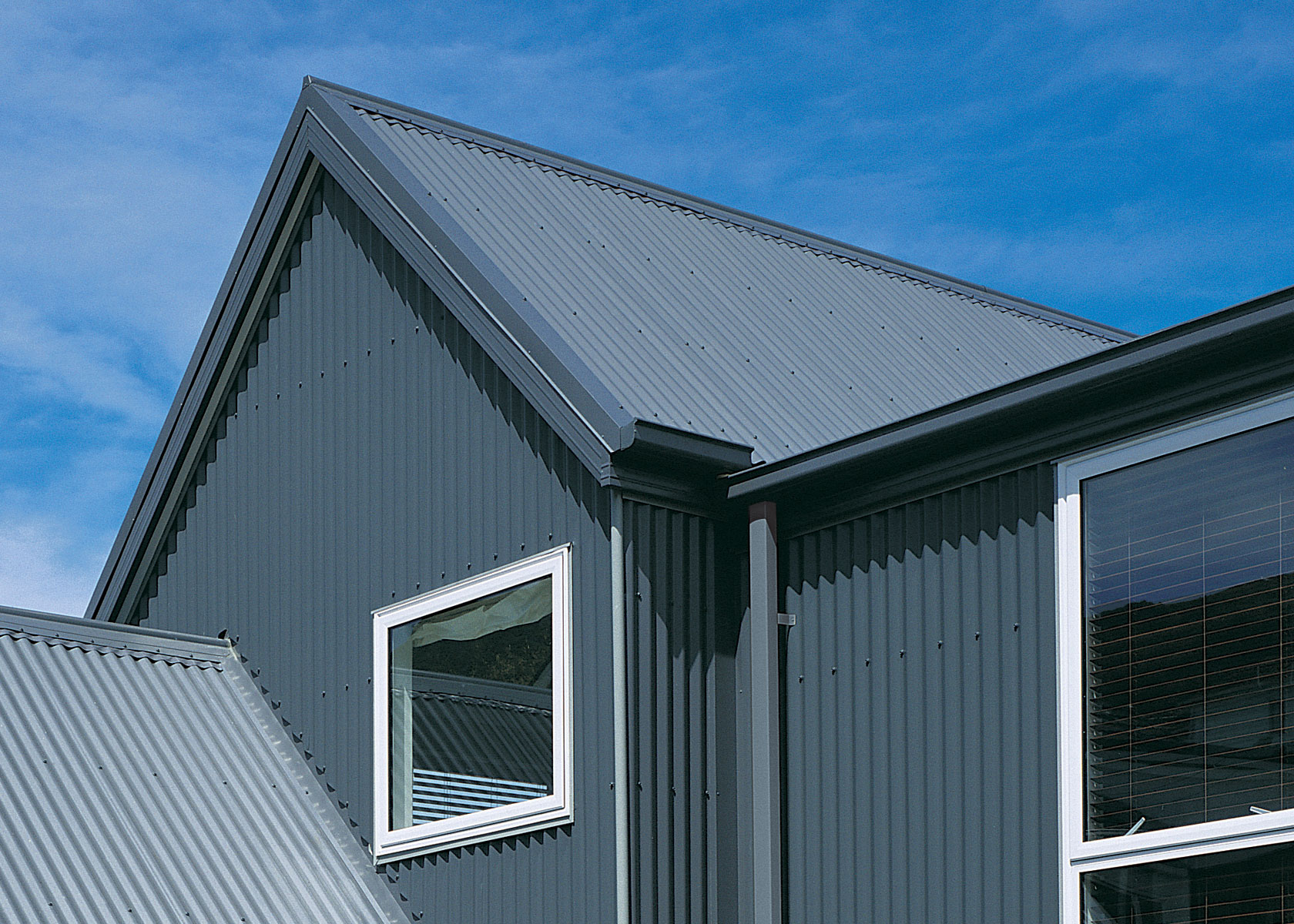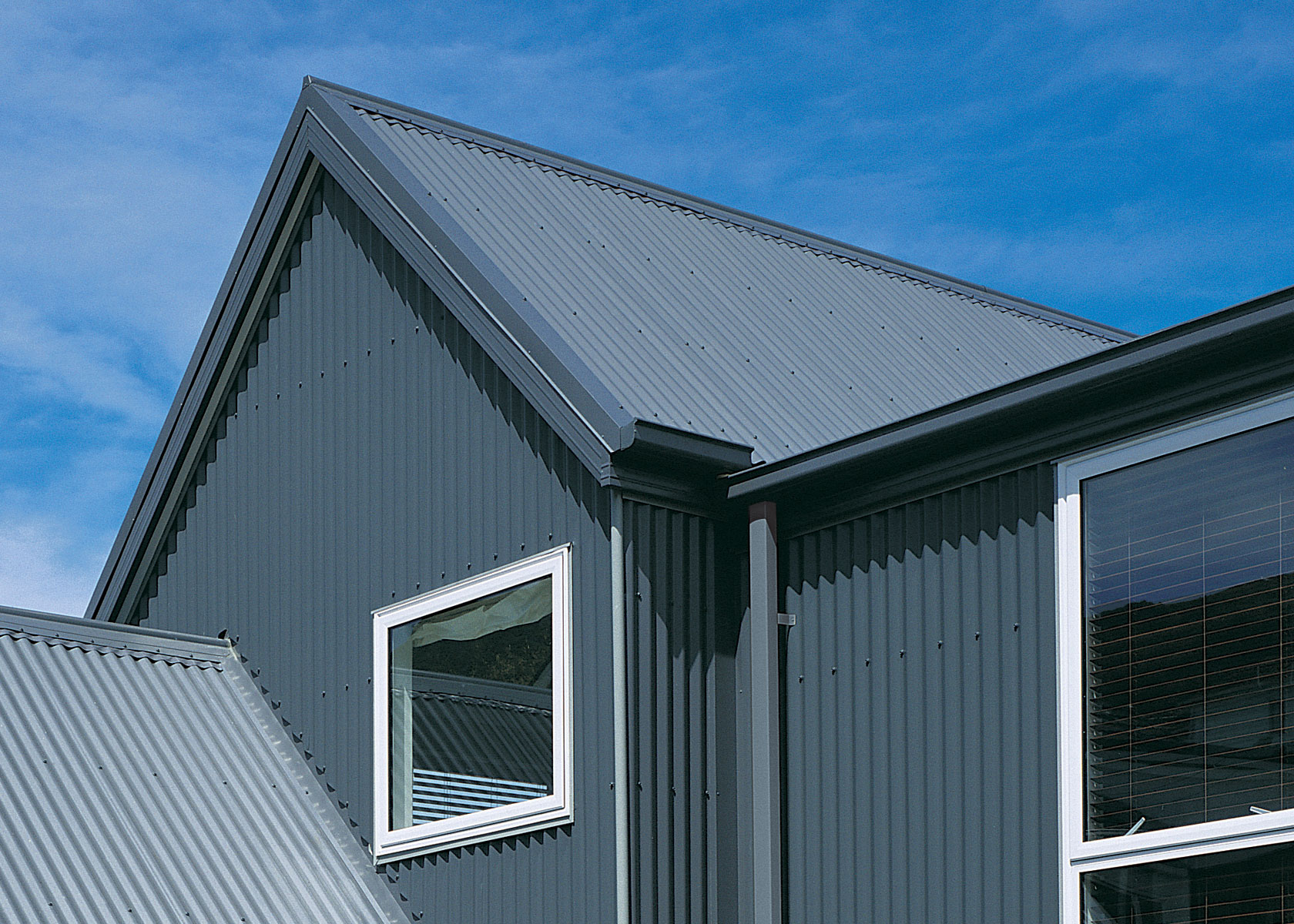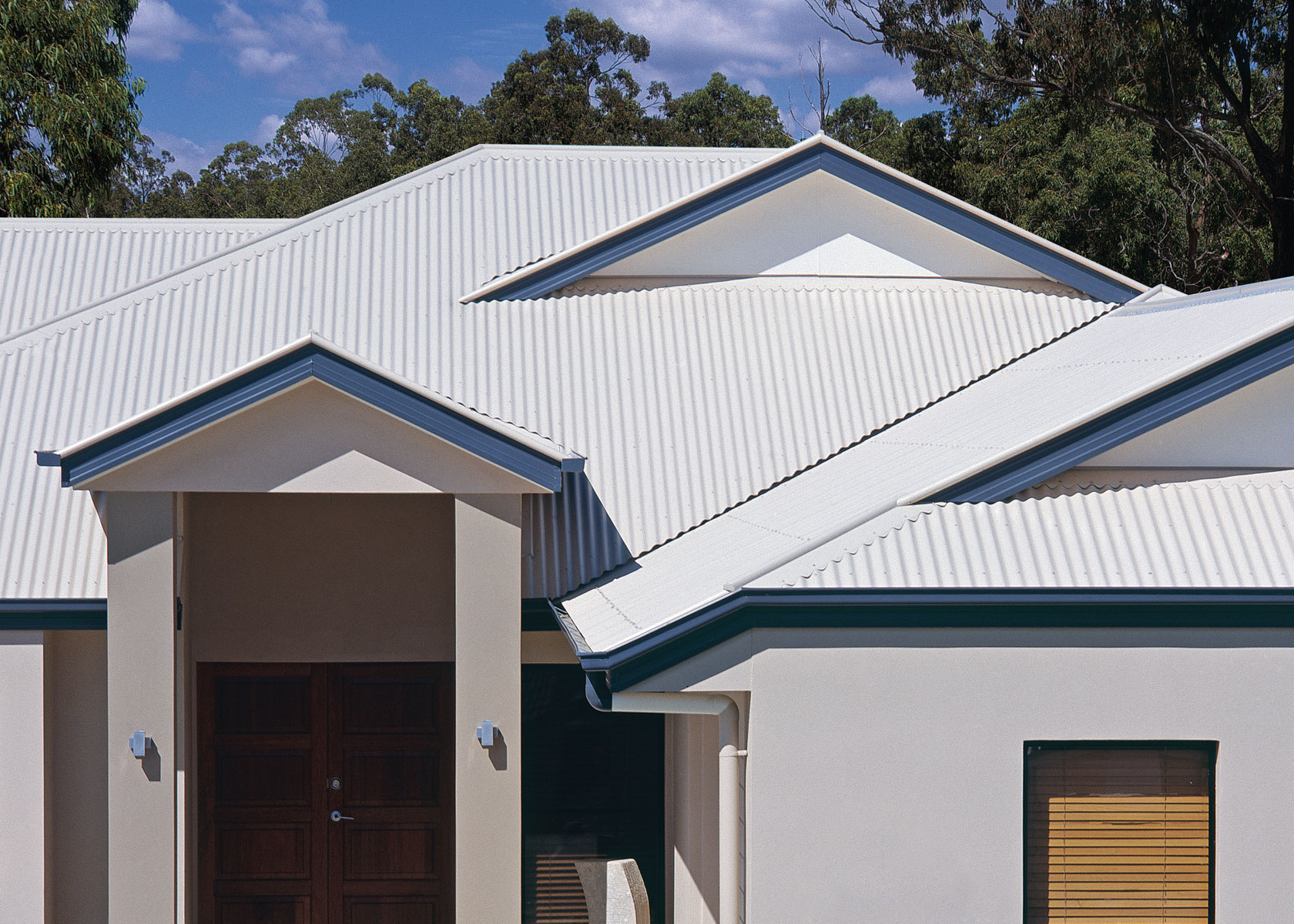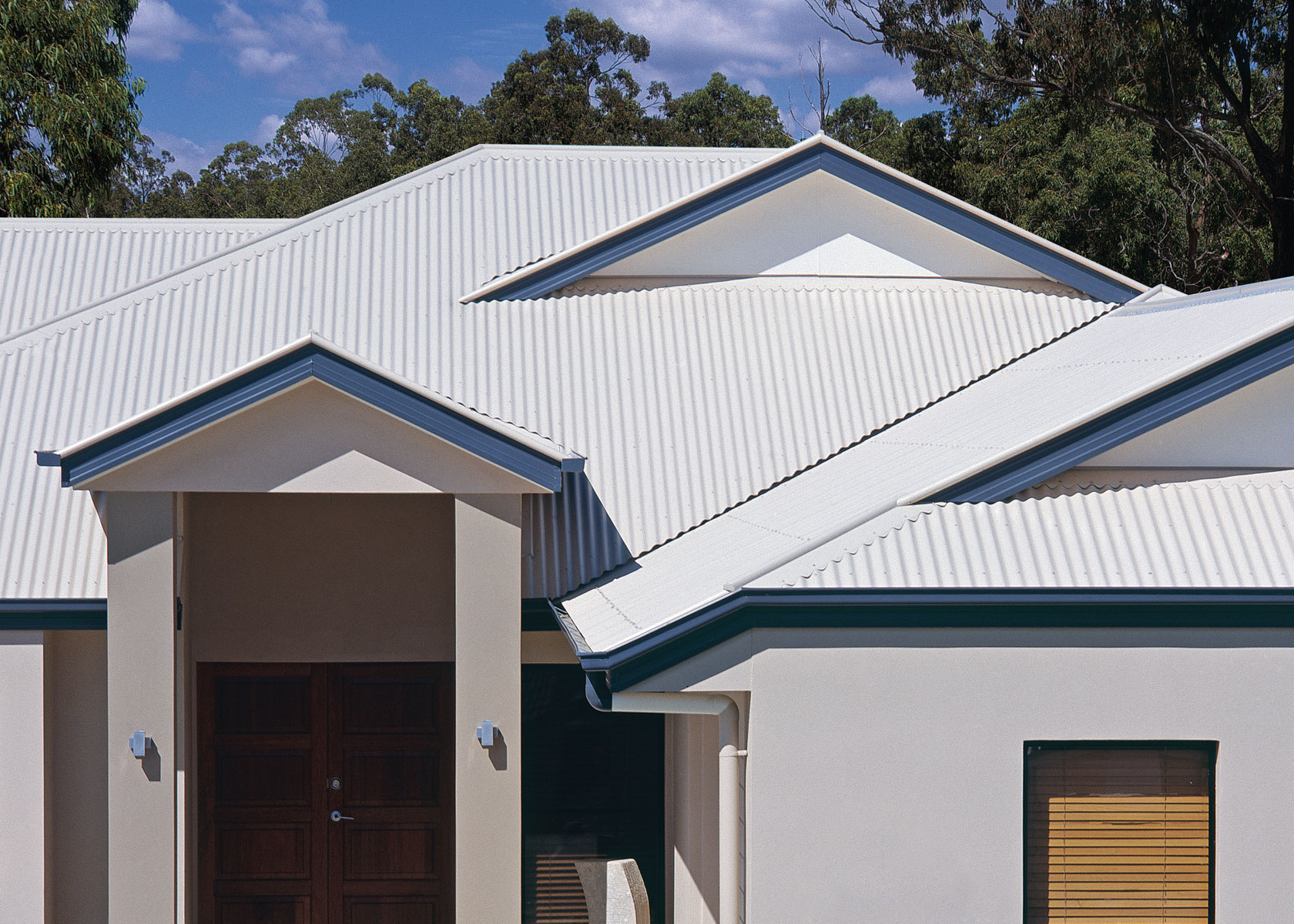 Attractive, high quality steel fascia that is easy to install and maintain
Stratco Clickfast Fascia is one of the few products in Australia to receive the coveted 'Classic' design award. Your guarantee of excellence.
Stratco Clickfast fascia and gutter system is completely compatible with normal building construction. It complements steel or tiled roofs and means that accurate cutting of rafter ends is no longer required.
Brochures & Installation Guides
Consistent Quality
Unlike timber, you will not experience warping, bowing, knots or cracking. Instead you will receive a consistent, trouble free and easy to maintain, steel product.
Clickfast fascia system uses side-fix fascia brackets which can be nailed into the side of the rafter, rather than the end. Nailing into the side grain of rafters is far stronger than nailing into the end grain which may open up, releasing the nail. The fascia then slides onto the side-fix rafter bracket, allowing for free horizontal movement and uniform expansion and contraction and minimising distortion.
Flexible and Easily Adjusted
Clickfast fascia system has free horizontal movement, allowing uniform expansion and contraction. It has been designed to allow for gutter fall, using the award winning Clickfast suspension clip. The revolutionary suspension clip allows you to select the amount of gutter fall. This high strength spring-clip is notched to allow the clip to attach to the suspension rib found on all Stratco gutters. Gutters can even be adjusted later to correct house settlement.
Clickfast fascia and gutter system was designed to comply with Australian Standards including 'Metal rainwater goods - selection & installation'. This standard requires that eaves gutters receive a minimum 1 in 500 fall.
Fascia Accessories
Stratco manufactures a wide range of gutters compatible with the Clickfast fascia system. Accessories are available to make the job of installation quick and easy, including external and internal mitres, joining sleeves, and barge gutters.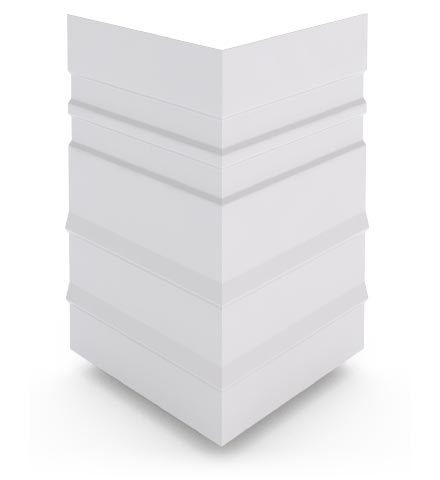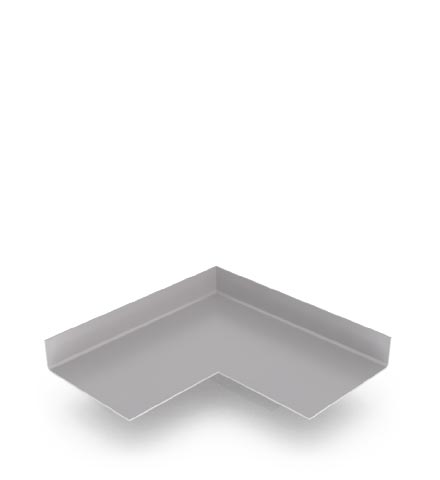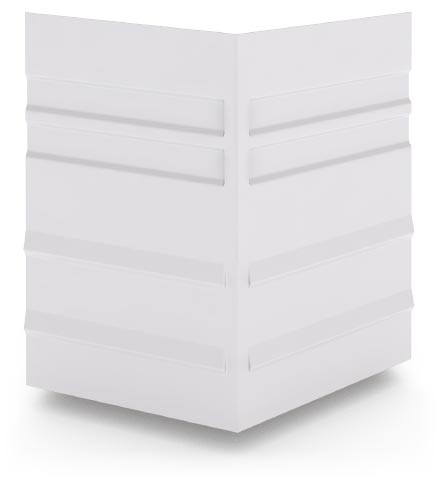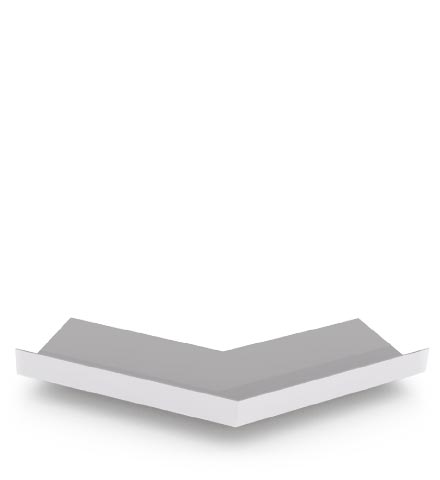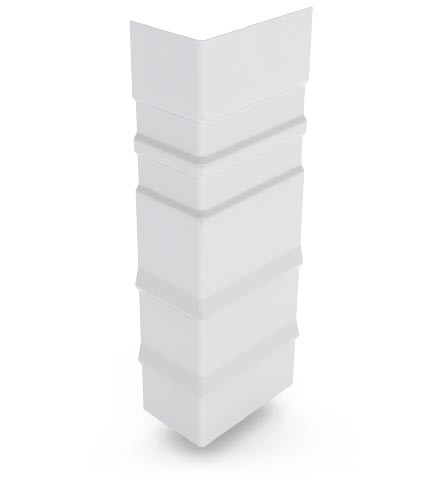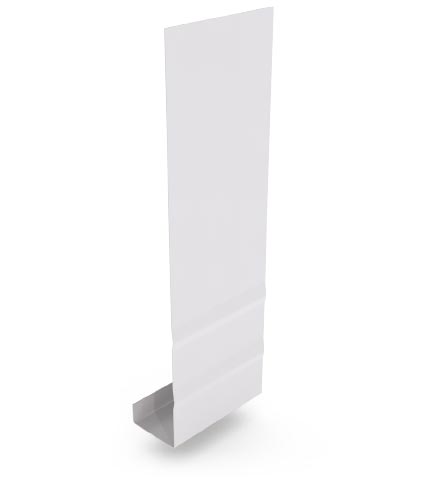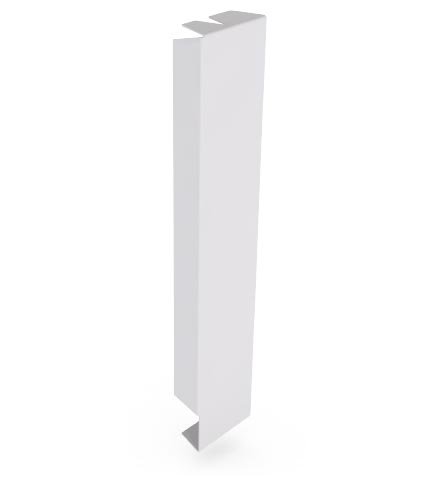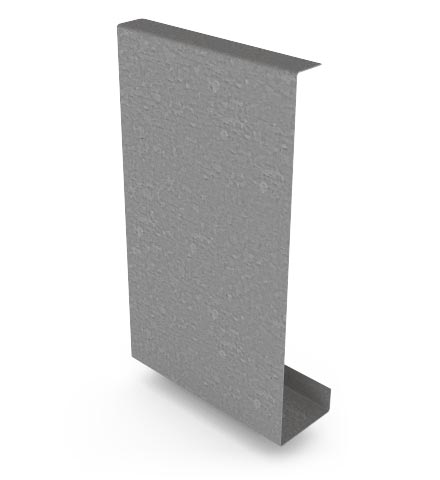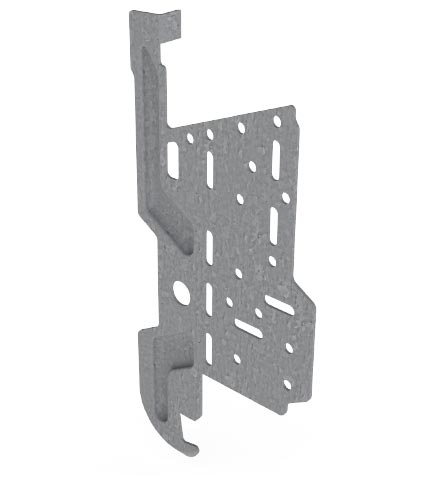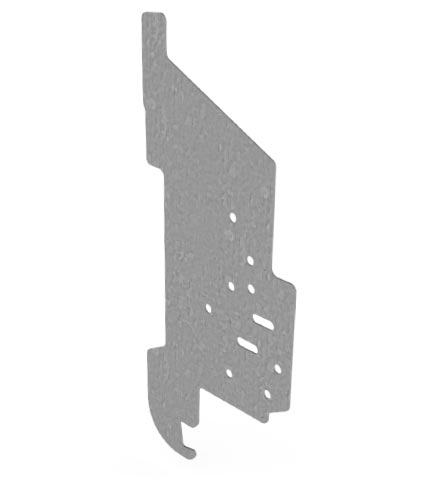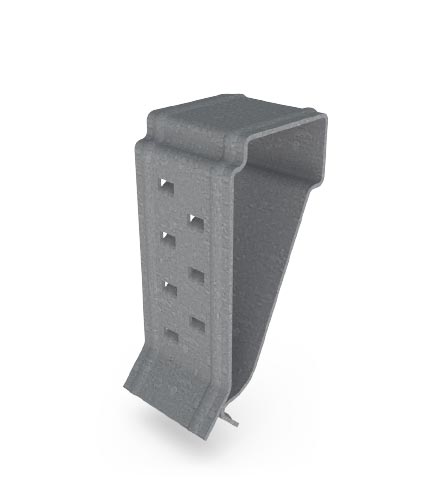 Material Specifications
BMT - 0.45 mm
Tensile - G550 MPa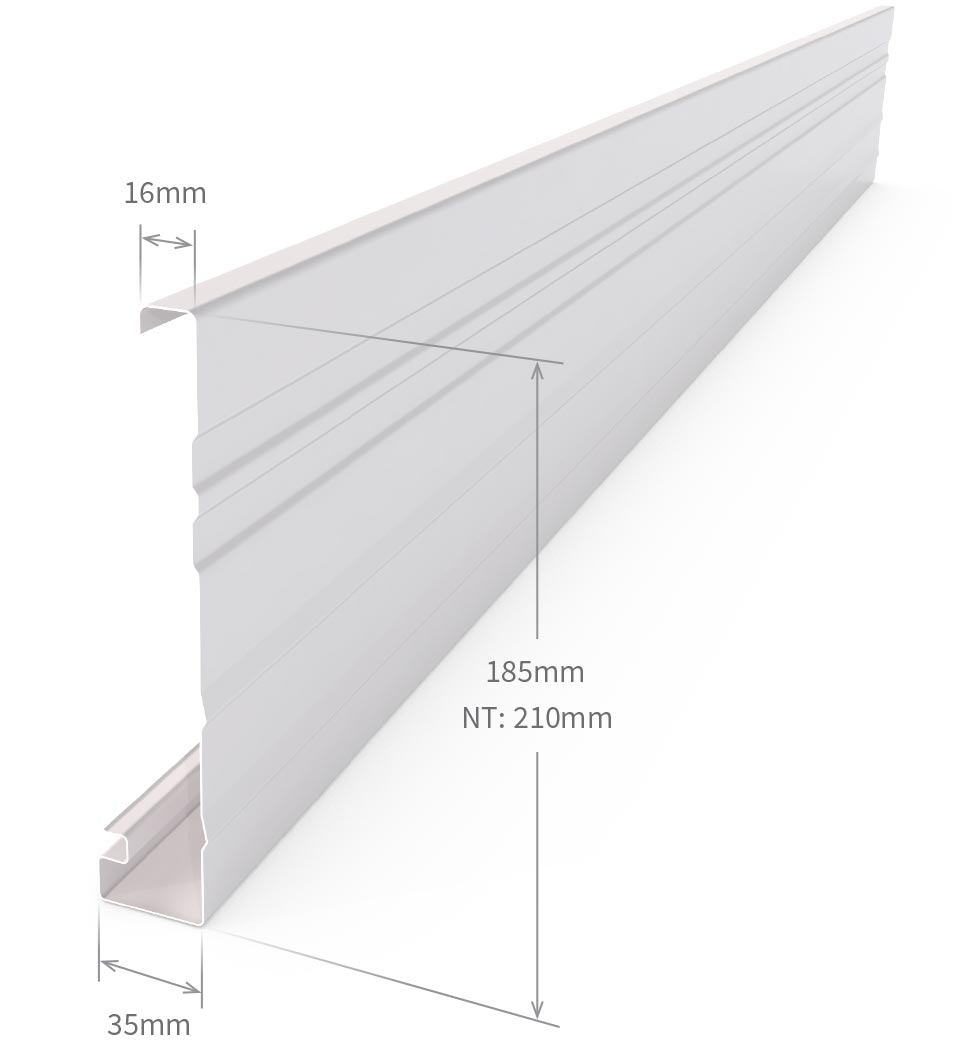 210mm high fascia available in NT only.