has been added to your cart
Quad Gutter
Stratco
SKU: QUG115AZ
*Unavailable with current selections. Select to view available options.
Other options available...
About this product
Quad Gutter is so adaptable because of its classic form. It can blend perfectly with both traditional and modern homes. Quad Gutter is available in a wide choice of sizes and can be optioned with slots to prevent water overflow.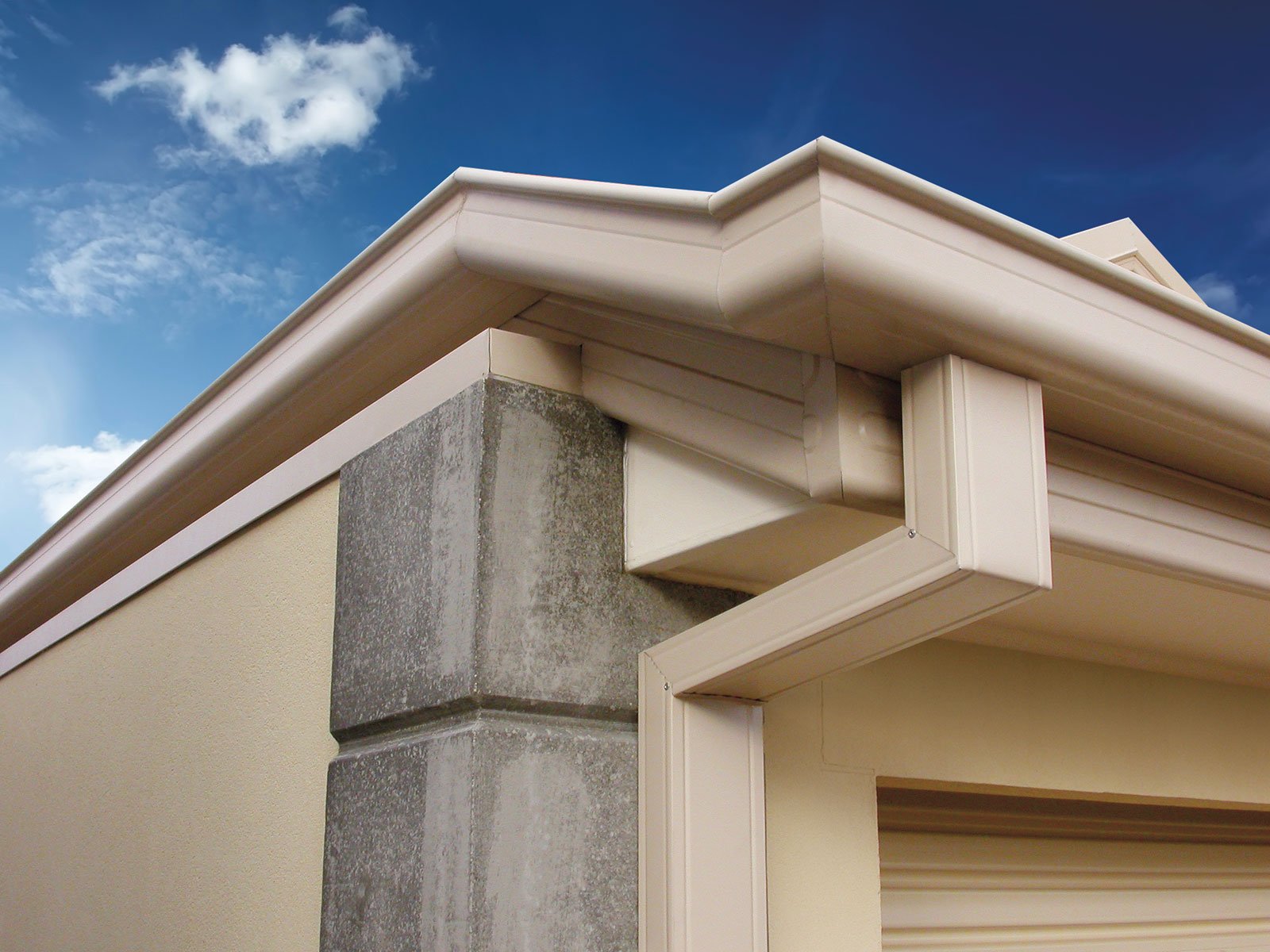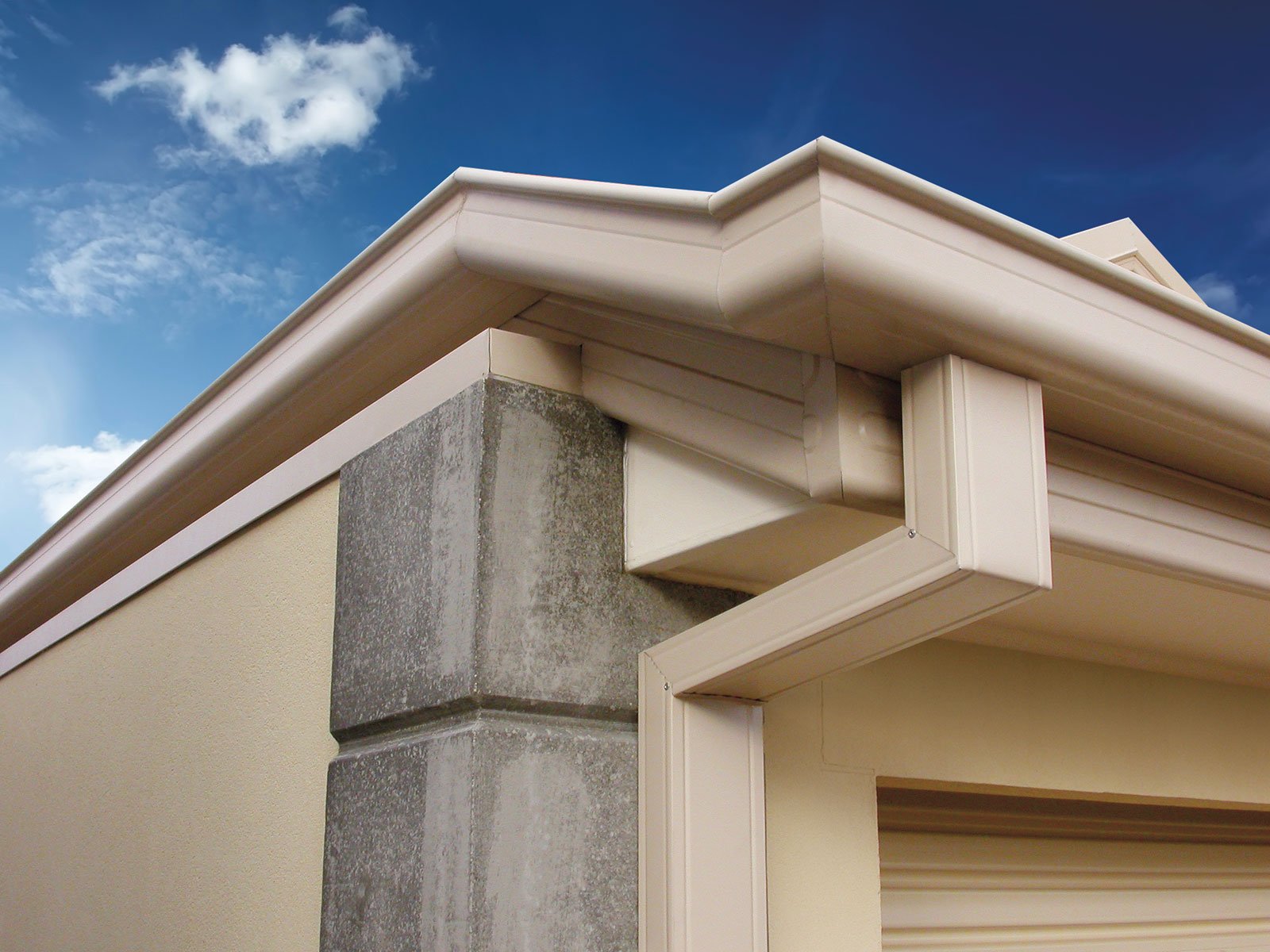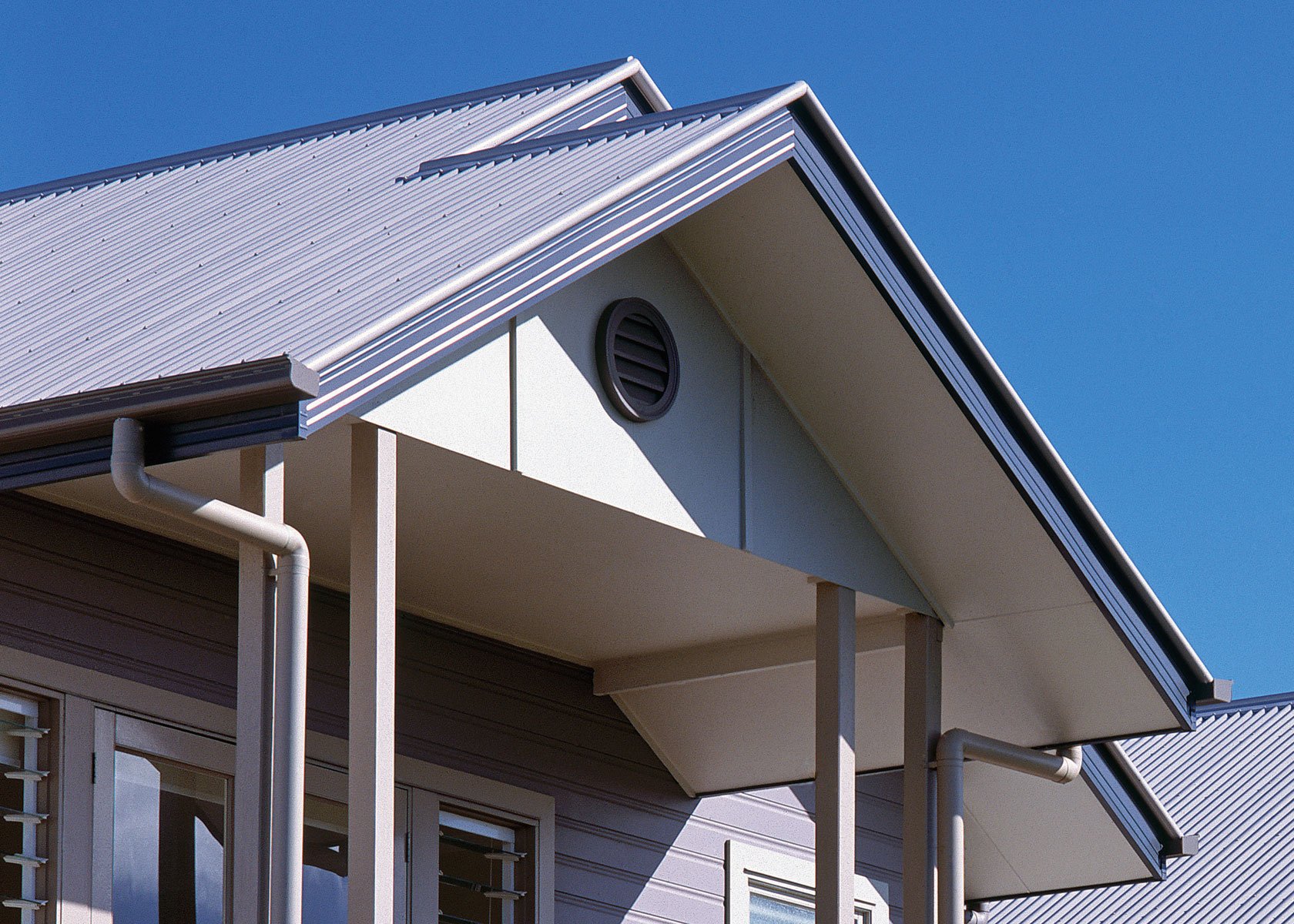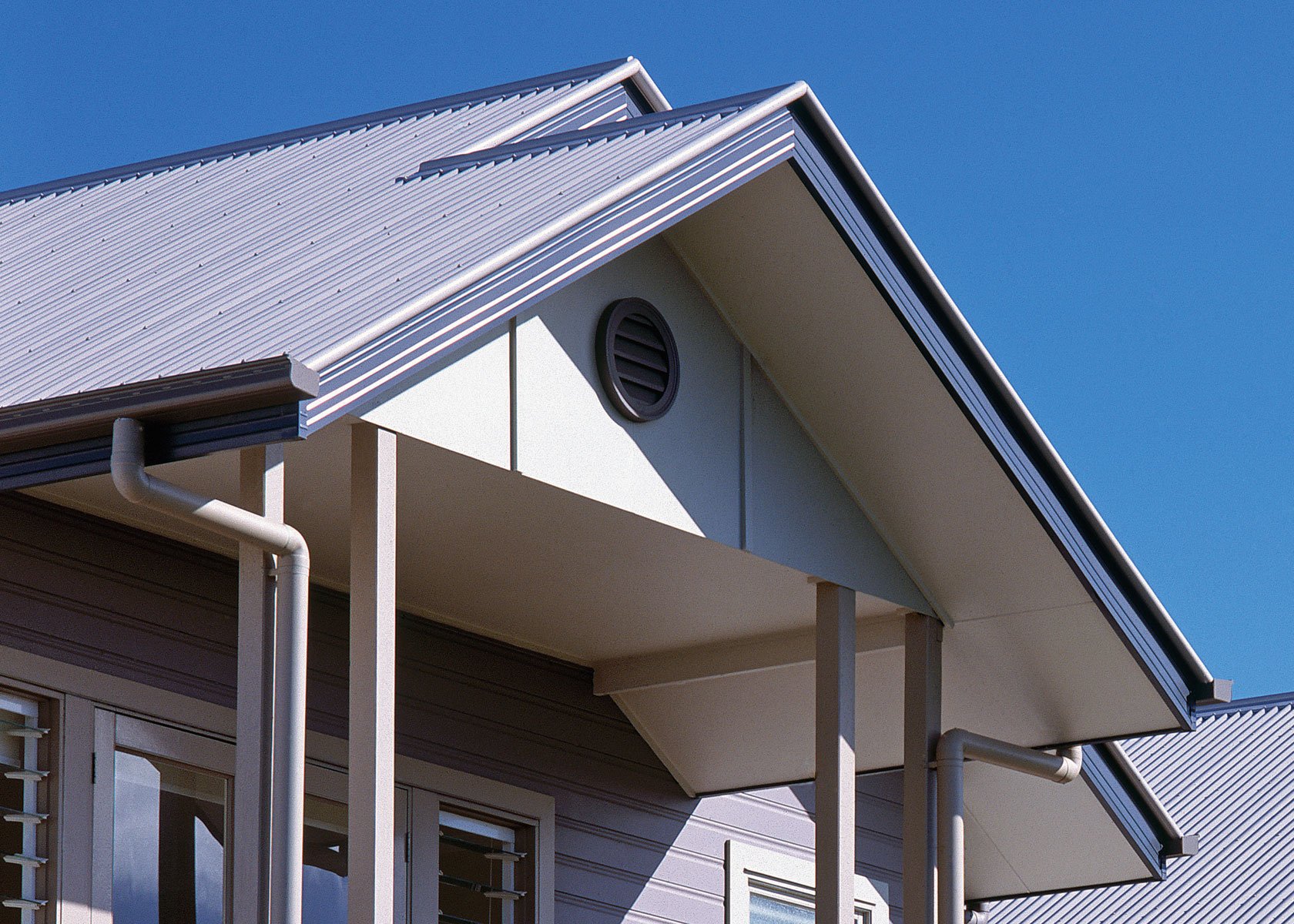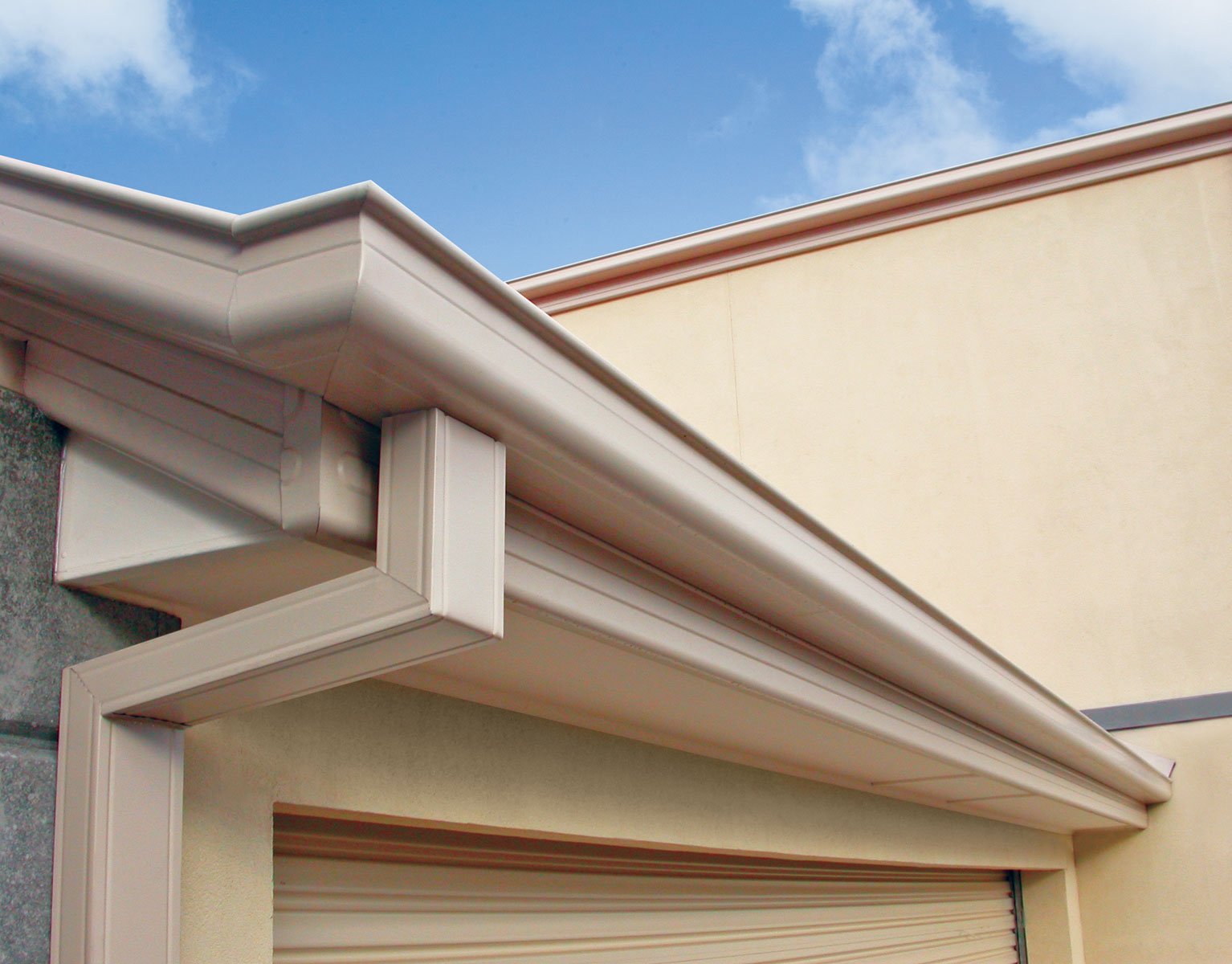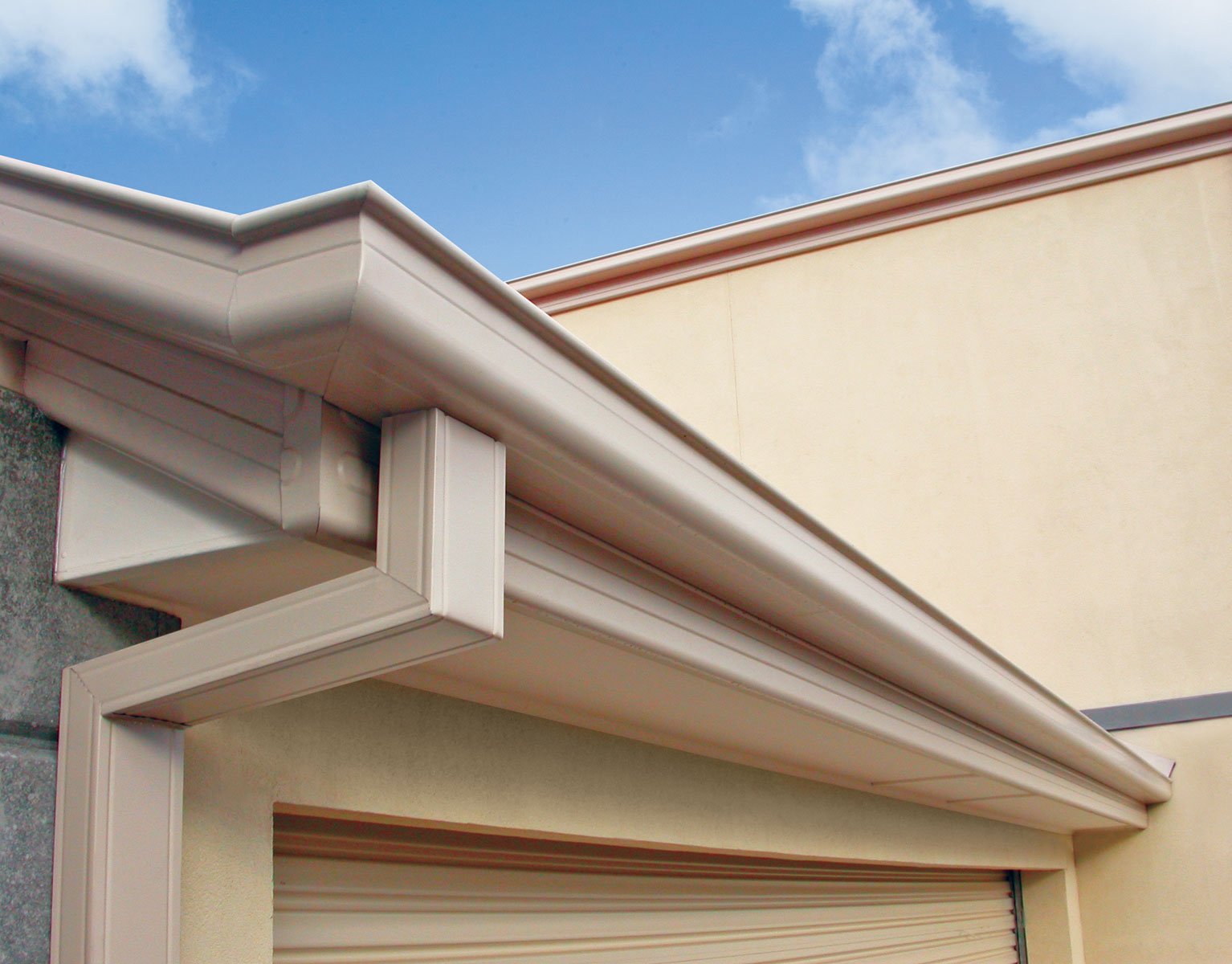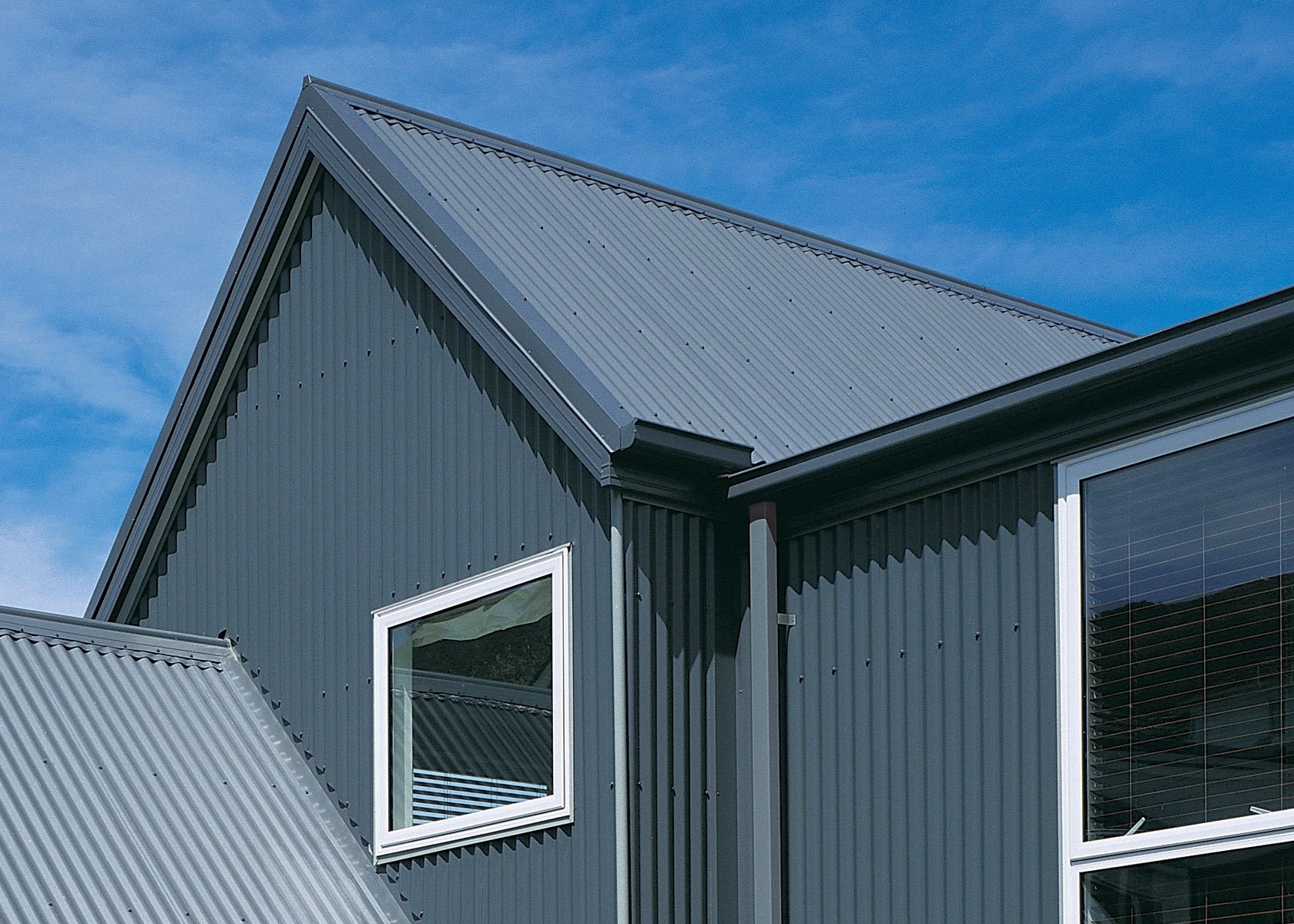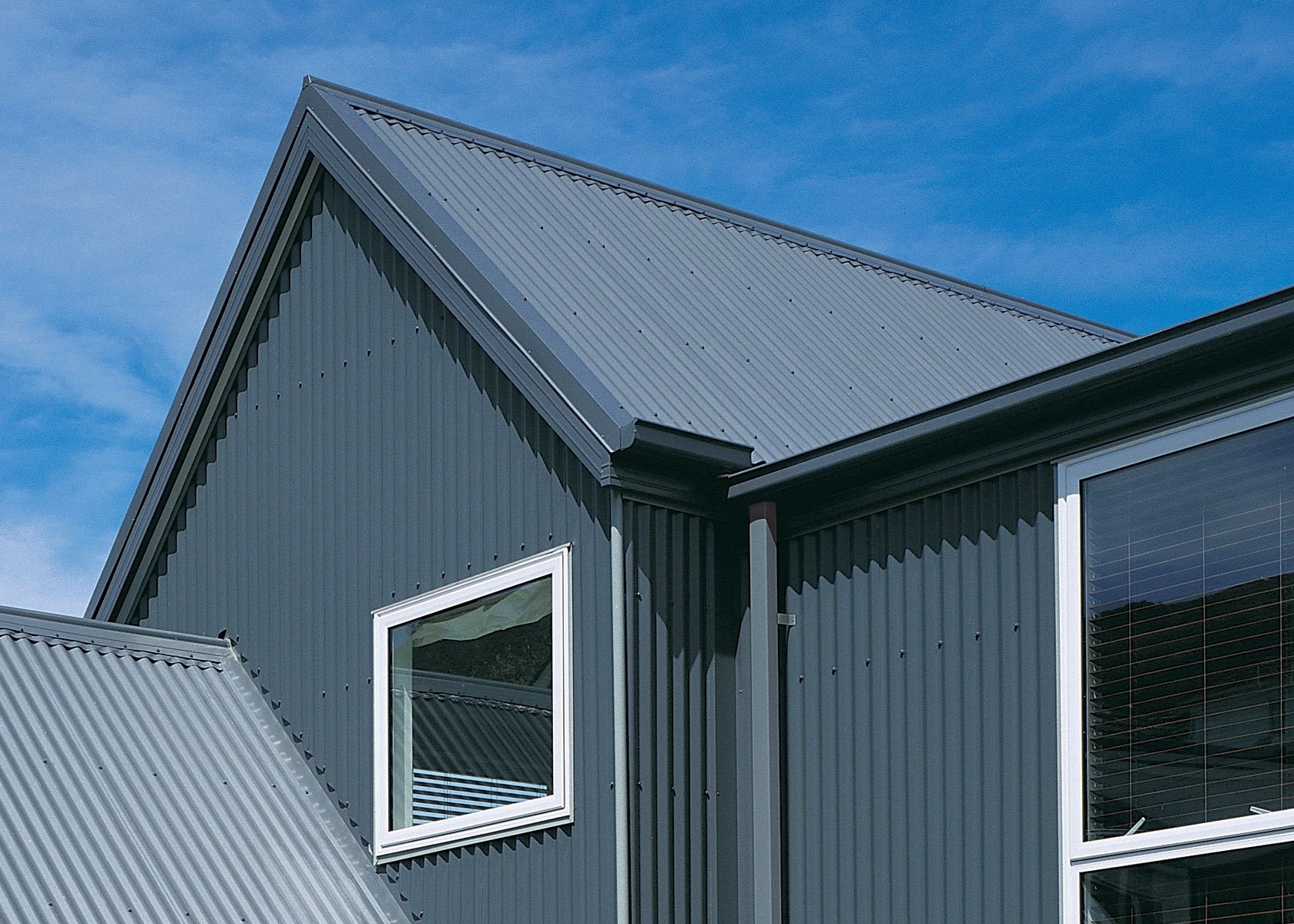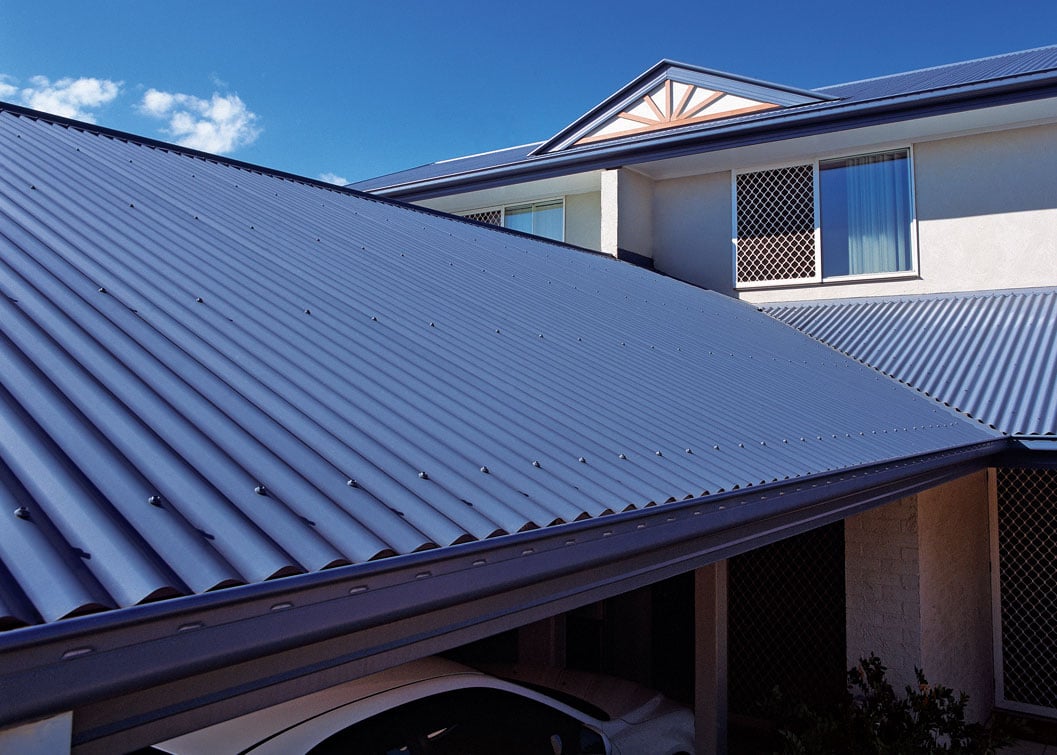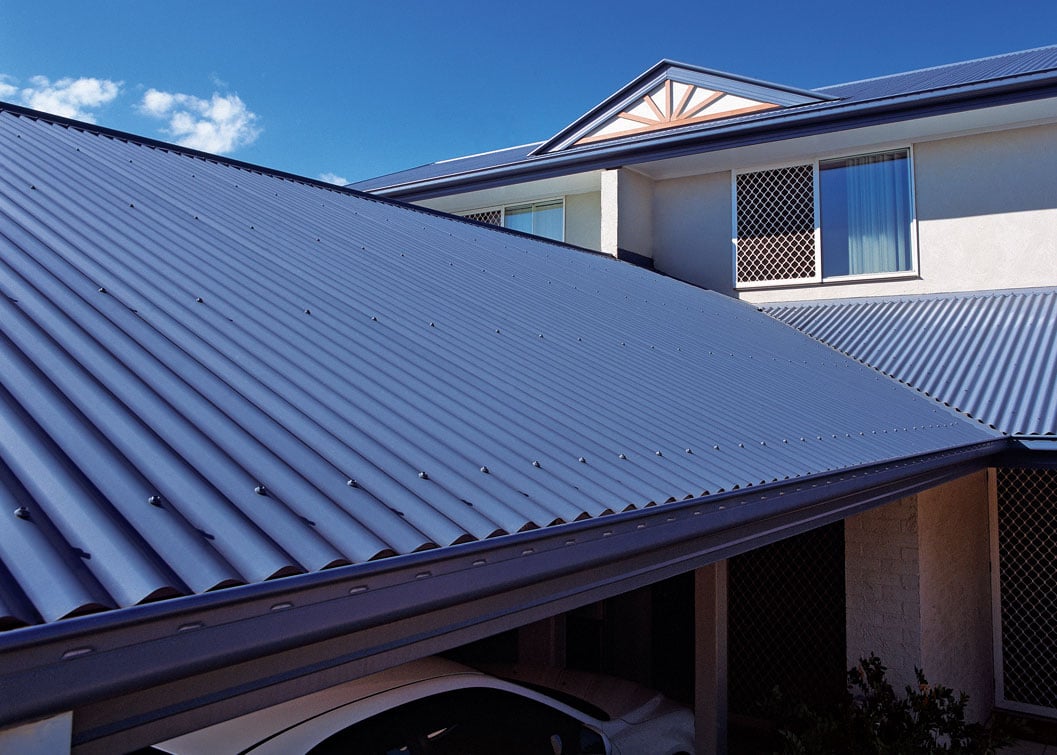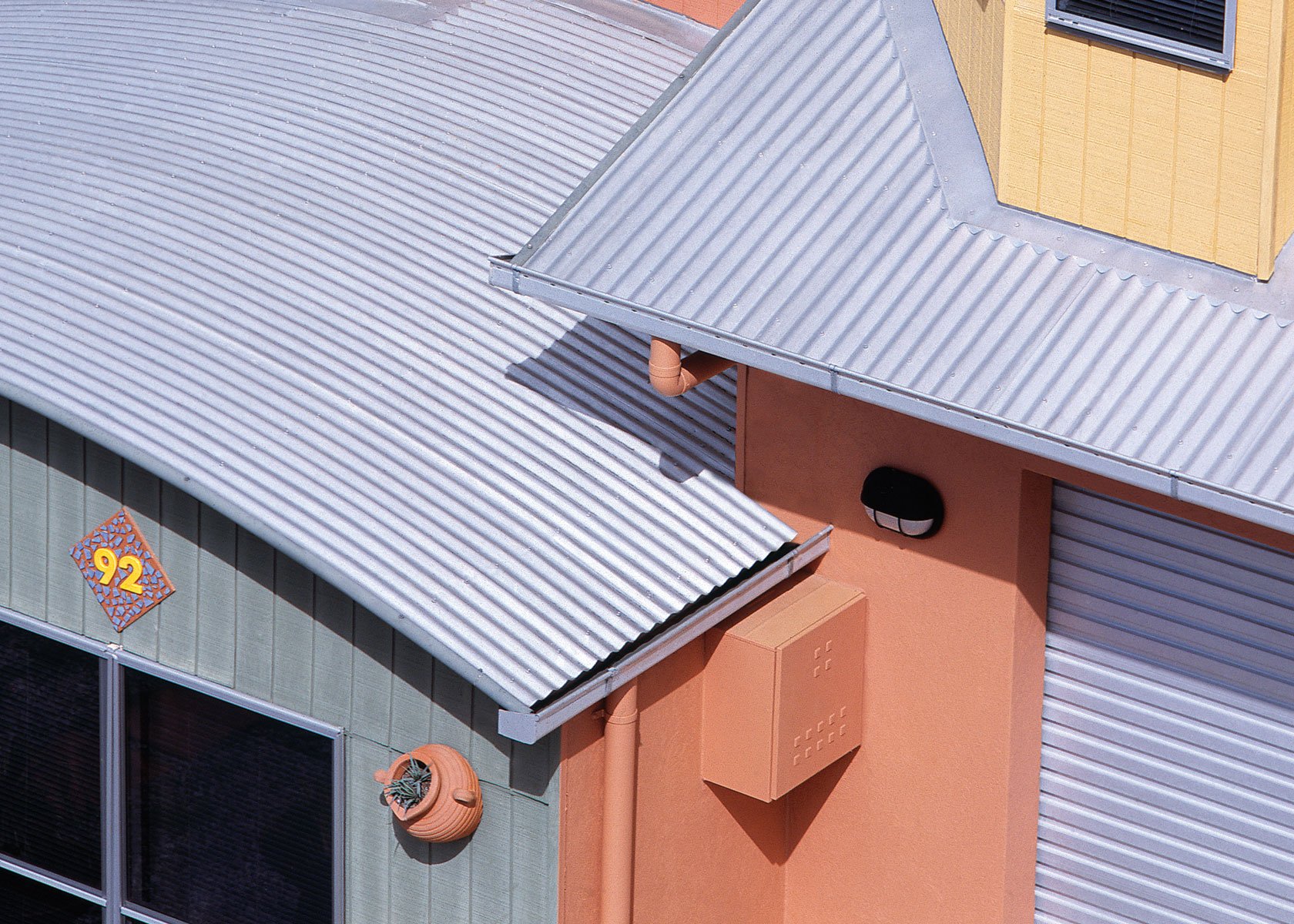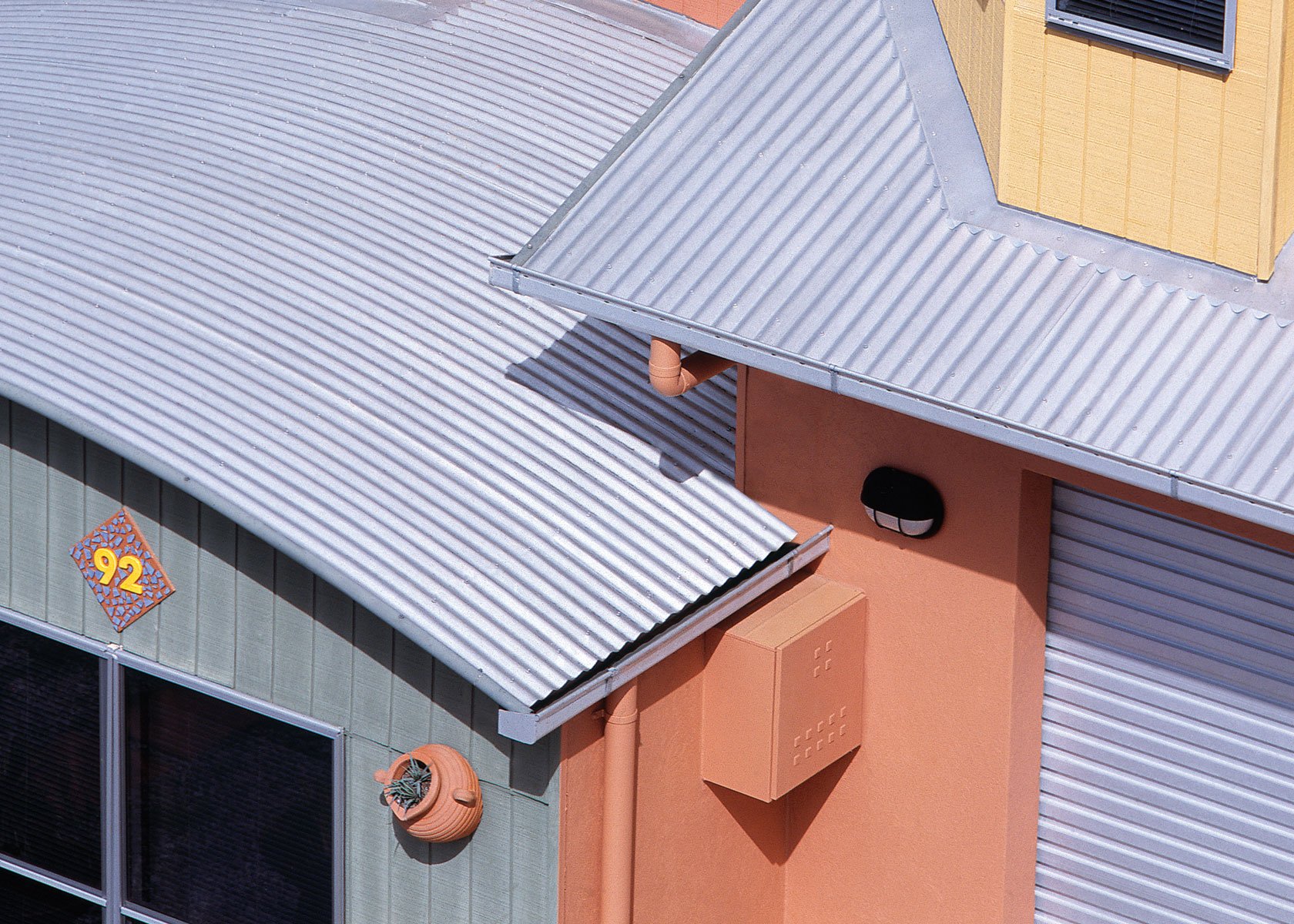 Guttering With Classic Style
Gutter styling designed to adapt to any architecture
Featuring a classic form that blends with any architecture from modern to traditional, Quad Gutter is one of the most adaptable gutter profiles. Depending on your state it is available in a range of different sizes and can be ordered with slots in the front to allow excess water to overflow.
Choose from a large range of pre-painted steel colours or un-painted zinc/al. Complete your project with an extensive range of Quad Gutter accessories including brackets, mitres and stop ends.
Brochures & Installation Guides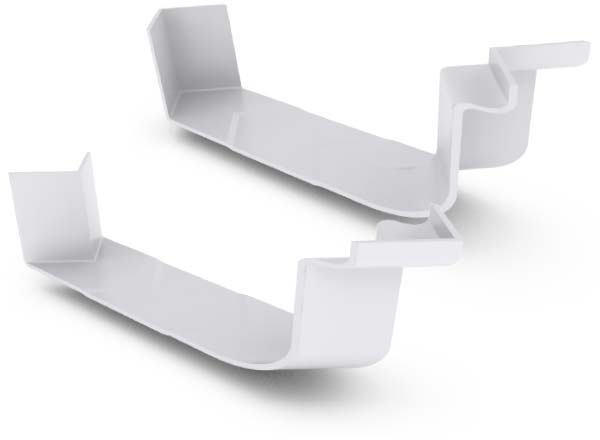 90° External and Internal Cast Angle
Pre-made cast internal and external corners provide an easy solution to gutter mitres. They are neat, practical and aesthetically pleasing, providing a clean and modern look around the corners of the building.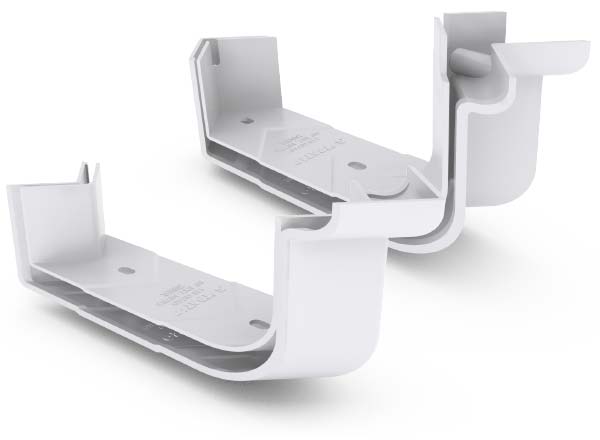 90° Two Piece Cast Angle
Available in NSW only. Two piece cast angles provide an easy and flexible solution to gutter mitres. The gutter is clamped into position instead of being riveted to allow for expansion and contraction of the gutter at the corner.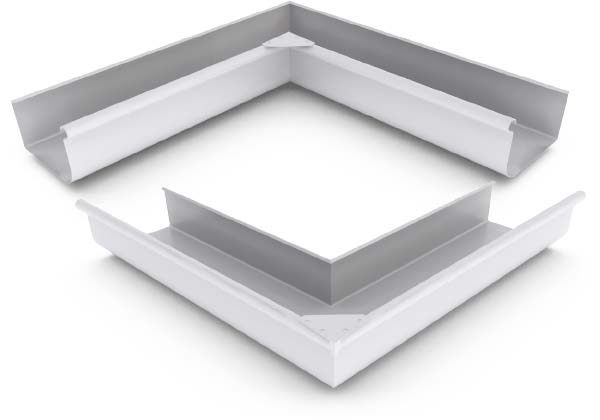 Internal and External Mitres
Gutter mitres manufactured from the same gutter profile can be supplied, ready to use on site. These mitres provide a continuous line around the corners and can be made to any angle required to suit the design of the building.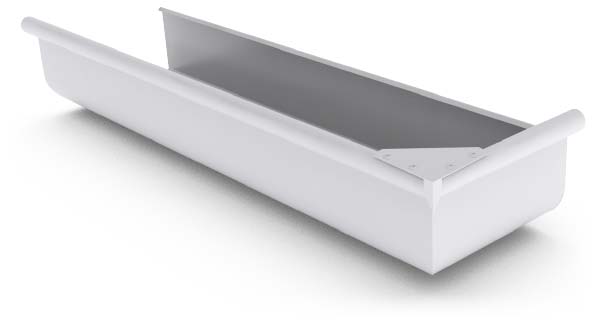 Return Stop End
Return stop end ready to be installed on site to suit the projects requirements.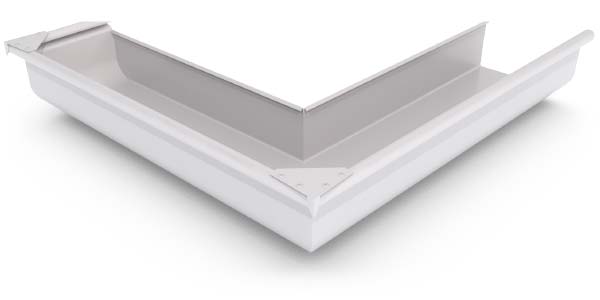 Full Return Stop End
Manufactured Return stop ends are made in factory from a continuous length of gutter and supplied ready to install on site. The face of the gutter continues around the corner to the stop end portion of the gutter.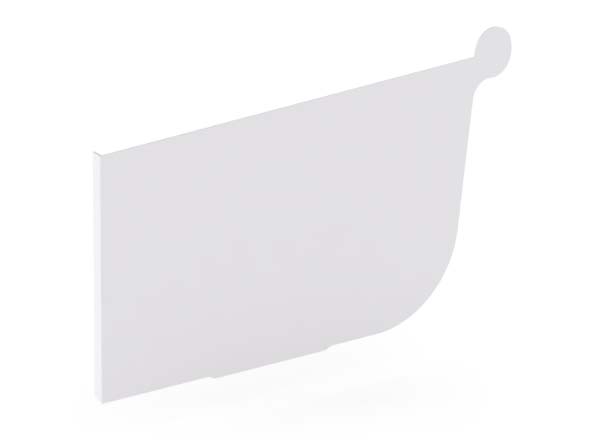 Stop End
Individual stop ends can be supplied in left and right hand ready for on site installation.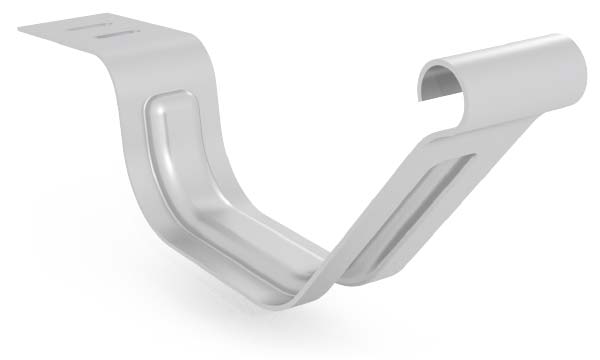 Internal Str-8-line Strap
Internal gutter straps hold the face of the gutter into position. They are installed internally at 1.2 metre intervals and are not visible on the external gutter face.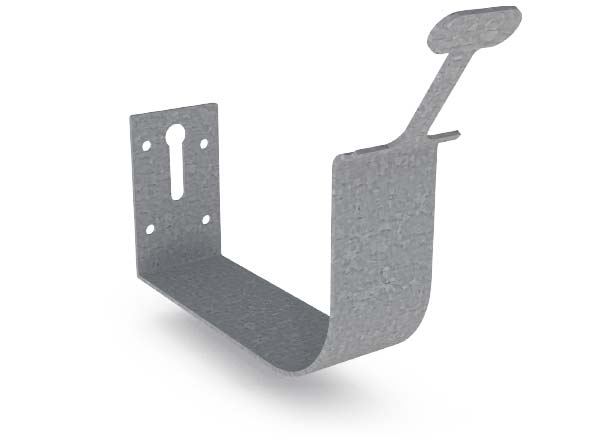 External Bracket
External gutter brackets are fixed on to the fascia at 1.2 metre intervals using a string line. They provide a more traditional look and are visible on the external face of the gutter.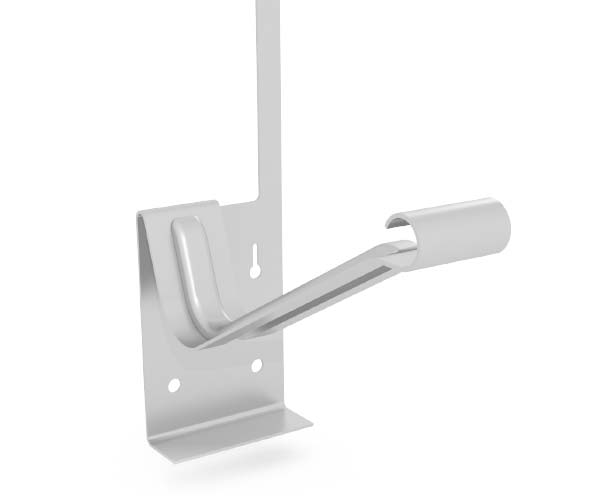 GP Bracket
GP brackets are fixed at 1.2 metre intervals and are generally used when replacing existing gutters.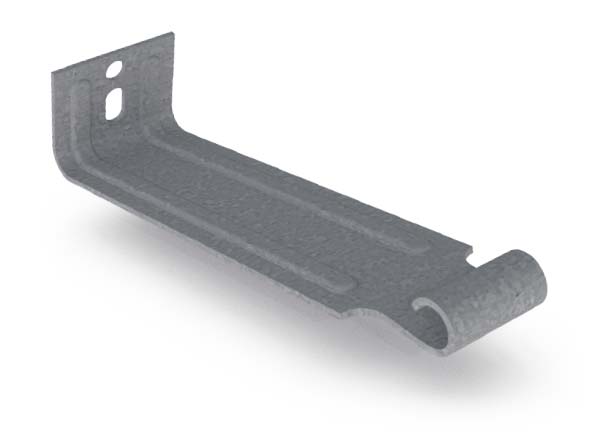 Concealed Bracket
Fixed internally into the gutter bead providing a clean finish to the external face of the gutter.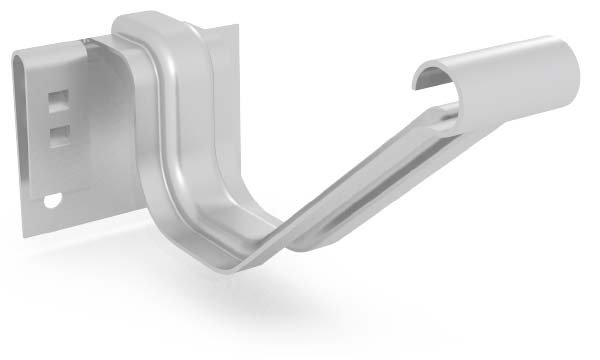 Timber Fix Clip
Timber fix clips are used on timber fascia, a simple solution for replacing existing gutter on a building.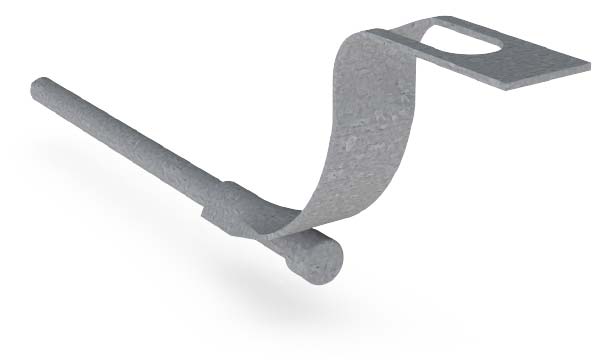 Spike Bracket
Spike brackets are used on traditional homes. The spikes are fixed into the timber fascia, positioned underneath the gutter with the front portion of the bracket wrapping around the face of the gutter.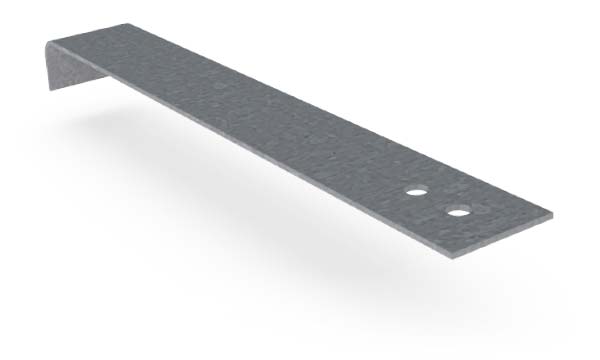 Overstrap
Overstraps are used in conjunction with Overstrap Brackets. They are fixed into the front edge of the gutter and returned back to the fascia as a stiffener to help support the front edge.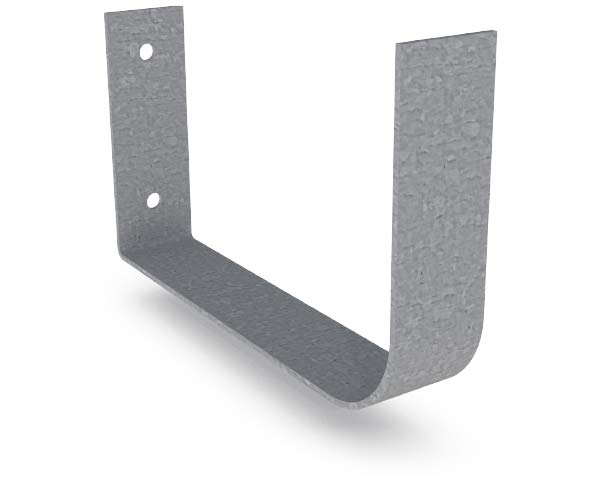 Overstrap Bracket
Overstrap Brackets are used in conjunction with Overstraps. They are fixed to the fascia and provide a more traditional look as they are visible on the external face of the gutter. Overstrap Brackets are larger to suit the width of the gutter.
Note: Availability is state specific, please check prior to ordering.
Specifications
Specifications
Size (mm)
Availability
Tensile (MPa)
BMT (mm)
Type
Capacity (mm²)
Total Cross Section
Area (mm²)
115
NSW, VIC, SA, WA, NT
G550
0.42
Standard
5621
6760
Slotted
5057
6192
115 Low Front
NSW
G550
0.42
Standard
4307
5429
125
QLD
G550
0.42
Standard
6213
7467
Slotted
5592
6842
125 (SA)
SA, NT
G550
0.42
Standard
6697
7958
150
QLD
G550
0.42
Standard
8685
10088
175
QLD
G550
0.42
Standard
12213
13767
Note: Calculation of the effective cross sectional area 'Capacity' is based on the requirements of section 3.8 AS/NZS 2179.1:1994.
---
Dimensions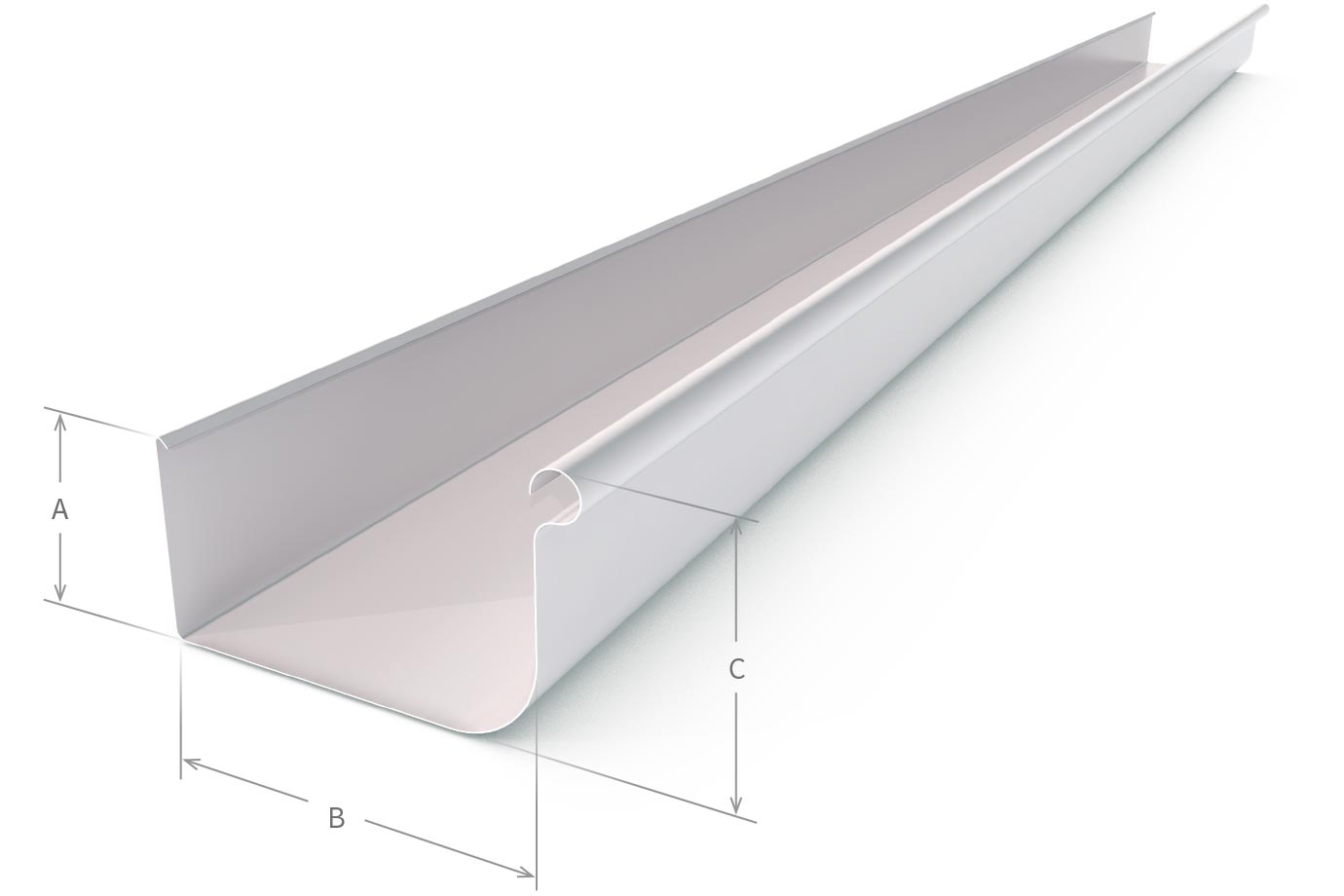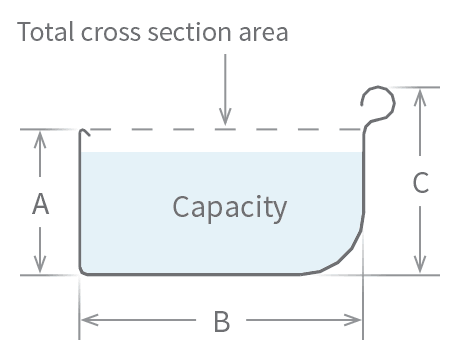 Dimensions (mm)
Size
115^
115 Low Front*
125†
125 (NSW)*
125 (SA)**
150†
175†
A
61
49
61
64
60
79
103
B
115
113
127
125
127
138
175
C
90
72
90
70
84
76
95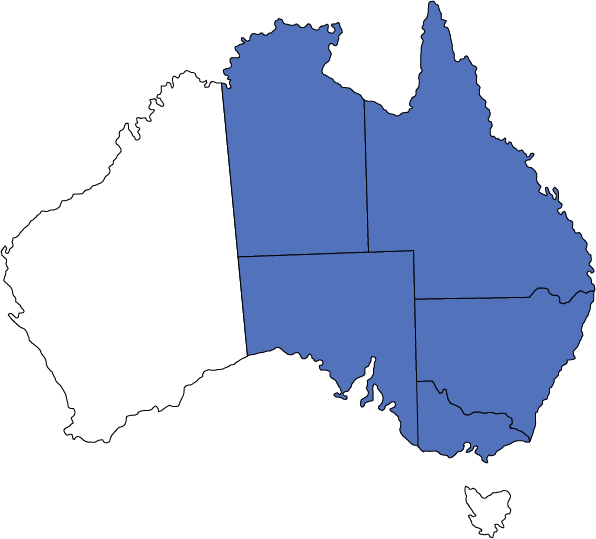 * Available in NSW
** Available in SA, NT
† Available in QLD
^ Available in NSW, VIC, SA, WA, NT