has been added to your cart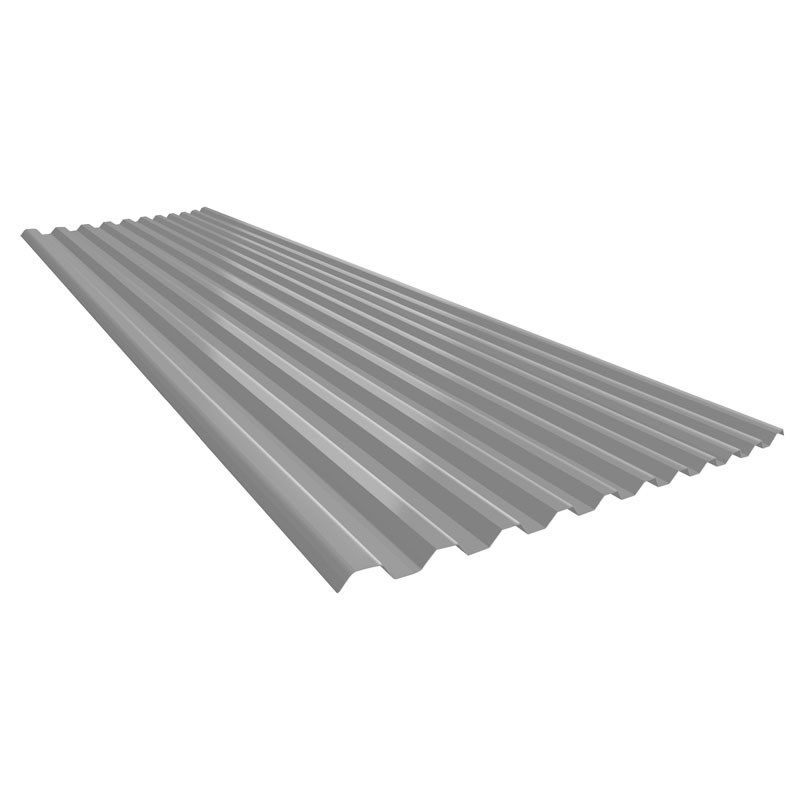 Greca Premium Laserlite Polycarbonate
Laserlite 3000
SKU: GREPMMPCGM18
*Unavailable with current selections. Select to view available options.
Other options available...
About this product
Comfort Cool keeps you cool and comfortable. Laserlite 3000 is the only polycarbonate roofing product to feature Comfort Cool Technology, special properties in the sheet that reflect the warming effect of the suns rays to offer up to 50% better heat reduction than standard corrugated sheet and reduced glare for ultimate comfort. Laserlite® is the only polycarbonate corrugated sheet product in Australia featuring advanced Weatherguard technology, a special protective material that is warranted to extend the life of the sheet by up to 50%, maintain sheet colour and clarity up to 50% longer, provide 99.9% protection from UV rays up to 50% longer, resist 25% larger hailstones. With unrivalled technology and superior performance, its clear why Laserlite® is part of the Australian outdoor lifestyle.
Technologically advanced heat reflective Laserlite polycarbonate roofing and cladding range for the ultimate outdoor lifestyle experience.
Easy to install
Advanced weatherguard technology
Cool comfort technology
Lifetime platinum warranty
Certified to Australian Standards