has been added to your cart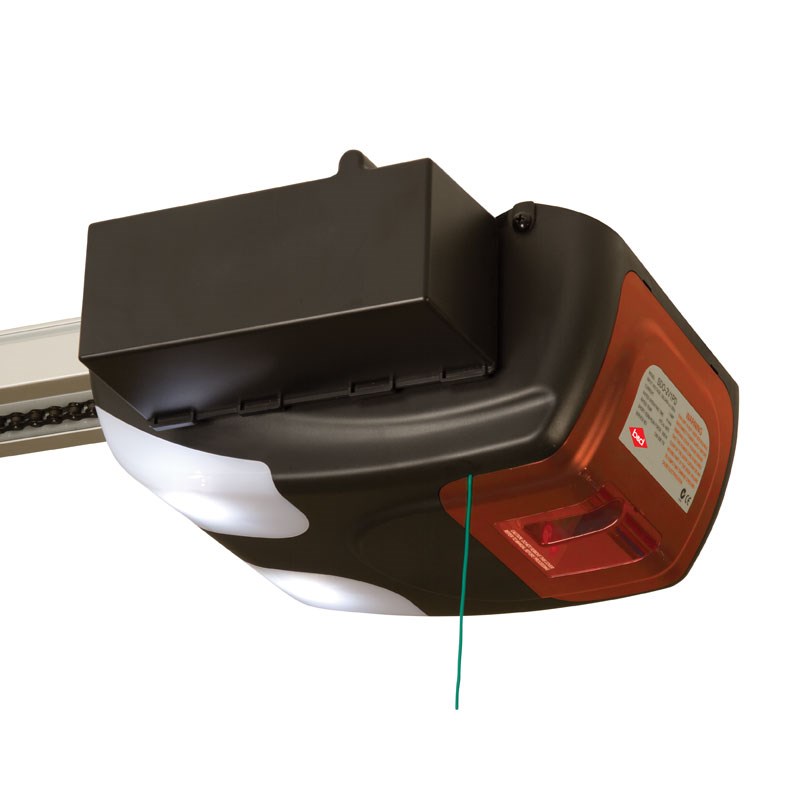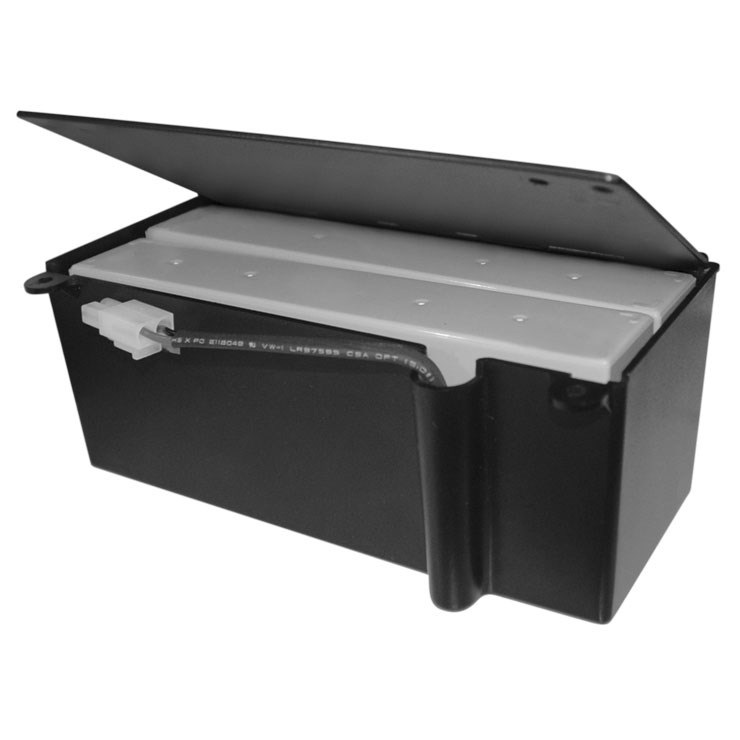 Battery Backup GDO
Automatic Technology
SKU: BBUPGDO-6V3
About this product
In the event of power failure, you can depend on your garage door or gate opener providing the security you rely on. This system from ATA will automatically switch over when power is lost, and recharges automatically when mains power returns.
Always have power with the Battery Backup.
Switches over automatically when there is a loss of power.
Battery will automatically charge when mains power is working.