has been added to your cart
Stratco Good Neighbour Range
---
Neighbourhood FencingTM

Create your own sanctuary from the world with fencing options that can bring your lifestyle dreams to reality.
Stratco Neighbourhood Fencing represents a complete portfolio of fence options that are tailored to the individual. Privacy, security, style and quality are an integral part of the fencing range.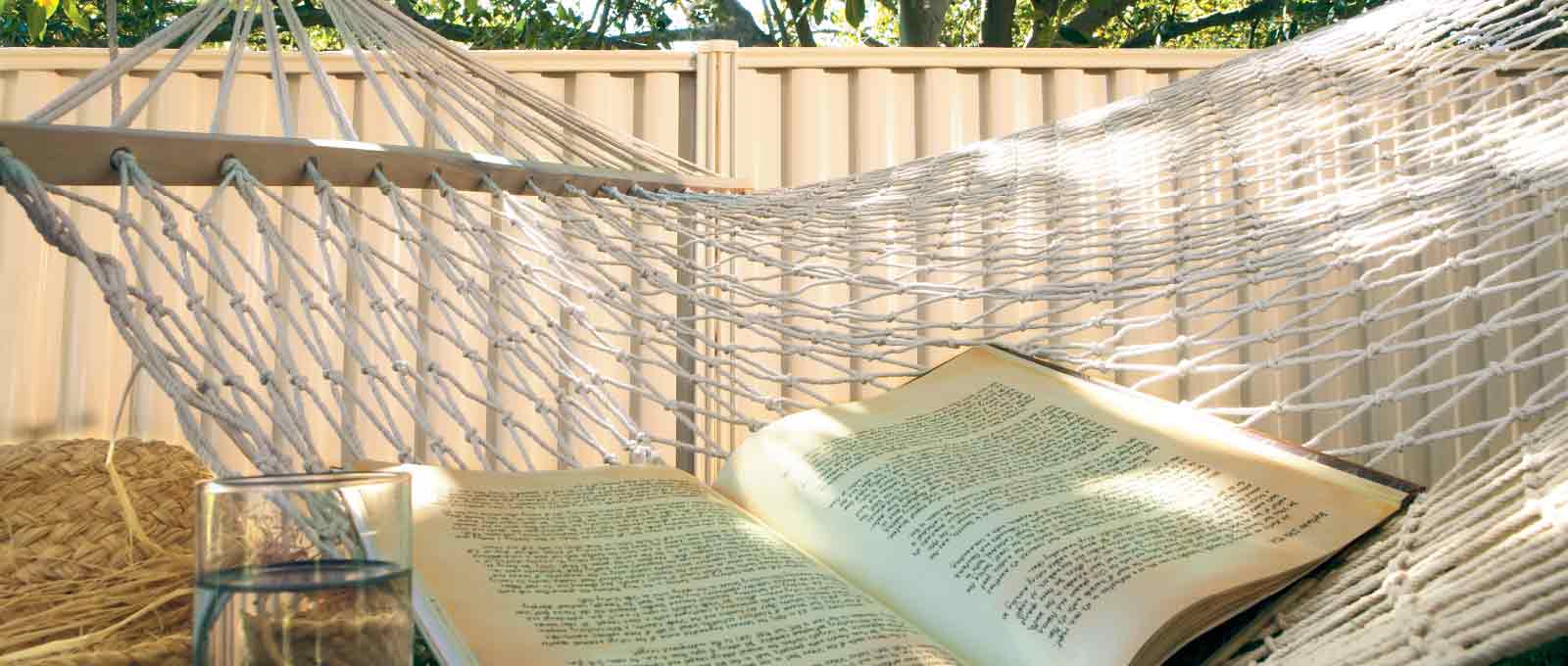 Choosing a Fence Design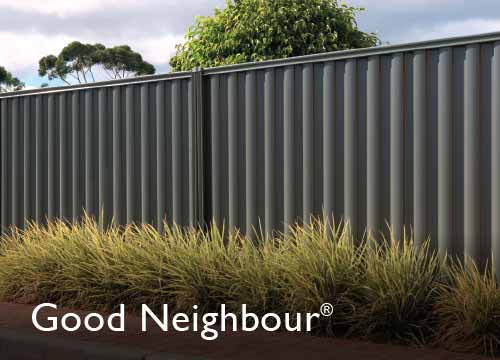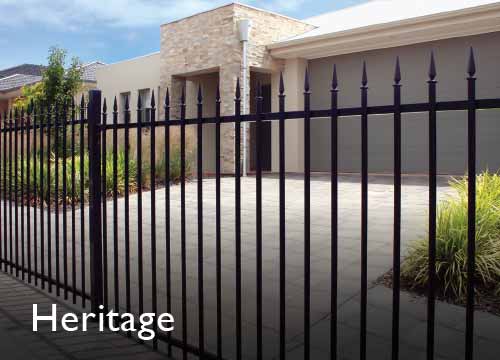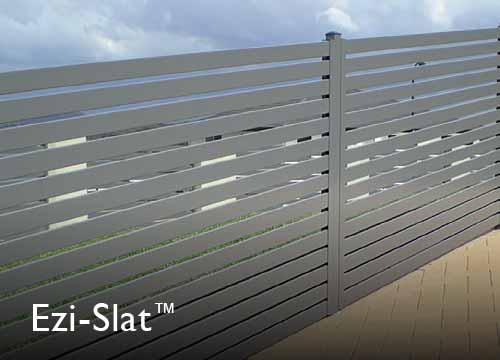 Fence Gates and Fencing Accessories
Single gate and double gate options are available for most fencing designs. Sliding driveway gates are also available for several fence styles. Sliding driveway gates can be ordered with a motorised remote gate opener to make parking easy. Sliding driveway gates are only available in selected states; please check with your state for availability.
Create your own style with a comprehensive range of fencing options such as Screen-Tops for Good Neighbour Fencing and Spear-Tops for Heritage Fencing. Choose from a wide range of fence colours, and complete the installation with a full range of Gate latches, gate hinges, fence posts, fence rails, tools, concrete and materials.
Quality Fencing and Advice
Manufactured from the highest quality fencing materials, Stratco Fencing will be a lasting investment. Designed, engineered and tested to comply with strict Australian standards. With a range of fence designs that are engineered to meet pool fencing safety standards, and a range that are designed to withstand cyclonic conditions, there is a quality Stratco fence to meet your requirements.
Quality fencing that is backed up with service and advice. Talk to Stratco when making a decision about the best fence for your property. There is a location near you with stores in every city including Sydney, Canberra, Melbourne, Adelaide, Perth, Darwin and Brisbane. Stratco have all the design and install advice to make your project a success.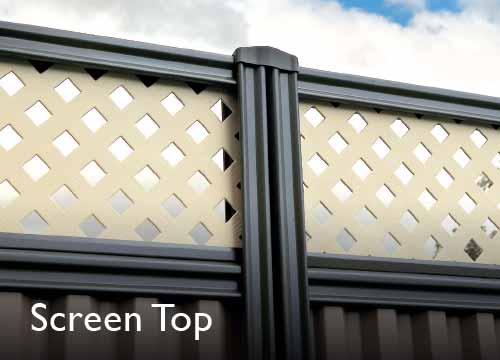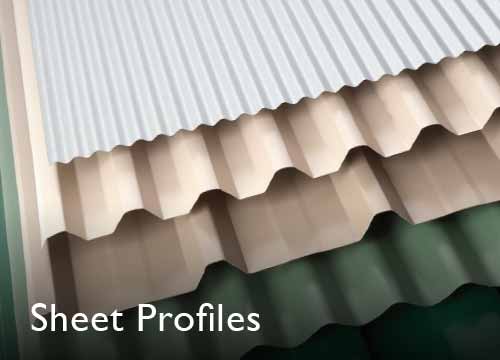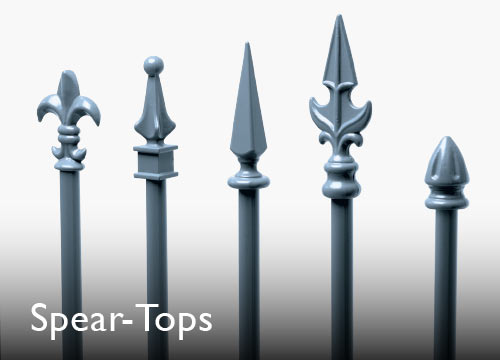 What our customers are saying about Stratco
We were looking for outdoor blinds at Stratco Smeaton Grange today and was served by Terina. She was knowledgeable, friendly and honest when she was giving us a quotation. Also note that that quotation came back to us very quickly. Great service and ...
Rosheen Delos Santos, Saturday, August 17, 2019 3:03:13 AM
Got our delivery of our new shed today. Callum was extremely efficient and very skilled using the crane on the truck to unload the heavy boxes in a very neat and ordered manner. He was very friendly and happy to help.. Thanks Callum
Janet Crew, Friday, August 16, 2019 5:13:00 AM
Scott and his team have just finished my custom fence, and I couldn't be happier! Professional standard and everything is how I wanted it. Such pleasant guys to have the job done with. I couldn't thank them enough or recommend them more. Great work a...
Joy Day, Friday, August 16, 2019 4:51:53 AM
The Stratco team helped fulfil a long-time project for my brother and I. Our custom built garage covers 60 square meters of "man cave" environment. Once you experience all four seasons including severe storm conditions, one can appreciate the quality...
Tony Dipastena, Friday, August 16, 2019 2:03:32 AM
Click and collect works really well. Excellent light fitting product at cheapest price ever. Also recently purchased a lawn mower and very impressed with the product.
Julie Thew, Thursday, August 15, 2019 10:16:15 AM
Great product, very prompt delivery! And my item was on sale!!
LYNETTE RICE, Wednesday, August 14, 2019 6:16:17 AM
Customer service from Ashleigh, from our first enquiry through to delivery was outstanding.
Linda Turner, Wednesday, August 14, 2019 3:27:45 AM
Awesome service thanks
Muriel douglass , Wednesday, August 14, 2019 12:52:46 AM
I always forget about stratco compared to Bunnings. But staff happier and good range
M townsend, Tuesday, August 13, 2019 3:47:14 AM
Online ordering was very easy. Free delivery and efficient delivery.
Raymond Doro, Monday, August 12, 2019 4:37:51 AM