has been added to your cart
---
Neighbourhood FencingTM

Create your own sanctuary from the world with fencing options that can bring your lifestyle dreams to reality.
Stratco Neighbourhood Fencing represents a complete portfolio of fence options that are tailored to the individual. Privacy, security, style and quality are an integral part of the fencing range.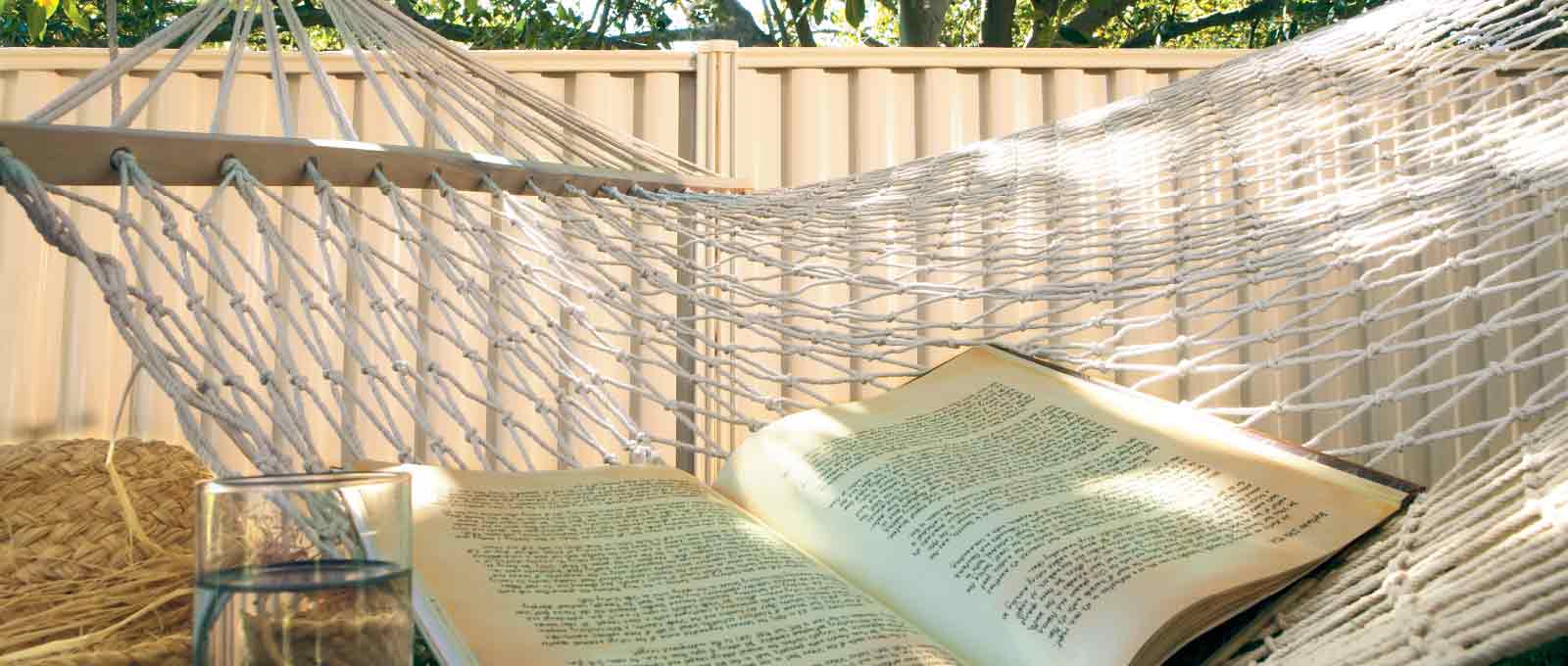 Choosing a Fence Design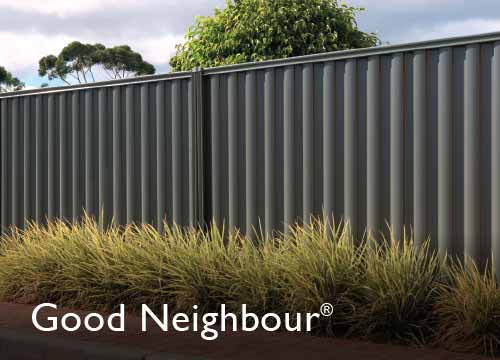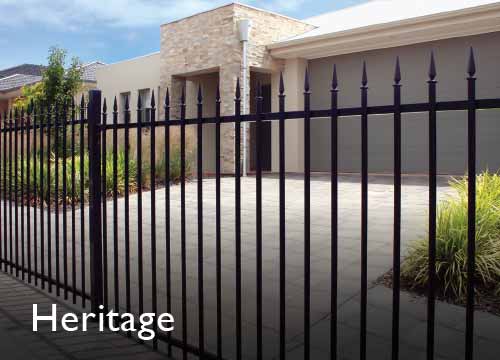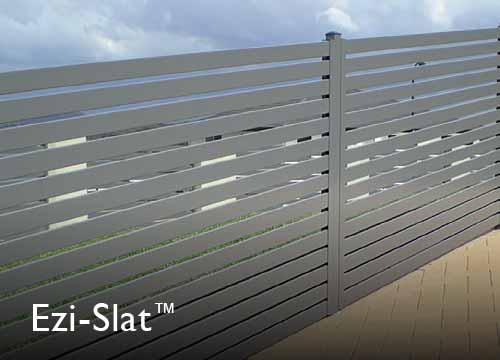 Fence Gates and Fencing Accessories
Single gate and double gate options are available for most fencing designs. Sliding driveway gates are also available for several fence styles. Sliding driveway gates can be ordered with a motorised remote gate opener to make parking easy. Sliding driveway gates are only available in selected states; please check with your state for availability.
Create your own style with a comprehensive range of fencing options such as Screen-Tops for Good Neighbour Fencing and Spear-Tops for Heritage Fencing. Choose from a wide range of fence colours, and complete the installation with a full range of Gate latches, gate hinges, fence posts, fence rails, tools, concrete and materials.
Quality Fencing and Advice
Manufactured from the highest quality fencing materials, Stratco Fencing will be a lasting investment. Designed, engineered and tested to comply with strict Australian standards. With a range of fence designs that are engineered to meet pool fencing safety standards, and a range that are designed to withstand cyclonic conditions, there is a quality Stratco fence to meet your requirements.
Quality fencing that is backed up with service and advice. Talk to Stratco when making a decision about the best fence for your property. There is a location near you with stores in every city including Sydney, Canberra, Melbourne, Adelaide, Perth, Darwin and Brisbane. Stratco have all the design and install advice to make your project a success.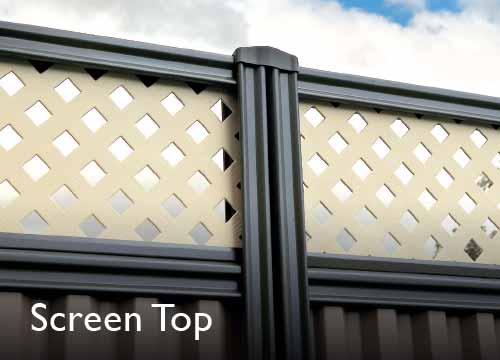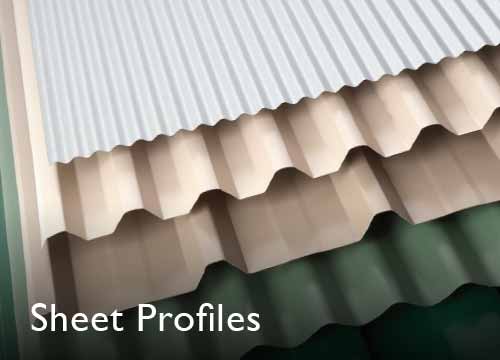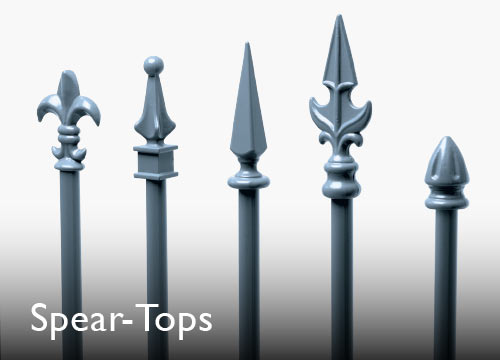 What our customers are saying about Stratco
I gave a 5 star for this review specifically for the prompt & efficient response of Michael (Manager) to an issue regarding the installation of a garden shed that was recently purchased. I feel that I don't really need to get into details about the...
Maricel Velasco, Thursday, April 25, 2019 2:15:13 AM
Visited Stratco at Smeaton Grange today. Wanted to buy some fibreglass roofing to replace the 20 year old pieces on my awning. I thought this morning that getting a perfect match to repair the awning would be impossible. The staff - Ian, Terina and J...
Ray Courtney, Wednesday, April 24, 2019 7:04:46 AM
Once again I have been impressed with the high level of service that Adam at ST AGNES Stratco has provided. I have a very strong appreciation for the hard work and client focussed approach Adam takes ensuring my young family now has an improved lif...
Hung Truong-Tran, Wednesday, April 24, 2019 5:21:51 AM
Had an issue with an external contractor, but stratco worked efficiently with me to find a happy solution, when they didn't have to and could have left me to sort it out with the contractor myself. they went above and beyond to make sure I wasn't inc...
Bec Mitchell, Tuesday, April 23, 2019 1:37:20 PM
Jim and I, would like to thank Jonathan from stratco in Epping for all his help and patience in preparing our outback Veranda. He gave us a lot of advice and also showed a lot of patience as there were a few little obstacles. We have been commu...
Alfina , Thursday, April 18, 2019 5:14:40 AM
we went in late on a Friday afternoon to Stratco Gepps Cross and there was no hesitation to spend time to help us with a quote for fencing and shed we were helped by Cassanna Potts and she was great no request was too difficult - we were able to get ...
Fratamico, Saturday, April 13, 2019 9:57:33 PM
"Gold Star" to Justin - Stratco Gold Coast We had received a fencing and gate quote via email and went to the Gold Coast store to ask about varying it. It was the Saturday Sale Day, and staff were very busy serving customers. Stratco employee Justi...
Garry Payne, Saturday, April 13, 2019 3:58:50 AM
Delivery driver Sahi was great to deal with and happily accommodated our request for the placement of our delivery. We're also really pleased with the quality of the products.
Lisa, Friday, April 12, 2019 11:53:37 PM
Great service from Jacqui for an unusual small order. I am impressed. Solved a difficult issue for a long distance customer in a couple of phone calls.
Harry, Thursday, April 11, 2019 8:19:26 AM
Totally happy with the Stratco experience. The icing on the cake was your delivery guy, Sahi, who was so helpful and kind in helping us to position the delivery at a spot away from the public eye. He was so cheerful in accommodating our request. ...
Susie Wong , Wednesday, April 10, 2019 11:56:28 PM