has been added to your cart
---
Neighbourhood FencingTM

Create your own sanctuary from the world with fencing options that can bring your lifestyle dreams to reality.
Stratco Neighbourhood Fencing represents a complete portfolio of fence options that are tailored to the individual. Privacy, security, style and quality are an integral part of the fencing range.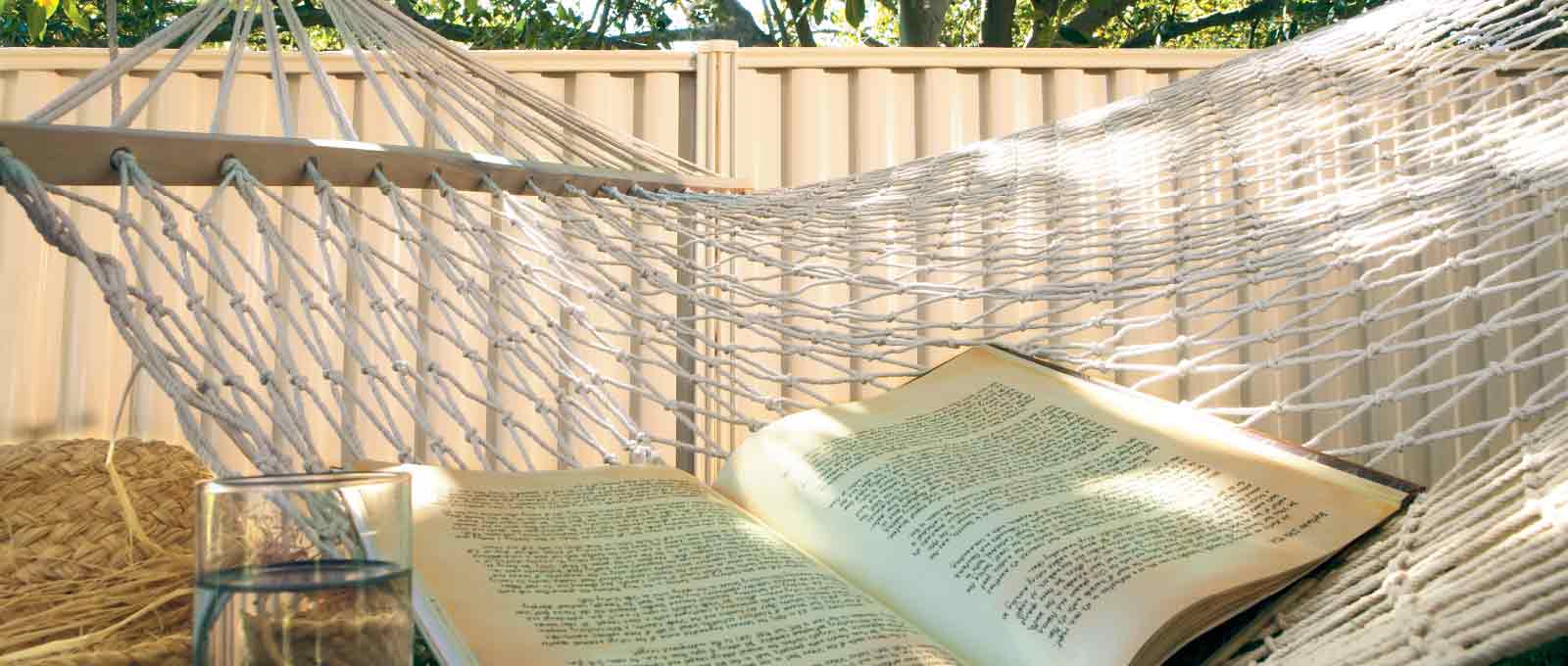 Choosing a Fence Design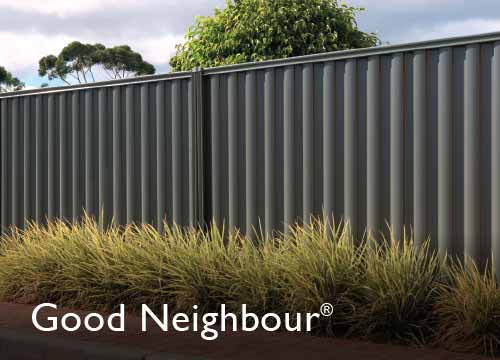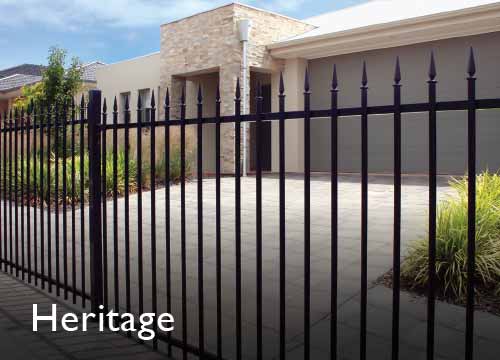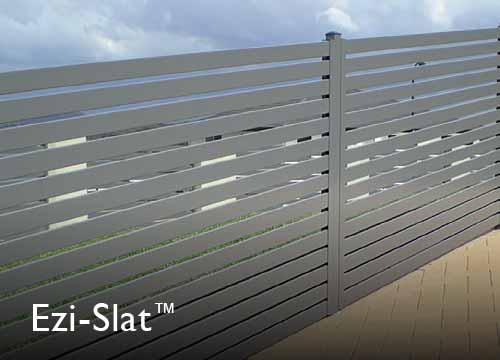 Fence Gates and Fencing Accessories
Single gate and double gate options are available for most fencing designs. Sliding driveway gates are also available for several fence styles. Sliding driveway gates can be ordered with a motorised remote gate opener to make parking easy. Sliding driveway gates are only available in selected states; please check with your state for availability.
Create your own style with a comprehensive range of fencing options such as Screen-Tops for Good Neighbour Fencing and Spear-Tops for Heritage Fencing. Choose from a wide range of fence colours, and complete the installation with a full range of Gate latches, gate hinges, fence posts, fence rails, tools, concrete and materials.
Quality Fencing and Advice
Manufactured from the highest quality fencing materials, Stratco Fencing will be a lasting investment. Designed, engineered and tested to comply with strict Australian standards. With a range of fence designs that are engineered to meet pool fencing safety standards, and a range that are designed to withstand cyclonic conditions, there is a quality Stratco fence to meet your requirements.
Quality fencing that is backed up with service and advice. Talk to Stratco when making a decision about the best fence for your property. There is a location near you with stores in every city including Sydney, Canberra, Melbourne, Adelaide, Perth, Darwin and Brisbane. Stratco have all the design and install advice to make your project a success.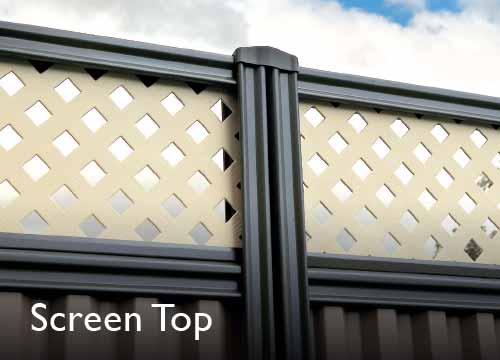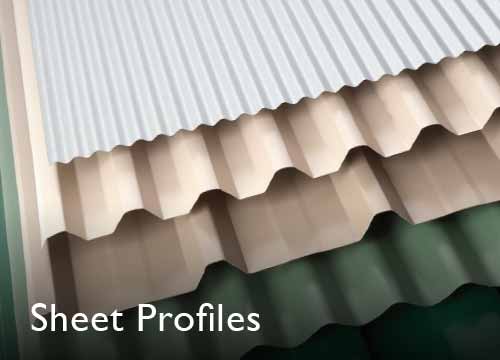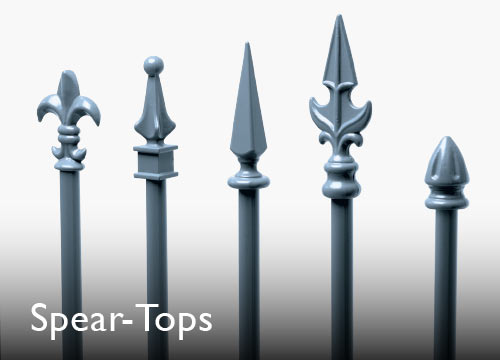 What our customers are saying about Stratco
I just want to say thank you for James at Stratco in Worongary. I was sent to find brackets for our hm by my husband and I was sent with no info on what type it was . James went above and beyond in his customer service never once minding the pains I ...
JULIA CARDOZA, Monday, December 10, 2018 12:31:58 AM
Emailed through a list of materials to Matt and received a quote within a few hours. Whole process was very easy and straight forward, great communication.
Sam , Sunday, December 9, 2018 10:49:49 PM
I was unsure about my decking and blinds project for my patio. Ben from the Canning vale WA store was very helpful in finding the items I needed and his cheerful advice was reassuring. I have now completed my decking and will be at Stratco for my bl...
ed lim, Thursday, December 6, 2018 9:51:30 PM
Excellent work Driver Dave Allen was very helpful. He managed to pilot the load to exactly where I needed it to go. No fuss very efficient in spite of the fact the culdesac that I live in is extremely hard to get long loads into. He made it all very...
David Moran, Wednesday, December 5, 2018 7:43:10 AM
Team members Teri & Bruce have been a pleasure to deal with. Nothing was a problem for them. Follow up phone calls and products delivered on time. Friendly, efficient and helpful. A refreshing attitude to service. A well deserved 5 STARS.
Anne, Richmond NSW, Wednesday, December 5, 2018 5:26:02 AM
My family recently purchased for our country property a large shed from Greg at your doveton store. Right from my wife's first call, my many visits into to the store to modify the design through to the delivery of our shed, Greg was such a help. Even...
Dwalli, Sunday, December 2, 2018 2:58:51 AM
Shikha at Stratco is an excellent sales person had a lot of patience answered all my doubts, explaining the various products in detail. She always had a smile on her face which made me feel welcome at the Deerpark store A great and highly recomme...
Anthony Naidu, Wednesday, November 28, 2018 5:50:47 AM
To The Team At Stratco Gawler thanks again for supporting your local RSL by donating towards our Christmas Raffle Dinner our members really appreciate your commitment towards our club and our town plus the great personnel service they receive when fr...
Gawler RSL, Tuesday, November 27, 2018 10:21:25 PM
Callum gets 5 stars from me as he is a great bloke & he delivers exceptional customer service, He is an asset to the Stratco team. Good job Callum.
Stores Storeperson, Tuesday, November 27, 2018 9:14:06 PM
I dealt with Shikha at Stratco's Deer Park store. Shikha is totally professional, a great communicator and responder. She is very knowledgeable about the products. I very much appreciated her excellent customer service and advice. Definitely a 5 sta...
Fran O, Tuesday, November 27, 2018 4:24:25 AM