has been added to your cart
---
Neighbourhood FencingTM

Create your own sanctuary from the world with fencing options that can bring your lifestyle dreams to reality.
Stratco Neighbourhood Fencing represents a complete portfolio of fence options that are tailored to the individual. Privacy, security, style and quality are an integral part of the fencing range.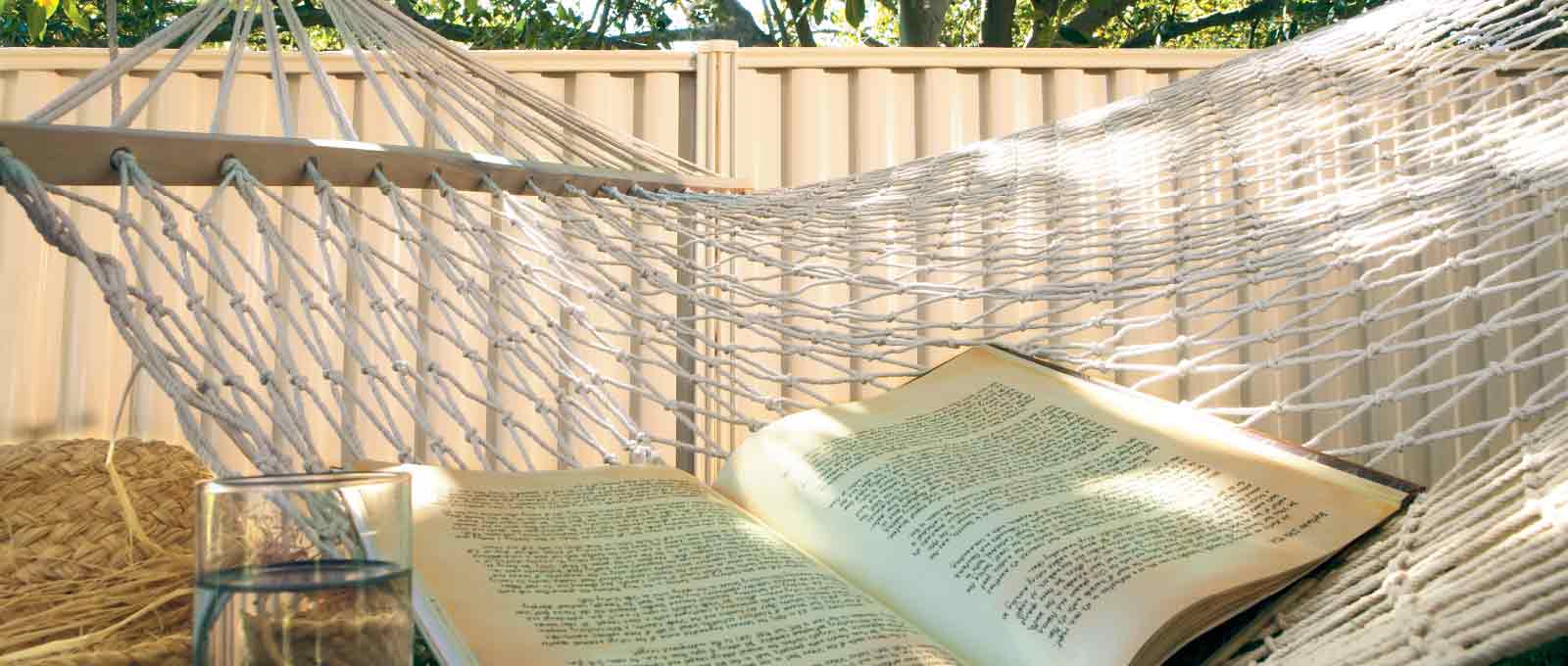 Choosing a Fence Design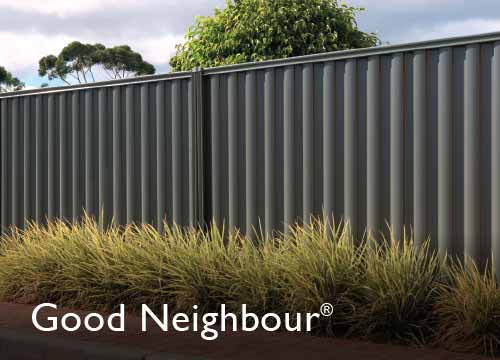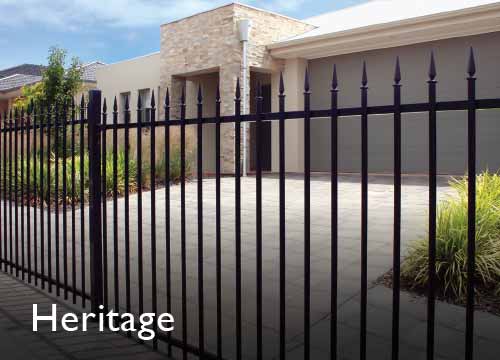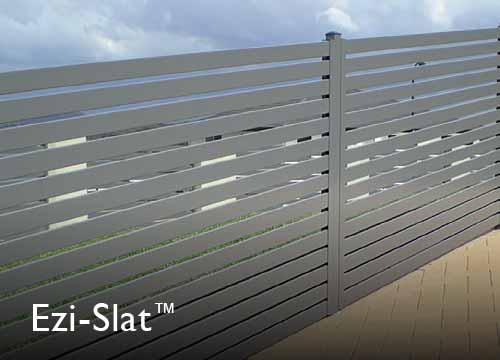 Fence Gates and Fencing Accessories
Single gate and double gate options are available for most fencing designs. Sliding driveway gates are also available for several fence styles. Sliding driveway gates can be ordered with a motorised remote gate opener to make parking easy. Sliding driveway gates are only available in selected states; please check with your state for availability.
Create your own style with a comprehensive range of fencing options such as Screen-Tops for Good Neighbour Fencing and Spear-Tops for Heritage Fencing. Choose from a wide range of fence colours, and complete the installation with a full range of Gate latches, gate hinges, fence posts, fence rails, tools, concrete and materials.
Quality Fencing and Advice
Manufactured from the highest quality fencing materials, Stratco Fencing will be a lasting investment. Designed, engineered and tested to comply with strict Australian standards. With a range of fence designs that are engineered to meet pool fencing safety standards, and a range that are designed to withstand cyclonic conditions, there is a quality Stratco fence to meet your requirements.
Quality fencing that is backed up with service and advice. Talk to Stratco when making a decision about the best fence for your property. There is a location near you with stores in every city including Sydney, Canberra, Melbourne, Adelaide, Perth, Darwin and Brisbane. Stratco have all the design and install advice to make your project a success.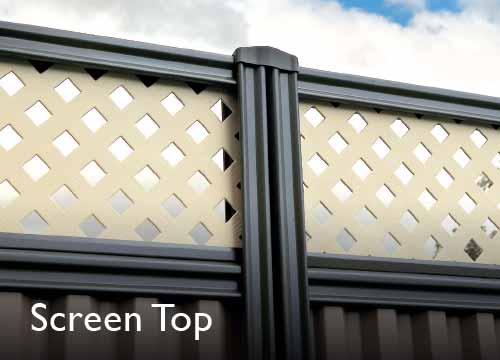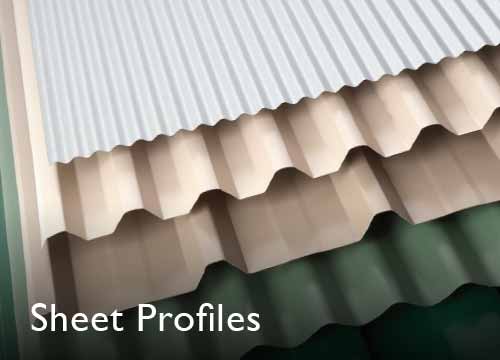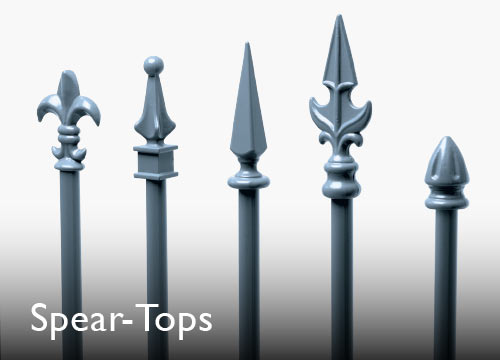 What our customers are saying about Stratco
Excellent customer service by representative named Damien. Very helpful. We had a lot to be organised and nothing was a problem for him. Very helpful, friendly staff member.
Lou Warman, Saturday, October 20, 2018 5:04:49 AM
Damian at Balcatta store on Thursday 18 October 2018; brilliant service! They were short of at least 2 staff but had a steady stream of customers and non-stop phones ringing. Despite all this Damian was really helpful, didn't rush me, and only took ...
Peter Manning, Saturday, October 20, 2018 2:41:21 AM
With an intention of building a rather large verandah, we approached Stratco. The end to end experience has truly been exceptional. They enabled us to execute our project with a full understanding of how and what we need to do, under budget, on sched...
Wendy Brink, Friday, October 19, 2018 11:17:42 PM
I had a great experience with Stratco. The staff at their Archerfield store where fantastic and very helpful with what I needed. Gary the installer went above and beyond as well. He did a very professional job cleared some trees and he even brought m...
Scott, Thursday, October 18, 2018 9:10:06 PM
We would like to say thank you to Callum the Stratco delivery driver. We had a large order of roller doors and Callum was very helpful with the delivery as well as very professional. Thanks again from Caboolture Garages.
Jerome Turner, Thursday, October 18, 2018 4:46:15 AM
I've been dealing with Peter from ferntree gully store for a number of years now and have found him exceptional to deal with, they provide excellent product & service, any issues are resolved with no questions asked Gippsland Fencing
Troy Cooper, Wednesday, October 17, 2018 9:18:56 AM
12 out of 10. Went into Stratco FERNTREE GULLY last week and I spoke with Shaun regarding a patio and shed for my house. One of the best services I have ever received. Made the experience feel so smooth and relaxed. Once I get all my details I will ...
L Taz, Tuesday, October 16, 2018 10:59:10 PM
As A long Term Stratco customer we have come to rely on quick turn around for supplies. Stratco has provided us with great service every time. Our Driver Callum is Great. Always on time and helpfull. Very Freindly guy and nothing is too much trouble....
Steve Utz, Tuesday, October 16, 2018 3:18:33 AM
I was looking to purchase the Batten Xpress panels from Stratco at Thornton and was provided with information by Ashleigh. Every question I had was answered so well that I ended up ordering more products and will be returning again due to the excelle...
Murray, Monday, October 15, 2018 2:18:32 AM
Purchased Xpress batten fence from the store in Deer Park. Received a good amount of information about the product and also got several options prices, which helped to lock in this option with the client on our end. Product was delivered on confirm...
Alex, Sunday, October 14, 2018 9:50:37 PM