has been added to your cart
Stratco Good Neighbour Range
---
Neighbourhood FencingTM

Create your own sanctuary from the world with fencing options that can bring your lifestyle dreams to reality.
Stratco Neighbourhood Fencing represents a complete portfolio of fence options that are tailored to the individual. Privacy, security, style and quality are an integral part of the fencing range.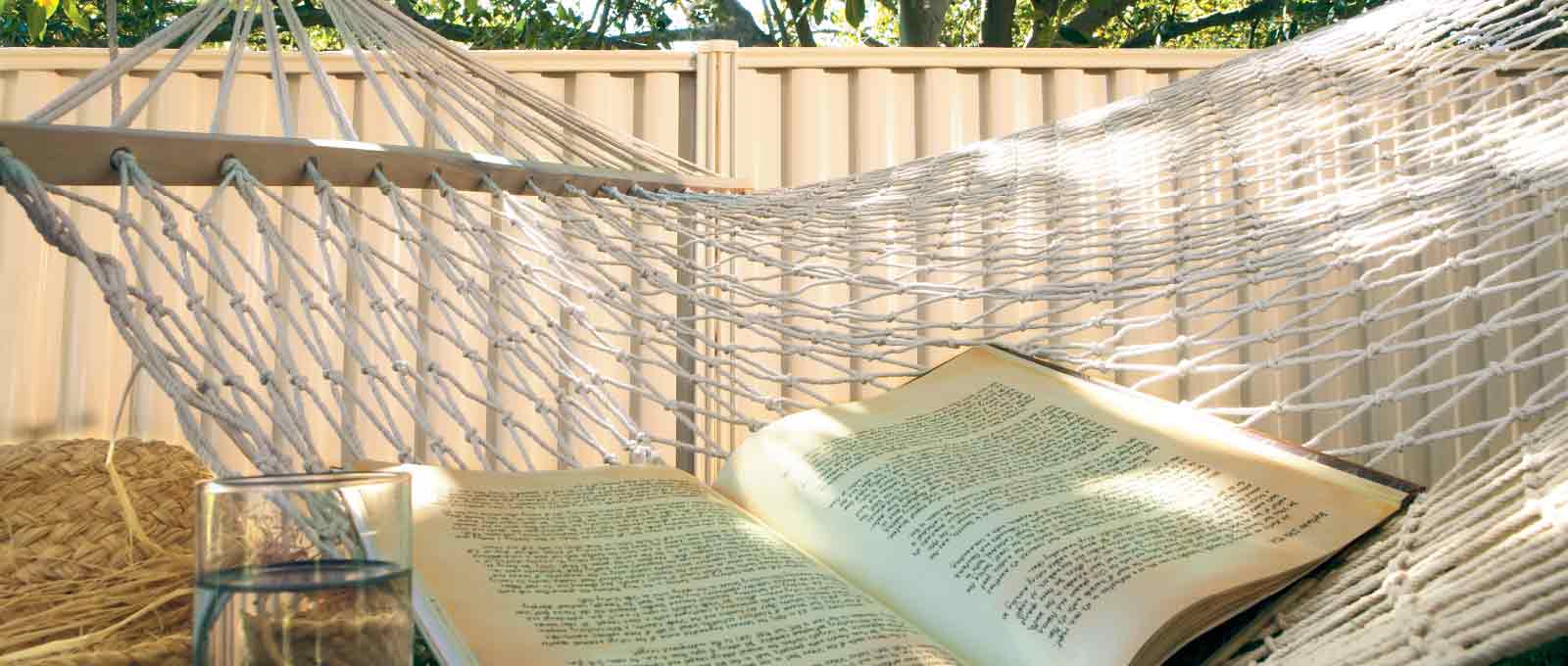 Choosing a Fence Design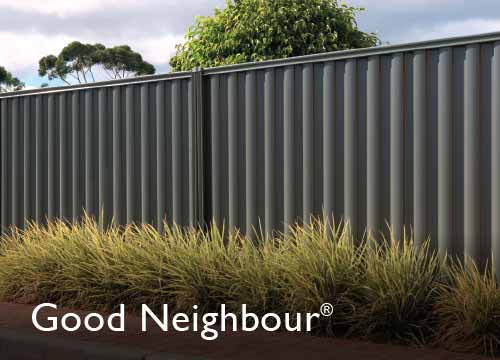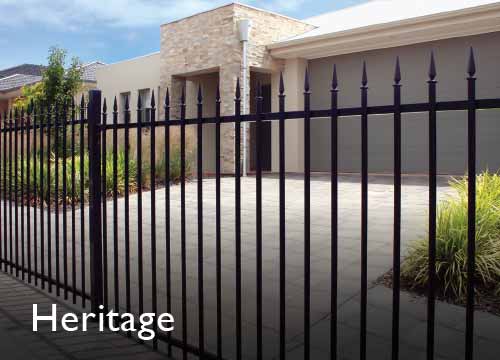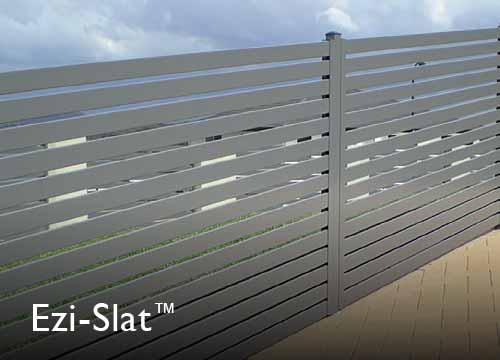 Fence Gates and Fencing Accessories
Single gate and double gate options are available for most fencing designs. Sliding driveway gates are also available for several fence styles. Sliding driveway gates can be ordered with a motorised remote gate opener to make parking easy. Sliding driveway gates are only available in selected states; please check with your state for availability.
Create your own style with a comprehensive range of fencing options such as Screen-Tops for Good Neighbour Fencing and Spear-Tops for Heritage Fencing. Choose from a wide range of fence colours, and complete the installation with a full range of Gate latches, gate hinges, fence posts, fence rails, tools, concrete and materials.
Quality Fencing and Advice
Manufactured from the highest quality fencing materials, Stratco Fencing will be a lasting investment. Designed, engineered and tested to comply with strict Australian standards. With a range of fence designs that are engineered to meet pool fencing safety standards, and a range that are designed to withstand cyclonic conditions, there is a quality Stratco fence to meet your requirements.
Quality fencing that is backed up with service and advice. Talk to Stratco when making a decision about the best fence for your property. There is a location near you with stores in every city including Sydney, Canberra, Melbourne, Adelaide, Perth, Darwin and Brisbane. Stratco have all the design and install advice to make your project a success.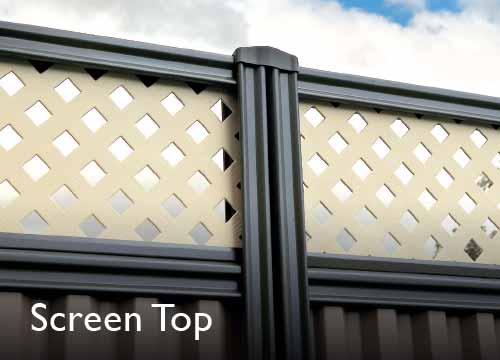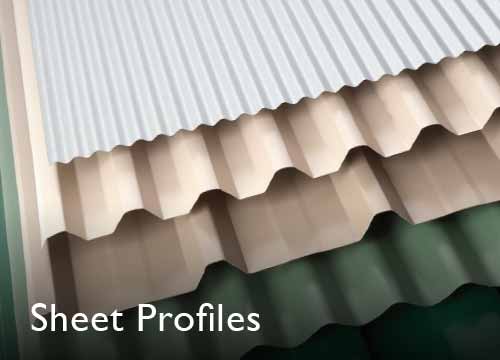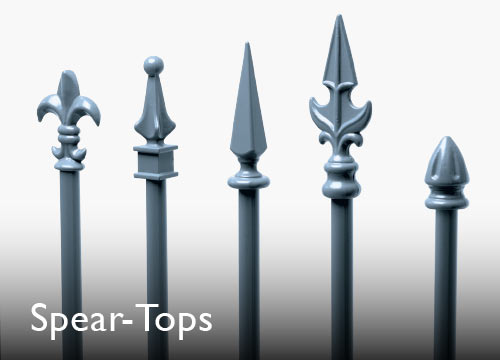 What our customers are saying about Stratco
Thanks to STRATCO Pakenham for the friendly service and for turning my options into a decision accompanied with my builder. Ordered a custom fitted outback pergola and the turn around was fantastic, even surprising my builder. HUGE shout out to SAM...
Leanne, Tuesday, October 15, 2019 9:43:32 AM
Received excellent customer service at the Stratco Balcatta store, purchased a new Lawn Mower and the staff we only too happy and accommodating when i asked them if they could assemble it.
Karl Ferrari, Tuesday, October 15, 2019 6:39:01 AM
Excellent customer service.
customer, Monday, October 14, 2019 6:25:34 PM
Excellent services
Tony, Monday, October 14, 2019 5:52:16 AM
Excellent product. Prompt delivery. Thankyou. :-)
James Faulkner, Saturday, October 12, 2019 12:40:36 PM
Great customer service from the truck driver Steve . Being a old truck driver myself I know how difficult it is to find quality drivers . He is a asset to your business and a hell of a nice bloke to . He's a asset to your company .
Gavin, Friday, October 11, 2019 2:49:24 AM
I rang to get information and was satisfied with the service. However I would like to have known that the air con cover was not stained but raw wood.
Carmen Walmsley, Wednesday, October 9, 2019 5:36:07 AM
Ordering online was so easy and to get our order in under a week was great. And the prices are good.
Beryl, Tuesday, October 8, 2019 4:11:14 AM
Very easy process from ordering online to delivery, great customer service from team at Stratco when I called to change delivery day.
Cheryl Gale, Monday, October 7, 2019 8:21:55 AM
Iam looking for a for a out door yard sweeper having have trouble finding it is was in your last catalogue.
Kaye Lane, Sunday, October 6, 2019 10:33:55 AM