has been added to your cart
Stratco Good Neighbour Range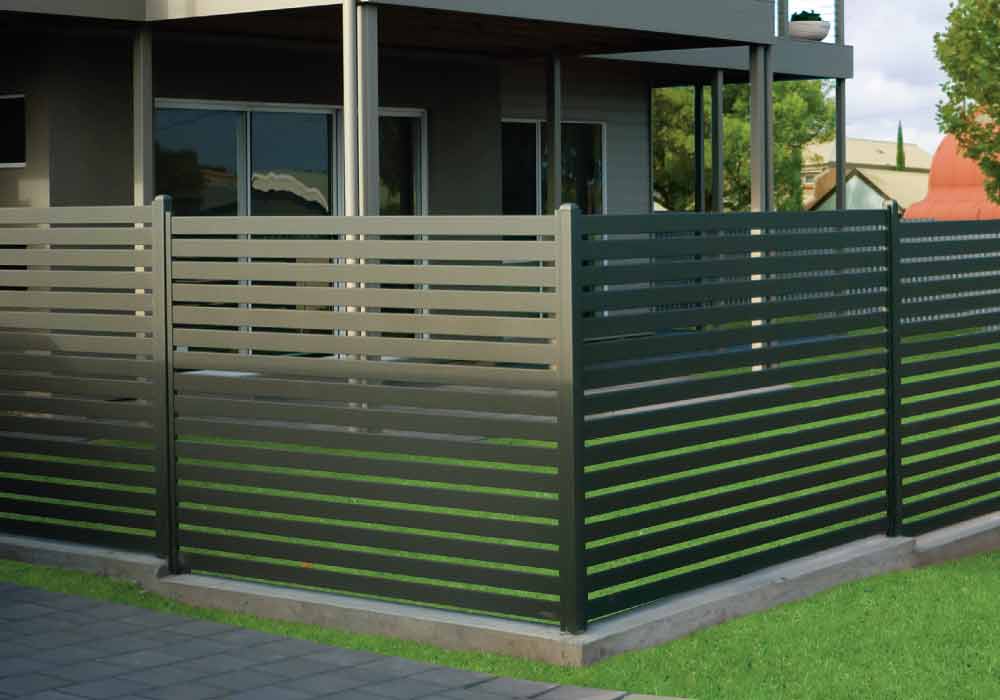 Easy DIY Install
Patented Pushloc frame holds slats without rivets, screws, nails or welding
Powder coated and finished in Australia, for Australian conditions
Fixed slat spacing
Huge range of colours and wood grain finishes available
75mm and 90mm slats available
15 Year Warranty on coating and colour integrity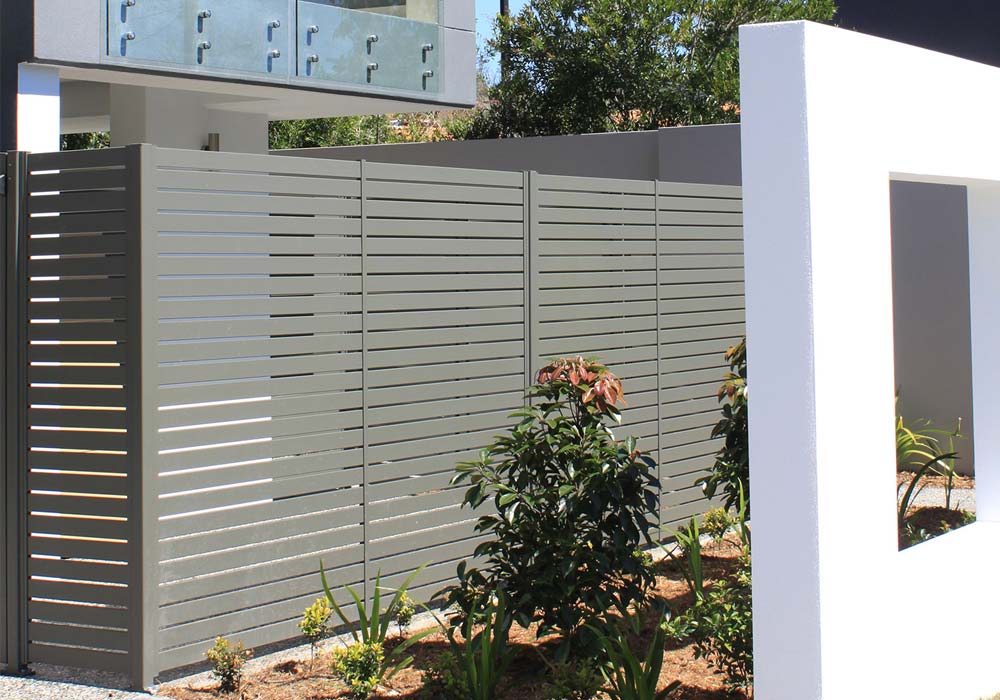 Easy DIY Install
Adjustable panel height and width, simply cut to size on site
Durable aluminium powdercoat
Adjustable slat spacing
Range of powder coat colours and timber imaging available
65mm slats
Standard screen In-A-Box available
Custom Cut-To-Size service available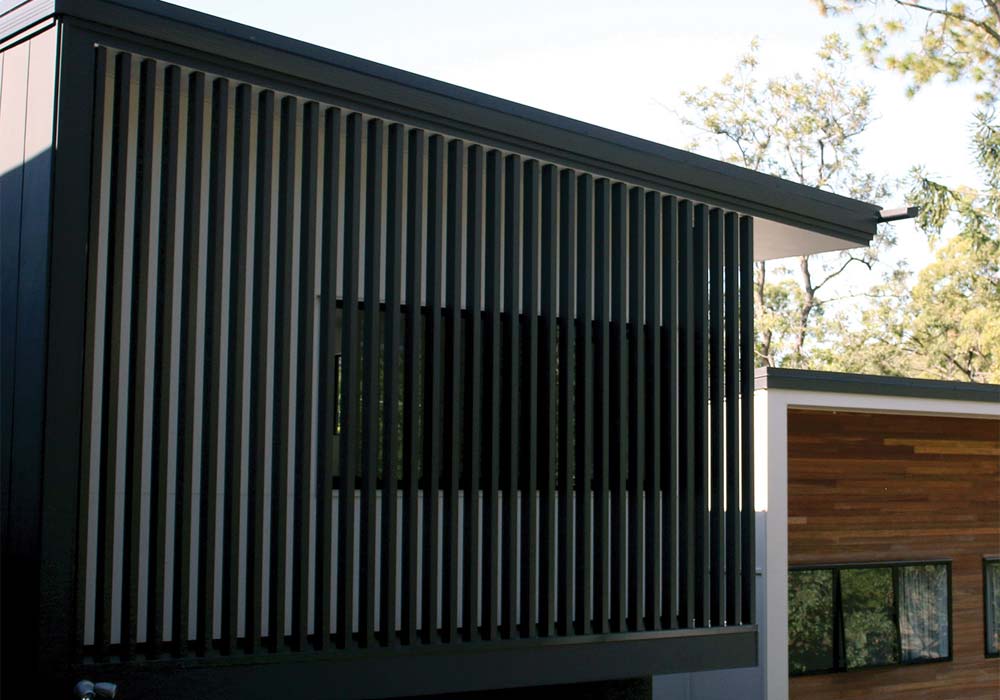 Patented no weld aluminium batten system
Various batten sizes snap onto simple fixing clip
Fit to face of walls and ceilings or between pillars or posts
Fast and easy install
Range of powder coat colours and timber imaging available
Standard screen In-A-Box available
Custom Cut-To-Size service available
---
Neighbourhood FencingTM

Create your own sanctuary from the world with fencing options that can bring your lifestyle dreams to reality.
Stratco Neighbourhood Fencing represents a complete portfolio of fence options that are tailored to the individual. Privacy, security, style and quality are an integral part of the fencing range.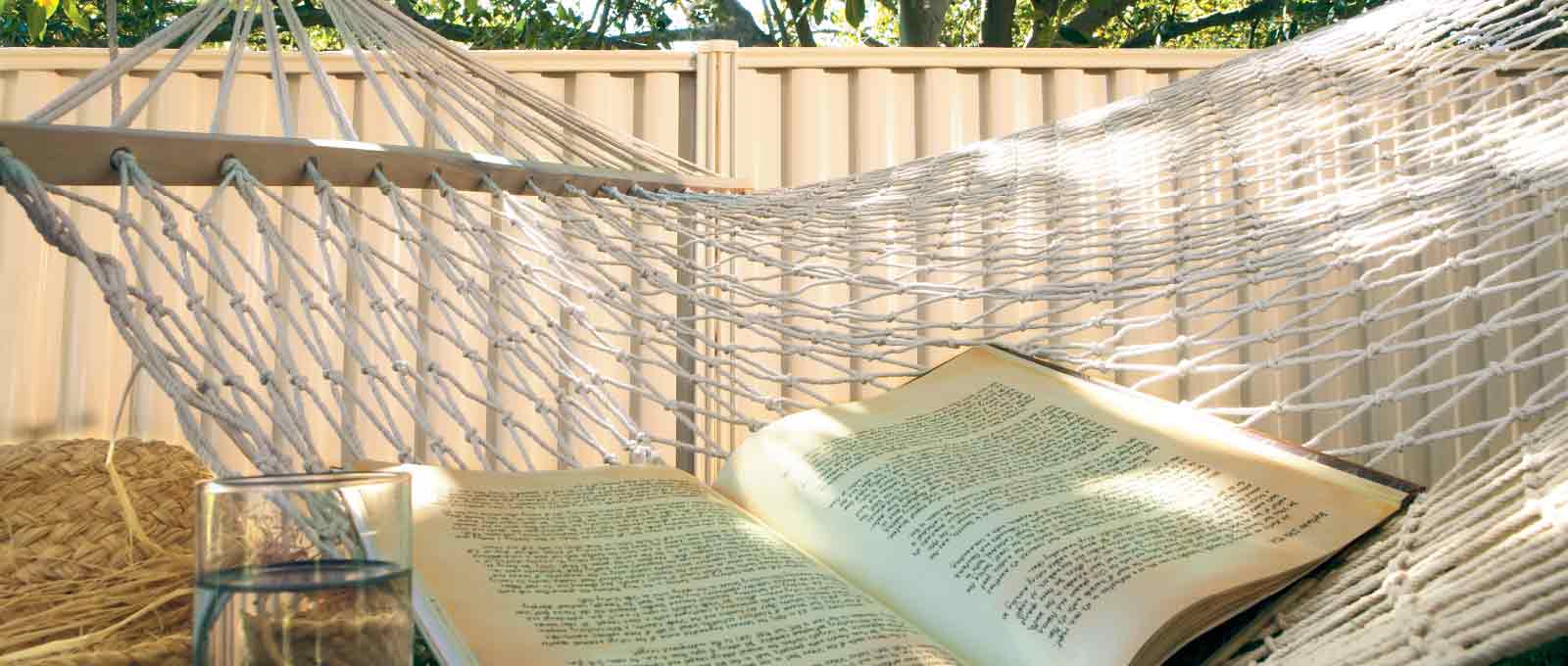 Choosing a Fence Design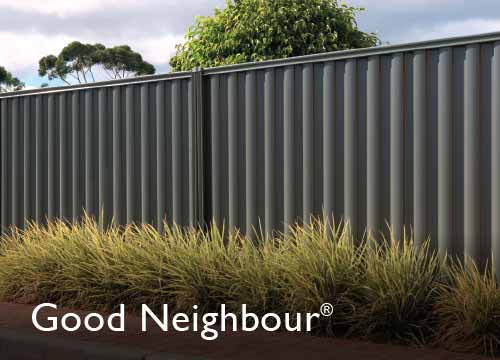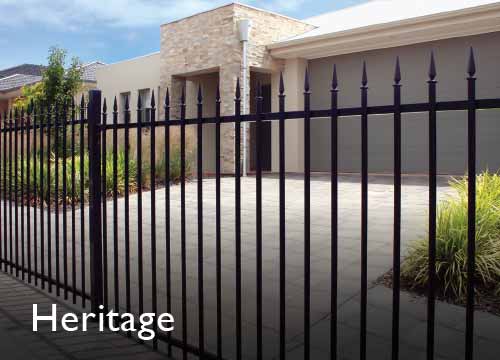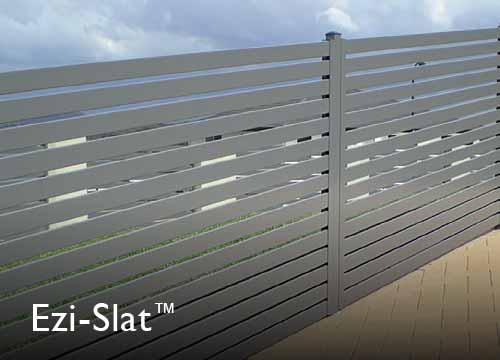 Fence Gates and Fencing Accessories
Single gate and double gate options are available for most fencing designs. Sliding driveway gates are also available for several fence styles. Sliding driveway gates can be ordered with a motorised remote gate opener to make parking easy. Sliding driveway gates are only available in selected states; please check with your state for availability.
Create your own style with a comprehensive range of fencing options such as Screen-Tops for Good Neighbour Fencing and Spear-Tops for Heritage Fencing. Choose from a wide range of fence colours, and complete the installation with a full range of Gate latches, gate hinges, fence posts, fence rails, tools, concrete and materials.
Quality Fencing and Advice
Manufactured from the highest quality fencing materials, Stratco Fencing will be a lasting investment. Designed, engineered and tested to comply with strict Australian standards. With a range of fence designs that are engineered to meet pool fencing safety standards, and a range that are designed to withstand cyclonic conditions, there is a quality Stratco fence to meet your requirements.
Quality fencing that is backed up with service and advice. Talk to Stratco when making a decision about the best fence for your property. There is a location near you with stores in every city including Sydney, Canberra, Melbourne, Adelaide, Perth, Darwin and Brisbane. Stratco have all the design and install advice to make your project a success.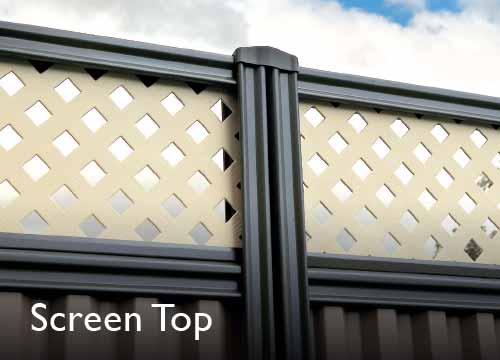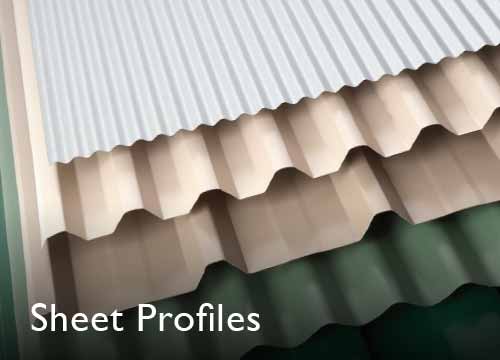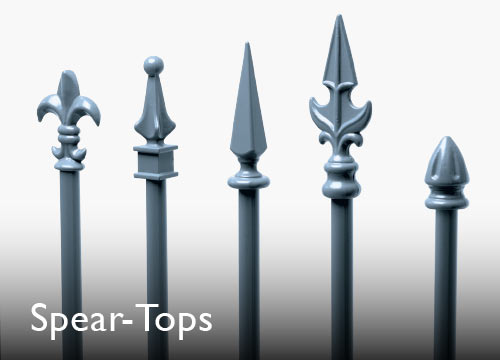 What our customers are saying about Stratco
Thanks Sam for a great service getting my carport delivered straight into my shed so I don't have to tie it down to stop it blowing away. The delivery semi made my big yard look small.
Trevor Mirams, Wednesday, November 13, 2019 2:11:19 AM
Today we had our aluminium picket fence delivered by Steve, from ringing the door bell until all goods were unloaded nothing was too much trouble. Steve helped carry the heavier items around the back of the house and ensured we were able to deal with...
Milton Howard, Tuesday, November 12, 2019 8:54:23 AM
Very friendly and helpful customer service experience. Very much impressed with Luke's friendly attitude.
Parvez, Tuesday, November 12, 2019 2:22:47 AM
Product was delivered within a few days.
customer, Monday, November 11, 2019 7:51:55 AM
On time good service
customer, Monday, November 11, 2019 6:15:11 AM
Ian Cook from your Balcatta store helped us organize our Stratco Gable Roof Shed. Ian made the whole process extremely easy and happily answers all questions. We were VERY impressed with Ians professionalism. Often there is a line of customers to ...
Selina Nelligan, Sunday, November 10, 2019 5:04:15 AM
Very helpful and pleasant staff member. Kept me informed as to my order and delivery date. Thankyou
Valerie Hansen , Sunday, November 10, 2019 3:17:06 AM
I love my egg chair... great quality, lots of room it fits myself and my son!
Rebecca, Saturday, November 9, 2019 10:47:46 PM
My experience at Stratco Dandenong was nothing below excellent. The team members, Shane Ryan alongside the manager Greg Hunter had extensive product knowledge and was able to help me find what I needed. The customer service was amazing, especially to...
Norin "Nokor Khmer", Saturday, November 9, 2019 12:59:45 AM
Went well overall
Mr Dick, Friday, November 8, 2019 7:23:16 AM