has been added to your cart

HowTo Get Your Builder's License
Did you know a building license is required when undertaking certain projects? Anyone completing building works without a license puts both themselves and their clients at significant risk.
In Australia, to work as a builder or tradesperson you must be registered or possess a license. The laws do vary depending on which state or territory you are located in. Before applying for your license there are a number of requirements necessary to gain your license. Select your state below for more information on how to get your builder's license.
Become an Authorised Stratco Outback® Dealer or Installer
Stratco offer a range of great installer opportunities. There are flexible options throughout Australia. You can work with an Authorised Outback® Dealer and simply focus on installations, or you could become an Authorised Stratco Outback® Dealer yourself.

Stratco has an outstanding reputation, producing high quality products your customers will love, backed by our 25 year warranty. We also pride ourselves on friendly and knowledgeable service. Our Stratco Dealers and Installers are no exception. Our authorised dealers provide professional and quality services whilst holding all appropriate licenses.
With state-of-the-art manufacturing facilities and retail centres distributed across Australia there are abundant opportunities. If you're looking to become an Authorised Stratco Outback® Dealer there are many benefits to the program and being a part of the iconic Stratco brand.
Access to support tools and training
Association with the Stratco Outback® brand which is known and trusted throughout Australia
Representation and support from a major national manufacturer
Low start-up costs
Extensive training programs
No franchise fees or lead costs
Sales and marketing support and development programs
The commitment of Stratco to continually improve the Outback® range of products
and see our Outback® Dealers succeed.
For many more benefits and information see our brochure to learn more.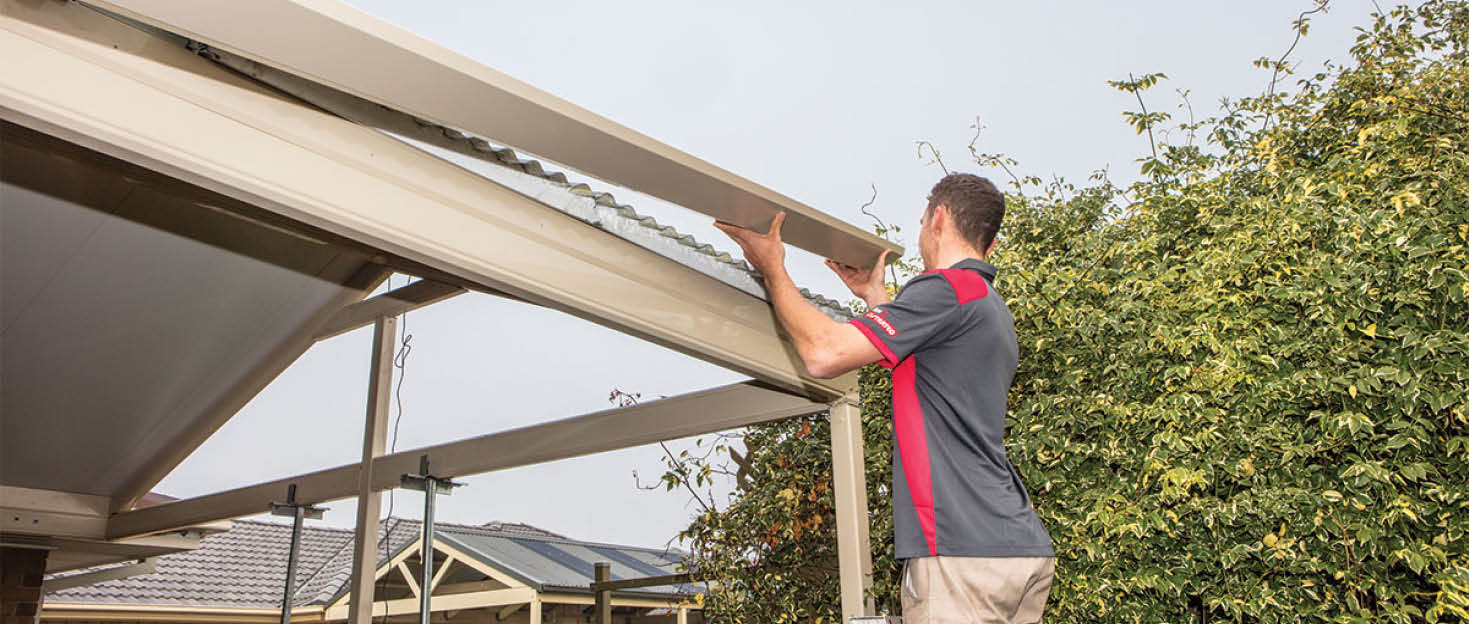 What it takes to become a Stratco Authorised Outback® Dealer or Installer
We're looking for:
Relevant building or instillation experience preferred
A great attitude and worth ethic
A willingness to learn
A current ABN
In order to become an Authorised Stratco Outback® Dealer you must also possess a builder's licence. In Australia, each state has different levels of requirements to become licensed. Education, experience, financial recourses, and number of references are factors which can all impact your ability in gaining your license.
It is important to understand what is required before committing to the process to save you time and frustration in the long run.
Building License Requirements by State