has been added to your cart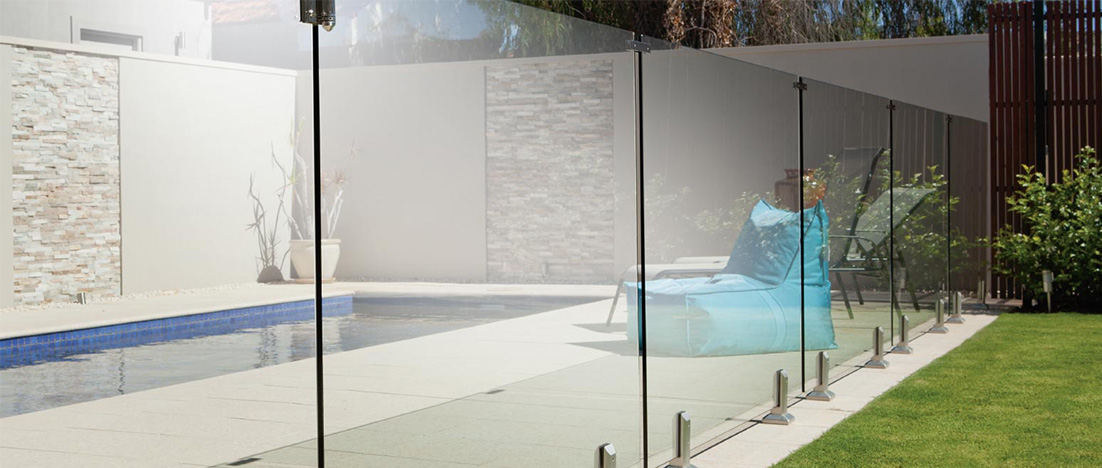 Is Your Pool or Spa Fence Compliant?
From December 1, 2019, local councils throughout Victoria will register all backyard pools and spas in their area. Property owners must submit a current certificate of compliance for their pool or spa safety barrier.
On average, four young children die in Victoria in home swimming pools or spas each year, and many more are taken to hospital for near-drownings. Ensuring pool and spa fences are compliant, together with active supervision, can make a big difference.
Pool and spa owners have an obligation to maintain a safe and secure area fo the operation of pools and spas. All access points must remain closed except when entering the pool or spa areas.
Pool and Spa Barrier Requirements
All swimming pools and spas containing water greater than 300 mm (30 cm) must have a compliant safety barrier to restrict access to the pool area by young children (under the age of five). Barriers are required for:
in-ground pools and spas
above-ground pools and spas, including inflatable pools, holding more than 300 mm (30 cm) of water
indoor pools and spas
bathing and wading pools containing more than 300 mm (30 cm) of water.
Barriers aren't required for:
bird baths
fountains
water supply/storage tanks
fish ponds
dams
baths used for personal hygiene and emptied after each use
spas inside a building (e.g. in a bathroom) used for personal hygiene and emptied after each use
pools or spas that cannot contain a water depth of more than 300 mm
inflatable swimming pools (typically toddler or wading pools) that cannot contain a water depth greater than 300 mm.
Find out about responsibilities for the maintenance and operation of barriers.
Common causes of non-compliance
The gate unit is the most common congributing factor to a barrier being deemed non-compliant. Gate units are often not compliant as they are no longer self closing due to a lack of maintenance or general wear over time.
There are a range of reasons your pool or spa barrier may not be compliant, including:
Gates not self-closing
Climbing points within the Non Climb Zone
Broken panels or fixtures
Loose palings on boundary barriers
Climbing points on boundary barriers
Gaps exceeding 100mm (under barrier or between verticals etc)
Barrier less than 1200mm high (for internal barriers)
Barriers less than 1800mm high (for external barriers)
For more information on safety around pools and spas, visit Life Saving Victoria and Kidsafe Victoria. Also check our Pool and spa FAQs.
Pool and Spa Barrier Options
Stratco offer a broad range of pool and spa barrier options, including:

Contact us for more information on our full range of pool and spa barrier options.