has been added to your cart

"Not Just A Great Golf Course" - Anglesea Golf Club
Anglesea Golf Club
is located approximately 1 hour from Geelong, Victoria set amongst beautiful bushland with hundreds of local Kangaroos. The golf club also offers Mini Golf for children and families looking to test their skills.
The extension completed by Stratco Authorised Outback Dealer,
Install A Veranda
, backs onto the left-hand side of the Bistro at Anglesea Golf Club overlooking the golf course. The decking extension took just over 2 weeks to complete and proves to be an excellent addition to the stunning location. Once restrictions ease and the Anglesea Golf Club can entertain, the work completed by Install A Veranda will prove its extensive value to the location and its customers.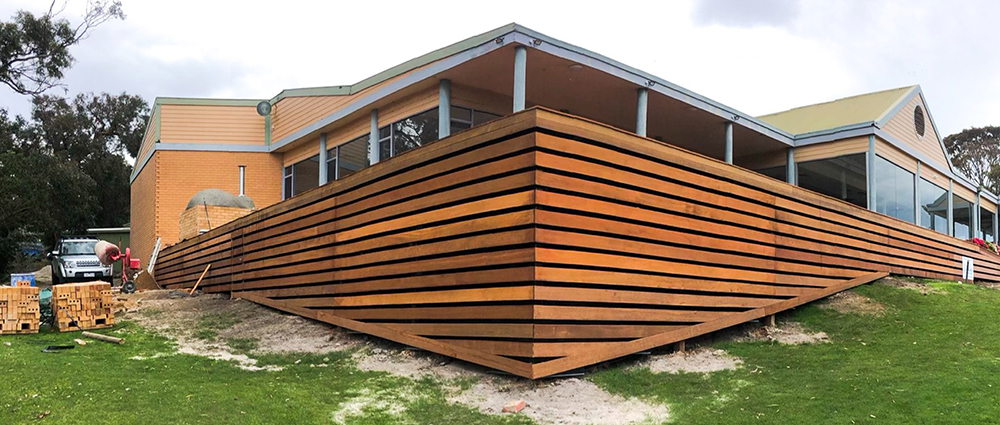 Install A Veranda
are trained exclusively in veranda design and installation providing their services to thousands of residents and businesses in Victoria. The team use
COLORBOND®
steel and
Stratco Outback
products to suit your requirements so you can experience the best of outdoor living with a range of lifestyle solutions.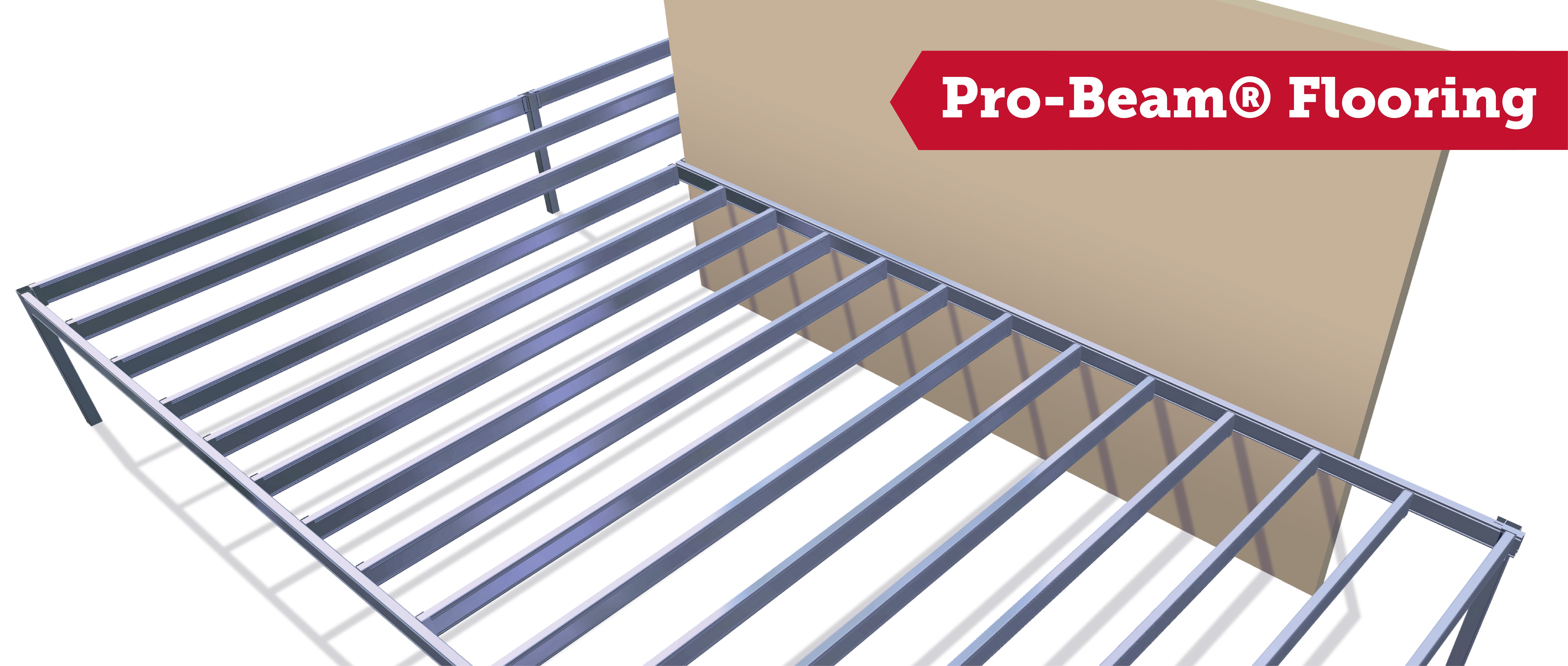 The team used the Stratco
Pro-Beam Flooring
system to create the base of the deck at Anglesea Golf Club.
Pro-Beam Steel Flooring
is quick and easy to build available in a pre-painted or unpainted finish ordered to your exact requirements. The sub-floor system is perfect for exterior decking using very strong steel featuring a wide-spanning capability that reduces the installation time and provides more space underneath the system.
Manufactured in hi-tensile steel,
Stratco Pro-Beam
is engineered and tested to comply with Australian Standard 1397/G550 whilst the fixings and brackets are galvanised for long-lasting life.
Contact Stratco
to create your dream outdoor entertaining area. Whether you want to install it yourself or require assistance, we're here to help.