has been added to your cart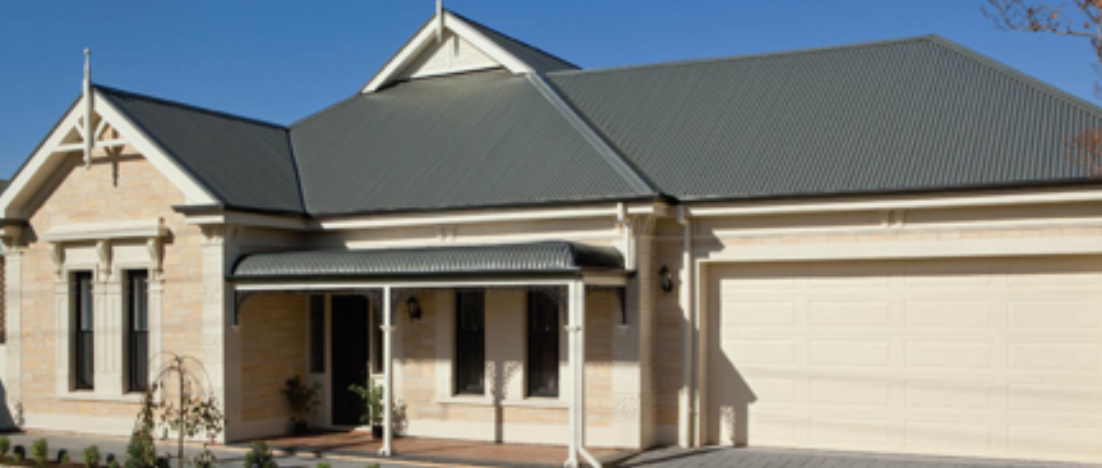 What to Consider When Re-roofing Your Home
Posted on: April 22, 2015
Now that the weather is getting colder, it's important to consider how your roof is looking and whether it is time re-roof.
After all, Australia's long, hot summers can take their toll on any building's roof. Coupled with a wet winter, and it's fair to say your roof puts up with a lot every year.
In these conditions, you need to be sure you are getting out and inspecting your roof regularly for signs of wear and tear that might become a bigger problem. Checking the flashings around chimneys and any skylights, as well as regularly inspecting your guttering for wear and tear are easy checks that can help you spot any maintenance issues.
With the Australian Bureau of Statistics finding that almost half (45 per cent) of properties require some external maintenance work, roofing is one area home owners really need to keep an eye on.
If you do decide that it's time to replace part - or all - of your roof, there are a few things you will need to consider when choosing a new one.
Among the most important will be the material you use. Re-roofing is an opportunity to upgrade the material you use on your roof to a different solution. Steel sheeting is a popular choice here, thanks to its long life span and light weight.
Once you have chosen a material, you will also need to look at design features that can ensure your new roof is both practical and functional. For example, you may want to have a roof that is curved, or have a different cladding design for a verandah. These small design features can help to make your roof a part of your home's unique character.
Complementing your chosen roof space with the right guttering is also an important step - not only to drain your roof but also to get the right finished look.
Finally, if you have decided to re-roof and replace your guttering it may also be worth installing a water tank at the same time. By fitting a tank to your guttering, you can divert water from the roof into storage, which you can then draw on for any water needs your property has.
For all your roofing needs, make sure to check out the range of products on offer from Stratco. Our selection can help you to get the right look for your property, while also offering products that will stand up to Australia's harsh conditions.