has been added to your cart
Smoothline Gutter
Stratco
SKU: SLGAZ
*Unavailable with current selections. Select to view available options.
About this product
Featuring a smooth, attractive profile with a curved front and a flat back, Smoothline Gutter is suited to both modern and traditional homes. Smoothline Gutter has internal brackets for a clean appearance, it is easy to install and maintain.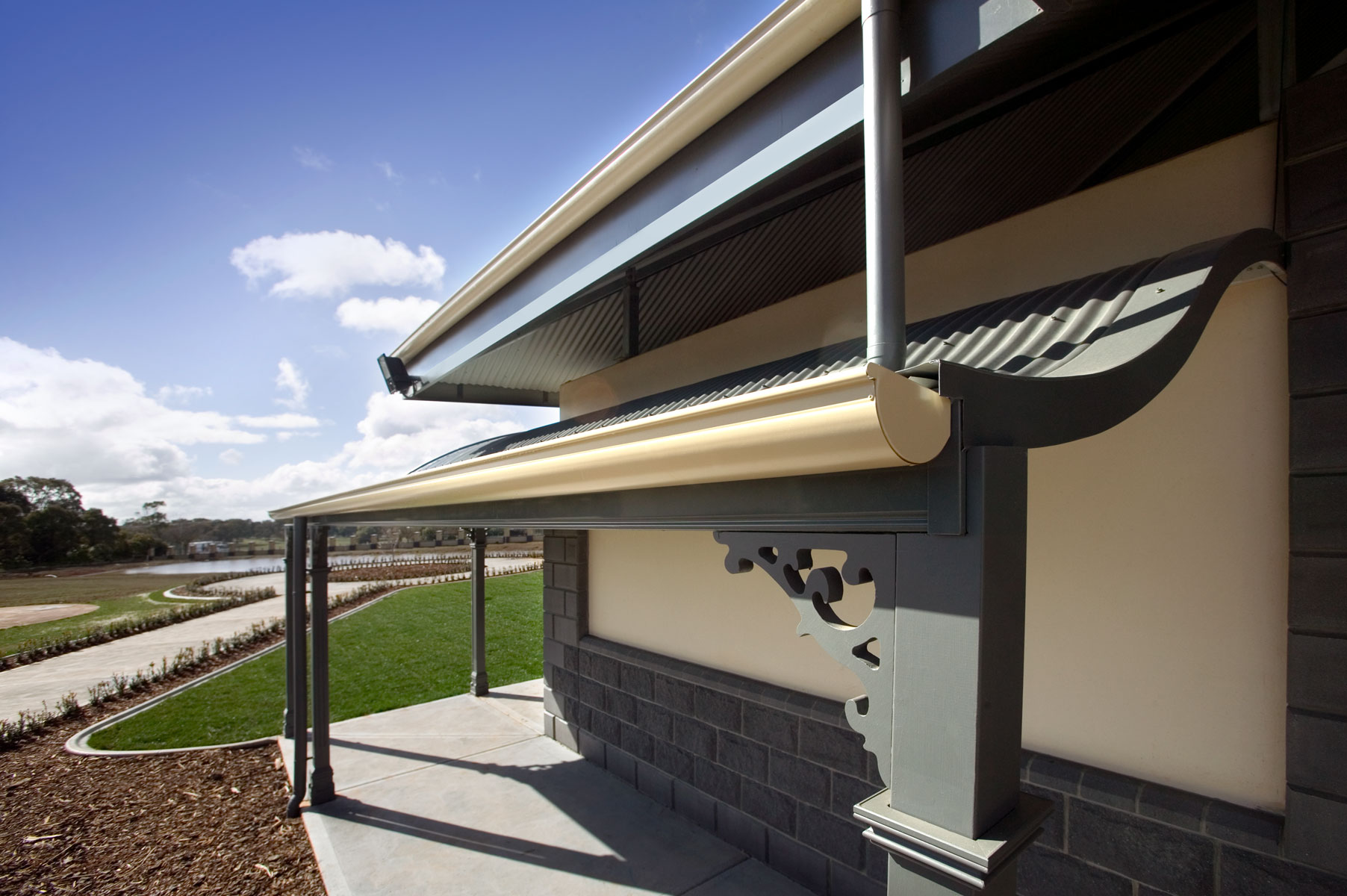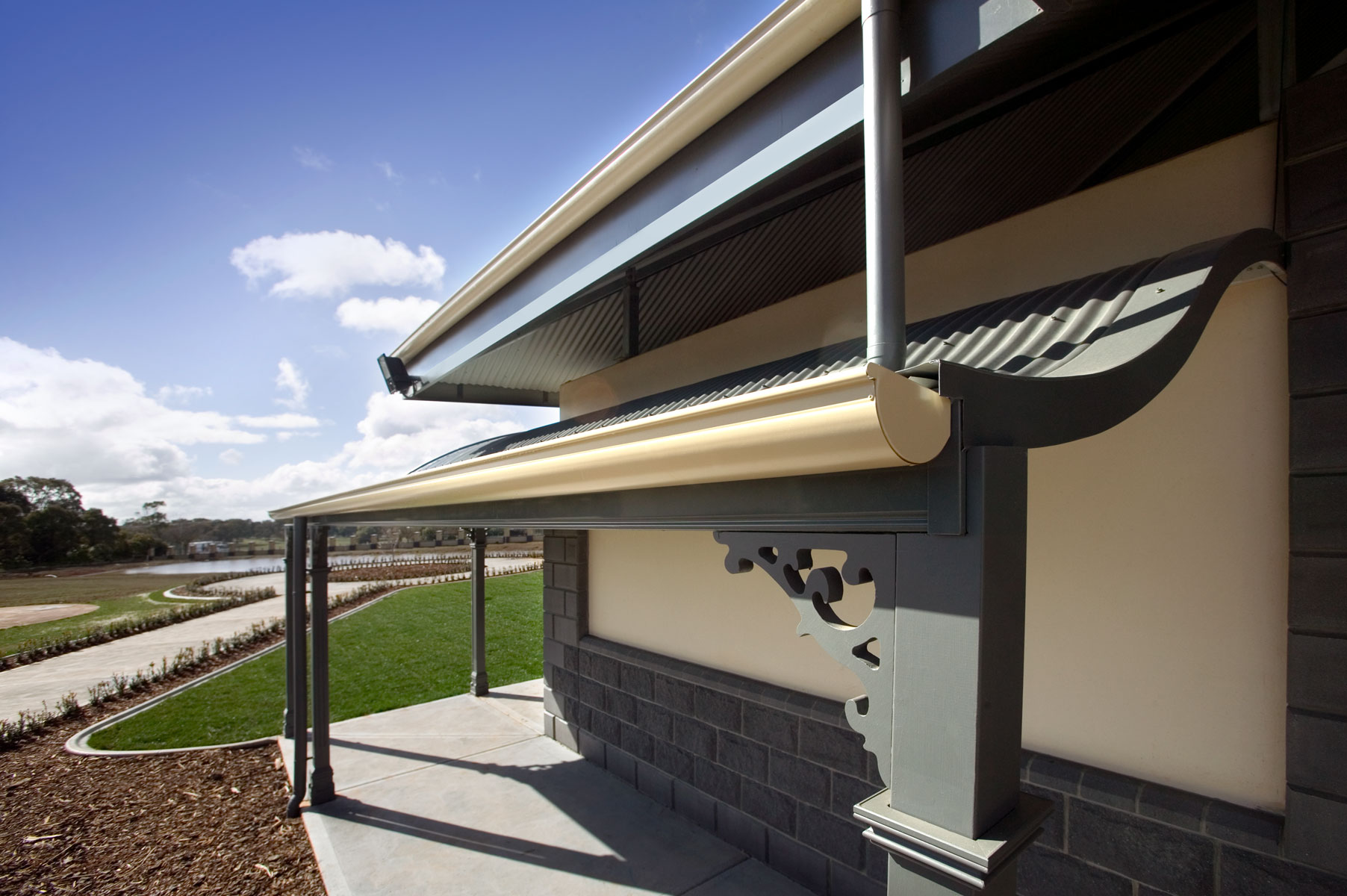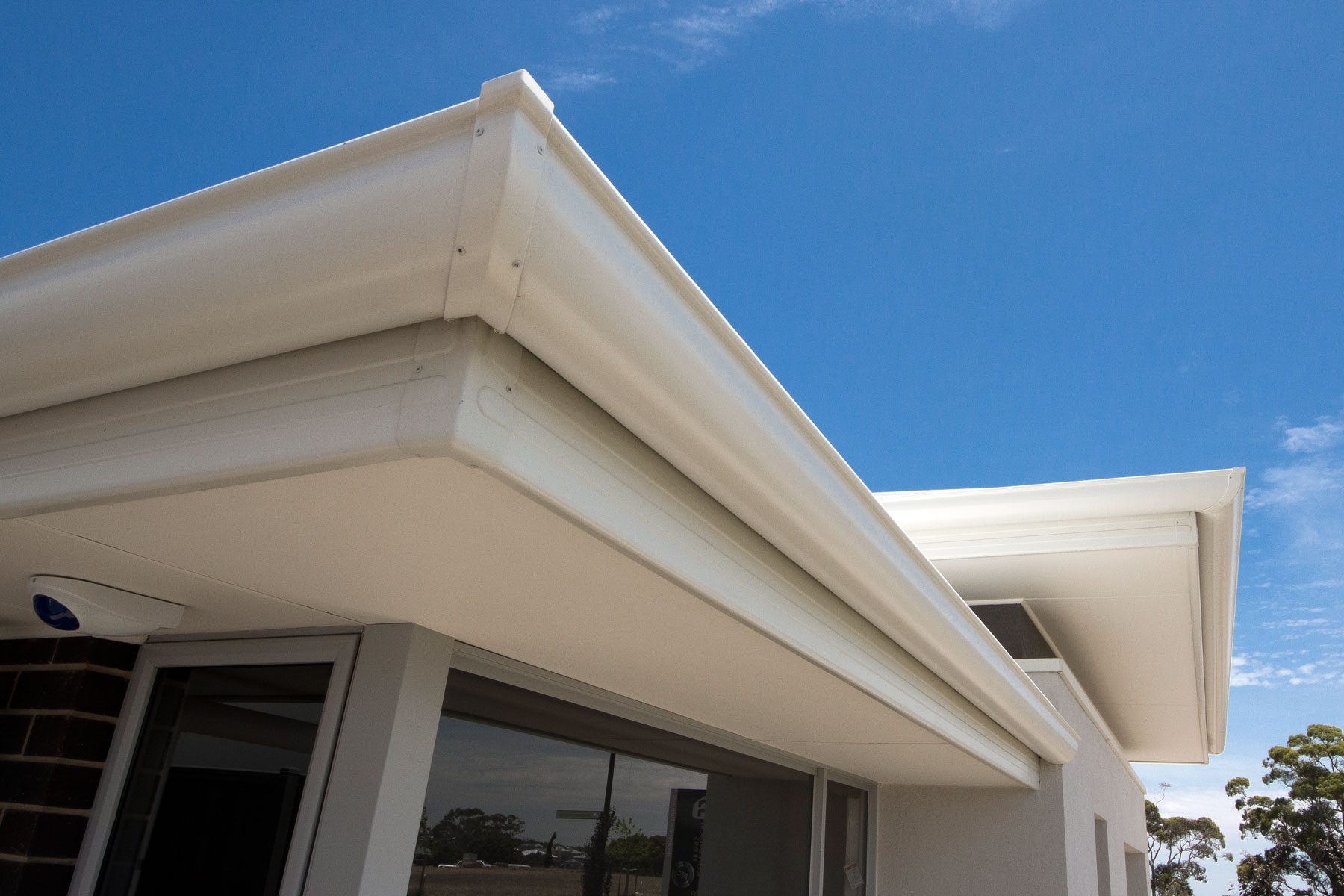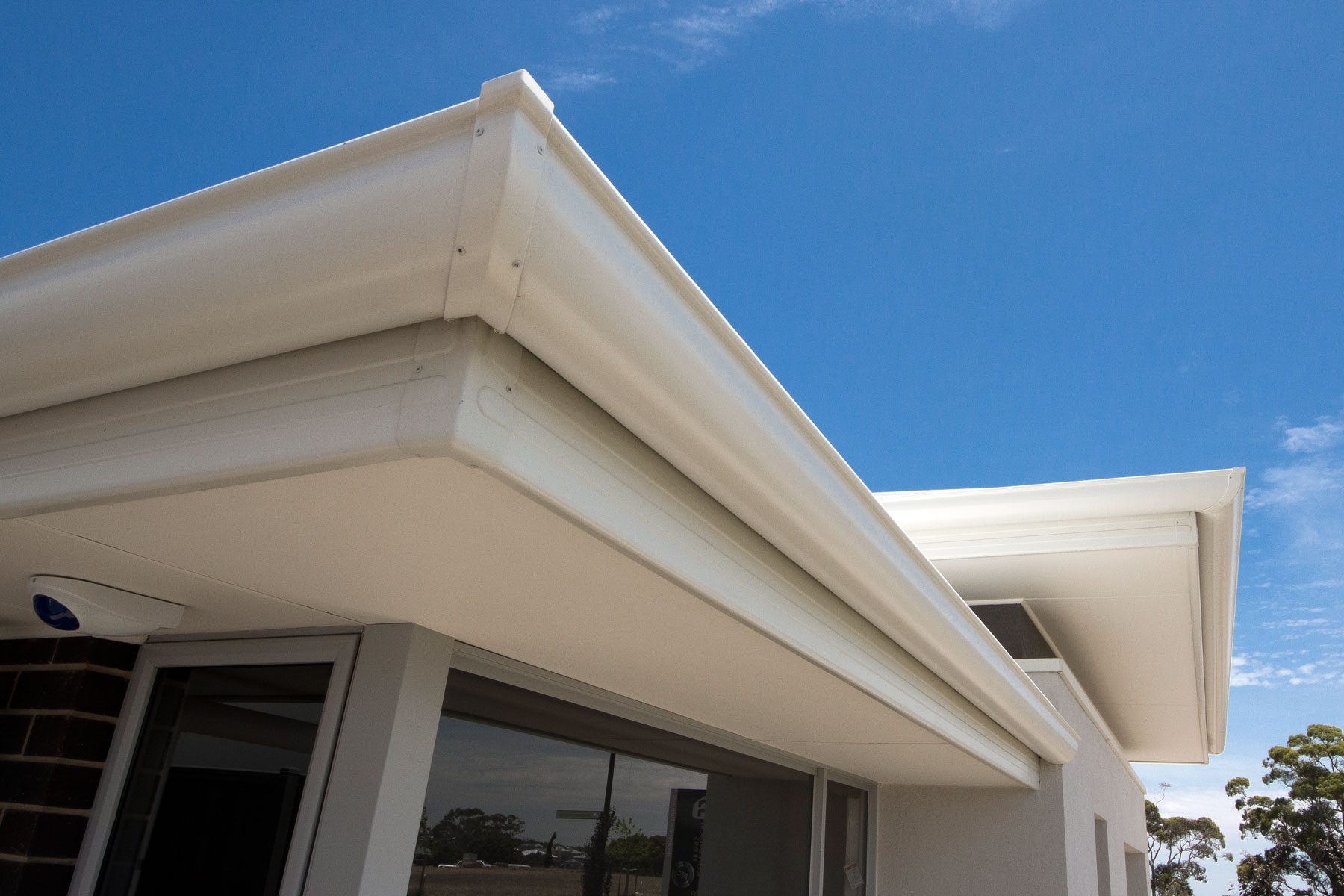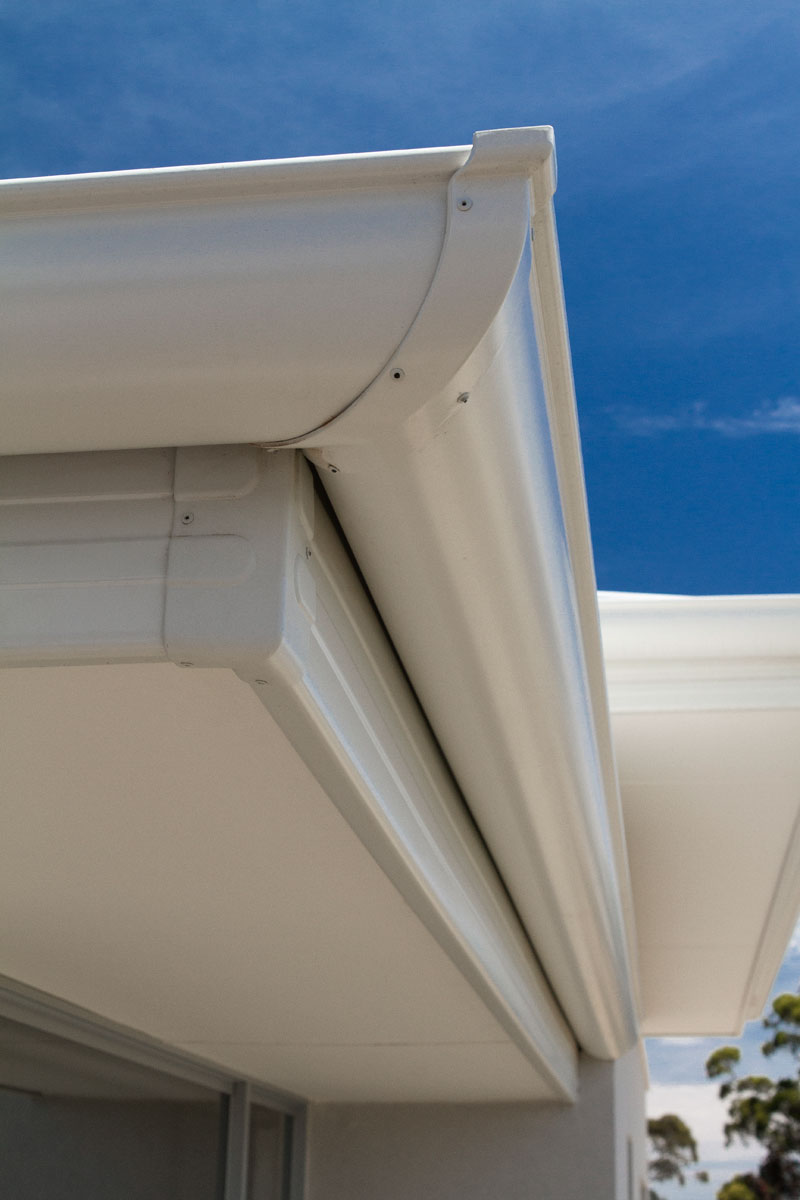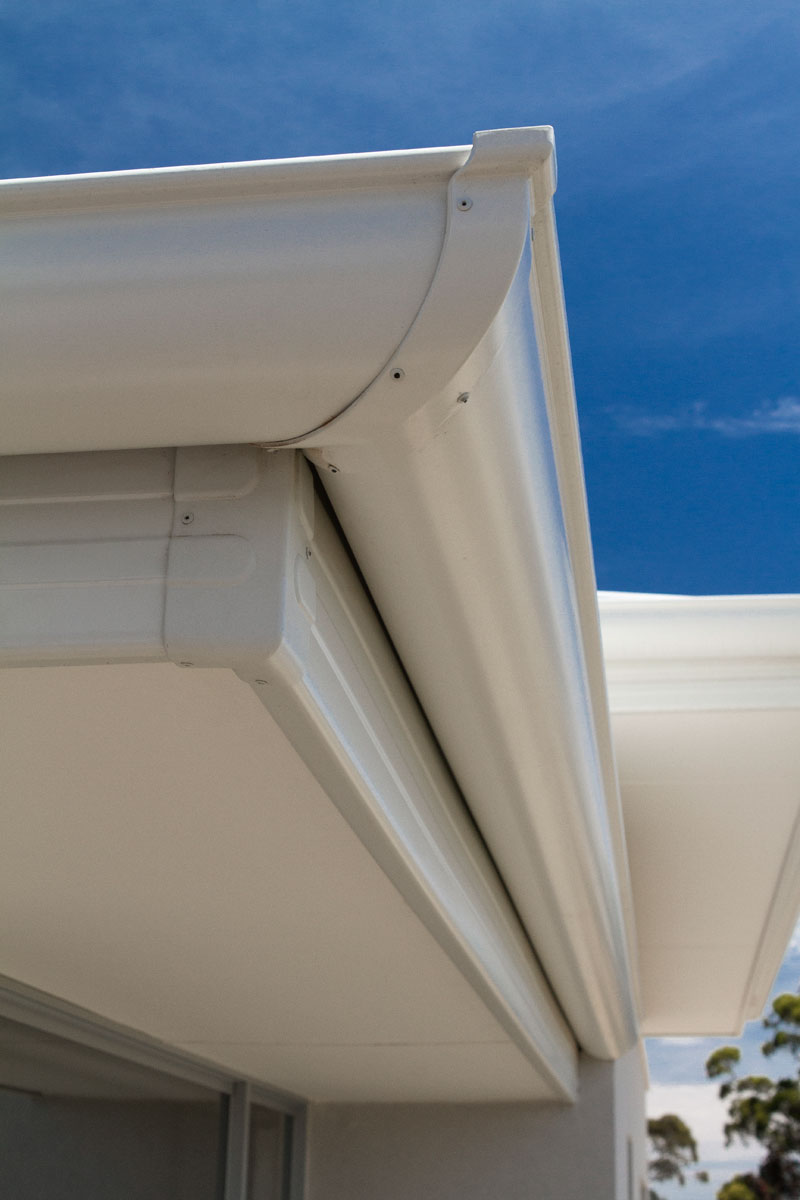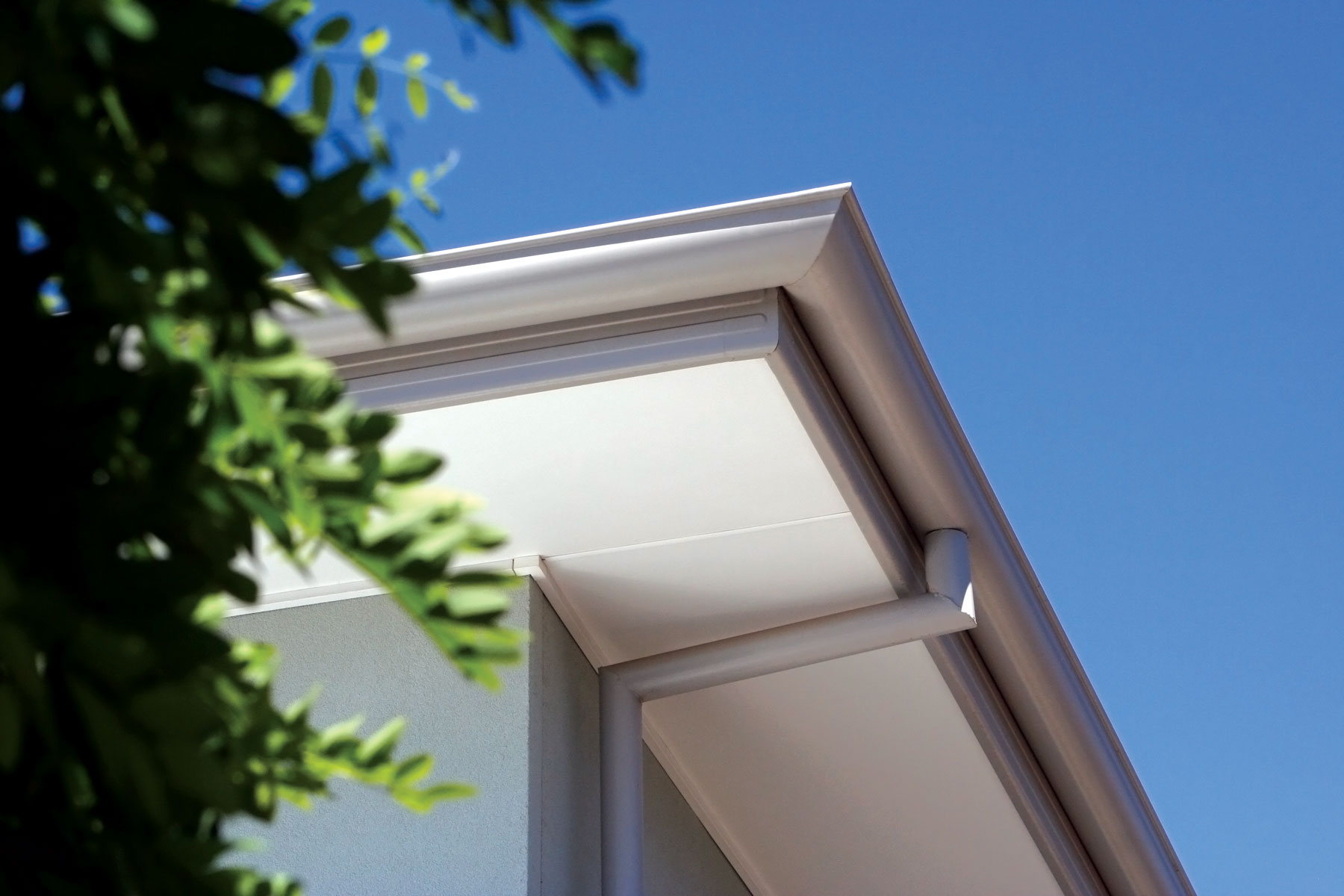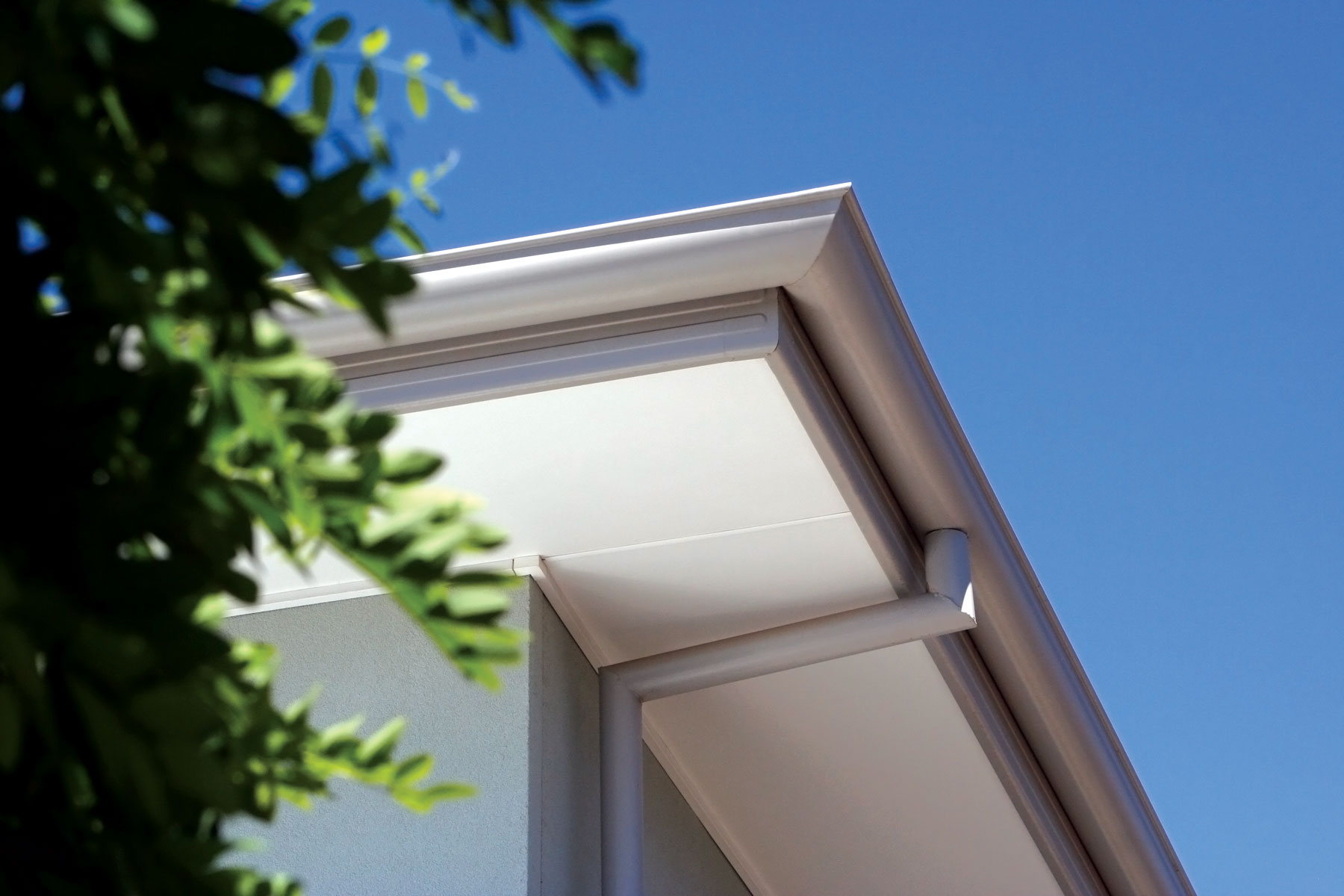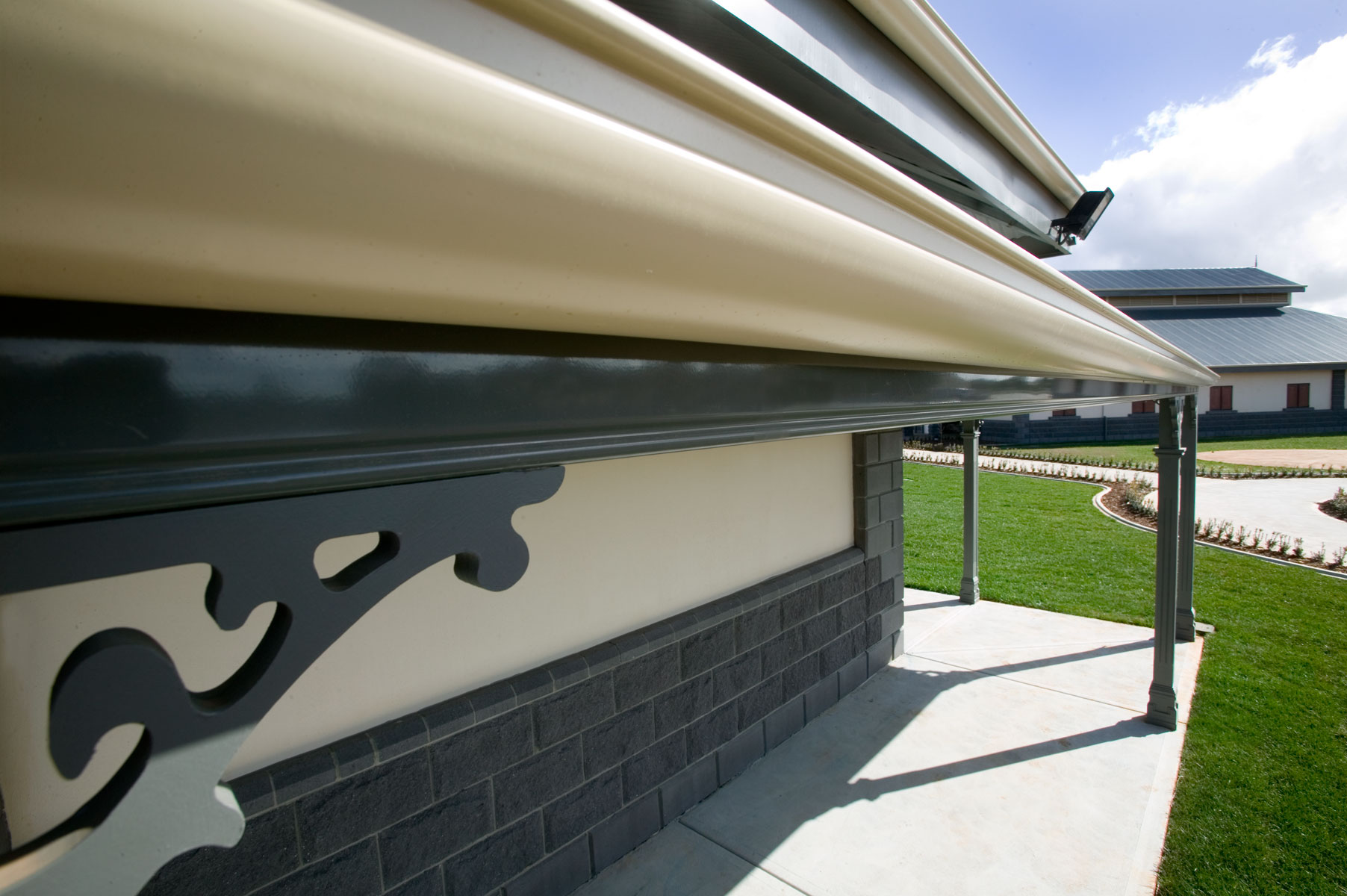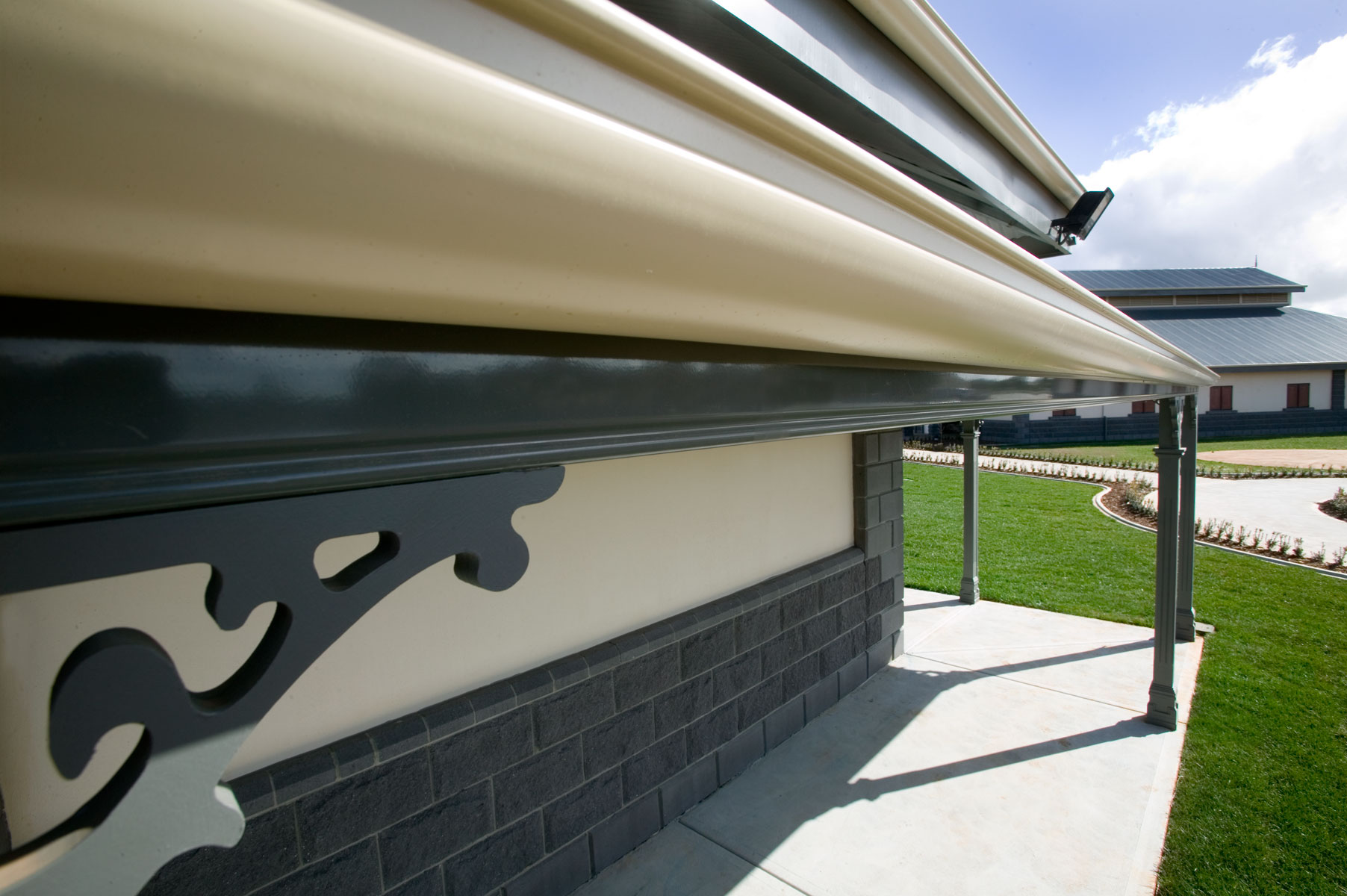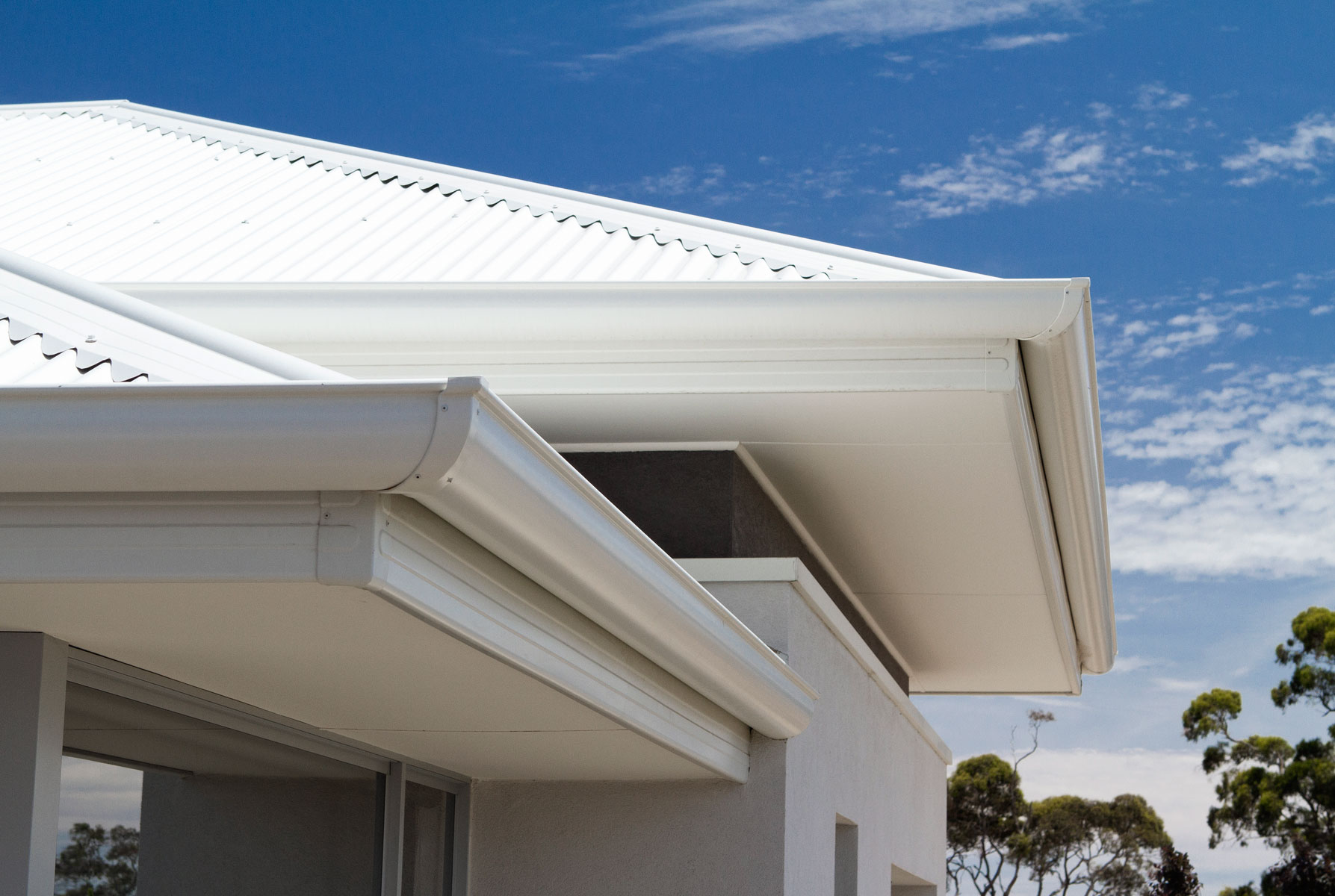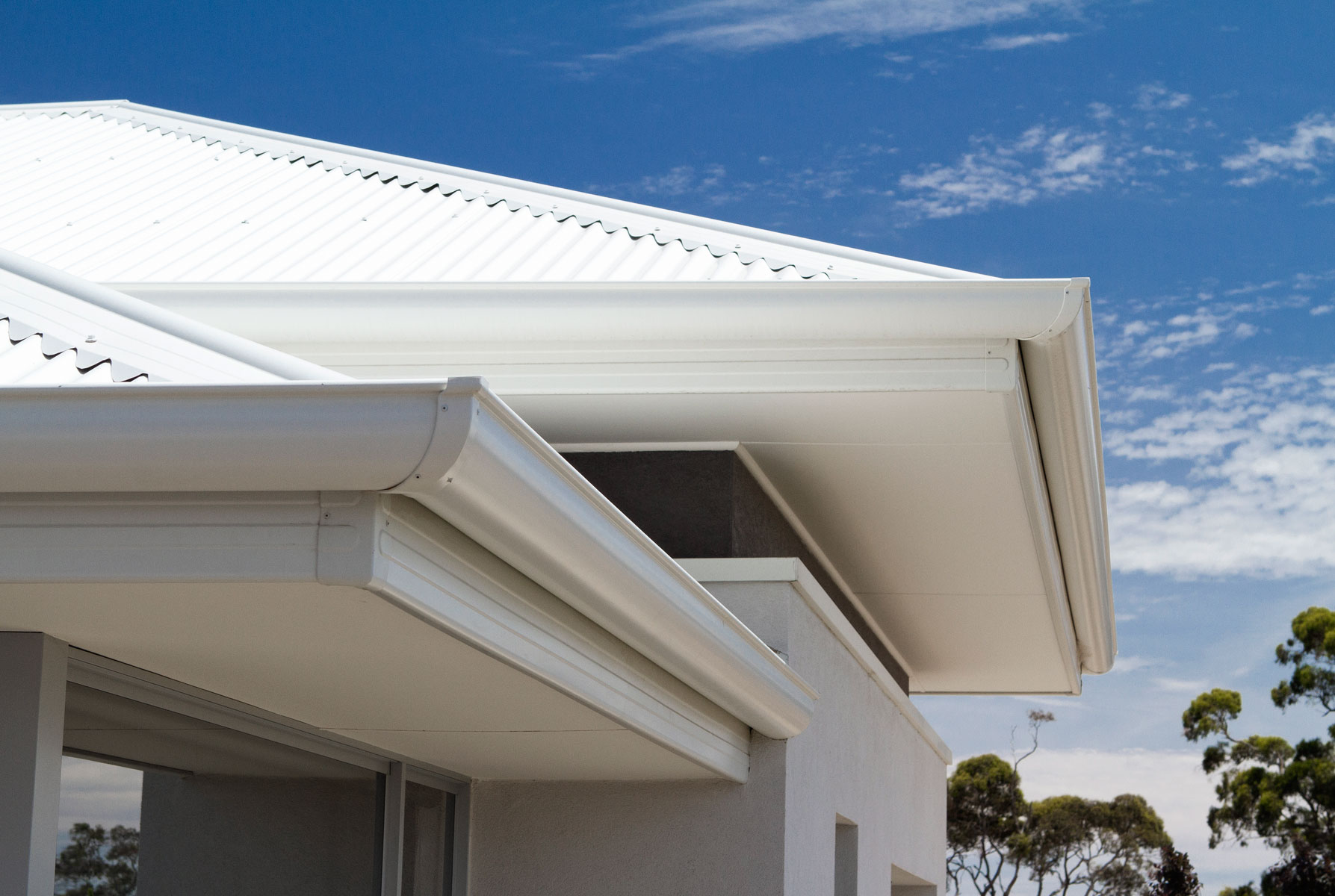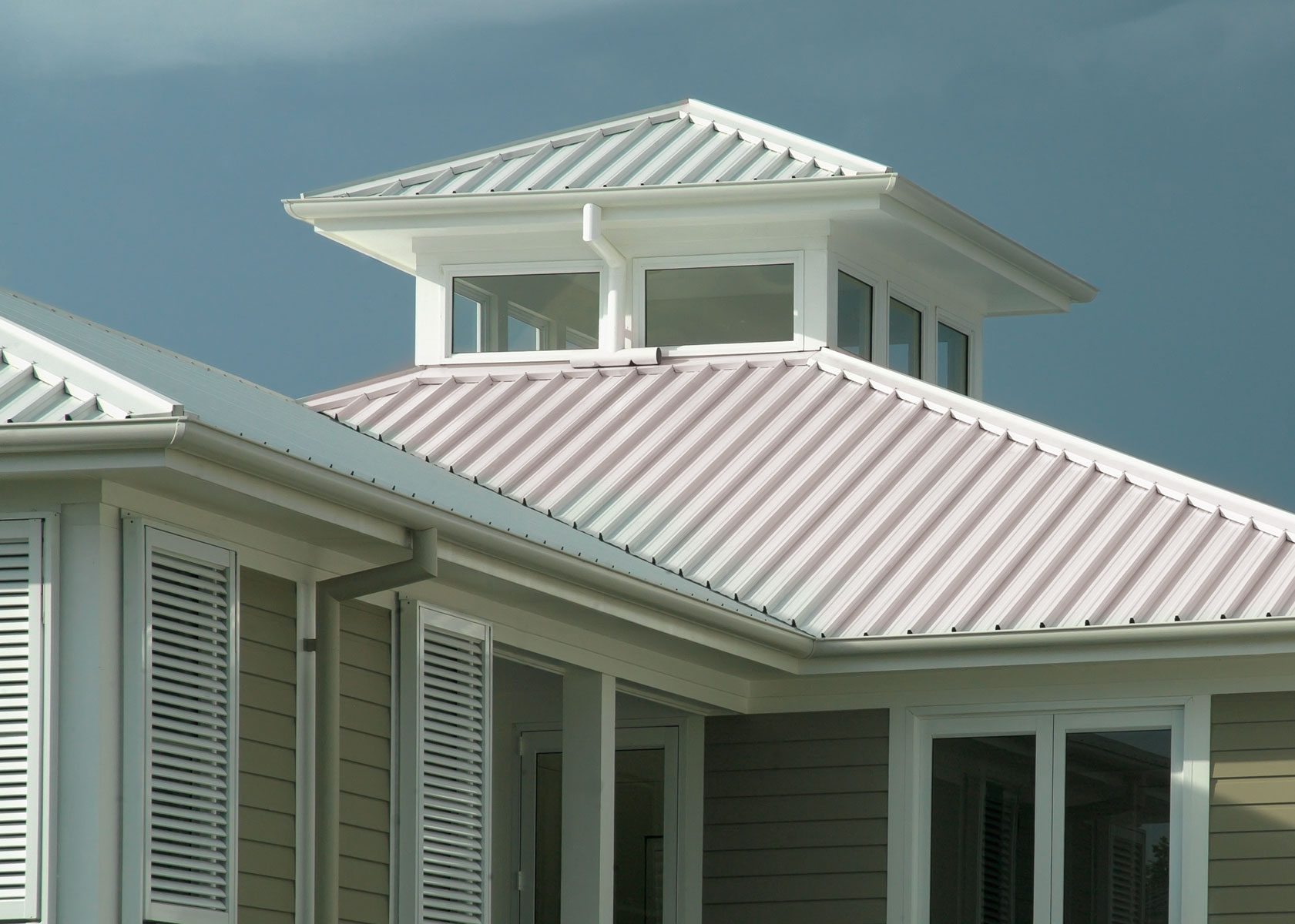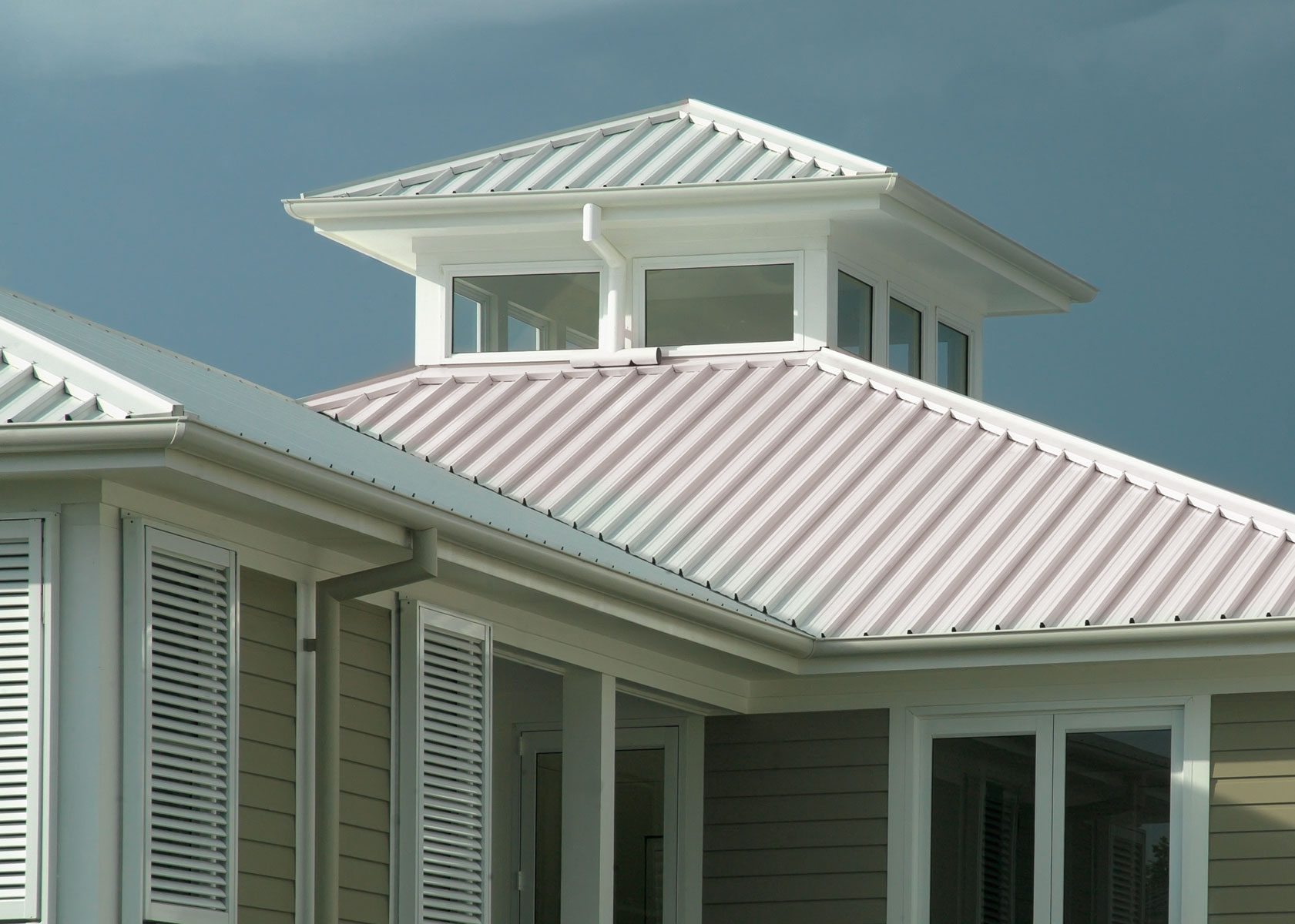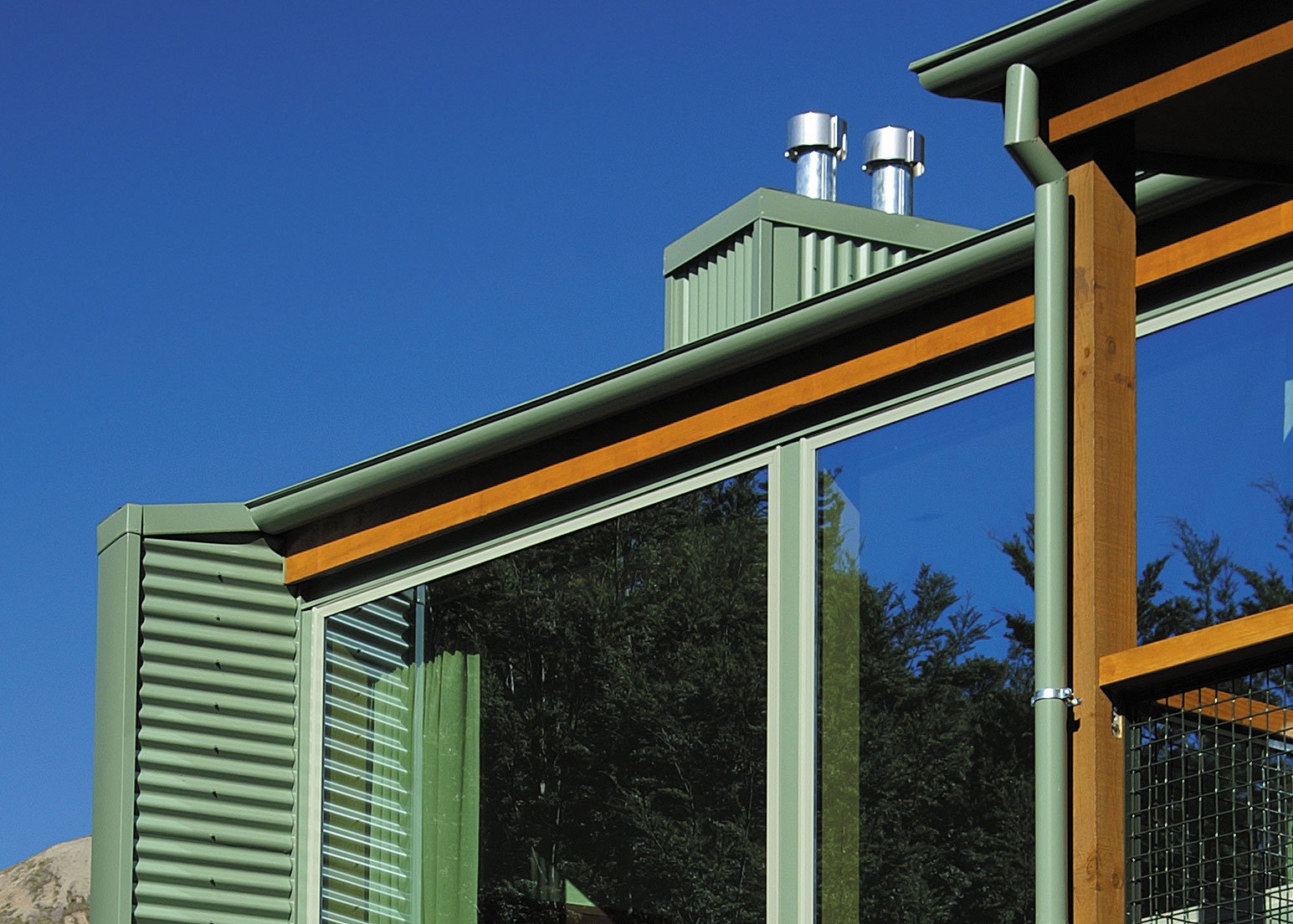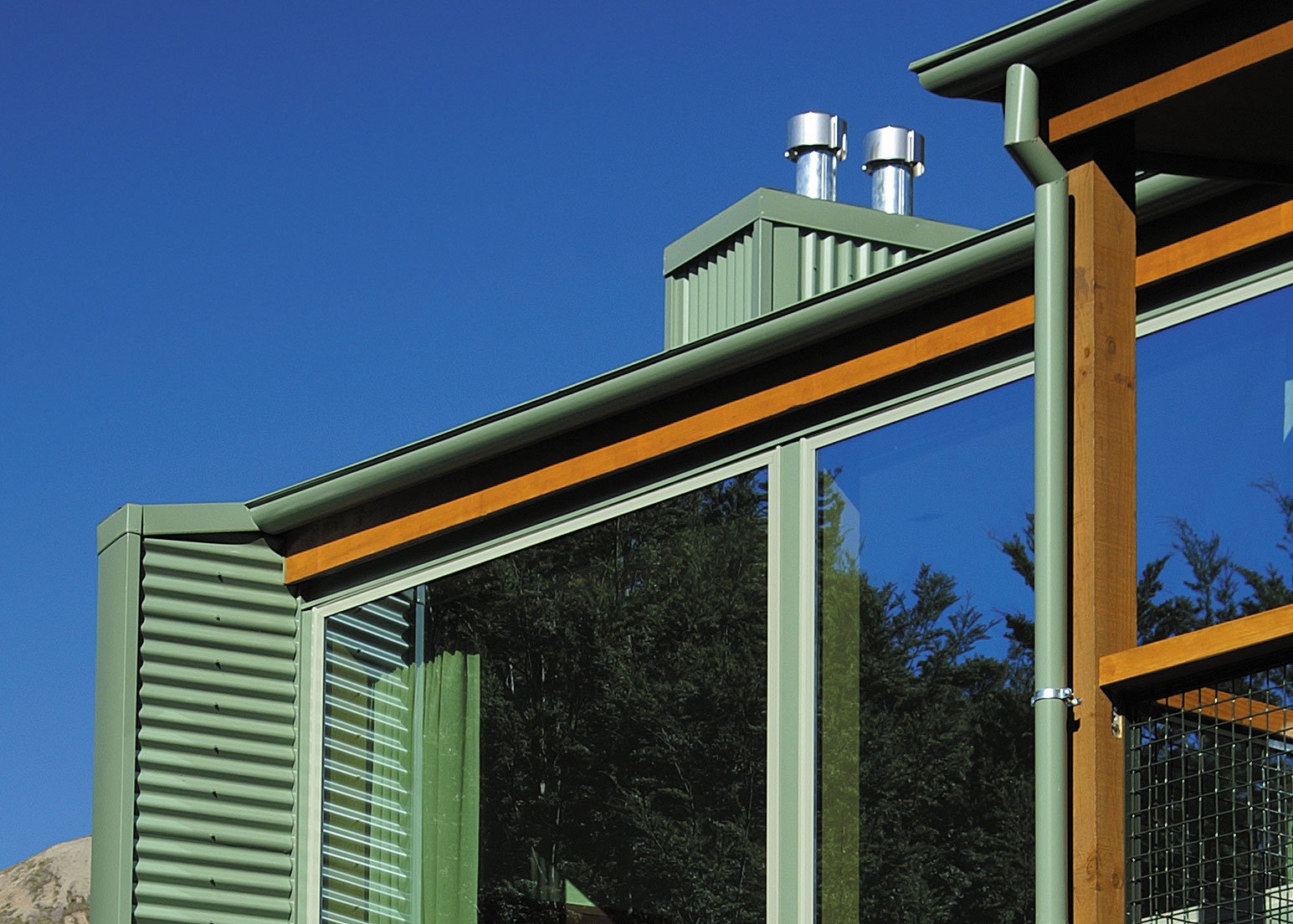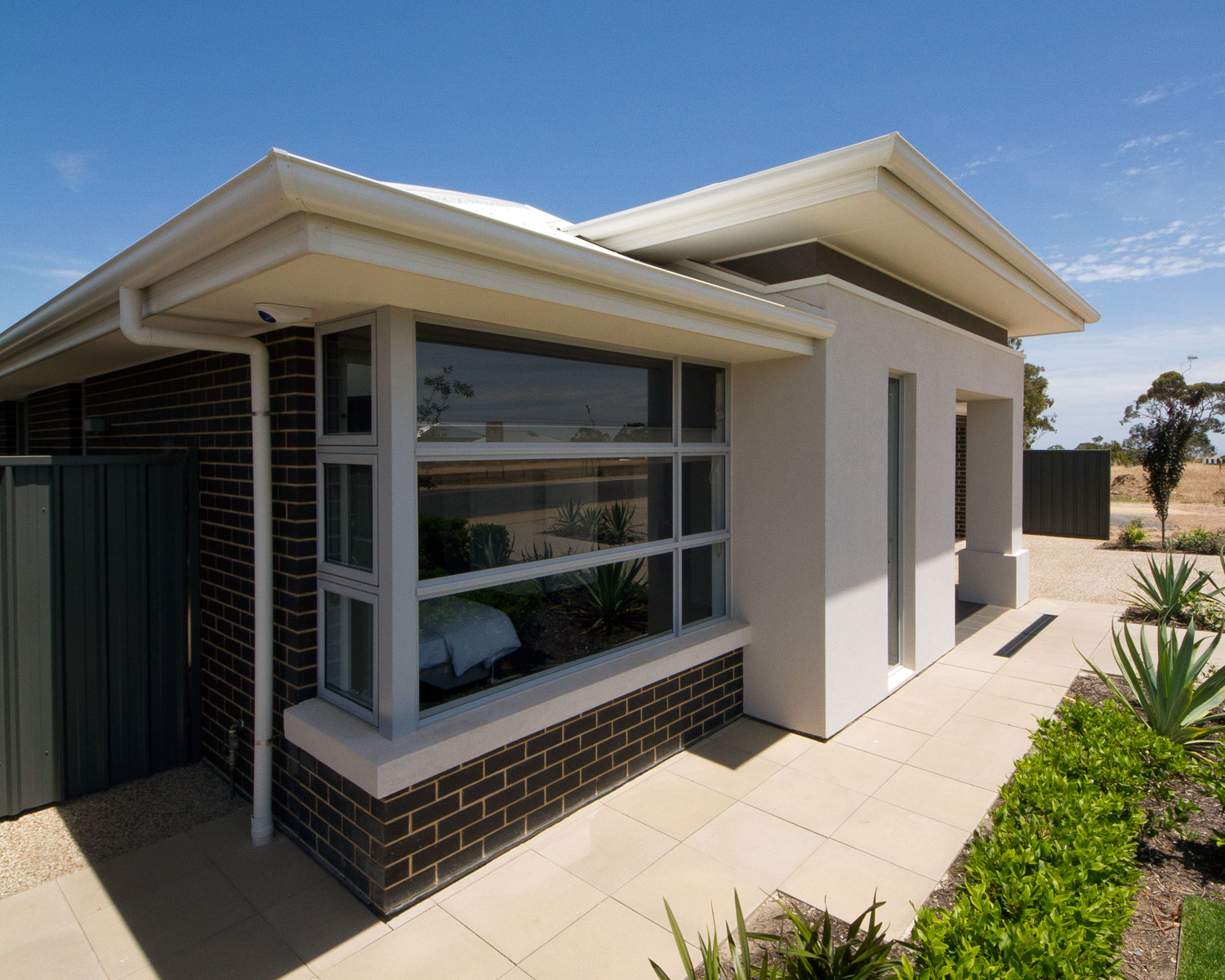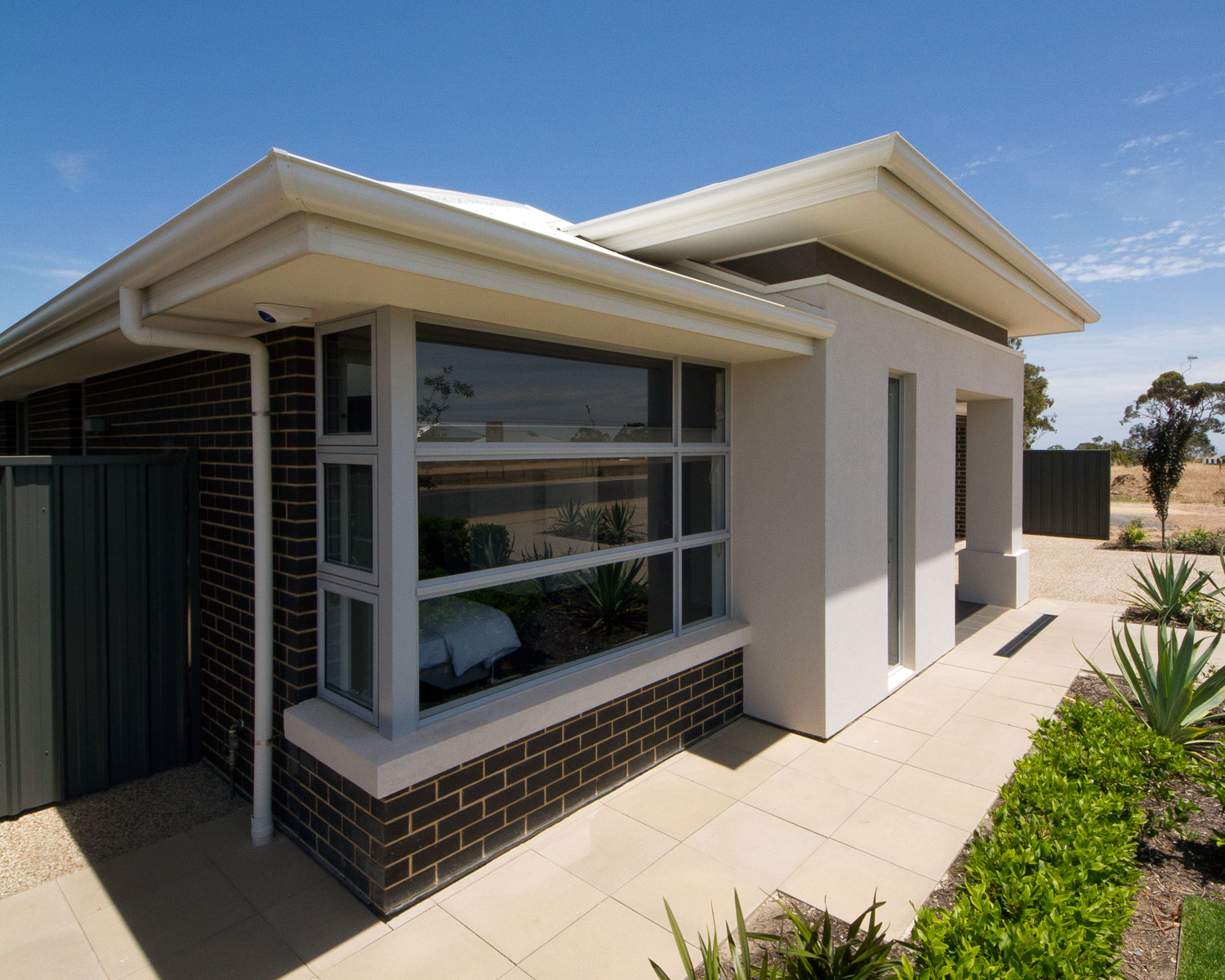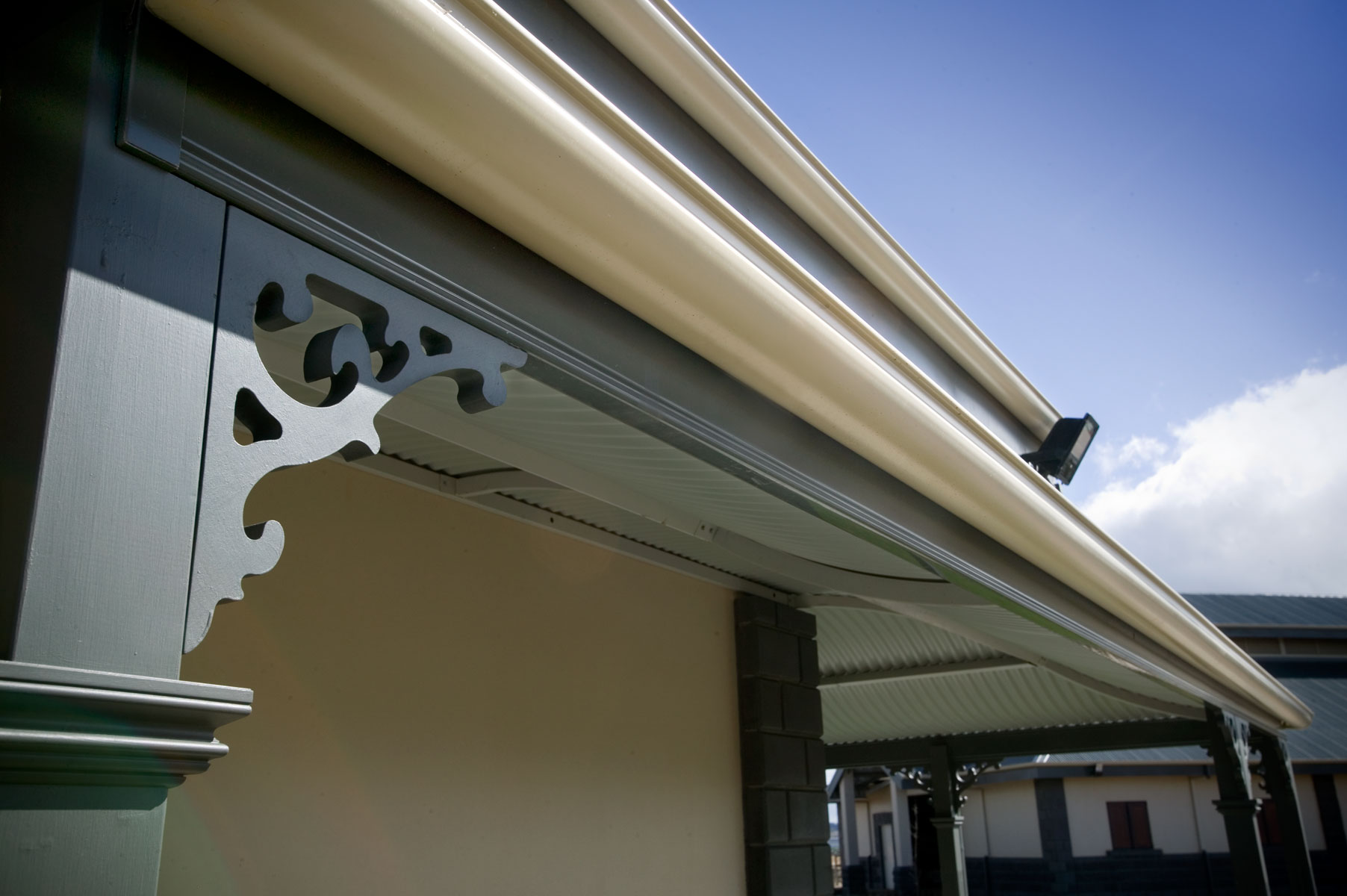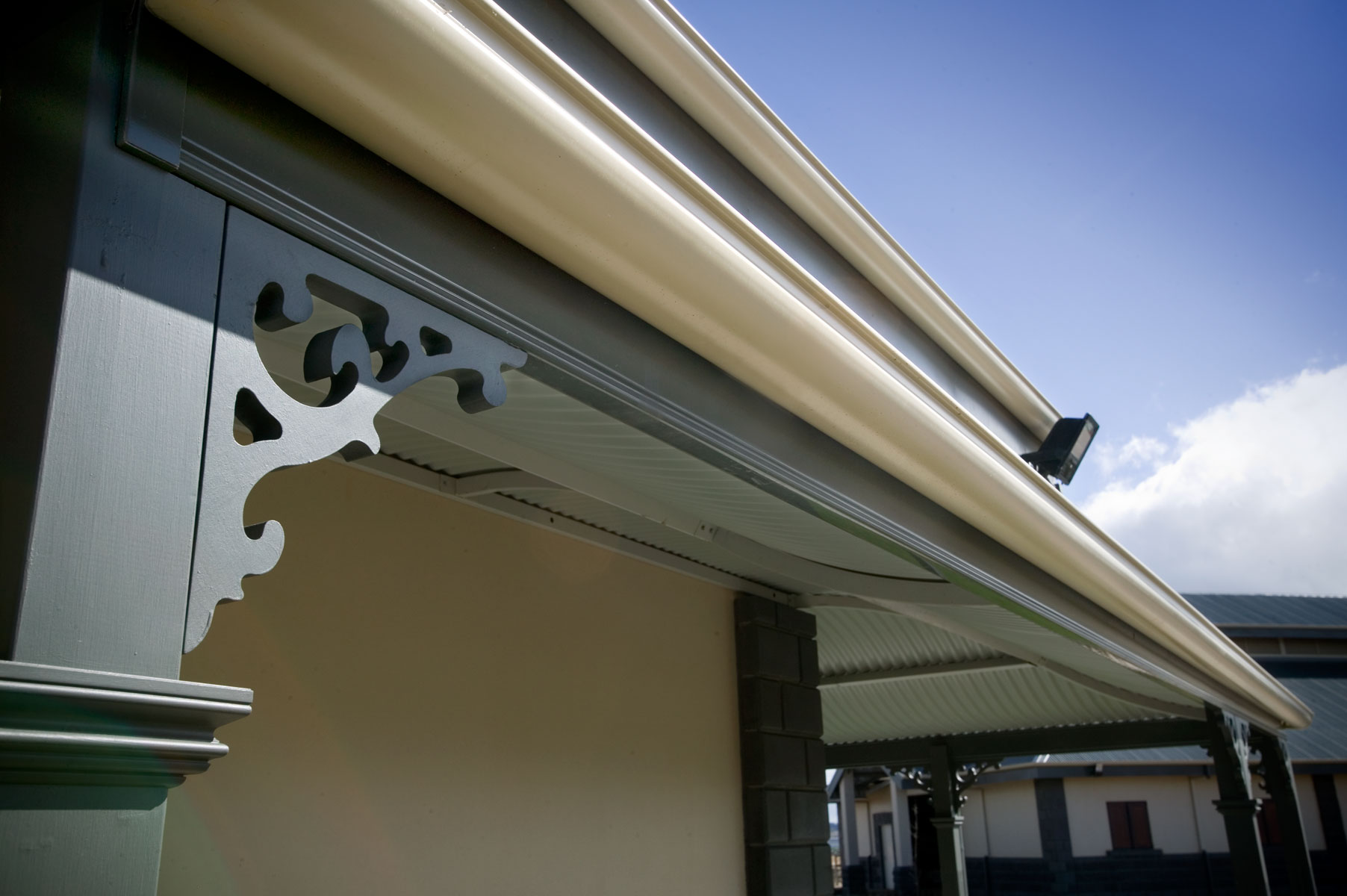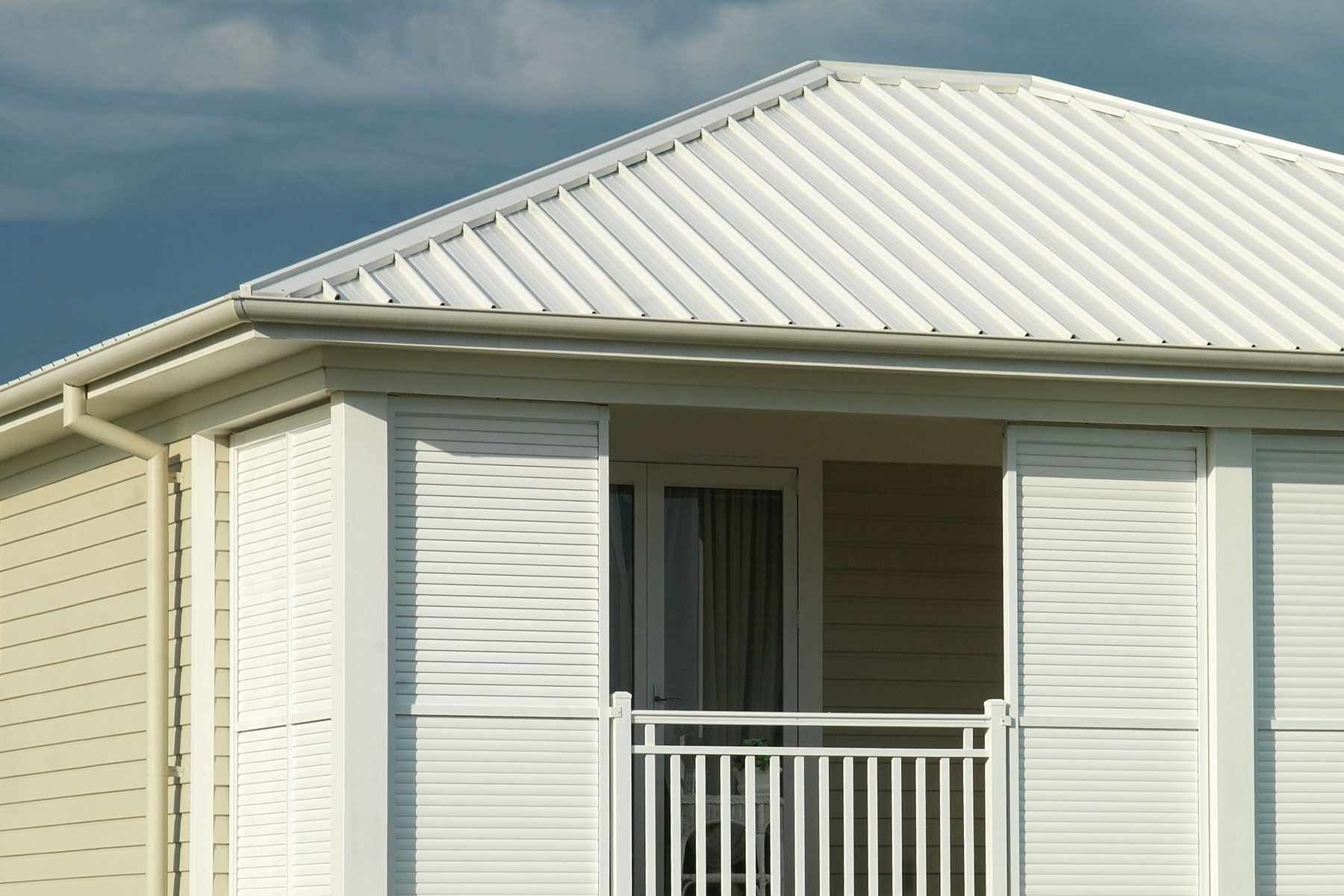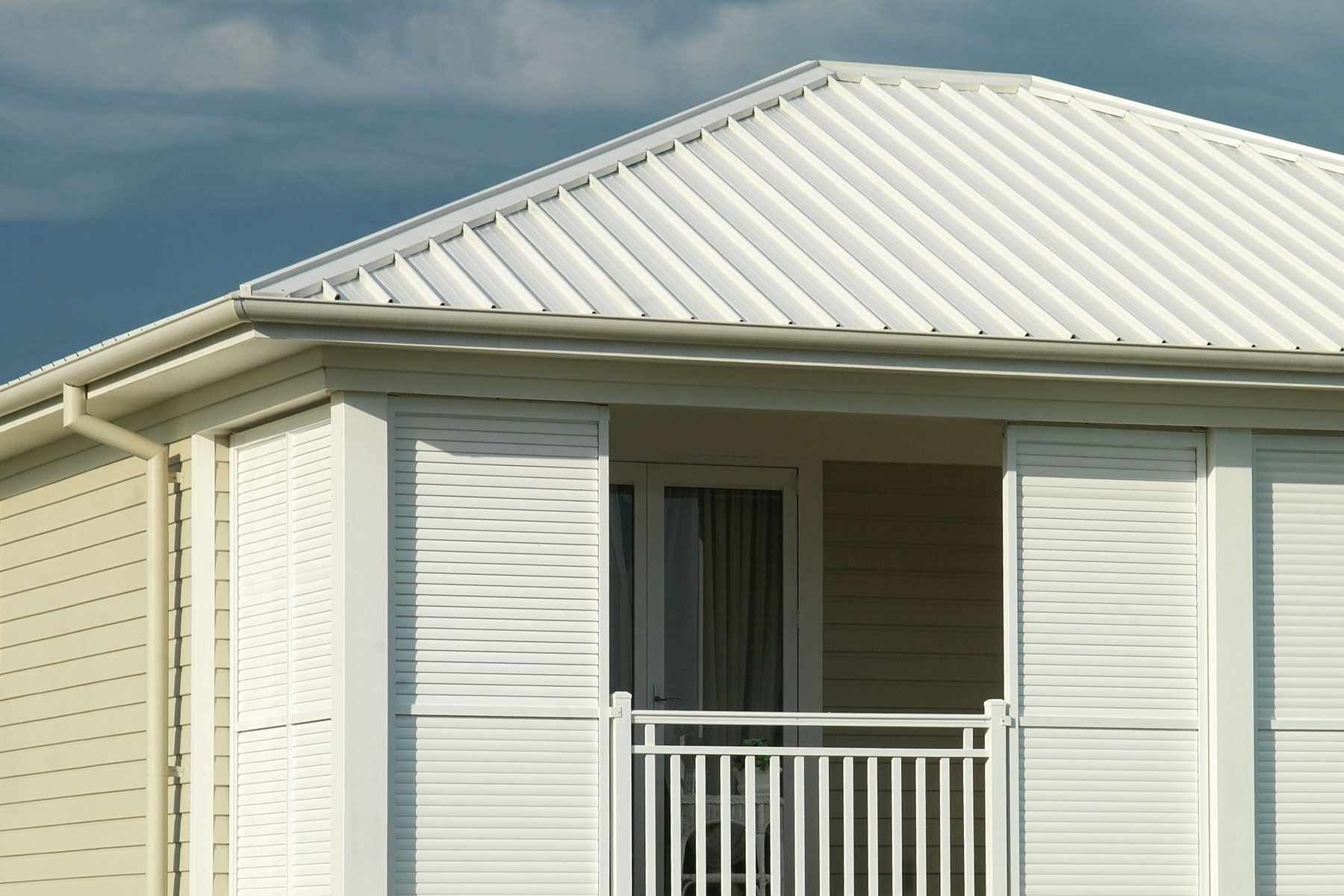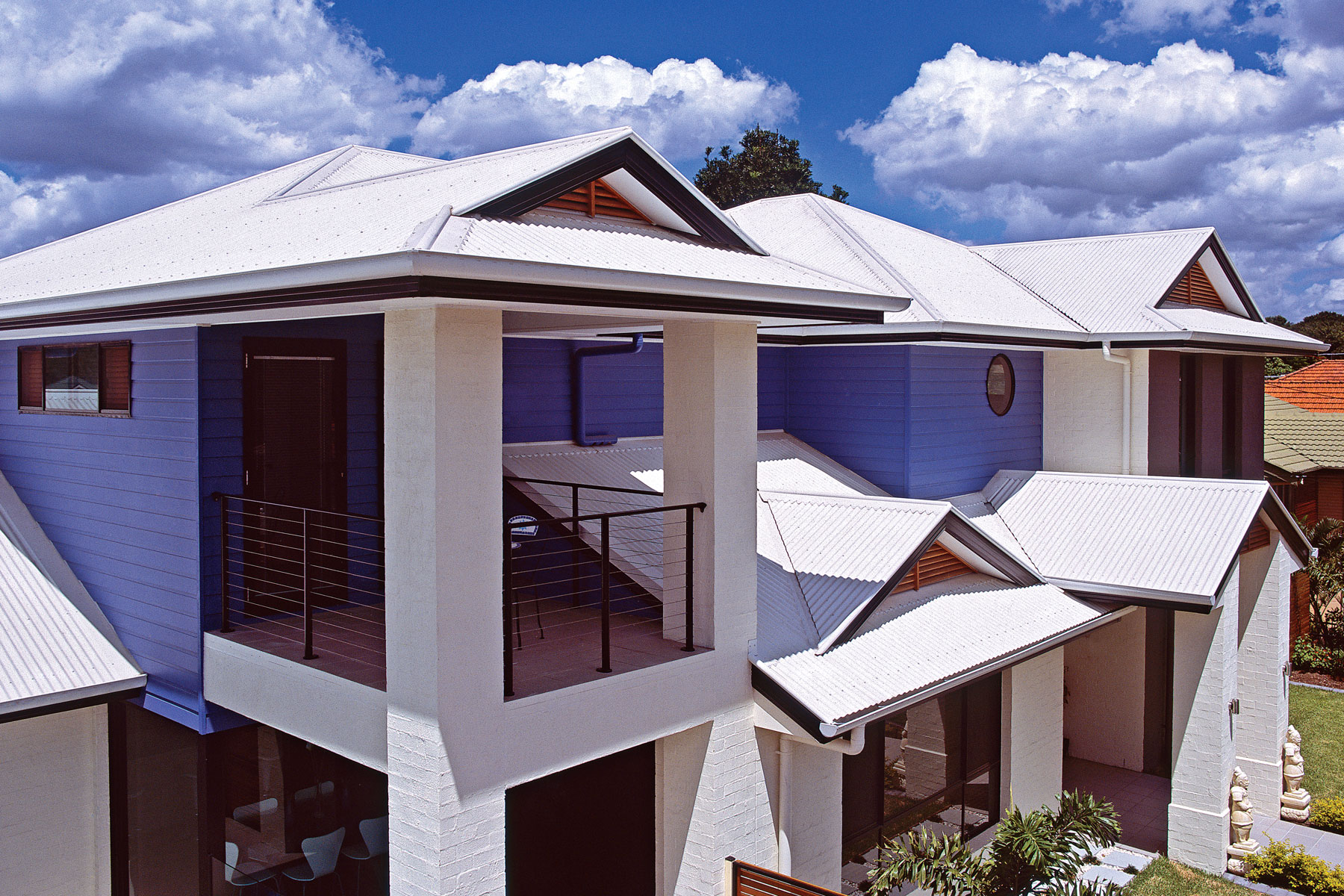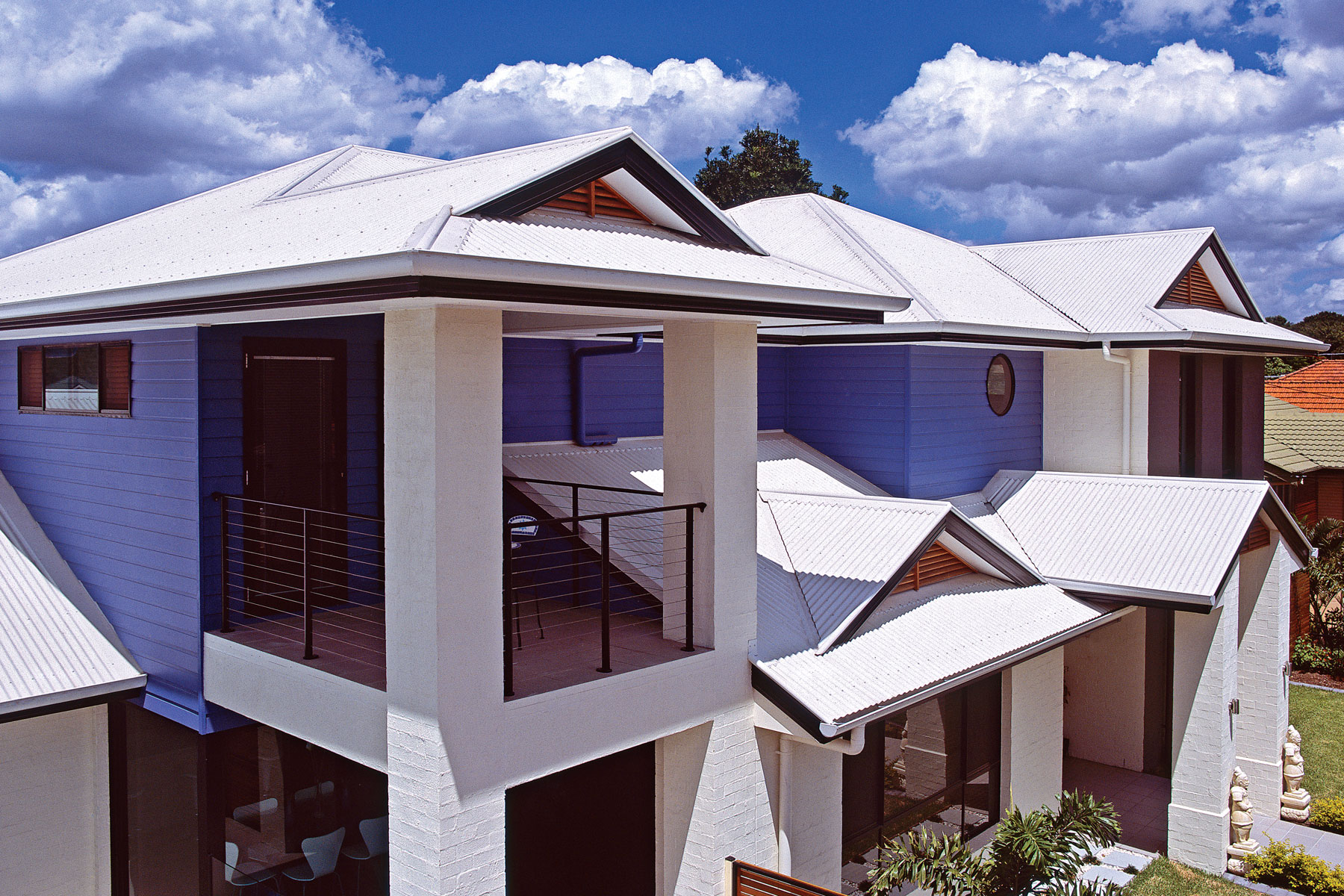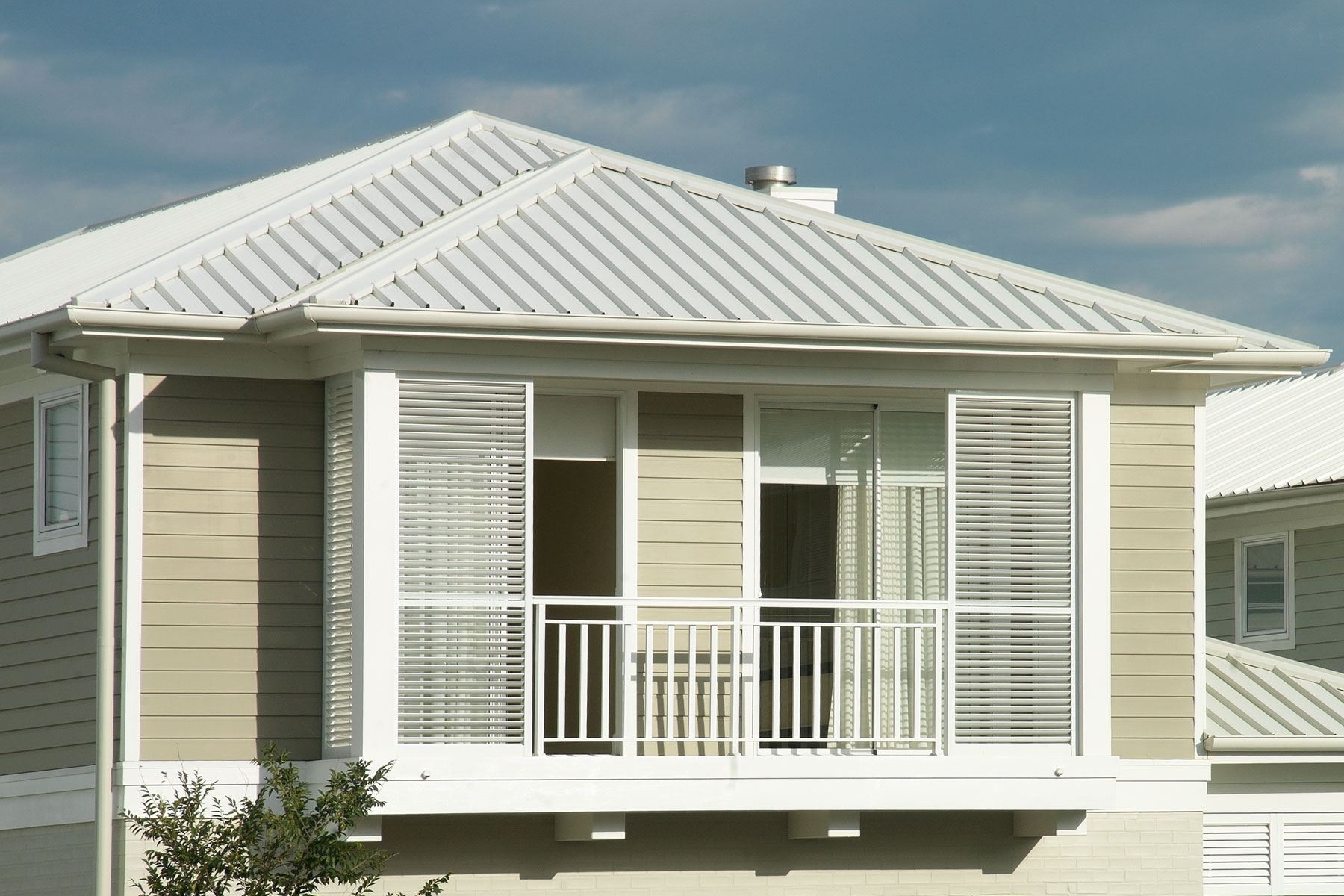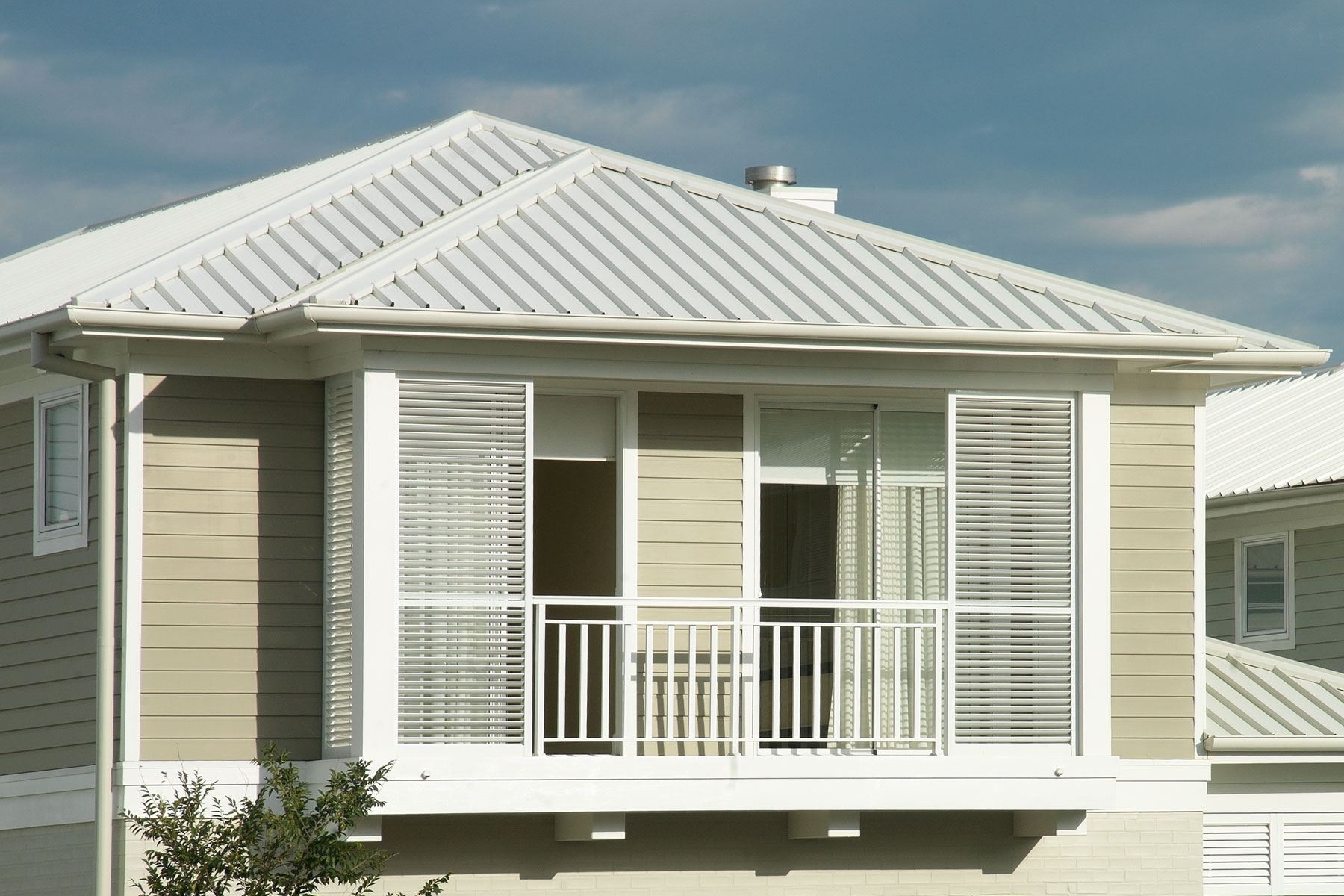 Adaptable, elegant and practical guttering
Smoothline Gutter features a smooth, curved front with a flat back for stability. The curved profile of Smoothline Gutter is not only attractive, it also reduces the risk of debris build up due to its self cleaning nature.
Available in un-painted zinc/al or in a large range or pre-painted colours, Smoothline Gutter will compliment both modern and traditional homes.
Slots are available in the front of the gutter to allow excess water to overflow. Complete your project with an extensive range of Smoothline Gutter accessories including mitres, stop ends and brackets.
Brochures & Installation Guides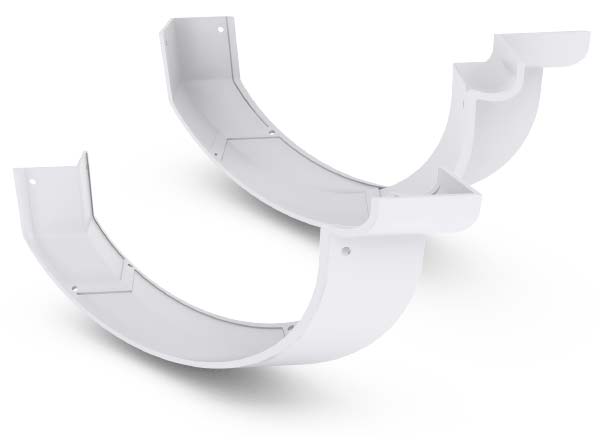 90° External and Internal Cast Angle
Pre-made cast internal and external corners provide an easy solution to gutter mitres. They are neat, practical and aesthetically pleasing, providing a clean and modern look around the corners of the building.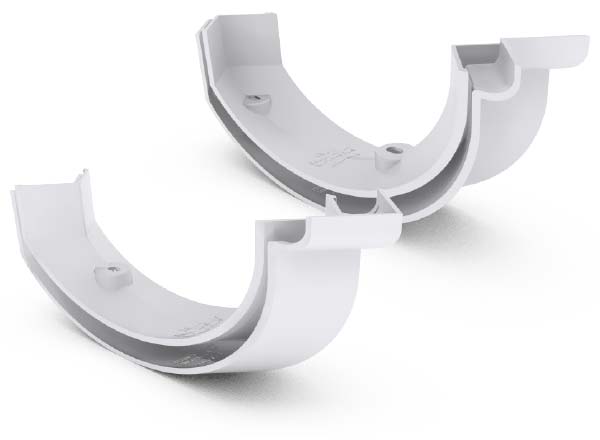 90° Two Piece Cast Angle
Available in NSW only, two piece cast angles provide an easy and flexible solution to gutter mitres. The gutter is clamped into position instead of being riveted to allow for expansion and contraction of the gutter at the corner.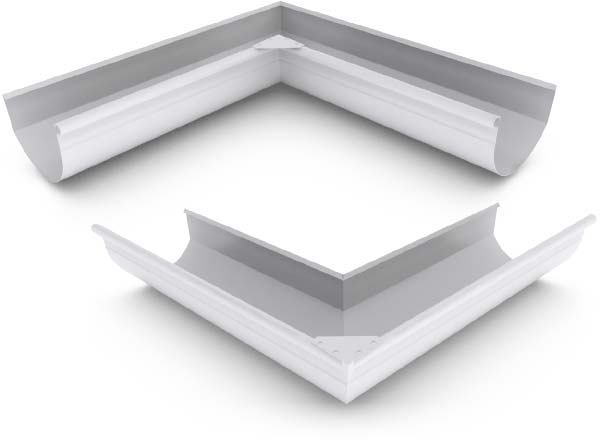 Internal and External Mitres
Gutter mitres manufactured from the same gutter profile can be supplied, ready to use on site. These mitres provide a continuous line around the corners and can be made to any angle required to suit the design of the building.

Return Stop End
Return stop end ready to be installed on site to suit the projects requirements.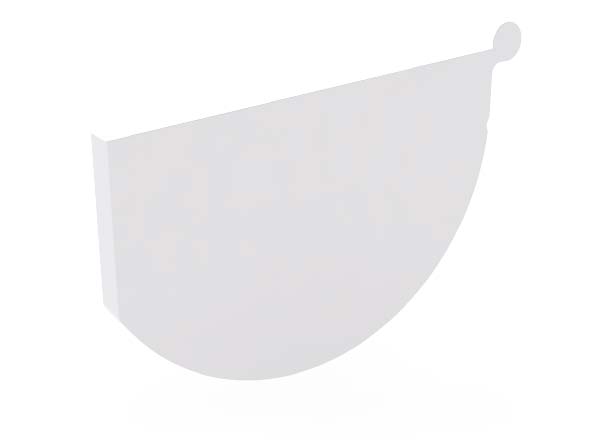 Stop End
Individual stop ends can be supplied in left and right hand ready for on site installation.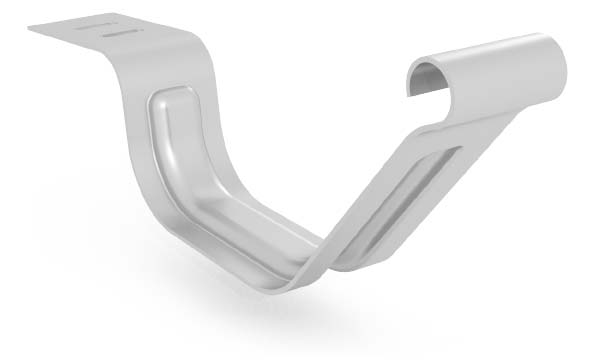 Internal Str-8-line Strap
Internal gutter straps hold the face of the gutter into position. They are installed internally at 1.2 metre intervals and are not visible on the external gutter face.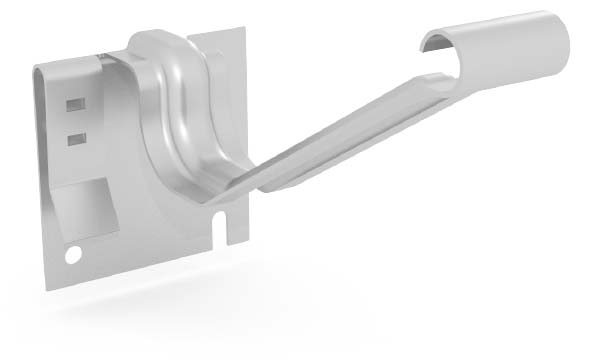 Timber Fix Clip
Timber fix clips are used on timber fascia, a simple solution for replacing existing gutter on a building.
Note: Availability is state specific, please check prior to ordering.
Specifications
Specifications
Tensile (MPa)
BMT (mm)
Type
Capacity (mm²)
Total Cross Section
Area (mm²)
G550
0.42
Standard
8748
10124
Slotted
6961
8332
Note: Calculation of the effective cross sectional area 'Capacity' is based on the requirements of section 3.8 AS/NZS 2179.1:1994.
---
Dimensions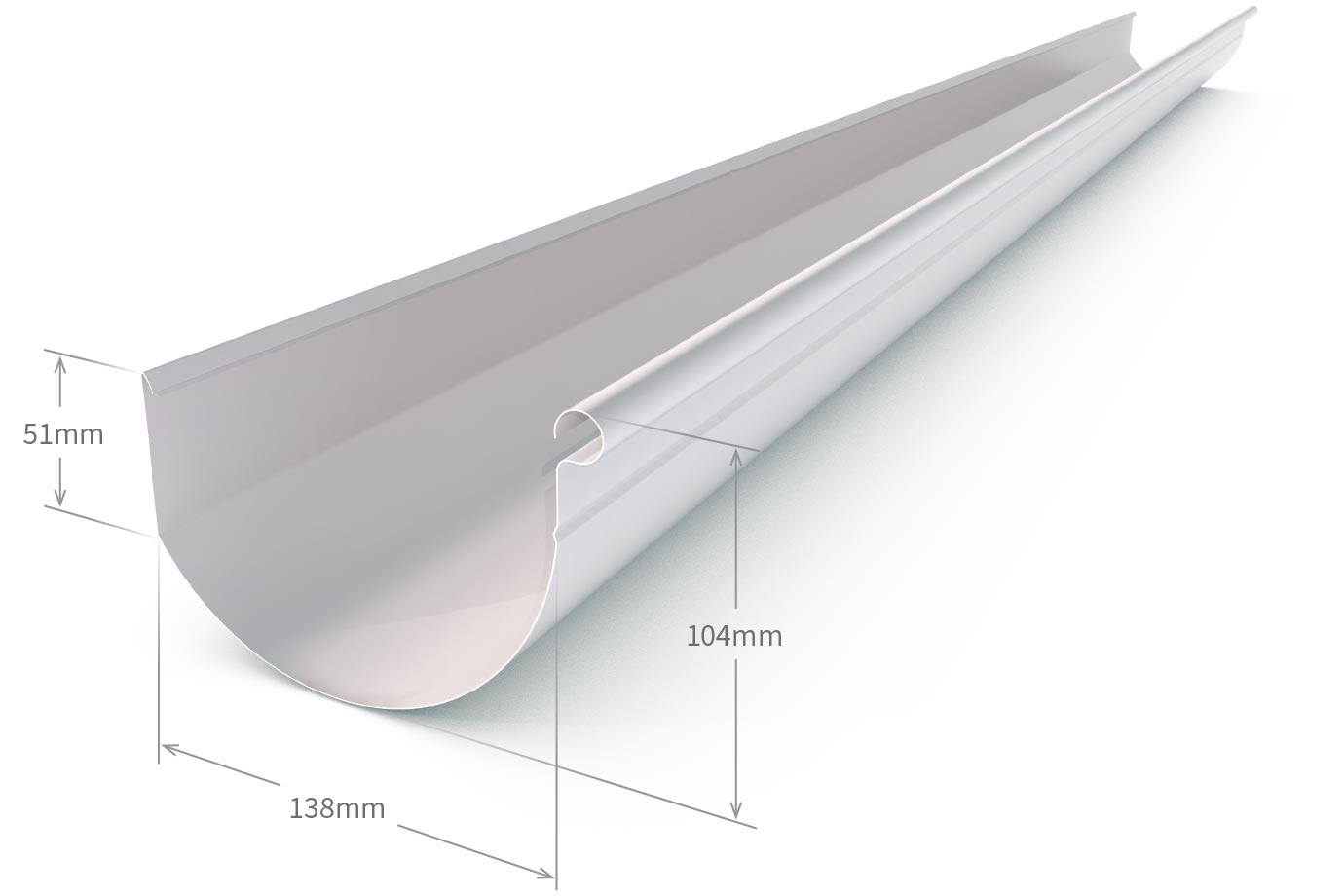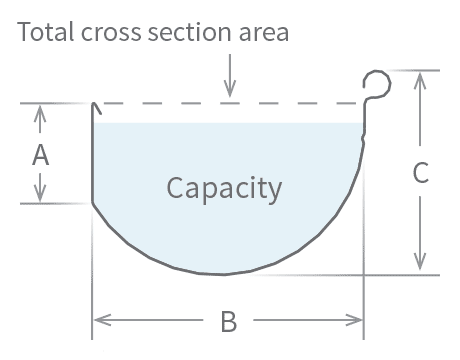 Dimensions (mm)

A
51
B
138
C
104