has been added to your cart

Are you looking to set up a home gym at the moment but struggling to find what you need?
Consider a Stratco Garage that offers stylish, high quality storage and protection solutions. Create the optimal space on your property to sweat it out in a design that minimises heat build-up to keep you going for longer. The Gable Roof Shed has a pitched timeless design that will increase your storage space making it ideal for the tall gym machines that won't fit inside your home. Plus, there will never be an issue with daylight either with the flexibility of exercising any time of the day with lighting inside the garage. A Stratco Garage is perfect for all your home gym needs with a timeless design, high pitched roof and large space allowing you to do what you love without having to leave home.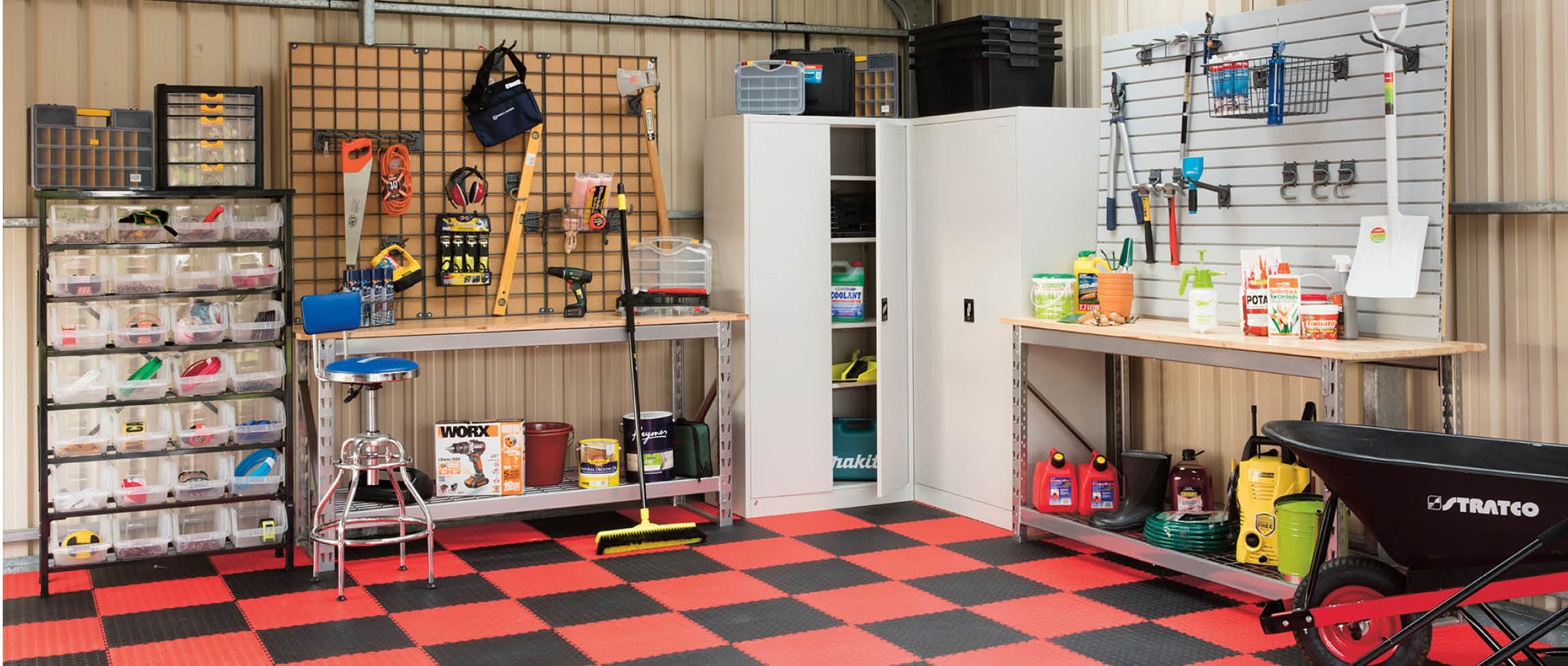 Install the garage yourself by following the Installation videos on the website, and if you have any questions call 1300 165 165 and our team will be more than happy help. With a simple wash and wipe using a soft broom, your Stratco Garage will maintain its great looks. Produced from the highest quality materials, you can expect many years of service from your garage if the recommendations in the 'Selection Use and Maintenance Brochure' are followed. Get a ZERO CONTACT quote now by calling our expert design team or visiting the Stratco website.
See what others have done with their sheds: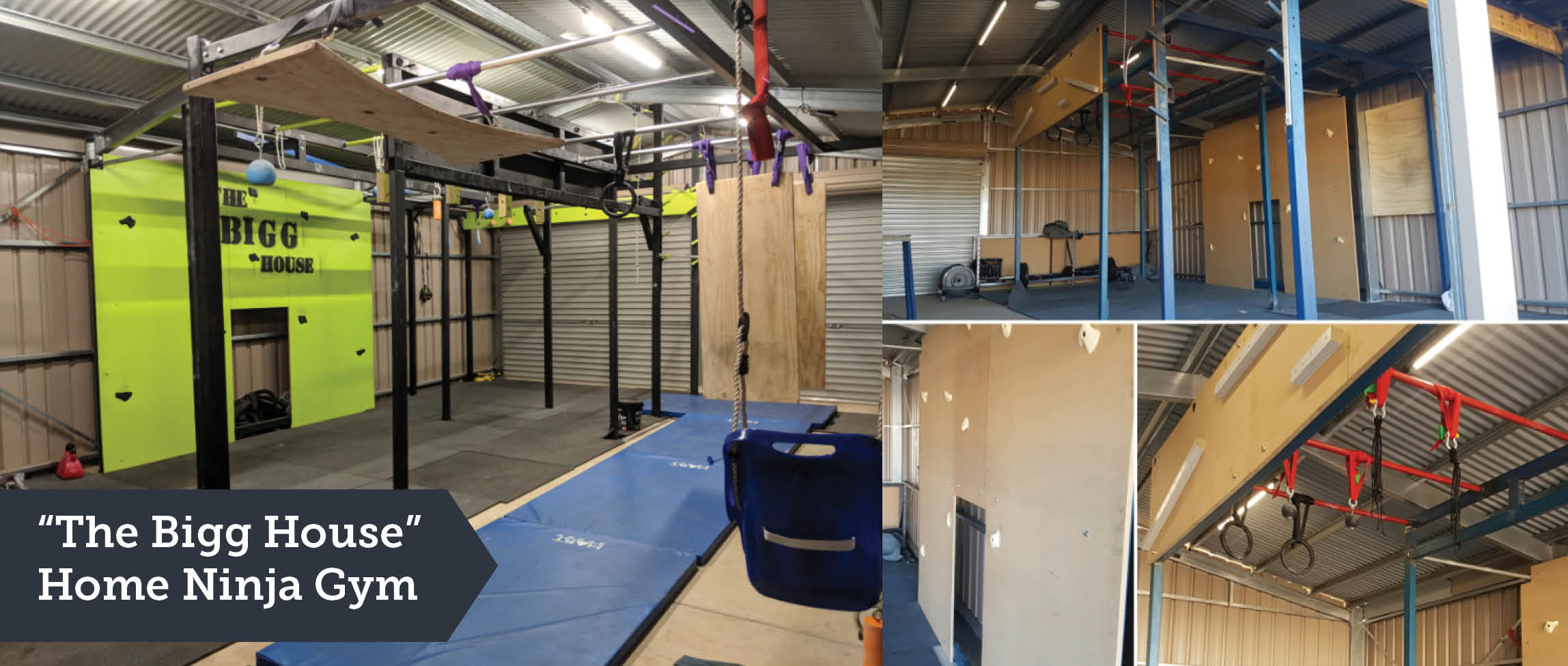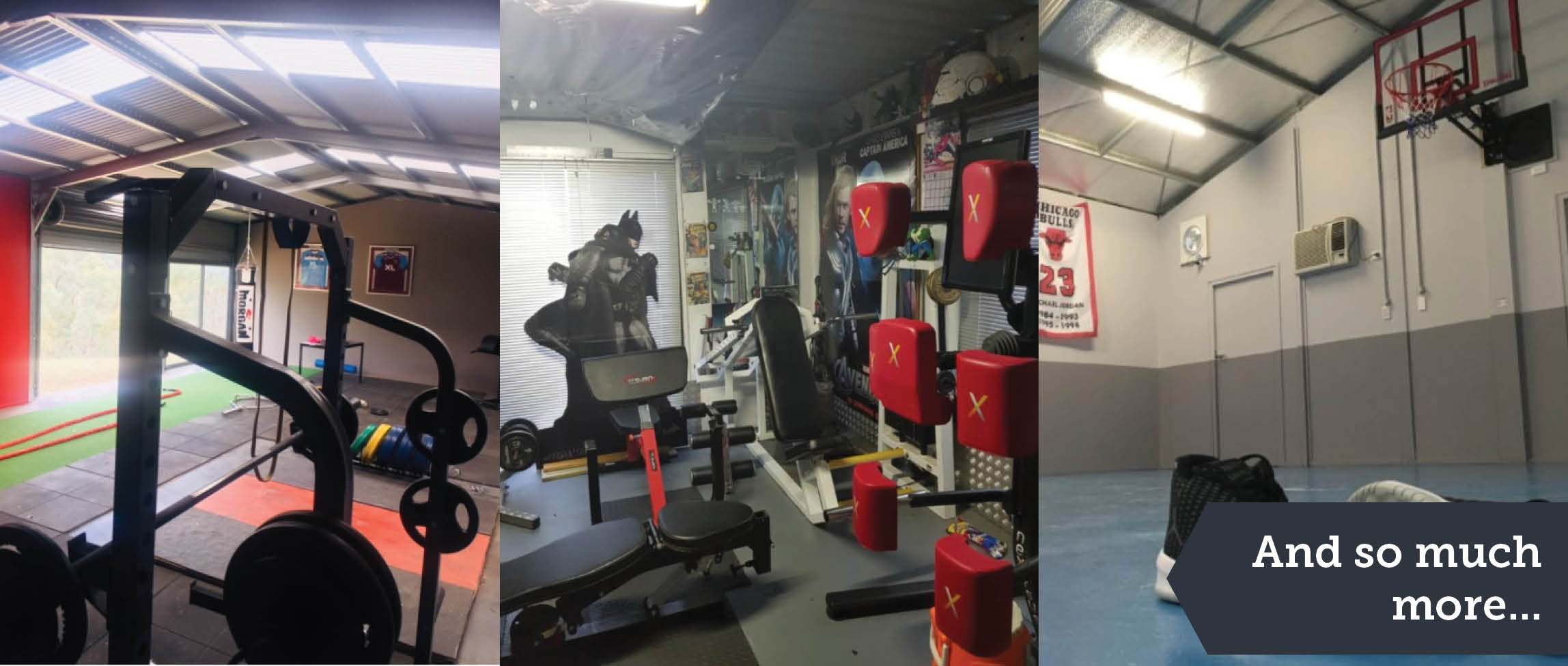 For more inspiration click here to view all kinds of shed designs from Stratco's What's In Your Shed campaign.
Make Your HowTo Home Gym Practical
If you already have the perfect area in mind but don't have what you need to make it practical, try these options below. The Foam Floor Mats are the perfect alternative for a yoga mat to complete your workouts on, quickly place them together, grab your weights and you are good to go on a safe surface. Another option is the Utility Garage Matting which have an anti-slip diamond plate texture ready to take on all of your HIIT moves. Still not convinced? Try the Garden Craft Synthetic Lawn to create the ideal CrossFit space for your heavy lifts and quick time trials.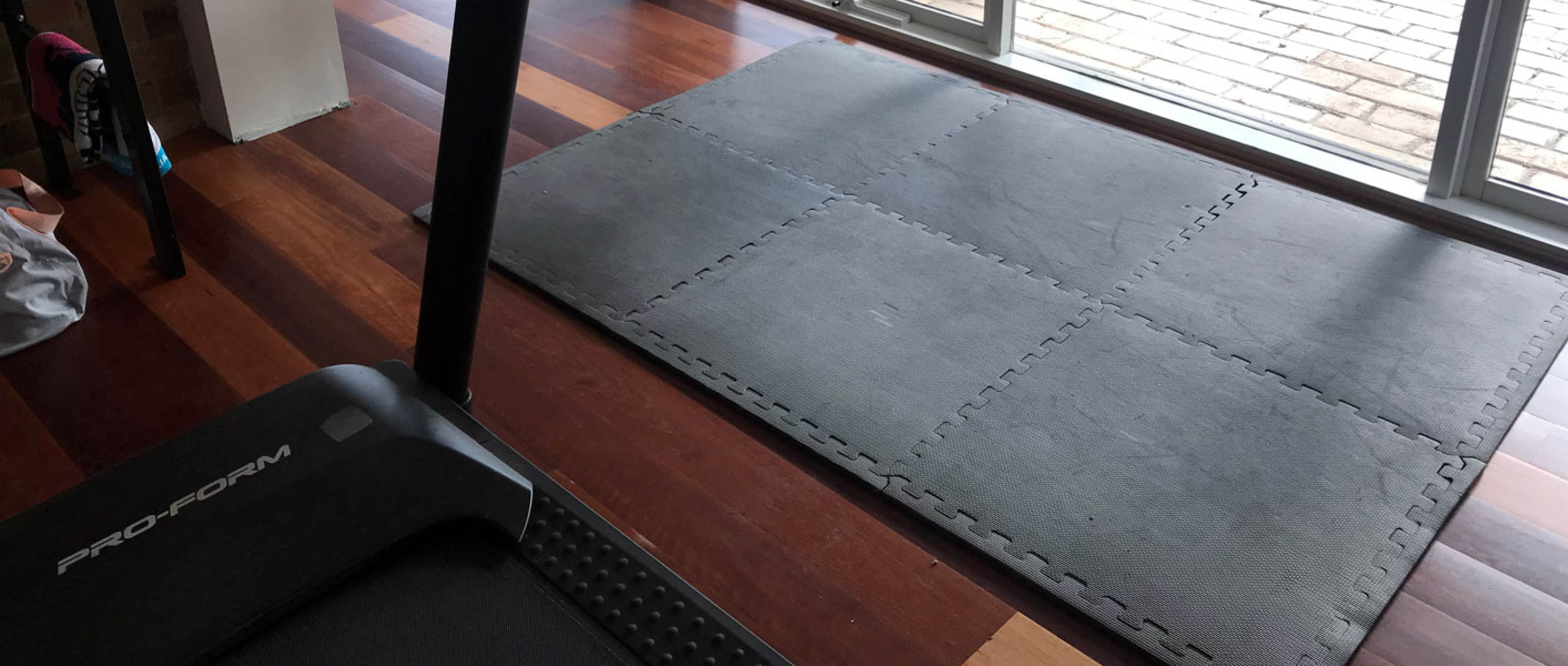 Now for the weights…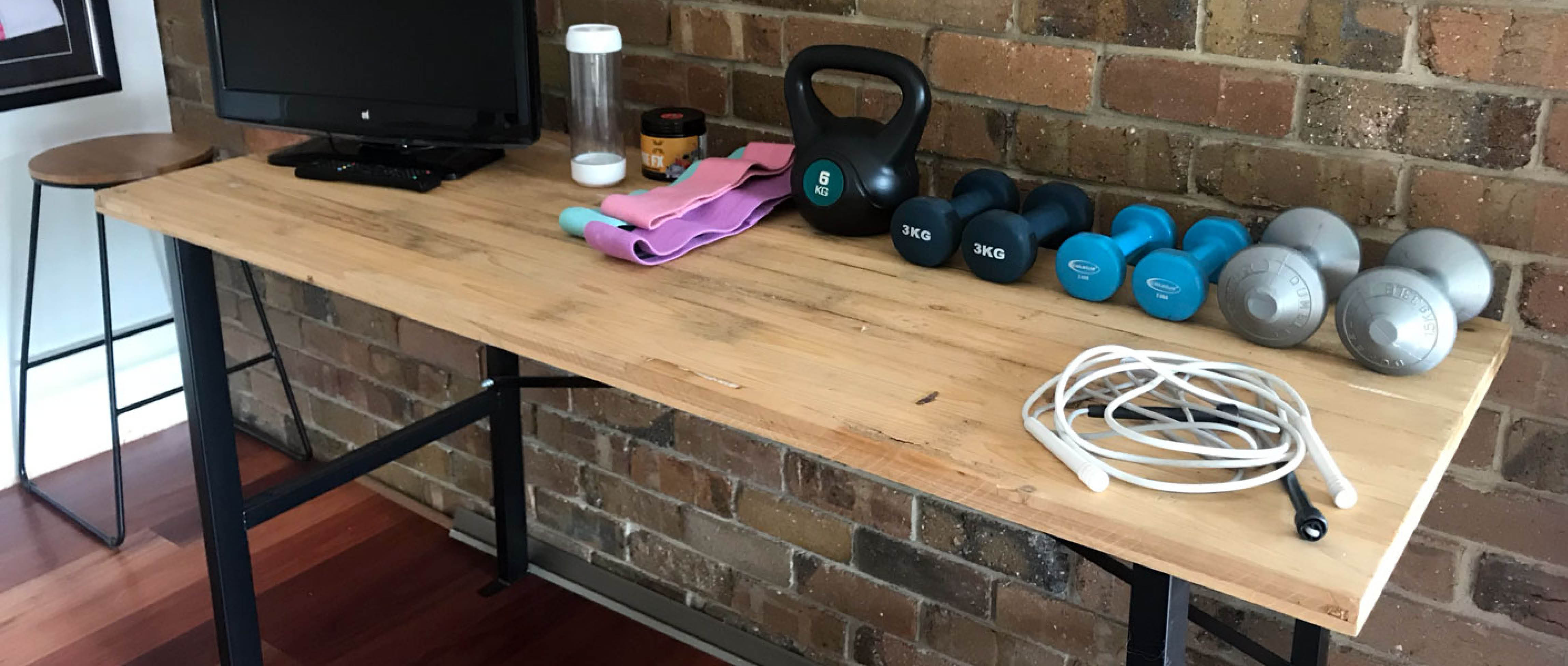 Depending on which workouts you do the floor can be a dangerous place to store weights and a tripping hazard. This workbench can hold all of your lightweights and a TV to keep you busy while doing cardio.
Keep organised in your home gym with one of the following workbenches. Make sure you check the load rating before placing your weights and accessories on. The bench above can hold 200kg!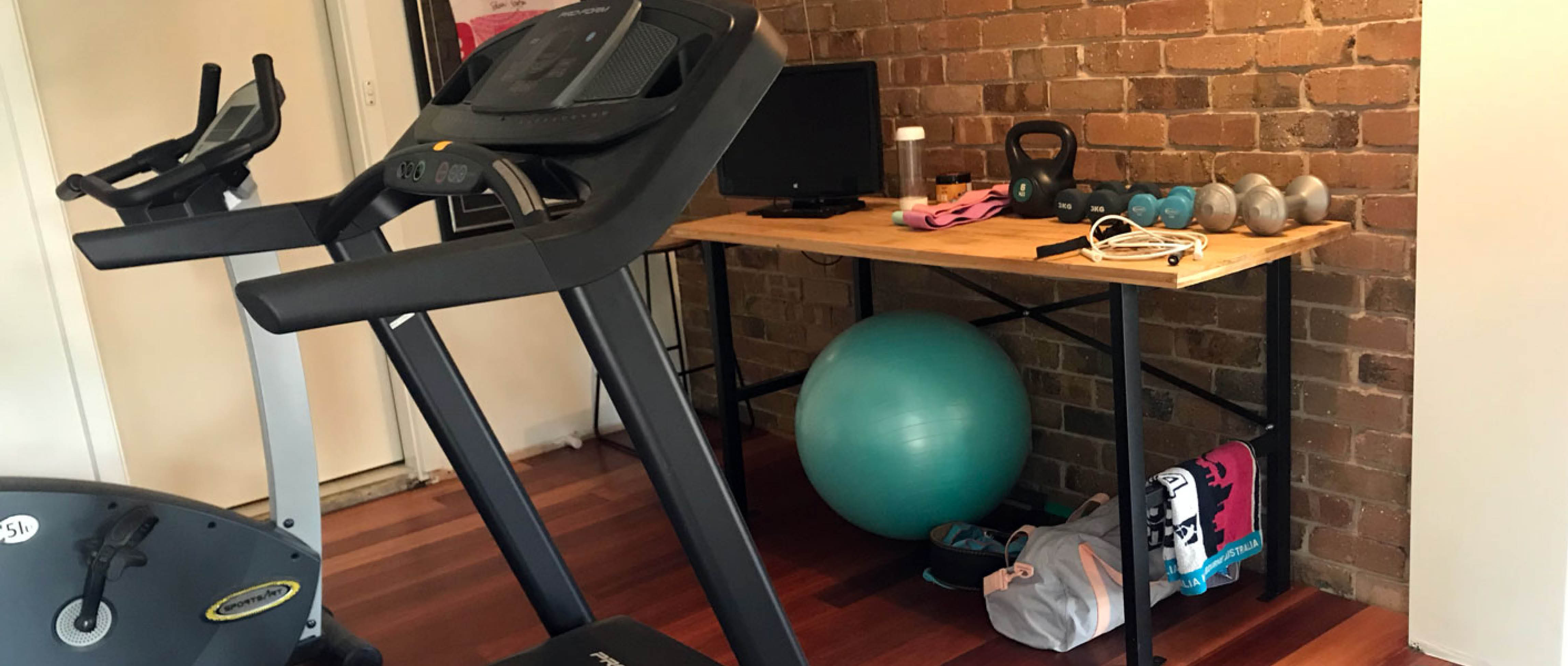 But what if you don't have an area to set up a home gym?
Well, have you ever considered the Stratco Stubbie Shed? Complete your workouts in the safety of your shed with the doors open for some fresh air and sunlight while you smash out your session undercover. The Stubbie Shed comes with Hinged Doors or a Roller Door starting from 3.16m wide x 3.16m long and 2.4m high perfect for all of your equipment. Need something larger? Get a custom-made Stubbie Shed by calling 1300 165 165 and speaking to the design team.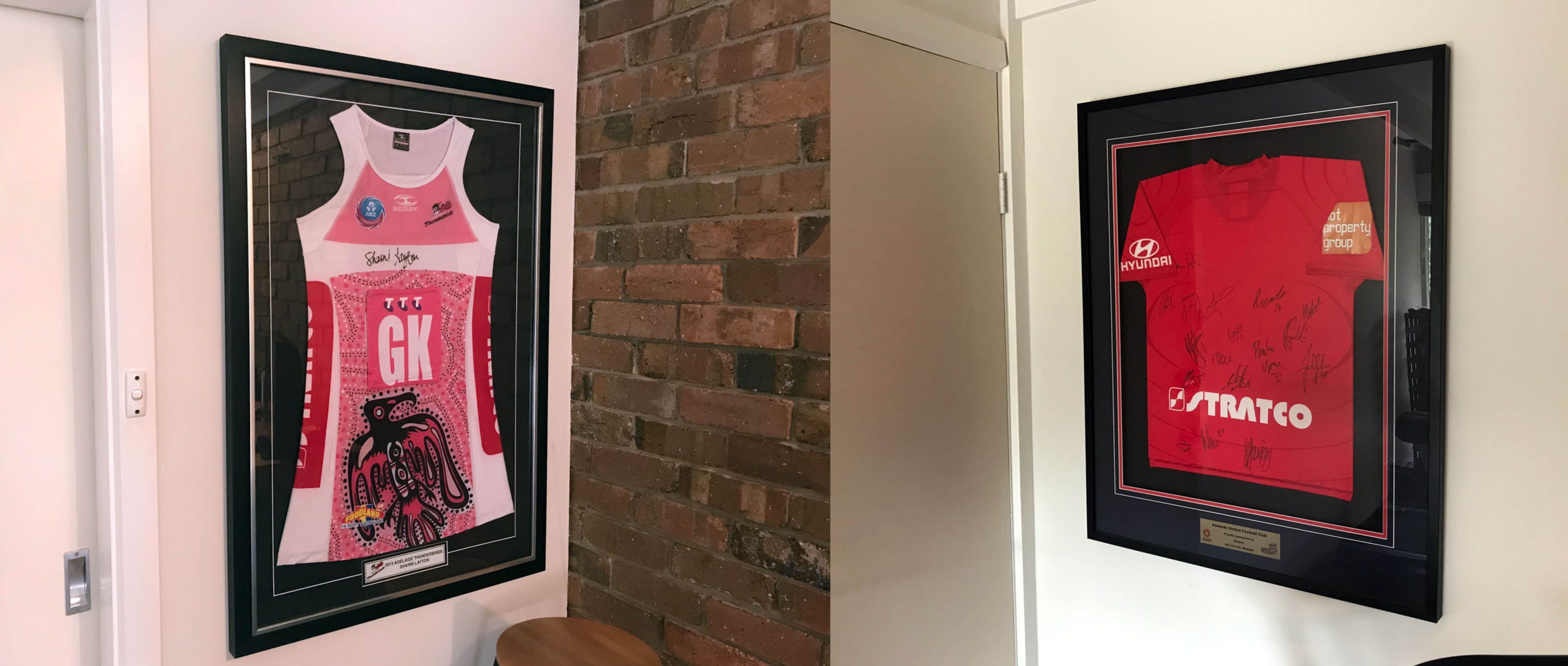 And the best part yet for your HowTo Home Gym? You do not even have to leave the house. With Click and Collect or Delivery options for all the products mentioned, you won't even need to come into the store to search for them. Order everything you need on the Stratco website now!