has been added to your cart
Stratco Good Neighbour® Range
---
Neighbourhood FencingTM

Create your own sanctuary from the world with options that can bring your lifestyle dreams to reality.
The Stratco Neighbourhood Fence represents a complete portfolio of fence options that are tailored to the individual. Privacy, security, style and quality are an integral part of our range.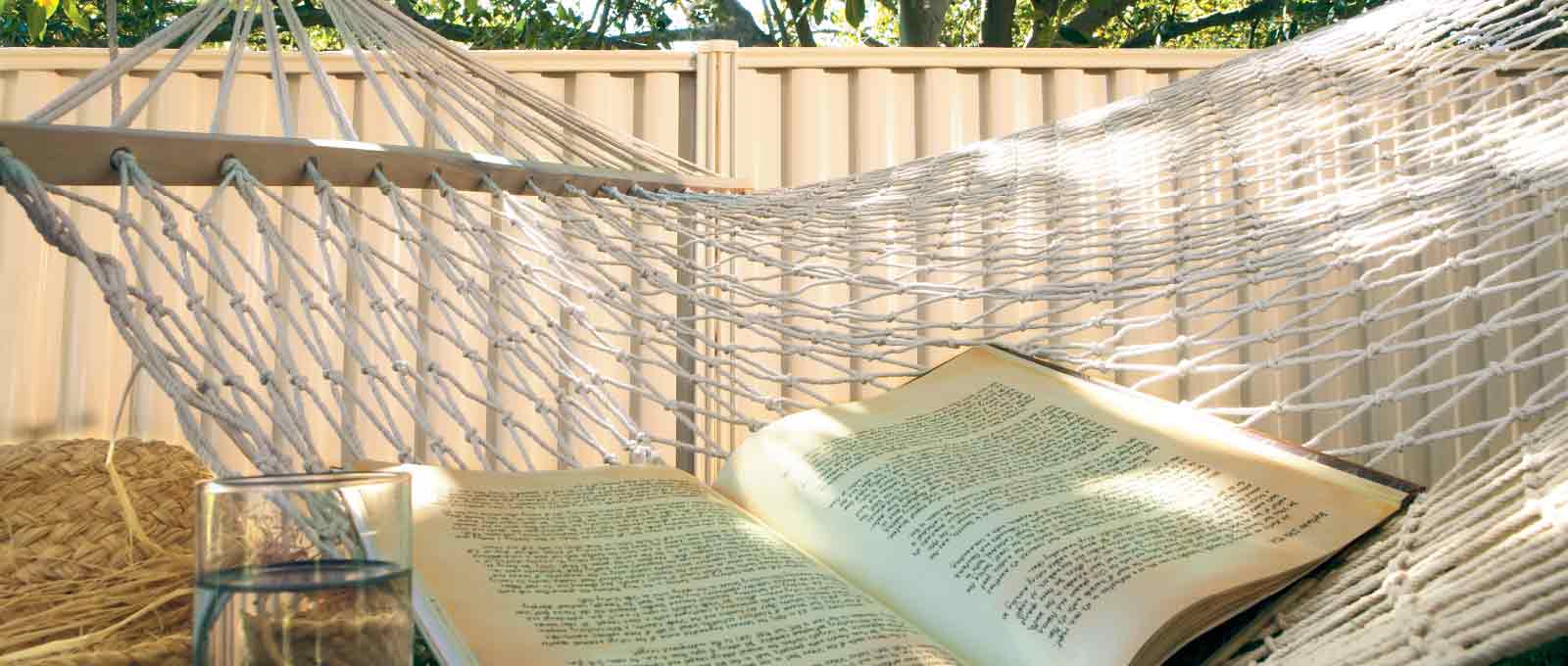 Choosing a Fence Design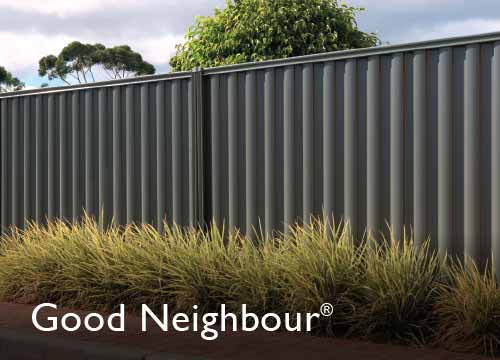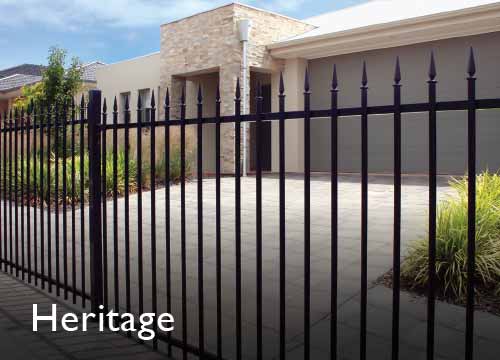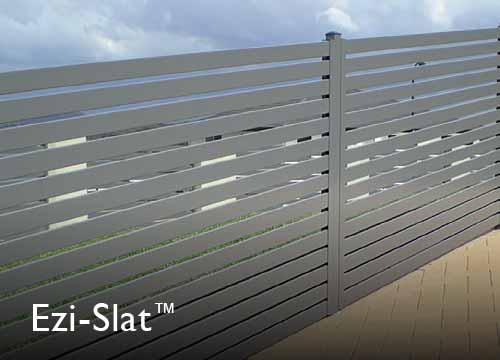 Gates and Accessories
Single gate and double gate options are available for most fence designs. Sliding driveway gates are also available for several fence styles. Sliding driveway gates can be ordered with a motorised remote gate opener to make parking easy. Sliding driveway gates are only available in selected states; please check with your state for availability.
Create your own style with a comprehensive range of options such as Screen-Tops for Good Neighbour® Fences and Spear-Tops for Heritage Fences. Choose from a wide range of fence colours, and complete the installation with a full range of Gate latches, gate hinges, fence posts, fence rails, tools, concrete and materials.
Quality Products and Advice
Manufactured from the highest quality materials, a Stratco Fence will be a lasting investment. Designed, engineered and tested to comply with strict Australian standards. With a range of fence designs engineered to meet safety standards around pools and a range designed to withstand cyclonic conditions, there is a quality Stratco fence to meet your requirements.
A quality fence that is backed up with service and advice. Talk to Stratco when making a decision about the best fence for your property. There is a location near you with stores in every city including Sydney, Canberra, Melbourne, Adelaide, Perth, Darwin and Brisbane. Stratco has all the design and installation advice to make your project a success.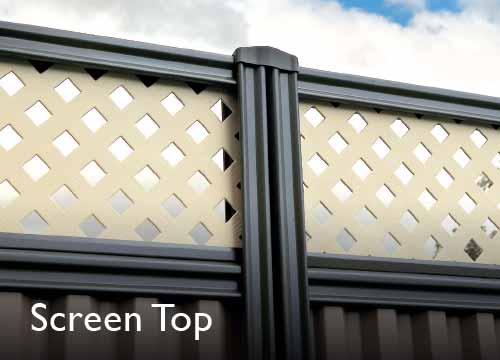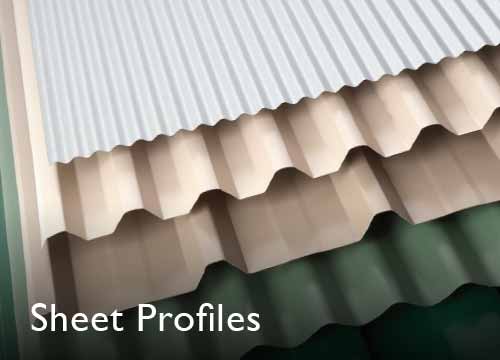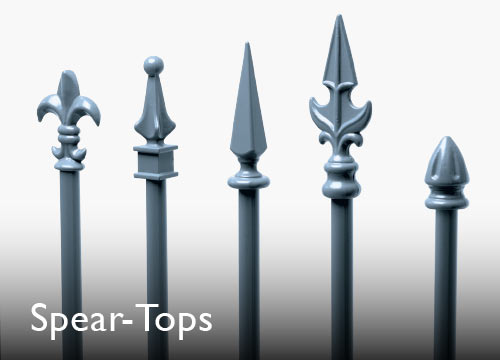 Top Sellers
Top Selling Fencing & Screening Products