has been added to your cart
Mining Products
Infrastructure and building products for the mining industry.
Mining Products and Construction Materials
From plastic and metal Core Trays to large-scale building and construction materials, Stratco are a preferred supplier of quality mining infrastructure and building products to the mining industry. With a long history of design and engineering excellence, Stratco can manufacture, supply and deliver a wide range of steel building products to remote mining and capital works projects.
Stratco is synonymous with quality mining products and metal materials for remote building applications and the mining industry.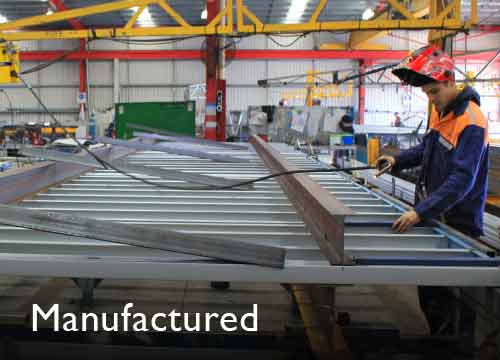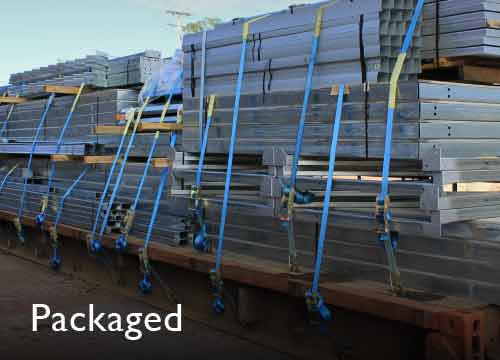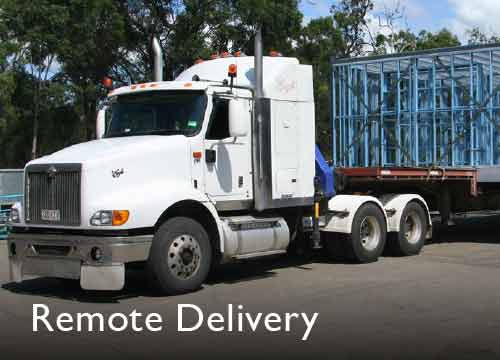 Stratco can manufacture and supply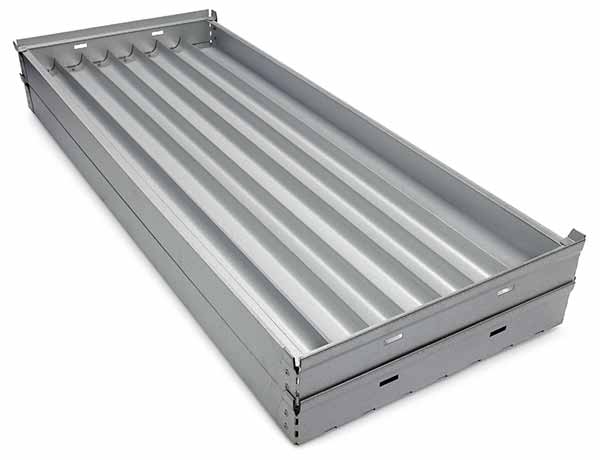 Engineered for Strength
Manufactured from the highest quality materials, Stratco products will withstand the test of time in the harsh Australian environment. Engineered and tested to comply with the Australian Standards for the strongest cyclonic 'Region D' conditions, Stratco mining products and steel building materials will be a lasting investment.
Supply and Delivery
With manufacturing centres in all capital cities as well as Alice Springs, Broome, Orange and Kununurra, Stratco can supply and deliver your order on time via our extensive transport network.