has been added to your cart
Fully Customisable Gable Roof Sheds
Form and function come together in the classic shape of the Gable Roof Shed. Featuring an extremely practical pitched roof, the Stratco Gable Roof Garage and garaport range takes full advantage of the floor space available. Perfect for all your outdoor storage needs.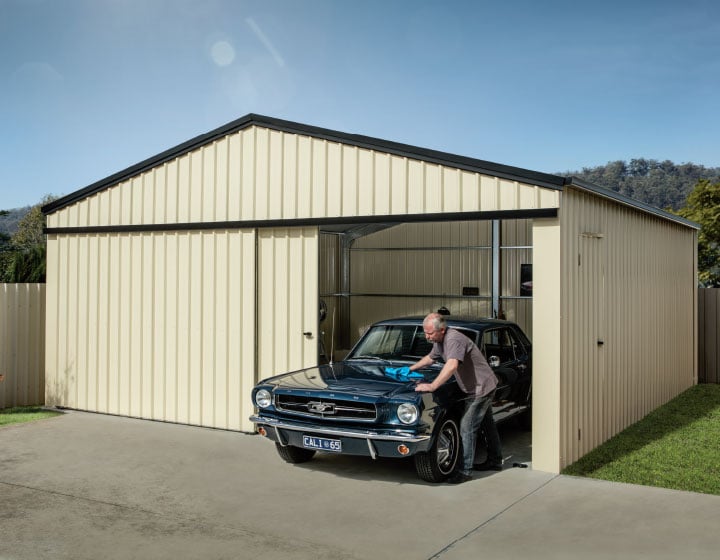 The original Stratco garage, engineered to last and protect your pride and joy. Available in a wide range of sizes and colours, complete your shed with a roller or sliding door and let us handle the rest.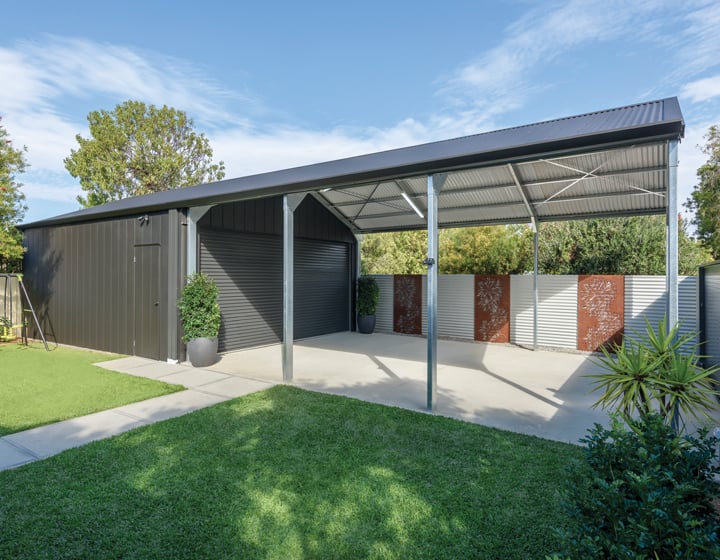 Take the original Stratco garage and put a carport on the front... or side or back, the choice is yours! Got a special design in mind? Create your ultimate garaport and contact us for a free custom design and quote.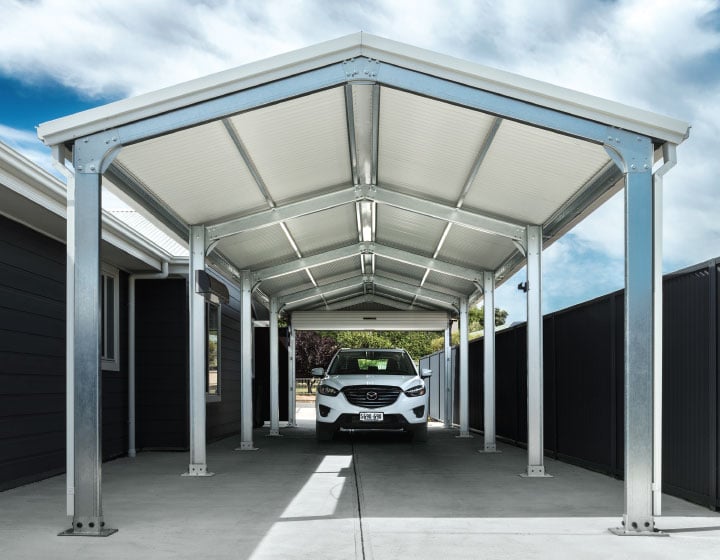 It's a Stratco garage with no walls! The cost-effective way to protect your car from the harsh Australian sun without compromising on quality. Built for strength, your gable roof carport will stand the test of time.
Shed & Garage DIY Installation Guides
Looking to install your Stratco shed? Check out our shed and garage installation guides.
Top Sellers
Organise your new Stratco shed or garage with a huge range of storage options!