has been added to your cart
---
Neighbourhood FencingTM

Create your own sanctuary from the world with fencing options that can bring your lifestyle dreams to reality.
Stratco Neighbourhood Fencing represents a complete portfolio of fence options that are tailored to the individual. Privacy, security, style and quality are an integral part of the fencing range.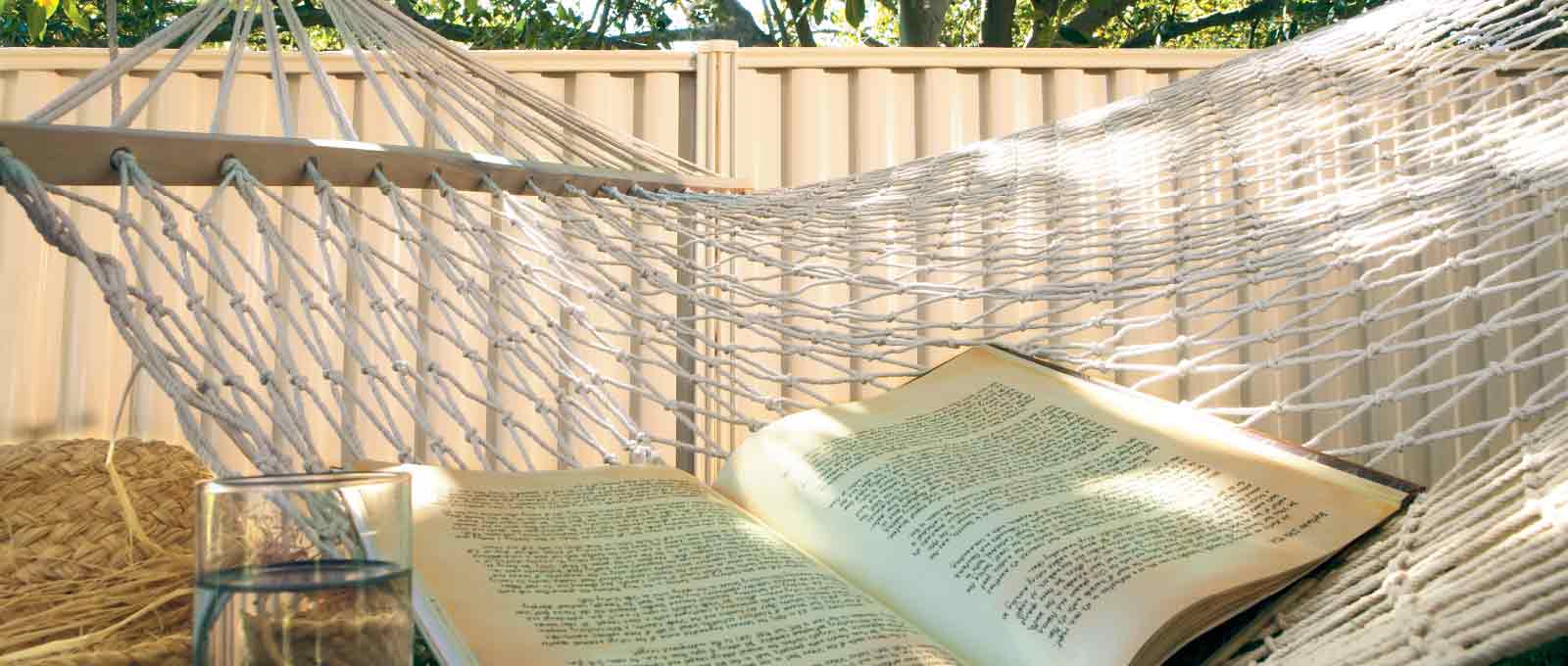 Choosing a Fence Design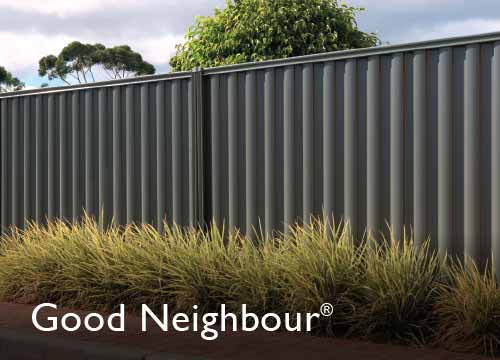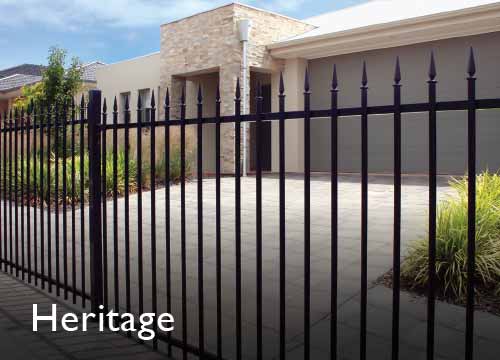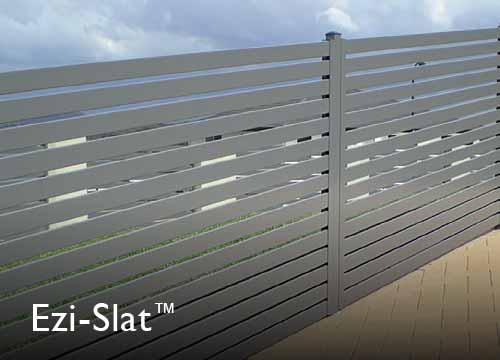 Fence Gates and Fencing Accessories
Single gate and double gate options are available for most fencing designs. Sliding driveway gates are also available for several fence styles. Sliding driveway gates can be ordered with a motorised remote gate opener to make parking easy. Sliding driveway gates are only available in selected states; please check with your state for availability.
Create your own style with a comprehensive range of fencing options such as Screen-Tops for Good Neighbour Fencing and Spear-Tops for Heritage Fencing. Choose from a wide range of fence colours, and complete the installation with a full range of Gate latches, gate hinges, fence posts, fence rails, tools, concrete and materials.
Quality Fencing and Advice
Manufactured from the highest quality fencing materials, Stratco Fencing will be a lasting investment. Designed, engineered and tested to comply with strict Australian standards. With a range of fence designs that are engineered to meet pool fencing safety standards, and a range that are designed to withstand cyclonic conditions, there is a quality Stratco fence to meet your requirements.
Quality fencing that is backed up with service and advice. Talk to Stratco when making a decision about the best fence for your property. There is a location near you with stores in every city including Sydney, Canberra, Melbourne, Adelaide, Perth, Darwin and Brisbane. Stratco have all the design and install advice to make your project a success.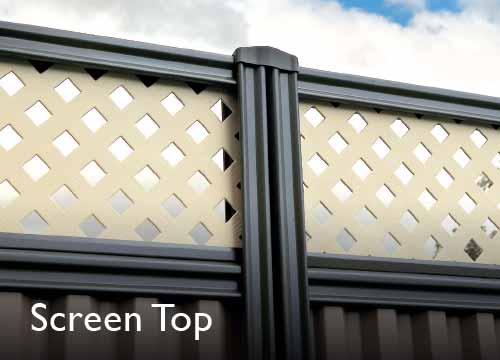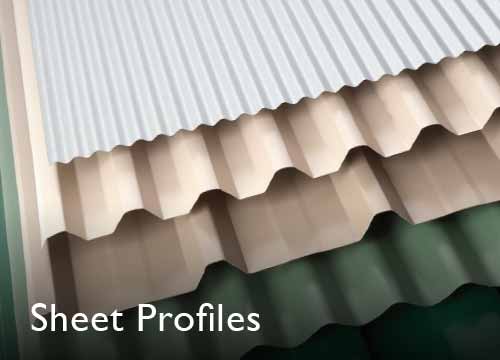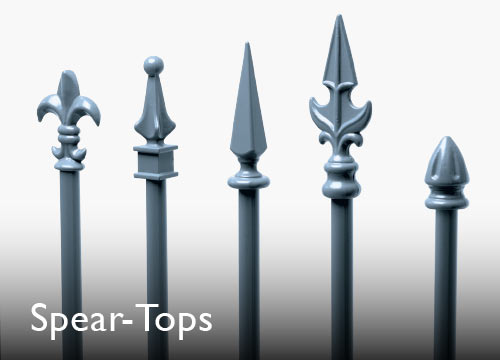 What our customers are saying about Stratco
We have dealt with Noreen a couple of times and found her extremely kind, generous and attentive. Great customer service skills and knows her product. Very rare to find this day and age outstanding customer service skills. Well done Noreen and an ass...
Gail Constantinou-Alexandrou, Friday, November 16, 2018 5:10:16 AM
Friendly knowledgeable staff. AAA+++
John Attard, Tuesday, November 13, 2018 8:21:23 PM
Matt from Statco at Thornton NSW was very helpful and generous with a donation of painting supplies so we could finish our Dental Clinic in Jiwaka PNG . Thank you very much!
Adrian Roach, Tuesday, November 13, 2018 12:17:08 AM
Drivers Darren and Steve from Deer Park Stratco are great, friendly and very professional.
Mistie Foley, Sunday, November 11, 2018 11:20:42 PM
I had the pleasure of visiting Stratco Canning Vale on two occasions to organise a pergola. It was not a straight forward build and required some additions and alterations. In fact I had to go away and make some more measurements and return again whi...
Paul Shephard, Friday, November 9, 2018 3:15:25 AM
Friendly and helpful all round, including sales and delivery. I found the in-store display quite useful, as I could see how things would fit together. Excellent finish on the products.
George Hansper, Tuesday, November 6, 2018 11:39:32 PM
Fast delivery and very helpful delivery driver (Callum). Thank you!
Tom D, Tuesday, November 6, 2018 3:17:37 AM
Visited Stratco Gepps Cross Sth Aust today and the lady that assisted us went above and beyond with assisting with a water feature, customer service in this store is superb from the manager through the entire staff. The staff member's name was Eiren,...
Sandra Williams, Saturday, November 3, 2018 2:24:29 AM
Troy (Stratco Epping) and installers George(GE Trade services) and Sam (SM installs) exceeded my expectations. They installed a gable shed for me and they did a top job and went above and beyond what was required. They have great attention to detail ...
Lee Lanzafame, Thursday, November 1, 2018 10:59:49 AM
I visited Stratco at Kadina today. I was very impressed with the prices and quality of the garden centre. The range was great. I wish it could be bigger. I was served by Glennis who was more than helpfull..
Tiffany, Thursday, November 1, 2018 4:28:19 AM